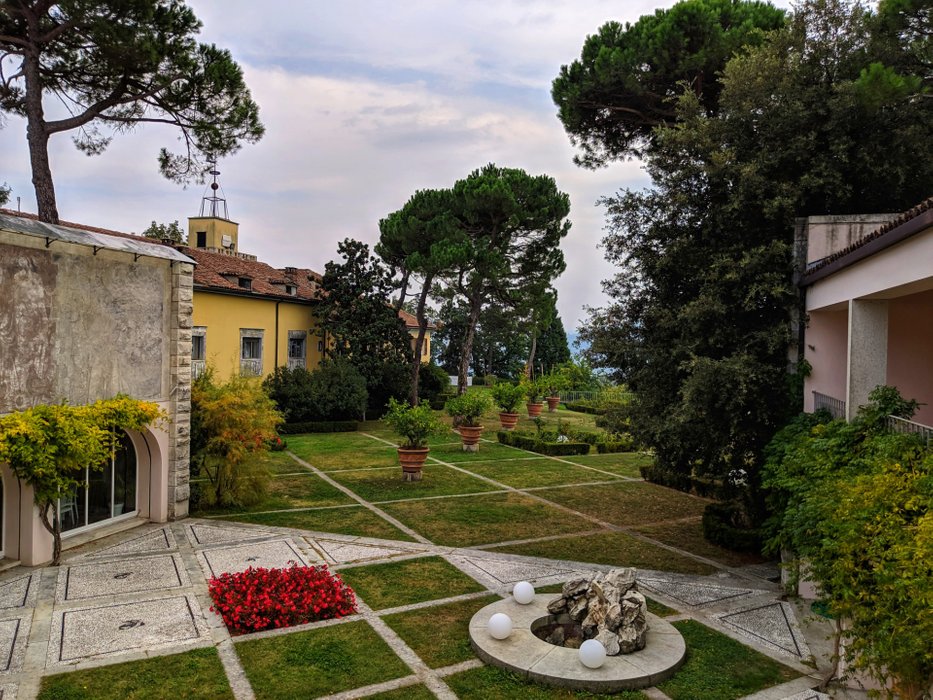 ---
Ciao Steemians!
---
There are various types of holiday organizations, meticulous ones where every little detail is planned in advance to occupy every minutes of the days, the exact opposite are those to adventure where nothing is planned and they relies on fate to decide what to do and then the middle way, among these three options I chose the third to plan my last week's holidays in Acqui terme, I had decided with my partner about the fixed stops, such as the thermal SPA and then the other destinations we would have chosen gradually asking around and taking a look on internet to decide what to do, just the latter came to our help making me find the Ottolenghi Villa.
---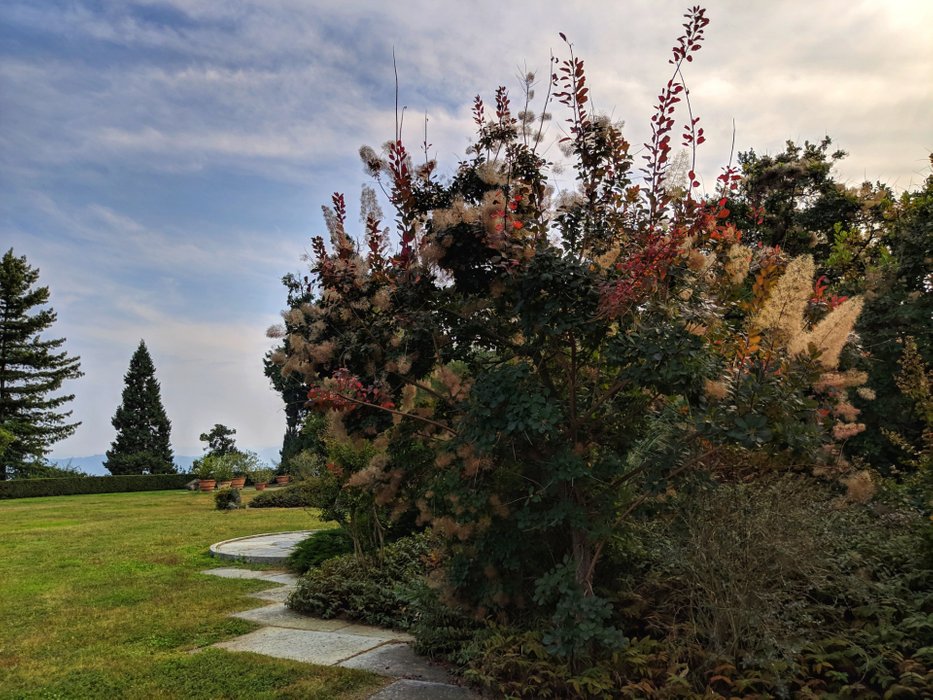 ---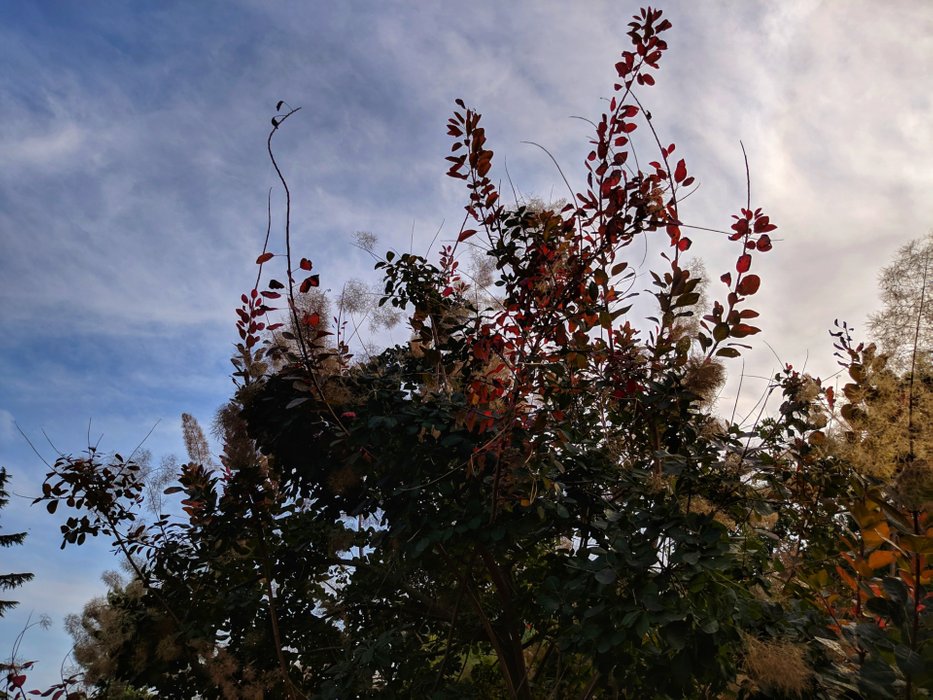 ---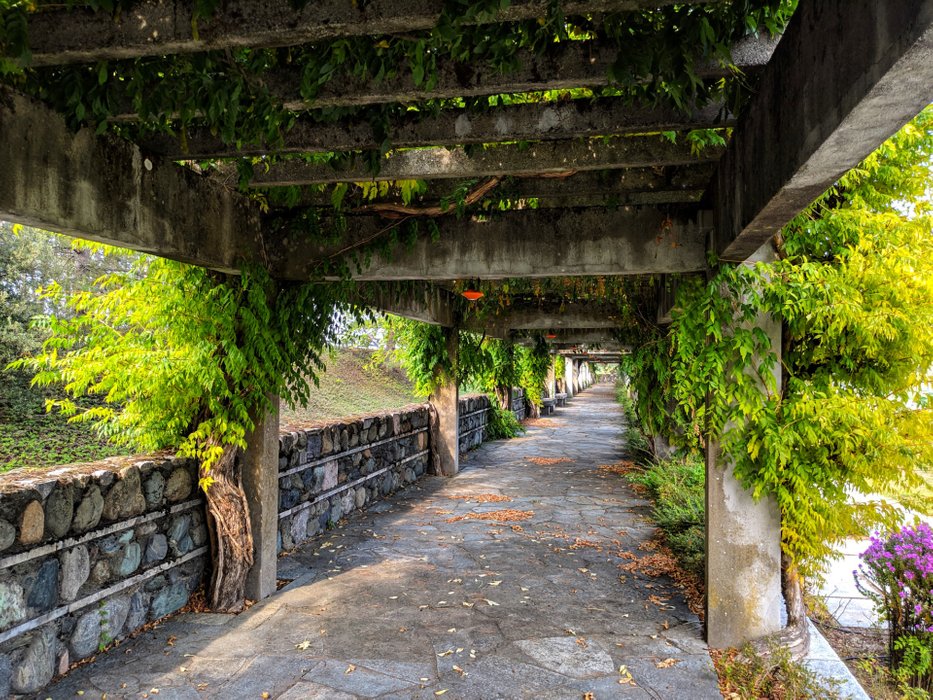 ---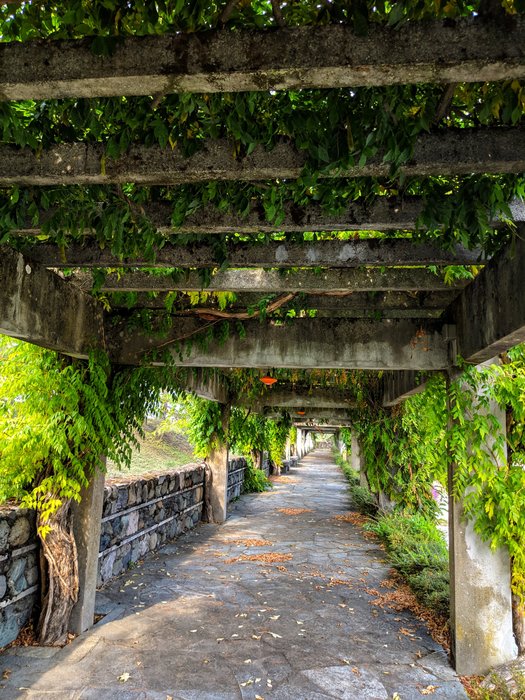 ---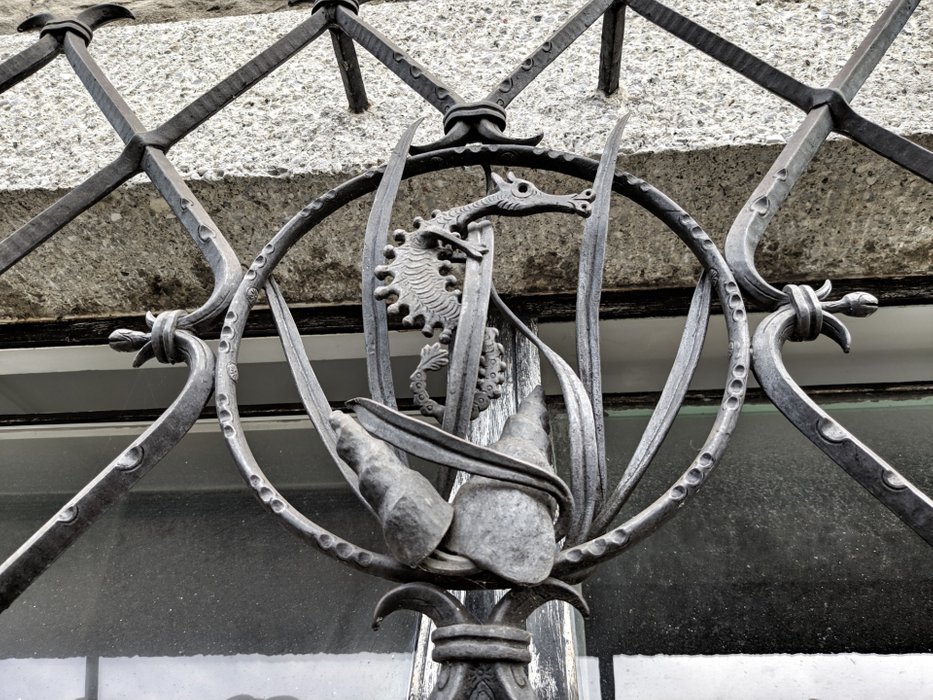 ---
We found the visiting hours but they didn't quite match with ours, so we went to Acqui terme hills hoping of being able to see it at least from the outside. On our arrival, instead, the guide literally ran to meet and warned us that the tour of the villa had begun but we could have visited it anyway.
---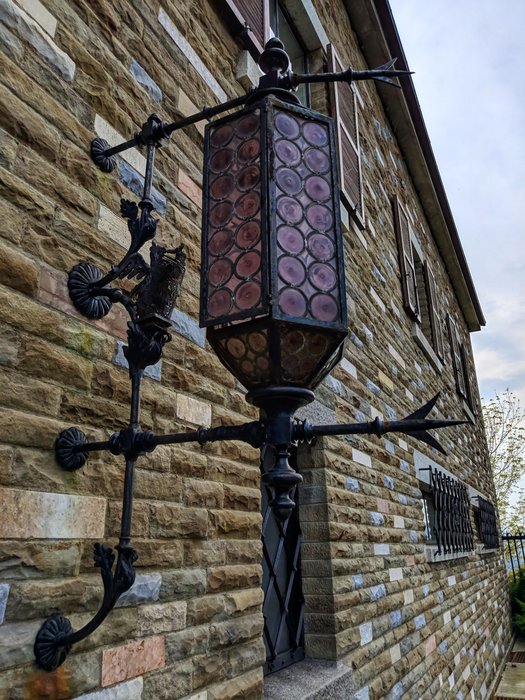 ---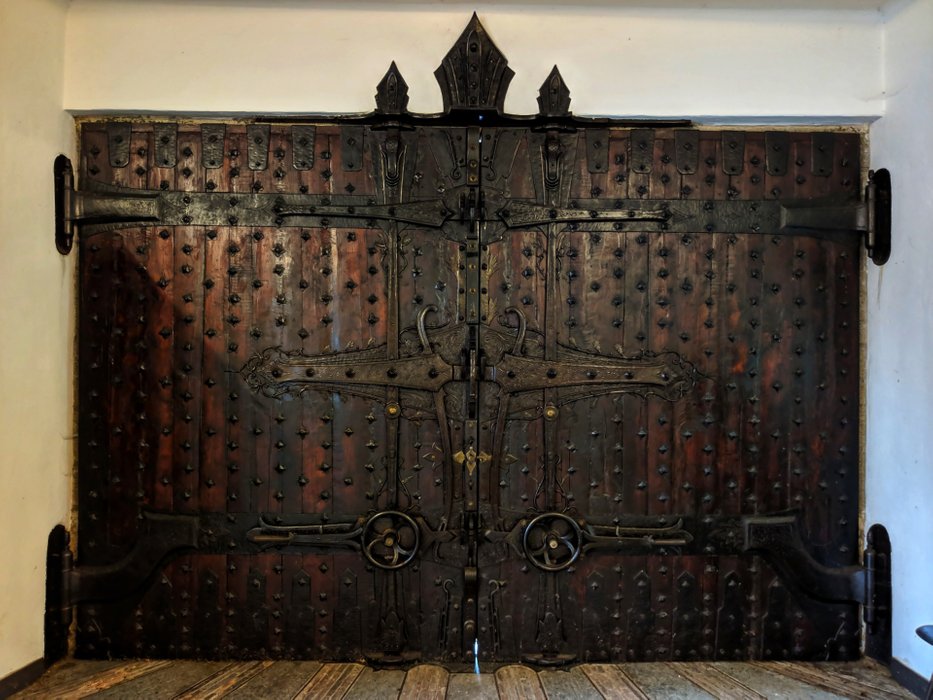 ---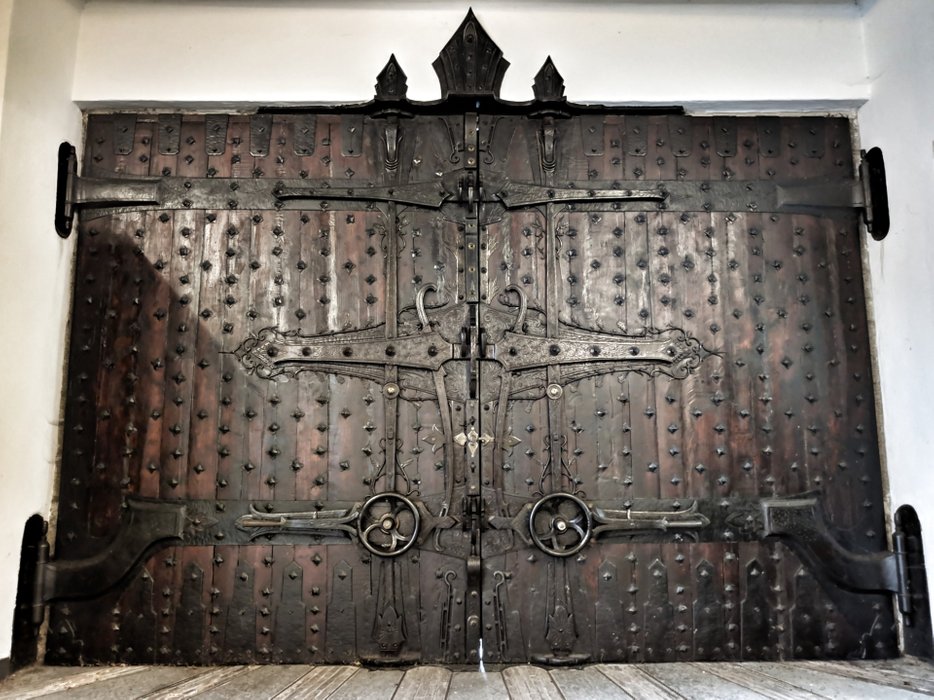 ---
---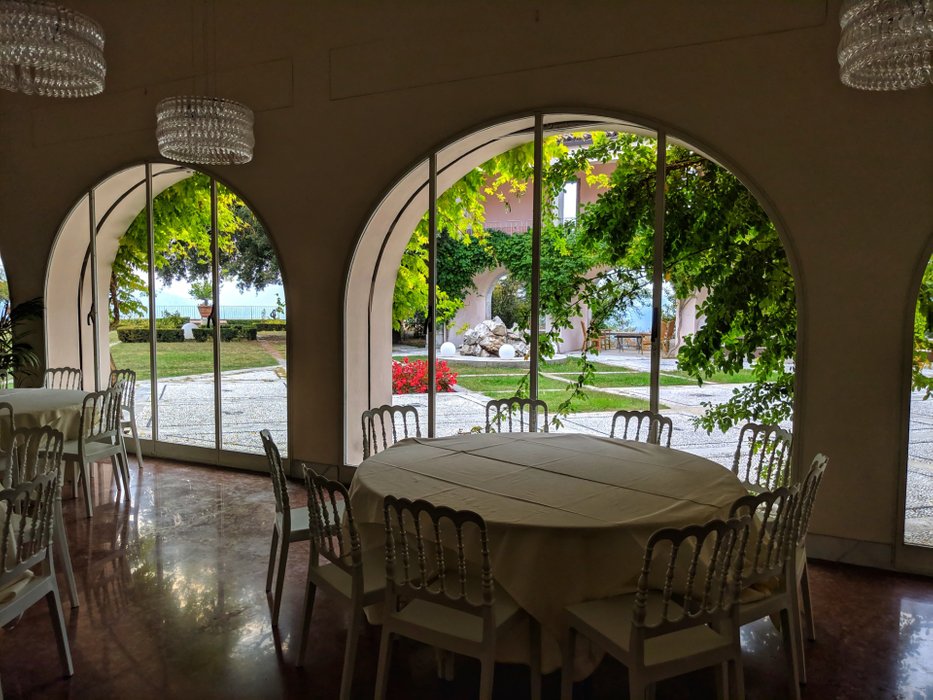 ---
A family house from the 1950s of 3,500 square meters surrounded by a park of 20,000 square meters, recently sold by the former owner, who could no longer bear the high costs and now owns a well-known brand of Italian drinks that he has bought at auction for just over three million euros, if you look at the ads on the internet you will see that it is for sale for 15 million.
---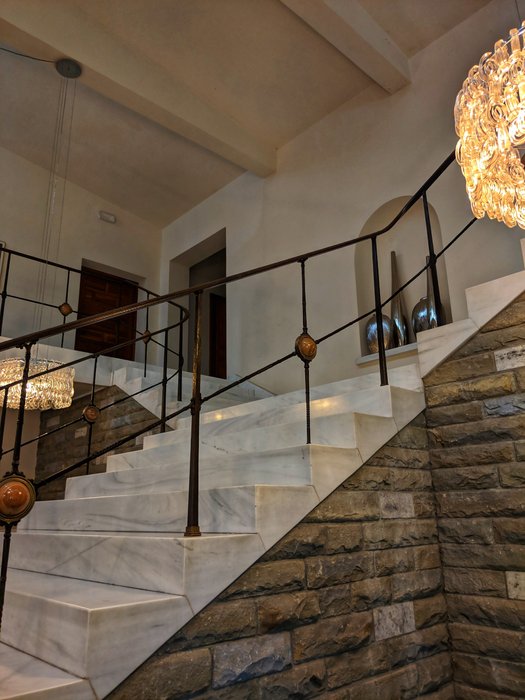 ---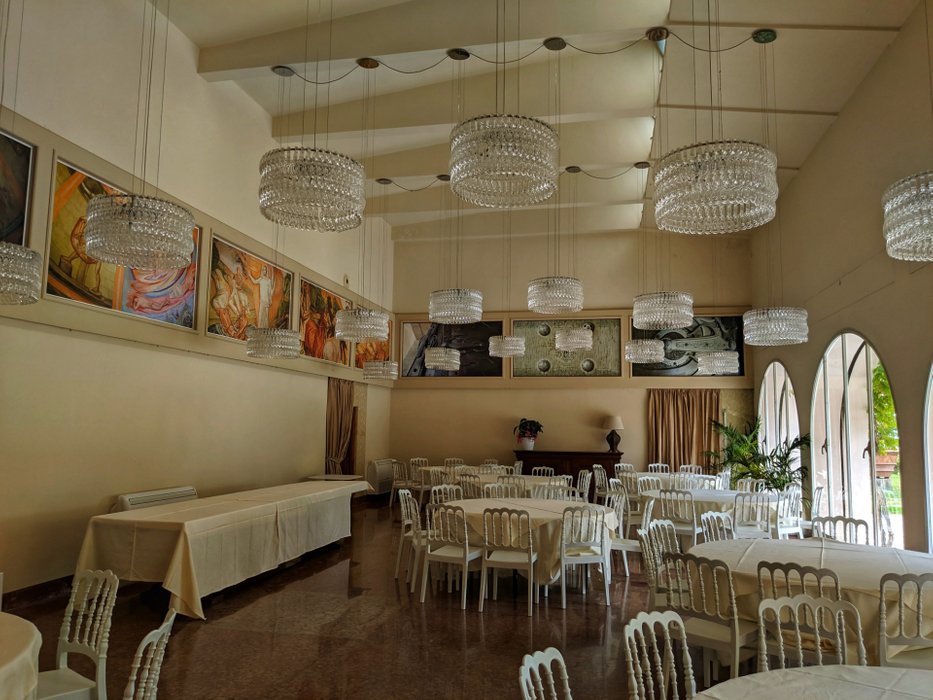 ---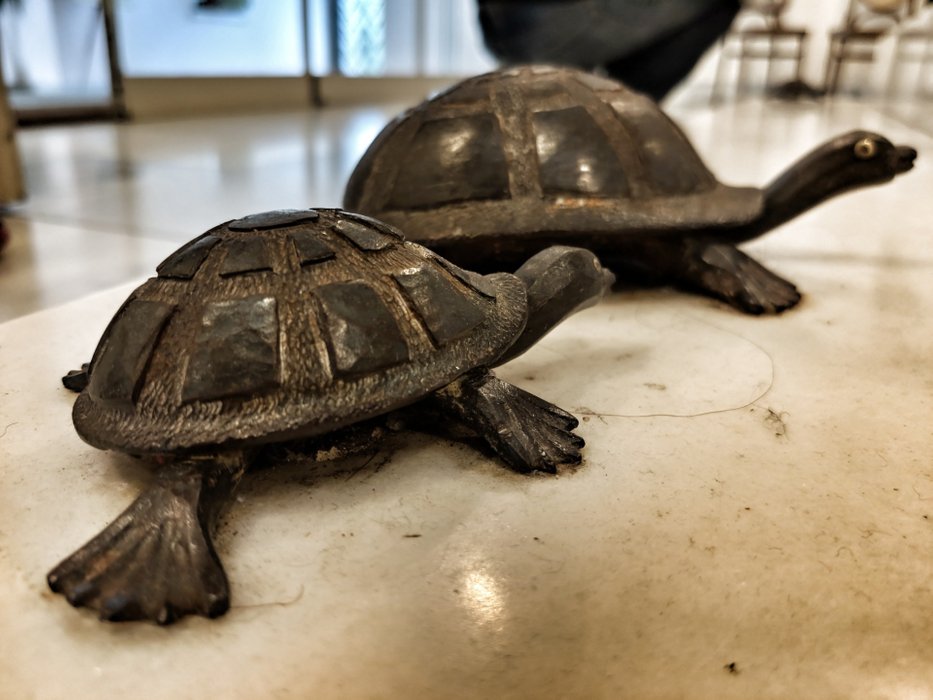 ---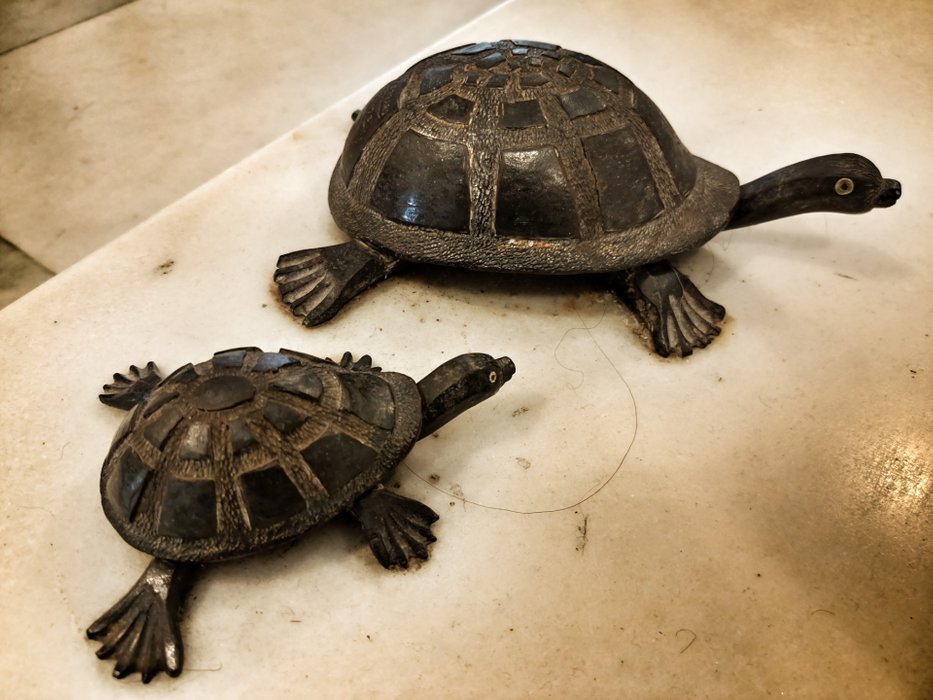 ---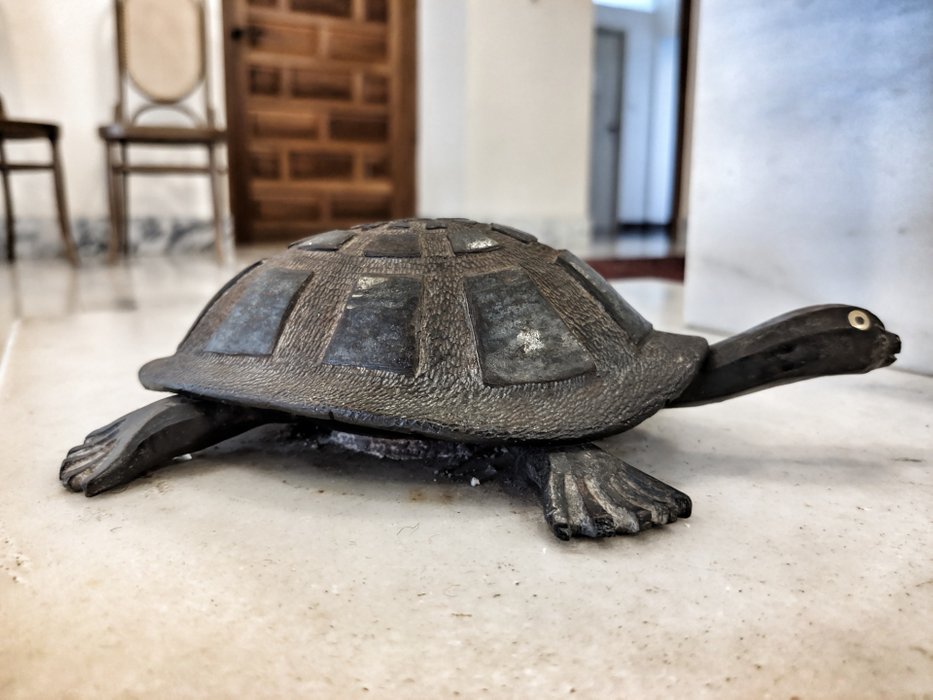 ---
At the entrance there is a huge garden with a concrete porch as an entrance corridor, it will be about fifty meters long, after having passed it you will find yourself in the paved courtyard that is the cars entrance, the gate and the finishing metal touches of the entire villa have been made by the Ferrari brothers, long-standing master carpenters, the peculiarity of these works lies in the fact that there are no locks, everything opens and closes thanks to complicated mechanisms, for example the entrance garage's door once closed it is possible to open it only from the inside.
---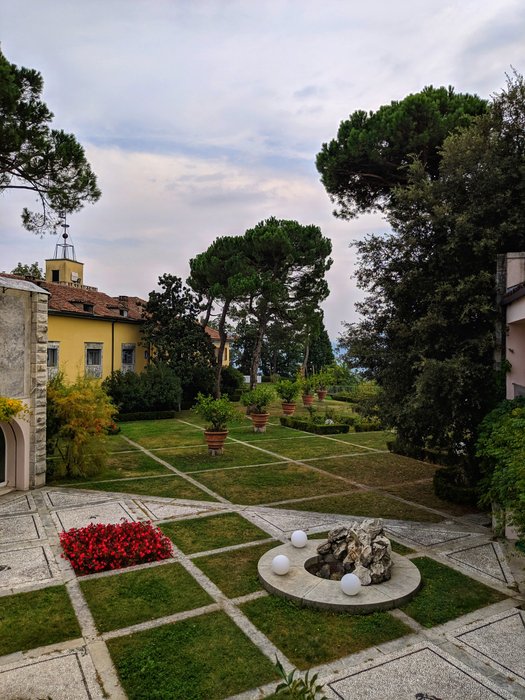 ---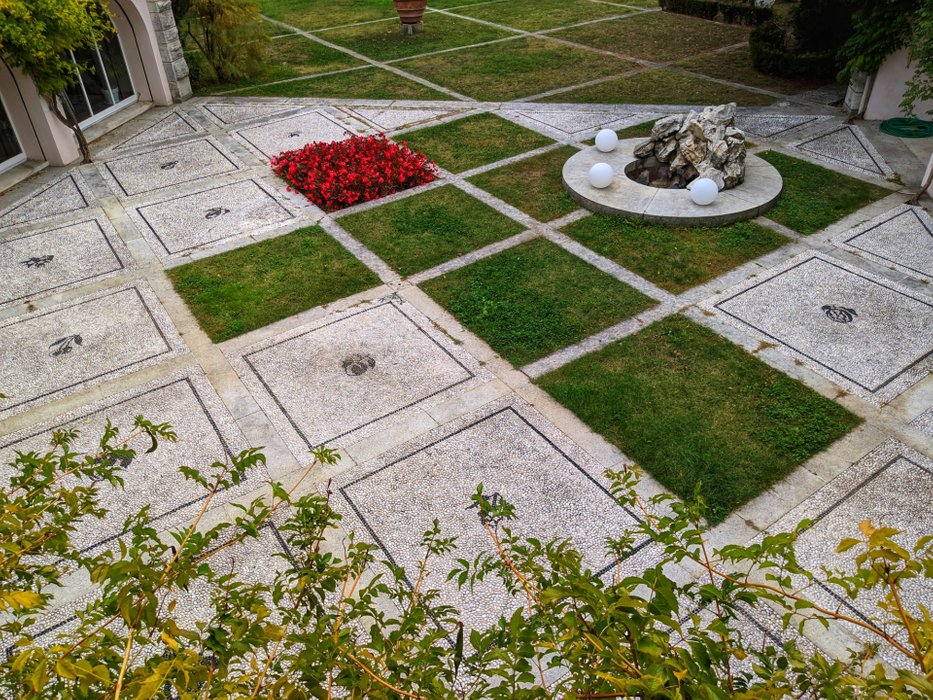 ---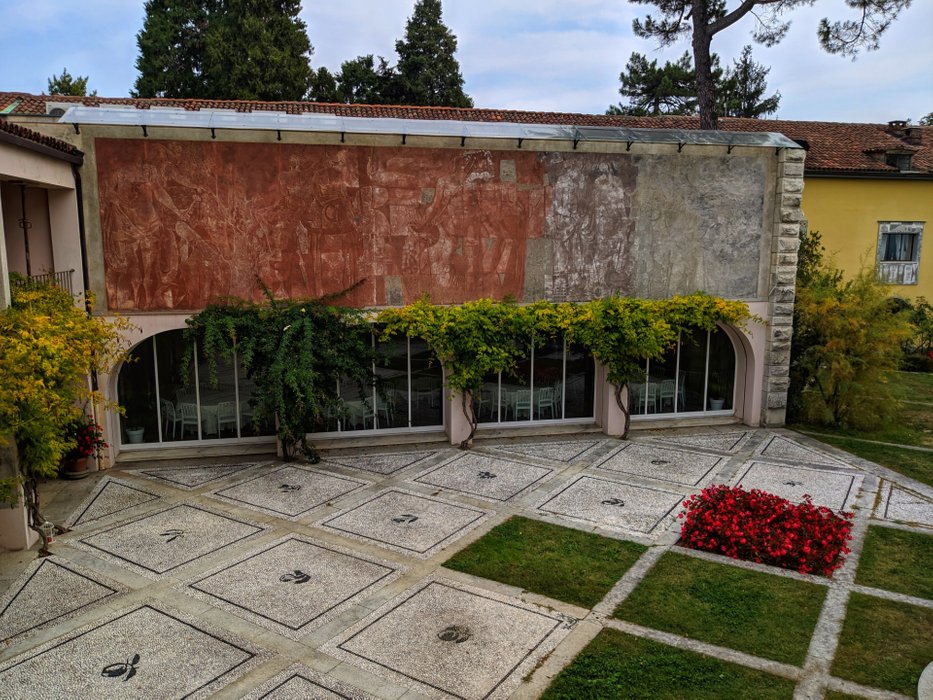 ---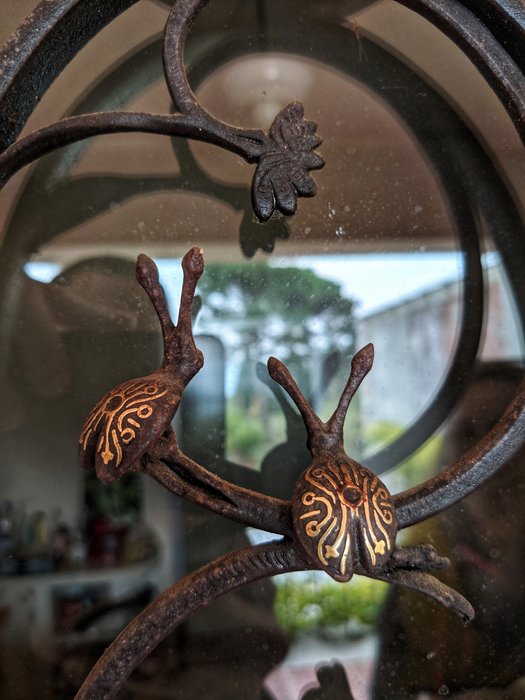 ---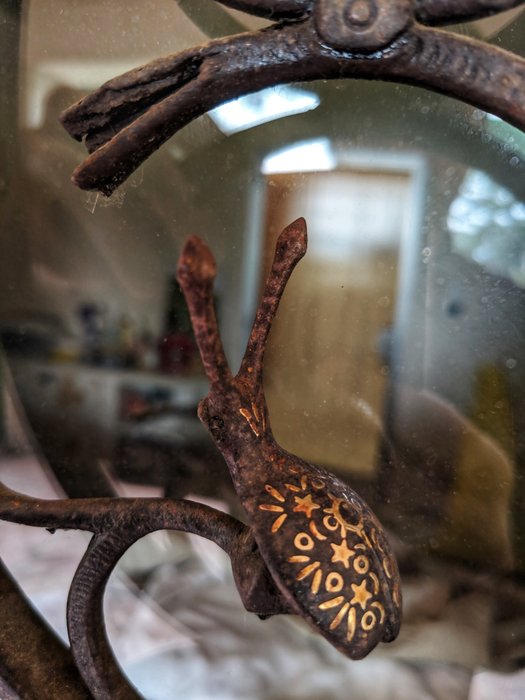 ---
In addition to mechanics, they have also thought of aesthetics, iron beatings represent various real and mythological animals, such as ladybugs, mice, turtles and dragons. After visiting the villa with its large halls, now set up to host various events, the music room with piano and paintings on the walls, we reach the inner villa garden, which won the 2011 "European Garden Award" for its originality despite its age, not exactly young. Among the photos you will see pieces of wall created with recycled glass and a huge room dedicated to collecting rainwater used for the water system.
---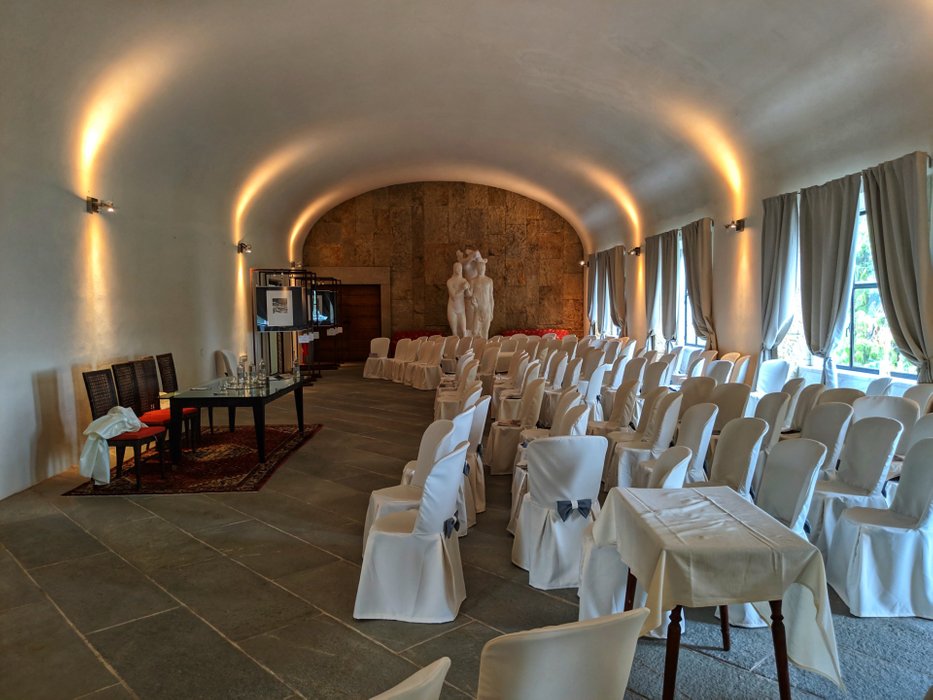 ---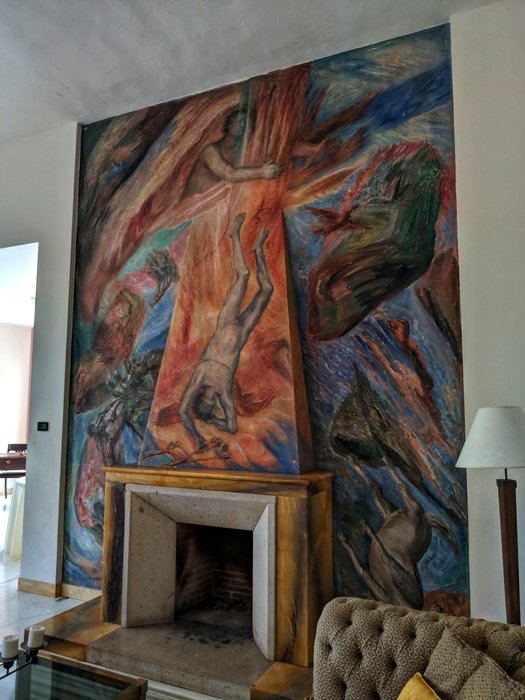 ---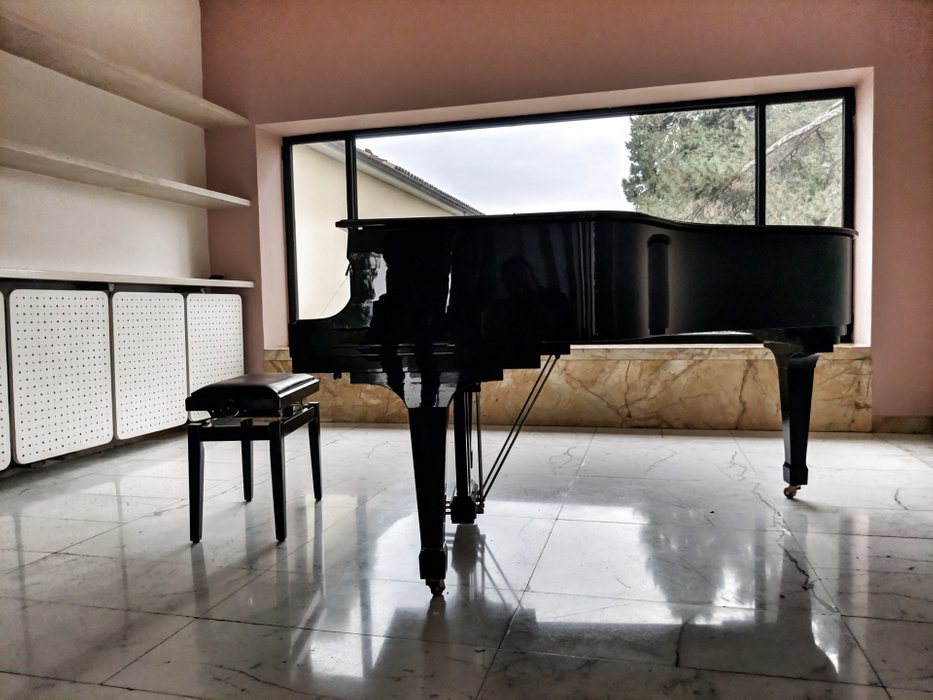 ---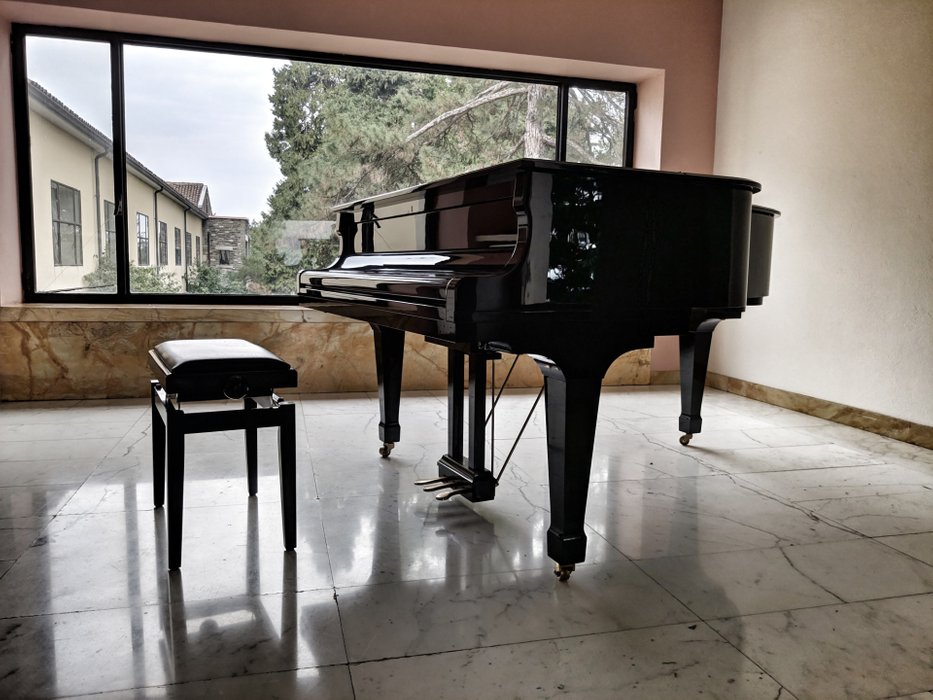 ---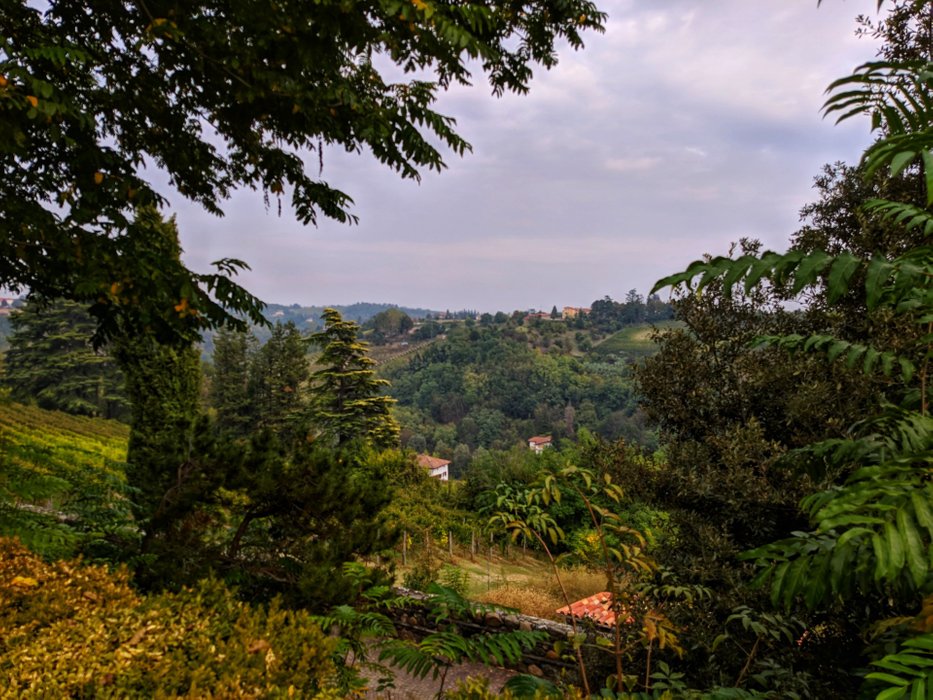 ---
The end of the visit ended in a 1,600 square meter large cellar, given the area we were in was quite obvious, where large quantities of wine are stored and a food tasting in addition to the possibility of buying bottles of various quality.
---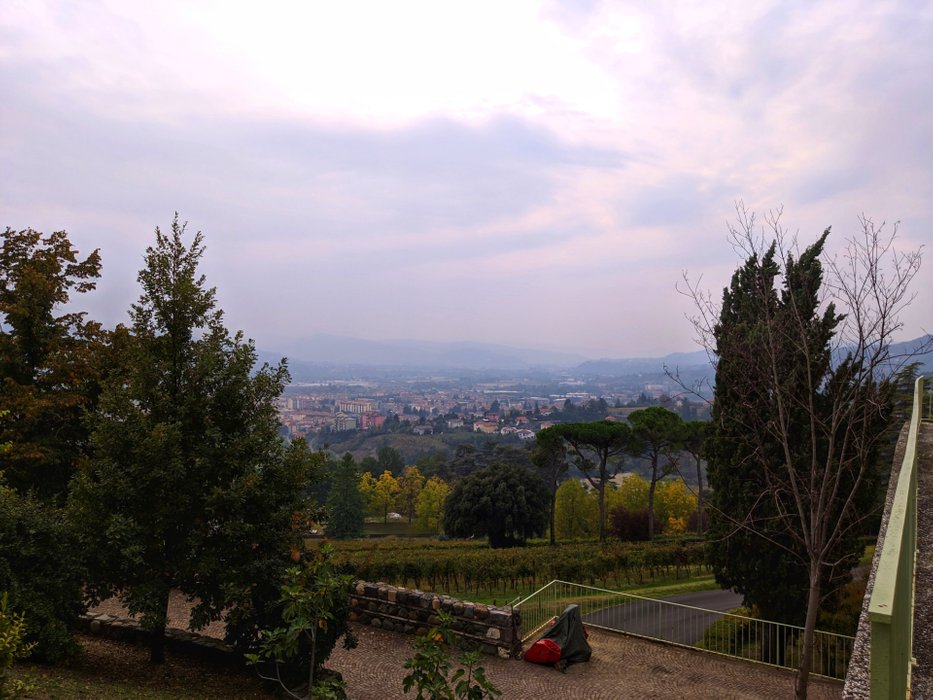 ---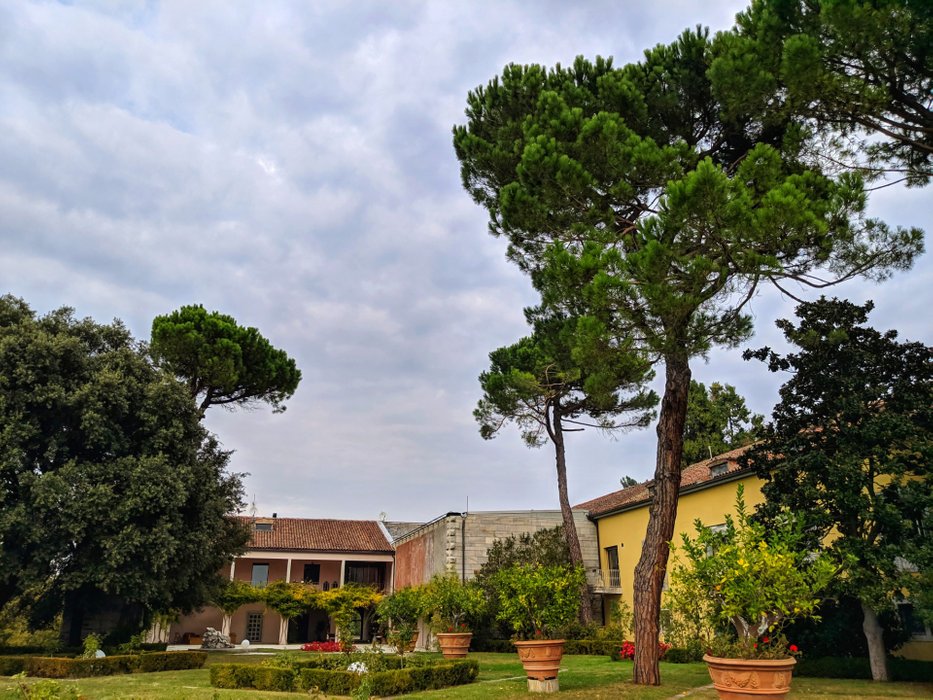 ---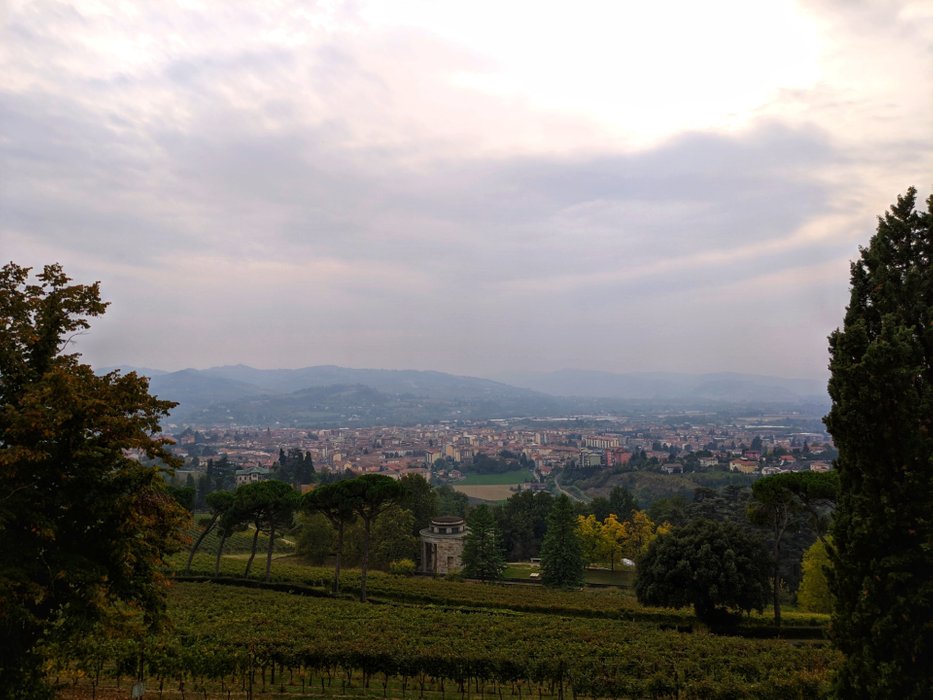 ---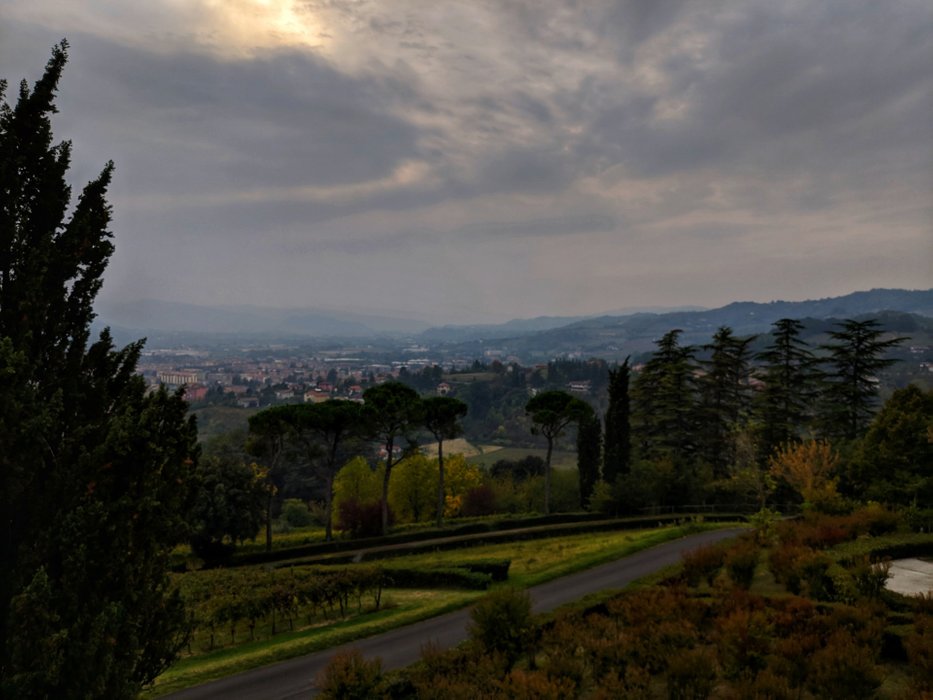 ---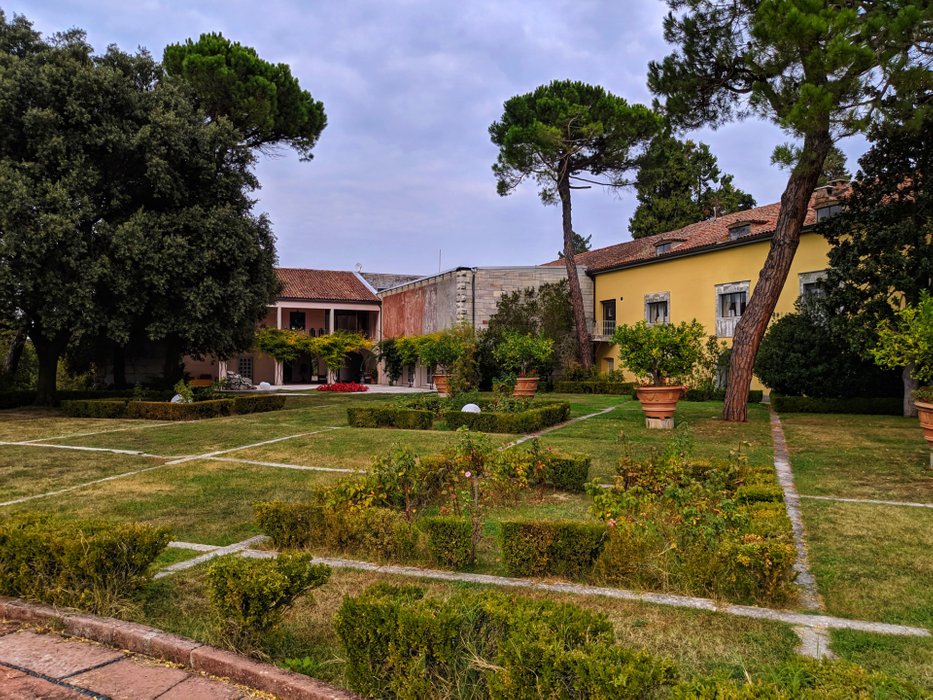 ---
His design began in 1920 by the Counts Ottolenghi, they entrusted his creation to some artists, architects and master gardeners such as Marcello Piacentini, Vincenzo Vaccaro, Rosario Murabito, Venanzo Crocetti, Ferruccio Ferrazzi, Fortunato Depero, Adolfo Wildt, Libero Andreotti and Fiore Martelli.
---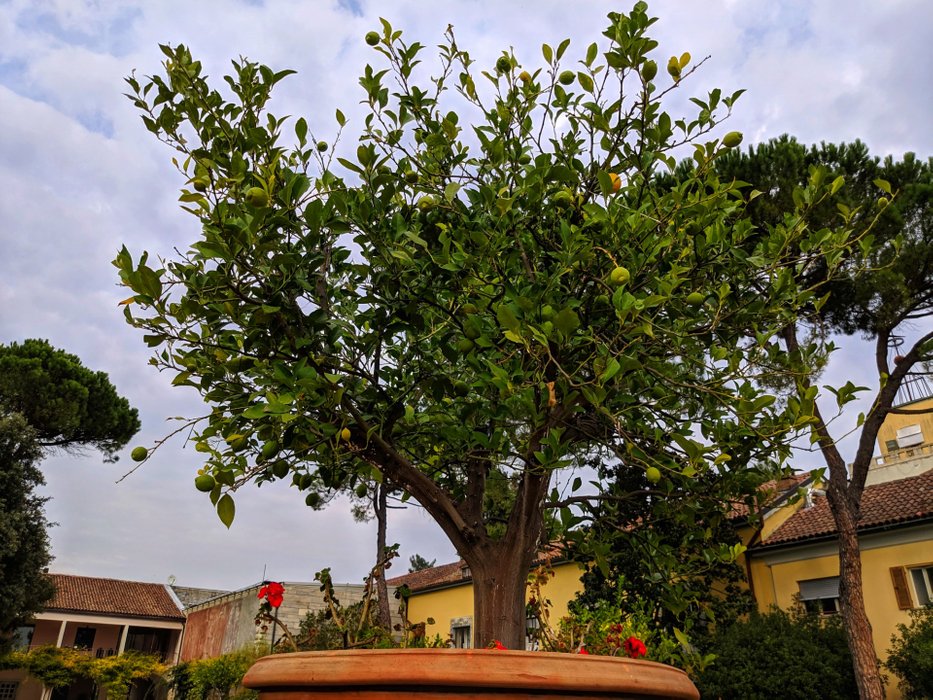 ---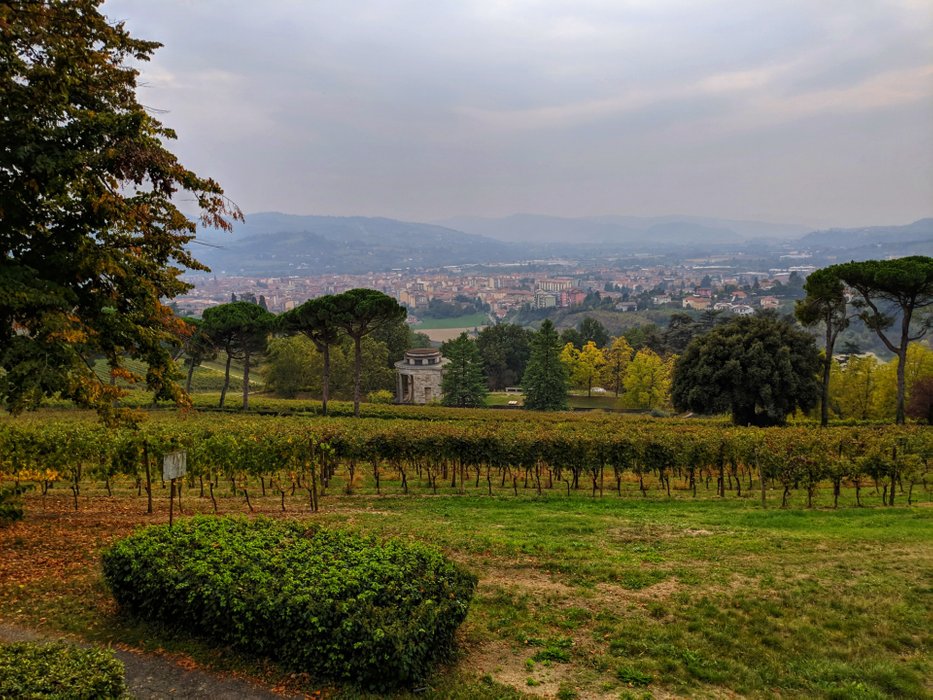 ---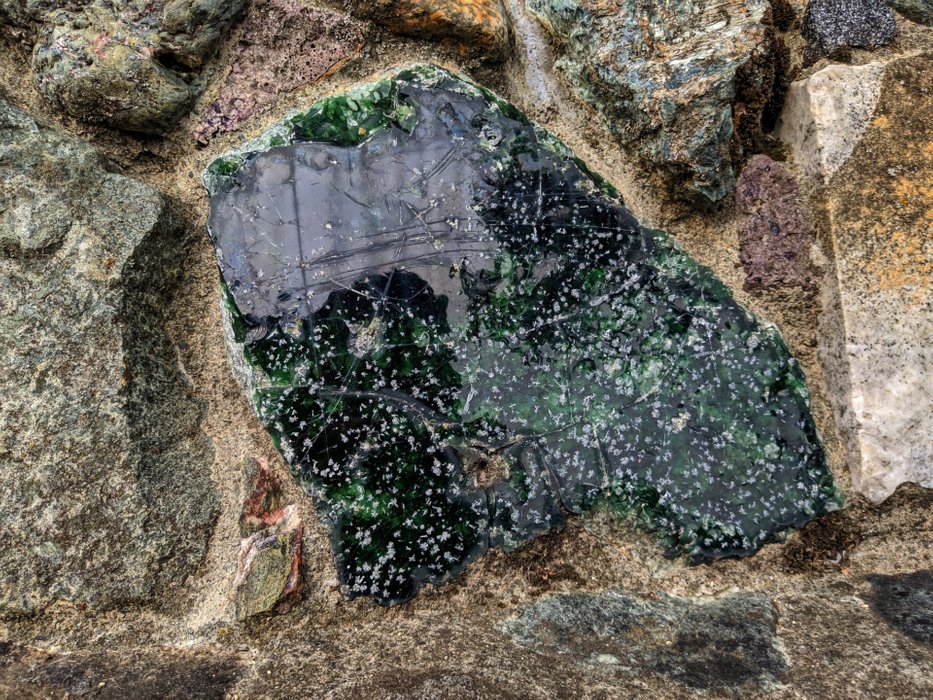 ---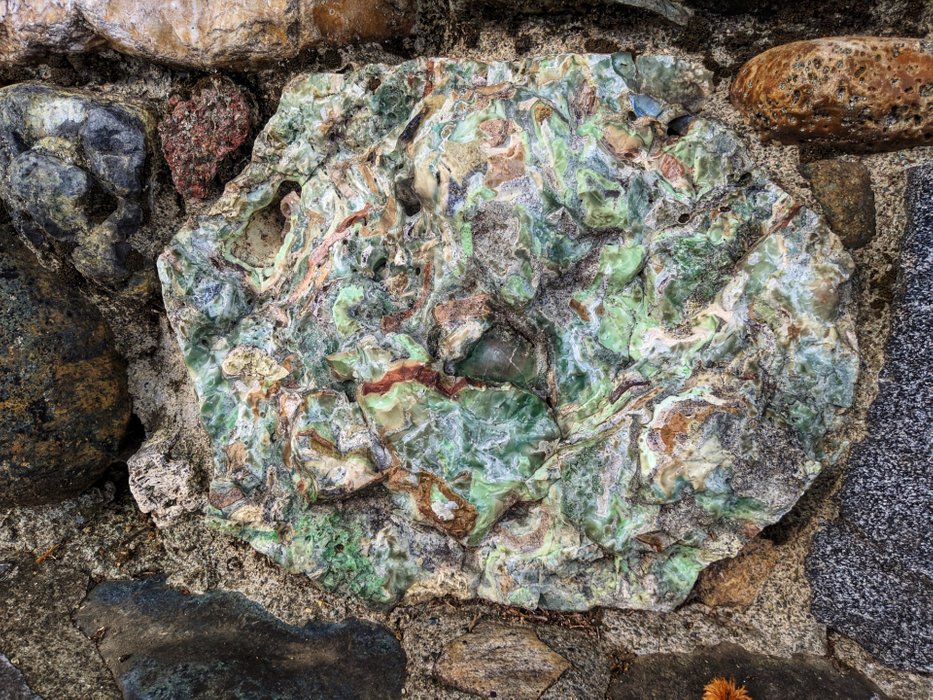 ---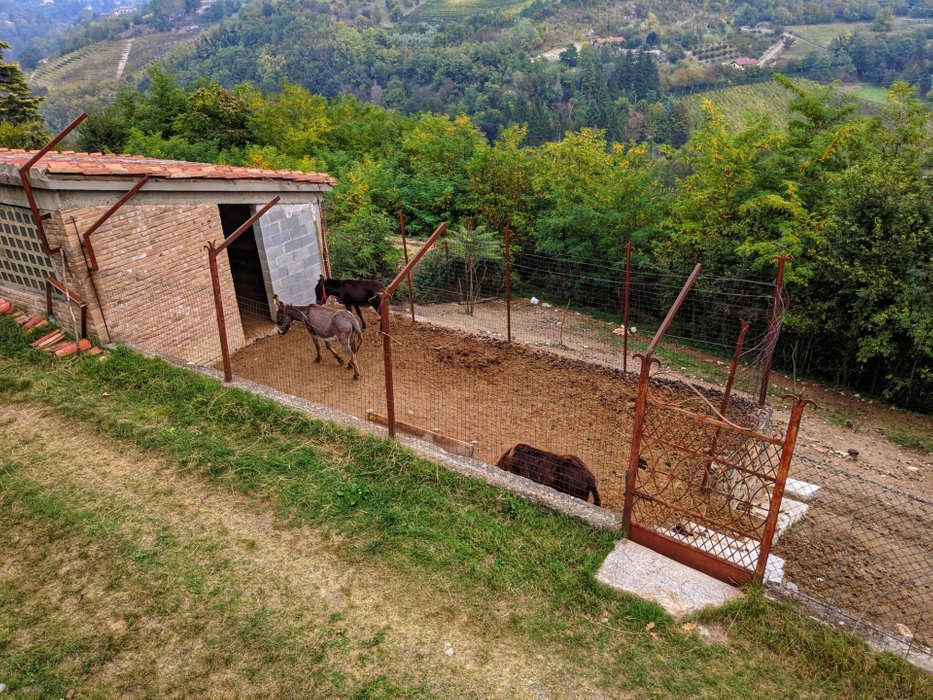 ---
The view from the villa, situated on the Monterosso hill, is breathtaking, an green hills expanse as far as the eye can see, so beautiful that we asked for information regarding the events organization, the proposed amount turned out to be quite high and out from our pocket, but it could be a great option for those who want to have a party in full 50's style!
---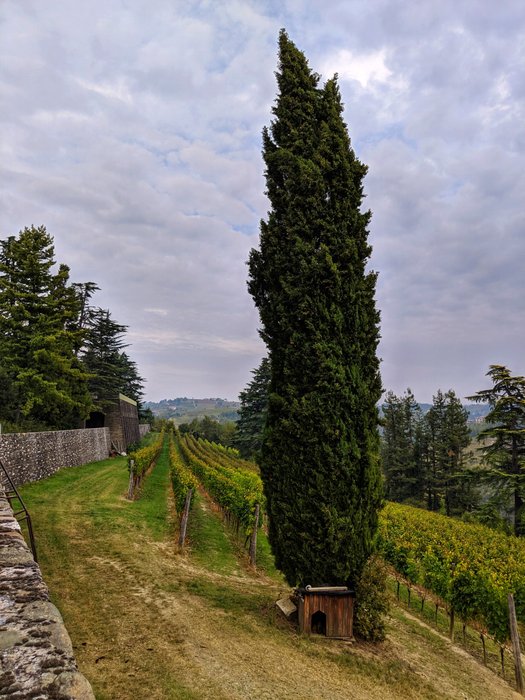 ---
---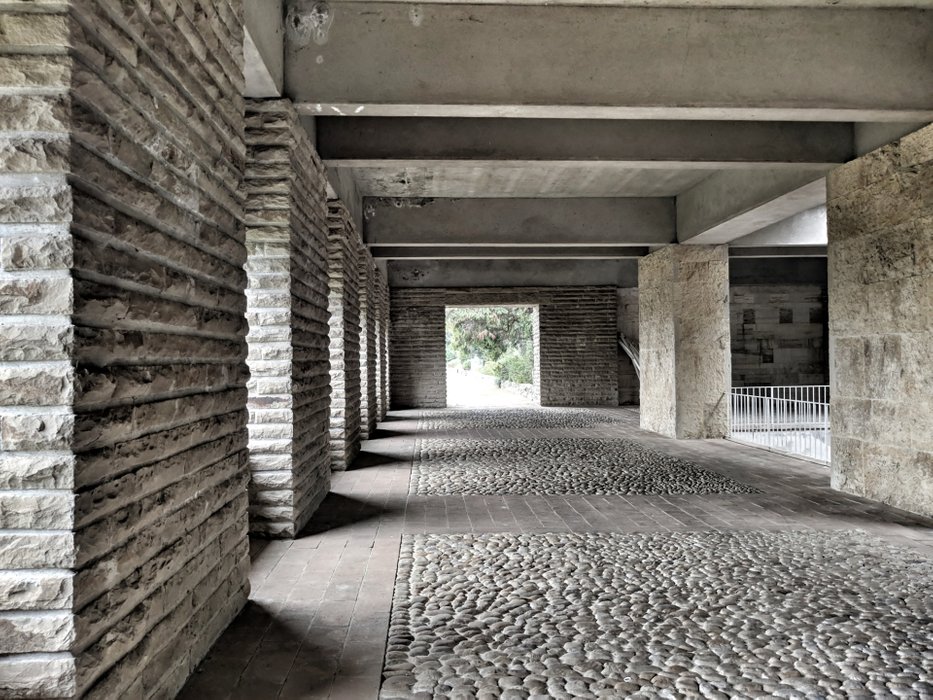 ---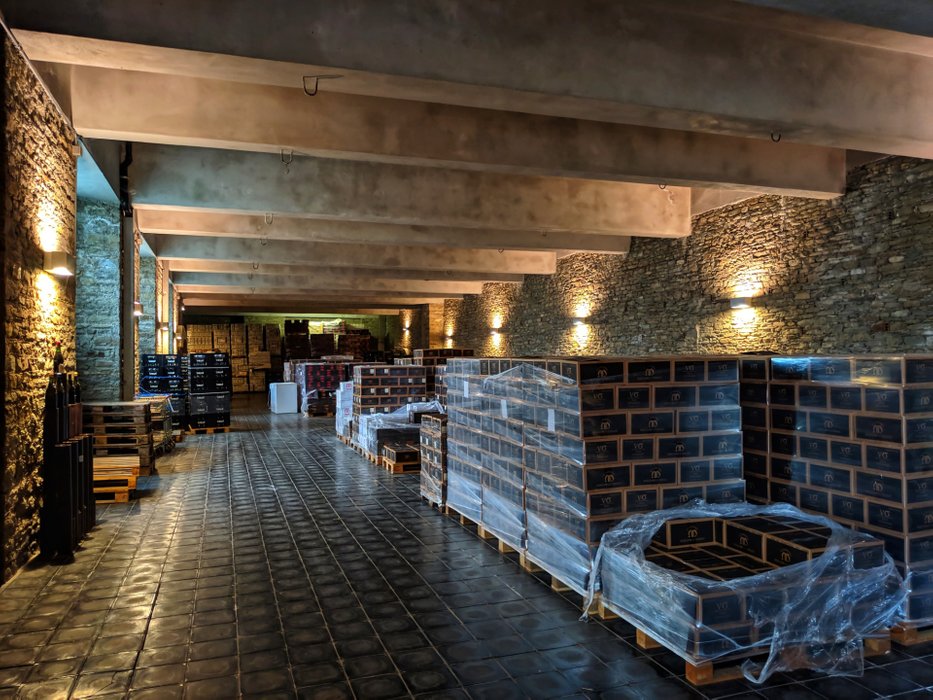 ---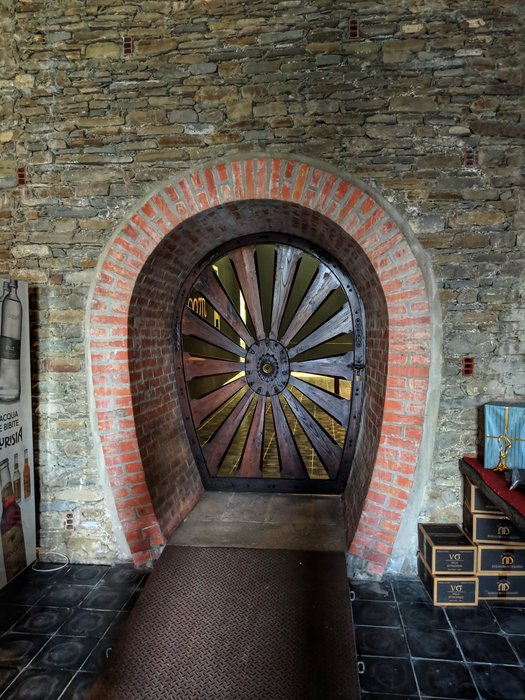 ---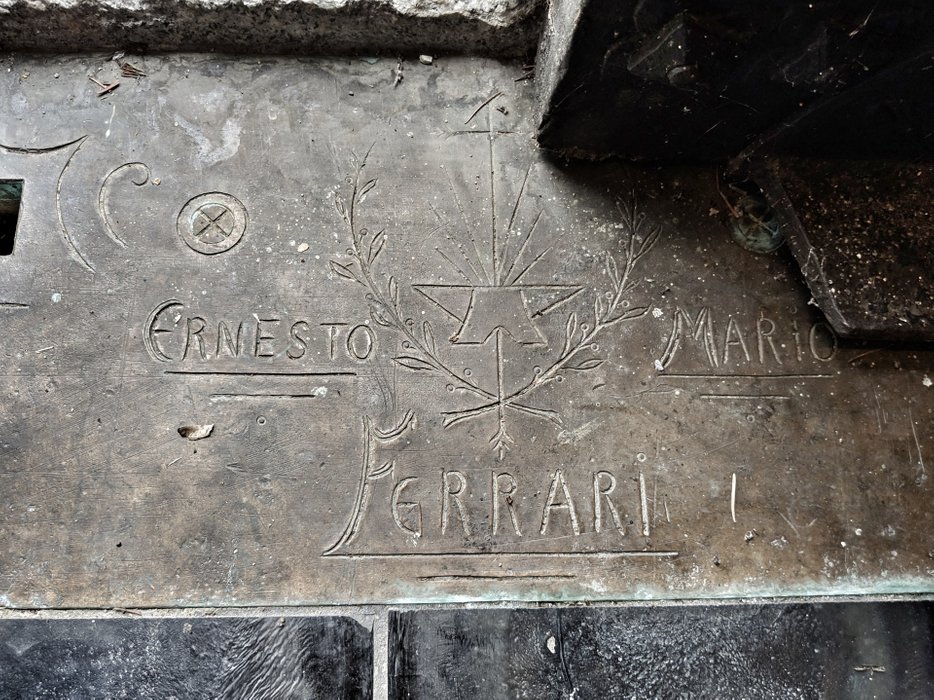 ---
All shots are mine, if you want use it just ask!
---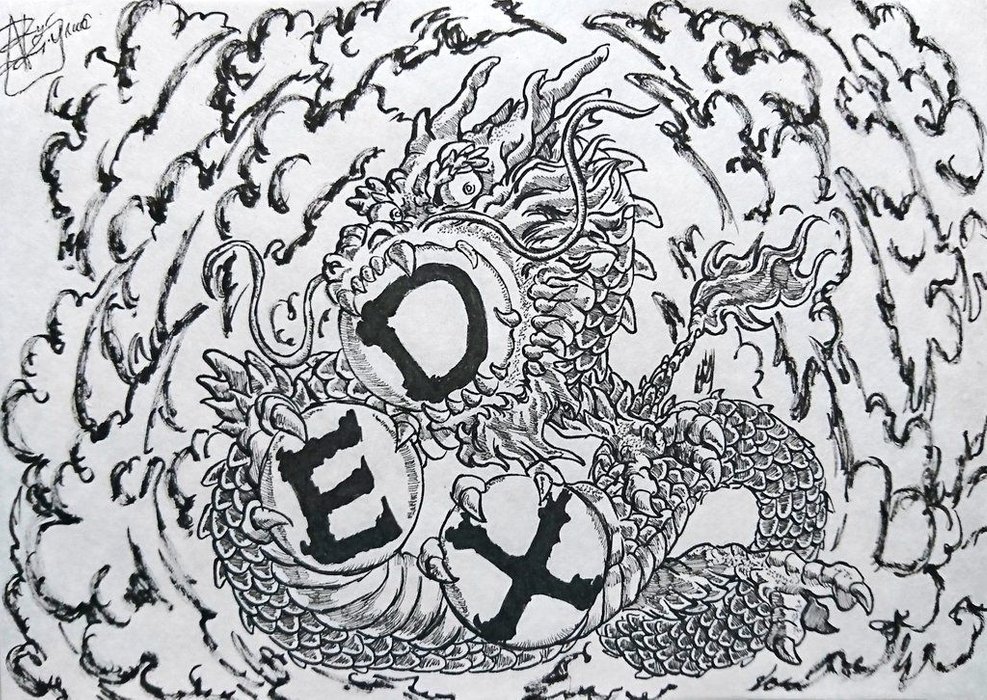 Logo by @ryo-6414
---
Thanks you for watching and reading, a big hug and see you soon!
---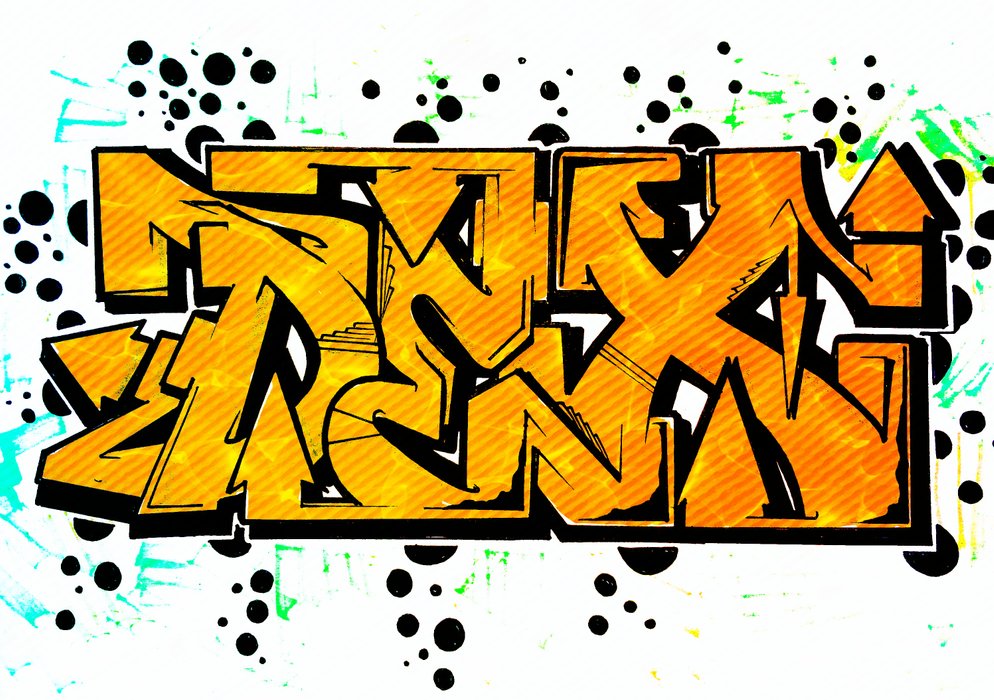 Logo by @ran.koree