Ciao Steemians!
---
Mistletoe is an evergreen plant, parasitic of trees such as pines, firs, limes, apple trees, poplars and oaks. Winter is the season in which it is most visible, with the bare trees you can see its large bushes very well.
---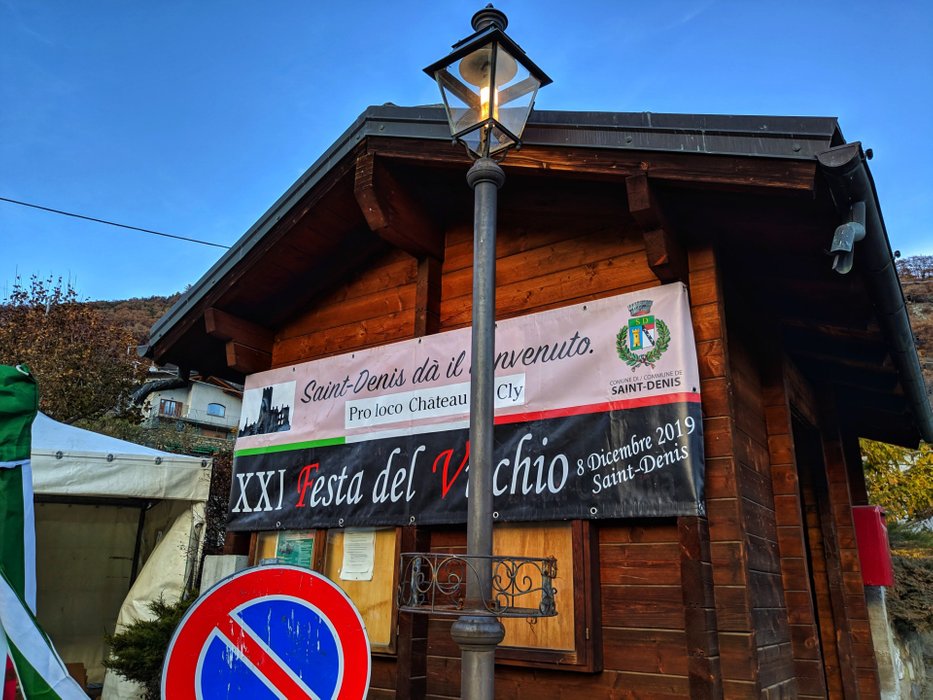 ---
A famous tradition accompanies its bushy branchs, which are considered a love and luck symbol if you kiss under it, which is why it's hung almost everywhere during the holiday period starts from Christmas up to the Epiphany.
---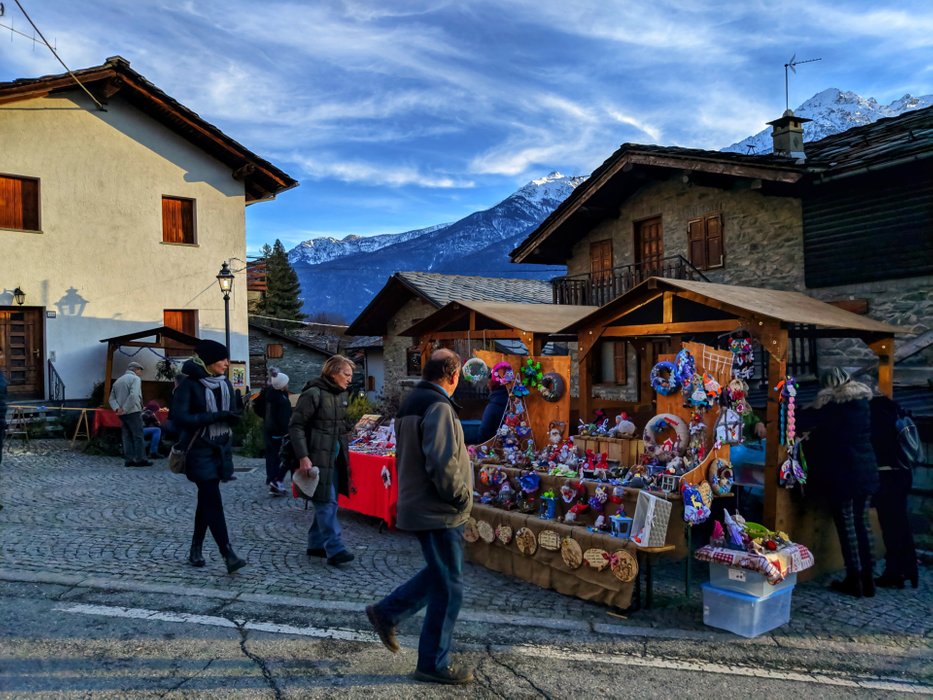 ---
Legend says that the Celtic druids considered him gods symbol and attributed enormous power to it, considering the fact that it never touched the ground as he grew attached to other plants, if it ever did, would have lost that divine strength.
---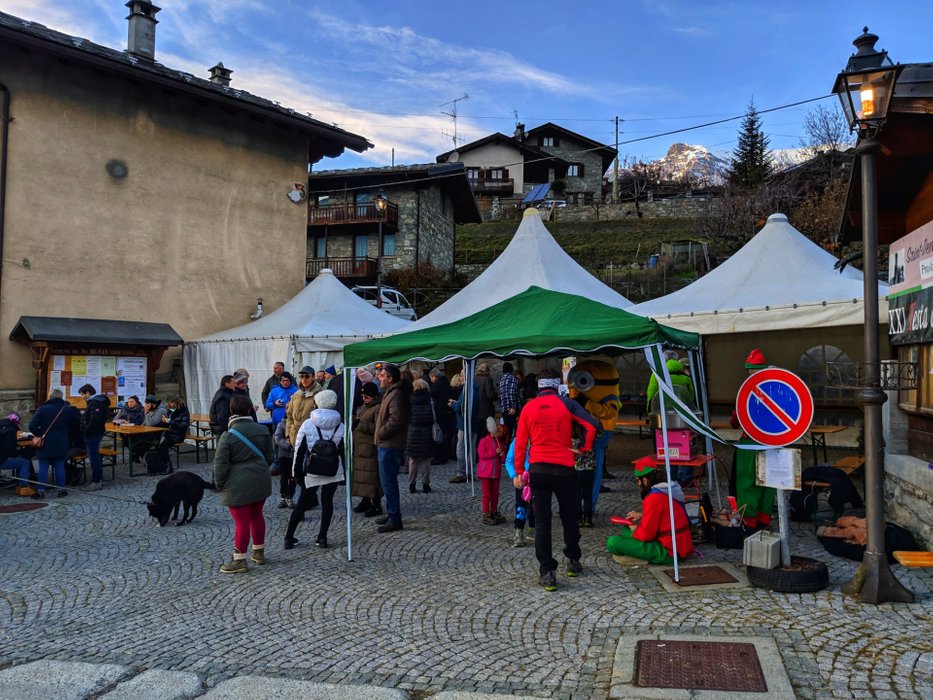 ---
But she is not the only one, because there is another and very ancient legend that tells how Baldr (son of the goddess Freya), beloved Viking divinity, was envied by his evil half-brother Floki (son of Odin) because he was so handsome, good and well-liked by everyone. Baldr's mother was one of the brides of powerful Odin, she loved her baby so much that she made all the creatures of the earth swear to never hurt him.
---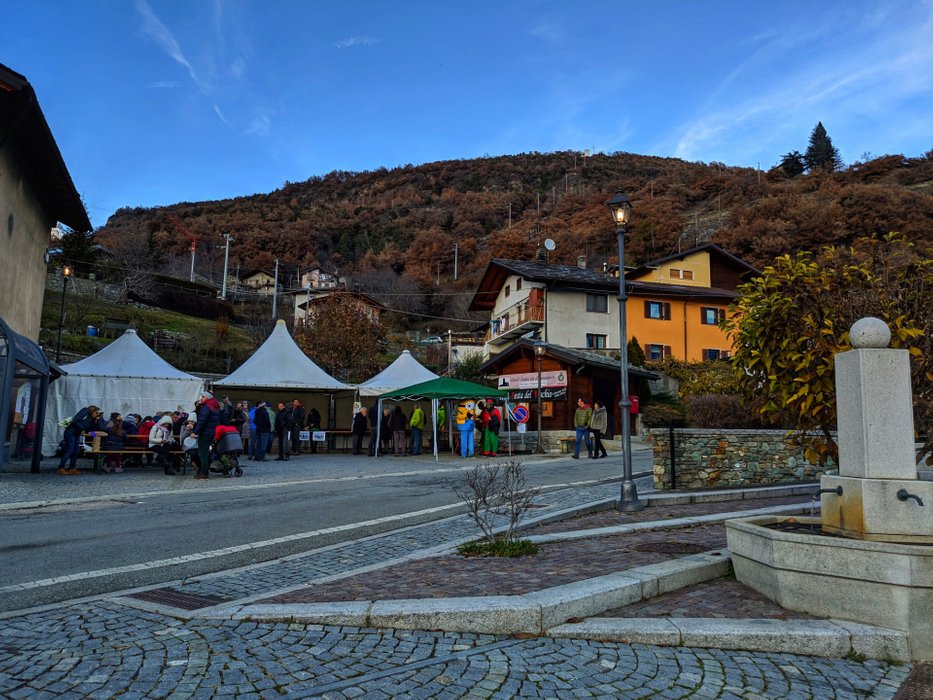 ---
But she forgot one, the mistletoe. With a stratagem Loki built a pointed dart with it and made him throw on Baldr by the blind god Hoder, who deceived and killed him involuntarily. The mother cried over his body and the tears turned into white berries making him come back to life. From that day the goddess thanks anyone who exchanges a kiss passing under the mistletoe giving him protection in love life.
---
---
Now in its twenty-first edition, this festival is held in the municipality of Saint Denis, an Aosta Valley village, which has just over 350 inhabitants.
---
---
A small and fortunate place, especially with regard to the sun, a "problem" in this valley because it affects almost the entire south area, during the winter months its villages see very rarely the light.
---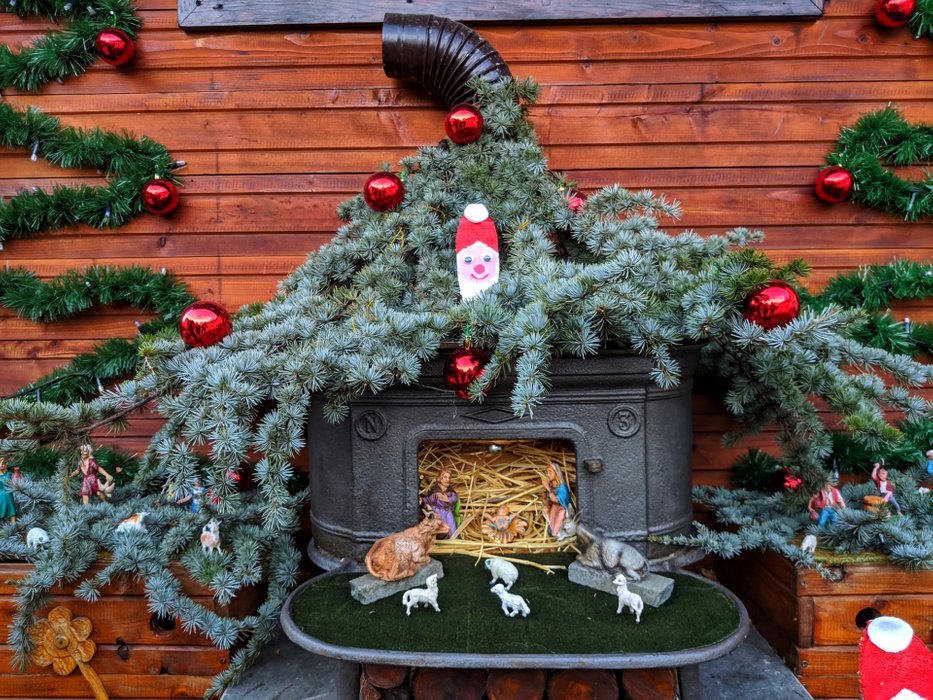 ---
Passing on the State Road that runs through the entire valley, on colder days, you can see a blanket of white frost covering the grass on the fields that surround it, so marked as to appear as a slight snow whitening.
---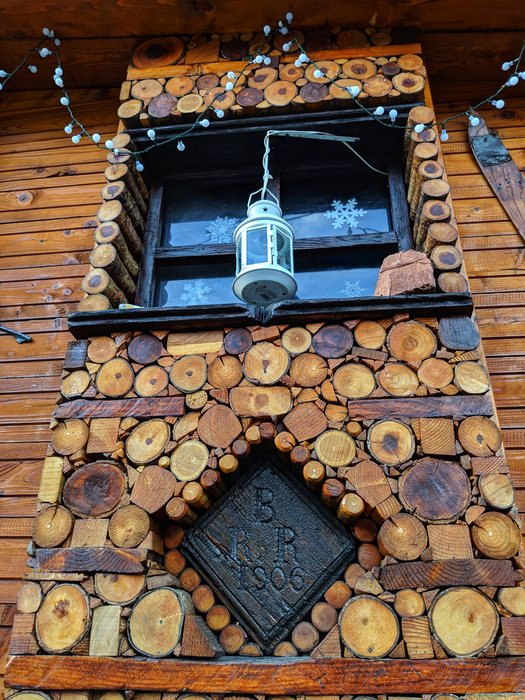 ---
To reach the festival you have to travel this road and once you reach Chambavevillage you have to "climb" for about a quarter of an hour car on narrow and curvy roads.
---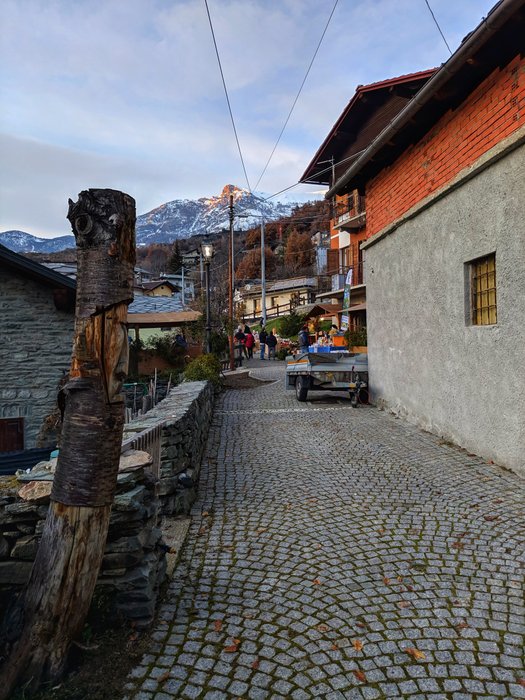 ---
Once arrived, with my future wife and my mother, we parked the car at the village gates as traffic had been limited to residents.
---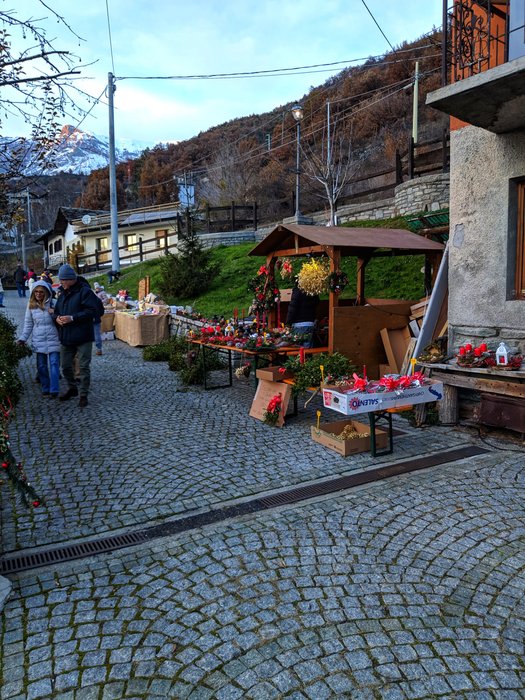 ---
We found a very suggestive setting and we had a lot of fun, with the good fortune of finding ourselves in front of a splendid sunny day and not too cold, at least until sun goes down and the cold has inexorably taken over.
---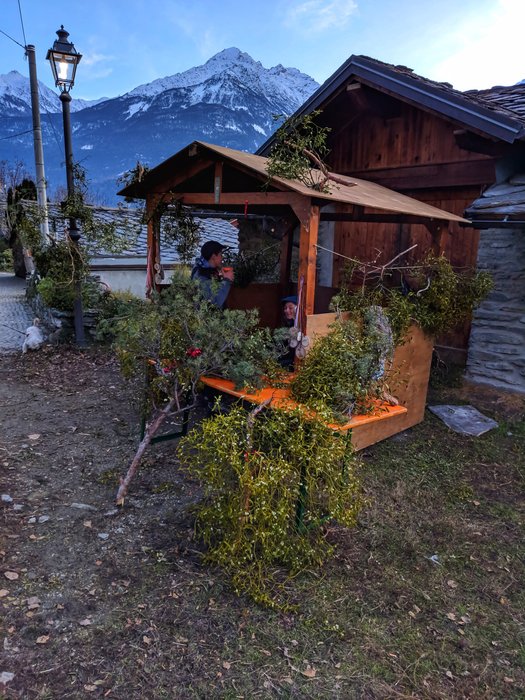 ---
The view from above over a good part of the Valley and the narrow and imposing Alps dominate it.
A pity the fact that there were few stands, about twenty in total, the largest one, where you can eat different varieties of food and drinks, including pancakes and Vin Brulé (wine heated with spices) was coveted by several people, while those who sold furnishings, food and mistletoe not so much.
---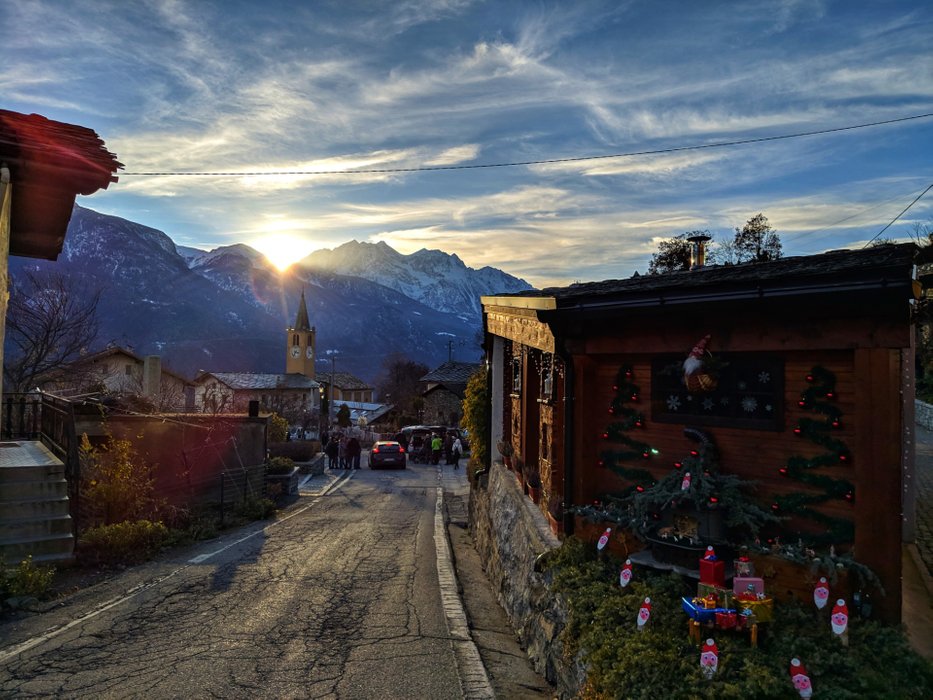 ---
During the evening hours a torchlight procession and a bonfire were also planned, I imagined flaming torches to get to the grand finale light on a huge fire together with the other people, but it was not so.
---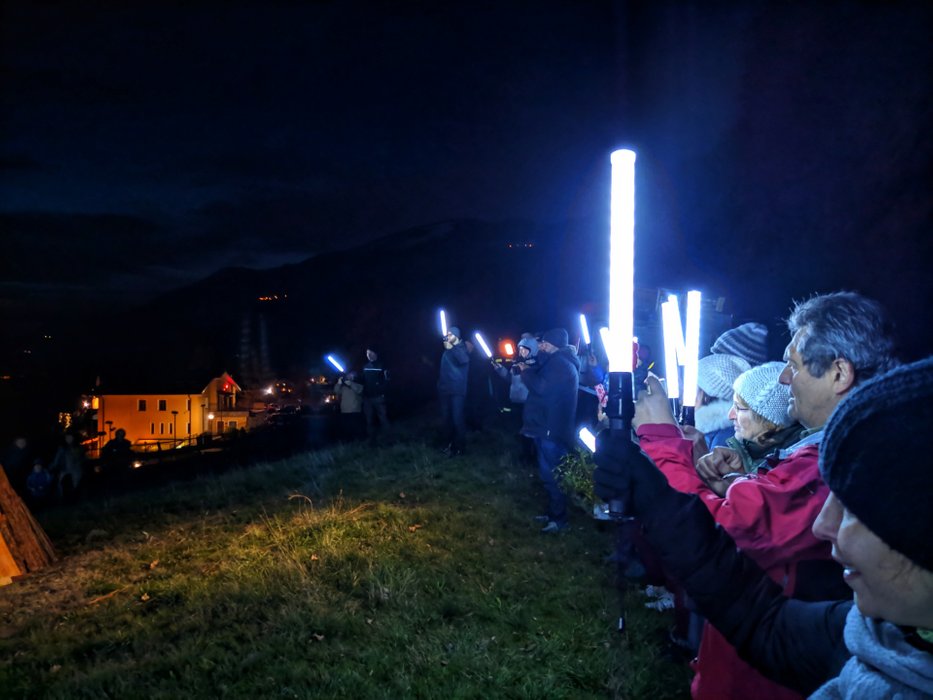 ---
I have to admit I was quite disappointed, at the meeting point for the torchlight start we collected the torches and we were given flashlights usually used on the ski slopes.
---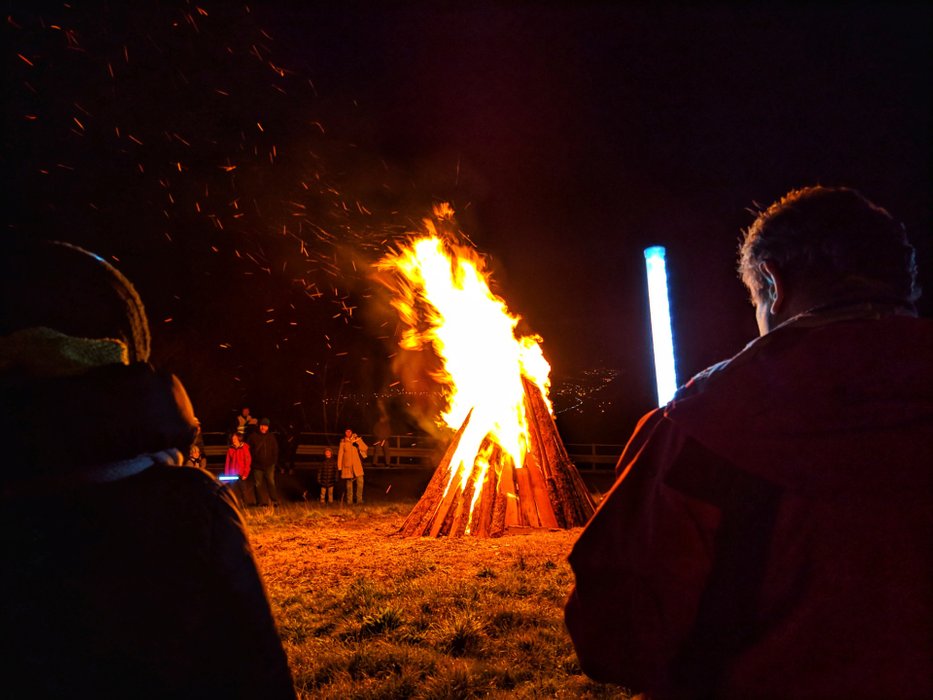 ---
Speaking later with some friends, who went in previous years, they confirmed that my imagination was right, but this year the municipal administration decided to change by "modernizing".
The bonfire, turned on by firefighters, on the contrary was very cool and warmed us to the right point, charging our body with heat when returning to the car in the dark in a ten minutes foot.
---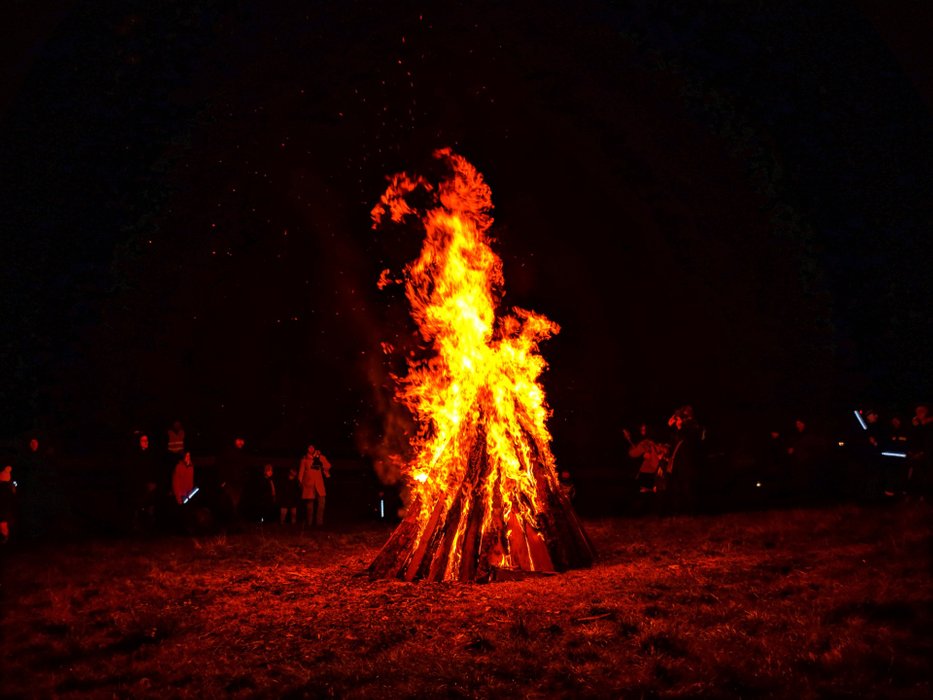 ---
Below are three videos, the first of torchlight procession and the others of bonfire. All the pictures and videos were made by me.
---
---
---
---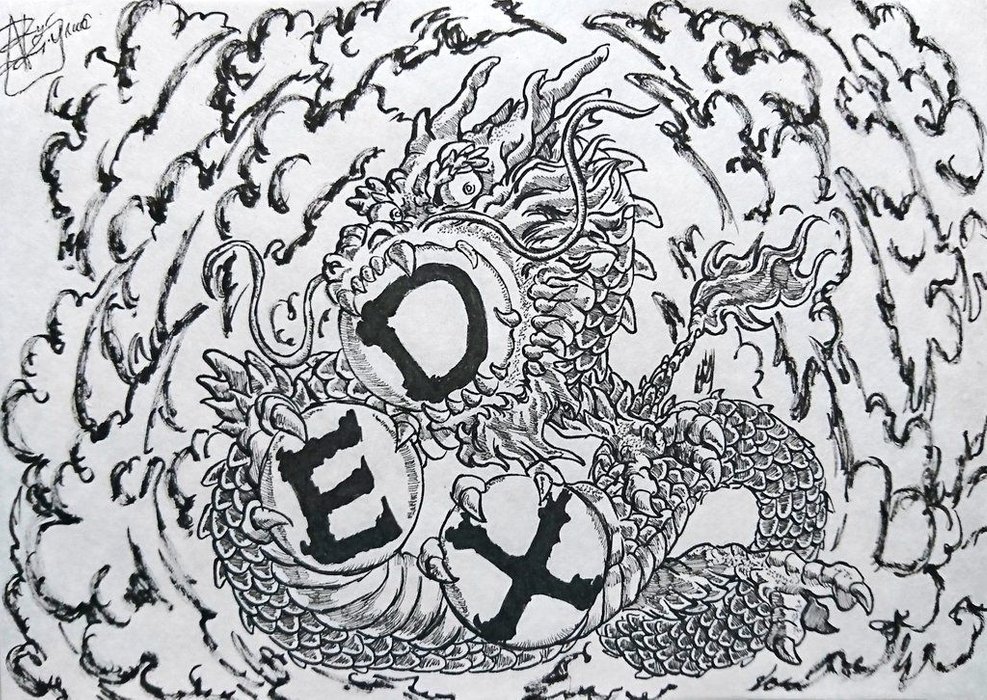 Logo by @ryo-6414
---
Thanks for reading, a big hug and see you soon!
---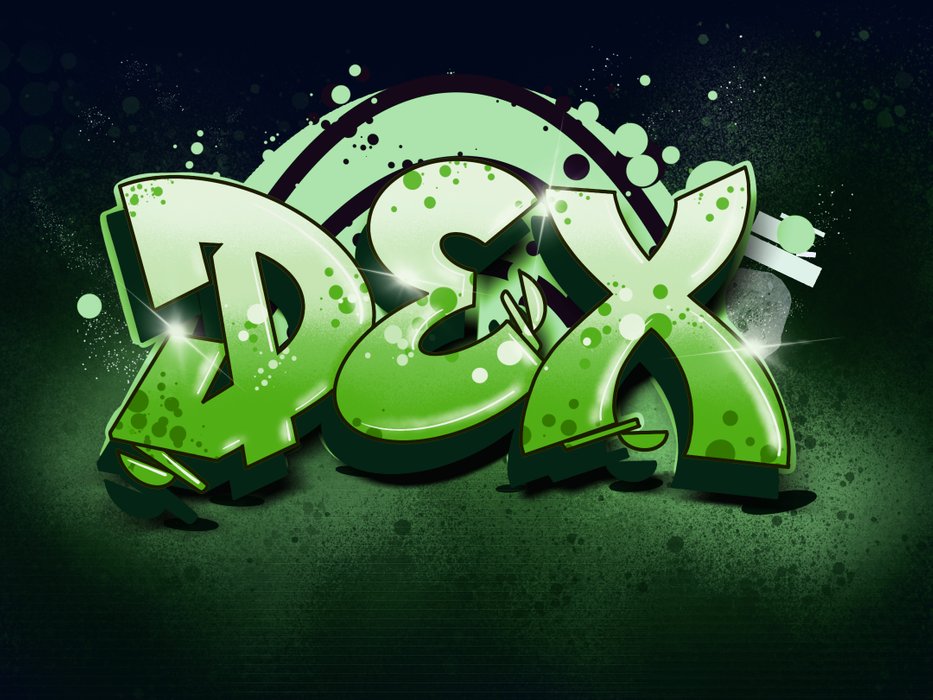 Logo by @ran.koree