With the arrival of the New Year, lots of people make resolutions.
Not me!
I start mapping out my travel wish list!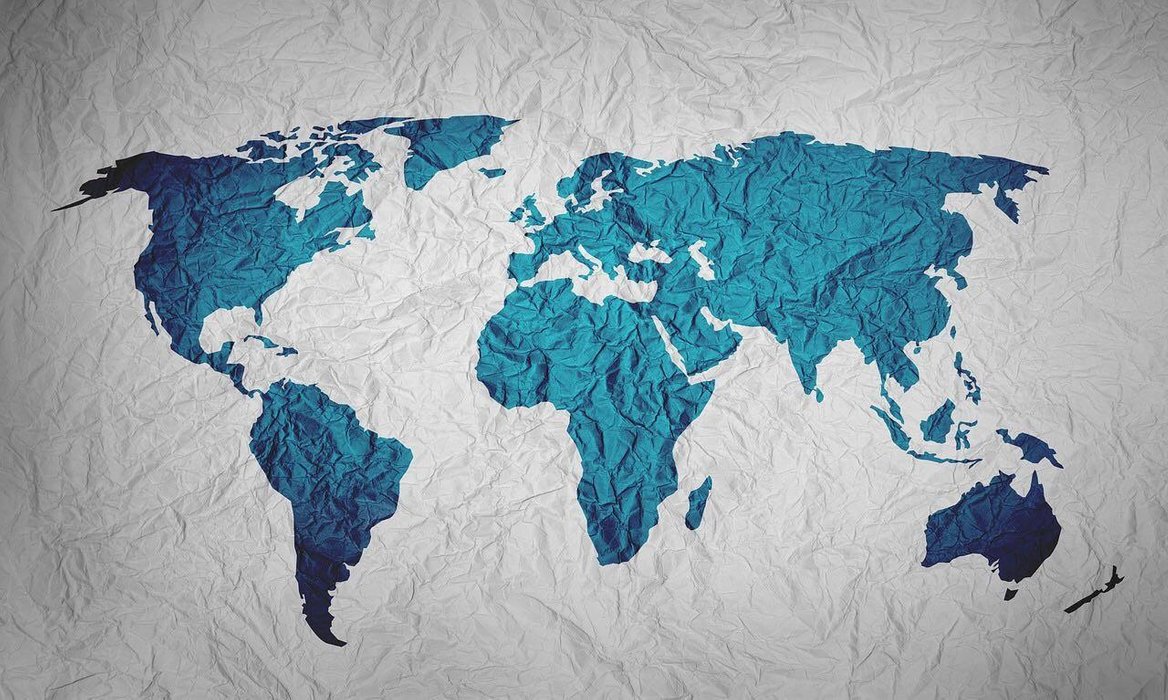 Source
There is a whole huge world to see, and I don't feel settled until I have loosely mapped the year's travel plan. I say loosely because I am an opportunistic traveler. Without children I don't have to plan my travel around school breaks, and I am fortunate to have a very flexible work place when it comes to taking time off. (I just tell my boss when I will be gone!) This makes jumping on unexpected travel opportunities a little easier.
When the new year rolls around, I grab a blank calendar and begin considering my options. First, I make a mental list of places to visit. Next, I find out what day important dates land. (For example a birthday on Friday could mean a celebratory long weekend trip.) Next I add locked in trips to the calendar. These are vacations tied to specific events like a concert or a family obligation. Once these are locked in, I think about how much time needs to fall between vacations to determine what months look best to book other trips.
---
Here is a rough plan for 2019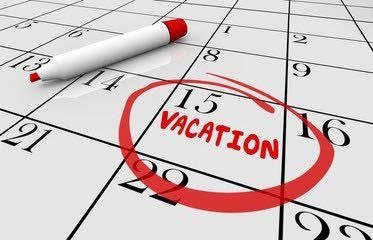 Source
February/March: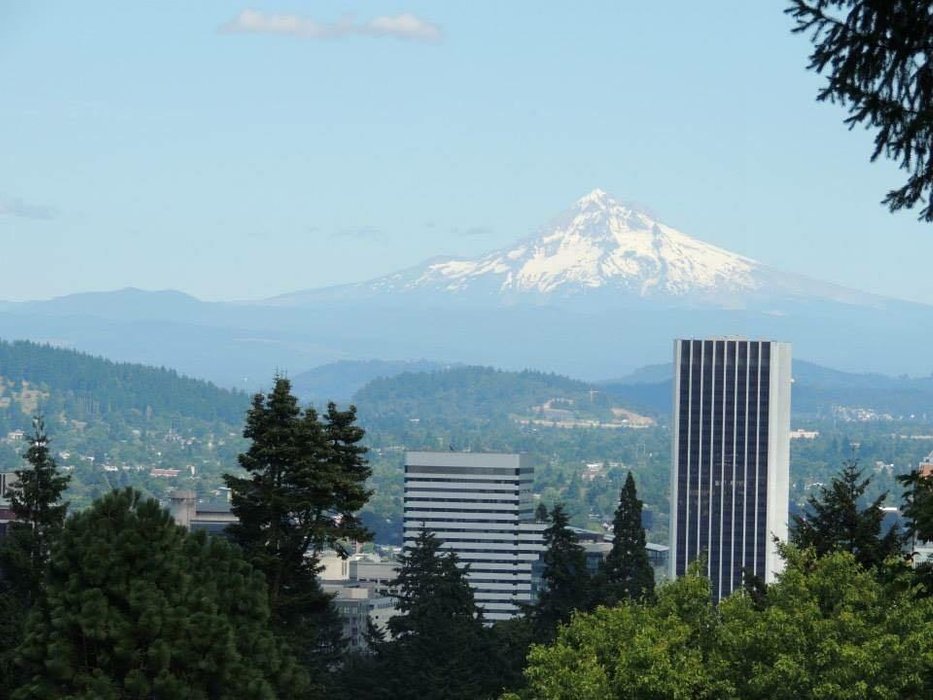 Thinking a three day weekend escape. Leaning towards Oregon. We've been north to Canada every few months the past couple of years. It's been almost five years of no love for our southern neighbors. It feels time to change this.
April: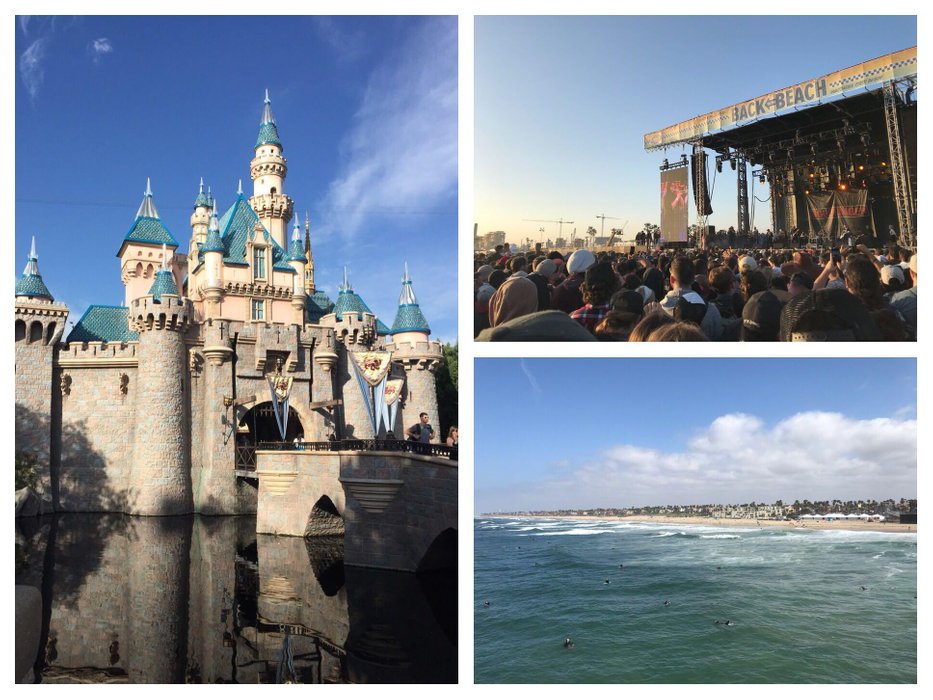 This is locked in! Heading to SoCal for Disney and a two day beach music festival! Every year we go to California at least once. It is 100% my happy place and I am super excited this trip is confirmed.
☺️
July: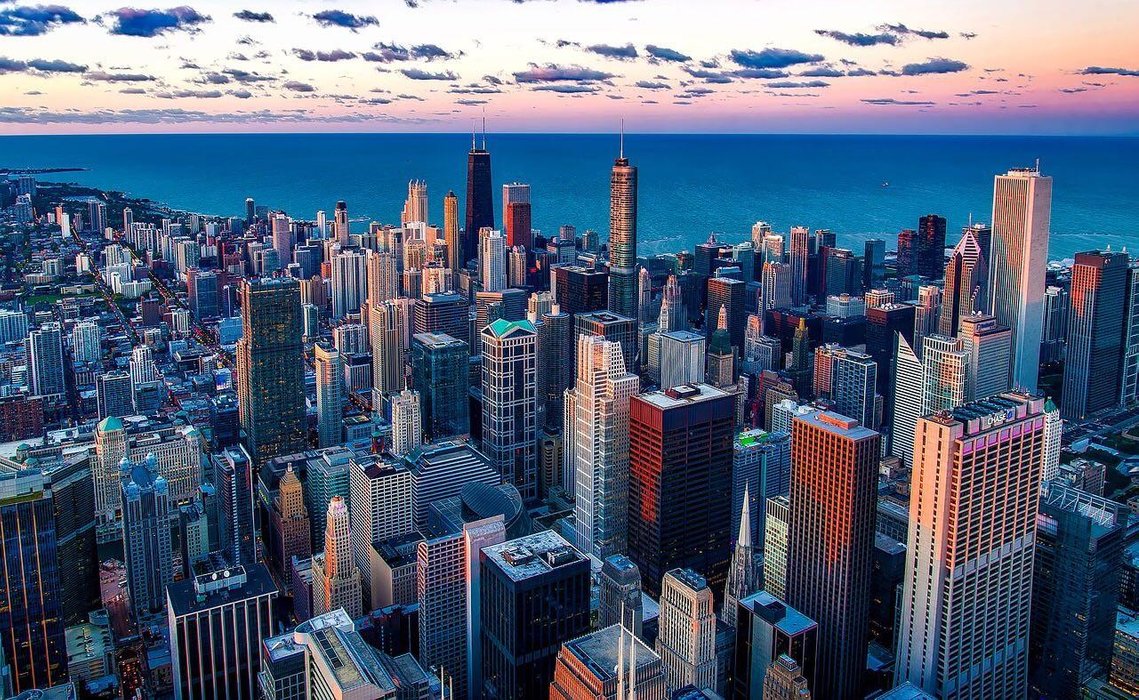 Source
I have never been to the Midwest! Hoping to change that in 2019 with a possible birthday trip to Chicago. Not sure if this trip will happen, but thinking 5 nights seems reasonable. What do you think Midwest people? Does 5 swealtering summer nights in the Windy City sound like a good plan for a first timer?
September: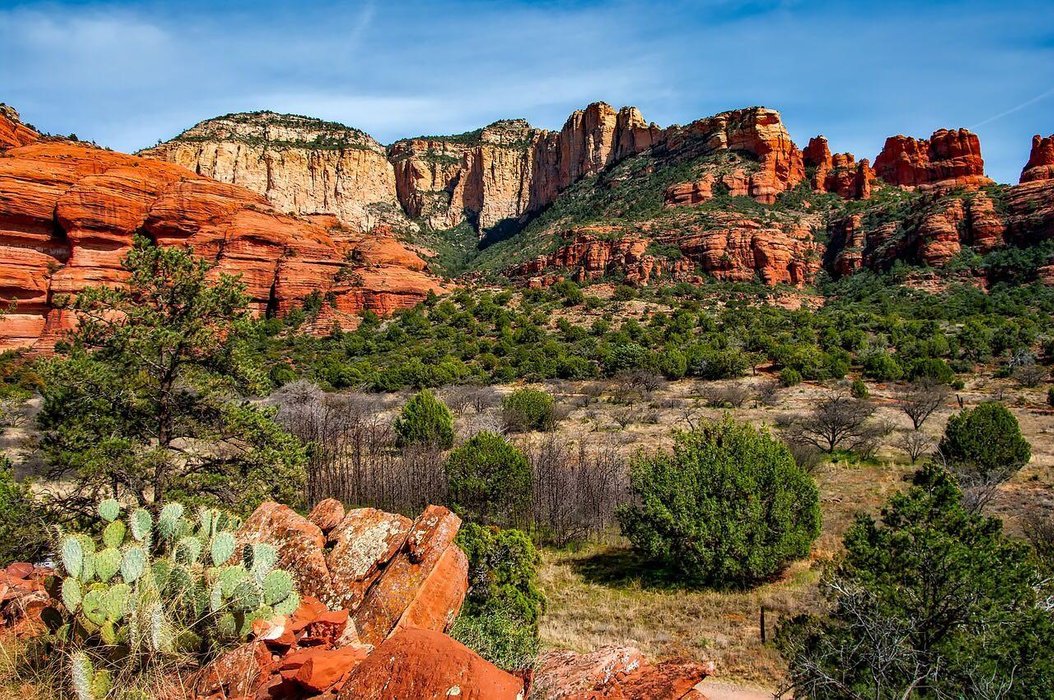 Source
I haven't been back to Arizona in years. It is a state that really deserves a longish visit. Between the desert, Grand Canyon, Native American culture and old west history there is SO MUCH to see! If I accept just getting in a little taste, going to Sedona in 2019 seems like fun.
November: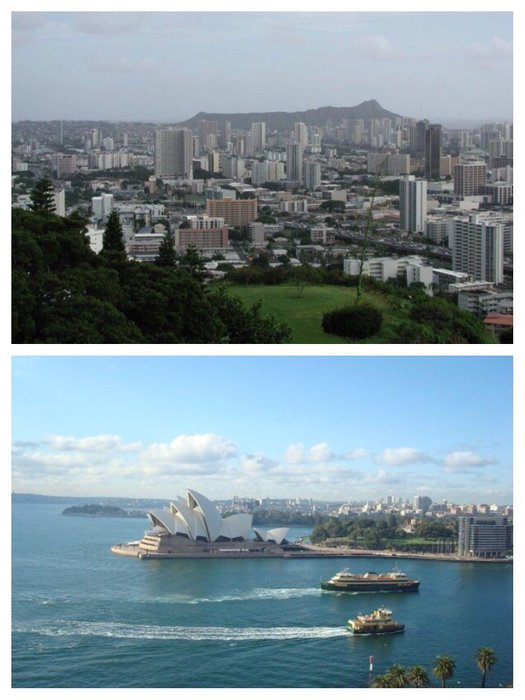 Australia via Hawaii. My mother in-law turns 70 this year. She lives in Australia, so going back for the celebration is pretty much confirmed. However, instead of flying straight there we are toying with the idea of a Hawaii stopover. This seems like a brilliant way to break up the LONG trans pacific flight. I am already watching airfares in the hopes of nabbing a good deal.
These plans are fluid and will certainly change over time. However, setting travel goals always gives me something fun to anticipate each new year. ☺️
---
Have you planned fun adventures for your 2019? I'd love to hear about them in the comments!
All photos taken by @dfinney unless otherwise sourced.
---