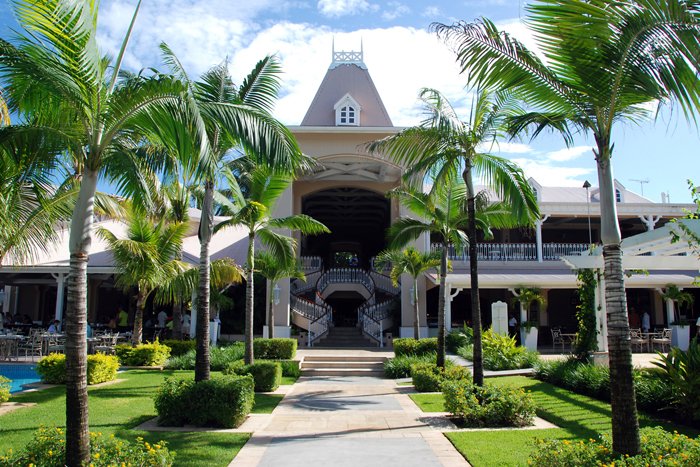 The island of Mauritius is most often associated with its paradise beaches and luxury resort hotels. It has become a popular destination for weddings and for newly weds on honeymoon. They often book the wedding as a package with everything including. The luxury resorts by the beach are  popular places for the event. I attended a wedding as a guest, some time ago and stayed at the Sugar Beach resort. A few days after the wedding, the bride and groome got dresed up again and we had fun on the beach. She wanted sunset photos and got lucky - the sky was dramatic that afternoon.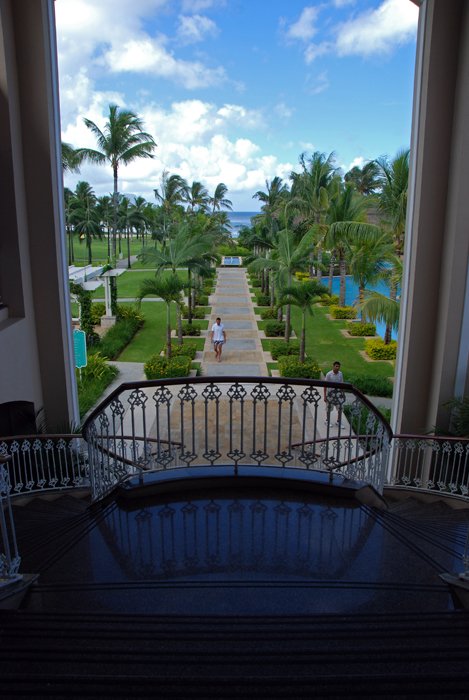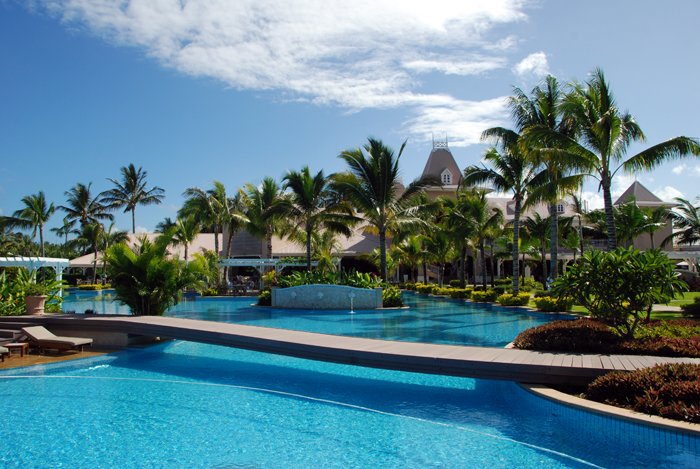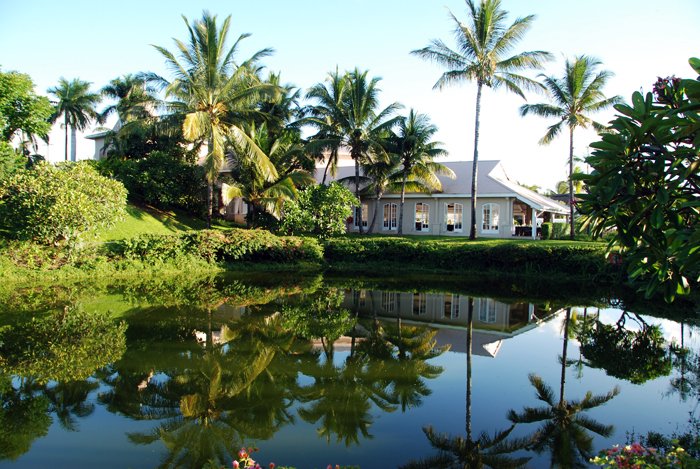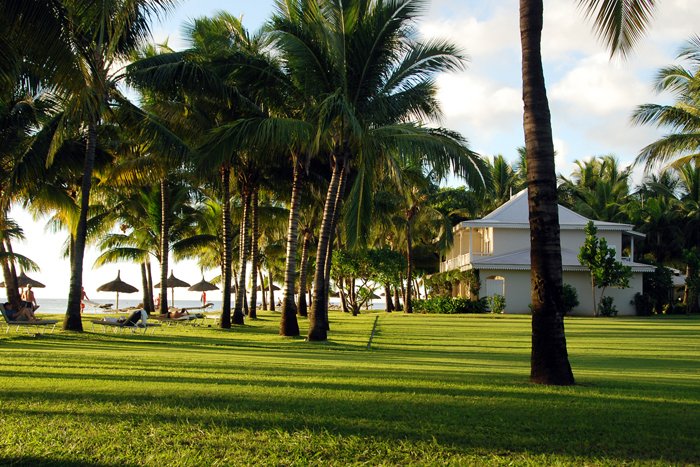 Sugar Beach Resort is a lovely luxury hotel built in the style resembling a sugar plantation, mixing the old and the new world. The buildings are placed in a beautiful garden.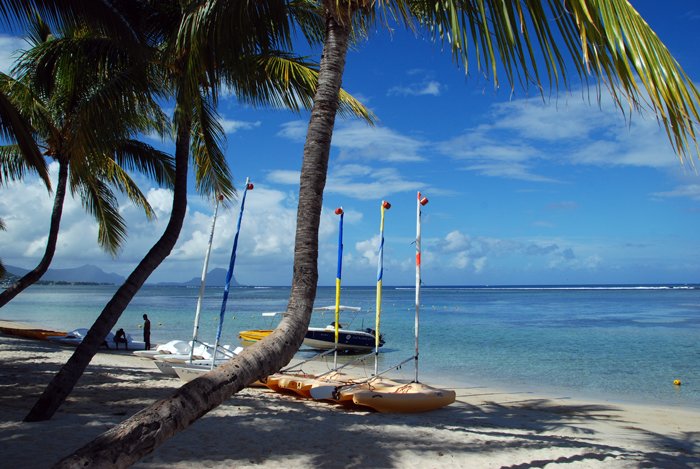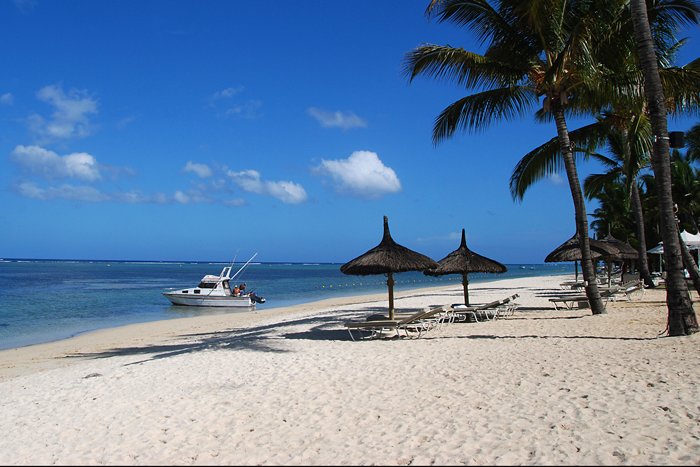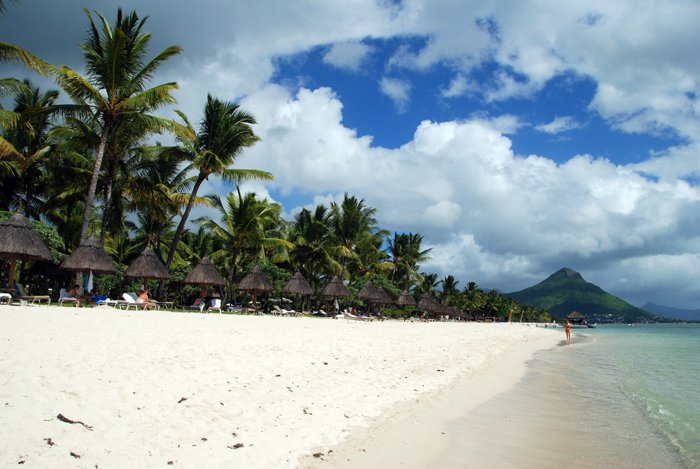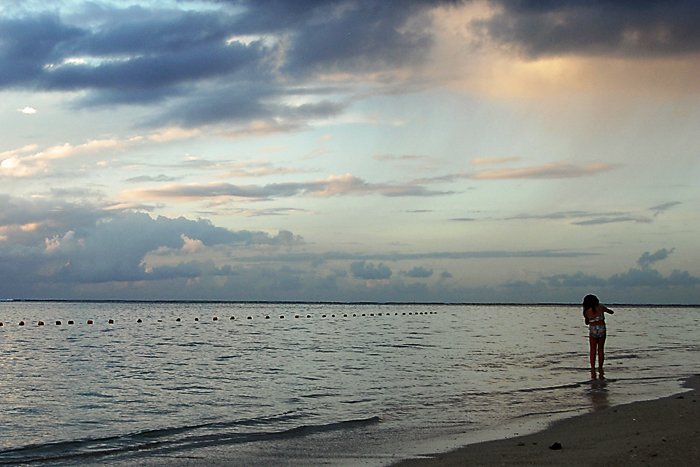 Apart from the swimmingpools, the hotel has a private beach where wateractivities are offered.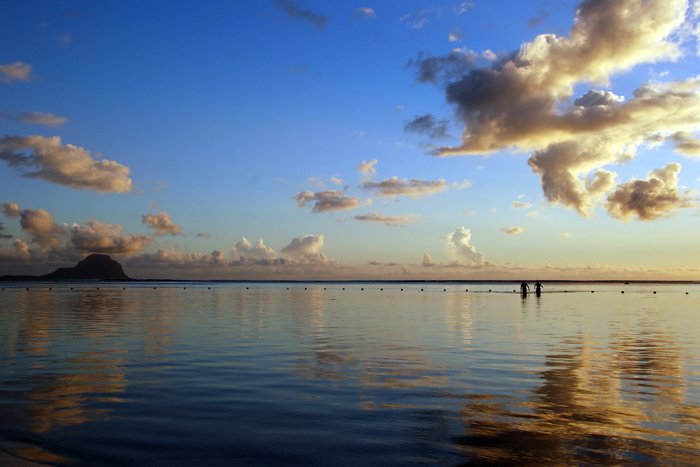 Le Morne seen from Sugar Beach
The mountain you see in the backgound on the photo above is Le Morne. It is seen from the beach here at Flic en Flac and is one of two UNESCO sights in Mauritius. One can visit Le Morne Peninsula. It is also possible to do a hike up to the top (556 m.) Le Morne has become a symbol of freedom. A hike to the top offers panoramic views of the island. I have not done the hike yet, but I still think is an impressive sight from the beach.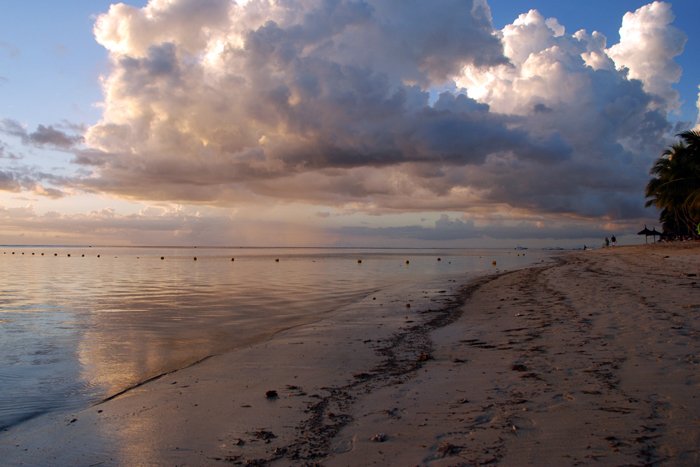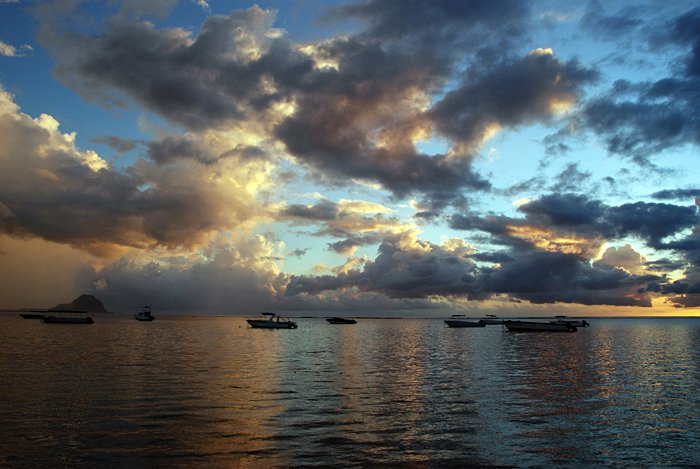 I especially enjoyed those late afternoons.  The sunsets are often dramatic, which was the reason my niece wanted sunset pictures on this particular coast. The location turned out to be the perfect place to take some wedding photoes. We started in the late afternoon and kept going for a few hours untill the sun was setting, using flash light on the last photo.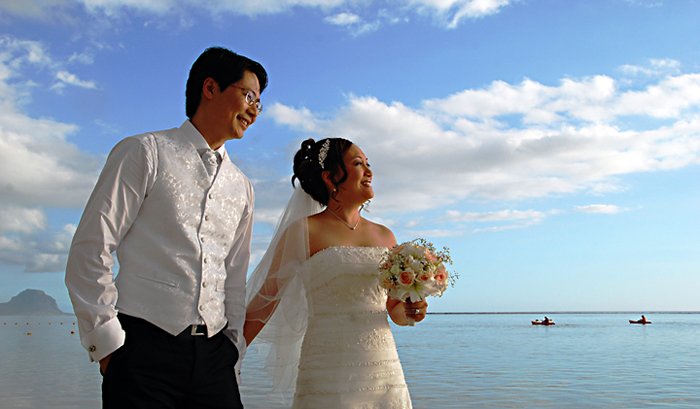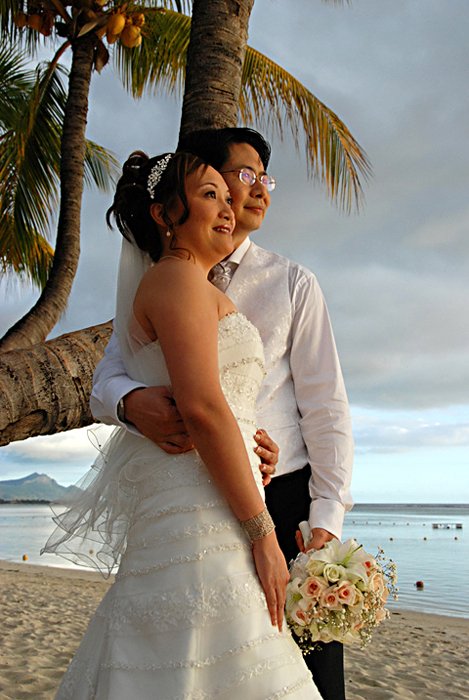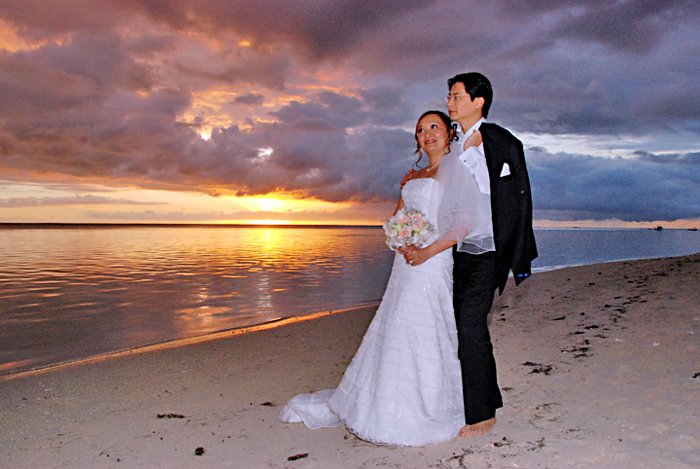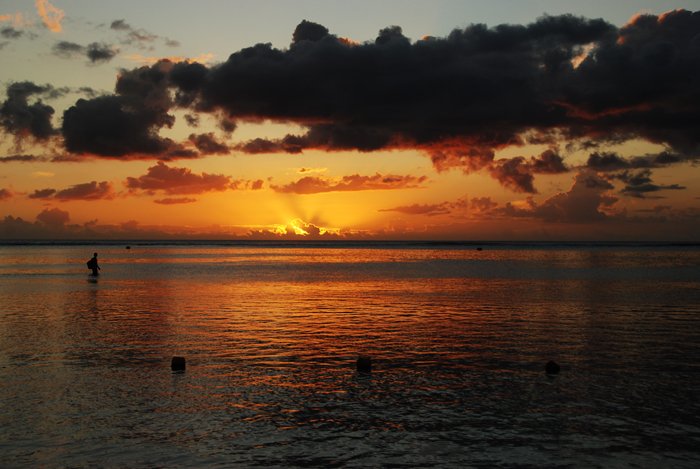 Our last night on Sugar Beach
Please do follow if you want to keep up with my next travel story. Any upvotes or resteems are hugely appreciated!
Latest travel stories, check out :
INDIA - Spend three days in Agra and get a taste of India
U.J
Kristiansand, Norway
All the photoes are mine, Ulla Jensen (flickr, Instagram and facebook)
Read about us? // Main page!
Latest content: Travel, Art, Food, Article, Poetry