Today I'm a bit excited because we are going to change countries and take the ferry across the Baltic Sea to Denmark which is a first for me.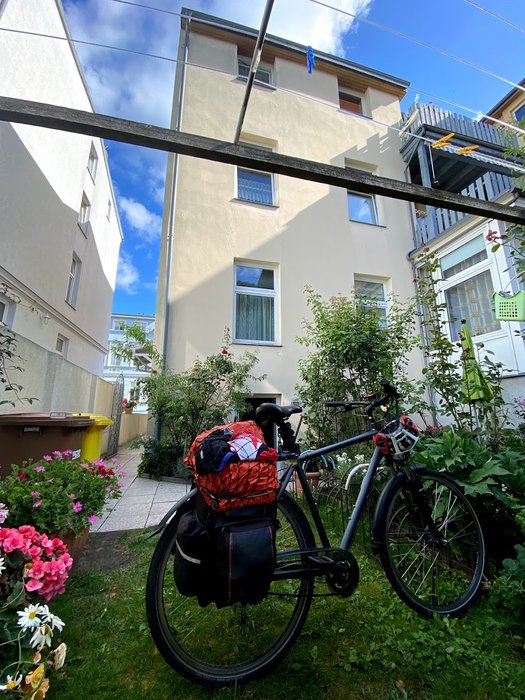 Nice sunny august morning here in Rostock, had to clear the room by 10 AM as I agreed with the owner, which by the way was not very flexible when I asked him for an extra hour extension to go buy that missing phone charger I was telling you about in the previous post. Anyway I packed and left for the nearest coffee shop in order to plan the day ahead over a cup of coffee which was an inspired decision.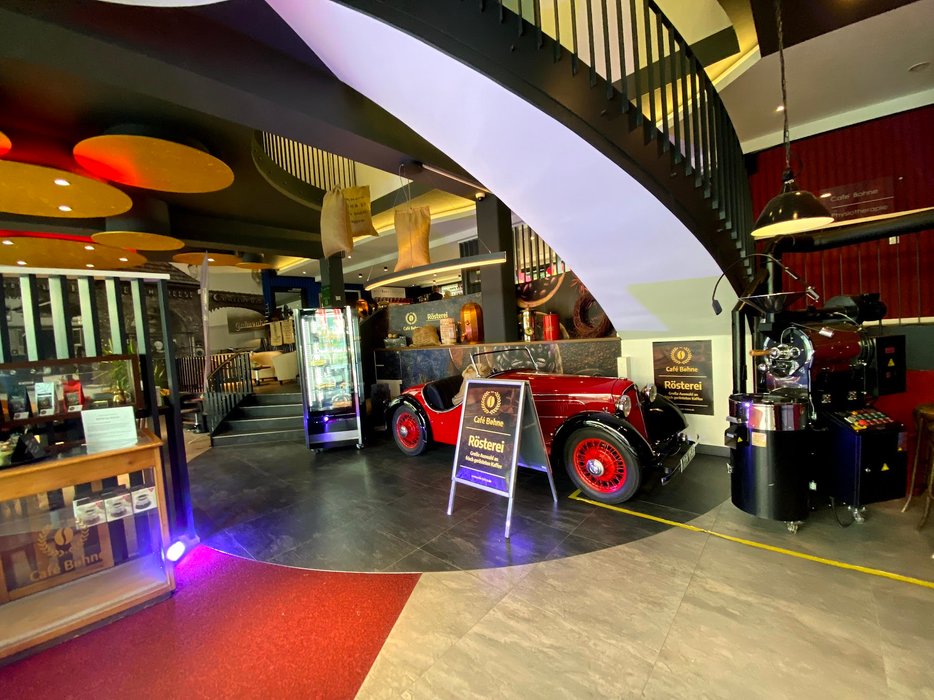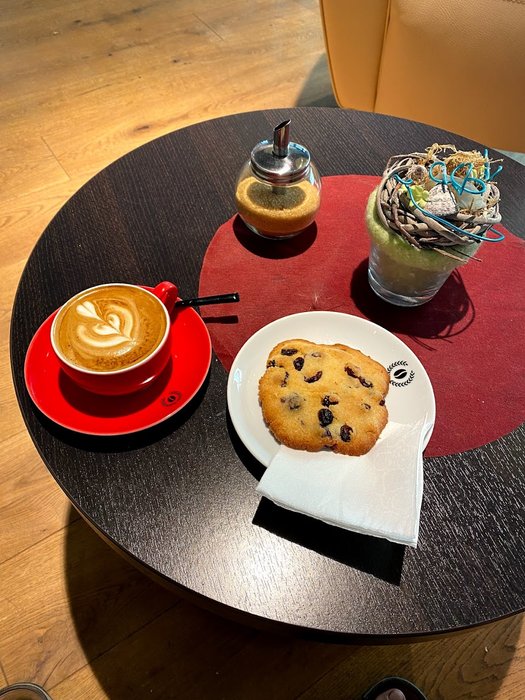 After spending some time at Café Bohne checking the ferry time table and other travel details related to Denmark in times of Covid and also a possible camping location on the other side, was now time to go out in the sun to discover Rostock old town pedestrian area.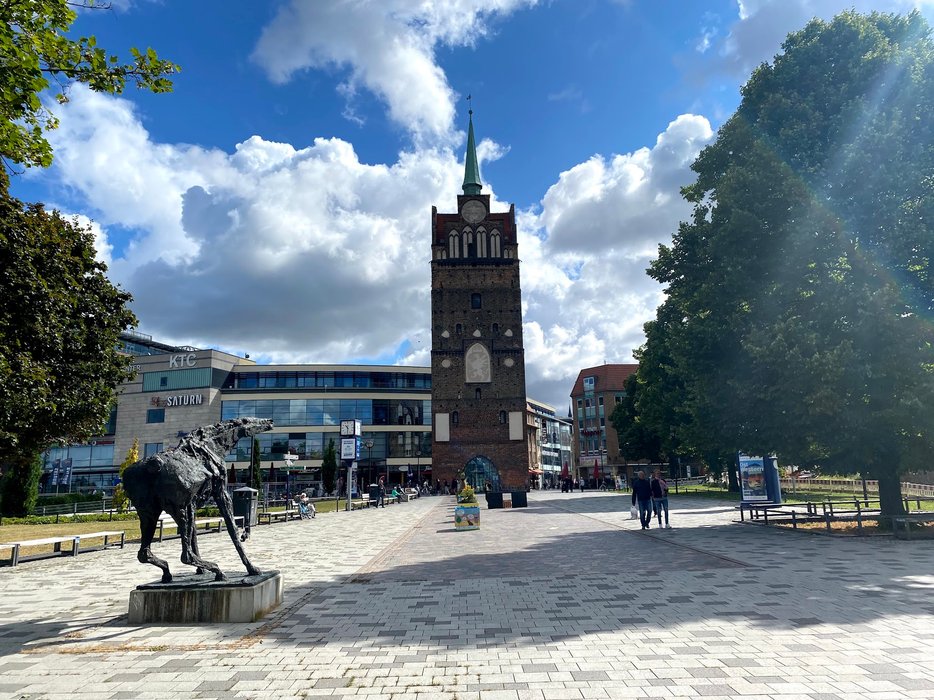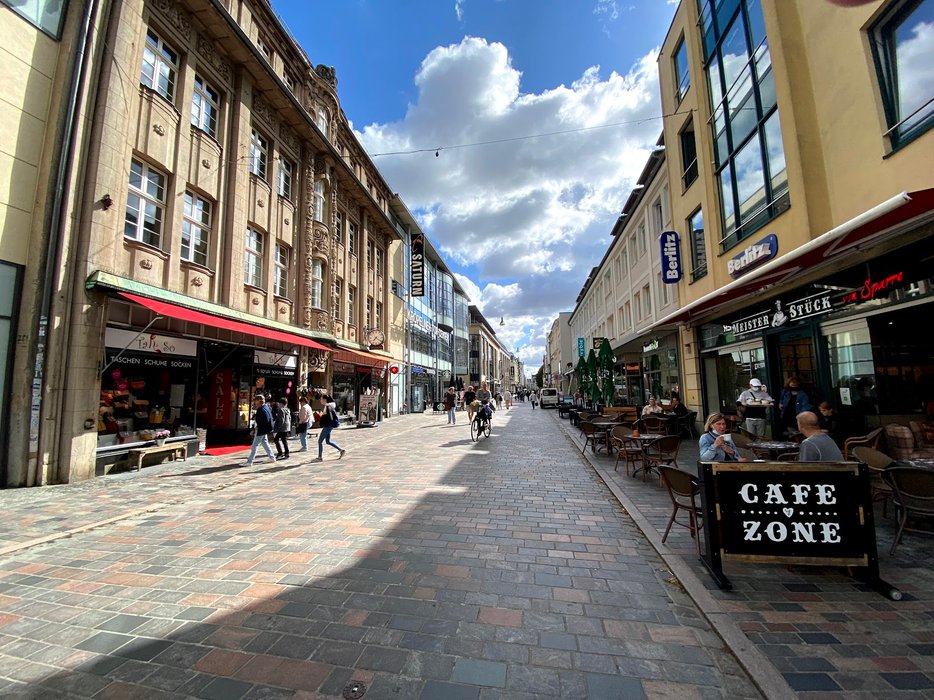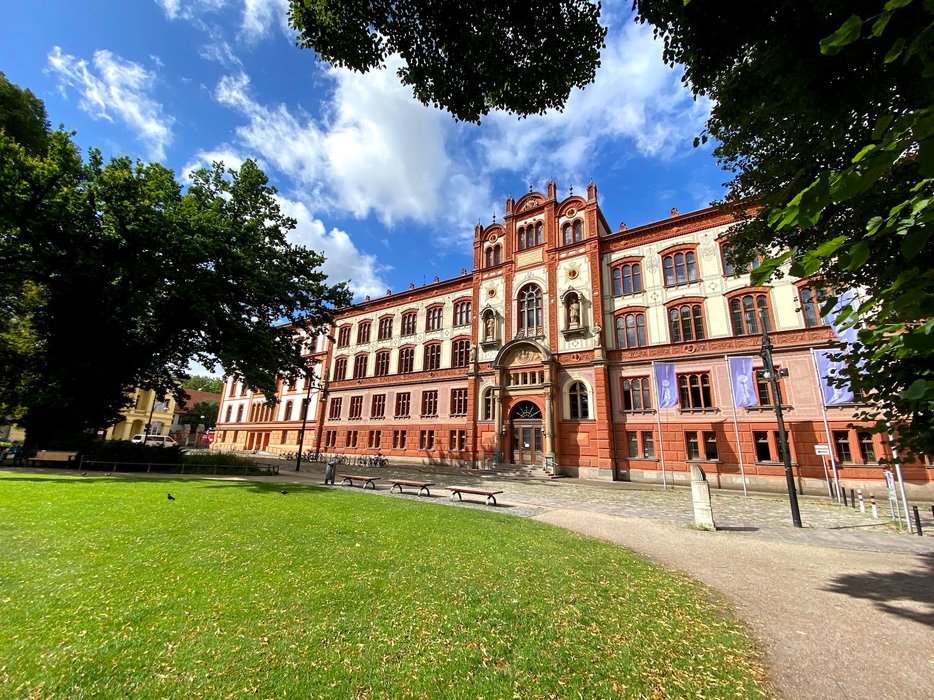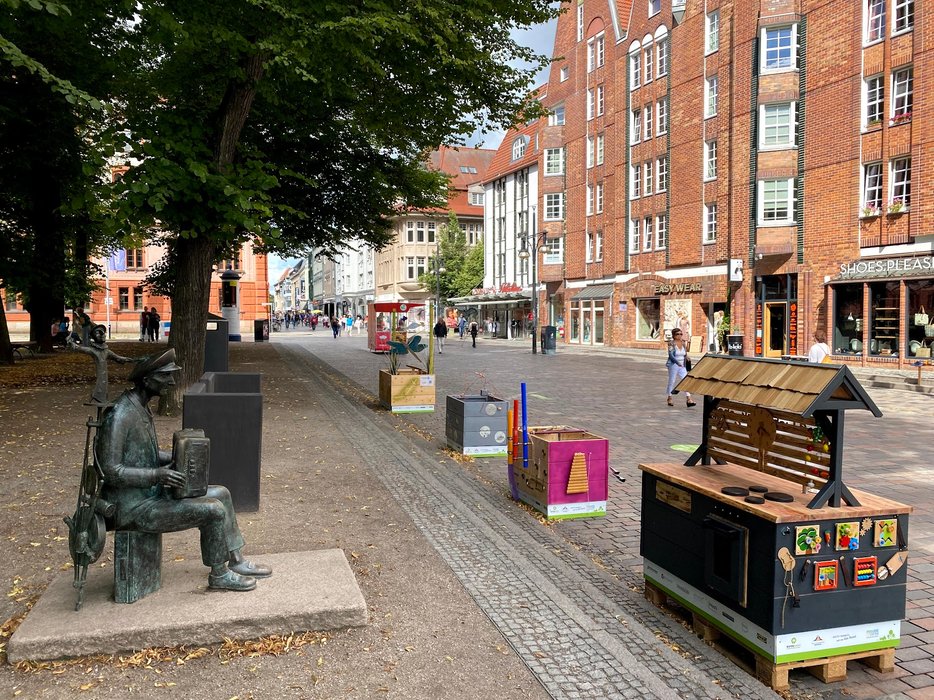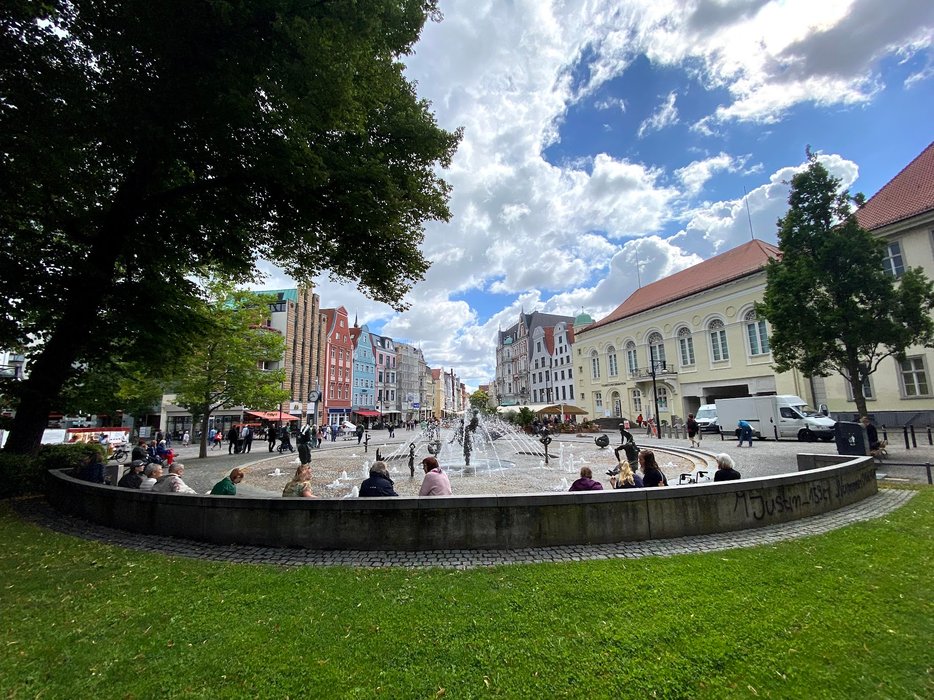 Spent the sunny morning wondering around the city centre looking at all these beautiful old buildings architecture and people passing by over an extra cup of coffee.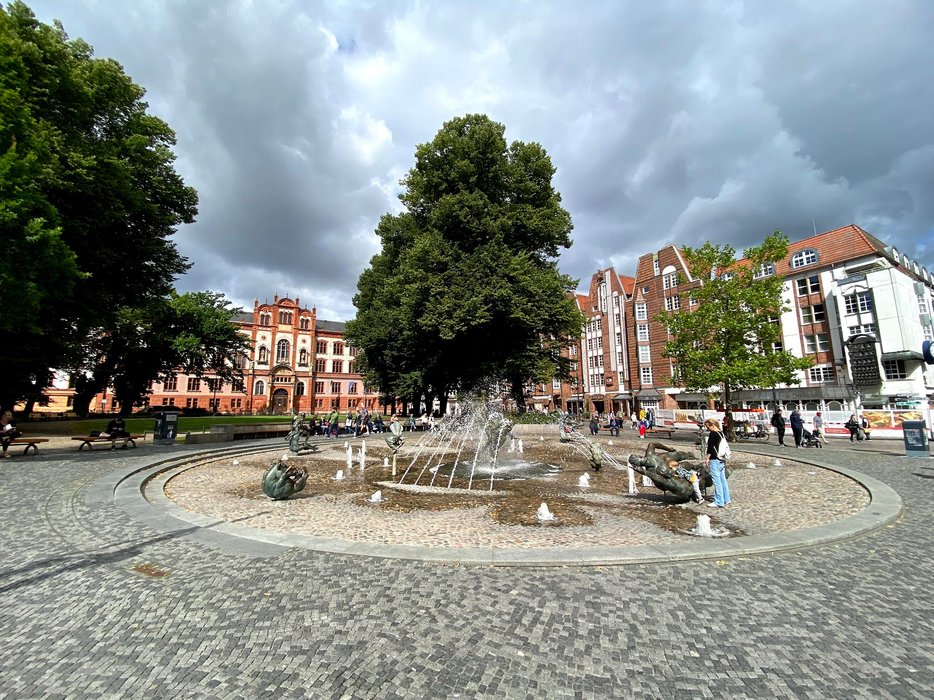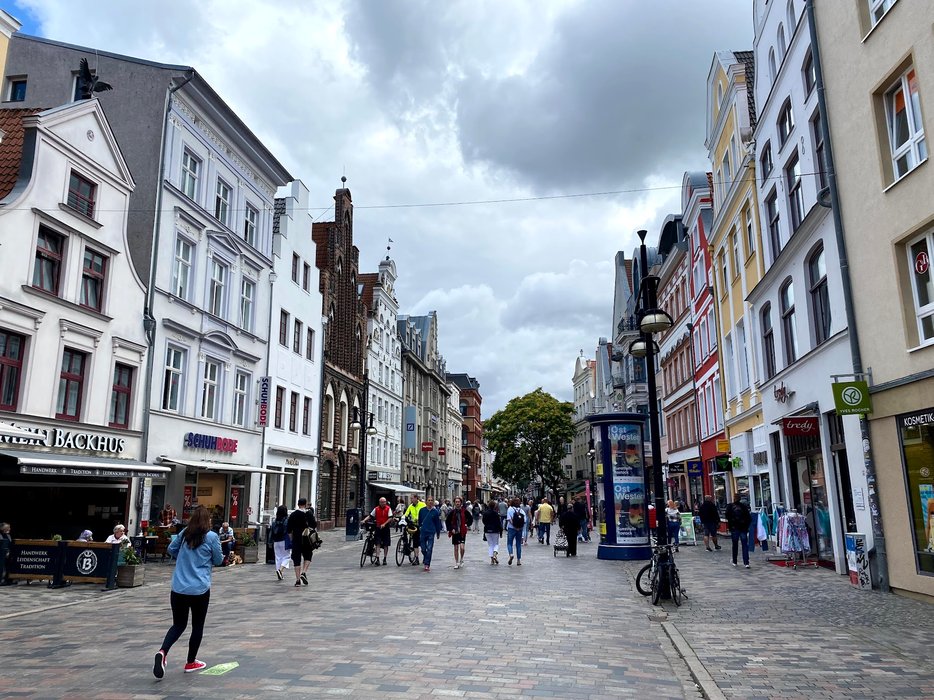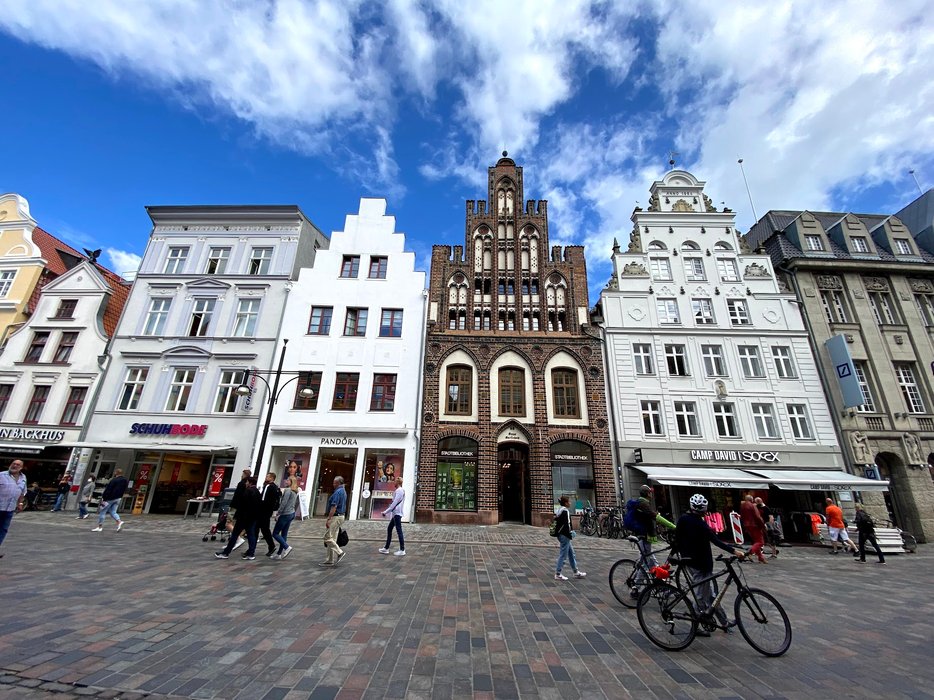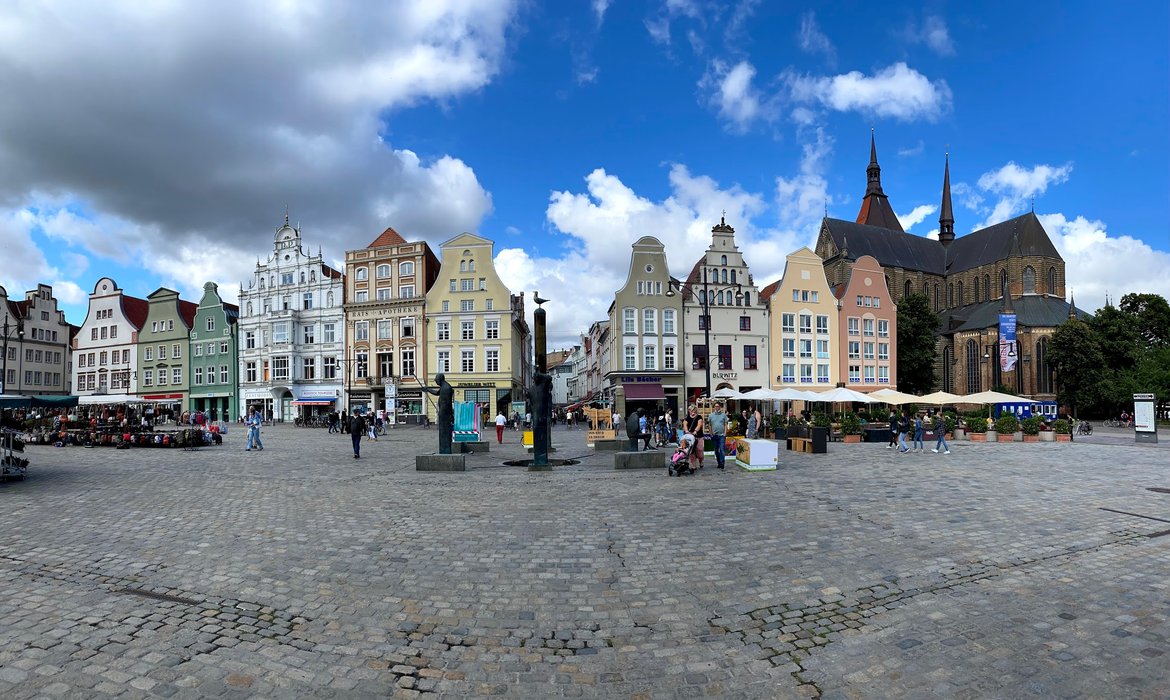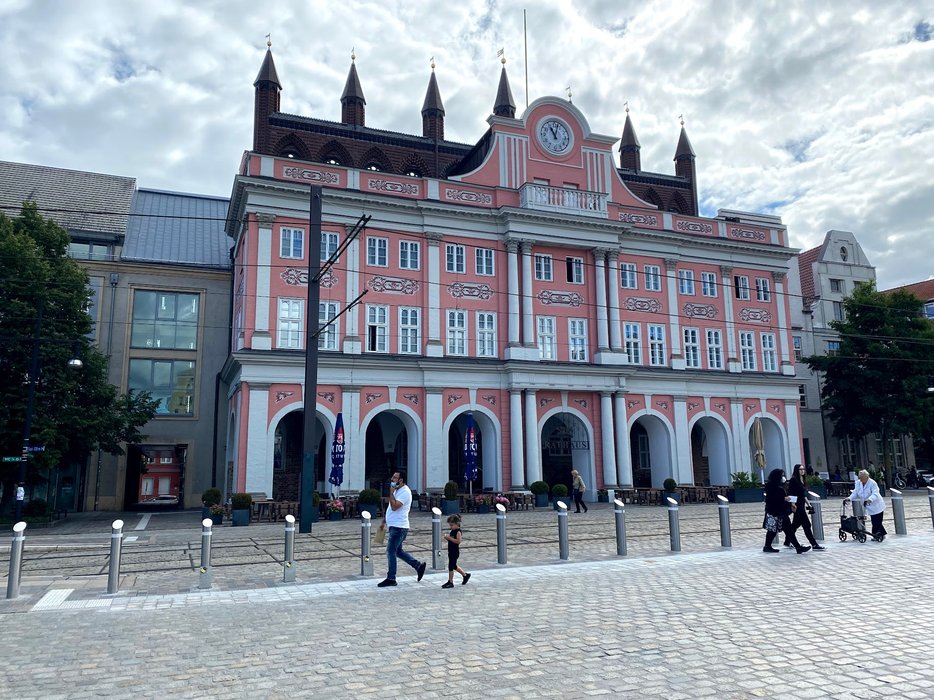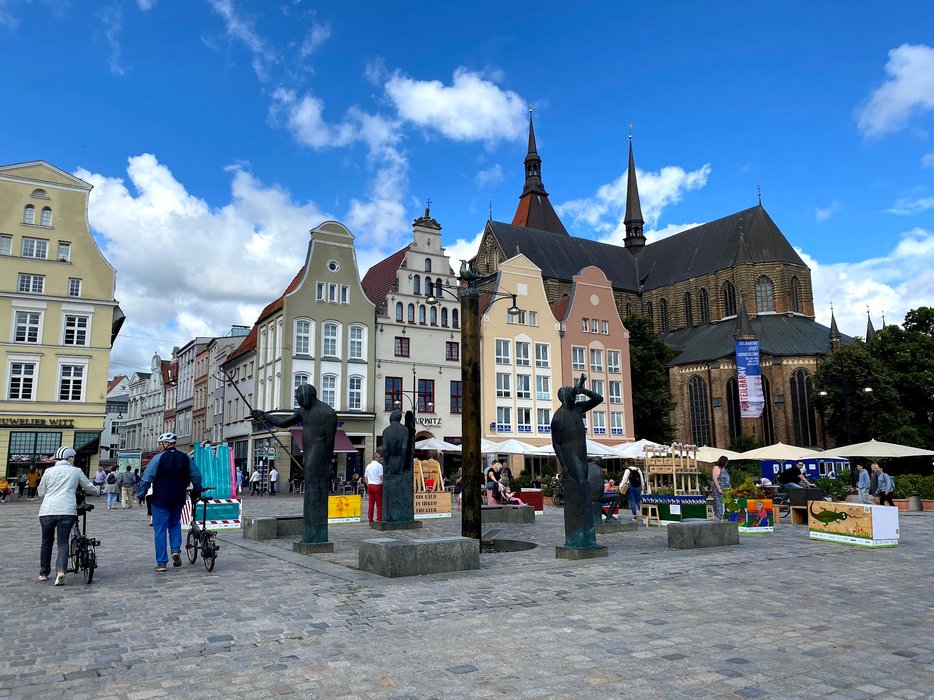 I decided to take the ferry in the afternoon so I had plenty of time to visit the St. Mary's Church interior where I discovered a fifteenth-century astronomical clock that's the only one of its kind in the world still in working condition with its original clockworks.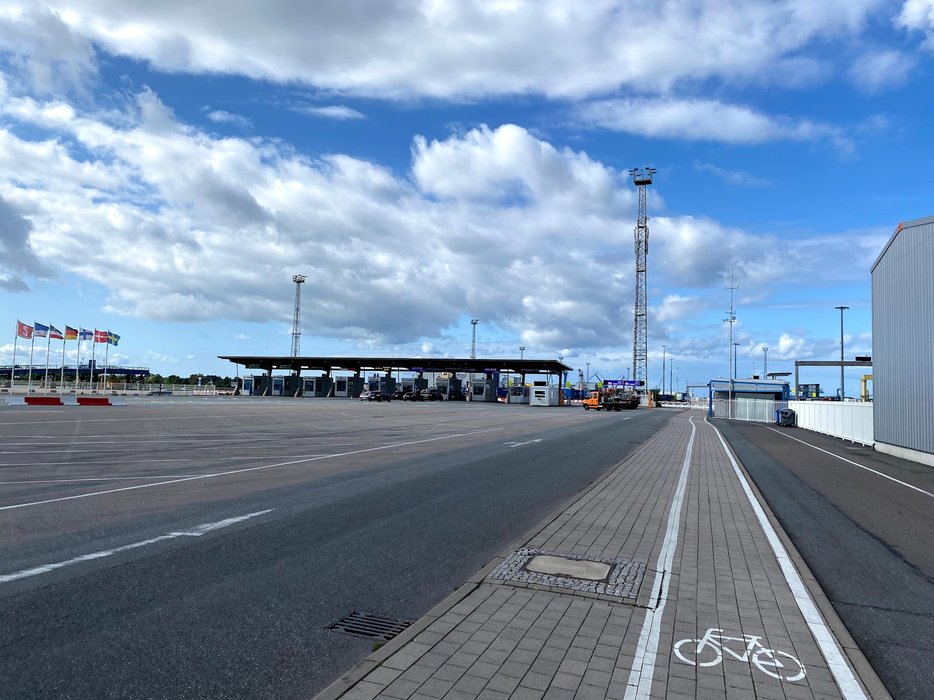 The ferry service between Rostock-Gedser is provided by Scandlines on a 2 hours interval for about 25 EUR for a bike tourist depending on the season, better check their web site for up to date information.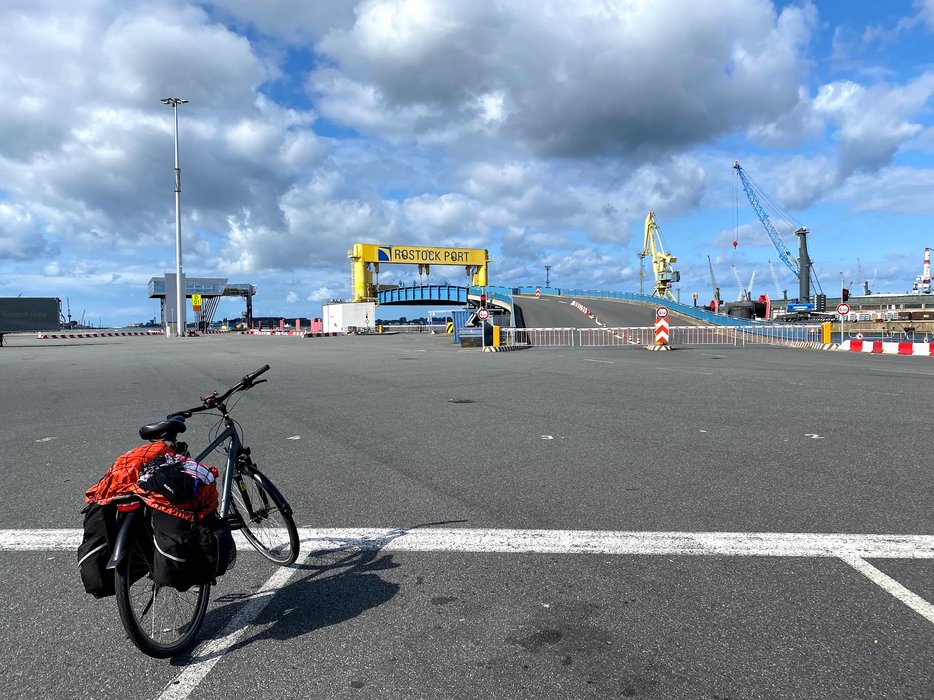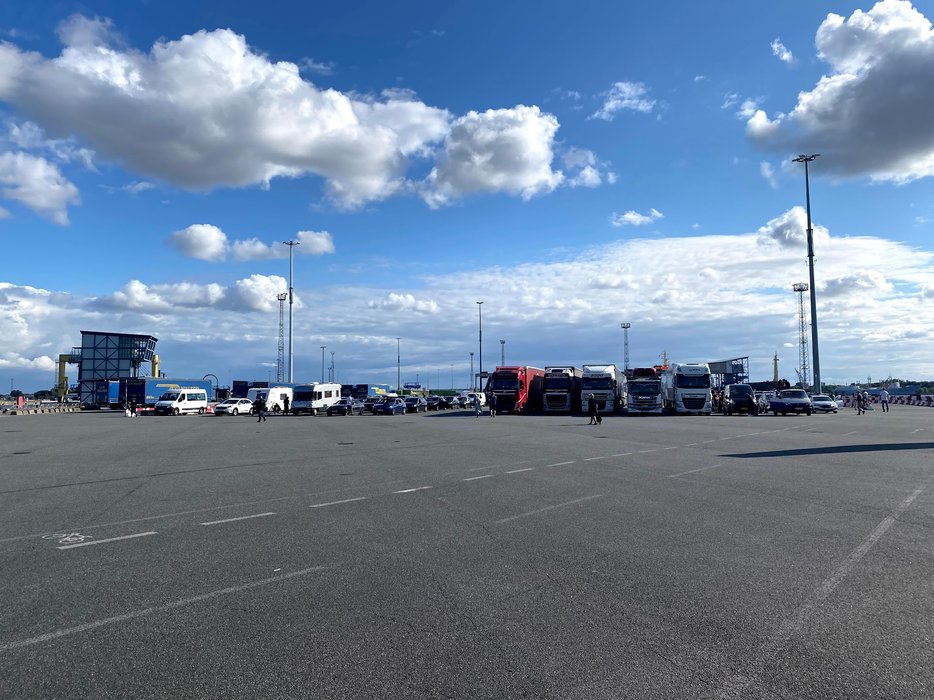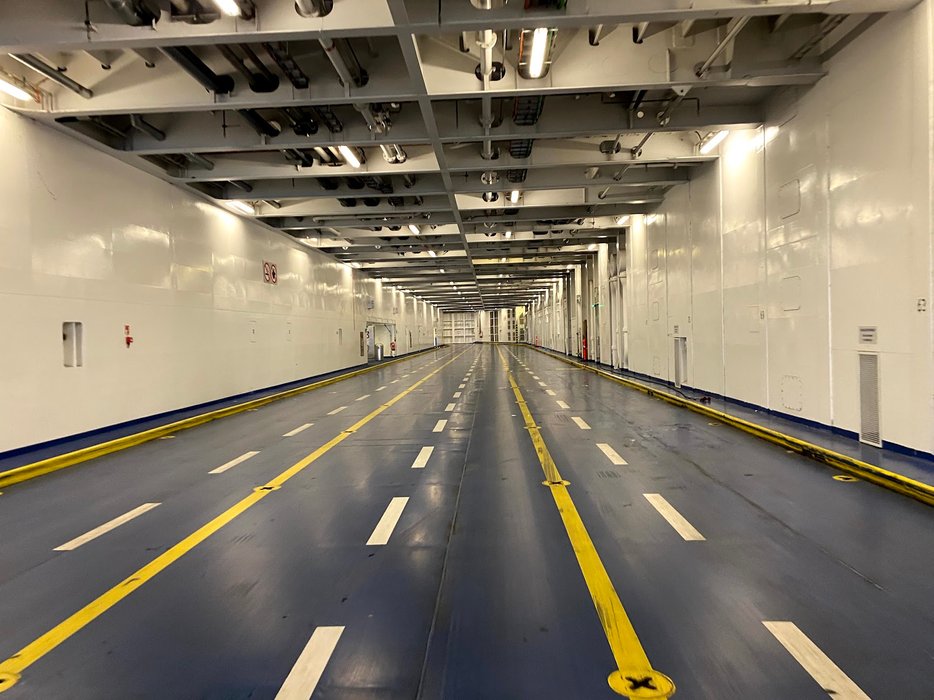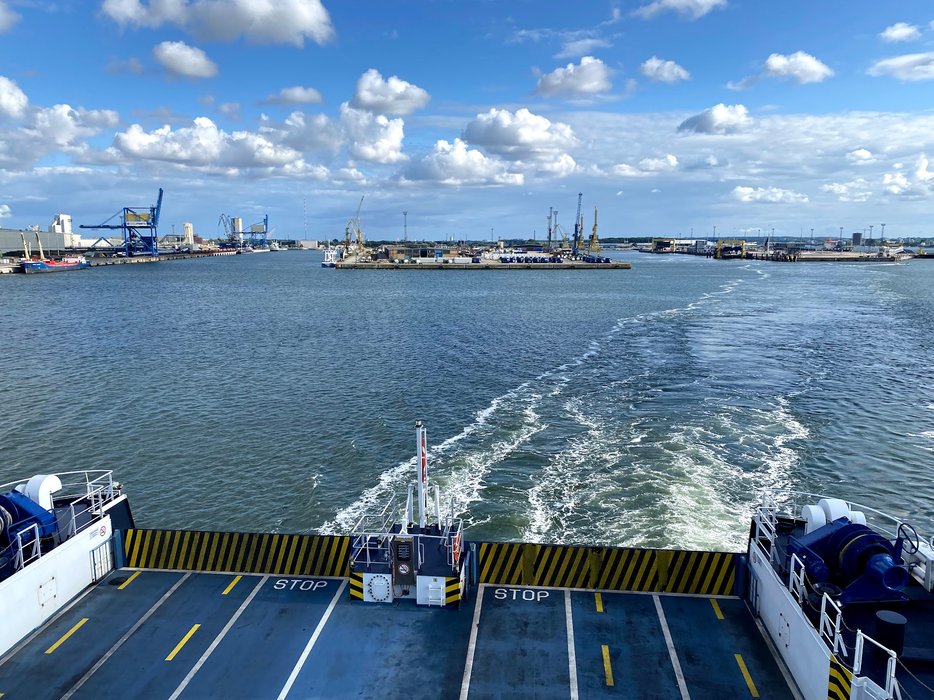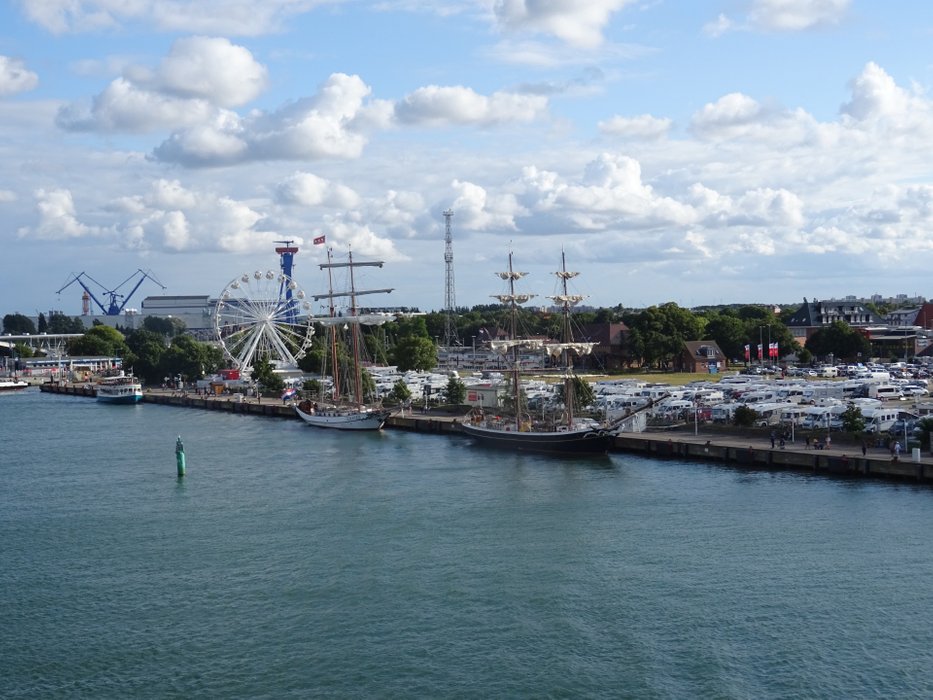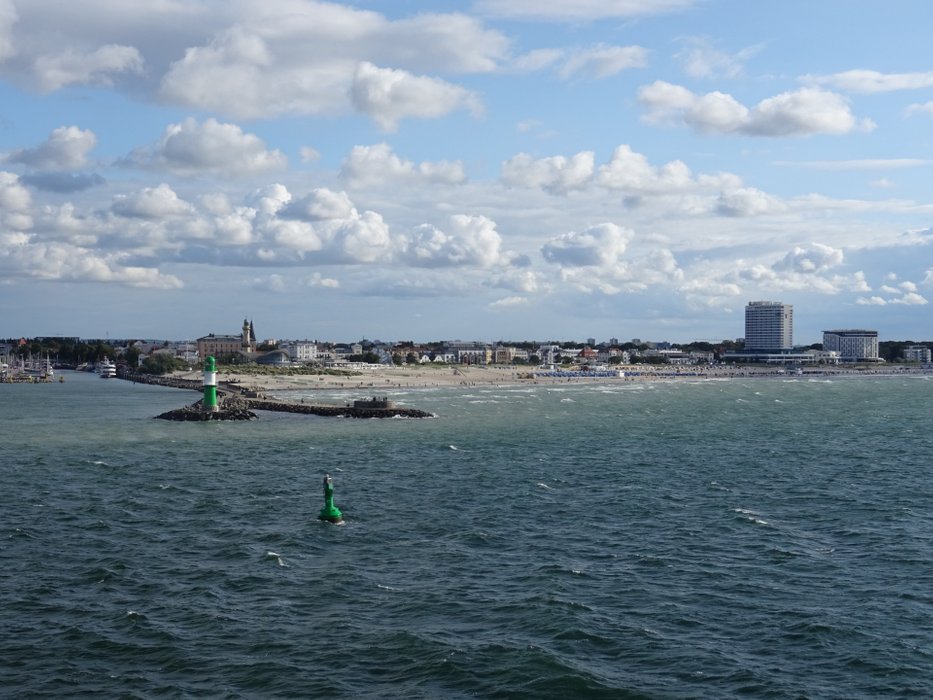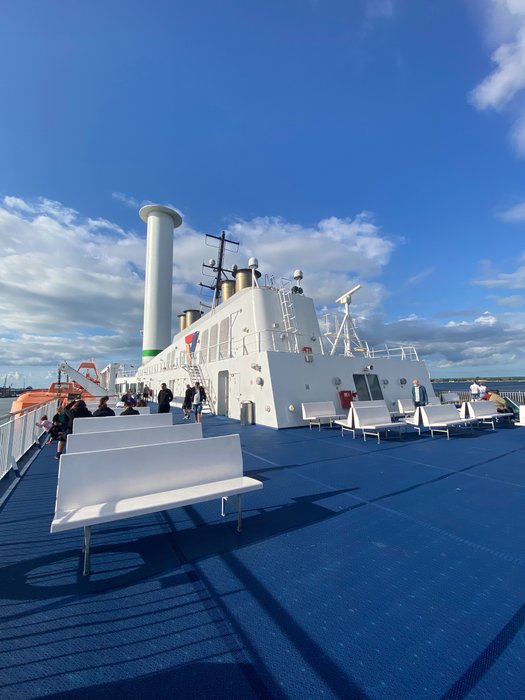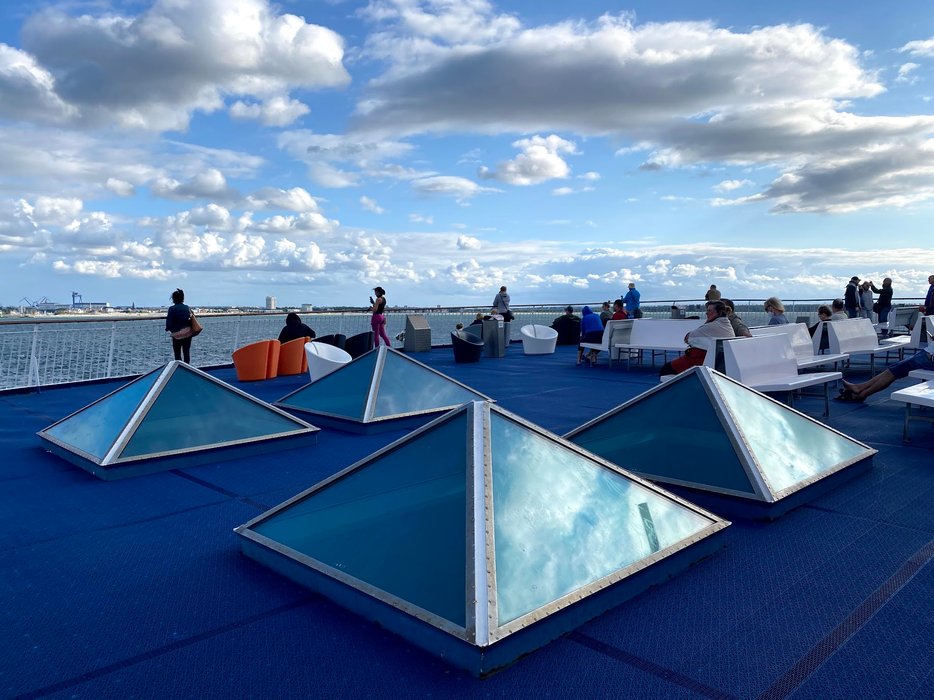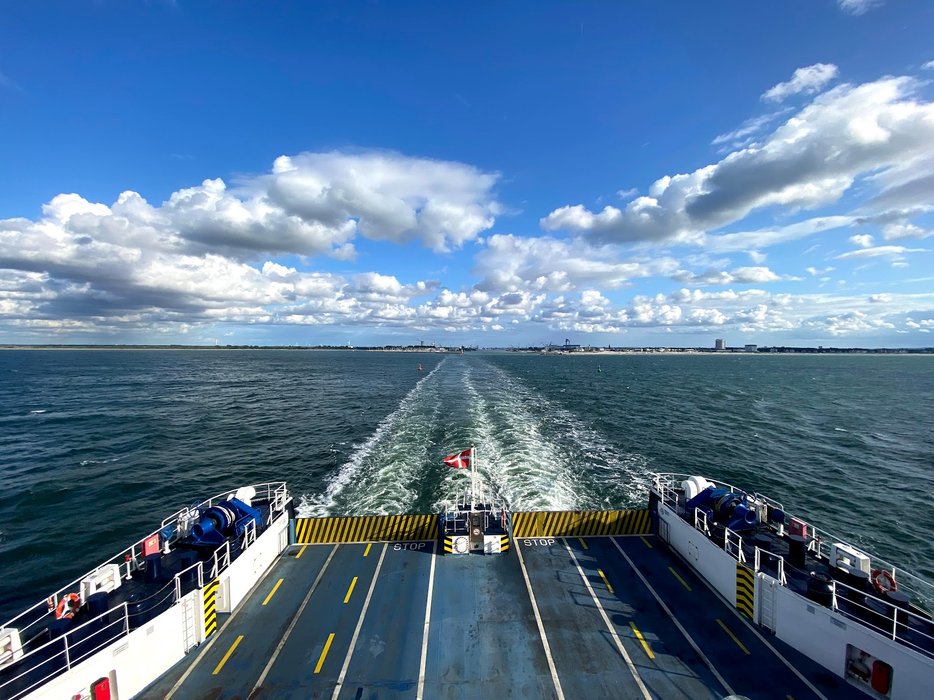 Inside the ferry you can find places to eat depending on the budget, a duty free shop and even buy a brewed Starbucks coffee to enjoying with the sea view.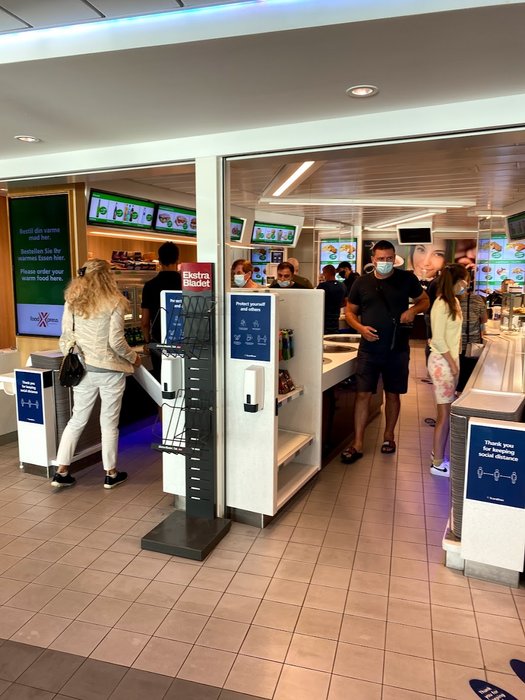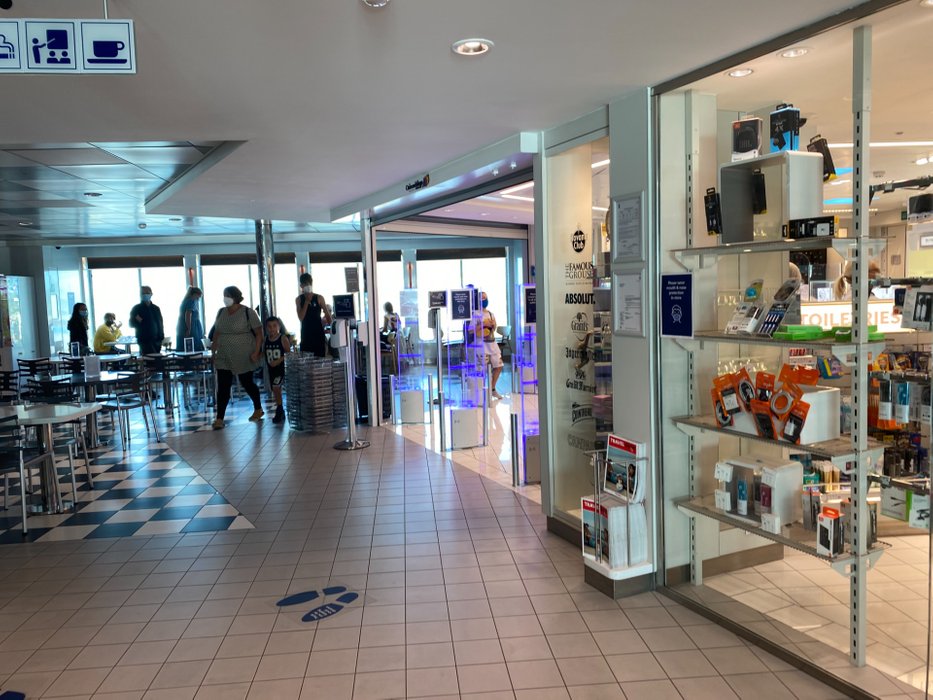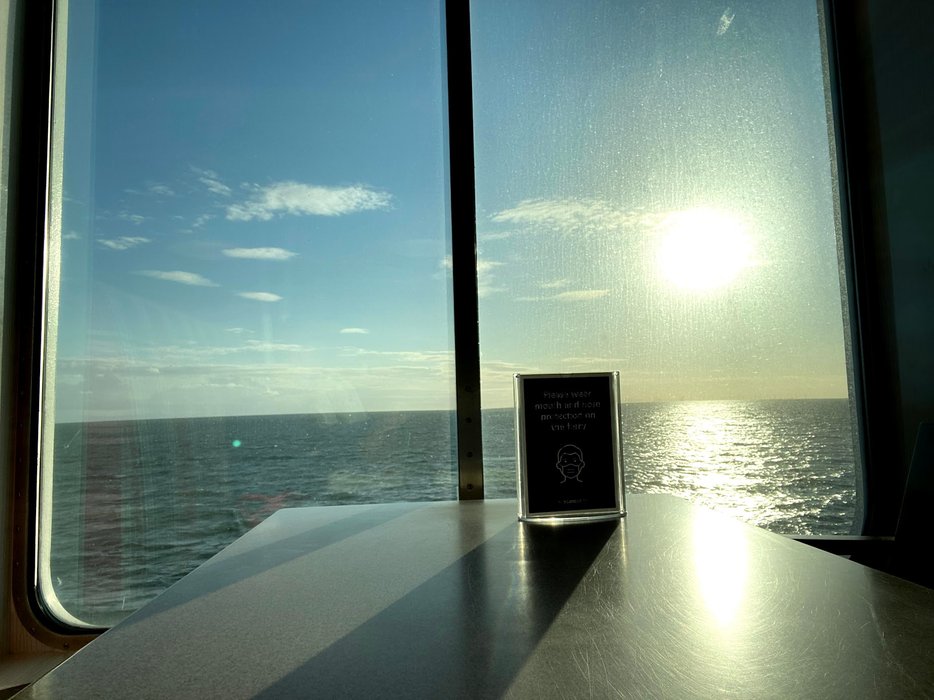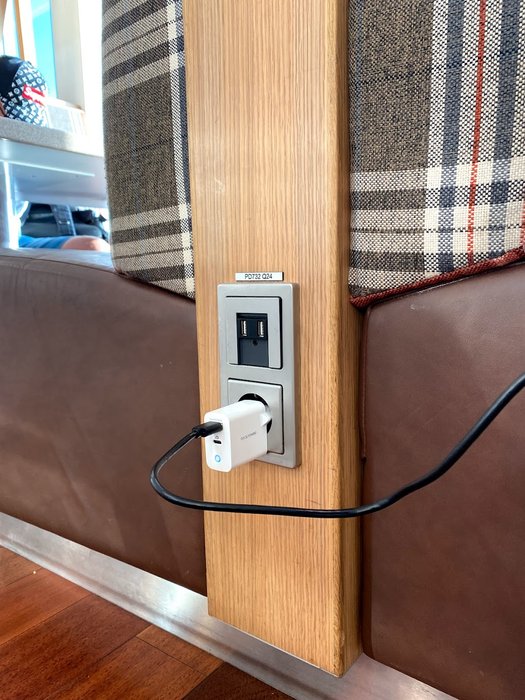 The Baltic Sea is the youngest sea on our planet, characterised by low salinity and abundant sea life and is surrounded by 9 countries.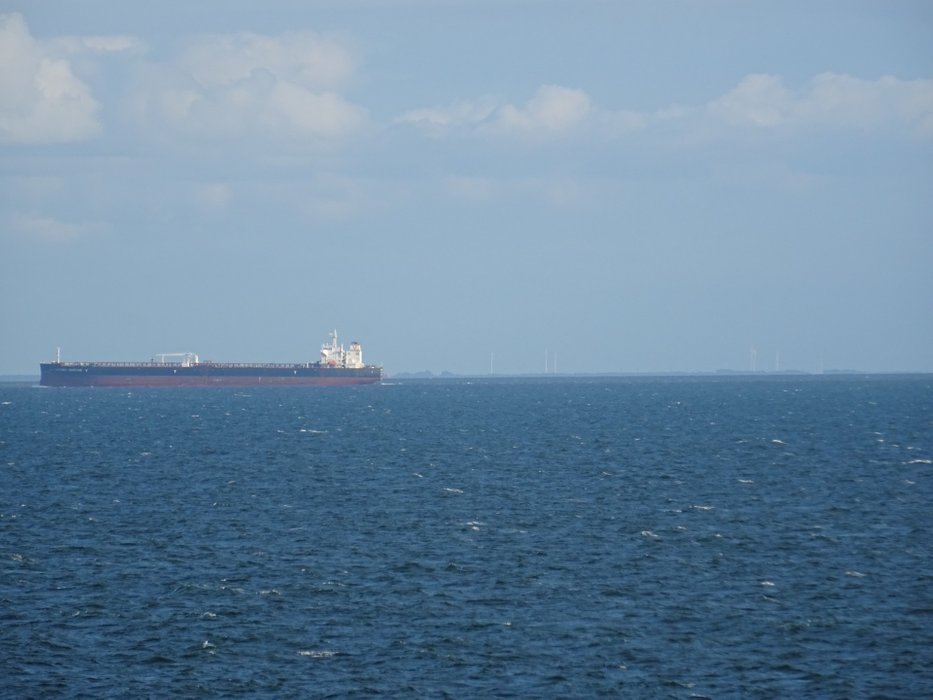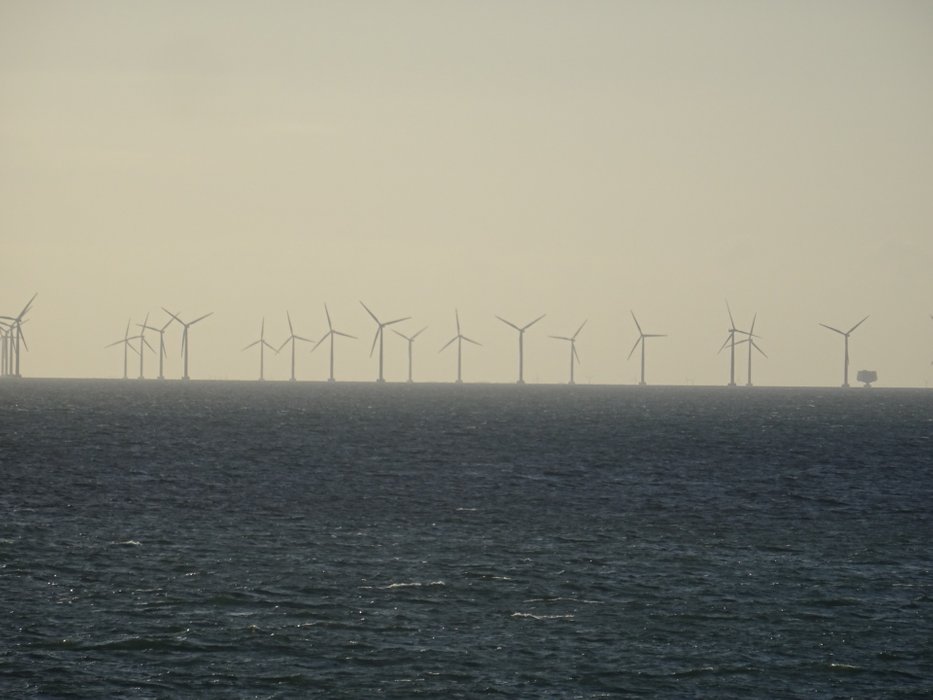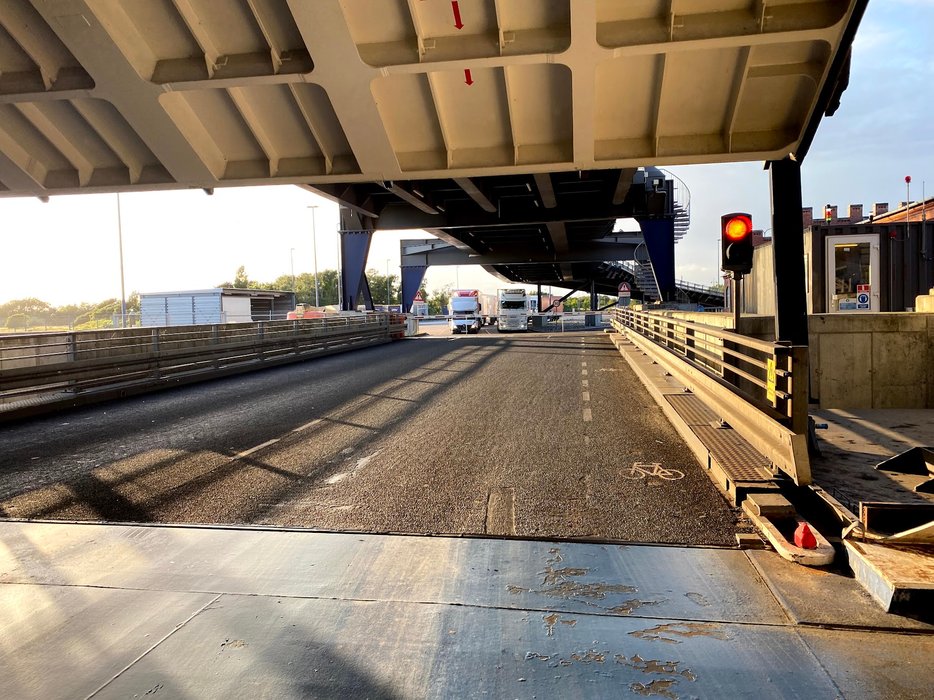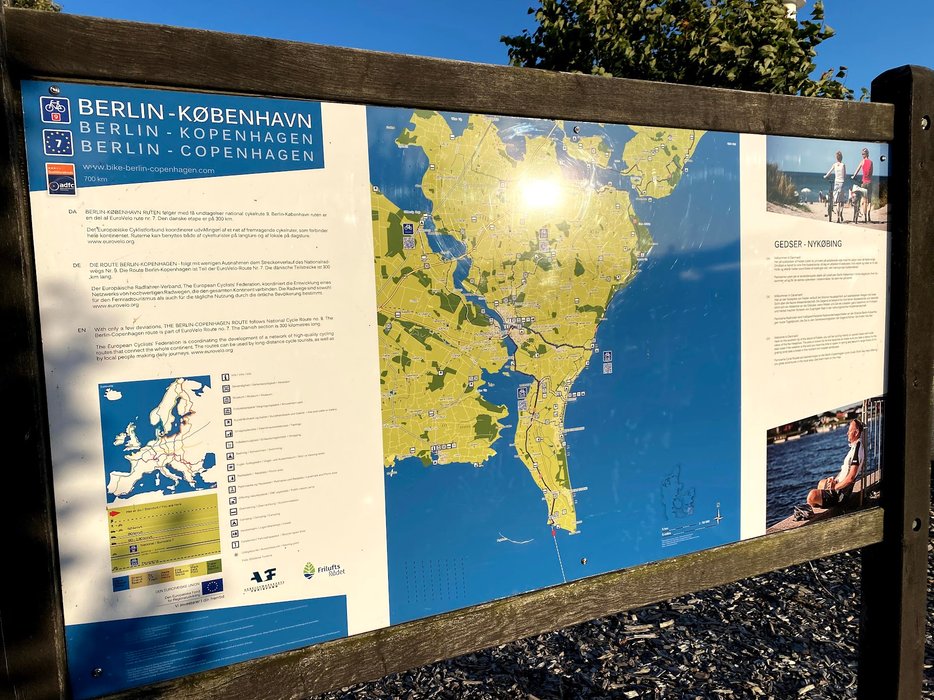 For a long time I've been waiting to cycle in Denmark which is the most bike friendly country in the world. Here EuroVelo 7 shares the same route with National Cycle Route no. 9 for about 300 km. Looks like there is even a Berlin-Copenhagen bike route web site where you can find more information about organised tours on this route, bike rental solutions and transportation to get here plus other tips from the locals. Also you can check my previous posts for a visual day by day cycling story on this route all the way back to Berlin.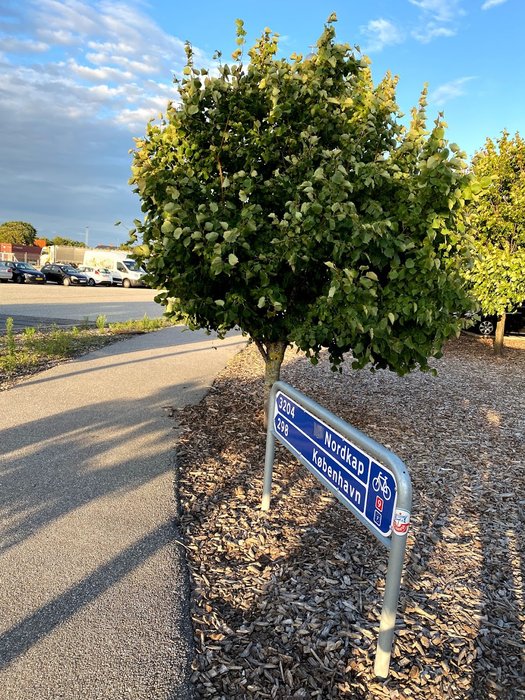 You know that joke on how to eat an elephant? One piece at a time. I try to apply the same strategy here with the 7700 km long EuroVelo 7 route. I only pray for peace and good health and eventually we'll do it together.
That big cylinder on top is actually spinning and is called a rotor sail and helps reduce the fuel consumption and emissions by 5-20% depending on the wind direction and intensity. It uses the Magnus effect to develop lift that helps with additional thrust to the ship which reduces the load on the main engine and so the fuel consumption. The rotor sail was developed in 1920s by the german aviation engineer and inventor Anton Flettner.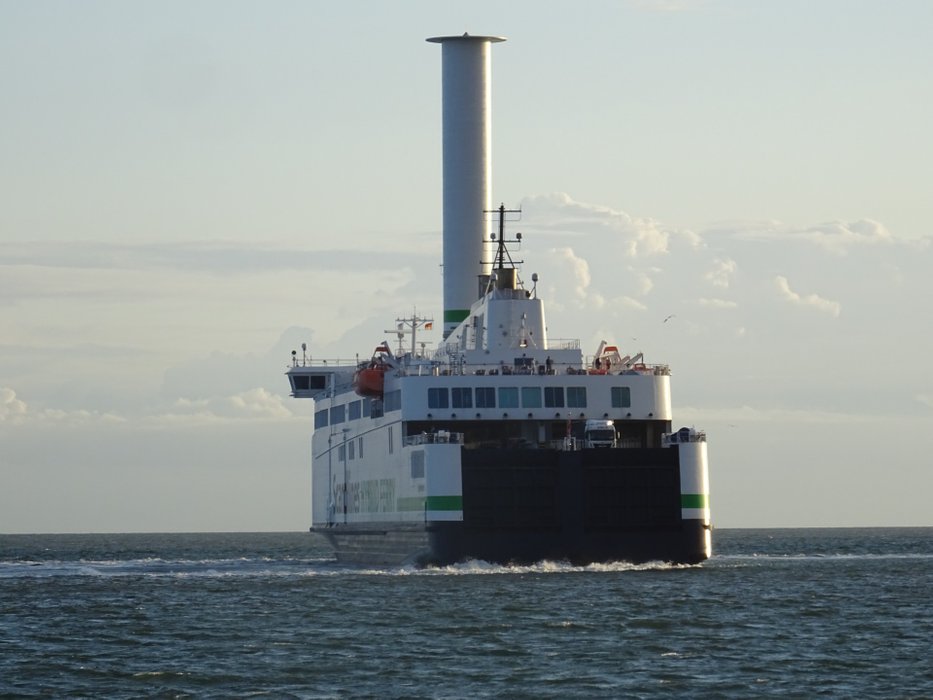 The camping is literally just around the corner in Gedser.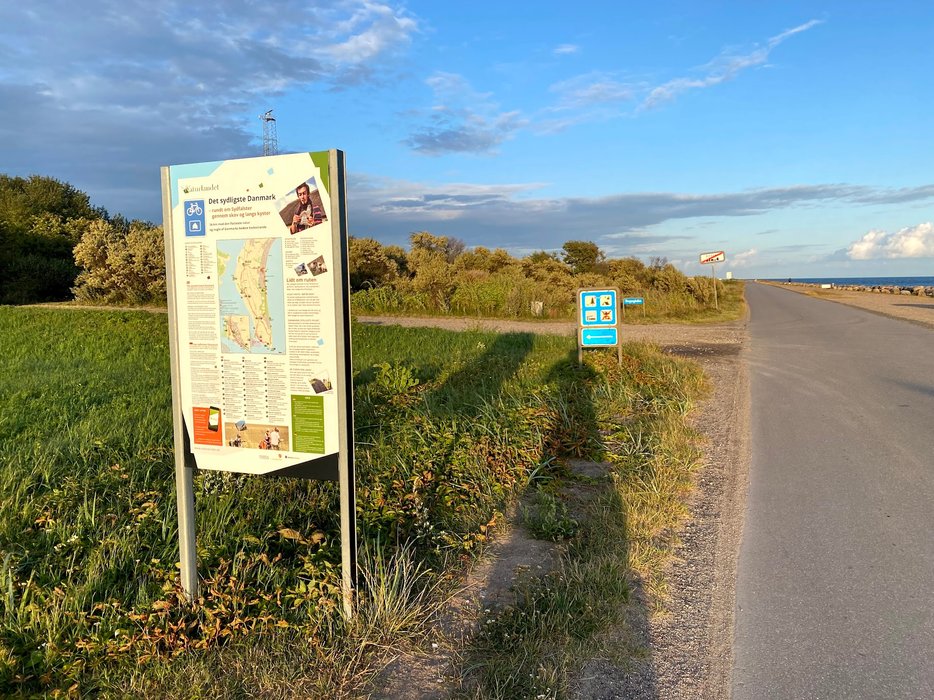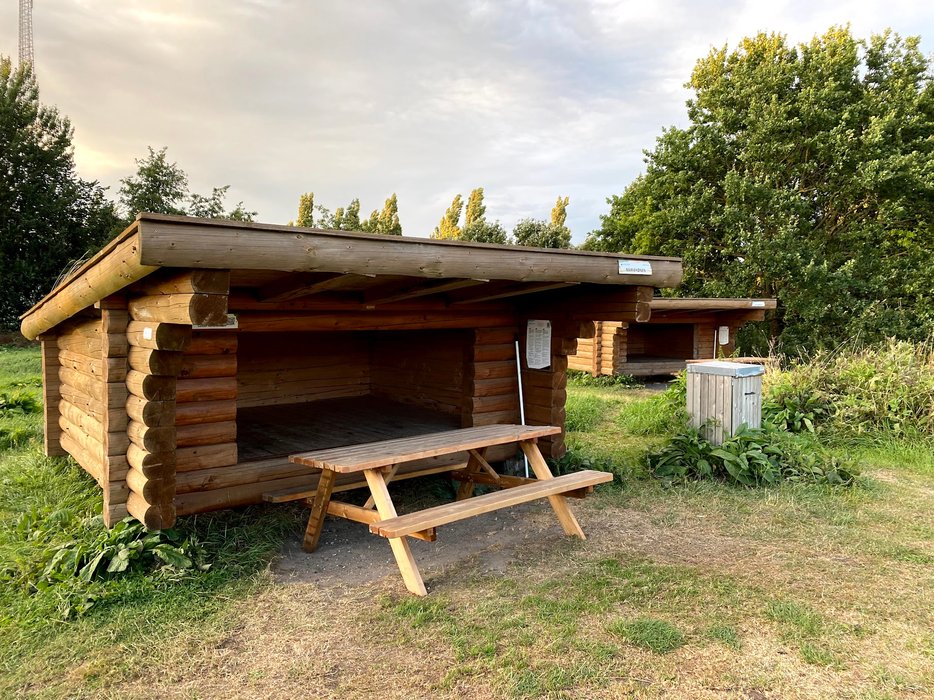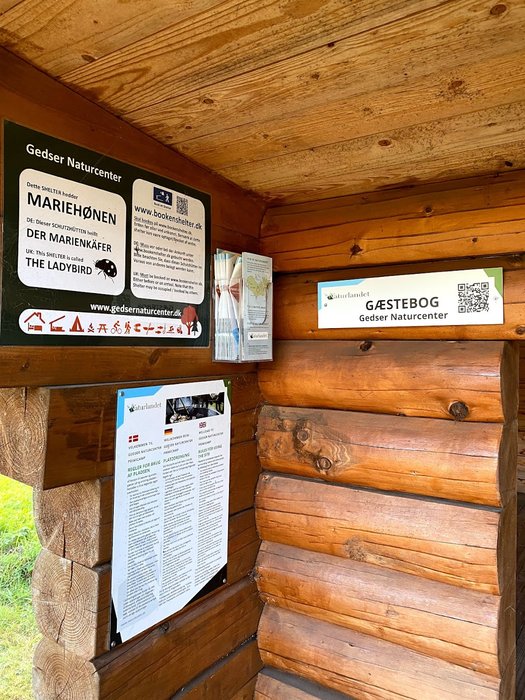 It can get quite windy in Gedser and in general the weather here is ever changing so it's nice to have these shelters around, you can even book them in advance at Gedser Nature Center site. There is access to drinking water, a cold shower, a campfire place and toilet on site, no Wi-Fi all for 5 EUR/night/person/tent.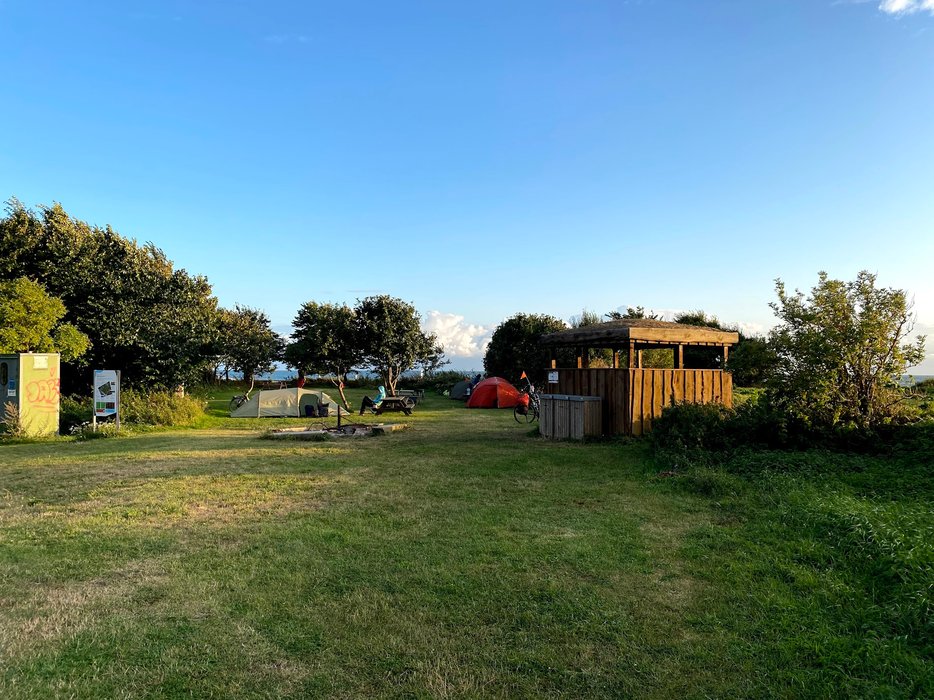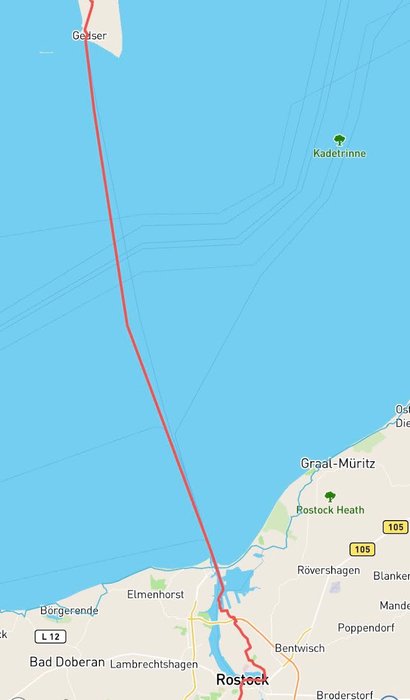 See you soon for our ninth day of bike touring on EuroVelo 7 exploring Denmark's coast line on our way to Copenhagen.
Until next time,
©Discover EuroVelo
---
All photos were taken with my iPhone 11 and Sony DSC-HX60V camera.
EuroVelo, the European Cycle Route Network are registered marks of ECF asbl.
I have no affiliation with EuroVelo or other organisations mentioned here, I am just a traveller sharing his views and opinions.