Hi everyone, please enjoy with me Lake Userine view this morning.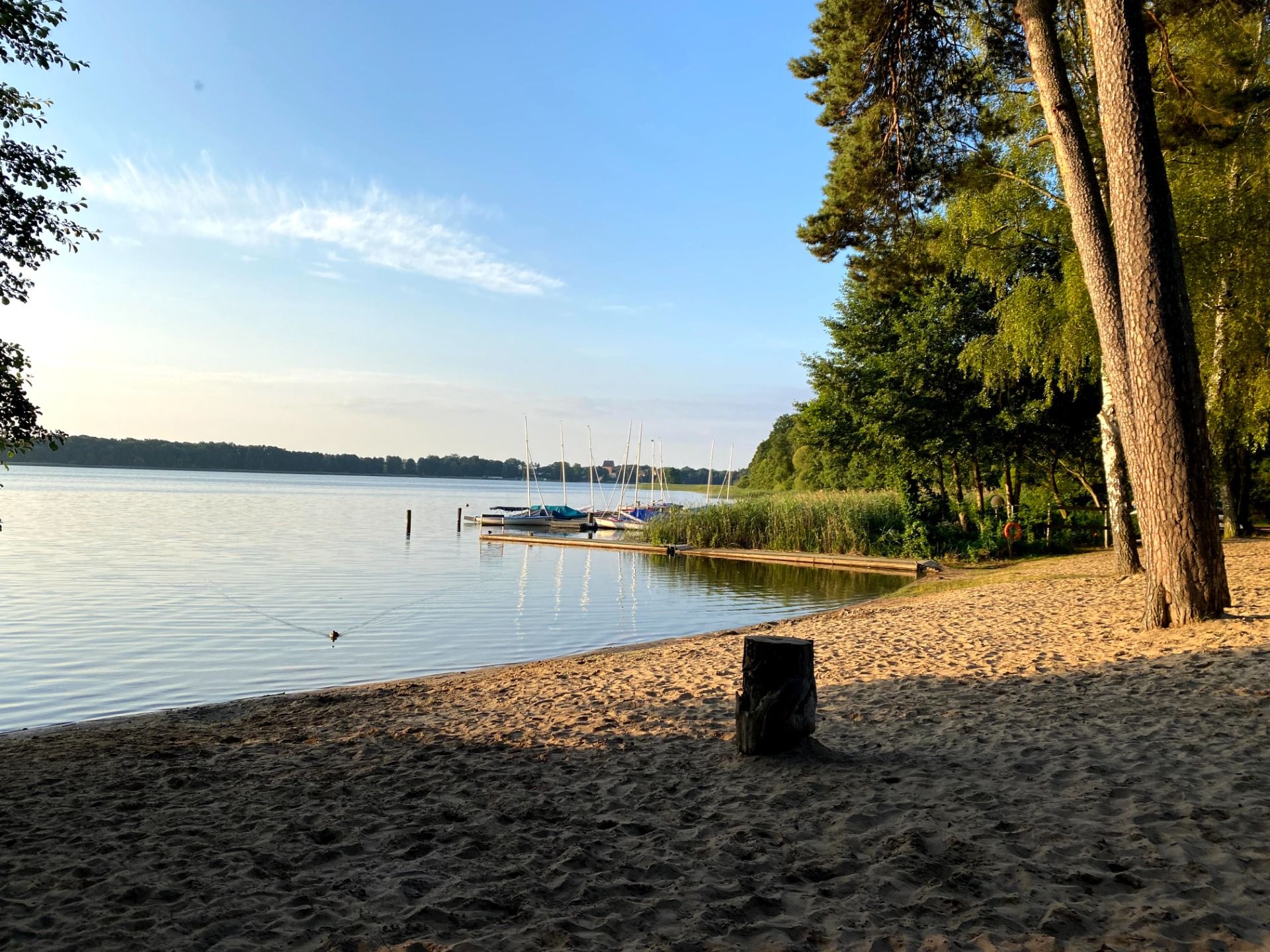 Normally I don't go swimming in the morning but today I'll make an exception, this perfect lake beach bathed in the sunlight is so inviting me to take my time and enjoy it. You can even swim naked if you want cause nudism is welcomed here, not mandatory but this is a FKK classified camping which in german language stands for Freikörperkultur, that translates to free body culture and consists in the connection of health aspects of being naked in light, air and sun with intentions to reform life and society that originated back in the German Empire. Hey why not but may be a bit later, the water is still cold in the morning...plus that duck is staring straight at me now.
First let's see if we can find some coffee around here, I'm starting getting used to this standard in all german campings now.
Which one you'll choose first: coffee or skinny dipping?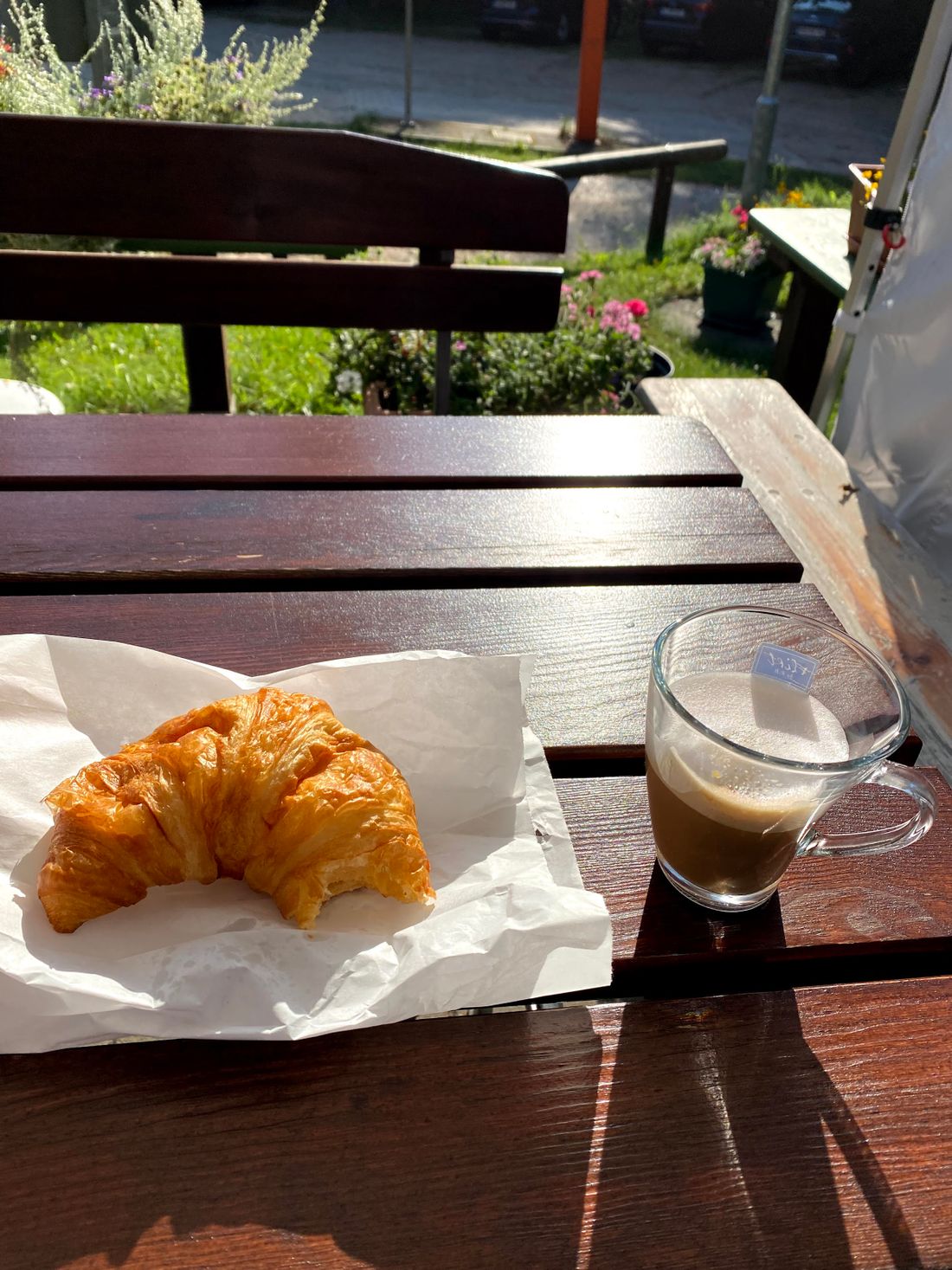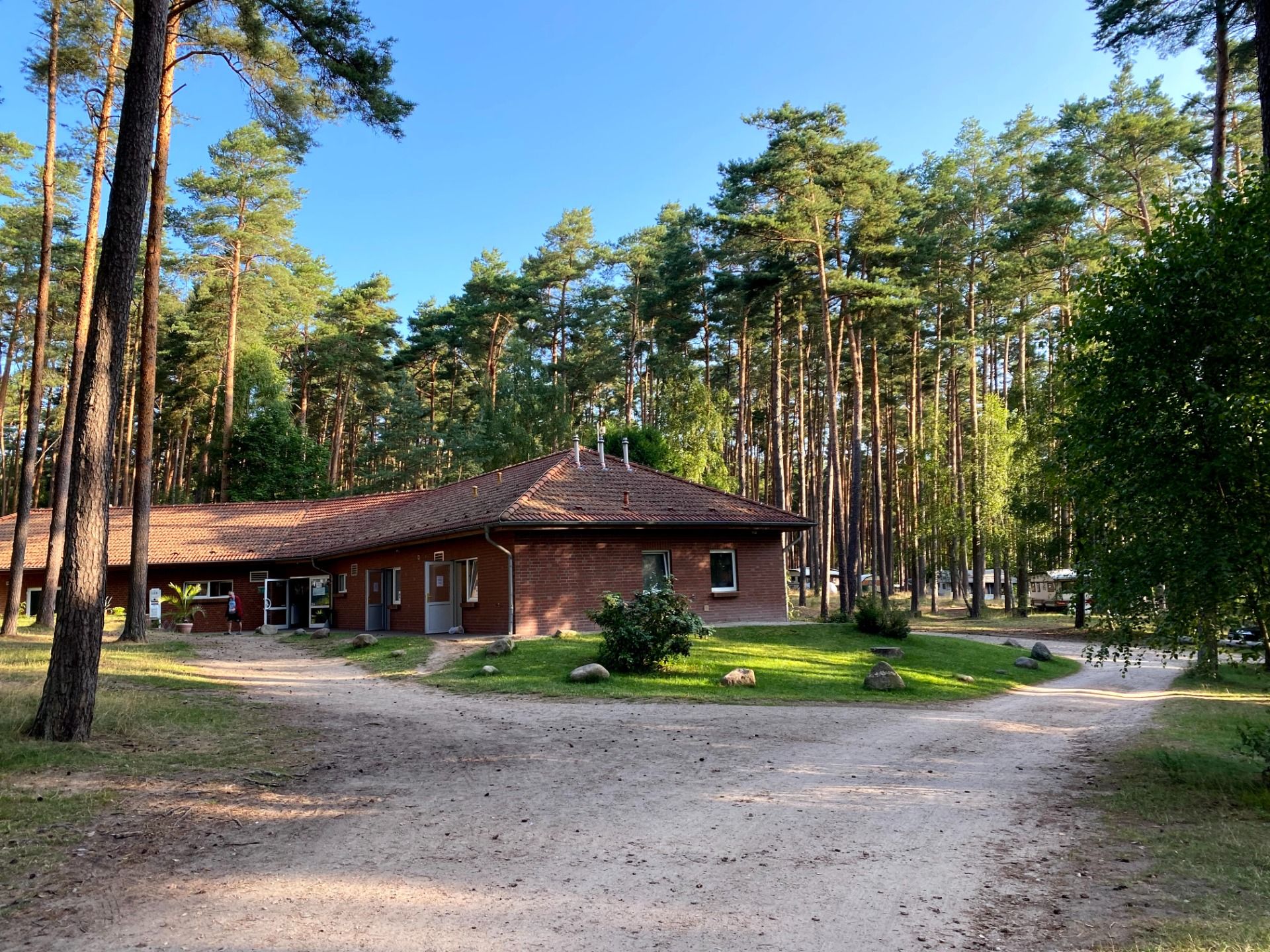 Campsite Useriner See, is located in a unique natural setting centrally to the Userine Lake being the only camping inside the Müritz National Park. Here the nature blends with the modern life in a friendly sustainable way which can be seen and felt everywhere. There is a shop with all the essentials you need plus fresh bread delivered everyday included and the sanitary building is clean, modern and comfortable to use. You can even do your laundry if you plan to stay longer considering that there are many activities to be done here and numerous forest lakes to be explored in the immediate vicinity.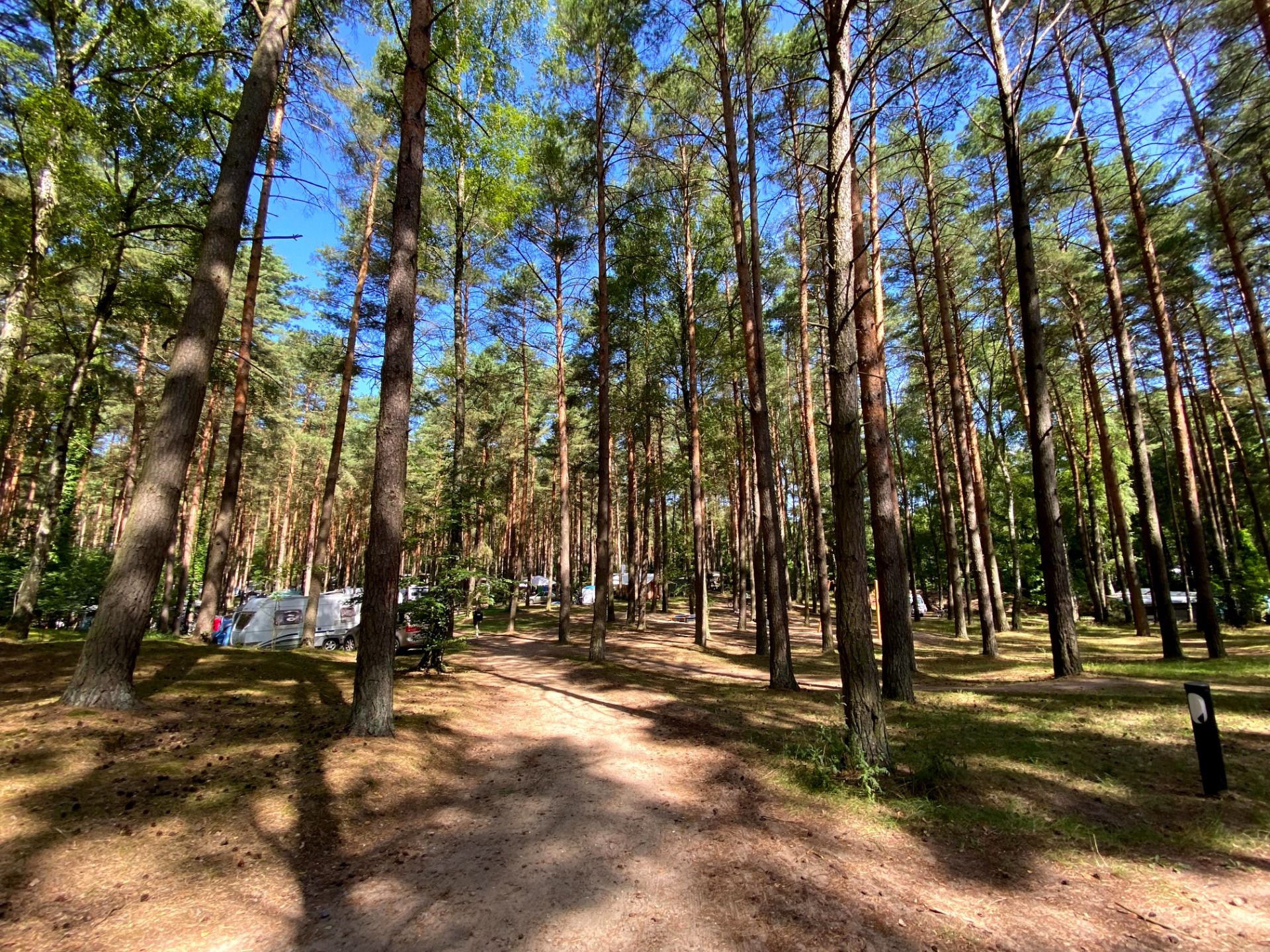 Today we are going to enter and cycle through the Muritz National Park for a while on our way to Waren.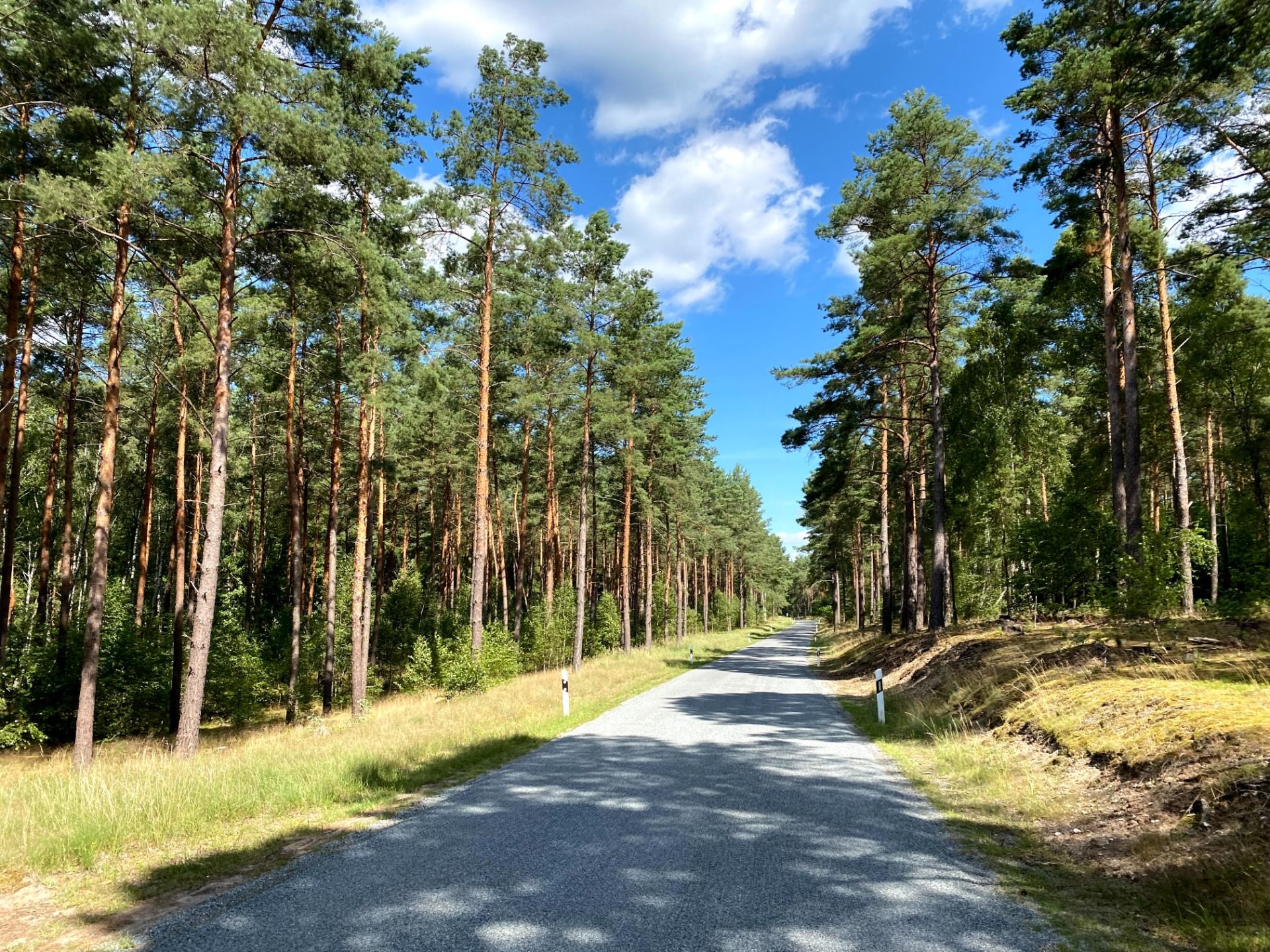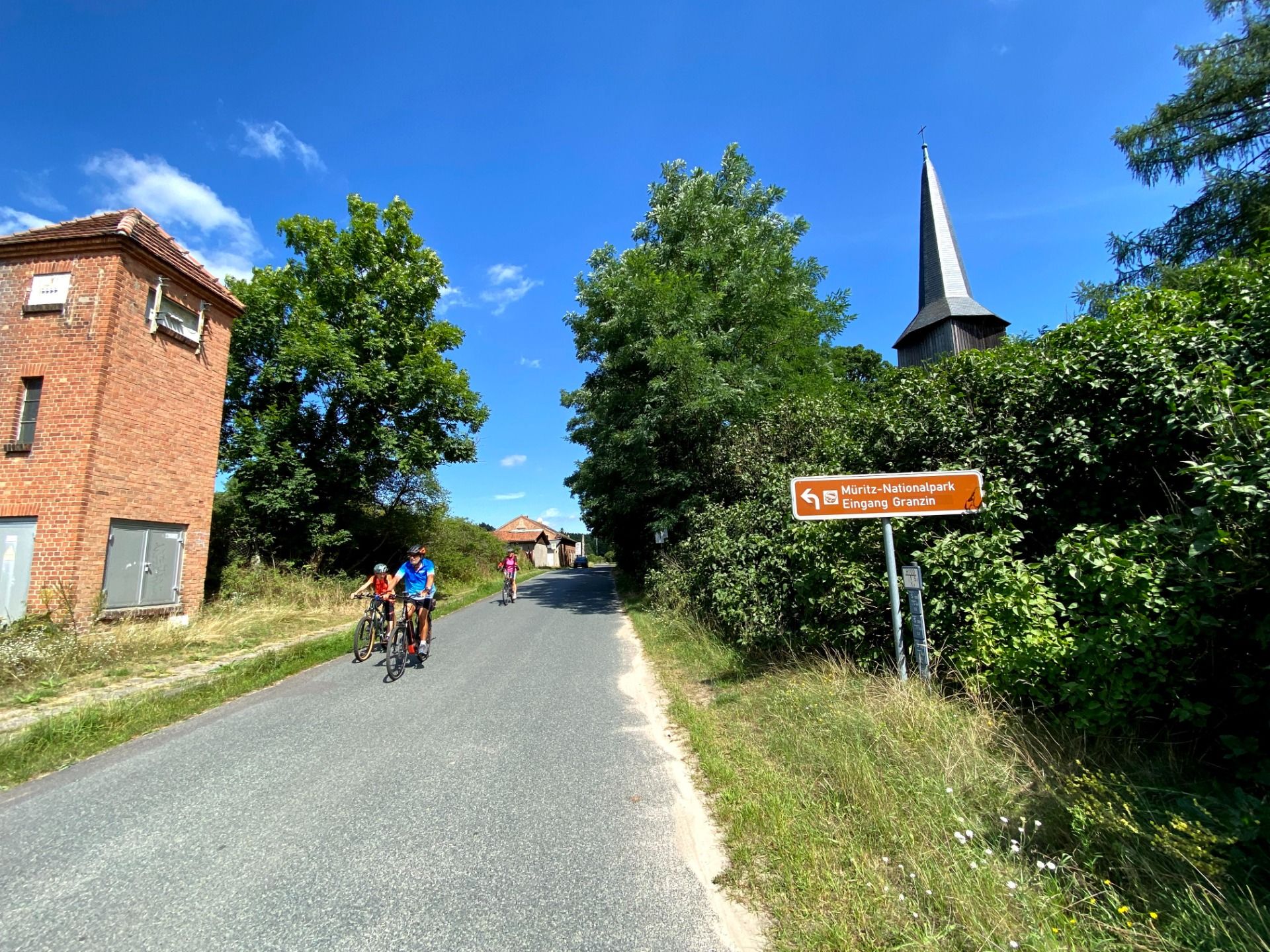 The Müritz National Park is situated half way between Berlin and Rostock and was founded in 1990. There are about 100 lakes in the whole 318 square km park area and from somewhere here the Havel River rises but with no obvious visible source to call a spring. The whole Mecklenburg Lake District is the largest coherent lake and canal region in Germany and is sometimes called "the land of a thousand lakes". The biggest of them all is Lake Müritz, the second largest lake in Germany after Lake Constance but actually the largest German lake located entirely within the German territory.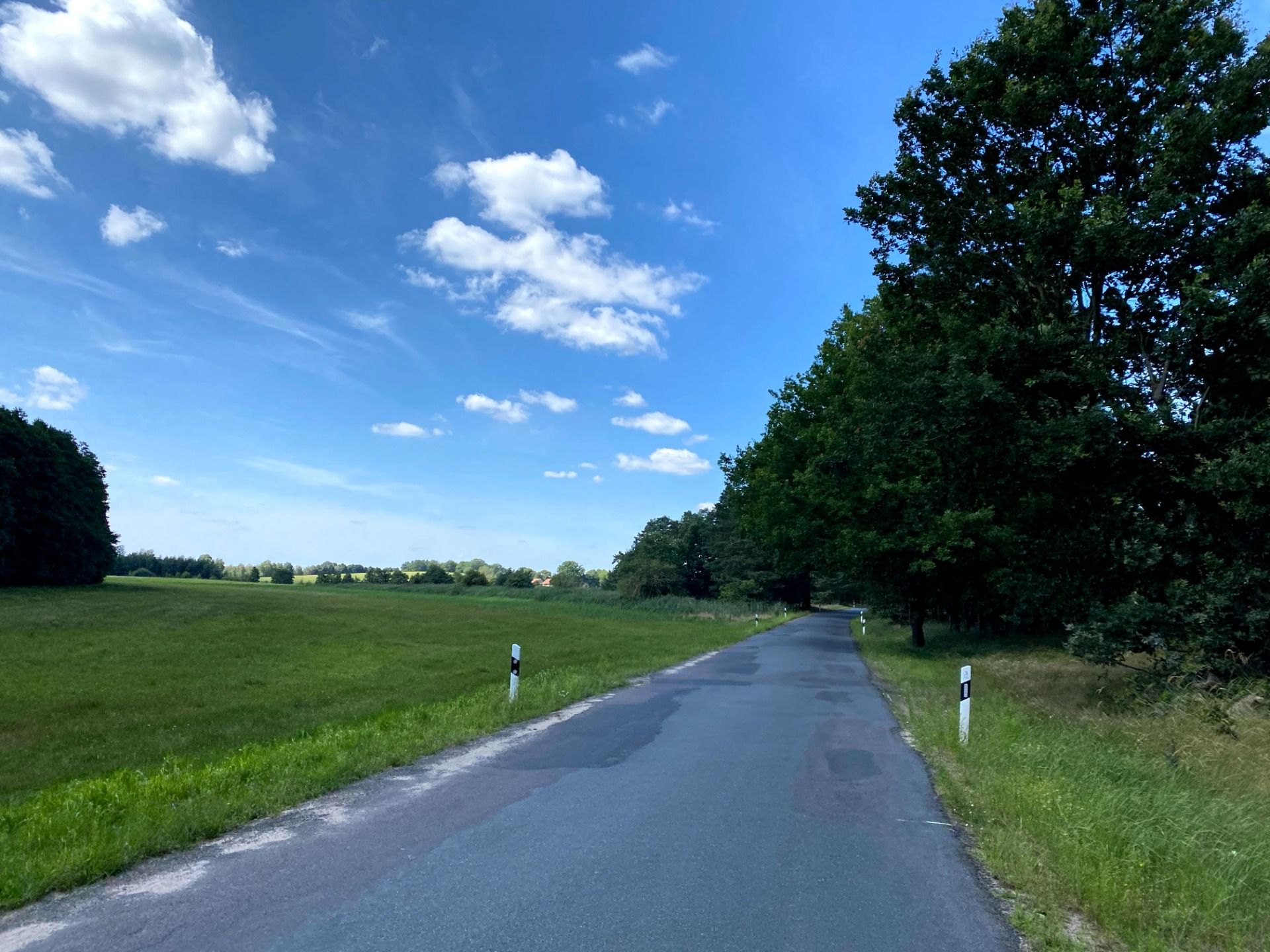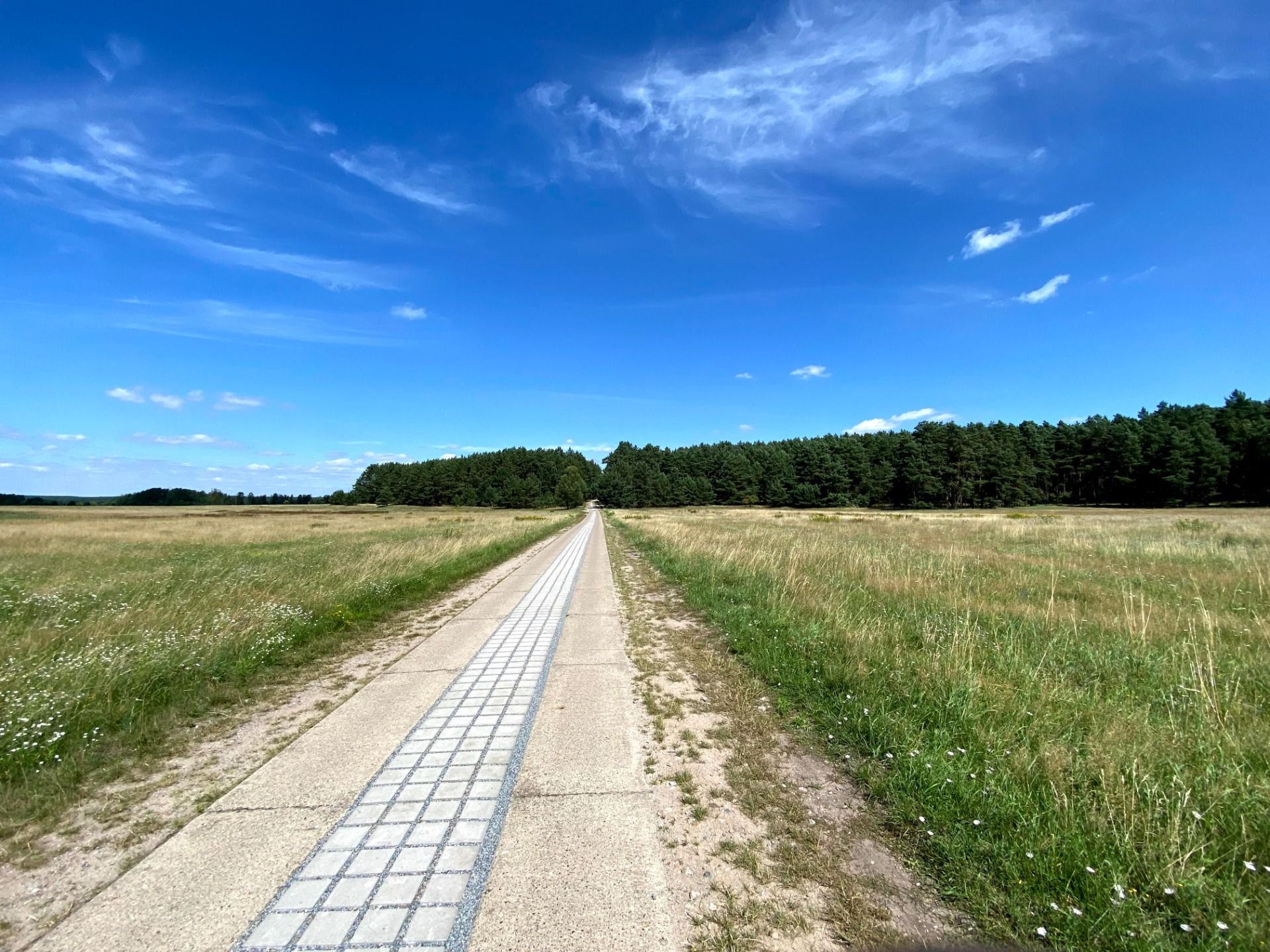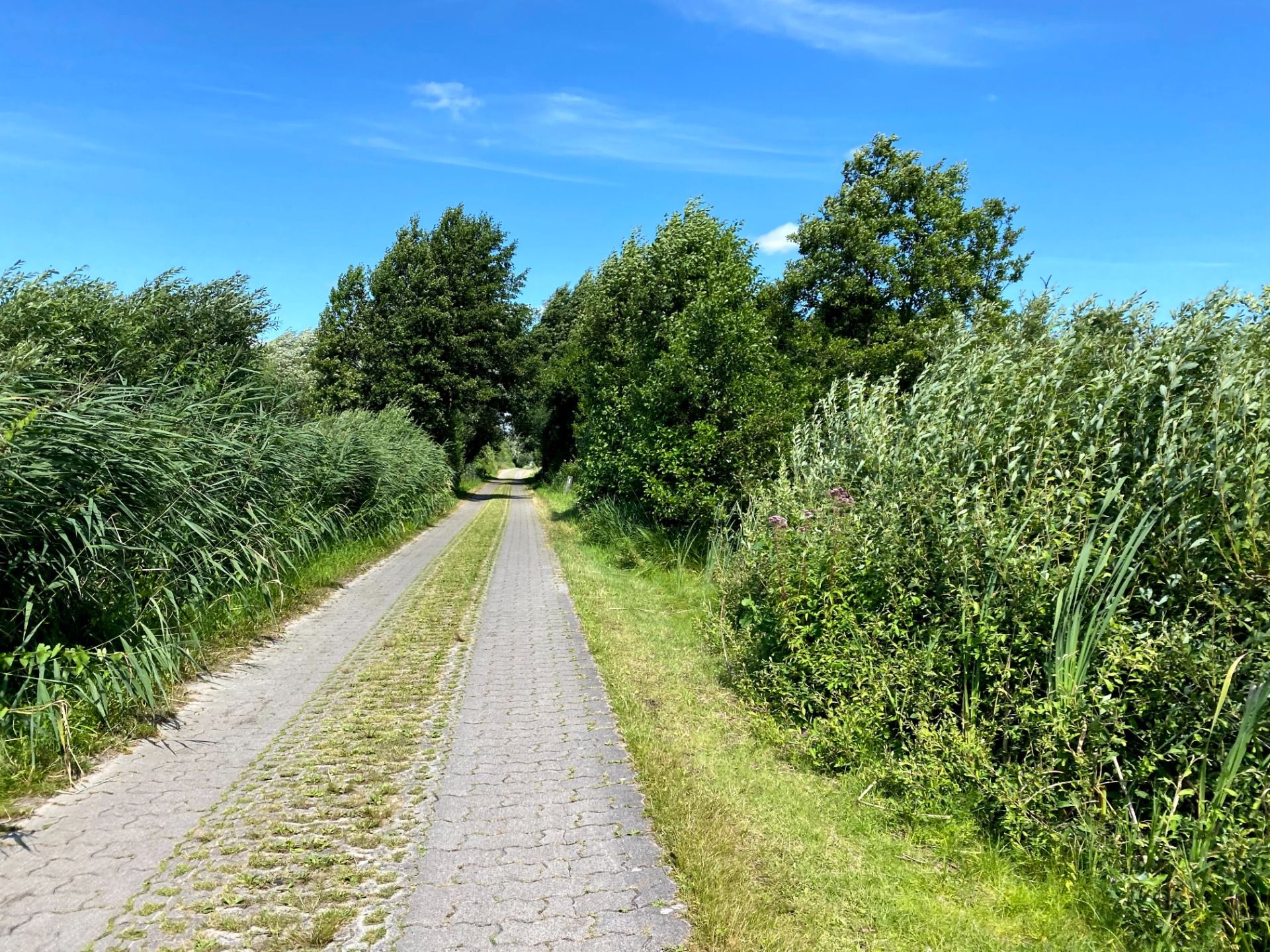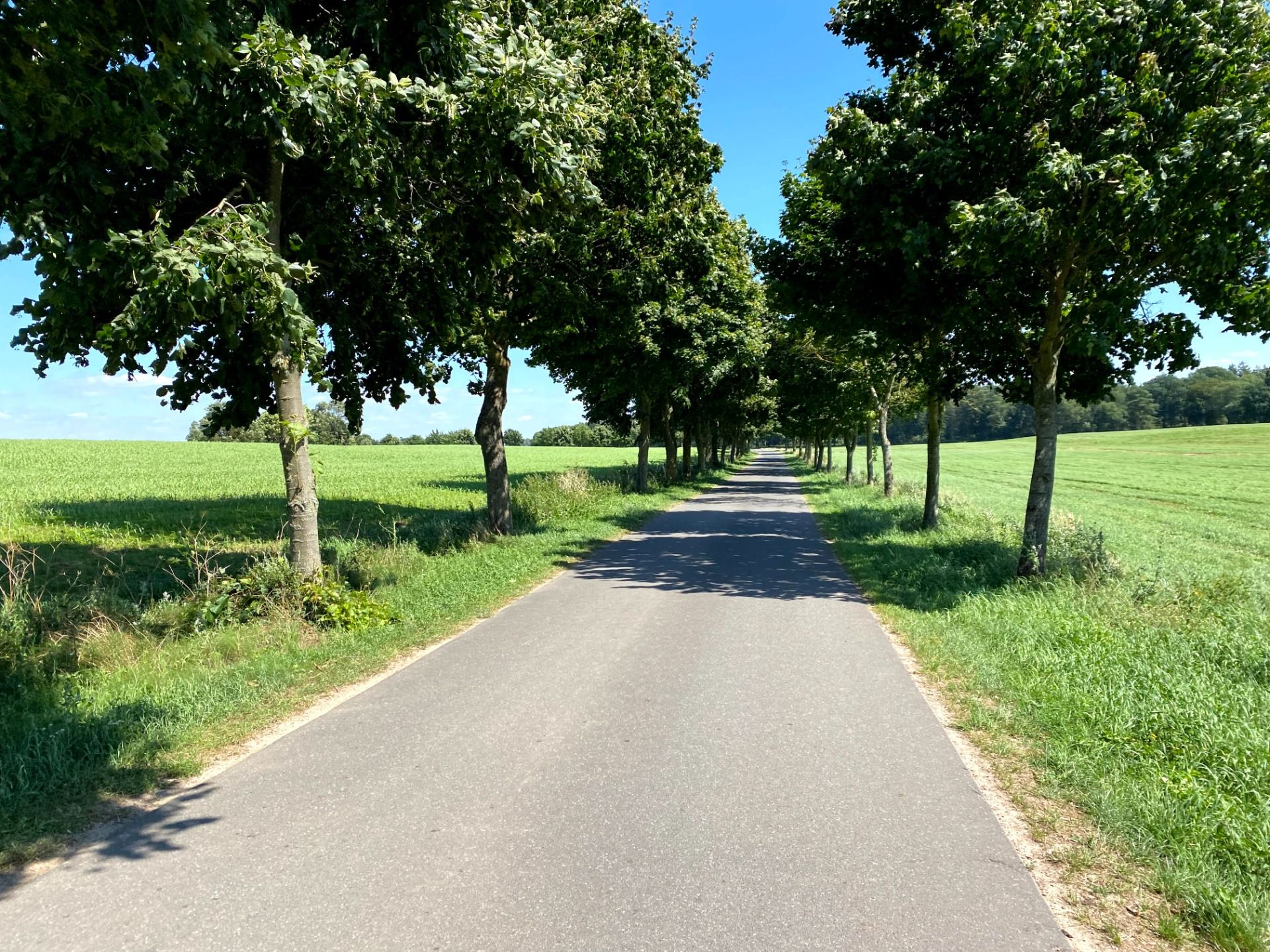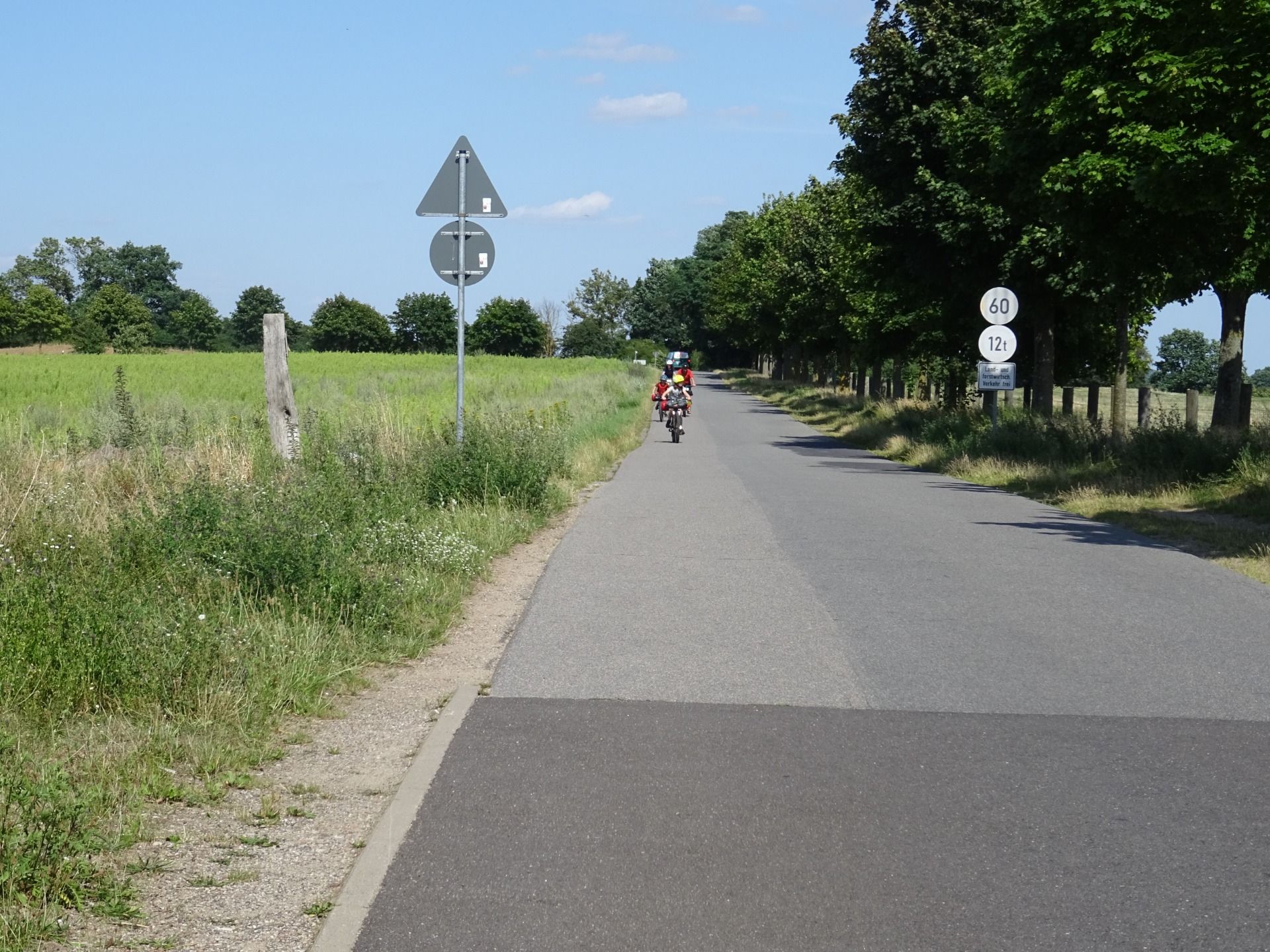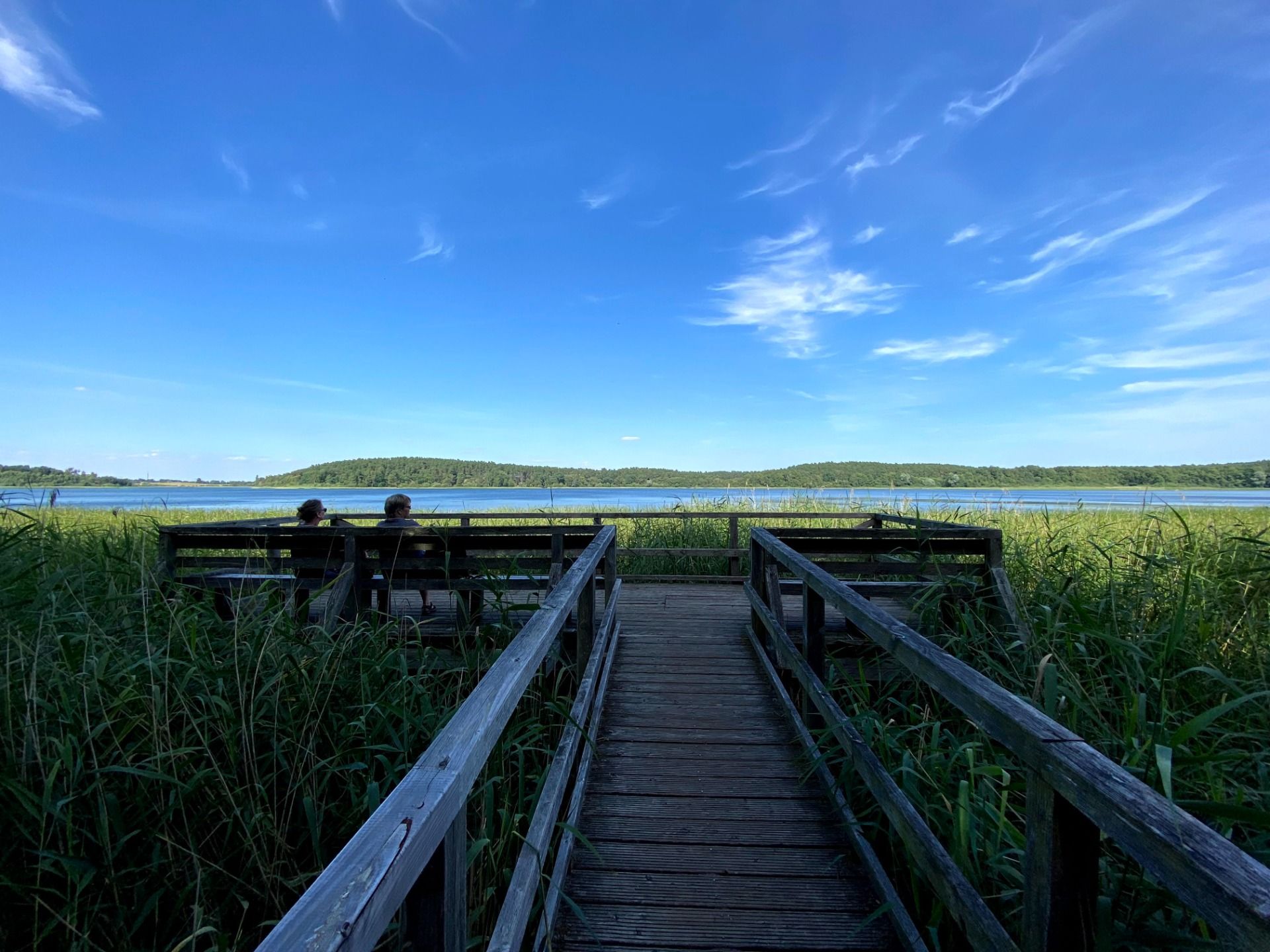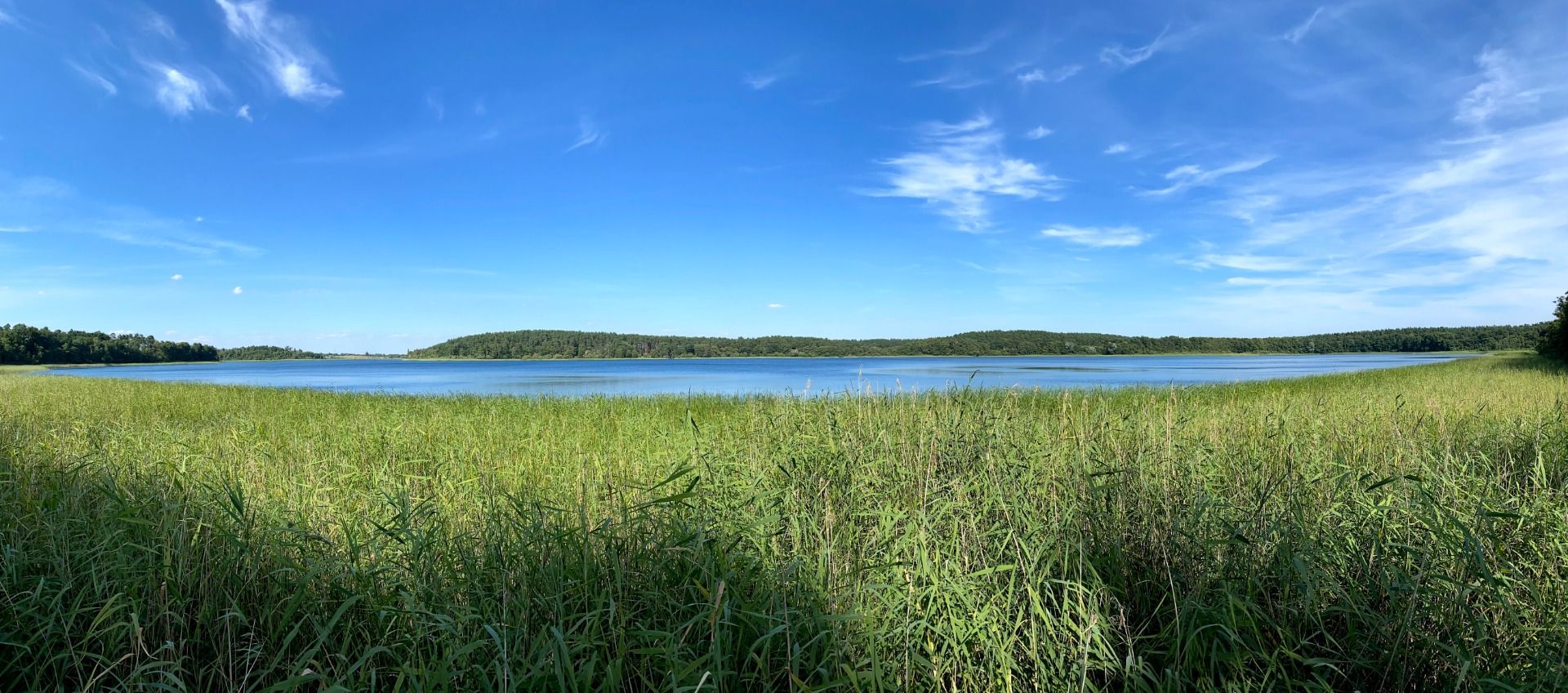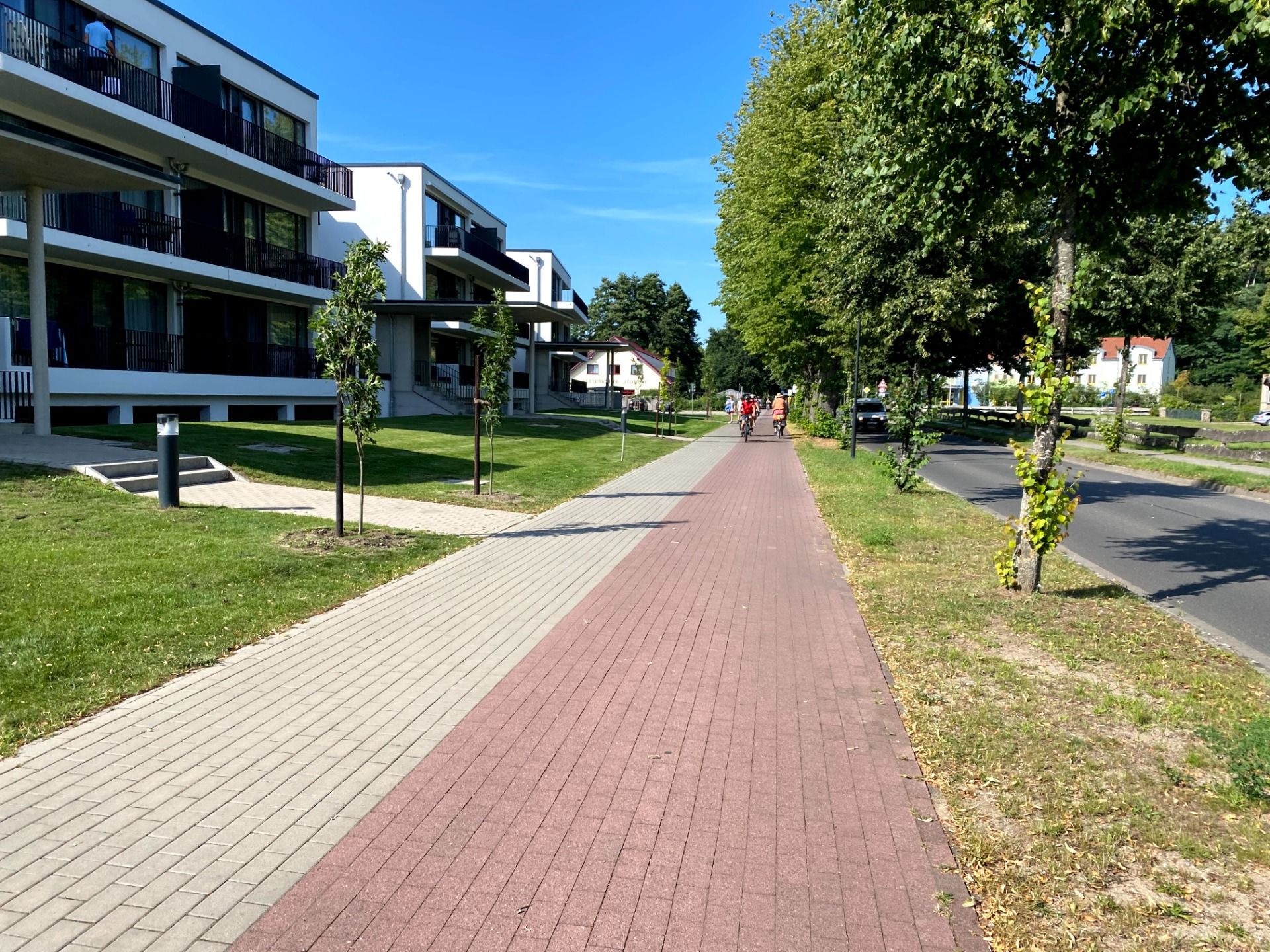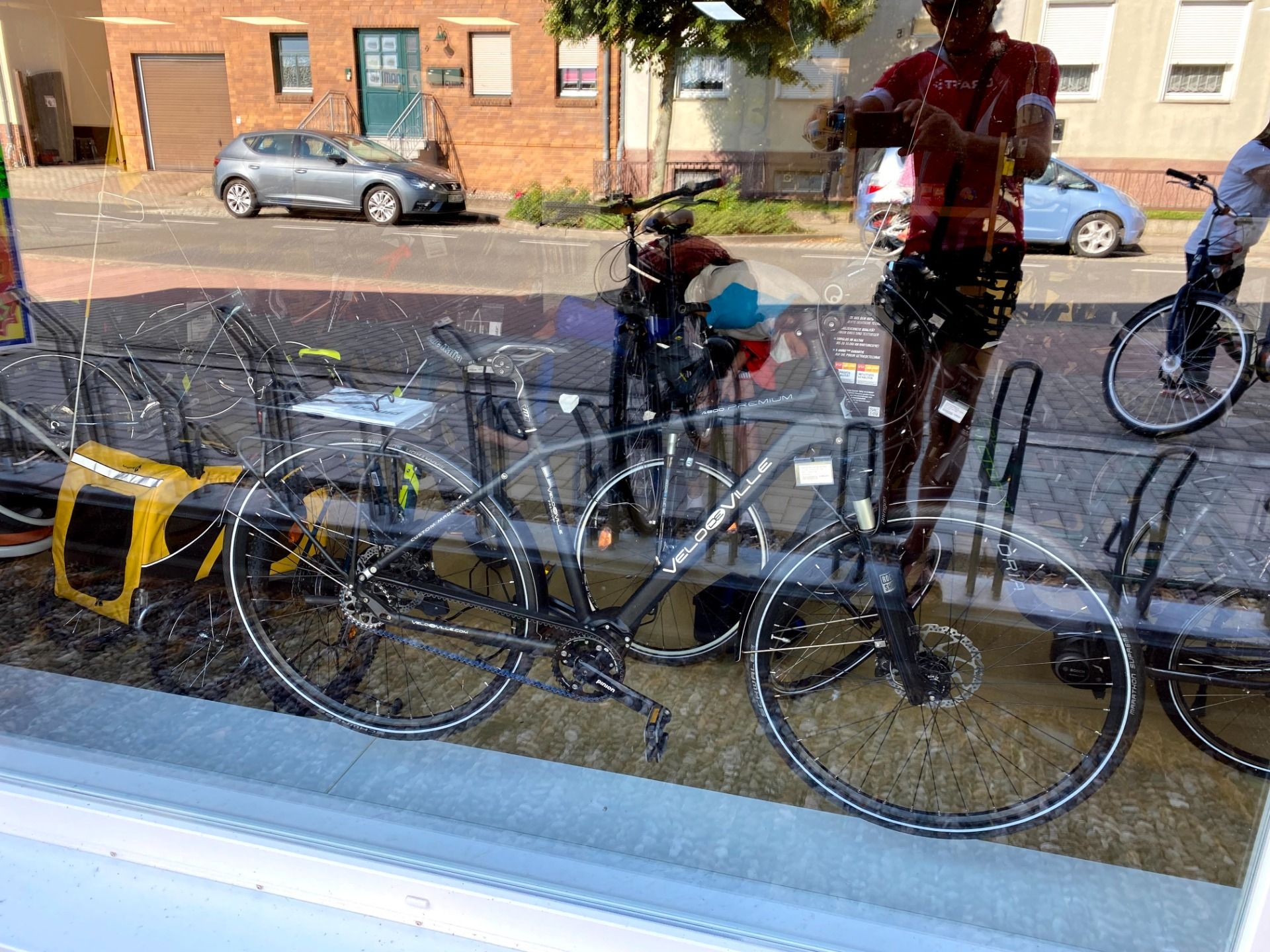 Couldn't just pass by this window without having a closer look at this Pinion transmission equipped touring bike. Haven't tried one yet but I've heard they are the best for touring. Also they come equipped with a carbon belt, so no chain or gears to clean and grease, silent, maintenance free elegant solution for touring, just don't forget to change the oil after each 10000 km, ok?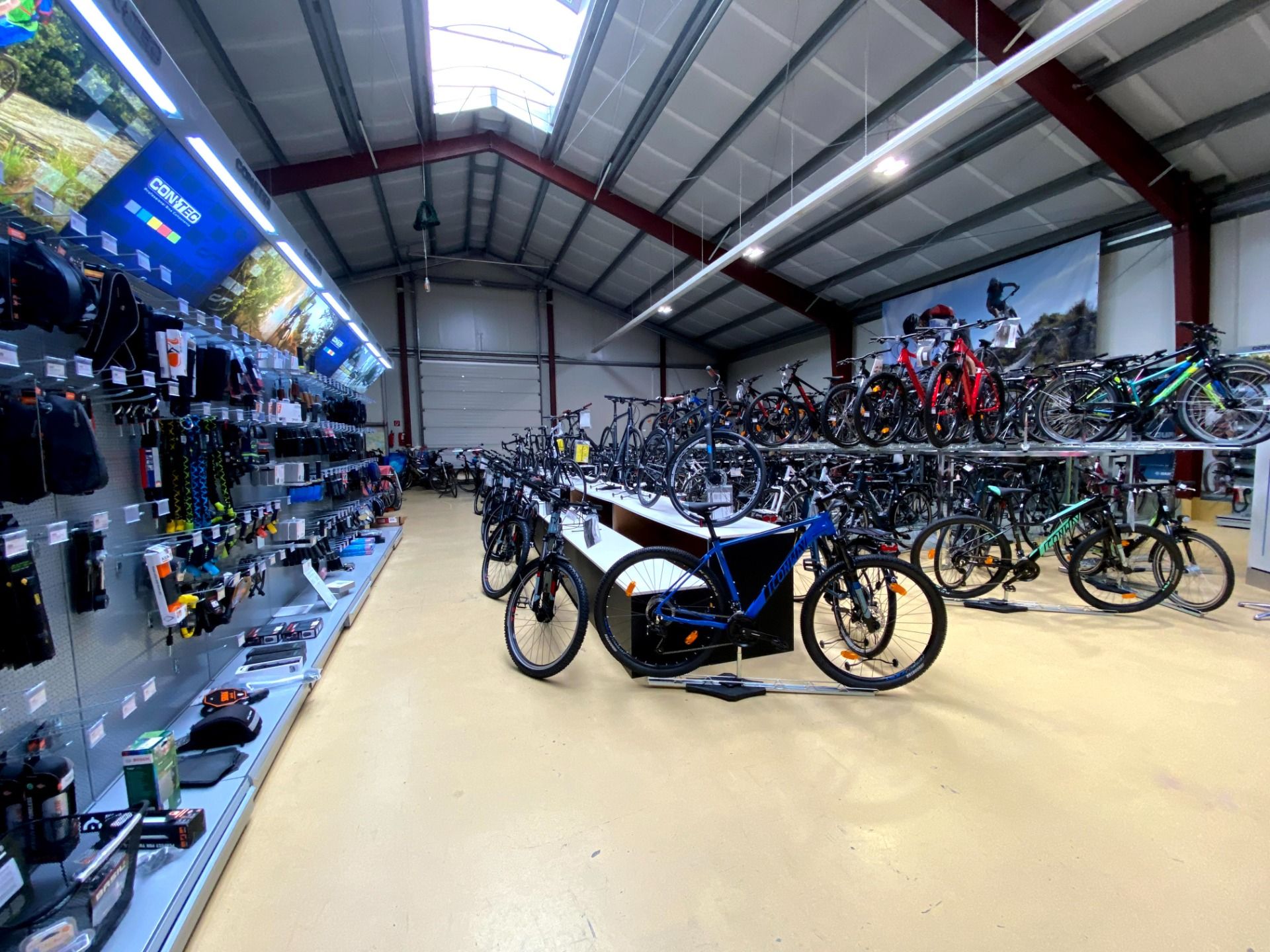 Schwalbe Marathon tyres is what you need for a puncture free bike touring experience. The bike I've rented also was equipped with Schwalbe tyres, not Marathon but still I had no puncture from Berlin to Copenhagen.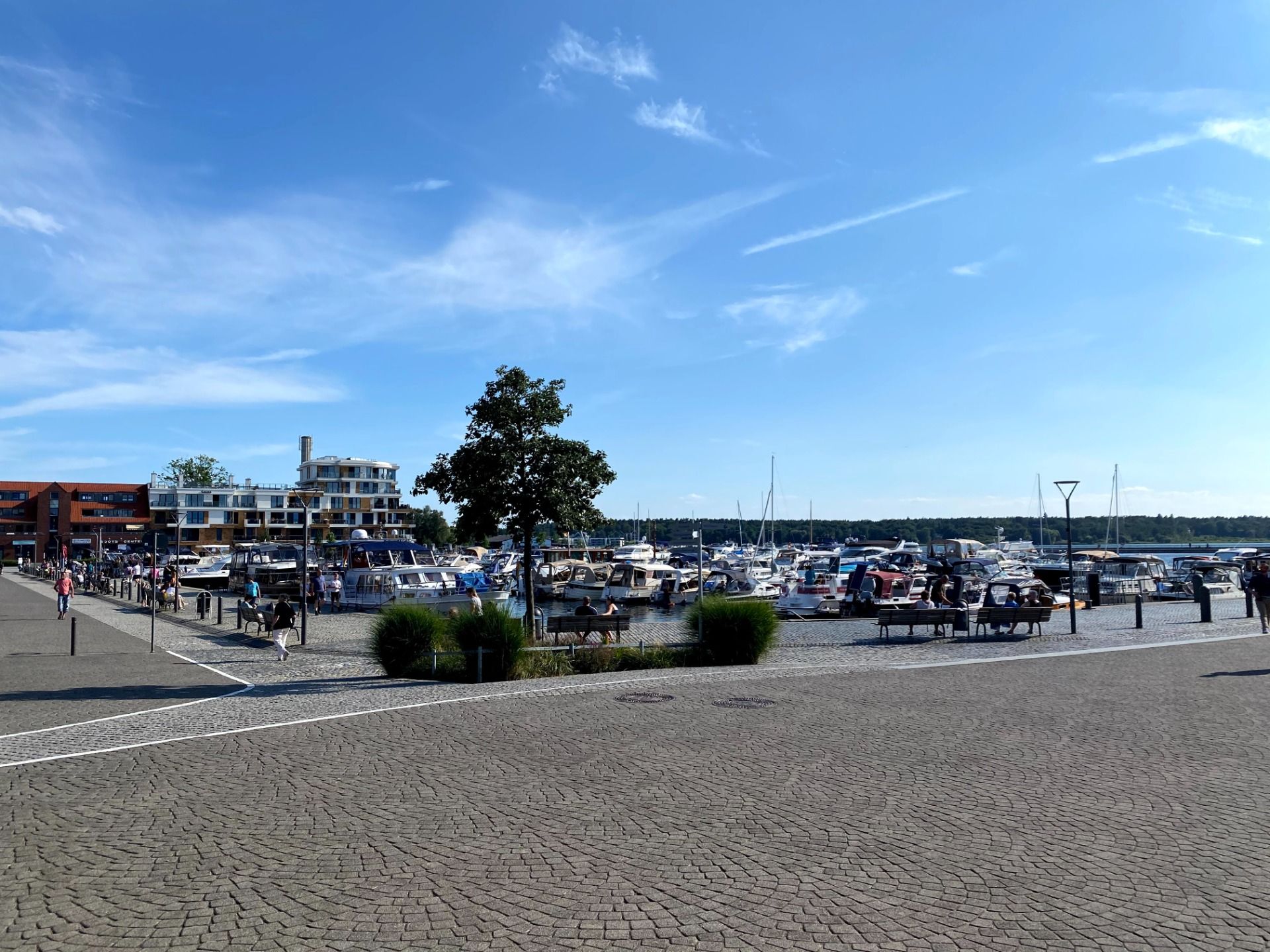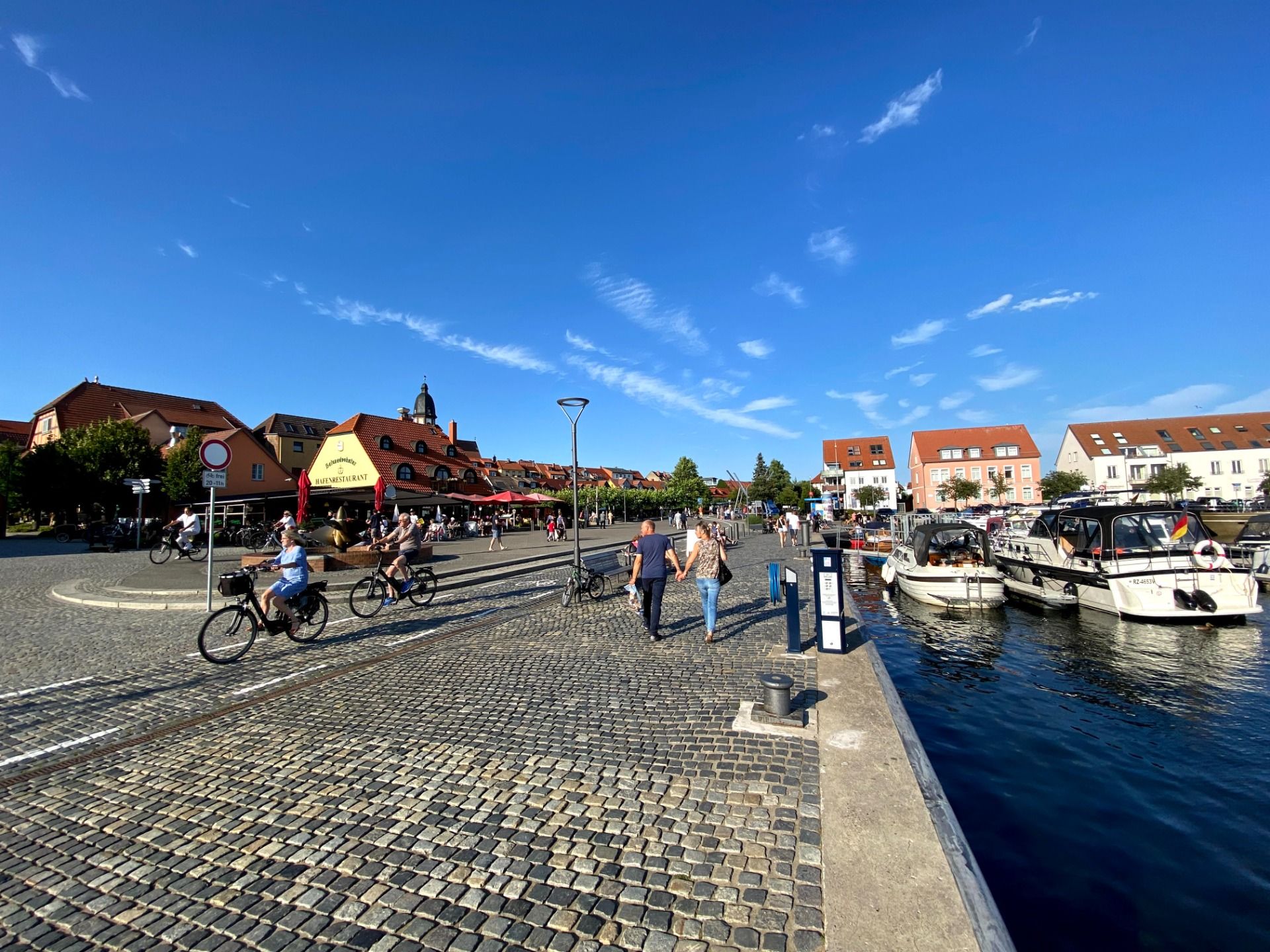 I think this is the right place and time to have lunch/dinner do you agree? There are many terraces to choose from but I'll go with the local cuisine as always.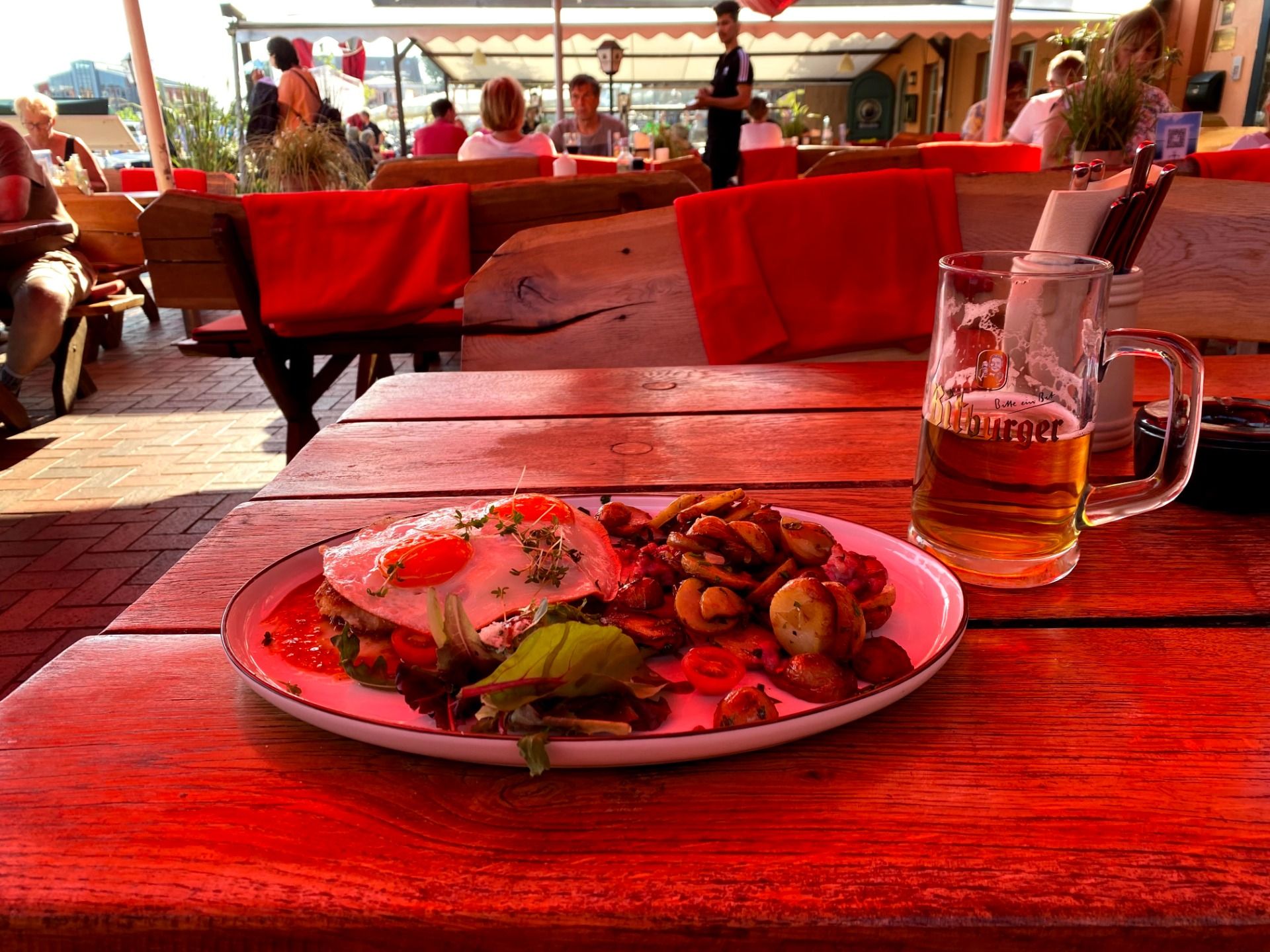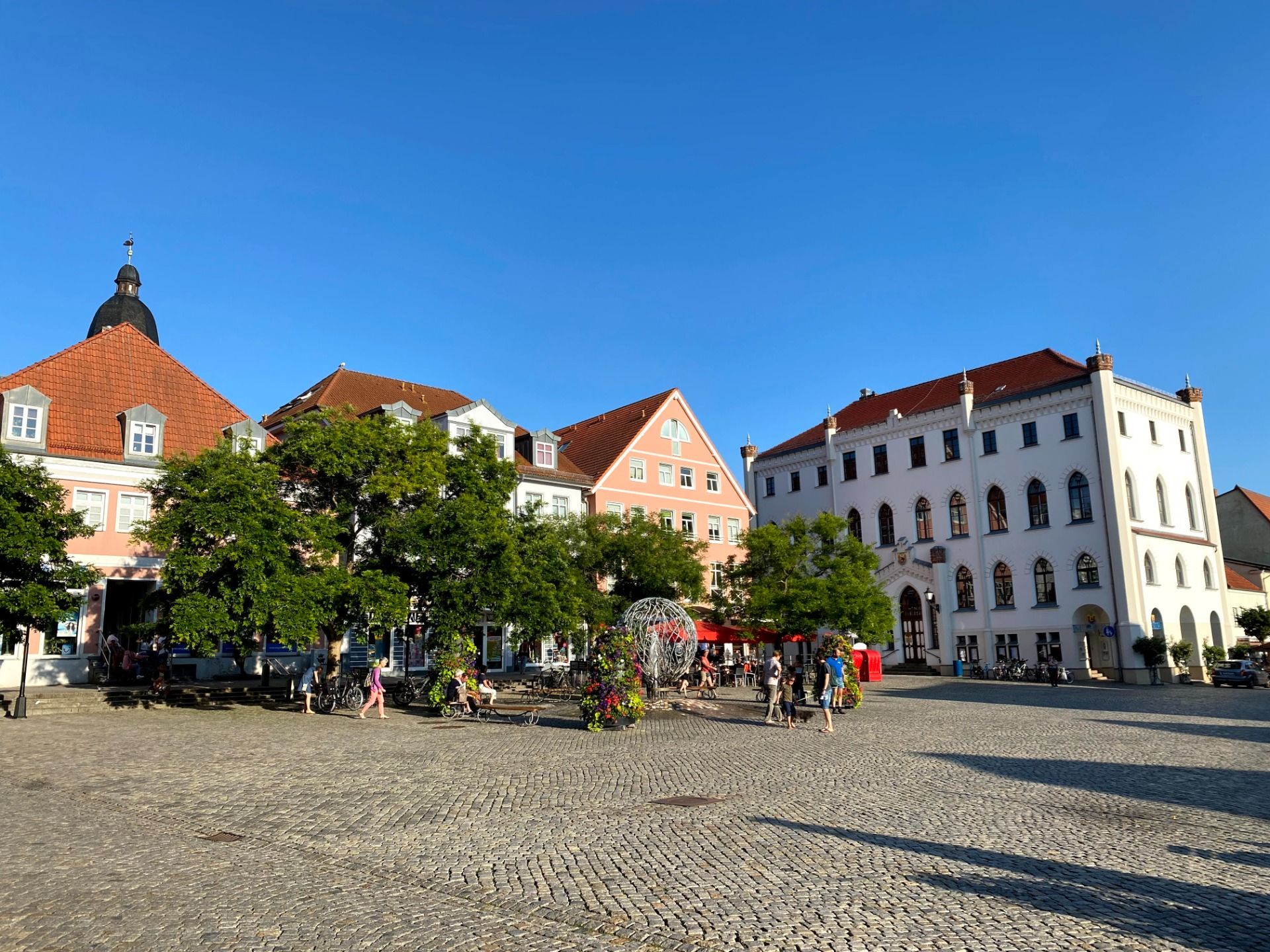 While eating I've spotted a nice camping in Silz which hopefully we'll reach by the sunset. It is also one in Waren but since I didn't advance much to Copenhagen in last two days and the weather is excelent now I decided to push it a bit further today and call it a full day, plus my optimism and mile range increased after I had that turbo schnitzel.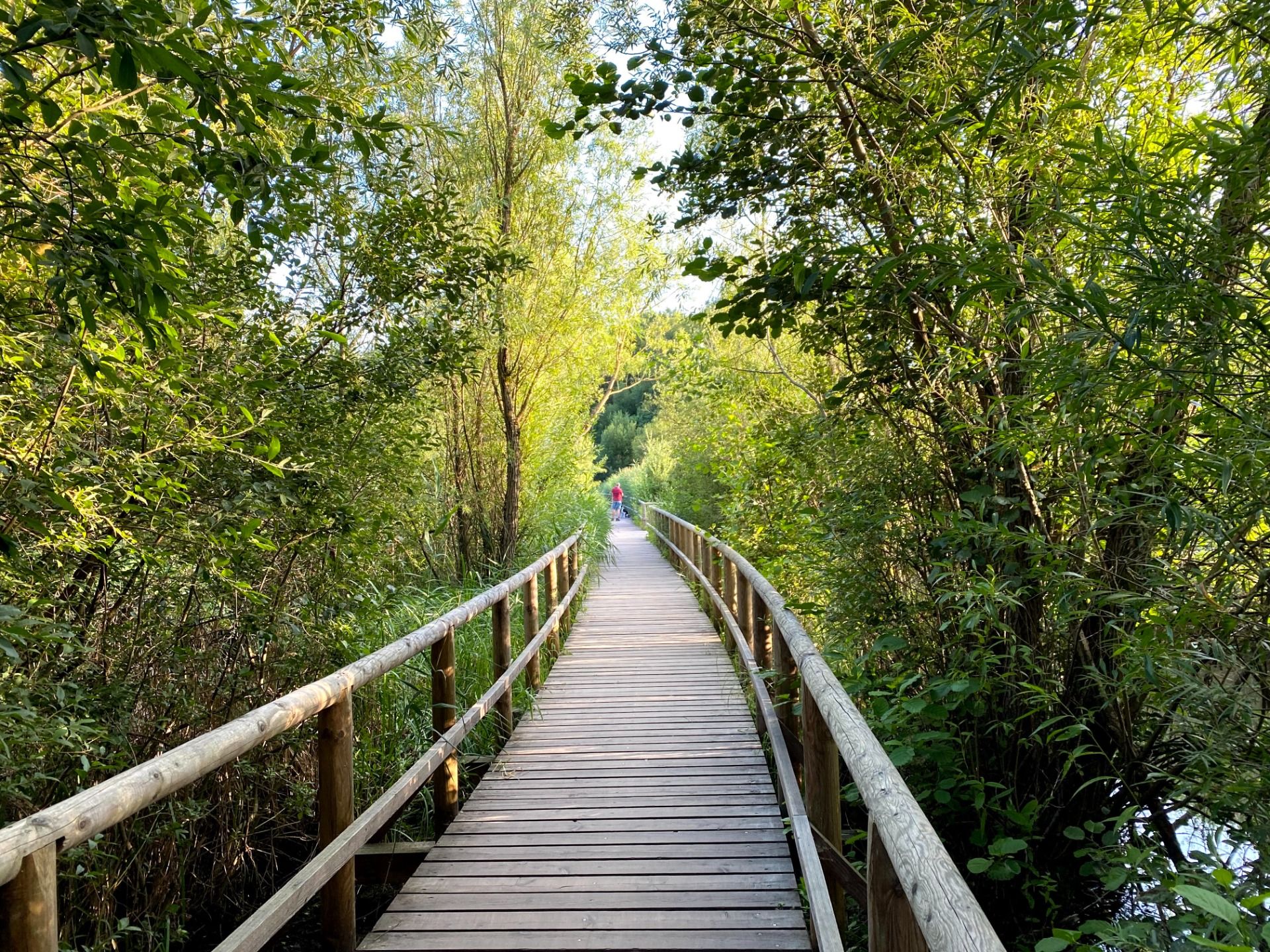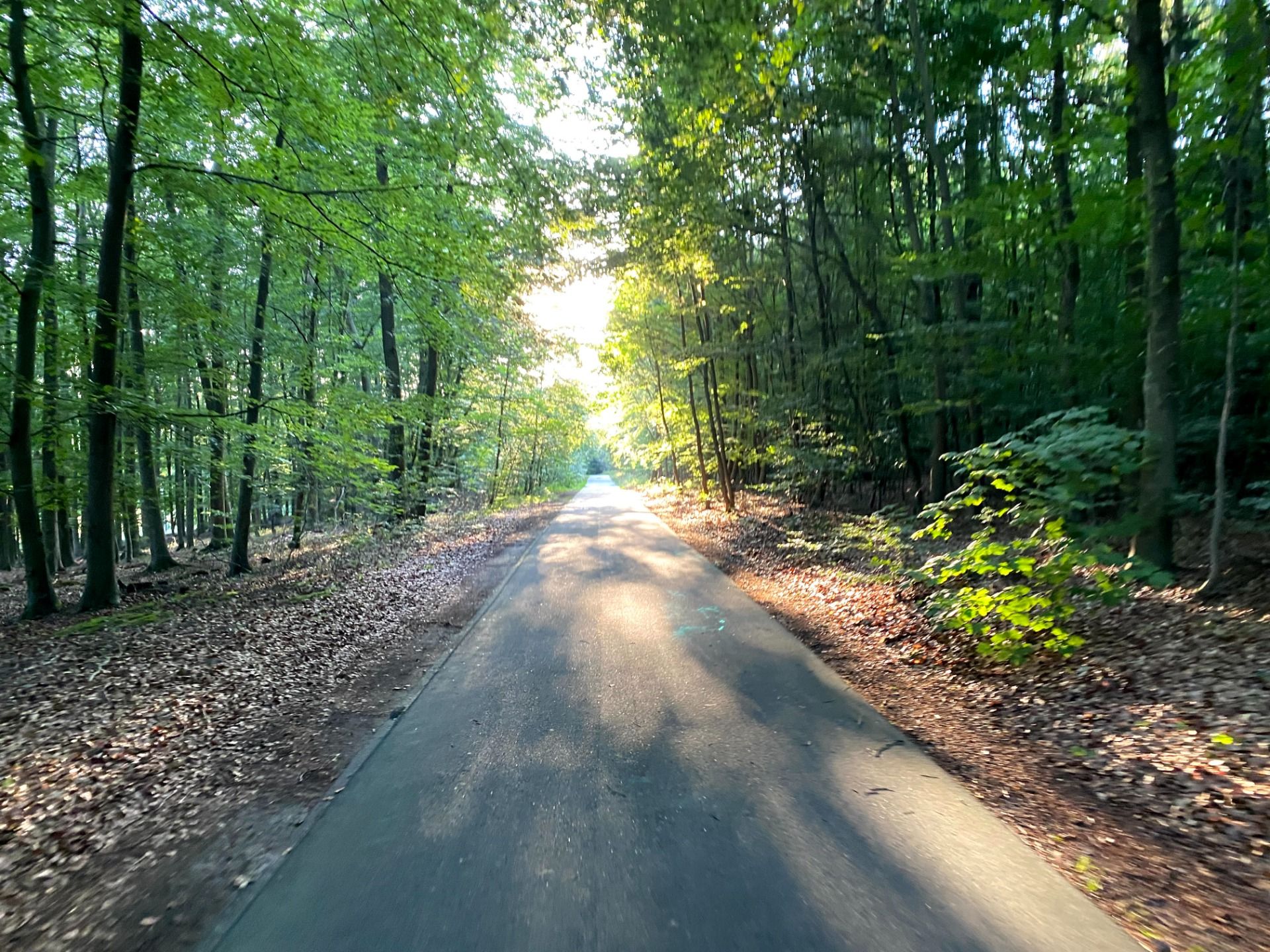 It was getting late so I switched to the small gear and took the high speed route to the camping in Silz.
See you soon for our sixth day of bike touring on EuroVelo 7 exploring the Mecklenburg Lake Plateau on our way to Rostock, Germany.
Until next time,
©Discover EuroVelo
---
All photos were taken with my iPhone 11 and Sony DSC-HX60V camera.
EuroVelo, the European Cycle Route Network are registered marks of ECF asbl.
I have no affiliation with EuroVelo or other organisations mentioned here, I am just a traveller sharing his views and opinions.