Welcome to Boston! There is no denying that it is rich in history, art and the culture is amazing at its worst. There is Fenway Park, Boston Commons and we can even have a Tea Party if you want. Oh, scratch that, it's been done! Why don't we just go for our #WednesdayWalk instead? Get acquainted with the neighborhood and see if we can find anything of interest on our way.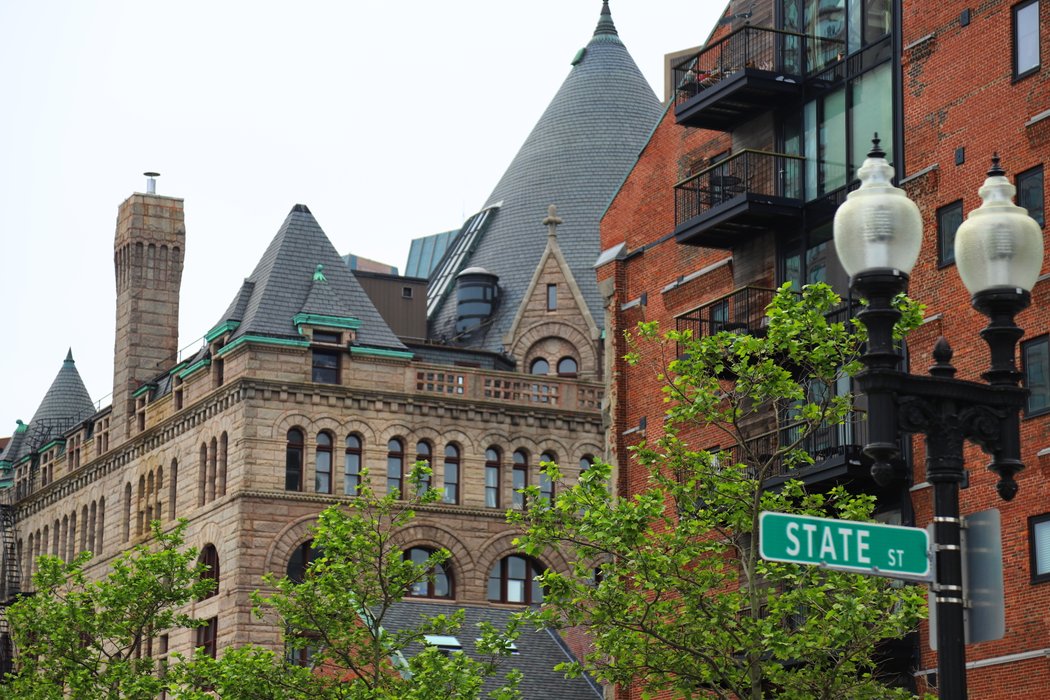 Today is #WednesdayWalk with @Tattoodjay. It was a challenge started by him to get people up and moving, all the while, looking for something to photograph. You can find his current post here! along with the rules guidelines to the challenge.

Boston is much smaller than most people realize. Most of the historical sites are FREE! That is a huge bonus. You can also walk the largest part of this section as it is downtown and for anything else, the public transportation is awesome and easy to navigate. Is everyone ready? Let's get this walk started before the day is done.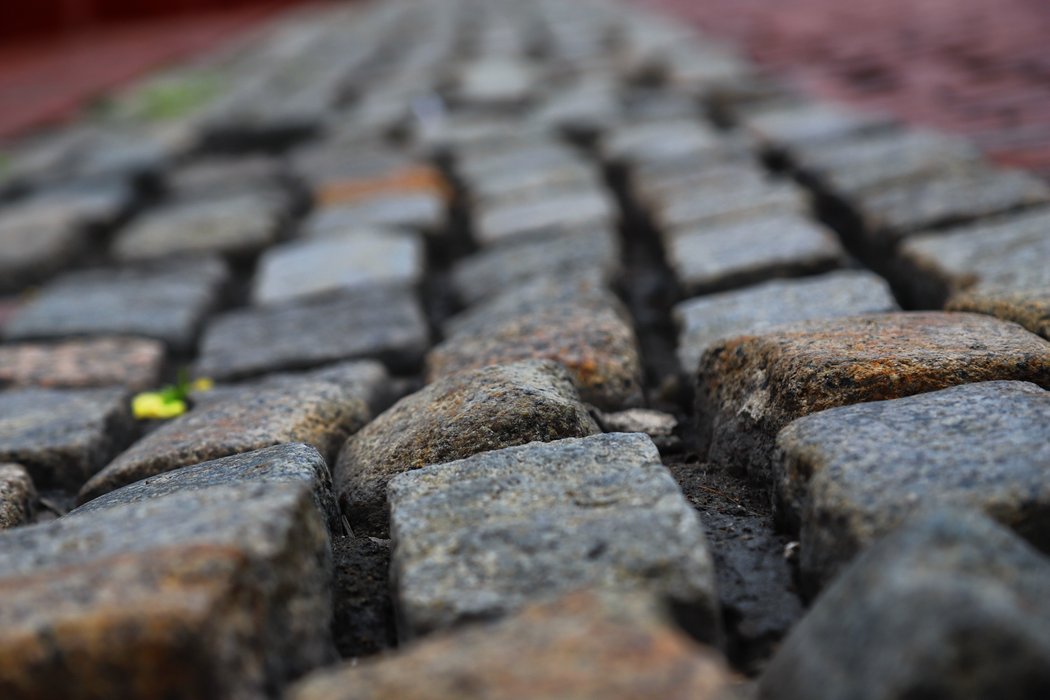 FULL DISCLOSURE! NOT ALL OF THE COBBLESTONES ARE LEVEL OR EVENLY SPACED... OR, WELL YOU GET THE PICTURE. WATCH YOUR FEET.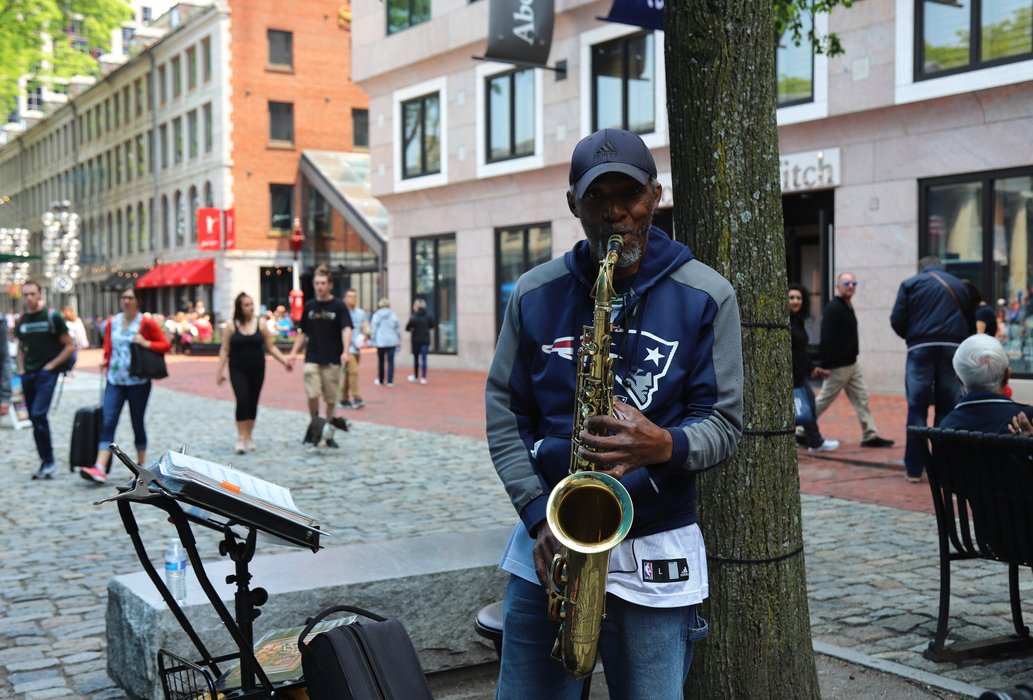 Music can be heard, throughout the streets of Boston, on street corners, near the T stations or while you are walking through the Commons. So very soothing to the soul.
As an aside, the subways in Boston are run by the Massachusetts Bay Transportation Authority or MBTA. The logo is a large "T" in a circle, and over time, people referred to it as the"T"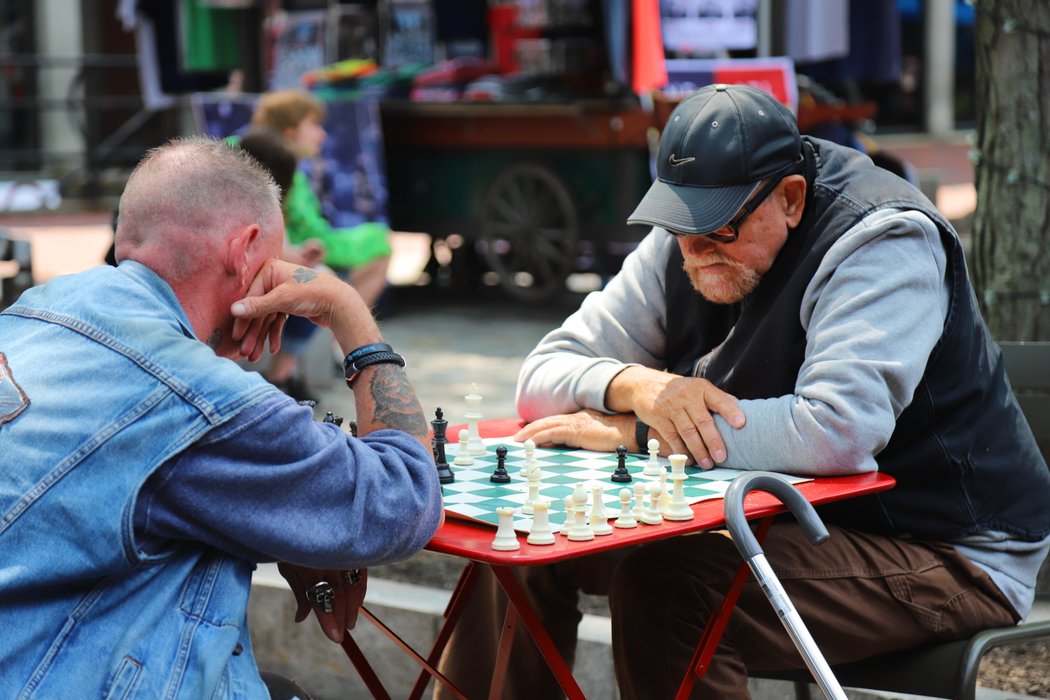 The outdoor chess scene in Boston is alive and well! There are really four places that you can find a ChessMate (Oh, excuse the pun!) at any given time, Quincy Market, South Station and Christopher Columbus Park, which is actually in the North End and Harvard Square. This is at Quincy Market and there are always onlookers. Hey! I was one of them.
I think we are going to Quincy Market for #MarketFriday, stay tuned!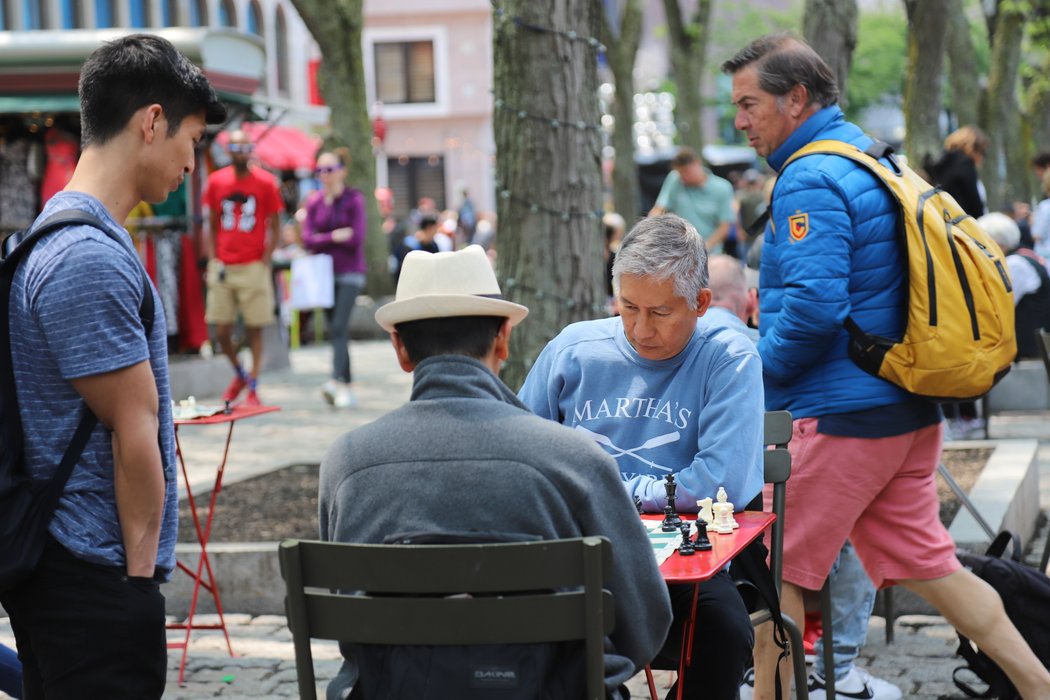 I cannot be cruel! I stuck my head inside the Market and grabbed a lobster! See? We are in Boston! Let's celebrate our walk with a little lobster. Steamed and ready for a little lemon and butter. Open wide!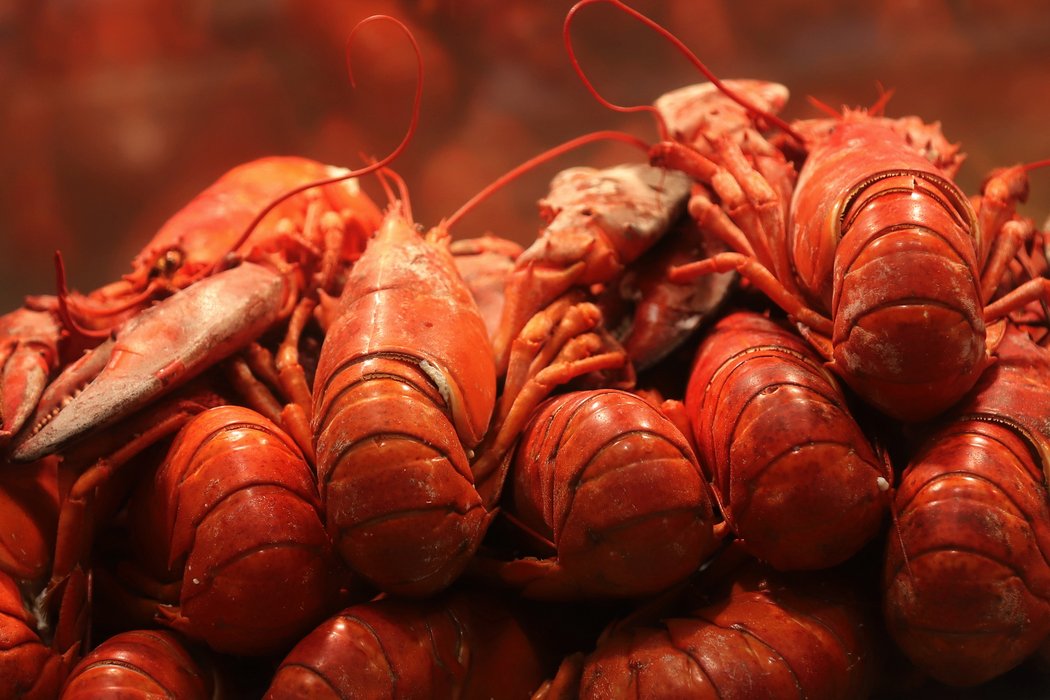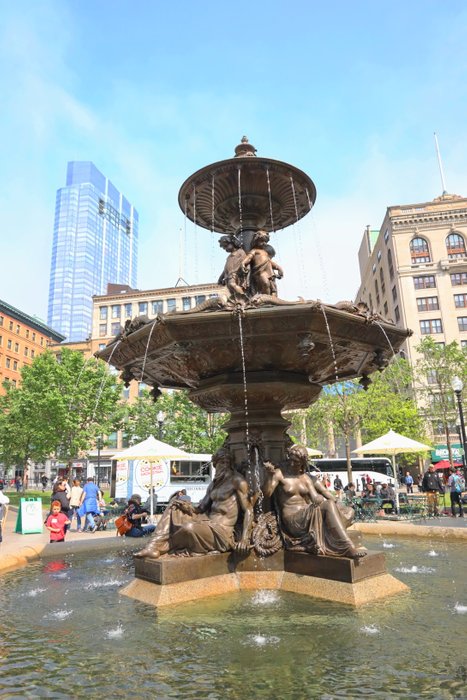 Walking down to "The Common" as Boston Common is called is a short walk and there is so much that I didn't show you, because if I did, we would never get done with our walk. Boston Common is America's oldest public park having been established in 1634. Remember, we haven't been around long. Everything is green and blooming. Oh, I fought the urge to spend the day here, with a blanket on the lawn, inhaling the beauty of the day.
The fountain was a gift to the city by Gardner Brewer, which began to function for the first time on June 3, 1868. It is a copy, in bronze, of a fountain designed by French artist Liénard [Jean Auguste Edouard Liénard, most likely]. The fountain was sculpted for the Paris World's Fair of 1855 [Exposition Universelle de 1855], where it was awarded a gold medal.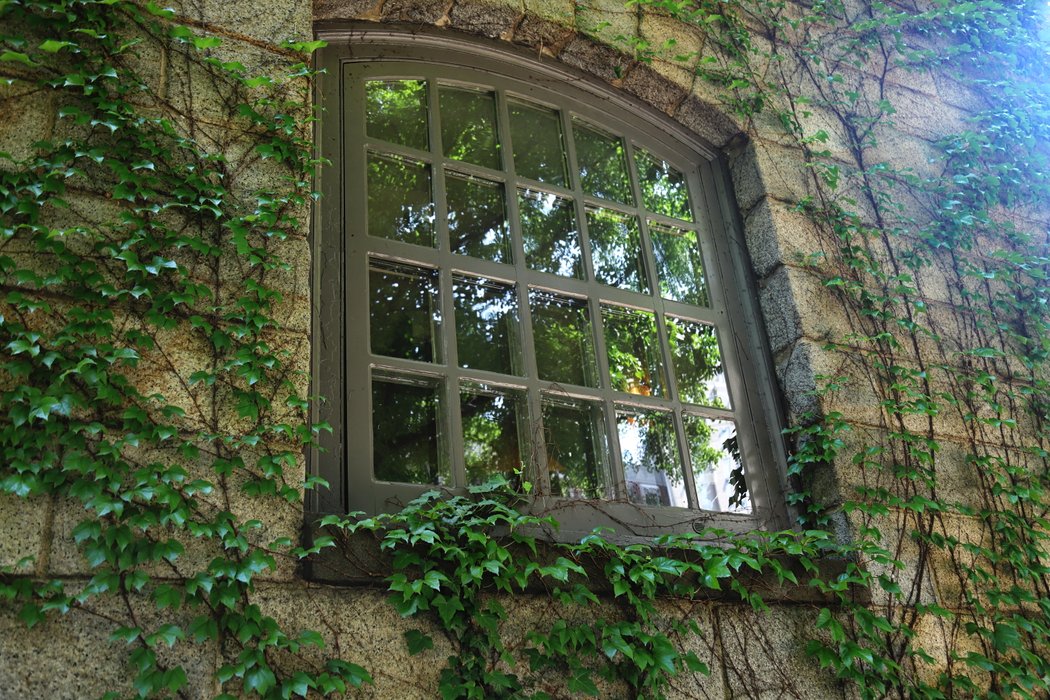 The streets are covered in the history of yesterday, the windows reflecting back the wonder of it all, the ivy-covered building with the vines finding their way into the cracks, making their way into the screens and window frames. Oh, do they know that as beautiful as she is, she is a homewrecker?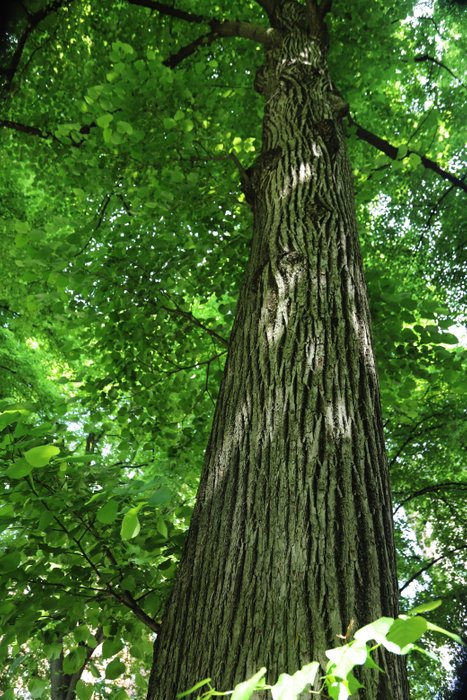 I couldn't possibly let a tree like this get away from me, now could I? I know it is Wednesday and all, but, let's do a throwback day for this one and give it to @Old-Guy-Photos for #TreeTuesday. Just so you know, old man, you need to put this one in your pocket and hold on to it until next week. M'kay?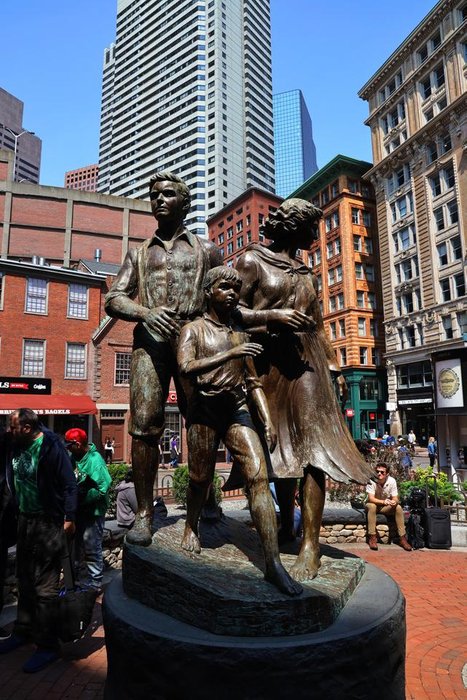 I forgot that The Boston Irish Famine Memorial in this small little park, on a plaza between Washington Street and School Street. There is so much to see on this block. We will have to revisit this. There are actually two sets of statues, one of an Irish family during the Great Famine and this one, of a more prosperous family that had chosen to emigrate to America. The Potato Famine was 1845-1852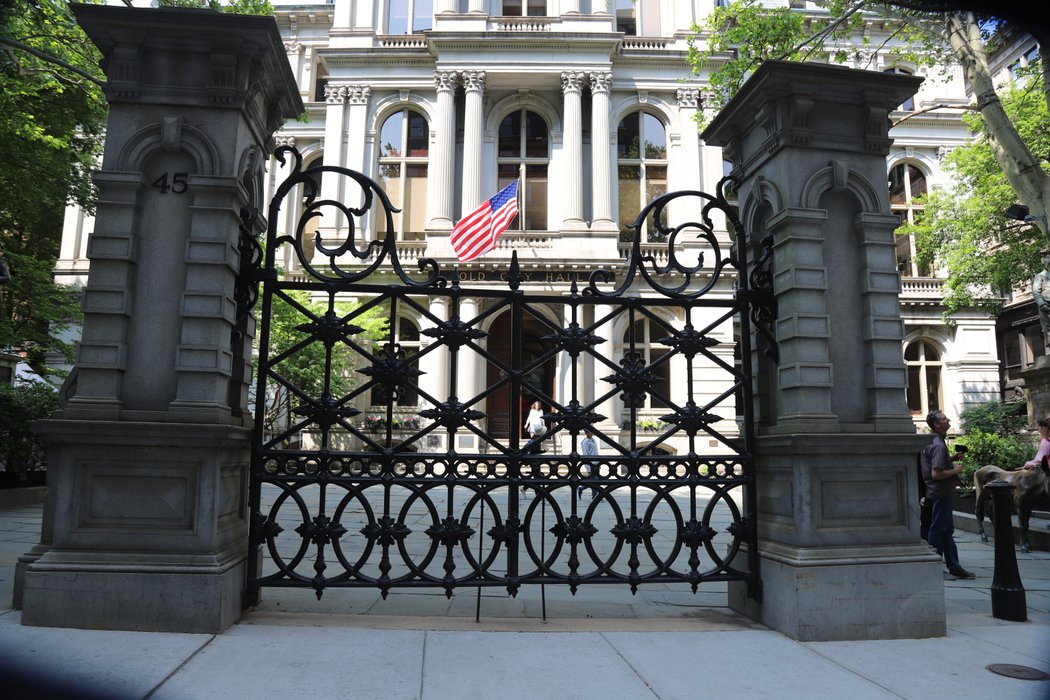 Boston's Old City Hall used as the city council, 1865 to 1969. It is said to be the first building in the United States to be built in the French Second Empire style. In case you didn't know it, I am totally in love with architecture.

As always, there must be flowers. Always. I want to dedicate this picture to #WednesdayYellow #ColorChallenge by @Kalemandra, who colors my world. Every. Single. Day.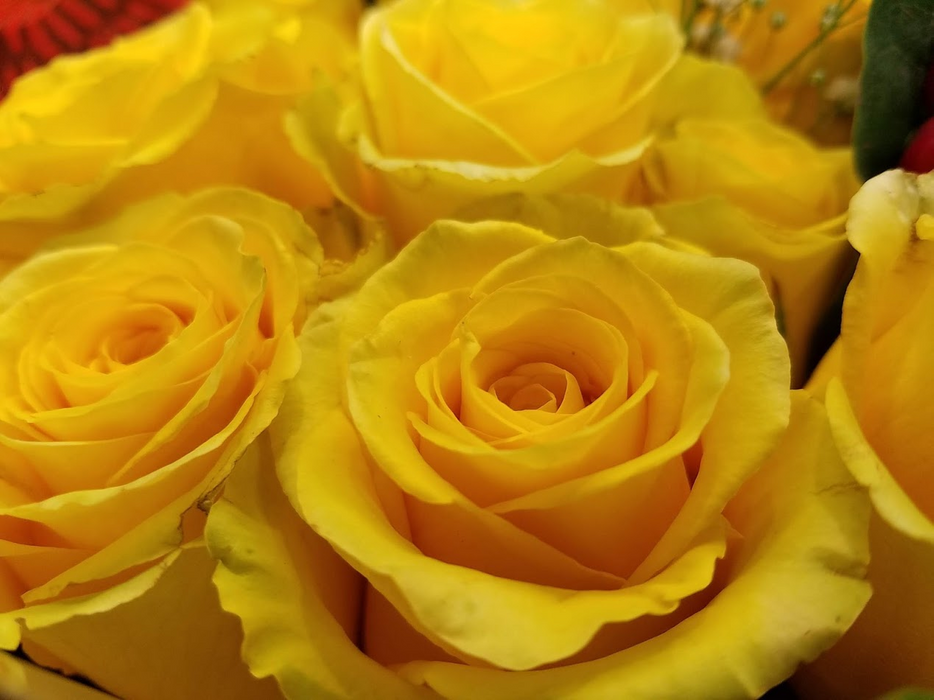 ¸.♥´¸.•♥*¨) Let the sun shine in on your life
So the joy may touch your soul
(¸.•´♥ (¸.•´ ♥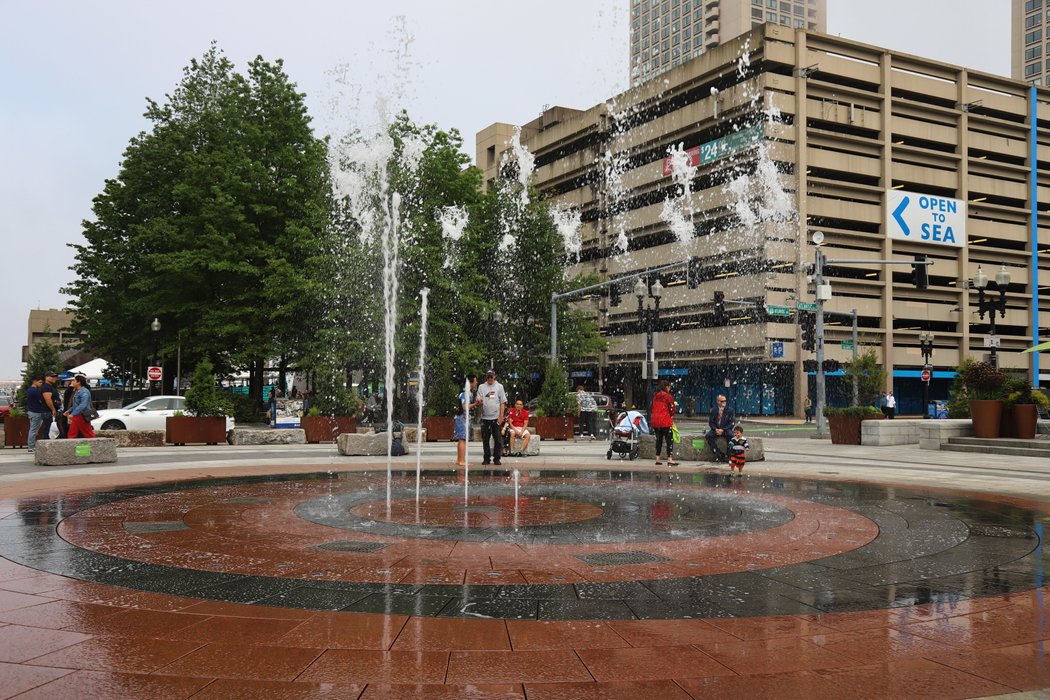 And just like that, our walk is over! I hope you enjoyed wandering the streets of Boston today on this #WednesdayWalk, and, I can say that there will be more coming. There is always more. Boston is not huge, but, it is packed with wonderfulness. Just you wait and see. As always, I wish you all an amazing day and thank you for coming along on this walk with me.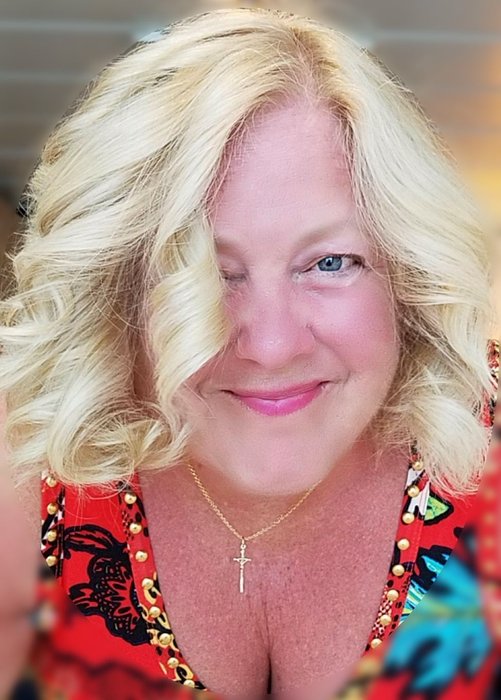 ---
Thank you for visiting my post 💖 Because of you, I come back to post again and again, I am encouraged by you, for the time you take to visit, comment or even upvote. For all of these reasons, I am eternally grateful. Don't ever forget what a wonderful world we live in, people. Let's hold hands around the globe and make this earth really spin. Some days, it is not as easy to see, how wonderful it really is. Kindness counts. Wherever you go, whatever you do.
I always post this poem down at the bottom of my posts. It is one that has become so near and dear to my heart. I only post the most famous part of it, but, wanted to post it in its entirety today.

they set my aunts house on fire
i cried the way women on tv do
folding at the middle
like a five pound note.
i called the boy who use to love me
tried to 'okay' my voice
i said hello
he said warsan, what's wrong, what's happened?
i've been praying,
and these are what my prayers look like;
dear god
i come from two countries
one is thirsty
the other is on fire
both need water.
later that night
i held an atlas in my lap
ran my fingers across the whole world
and whispered,
"where does it hurt?"
it answered,
"everywhere"
"everywhere"
"everywhere"
warsan shire

#Steemusa is a growing community of quality-content people from the United States or those living here. Check us out on Discord!