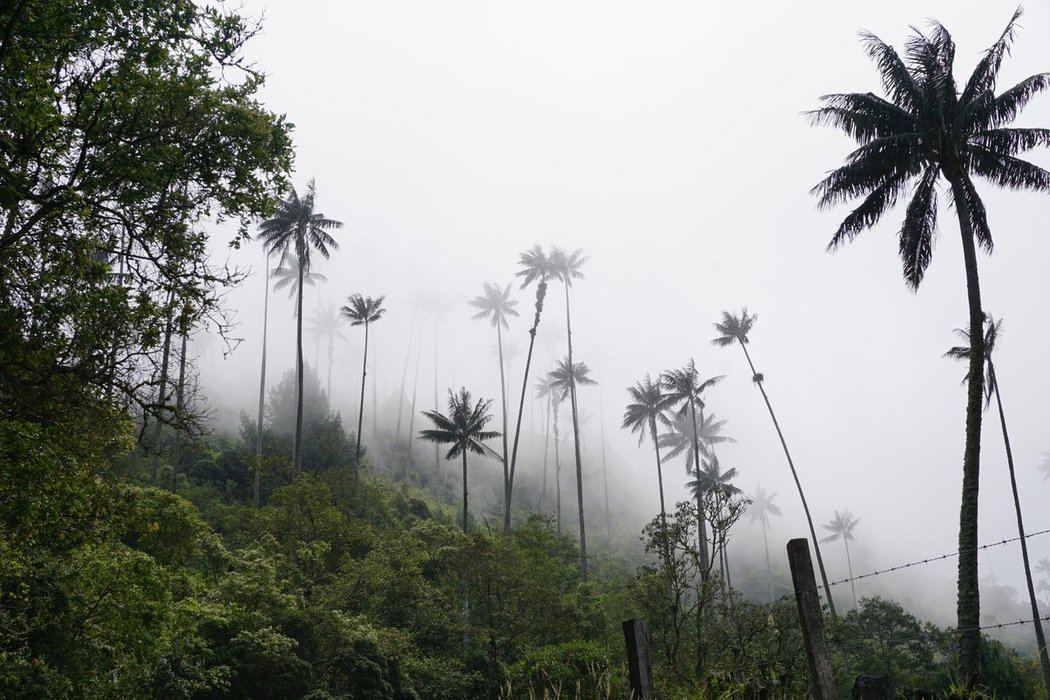 Today I am going to talk about Salento a little town in the department Quindío.
Salento is almost 1900 metres above sea level and surrounded by mountains. The town counts around 7500 inhabitants and a lot of tourists. Coloured houses, nice little restaurants and bars, shops with handmade jewellery and souvenirs. A quiet but still interesting nightlife with lovely bars that offer live music to enjoy the cold mountain air and have a drink.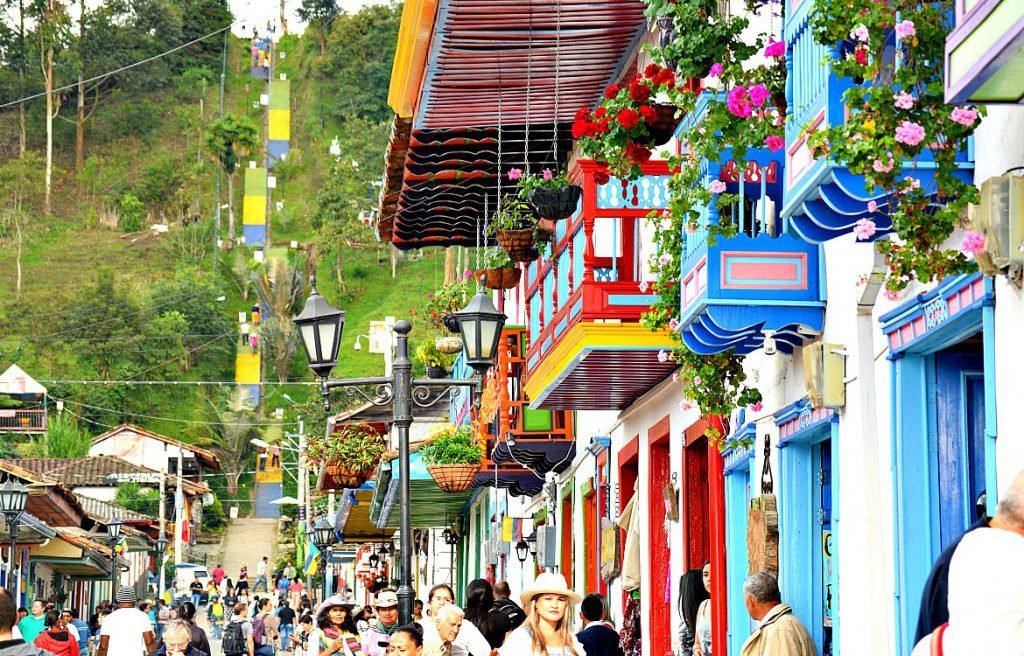 The Colombian coffee culture and chilled out vibes make it a must see. Everything is walkable and has a lot of attractions like hiking, horse riding, paragliding and coffee tasting.
A coffee plantation tour: 1 day
In walking distance of the town there are several coffee farms which offer tours to get to know more about the process of making coffee and the Colombian culture behind it. At the end of the tours there will be served a fresh made coffee from the farm.
Take the chance to buy a bag of coffee to support them. They life from the tours and the tourists. A tour lasts around 1 hour, so plan in advanced which farms you want to visit since there is time for more than one in a day.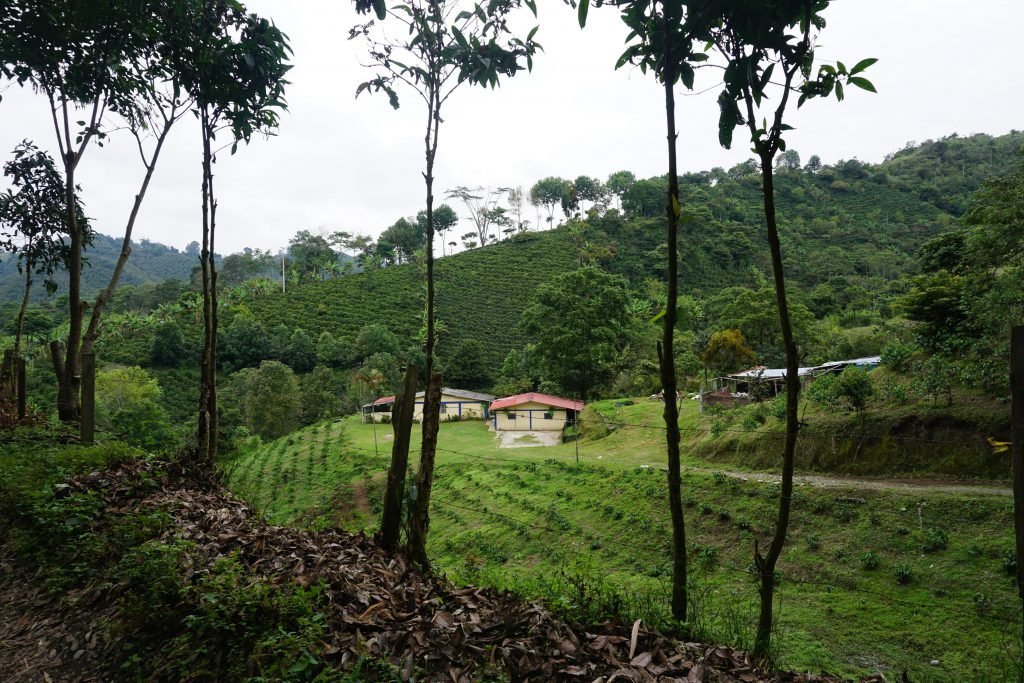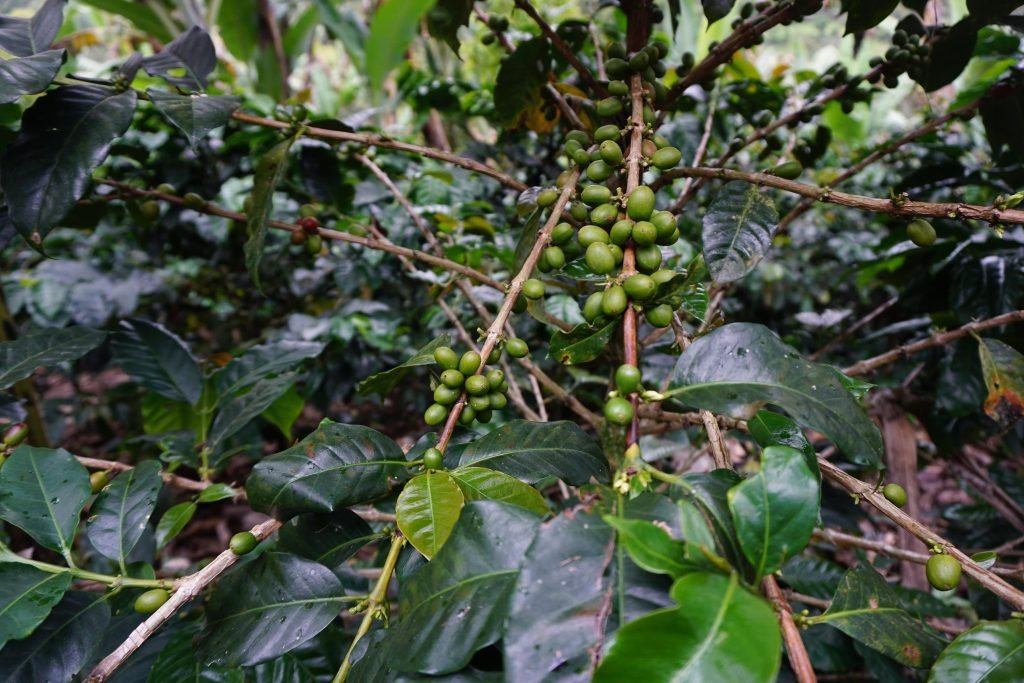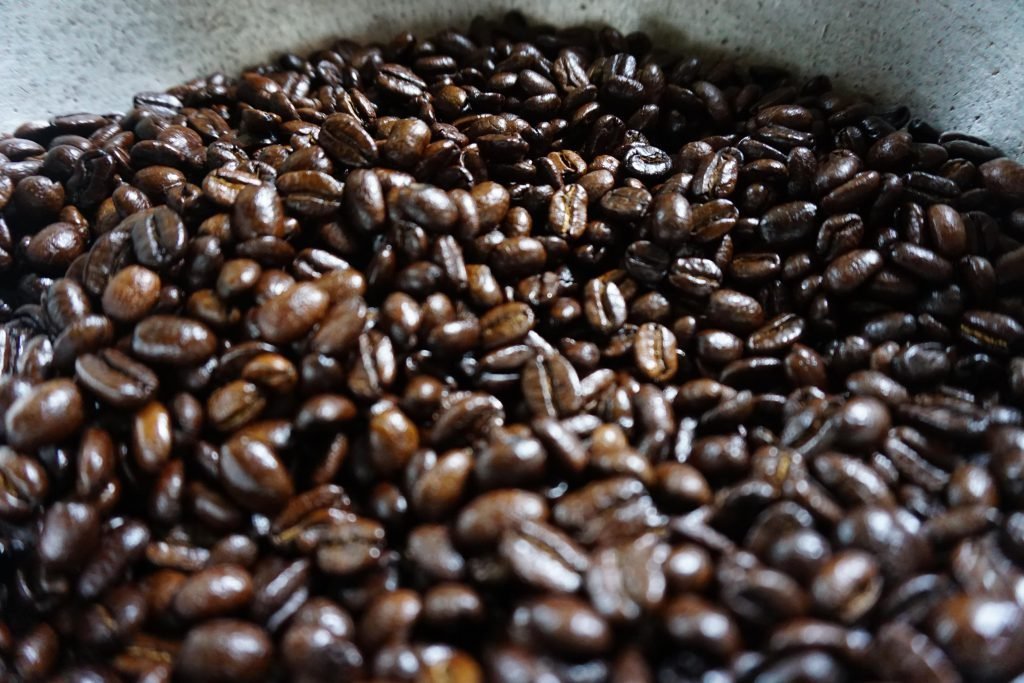 Hike at Valle de Cocora: 1 day
To take a picture for you next postcard you have to hopp on a 4x4 jeep at the main square of Salento to the Valle de Cocora. The hike takes around 5 to 6 hours through the green valley passing by the famous wax palms of Quindio, up to the countless viewpoints on the way. Whether you walk through the misty forest or the sunny valley your camera or phone will be your best friend on the way to capture the mysterious and incomparable beauty you will encounter.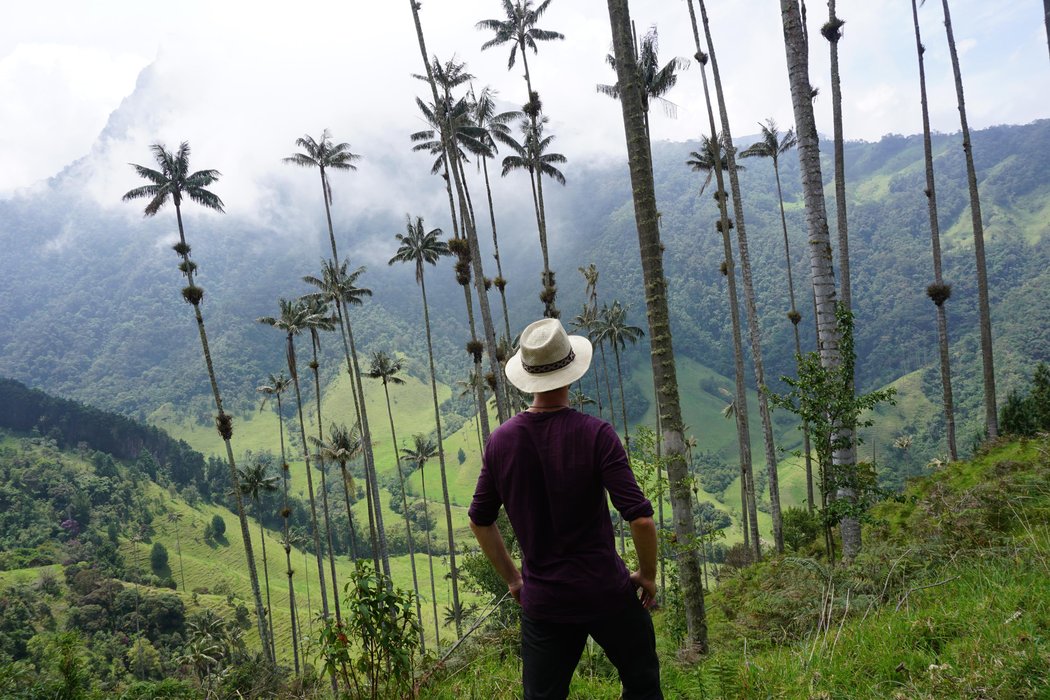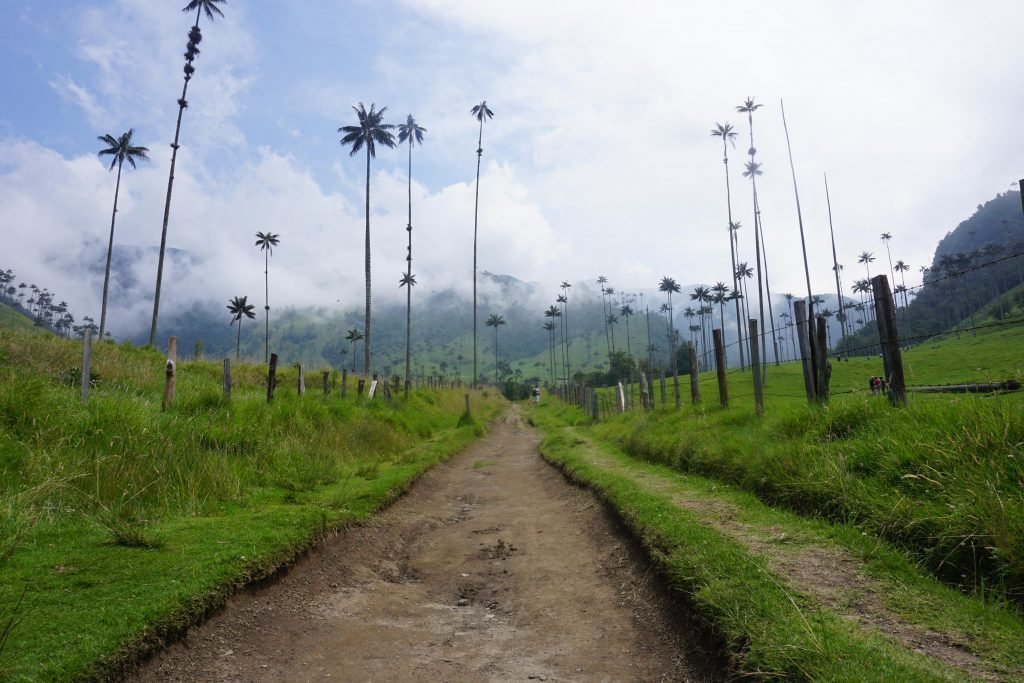 Makes sure to bring:
Hiking shoes
Snacks and water
Rain jacket
A hat and sunglasses
Camera or Phone
Mosquito spray
You will not get bored even if you decide to stay couple more days at Salento, since the chilled vibe and culture will take you in completely.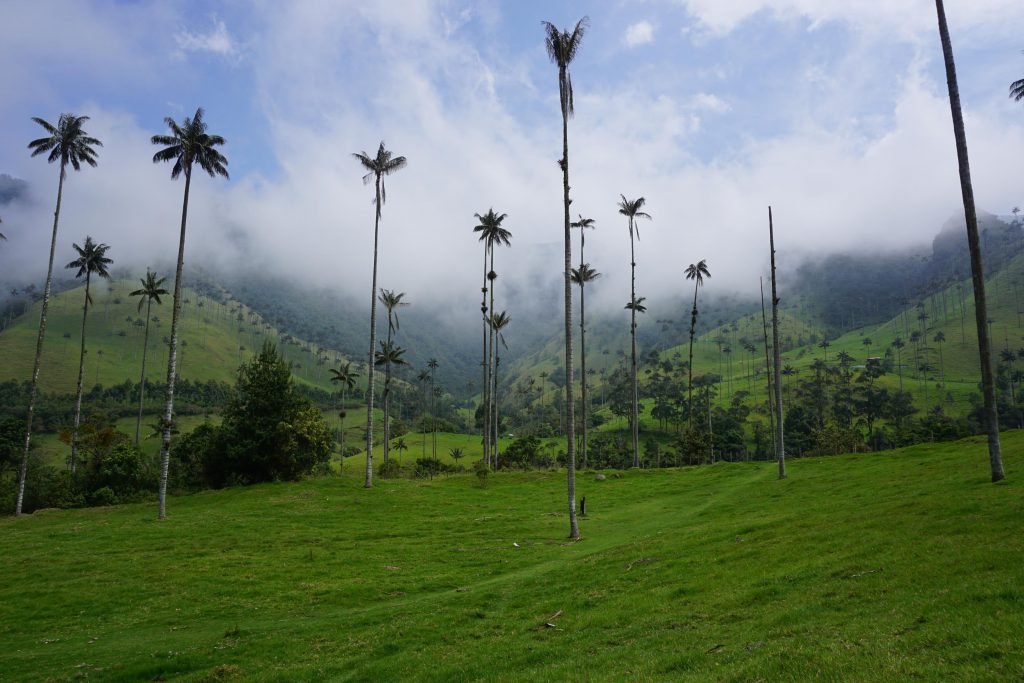 How to get to Salento?
There are two main airports nearby. One at Armenia and the other at Pereira. Buses leave from either of the town's bus terminals and take around 2 hours up the curvy roads. You can catch a bus at the Salento bus terminal located a little out of the city to get back to the airport. The bus tickets are really cheap, if you prefer a more comfortable way with taxi you will have to pay around 150 dollars.
My opinion?
So my opinion at the end? For sure a must do if you are traveling through Colombia. It is not comparable to the main cities like Bogotá, Medellín and Cali or the Caribbean region of Colombia. One of the most beautiful places I have seen in this country. So don't think long and just book your flight!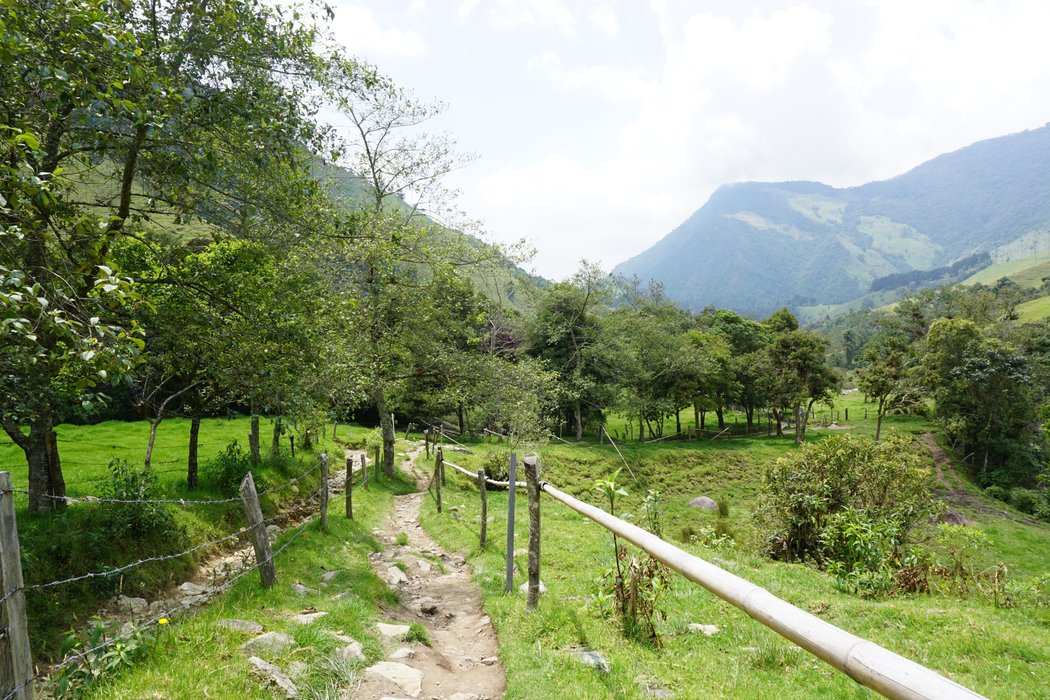 So thanks a lot for reading my post. I hope it helps and will make your next Colombian trip a great experience.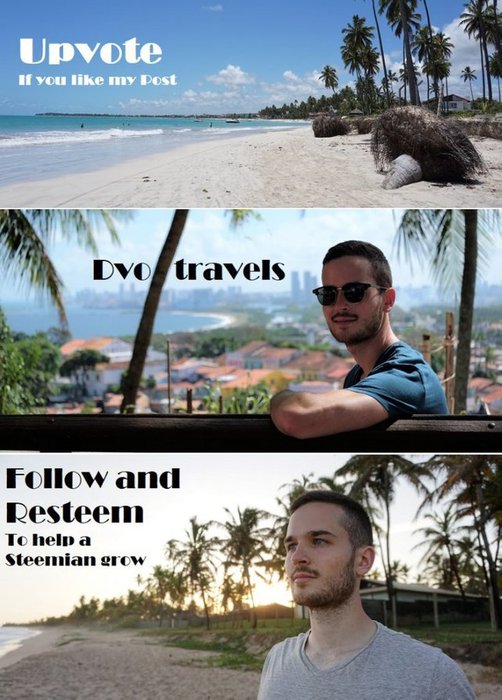 Links:
website: http://perfspots.com/dvotravels
steemit: https://steemit.com/@dvotravels
instagram: https://www.instagram.com/daveone91/ here i book flights: https://goo.gl/HRhxoy
here i book hotels: https://goo.gl/9UxEDR
more links: http://perfspots.com/links
---
Posted from my blog with SteemPress : http://perfspots.com/salento-and-the-misty-valle-de-cocora/
---