Ancient churches in Quito
Today I am going to tell you about my favourite church in Quito and show you some picture I took.
The Historical centre of Quito is listed as a Unesco World Heritage Site and known as one of the best preserved old towns in Latin America. This neighbourhood is full of plazas, museums and churches. One of the most interesting churches was this one.

The Basilica del Voto Nacional
The Basilica del Voto Nacional is the largest of all churches at Quito and inspired by Bourges Cathedral in France.

It is the largest neo-Gothic cathedral in the World. The construction began in 1887 and was almost finished by 1909. Local legend says that when the Basilica is completed, the end of the world will come. So it technically remains ''unfinished''. Like you can see on the picture, they are still in construction till today and it doesn't look like they are going to finish it soon!



The Basilica is 140 m long and 35 meters wide. If you want to see the sanctuary you can pay a 1 dollar, the regular entry costs around 3 dollars. I think this is a fair price.
There are tours for a few dollars if you want to know more about the history of that church. We did it and it was worth it. At the end you can choose if you want to tip something and how much.

There is a lift inside which brings you up the upper floors and also staircases to climb the towers for a mesmerizing few over the city and the surounding mountains. Definitely nothing for you if you have a fear of heights. But if you get up there you will be able to take some great pictures.



Thanks for reading my post and taking the time, see you next time!
Thanks for reading my post! Hope to see you next time!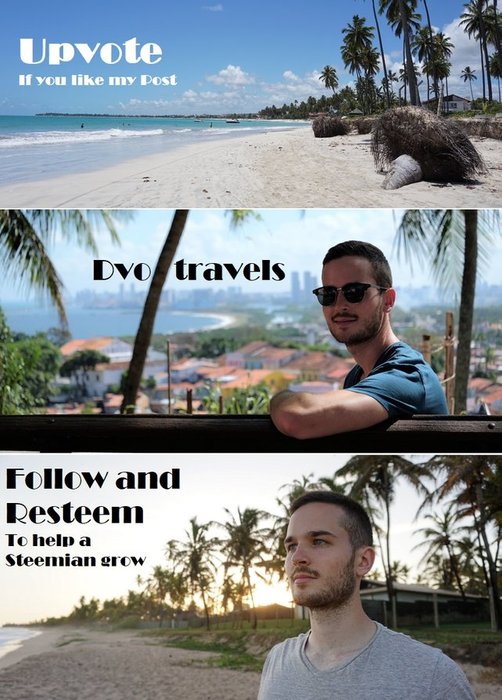 Links:
website:
http://perfspots.com/dvotravels
steemit:
https://steemit.com/@dvotravels
instagram:
https://www.instagram.com/daveone91/
---
Posted from my blog with SteemPress : http://perfspots.com/the-basilica-del-voto-nacional-at-quito/
---
Source: https://en.wikipedia.org/wiki/Bas%C3%ADlica_del_Voto_Nacional