---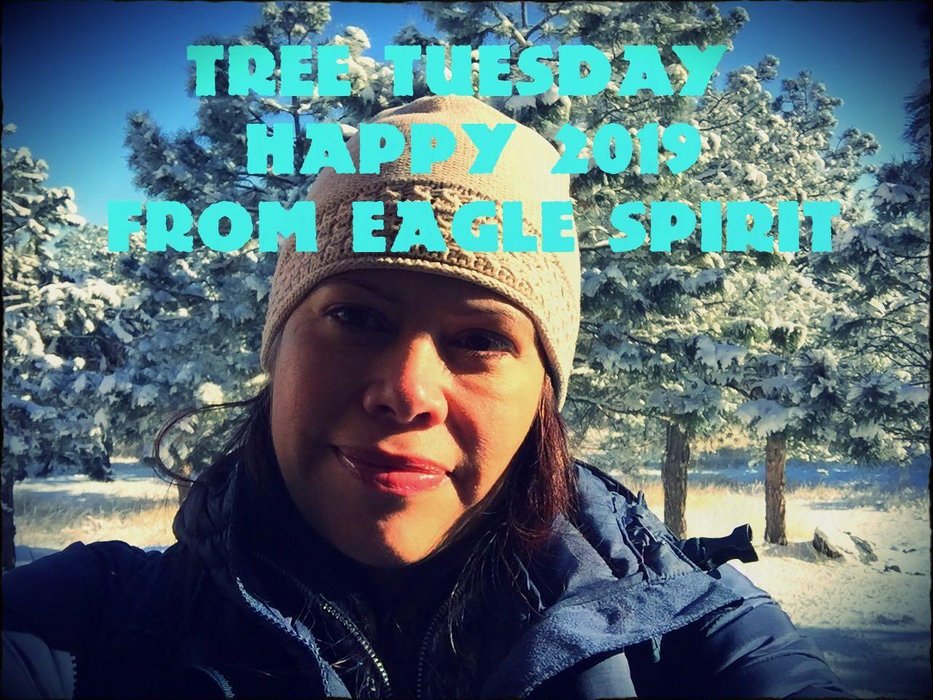 It has been awhile since I wrote a meaningful post of love and encouragement.
---
You know how I do. So, here we are on our first day of the year 2019, and many of my friends are down for the count. Well deserved too!
As they are resting I am thinking of them and many of you who have encouraged me, held my hand through learning about Cryoto and guided me through the trolls and scammers. Teaching me the way of the cryptosphere with a lot of growing pains along the way, this experience has been anything but easy.
---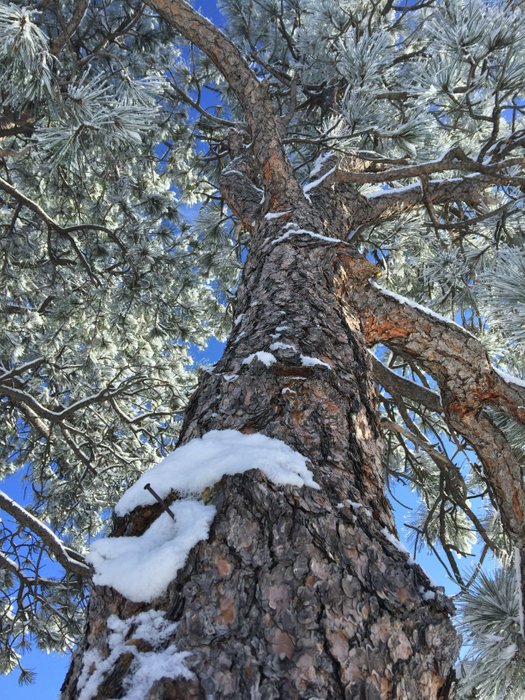 Yet is anything good, great, or amazing ever easy?
---
For me, the answer would be no as I have always had to work hard for what I own. My year in crypto has been amazing and I would never change it for the world. Even if I did not make a million dollars in a year, that was never the expectation anyway and what I have learned goes far beyond currency. I have made amazing friends that I feel will last a very long time. No one can replace these people and my love for them or my ever growing passion for creating a world with crypto.
---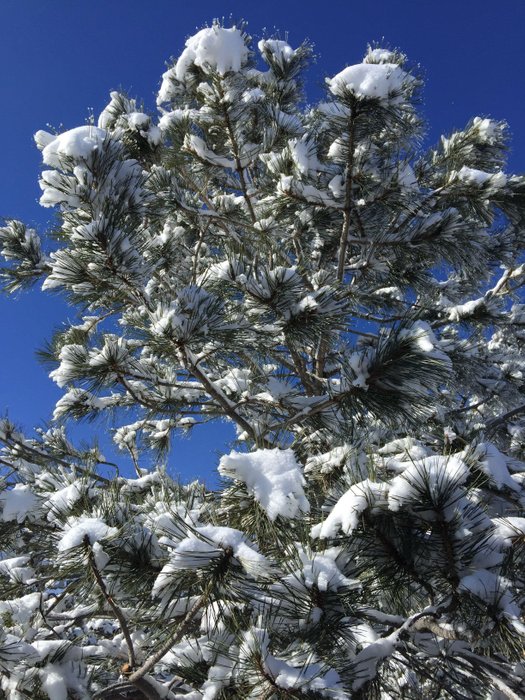 As I walked through the trees ...
---
I could not help but reflect not only on the beauty of nature but what a tough year 2018 had been. Huge personal changes along with my life on Steemit created so much change. If we momentarily reflect on our hard times we can see how invaluable our future will be. Just like the tiny particles of snow glistening on the winter trees after a snowstorm.
---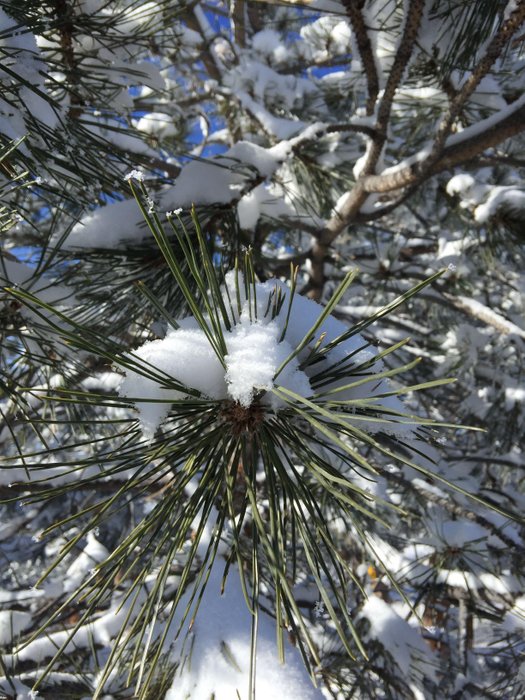 My love of trees and Steemit is well known.
---
When I think of a tree I see the energy of what it gives and takes as with any community being built from a seedling. When I see Steemit there are those who have amazing ingenuity. There is continuous creativity moving towards and evolving. These are exciting times to be a part of and every day I am thrilled to have orchestra seats.
---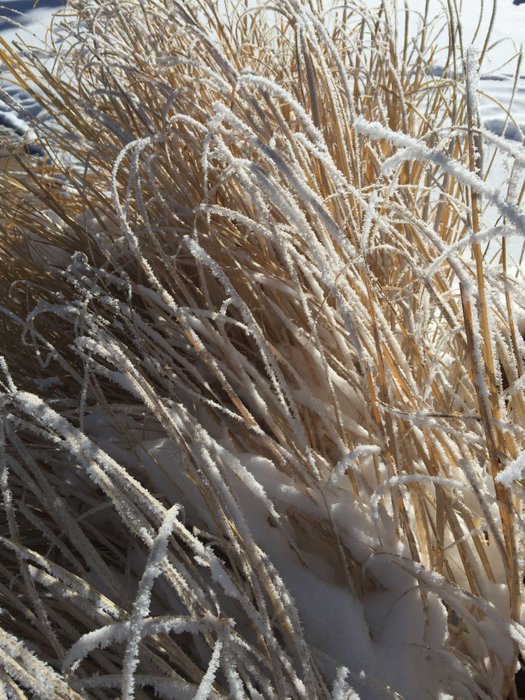 As we bring in the New Year 2019.
---
Let us think of ways on how to encourage and be there for one another. Less greed and more heart. Less ego and more giving. For when we give we receive so much more in return. When we take small steps to help each other it is inevitable that good will come from our kindness.
---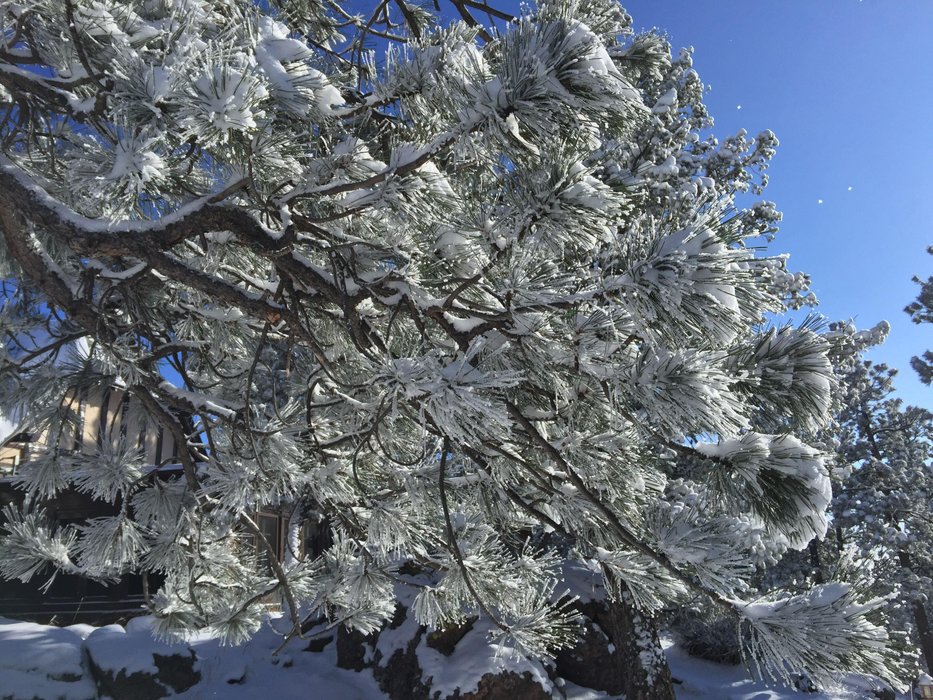 If we are motivated to get Steemit healthy.
---
Taking small breaks away from the platform to eat healthy, stay hydrated, or going to the gym for 20 to 30 minutes a day is okay. Keeping in mind that we need to take small steps to be a success. Remember that it takes 21 days to create a new habit and 90 days to create a lifestyle. There seems to be a contagious motivation happening and I feel it too. The need for a healthier me and prosperity.
---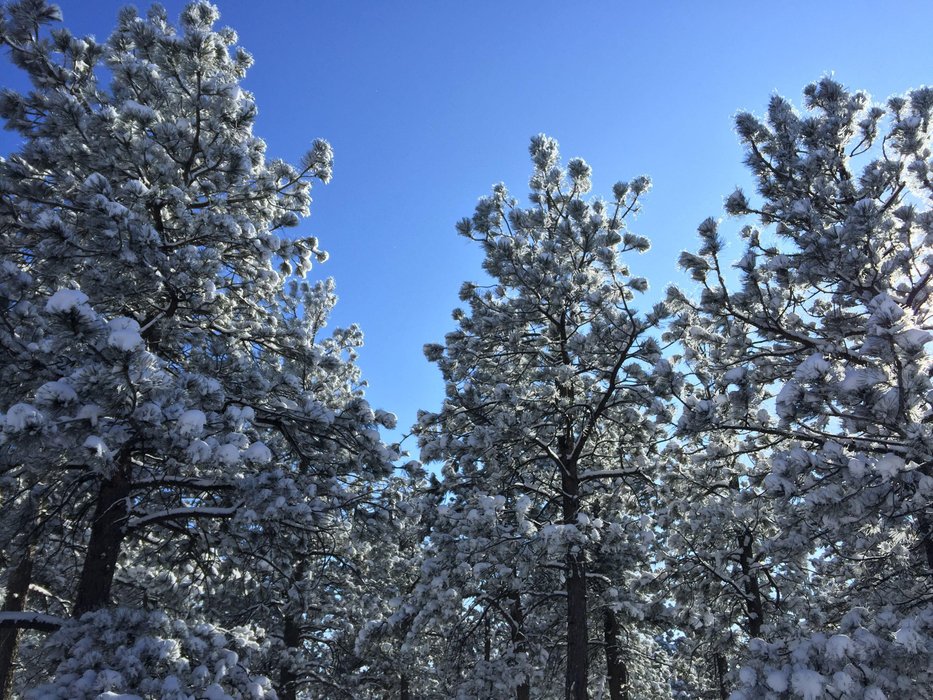 On this first Tree Tuesday of 2019.
---
I encourage us all to spend more time on our mental and physical health so we can get to work promoting STEEM. This is after all, still out baby and for many a project they have been working on for nearly three years. With all the imperfections there is still great opportunity.
---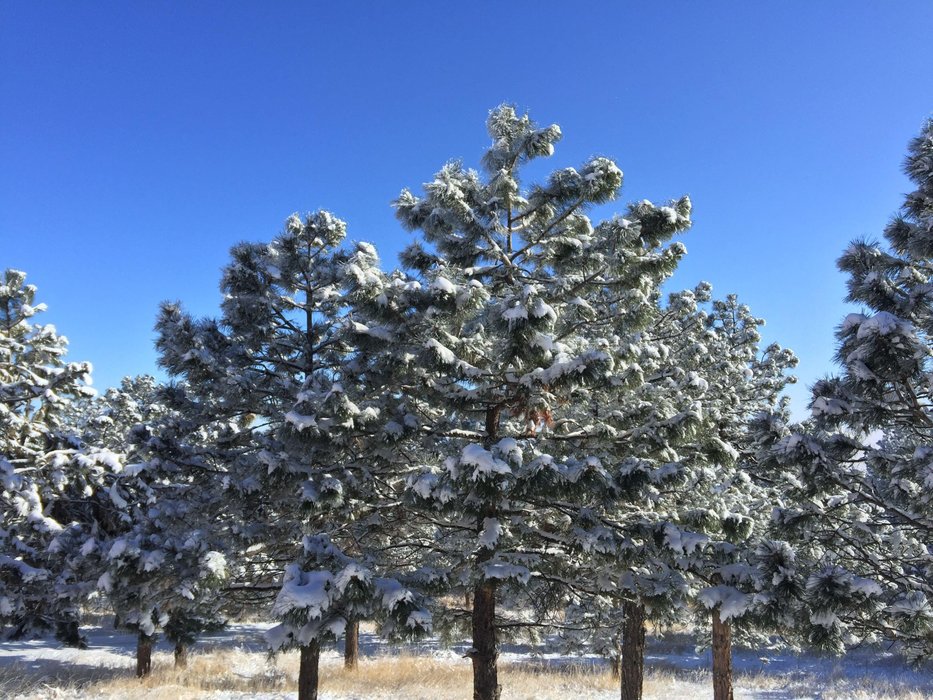 Wishing you all a Blessed year.
---
Whatever your belief or disbelief I wish to send you a good intention. This intention is for all of us as a communtiy to grow in positivity and for the good of humanity. When we each interact it is as a unit and for that i impart love, joy, and peace to whomever reads this post.
More about me ...
Thank you for stopping by to read my blog. I an a Certified Indian Blood member of the Hopi & Apache Native American tribes, Reiki Master-Teacher, Medicine woman in-training, paralegal, researcher, and writer based in the mountains of Colorado, USA. I work closely with fellow planktons and minnows in a few groups by helping them adjust to Steemit and create quality content. I am especially interested in finding others who love natural medicine originating from ancient practices, gold and silver, and energy work. Additionally, I'm the creator of Red Radio, #FreedomFriday, and #MedicineCardMonday so if you are interested in receiving Native American Medicine stop by my blog every Monday to say hello!
A'OO, Eagle Spirit

Thank you to @old-guy-photos for creating this initiative and to @elgeko for helping in the creation of my footer.