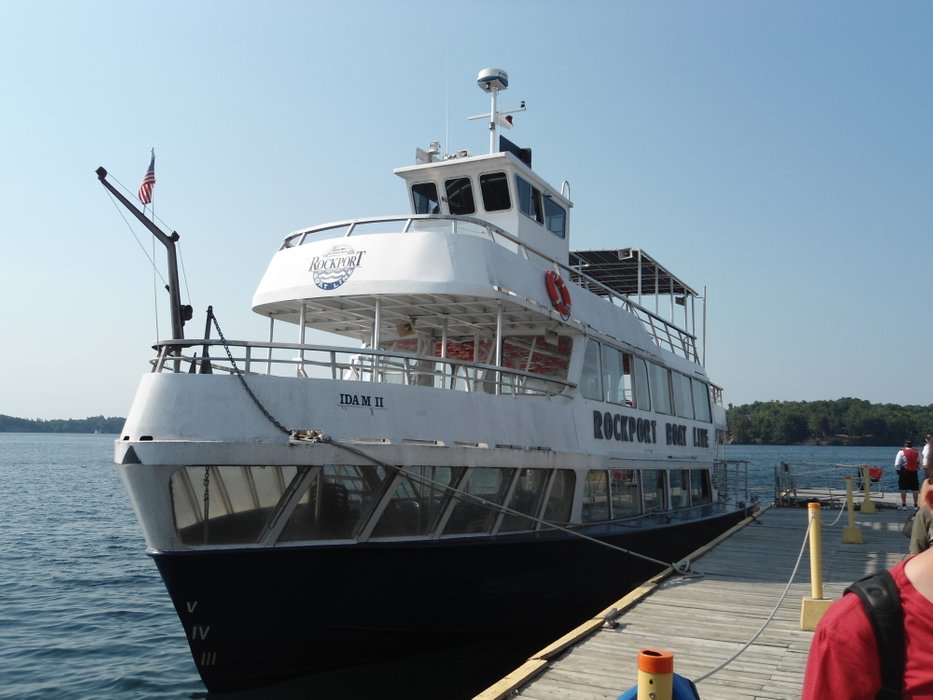 I had never thought before that in the world there were places so incredible, places so beautiful and that you do not want to miss and feel that peace.
I took my bus, which I have parked next to the bay, this incredible car, I have traveled with many people, people who travel from all over the world, Germany, France, China, England, ...!! Some people don't speak English, but they don't speak French either.
They are different languages that, I wonder how it is that a person travels to a place where you have no way to communicate in the official language of the country.
On this same trip I talked to a person in the hotel who needed help, but she didn't speak English, and she didn't speak French or Spanish either.
In the course of the trip, our guide gave instructions only in English, at the time of stopping in a tourist place, gave us time to return to the bus, but she did not know the languages I mentioned before, did not understand the instructions and had to stay in the place and then would have to return home on their own and pay for a new trip.
My suggestion is: If you are planning to travel to a new place, and the language is different from your language, try to learn the basics in order to communicate with others and make it easier for you to understand instructions for your trip.
Now we are in this beautiful place called ¨Mil Islas¨ . The view is incredible, How many islands do you think exist in this place?
A lot of hugs.