Hi Steemit family,
I would like to share with you today a country which has a special place in my heart and memories.. Being one of the smallest states in the world with its acreage, Singapore is one of the most remarkable city states in Asia with its successes as a model for the world in terms of economy and tourism. I found chance for several times to discover this beautiful country. I would like to start with my Hotel. I accomodated in Swiss Hotel. Its location is quite perfect. I went to the most visited and crowded area which is Marine by walking. I had great city view picture from my hotel room in day and night.. You can see both Singapore flyer and Sea Sand Hotel in one capture.. It looks amazing right?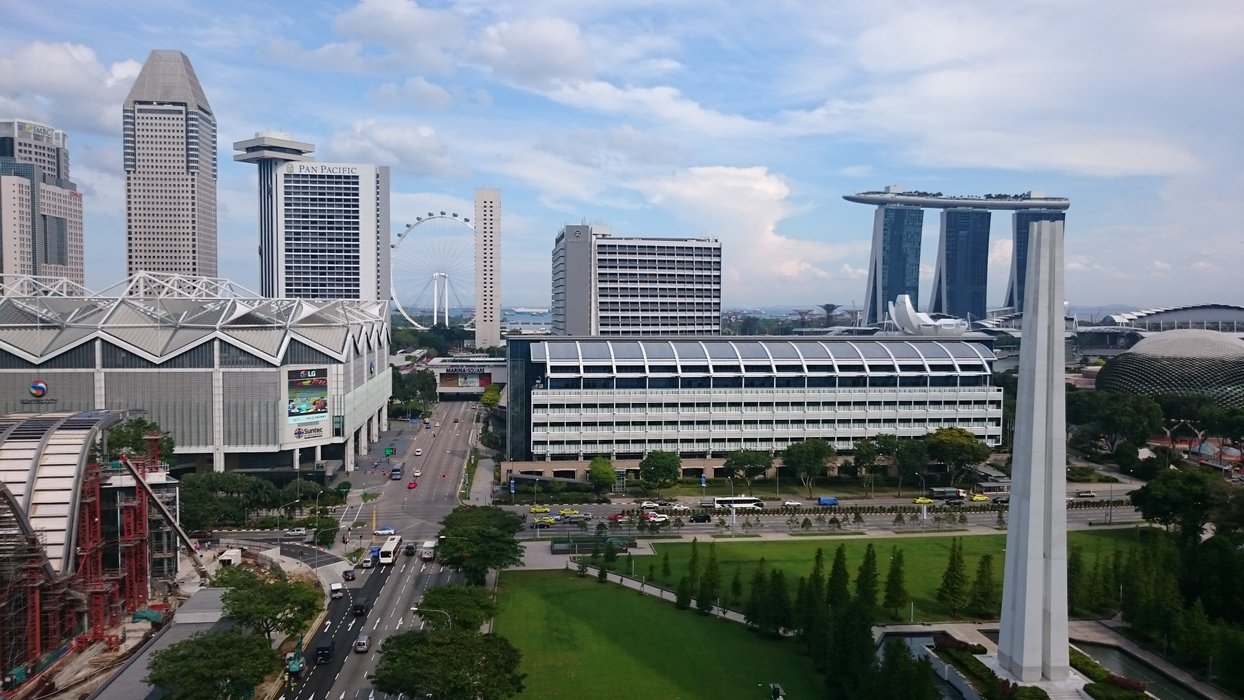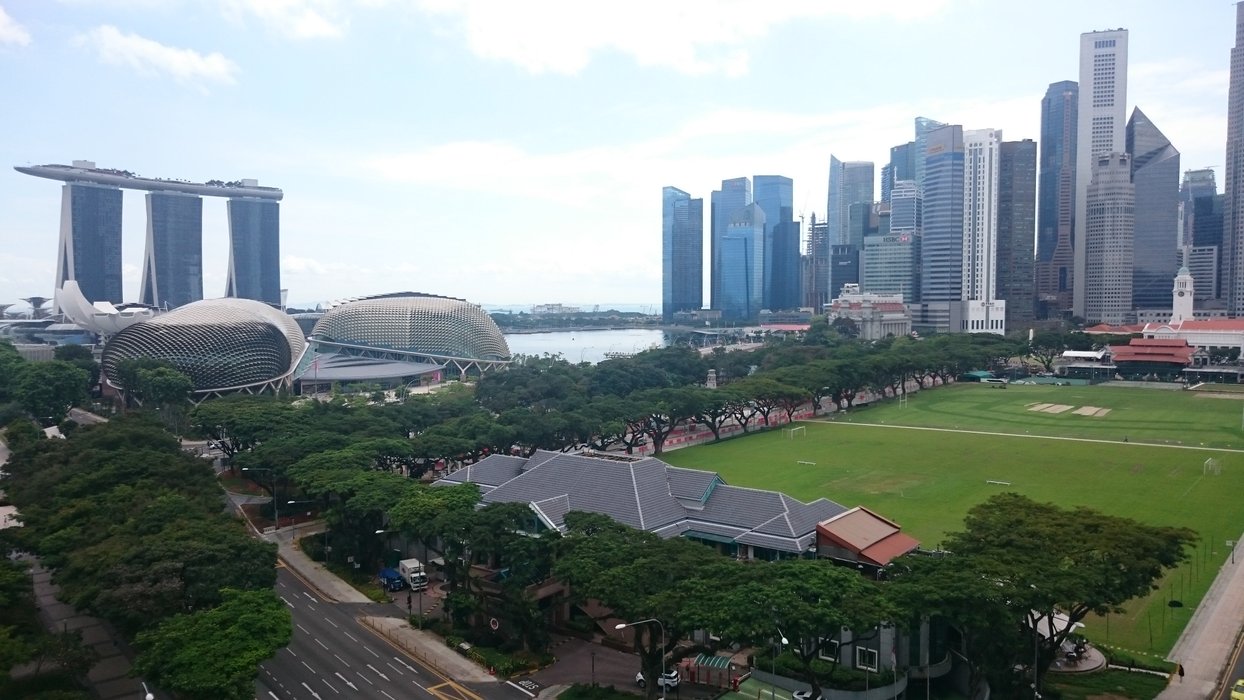 After I took my rest, I went out and walked to the Marine area excitedly. After around 15 minutes, I was there. This is the best place to spend your night with fun. You can find here plenty of cafes, restaurants, shopping centres. But I have to say it is really crowded. If I say I saw 70 different nationalities in the same place, I would not exaggerate..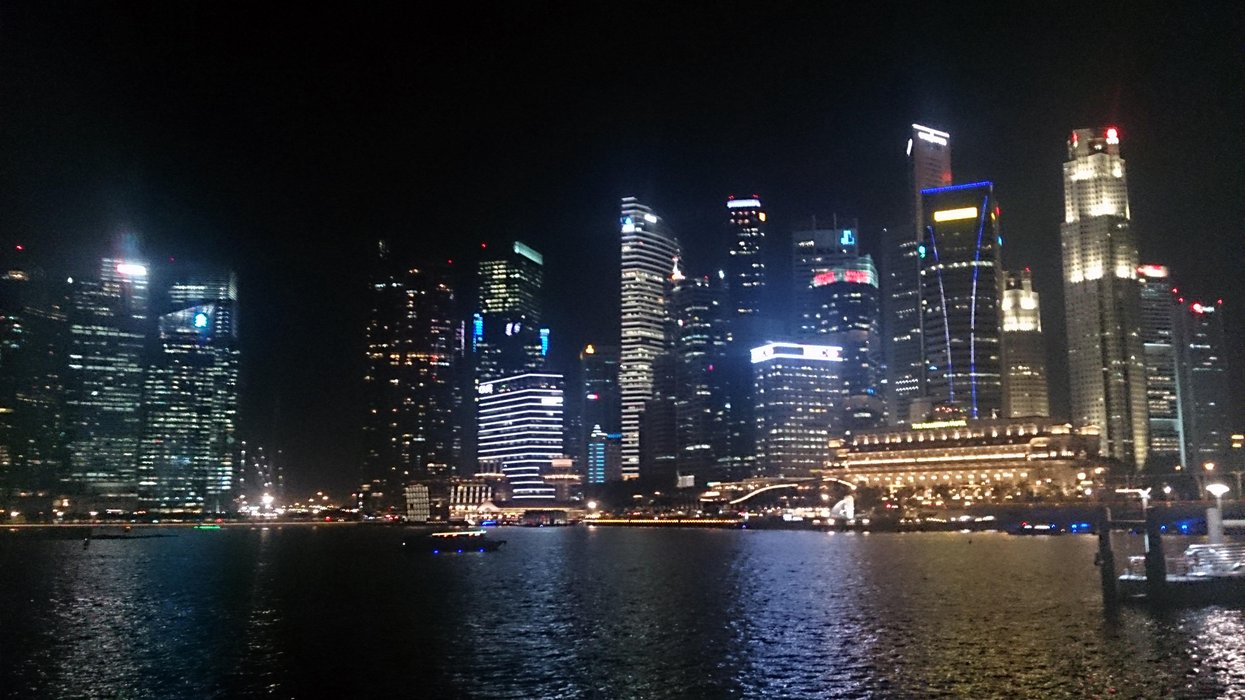 The most famous of the buildings in this area is Marina Bay Sands (the building, which is similar to a ship-like piece on three side-by-side skyscrapers), was completed in 2010. Marina Bay Sands is a hotel with a capacity of 2561 rooms. At the top, there is a swimming pool and observation area, the world's most expensive independent casino on the ground floor, and a 3-4-floor shopping center, fairground, art center and world famous chefs such as Gordon Ramsey. At night you can watch the colourful laser show.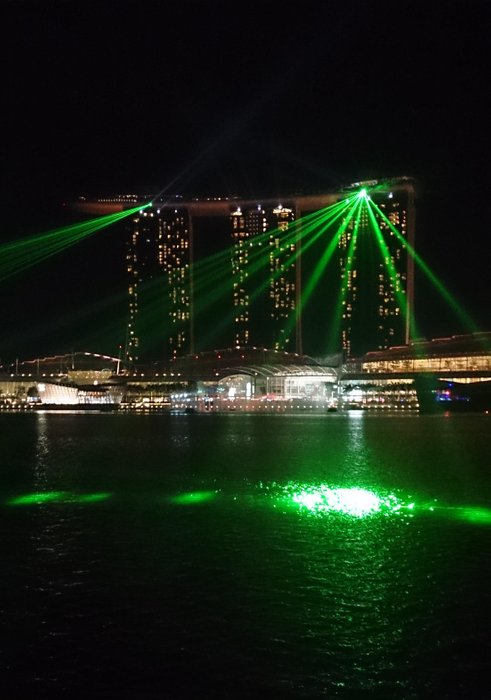 The icon of the country is Merlion. He is a mythological hero with a lion-headed and fish body. The fish body symbolizes that it is the country of sea and fish and the lion-head symbolizes a land of lions.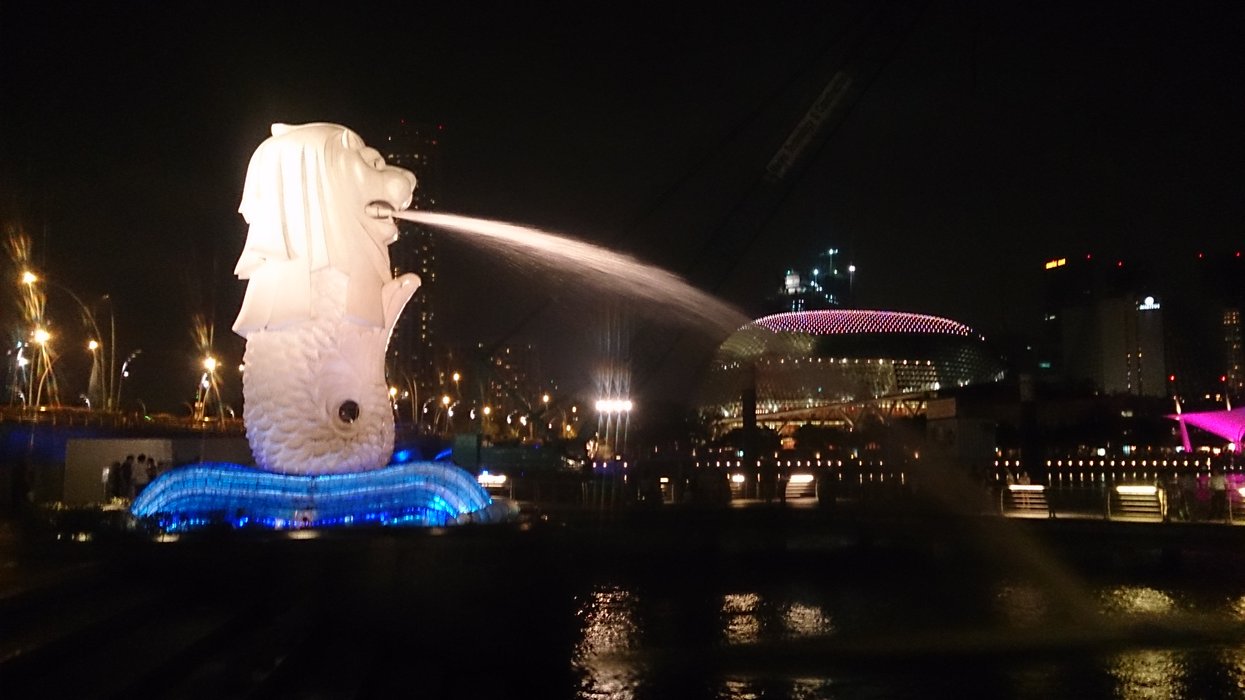 In the next day I would like to find a good restaurant to have my launch. Because I am not that much used to far east foods, I decided to go ana Indian cousine. I must say I am a big fun of Indian kitchen.. So I took taxi and went to the area called Little India. We can cut Singapure into 4 main parts. They are Orchard Street, Little India, Sentosa Island and China Town. When you go to Little India you will feel yourself like in India. After I ate my launch, I started walking in the streets and encountered a Hindu temple. If I see a temple, it means I have to visit it :)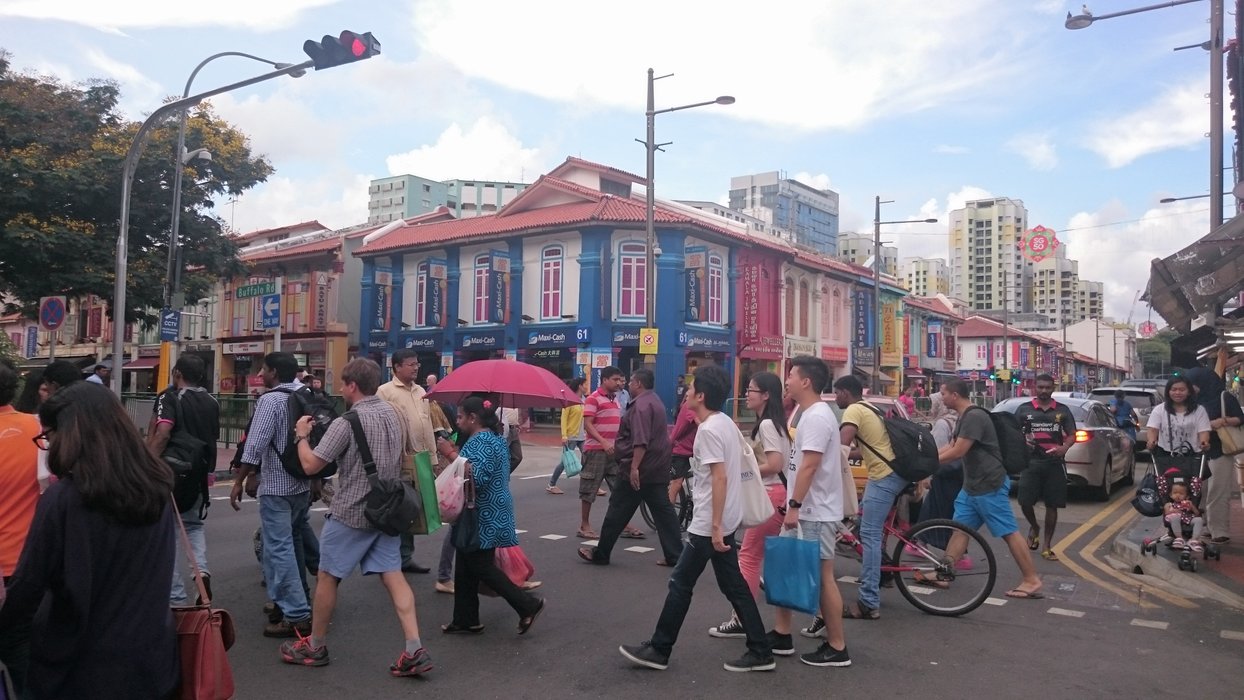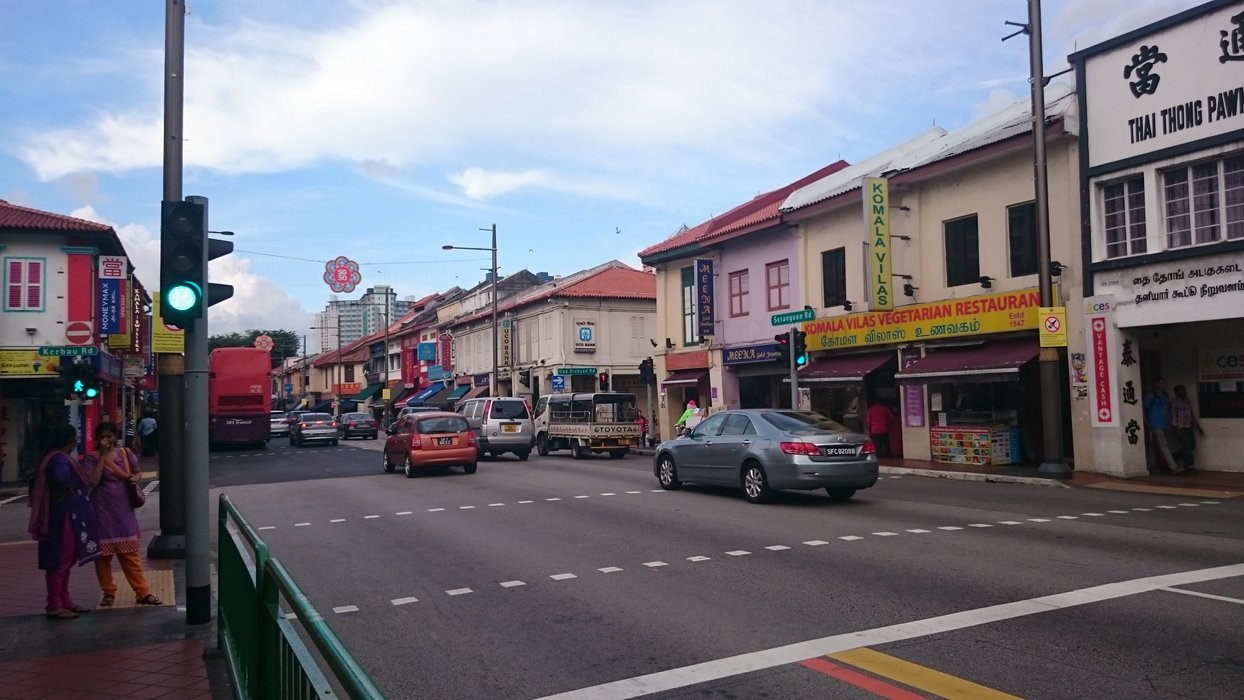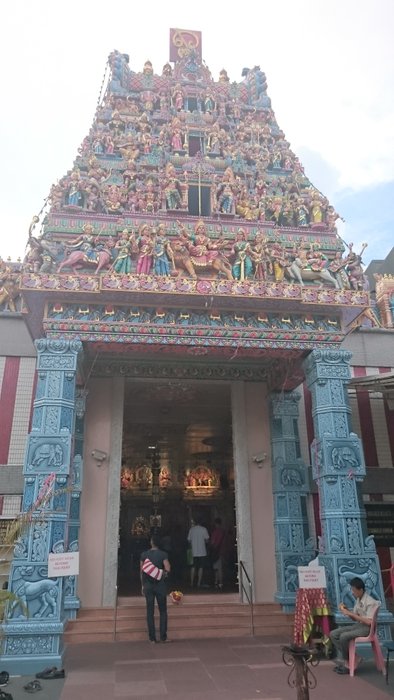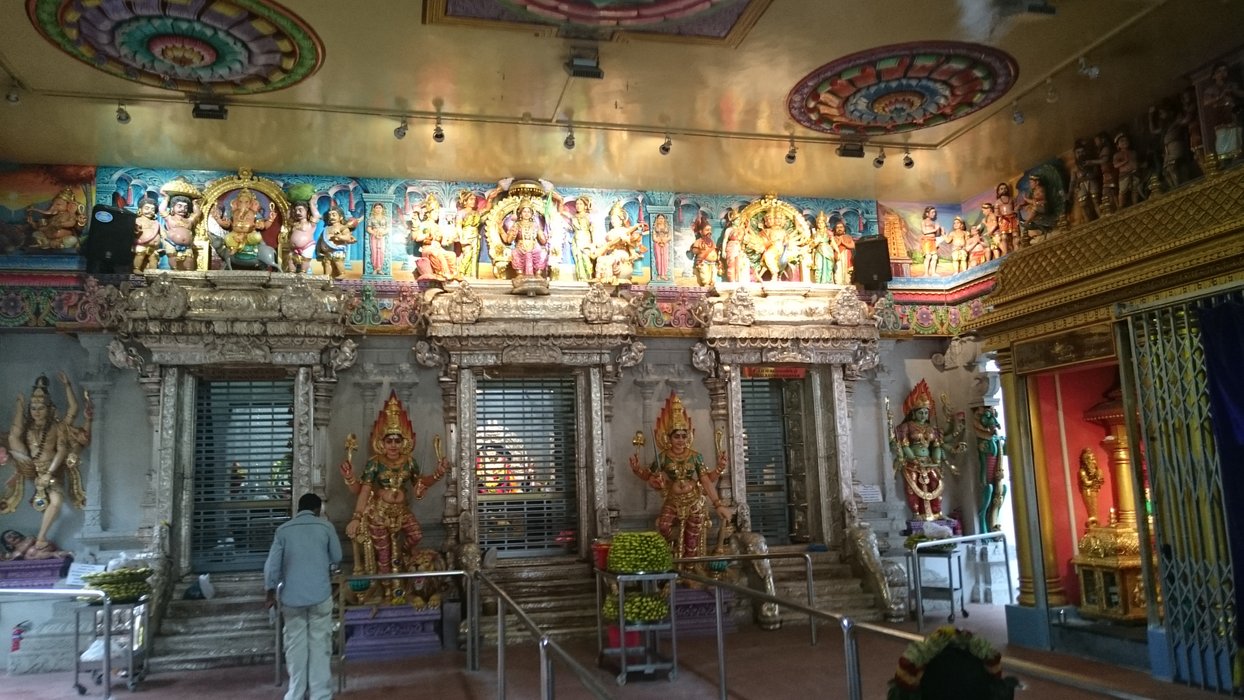 After I left Little India, I told the taxi driver to take me a Budist temple near in that area. And he took me to Buddha Tooth Rolic Temple and Museum. I have to say It is a gorgeous architecture. If you want to enter inside you are suppoused to dress decent. If you shoulder is naked, they give you scarf.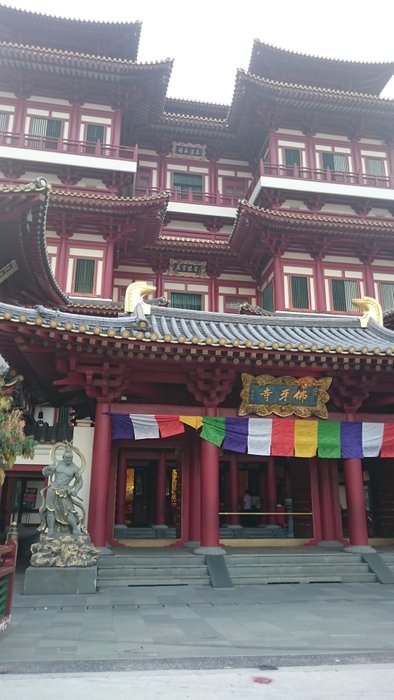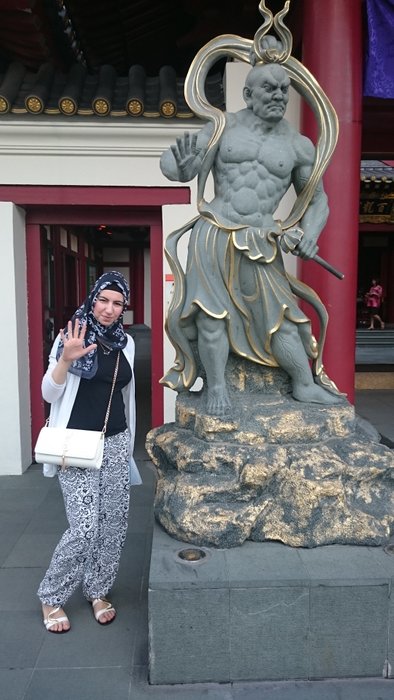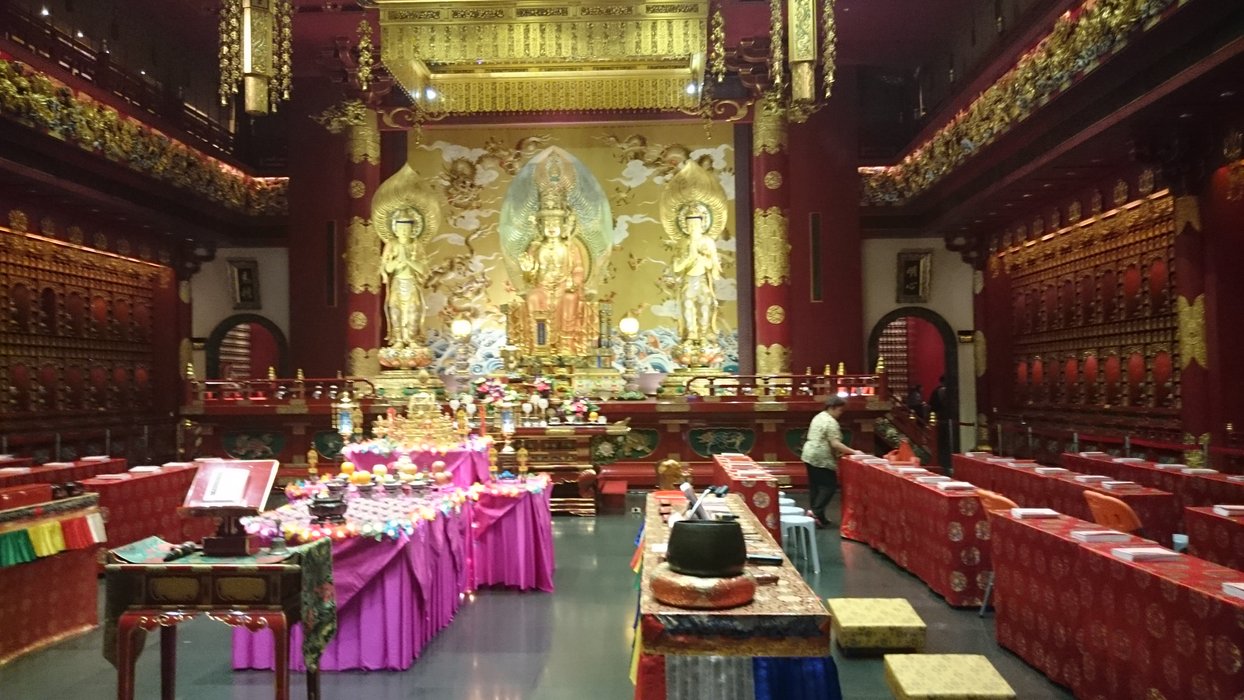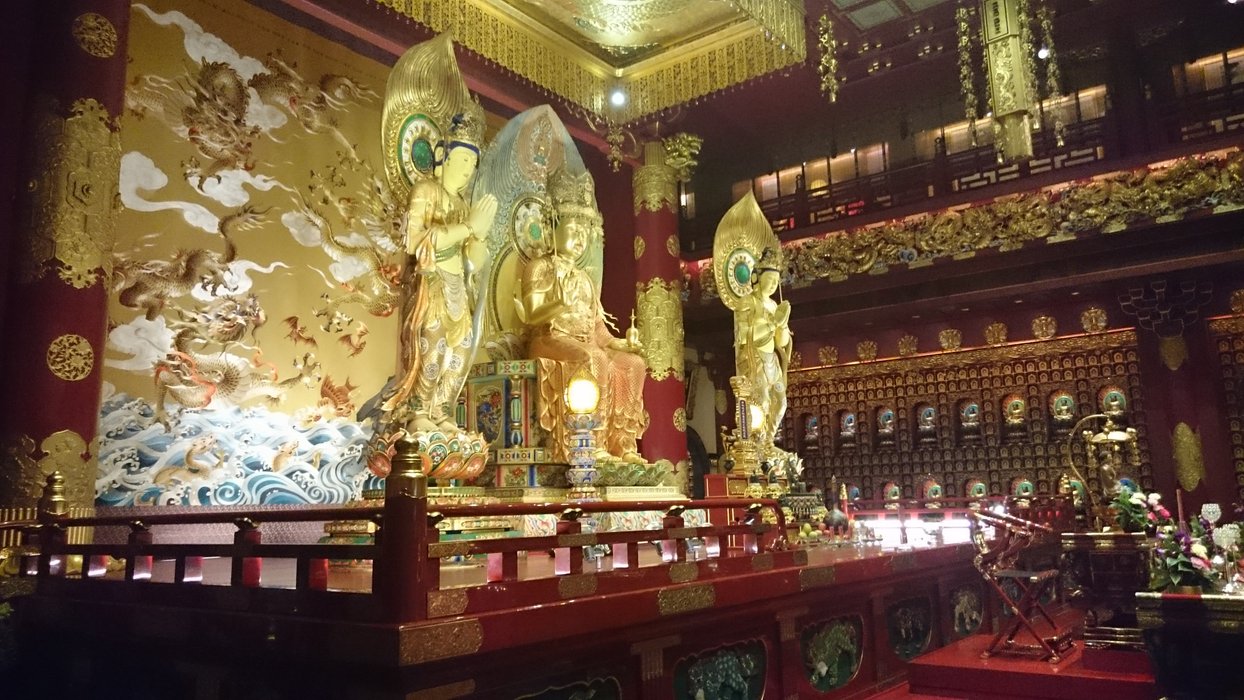 I came to the end. I hope you like my trip. I would like to hear your opinions. I appreciate your supports. Have a nice day.