Hi Steemit family,
I wish you a happy weekend. I would like to share with you today one of my fascinating journey: Niagara Falls. I have been 3 days in Toronto. I did not think even for one minute where shall I visit other then Niagara..In the early morning me and my two friends departed from the hotel with a big guide bus. The bus was full and there were people from various nations.. Turkish, Pakistani, Egyptian, Greek, Brasilian, Spanish etc.. So our trip guide was a Canadian gentleman. During our way to Niagara he gave us some informations about Canadian historical, economical, cultural elements. It took our 1.5 hours to reach Niagara falls. When we arrived at the region, we encountered an incredible crowd. Like us, there were many crowded tourist groups from all over the world. I think because of the summer season, I saw such a crowd. From my side I enjoyed a lot. However, unfortunately for any activity we had to wait too much.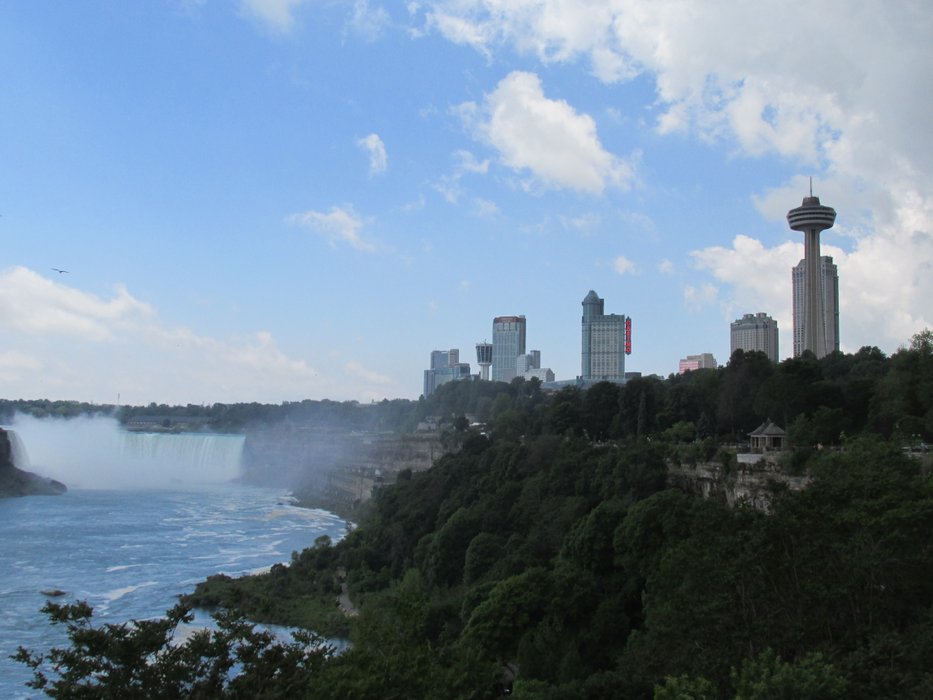 Niagara Falls is located in the north of the North American continent, by the United States and Canada, between the Lake of Ontario and Lake Erie and is shared by two countries. It is possible to see the waterfalls from the observation points on both the US and Canada sides of the Niagara River throughout the year. In Niagara there are total 3 waterfalls in the names Horseshoe, American and Bridal Veil.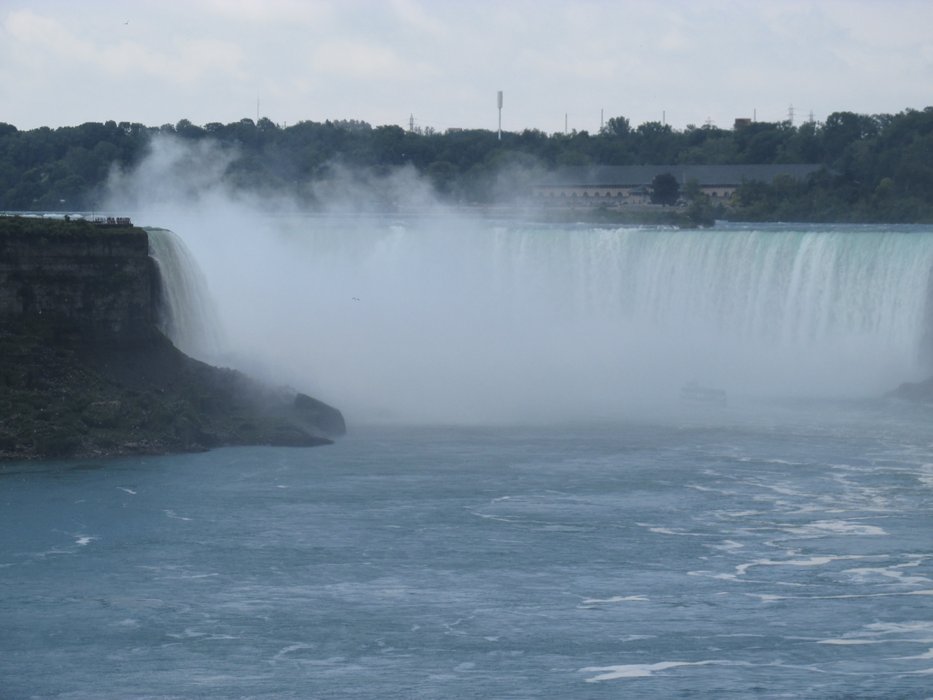 The best thing to do when it comes to Niagara is the boat tour. If you wear raincoats and get on the boat, you won't be bothered by getting a little wet, don't miss the chance to have a close look at this magnificent view. Enjoy a 20-minute tour with boats departing every 15 minutes. This was the hard one for us due to a long line.. I don't remember how much time we waited but I can say it was worth to wait.. I can say that the voice of water was amazing. And it was really like raining when we came beside the falls.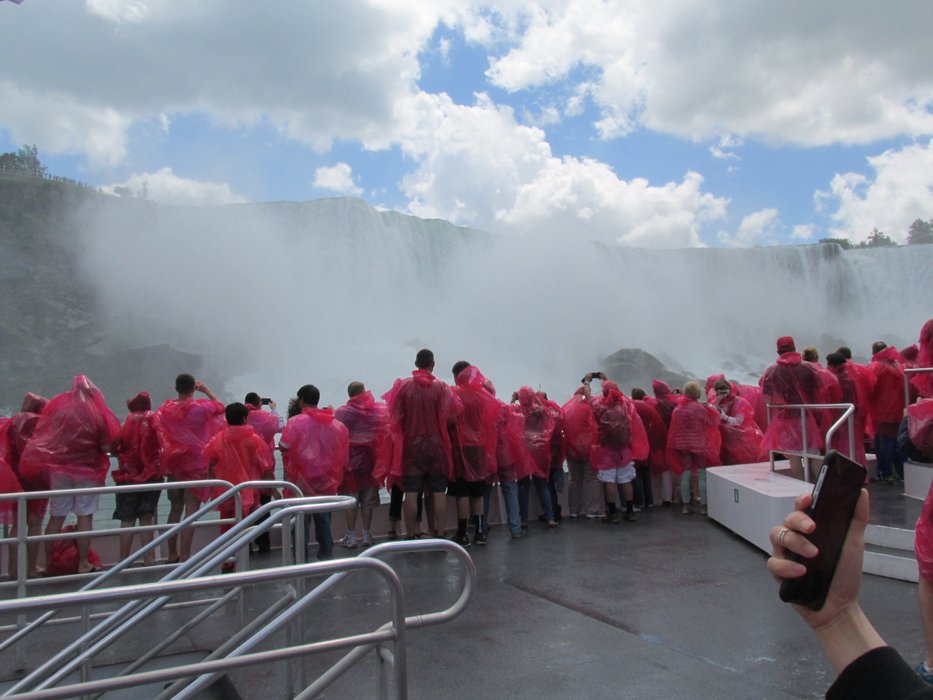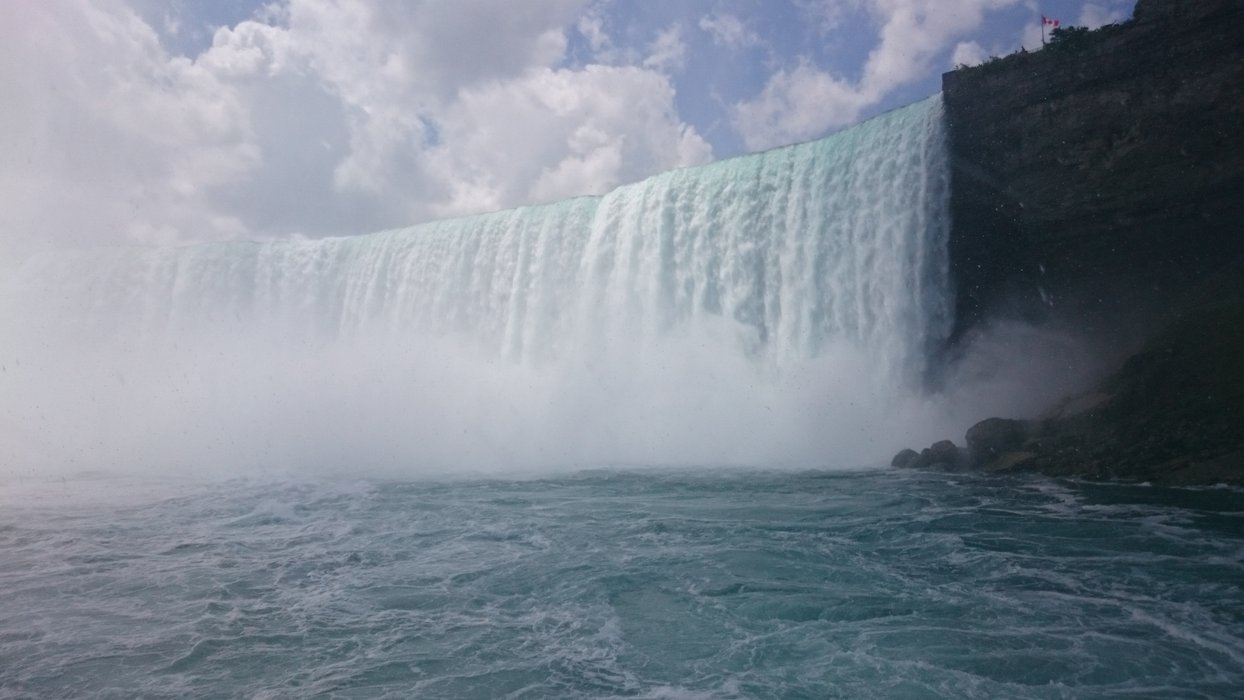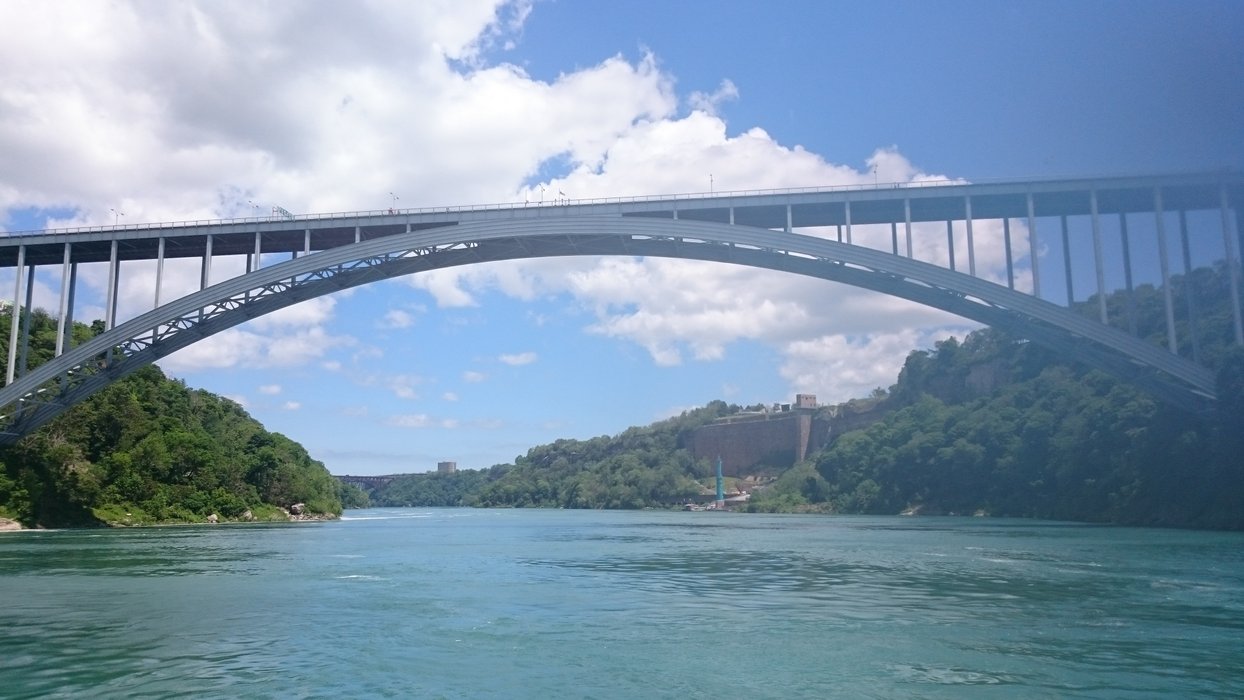 The only place you can enjoy in this region is not falls. First of all, I must say that the Canadian part of Niagara Falls is more advanced. It's a little Las Vegas with colorful buildings and casinos. Even the Americans are going to Canada to gamble in the evenings. The American part is more green and calm. If you have a visa and time on both sides, you can pass through the Rainbow Bridge and witness the wonderful view over the bridge. The road to the waterfalls on the Canadian side is Clifton Hill. There are many cafes, restaurants, museums and fun activities on this road. There are many activities especially for children. The fantastic structure of the buildings makes you feel like you are in a movie.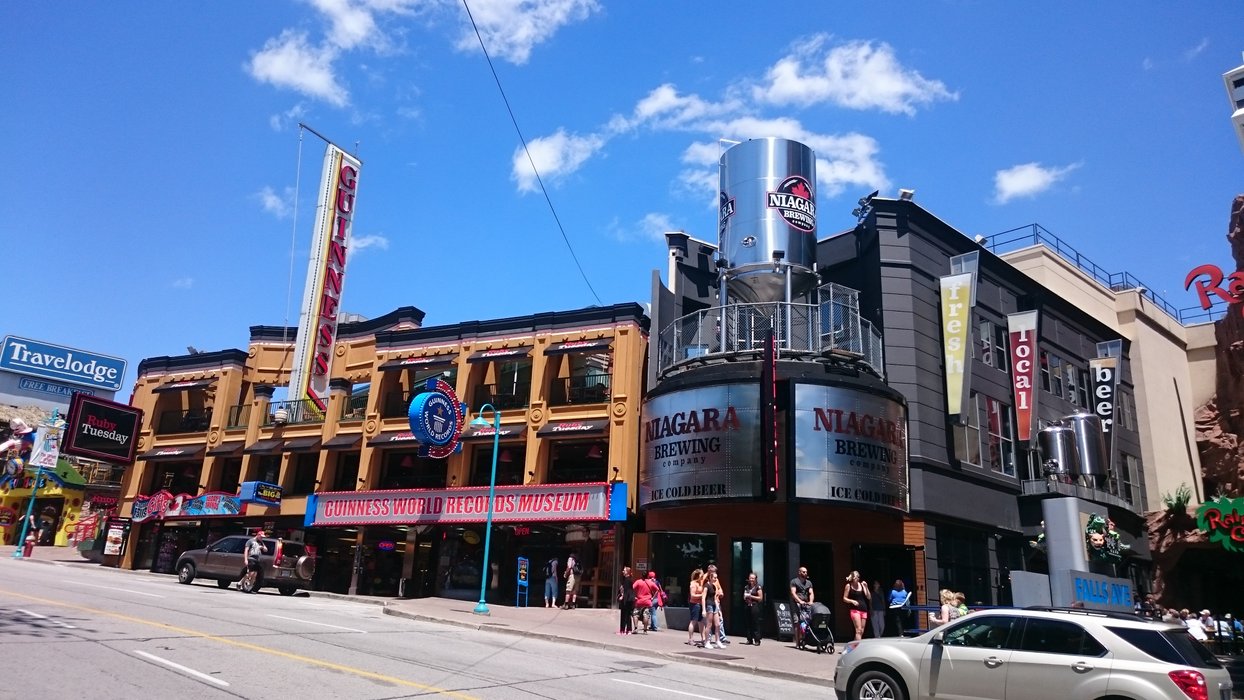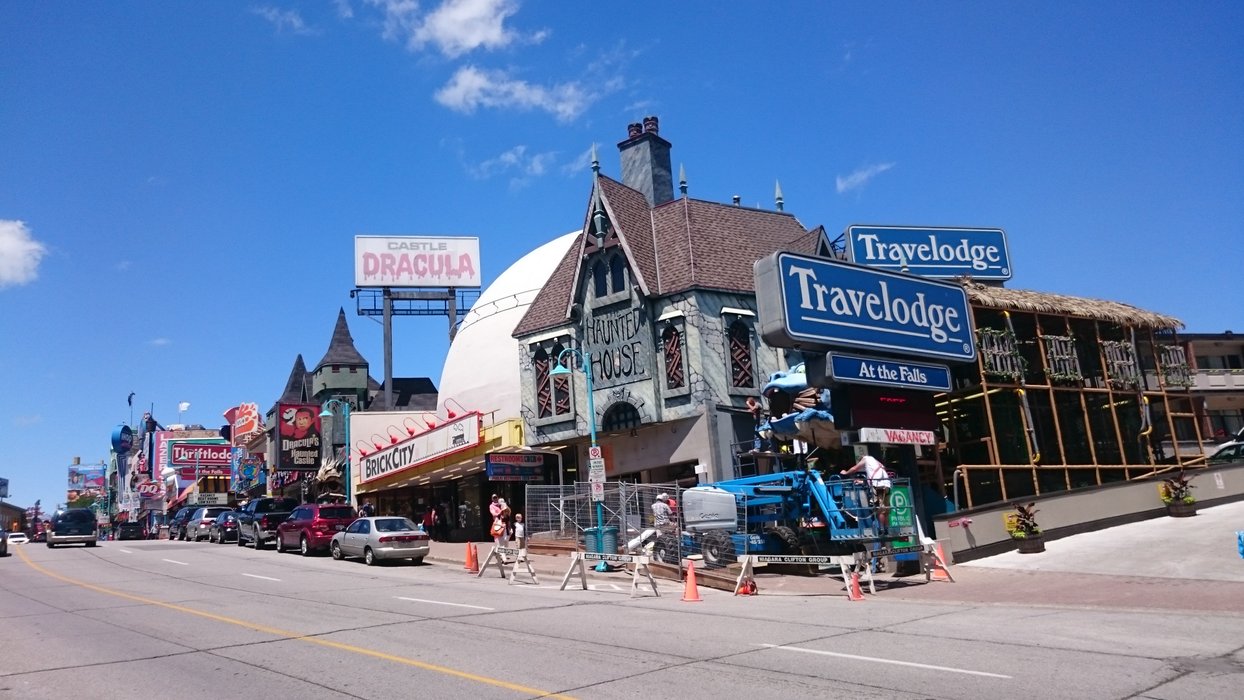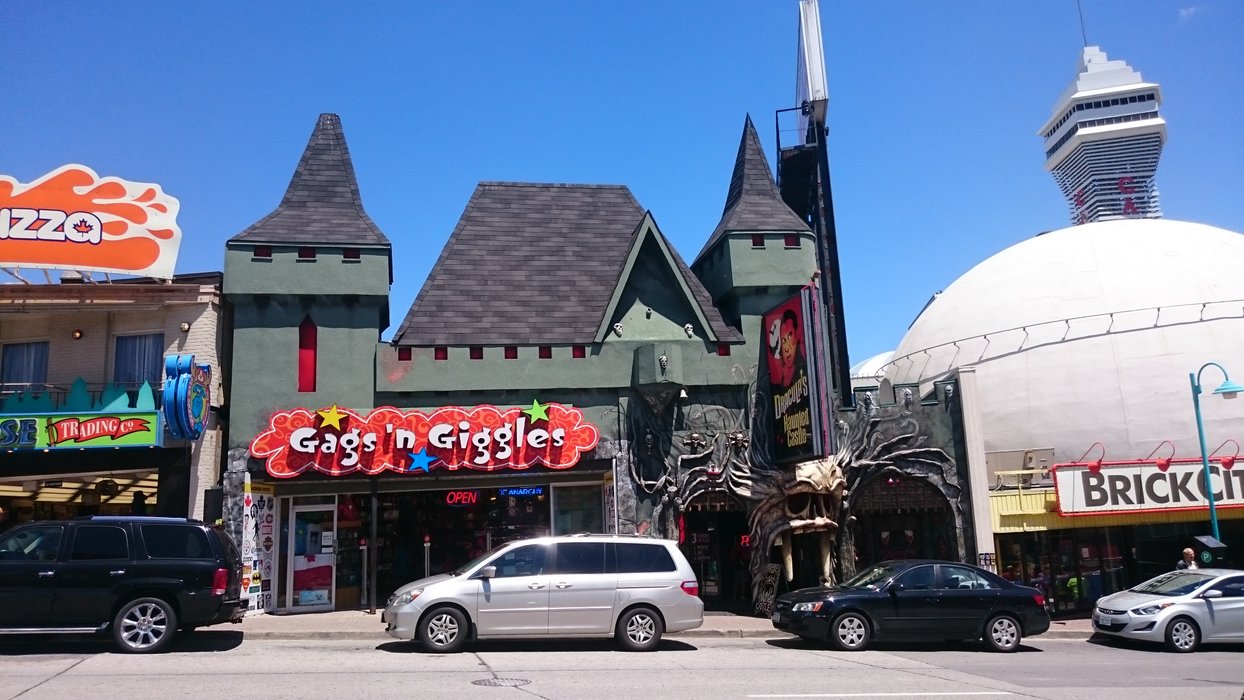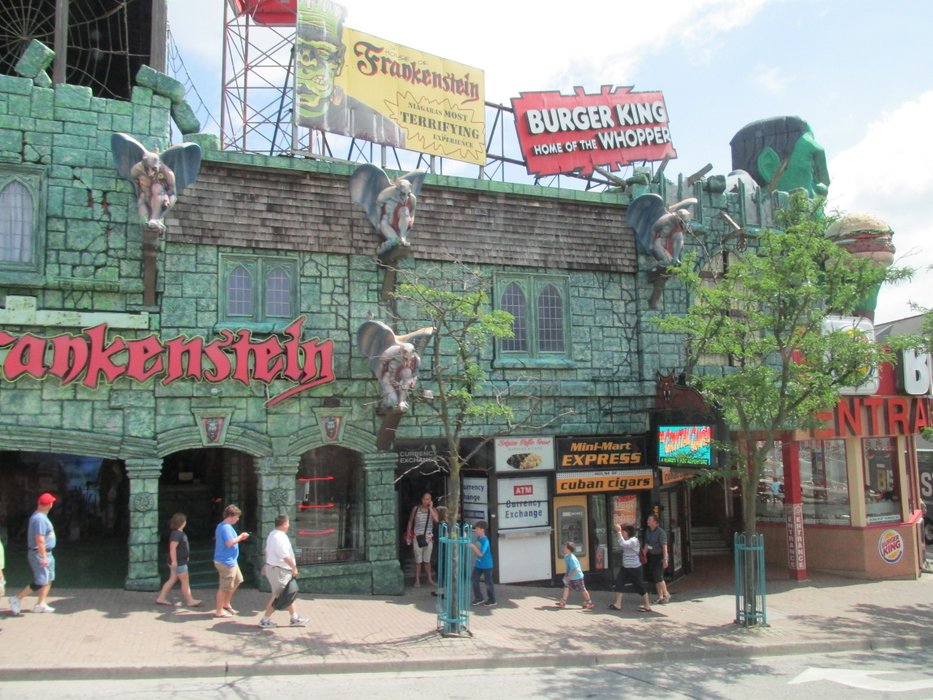 And our last stop is Niagara-on-the-lake town. The cafes and restaurants here are quite spectacular. There are also cute small boutiques. We learned that ice-cream in this town is especially famous. We learned that ice cream is healthy . No colorant, no additive. I liked the ice cream. We couldn't spend a lot of time in town because our time was limited. I must say the people of the town were very kind. While crossing the streets, they always stopped the cars.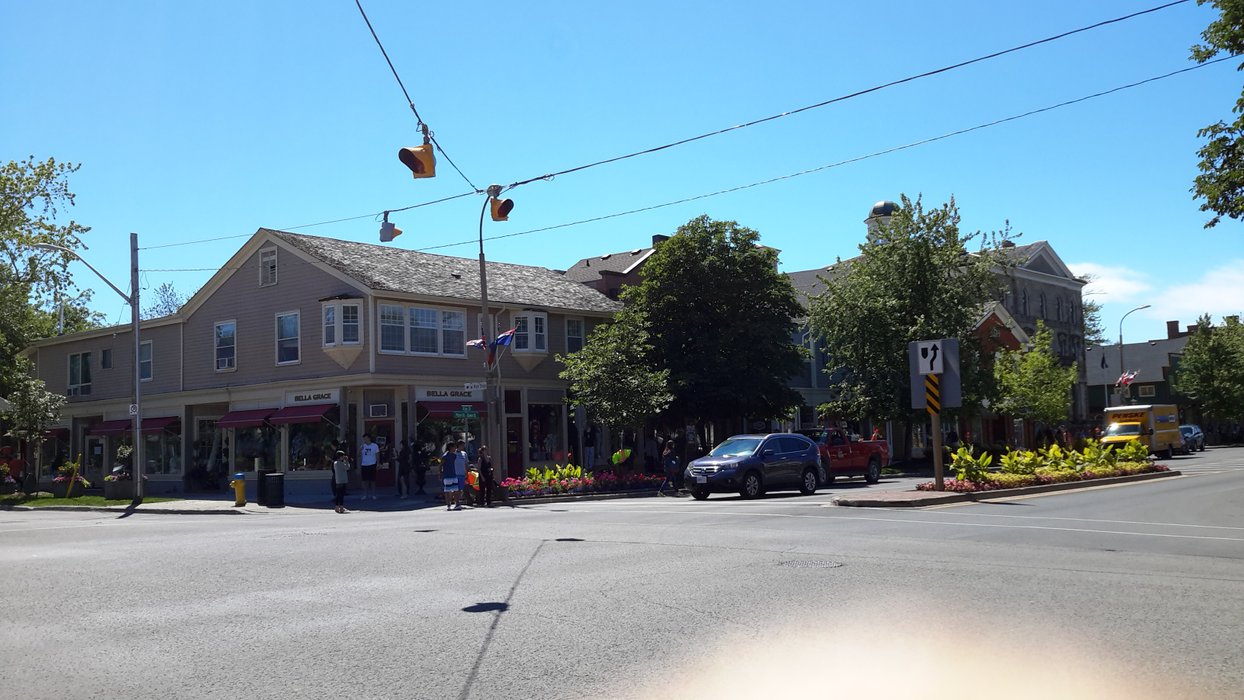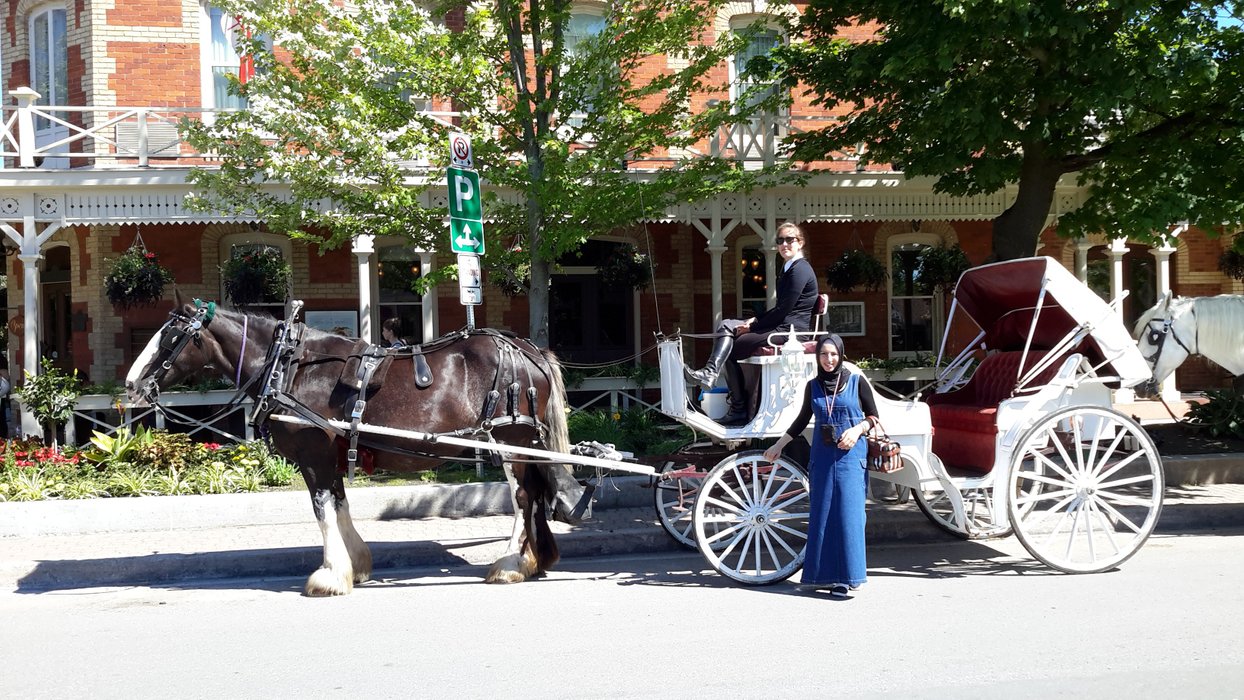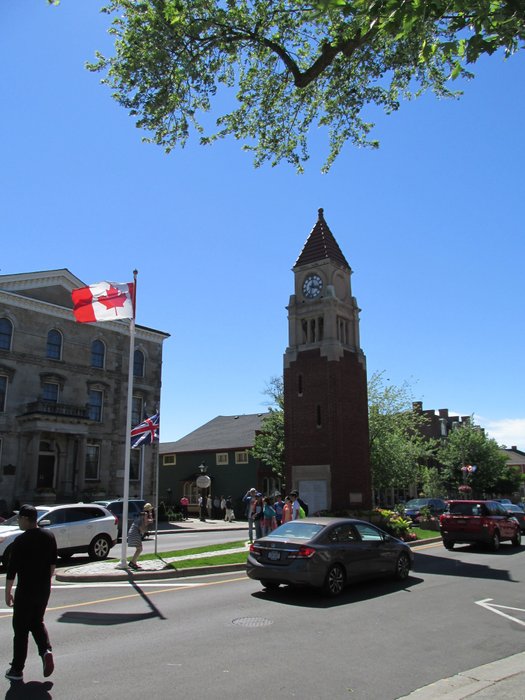 I hope you enjoyed my trip and pictures. I would like to hear your opinions. I appreciate your support. See you on another trip. Have a nice weekends..