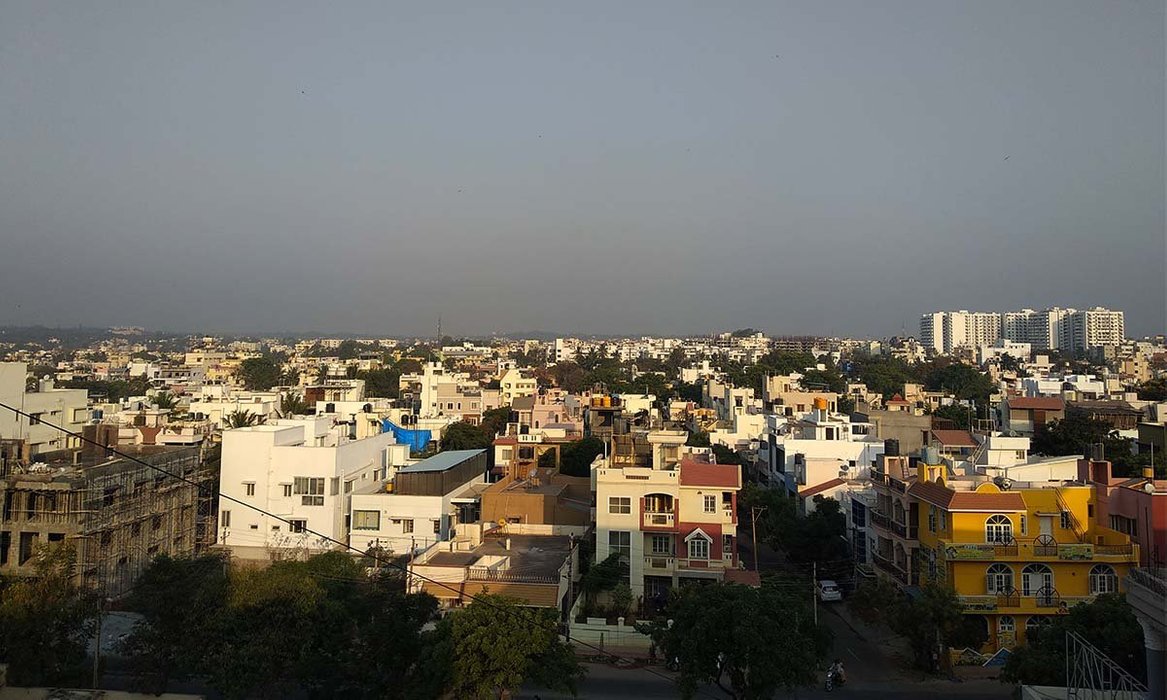 Bangalore or Bengaluru to say it right, is one of the best city you can move to if you are looking for a start over, career options and rightly so, it has got it all. With many people coming and going every single day, this city has its rhythm set to welcome people.
The first thing I have always heard about Bengaluru is its weather. That, the best part about Banglore is its Weather in many standup comedies mainly.
Weather In Banglore
Banglore is blessed with weather that I always categorize as "Pleasant'. It's not like the scorching summers, not the ice-cold winters. Even when it is monsoon, it is not raining throughout the day.
It is always at an optimum which makes the weather perfect to go out and take a walk.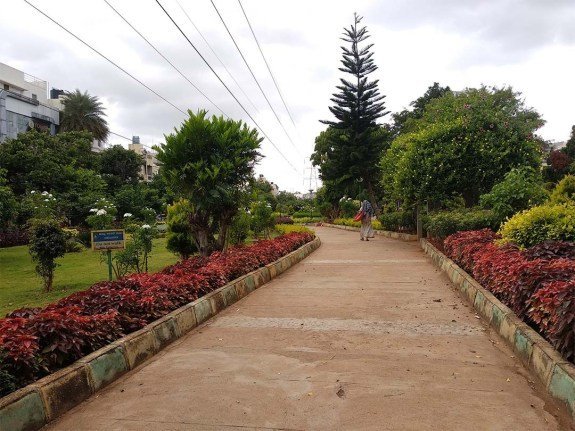 Speaking of taking a walk, Bengaluru is also known as the Garden city for its huge parks, flora and fauna found all around the city. Cubbon Park and Lalbagh botanical garden to name a few famous ones, the whole city has tried to incorporate trees and plants everywhere possible.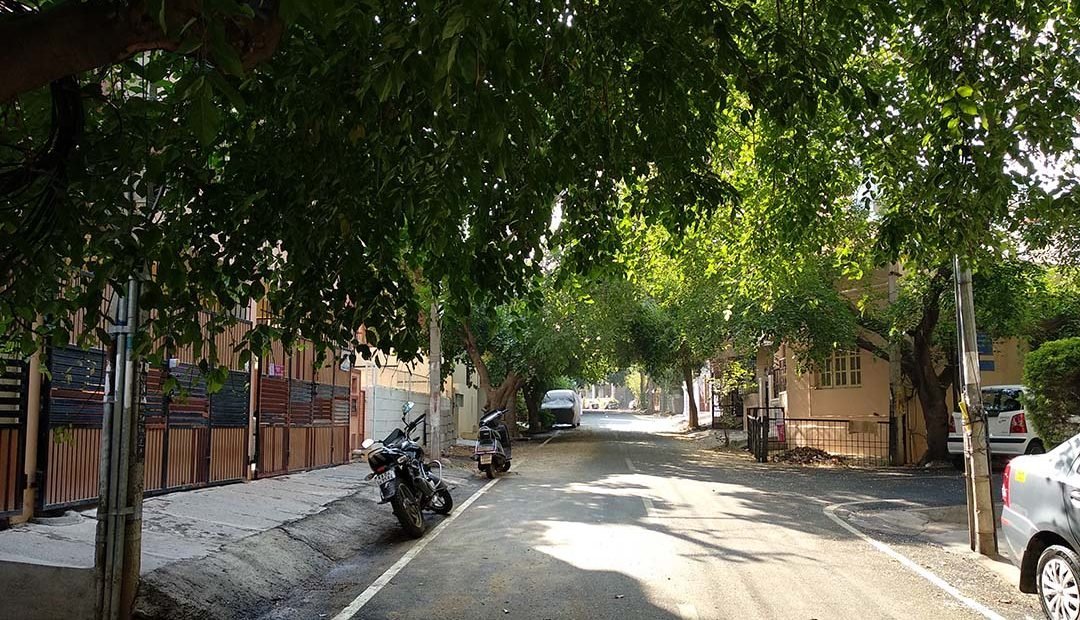 With trees planted on both sides of the roads, it makes a green arc canopy. The place where I am staying has this tree with hanging leaves and it makes the morning walk to office refreshing. However, every time there was rain or heavy wind, a few trees fell down cutting the electrical cables.
The parks have a huge deal of cultural importance in socialization. Most of these parks host light and sound shows from long ago. Most parks still have a Bandstand and a circular platform which can be used as an amphitheater if needed. They also are equipped with machines to workout for the public.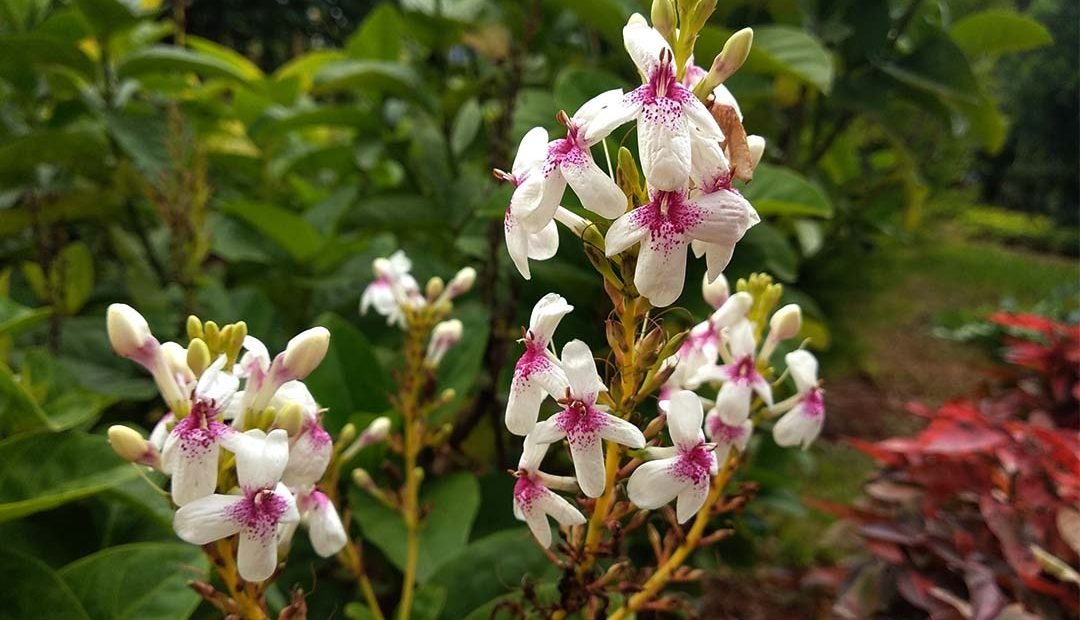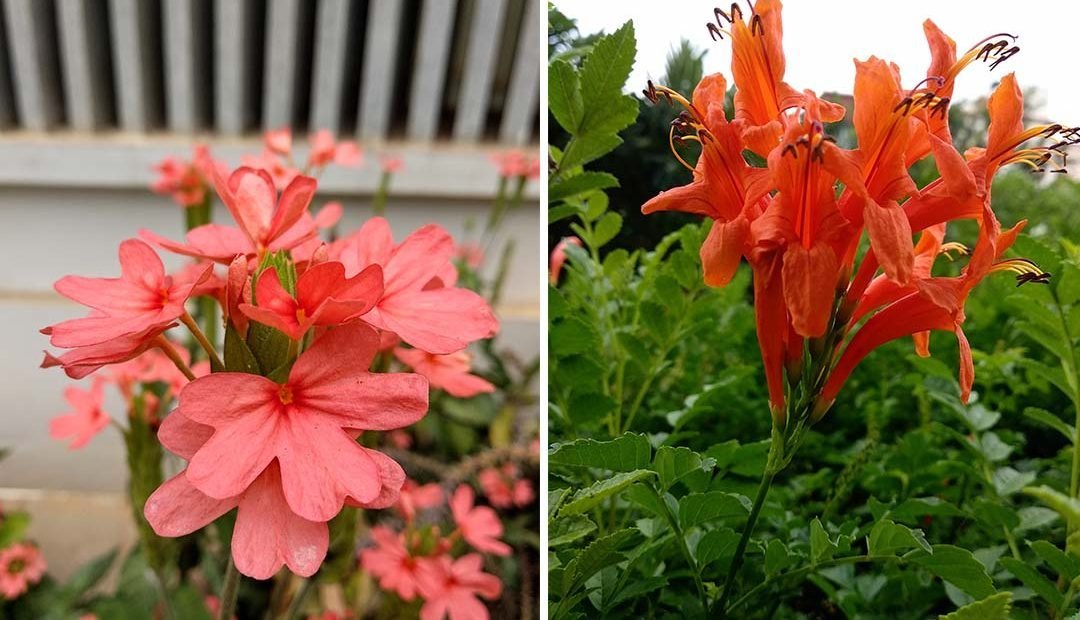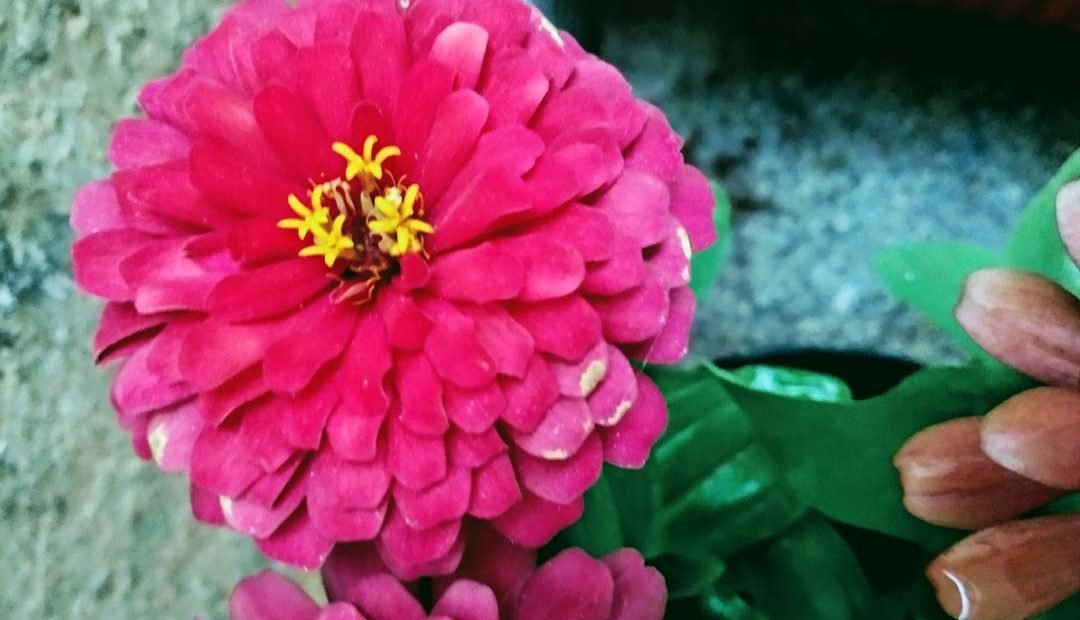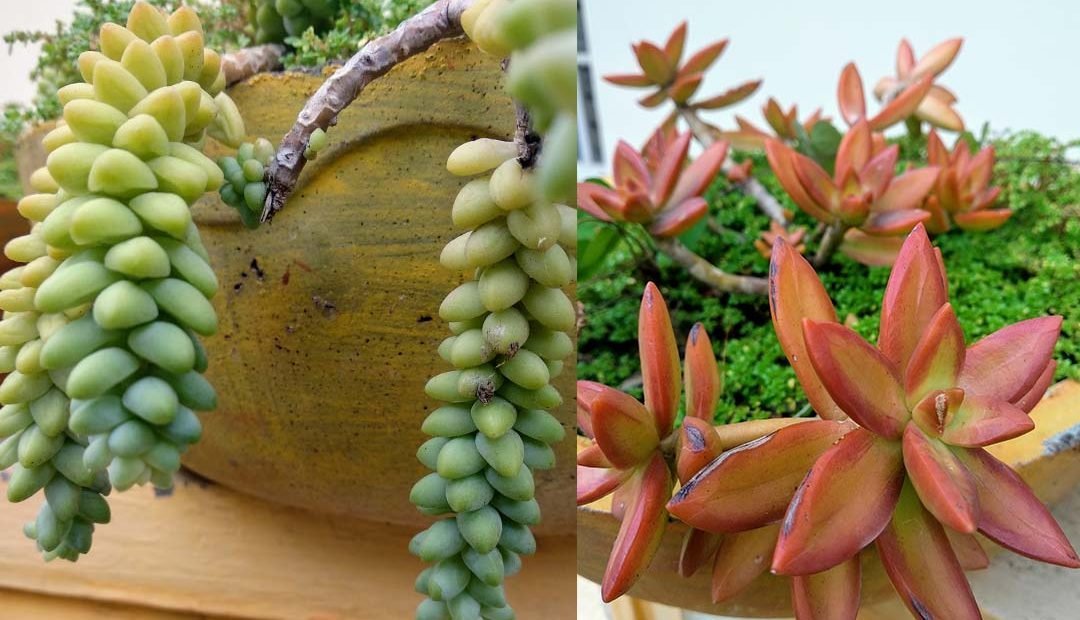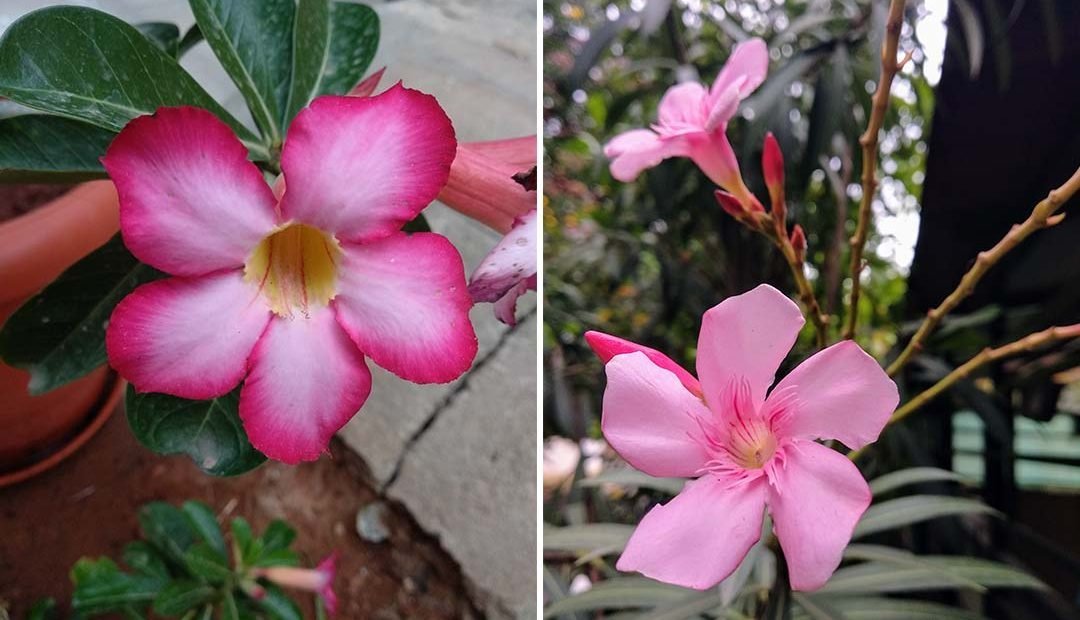 Bengaluru also has many nurseries taking advantage of its cool weather conditions. Here are some pictures of flowers I saw every day on my way to my office. You might have seen them already if you are following me on Appics.
Food
Bengaluru, being one of the metro cities in India has a variety of food options. The typical Bengaluru dishes are the food that you normally categorize as "south Indian food". It includes breakfasts like Dosa, Idli, Upma and so on. Lunch and dinner also have a lot of varieties of rice and chappati.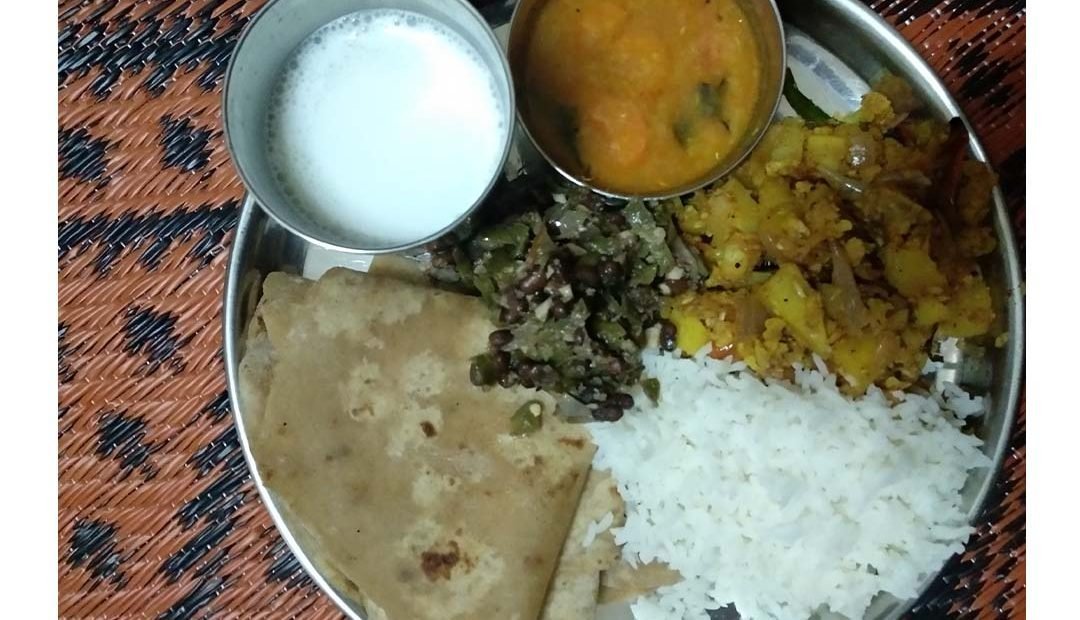 There is a food facility available where I am staying and they provide Karnataka style food. So, my taste of the Karnataka food is mostly from there. A few of the new items I came across special in the menu are: Boppattu served at the time of Ugadi, and curd rice with pomegranates in it. I mean, it just tastes good. The rest of the days it was either Pulav or long white grain rice with sambar, rasam and a vegetable side dish.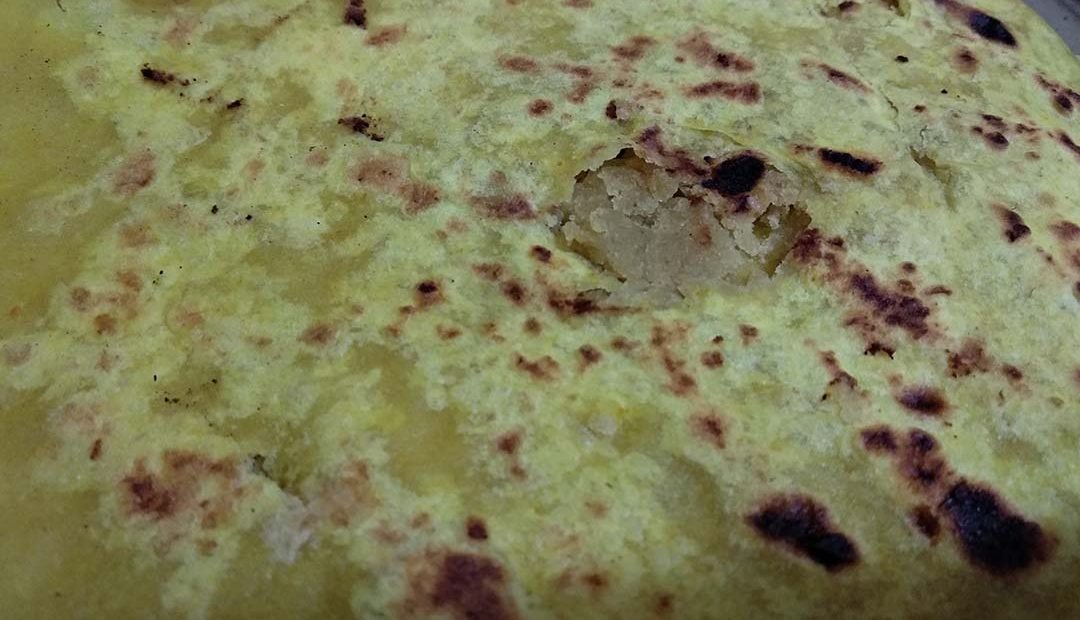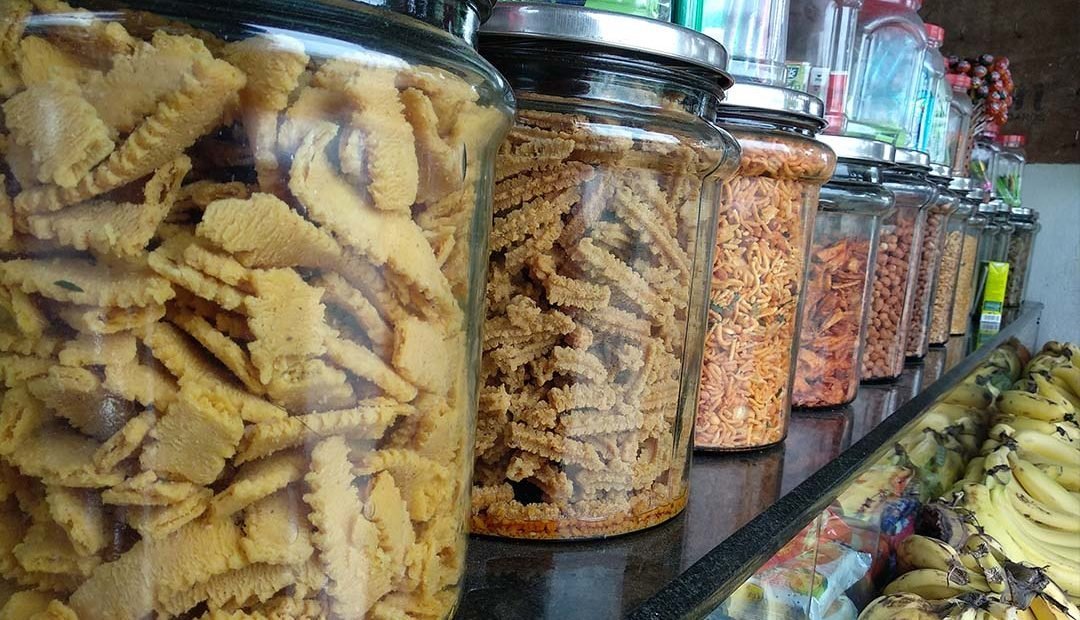 Bengaluru also has a wide variety of food options from different parts of India and the world. So, anyone not a fan of south Indian food won't have a problem in finding the right food. Bengaluru also hosts a good number of famous and popular food chains in the world to make your food choices easier.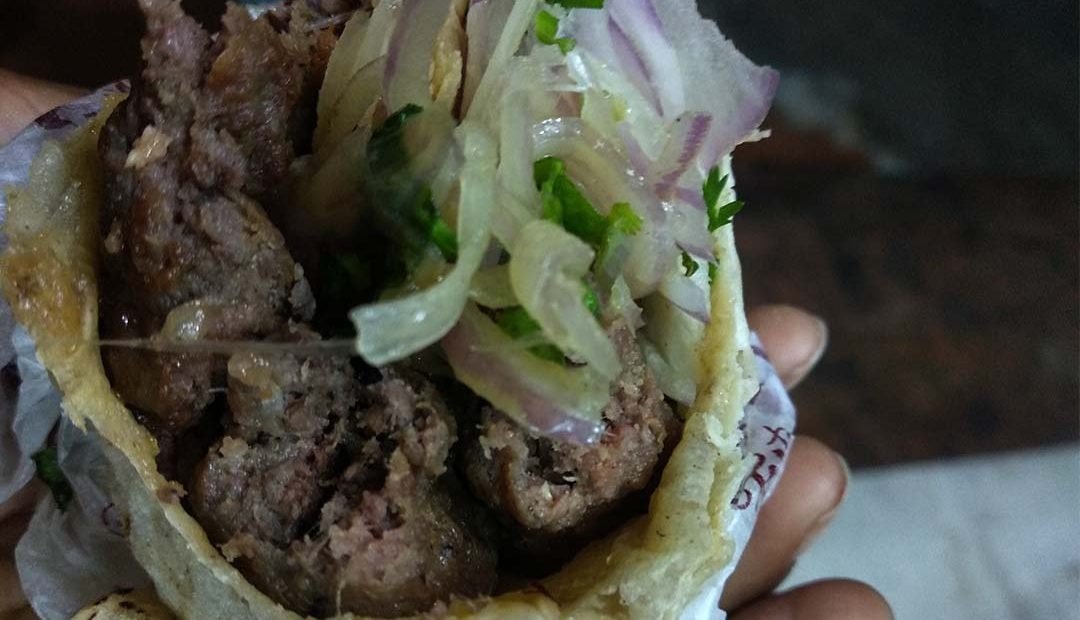 On a side note: the rolls are the best and if you are in Sahakar Nagar, try this small place. They serve the best rolls. And Fanoos, they have the best Sheek Kebab.
Accommodation
Getting a space in Bengaluru is not that difficult but a bit tricky. I found the rent for the rooms to be a bit cheaper than other cities in India, depending on the location though. But, what surprised me was the security amount they all asked.
A single room I was thinking to rent out has a rent of Rs. 6000 but the security deposit asked was Rs. 50000. In general, I'm used to paying an amount equal to two months' rent as the security deposit. But, Bengaluru has made this part making it very expensive to rent out a flat or a single room. This amount is refundable though.
That is how I found out the best way to rent a place is through Nest Away. They have great apartments listed, no crazy security deposit and everything is pretty simple and transparent. One good thing I found about this app is you get what you see in the app.
There are many paying guest options available too. Sahakar Nagar, where I am staying didn't have much of Nest Away options and it is a complete residential place. So, I finally ended up at a place, which is more like a hostel that rent out for paying guest facility. They have:
Cheap rent 
Food included [three meals a day with milk and tea available twice a day. All food: Unlimited]
WiFi
Maids that cleaned the entire place every day.
Single rooms and shared rooms available
Now, all these within INR 6000 is just insanely cheap! There was also a swimming pool and Badminton academy enclosed in the premises of the hostel. They had a different tariff. And close to my office.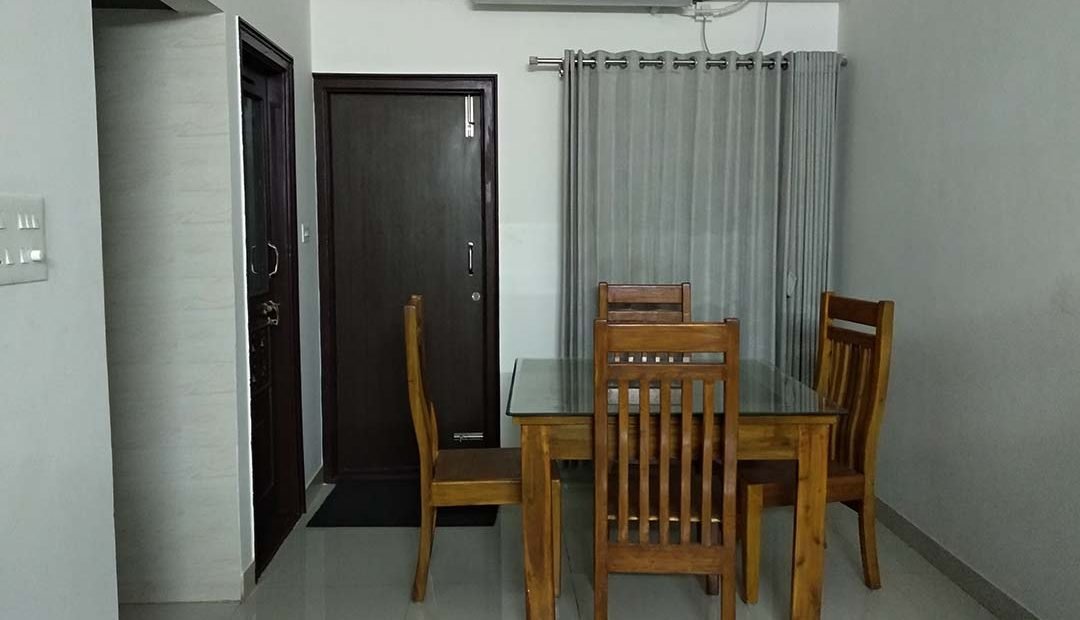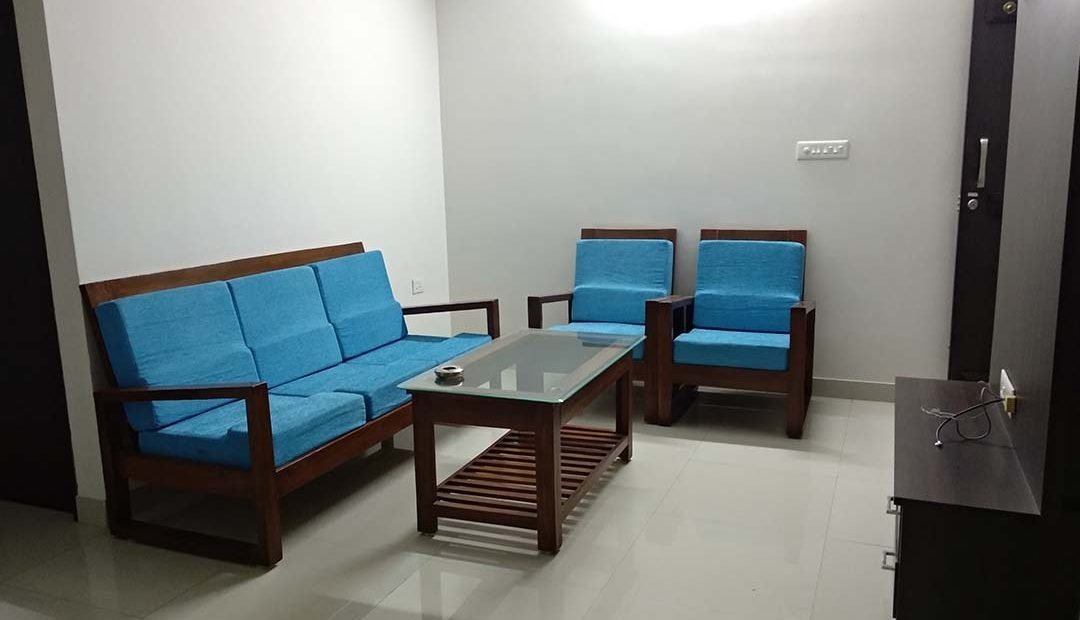 I found OYO rooms also has a good listing in the area. This is the room I booked when my parents came to visit. It was more like a suite, with a dining area, kitchen space and this small hall. Sahakar Nagar being close to the airport served the purpose really well.
Language
The native language of Karnataka Kannada is spoken by the locals and it is a bit similar to Telugu. However, most people here spoke good English and Tamil. Hindi is also spoken widely by the people in public services like auto drivers, bus conductors, and shopkeepers.
I always used to hear even the autorickshaw drivers speak English in stand-ups and other comedy programs, and let me validate it is actually true. In the majority of the cases, there won't be a problem with communication.
Kannada is very much respected and there is a rule that the boards should have a 60-40 cut on languages. That is the boards of shops should have Kannada name on it. I once saw the menu from a small place I used to eat were removed because they didn't write it in Kannada.
People here take a huge effort to preserve the language. The only few words I picked up are "Chanagithe" and add "madi" to most verbs.
Transportation
Bengaluru has different modes of transportation and very bad traffic. Yes, if you live in the city, more than half of your life will be spent on the road stuck in traffic. That being said, leave a few hours early to reach that place you are planning when in Bengaluru.
I personally have used OLA and Uber the most and sometimes it takes forever to reach because of the traffic. Other than that, there are two-wheeler rentals like Bounce are all around. You can see these yellow bikes parked and you can use them through their online app. One interesting thing I found was the mobile petrol pumps. You can call them when you are out of oil on your way, a little expensive but a savior sometimes.
There are government bus services to most places. There are different types of bus services too. I found these bus services to be the best way to reach the airport when I don't have much luggage. I heard about a bus pass that lets you travel the whole day with that pass, which is for Rs.150 if I remember correctly, but I never used it so can't comment on it.
There is also a metro service, again something I am yet to use in Bengaluru.
Startups and Coworking space
Bengaluru is the most startup-friendly place I found in India. With a lot of tech support, a live young community, there are many successful and budding startups from Banglore. My aim of coming to Bangalore was also to get started with something. And the best part about it was that there are many coworking spaces that you can make use of.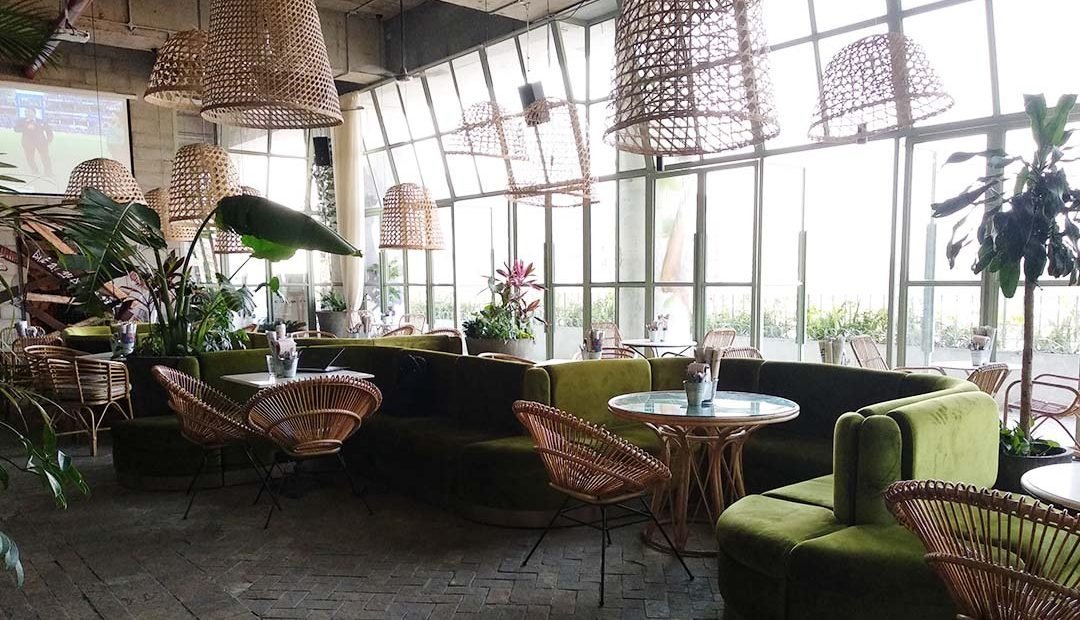 I personally used the Sarjapur Social, since I was staying near there when reached. It was a great experience. I got to meet and see how the work culture has changed. There are many spaces provided by WeWork and so many others, you can find the list here.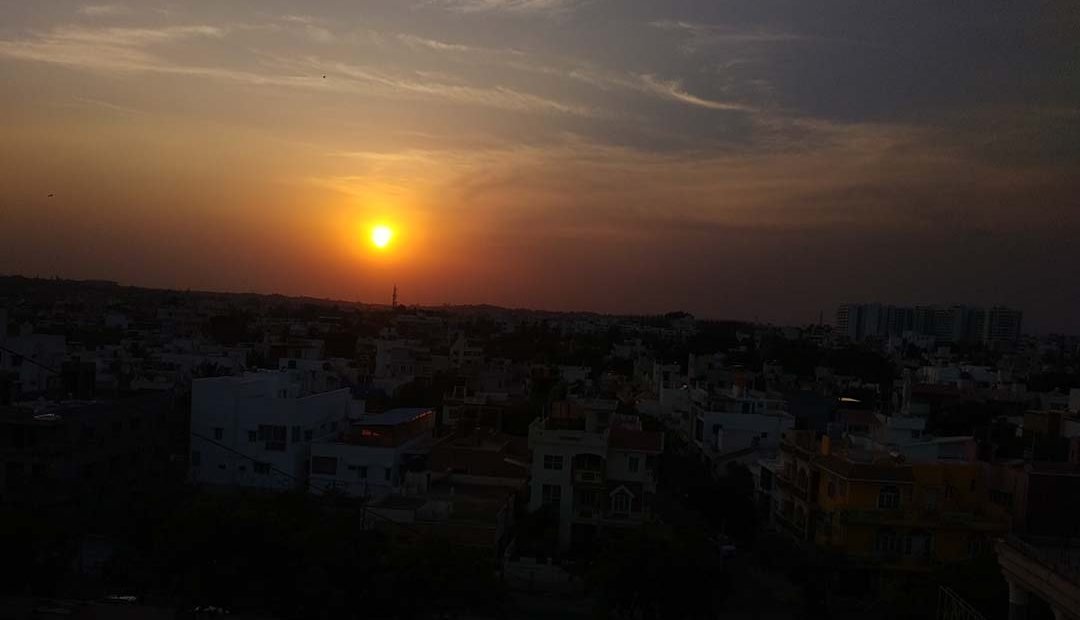 No matter what people say, Bengaluru has its charm and it will slowly grow on you. No matter how polluted the city is, how it is all busy and full of tiny boxes if you look far, the sunsets here are always beautiful and colorful.
---
Posted from my blog with SteemPress : https://elsaenroute.com/bengaluru-first-impressions/
---