2019 was a year I am truly happy about the places I visited and writing about them. Choosing four posts out of them is actually very confusing since all the posts are attached to many good memories. But, these are the posts I would like to say as my favourites from 2019 and entries for the contest.
Koothampully: A Weaving Village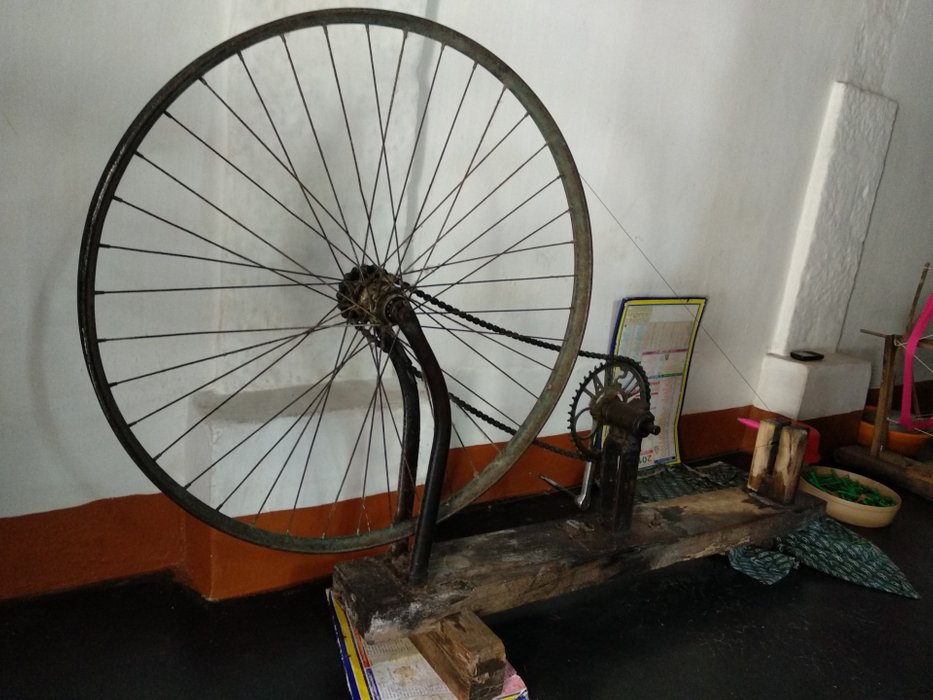 Koothampully was a great experience of seeing the traditional weaving set up. This practice is soon going to die since there is no one skilled to carry out the manual weaving practiced in Kuthampully. The entire village is based on the needs to weave the traditional clothes with a river as its center.
We always hear about technology taking over jobs and our lifestyle changing accordingly. Kuthampully was one such example for a fact check on that matter. Even though the high power handlooms produce the clothes much faster and in bulk with less human resources, there is the creative part that lacks in such clothes.
It is that one element that makes the clothes from Kuthampully traditional weavers different and the clothes of high quality with the attention given to each thread that joins to form the fabric.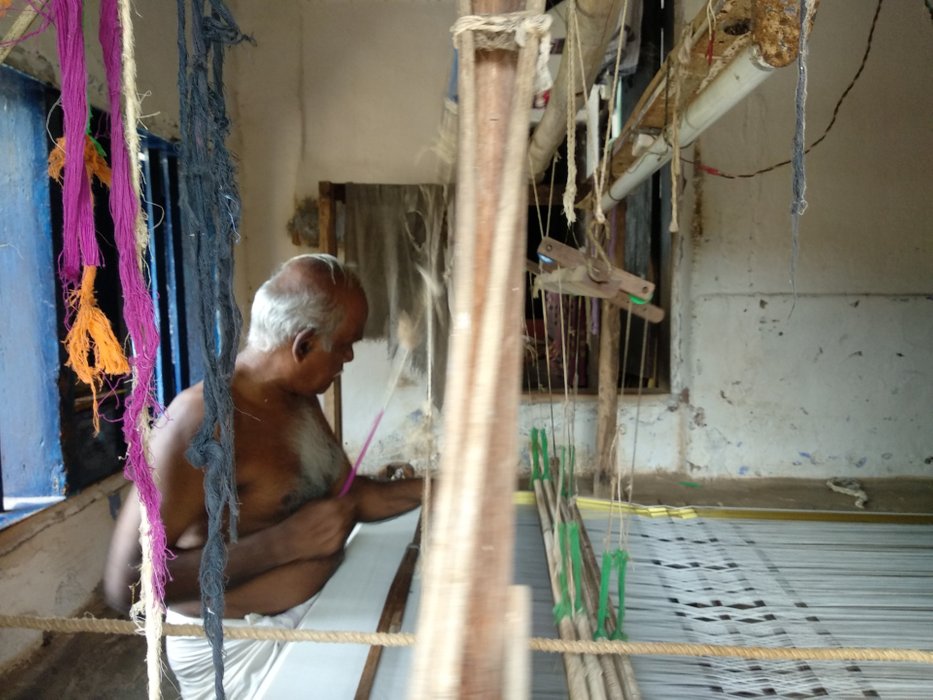 I love the post from Kuthampully as it can show the world about the last generation of weavers who are still working on those machines and living in a village they migrated many years ago. I particularly love the rhythm made by the continuous ticking of the wooden machines, not sure if the IGTV video is embedded well in the blog though.
https://www.instagram.com/tv/B3C6dt0DBON/?utm_source=ig_web_copy_link
Vaidyagrama: A Healing Village
Another post that stays close to my heart from 2019 is the one from Vaidyagrama. There are many reasons that make this post and the experience very special both personally and professionally. There are many people I met there who were so curious about sharing a smile and being just who they are!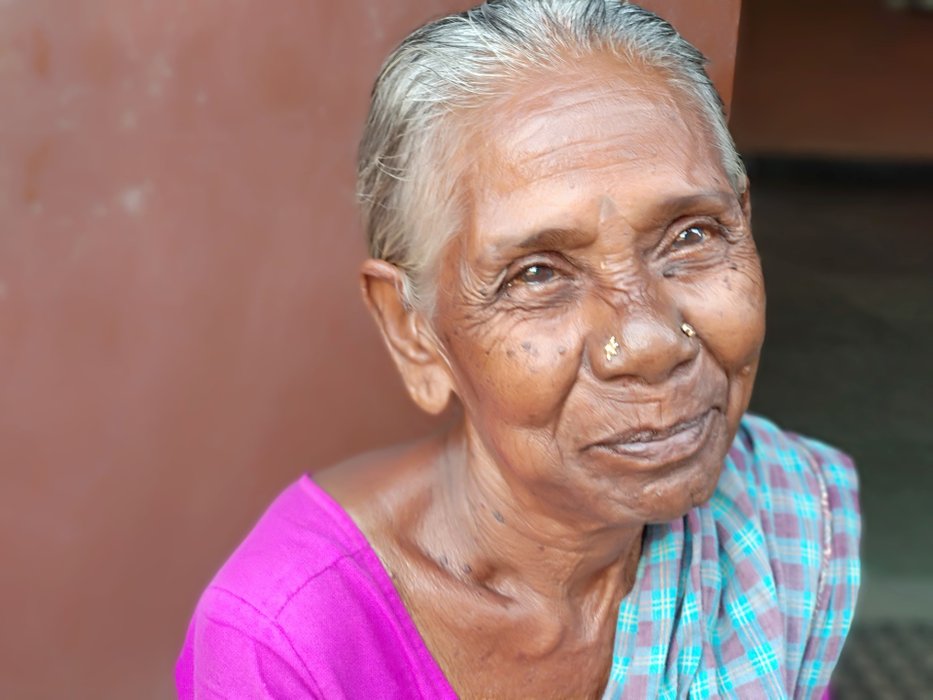 One experience from Vaidyagrama that I can't forget is definitely going for Annam, where they fed people in the nearby villages. It was equally happiness and helplessness combined to feel the reality of the world we live in and experience of privileges that I enjoy on a daily basis.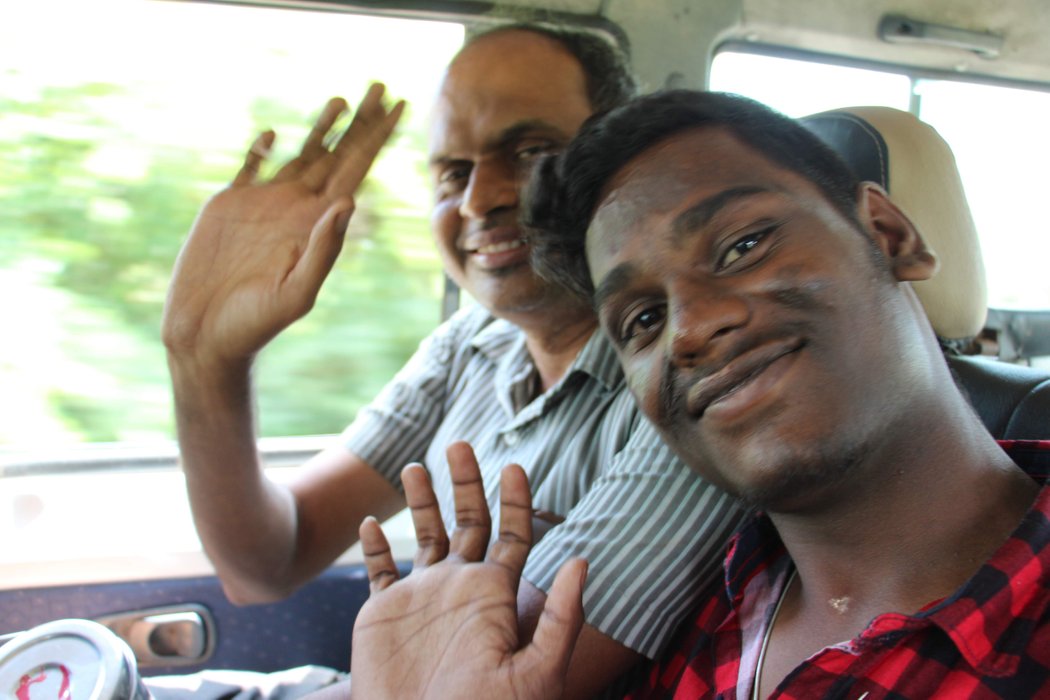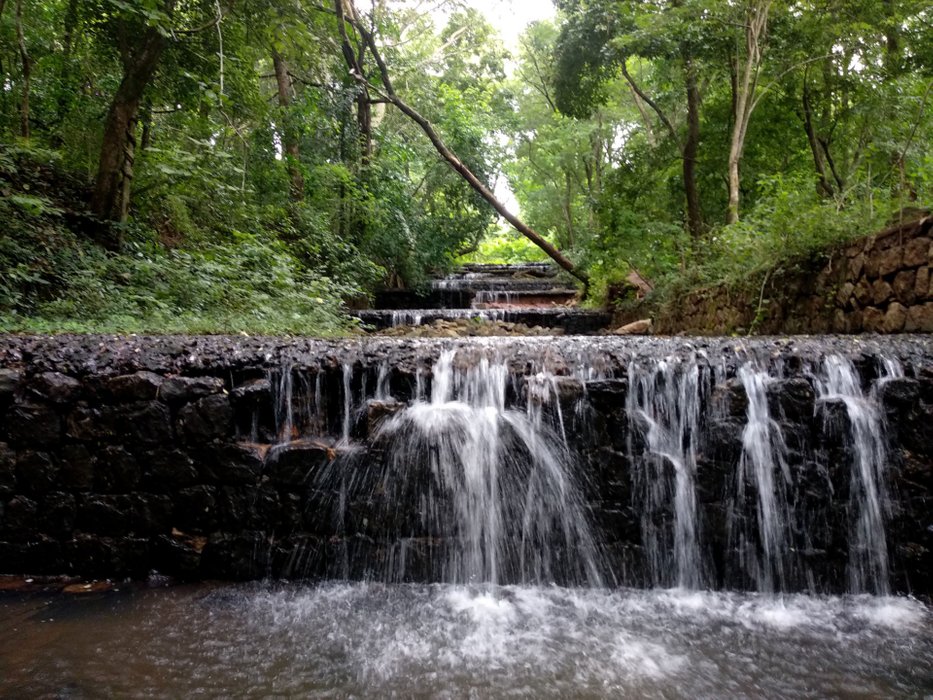 Asurankundu is one place I wish more people knew about in Thrissur district since it is such a cool place to visit. Very soon this forest will be under the Kerala Tourism department and might have more restrictions.
It is here I got really scared of the wildlife and also sighted a wild squirrel. They are very rare and really pretty with their orange coloured furry tail. If I had not known them seeing here I might not have recognized it later when I found one in another place, more about that in the coming blogs.
There is a waterfall-like a waterway from the dam that flows in the middle of this forest. If you can just go to one of those steps, you can enjoy a free foot massage by the fishes.
This IGTV video has the voices from there!
Couchsurfing was one of the best ways to get to know different cultures and people. Unlike the boredom a hotel room provides traveling solo or not having a clue of what to do in a new place, Couchsurfing lets you connect with people from that place. I found it a great way to explore the place.
However, I was always concerned about using this app since it is pretty much-receiving strangers at my place or staying with complete strangers. The post I published last year was my first-time experience Couchsurfing in India. I can assure you with a little care and attention in choosing the hosts and travelers, Couchsurfing can provide you great experiences, especially when you are backpacking.
Those are the entries of my favourite travel posts from 2019 and why I like them. I really would like to add Coonoor to the list but there are more posts from there coming. But let me just share one picture from Coonoor to say that it is one of the favourite places I've visited.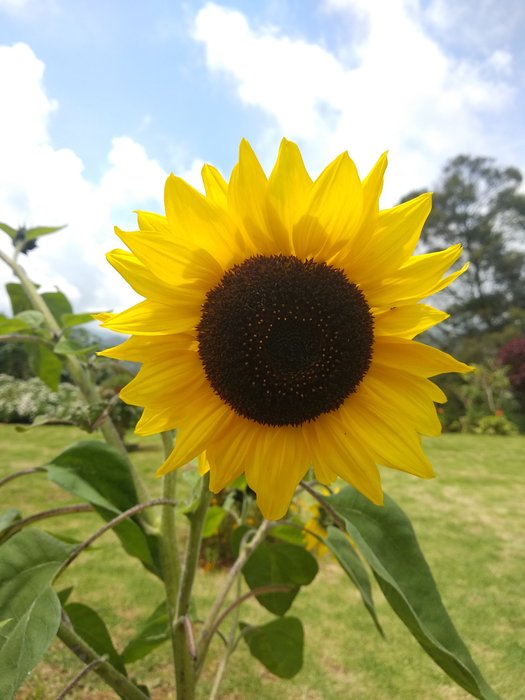 Steemitworldmap is one of the features I was using for my posts from the starting and felt happy about being chosen in their travel digest. Let me end this post by thanking you for all your efforts and conducting this contest.