You may have already heard this before, that Madrid is one of the most vibrant city's in the world, especially at night, and it's safe to say I can confirm this from my first hand experience.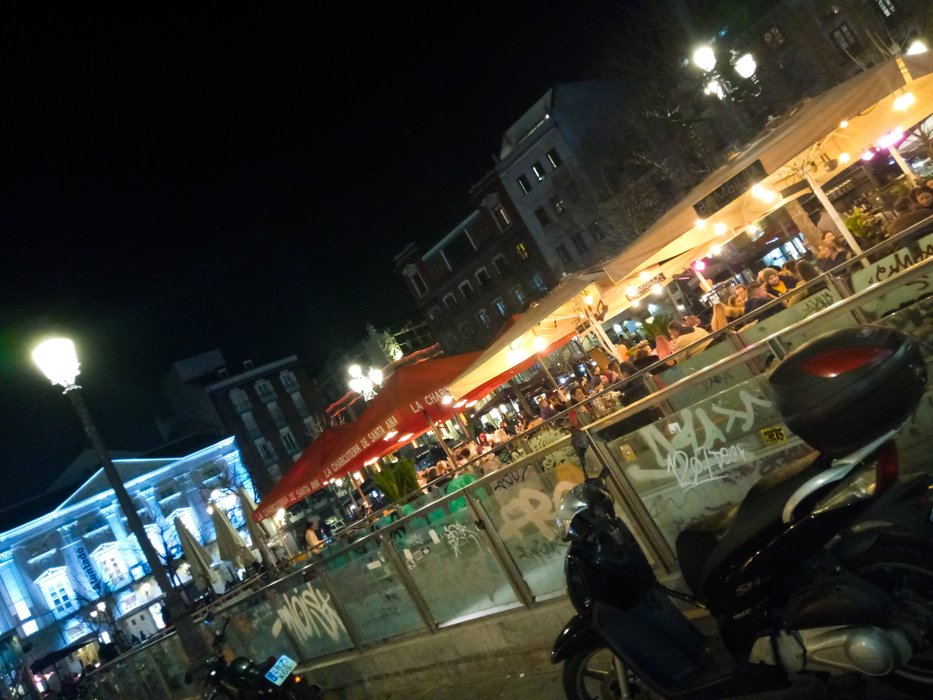 I had my first night life experience in Madrid and it was oddly interesting. I never expected to see so many people in one area, but it was rather good to experience. Apparently there's a metro stop called SOL that is super popular for having the best night life experience and you can be sure I and my new friends had to check it out.
We went on something called a clubbers tour, which is basically club hopping. The only good thing about purchasing the club hoppers tour ticket was getting free drinks in every club we went to. I think it was an organized event, because after sometime a guide would come to take us to the next club. Not what I had in mind when I purchased the ticket, but it was a good experience that I most likely will not repeat. I love to party independently and that seemed super touristic.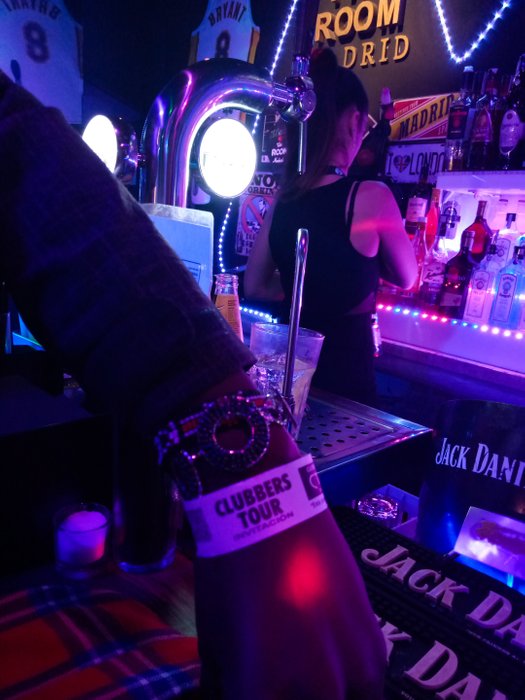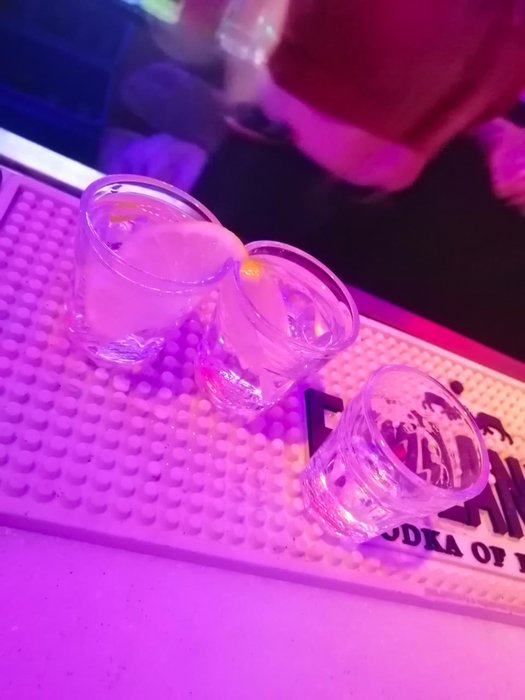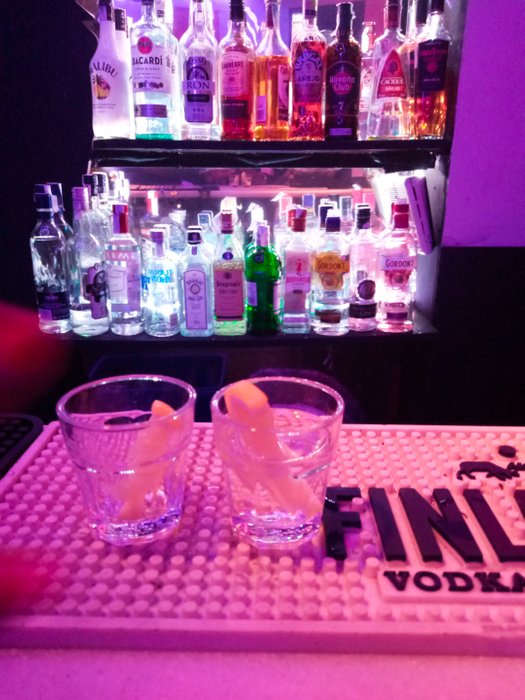 I loved how lively the city comes at night. People sitting outside, having dinner or drinks and living life as if there's nothing to worry about. Indeed Spaniards love their freedom and even more so the entertainment. A chilled out life to say the least.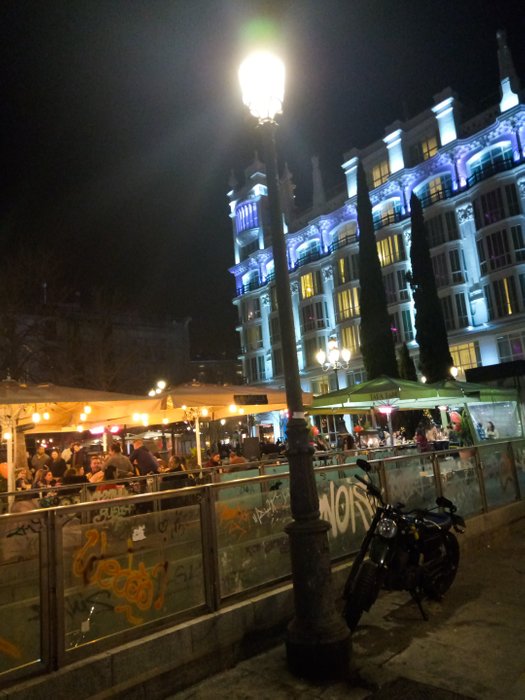 We also had some street food experience, though I honestly wouldn't call it street food because it seemed decent for that lol It was cheaper than most places I have been to however and it was tasty. It's a mix of everything nice, like fries on mustard, mayo, ketchup with some shawarma and salad. I could have this every day if I could.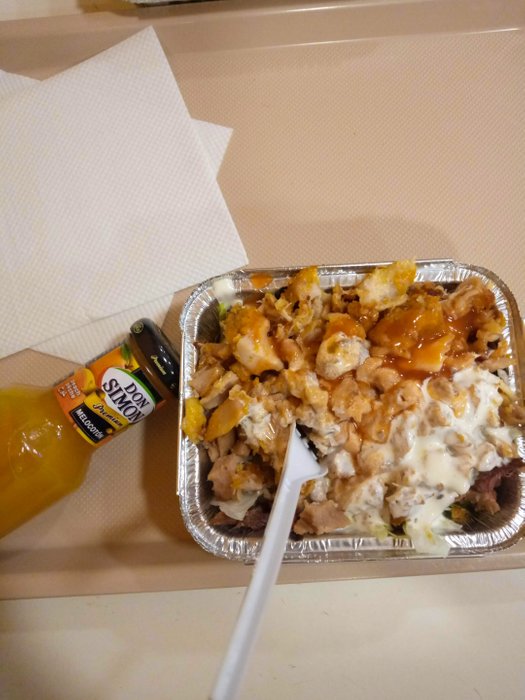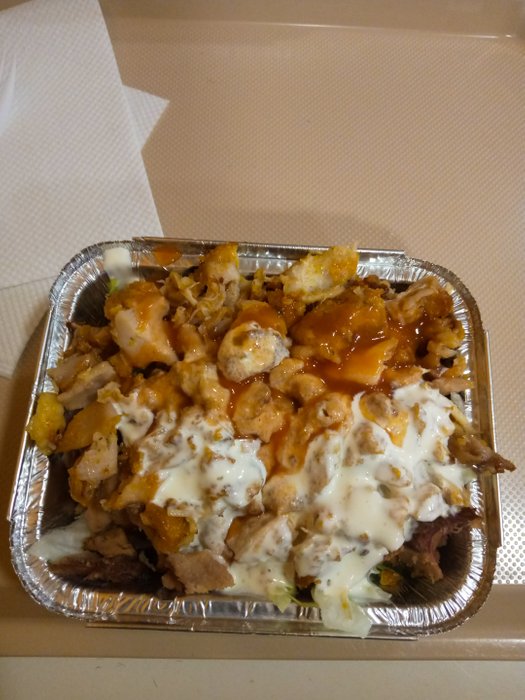 Some of the cluns we stopped by (that I can remember) were Kaital, Iconic, Planet, Room and probably like 2 more. It is clearly a lot of movement so if you decide to ever go on one of these, wear comfortable shoes! I made a mistake of wearing heels, that wasn't a good experience. All in all, it was fun and different, and most likely something only tourists do to save on time. I'd recommend moving on your own after the first tour.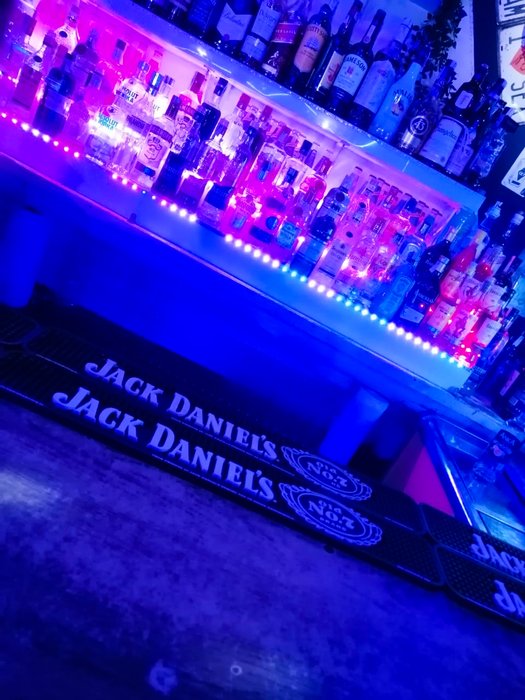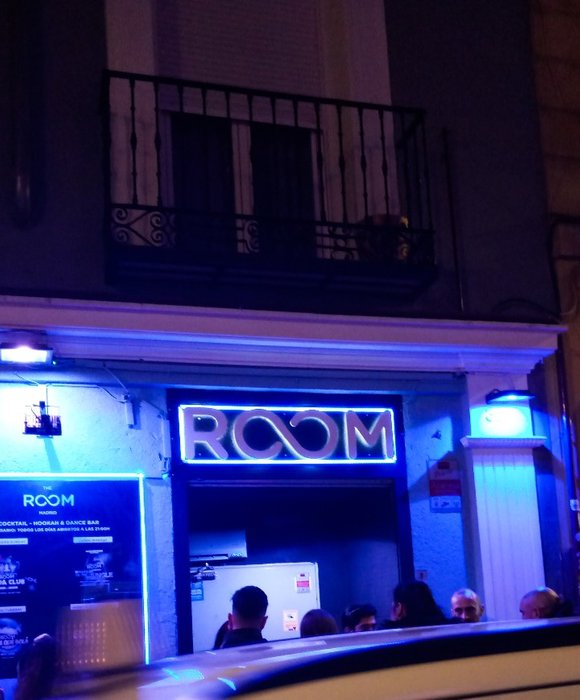 And there you have it ladies and gents. My first night out in Madrid. Filled with lots of sweet vodka shots and plenty of reggeaton music. I don't think I've ever listened to so much reggeaton. I barely understood anything but luckily they have great beats which wasn't a tad too bad. It's almost like listening to African beats. I also noticed most of the clubs hardly play international music, mostly Spanish music, or maybe I just haven't discovered the right spots.
I am definitely looking forward to more night outs, just to experience and make the most use of my stay here.
# CHEERS & Haappppy Thursday STEEM.