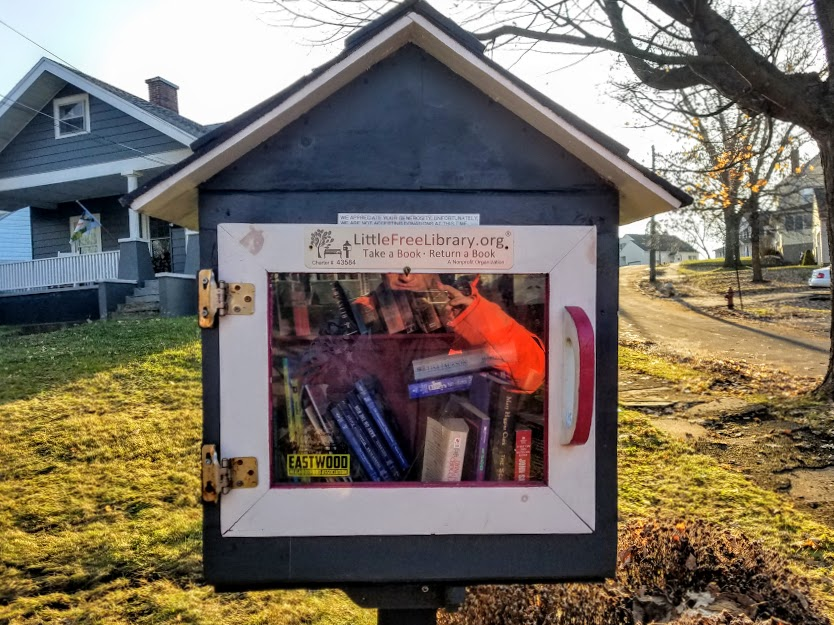 As Promised
This first one is interesting. Though not an actual barn, I thought maybe you would appreciate it. As
@brisby
gave me a small tour of her area, I spied this little thing. She was all, it's a library. I was all whaaaaat? Apparently, in better neighborhoods where people still trust each other (which is a beautiful thing), people swap out books in these and they are located in various corners of the city. Probably - besides actually meeting Bris - the neatest part of the visit to Syracuse. I've never seen anything like that before!
The Pagoda
Prior to being enticed with cookies and nom-noms, I had told Bris I was going to take pictures of barns for
@thekittygirl
and asked her if she knew of any cool ones in the area. She had mentioned one that was representation for a soldier's wife. A mural that was added to a specific barn to remind her of her homeland. Such a sweet story made me want to see it and the rest, well,
@brisby
is cool as shit.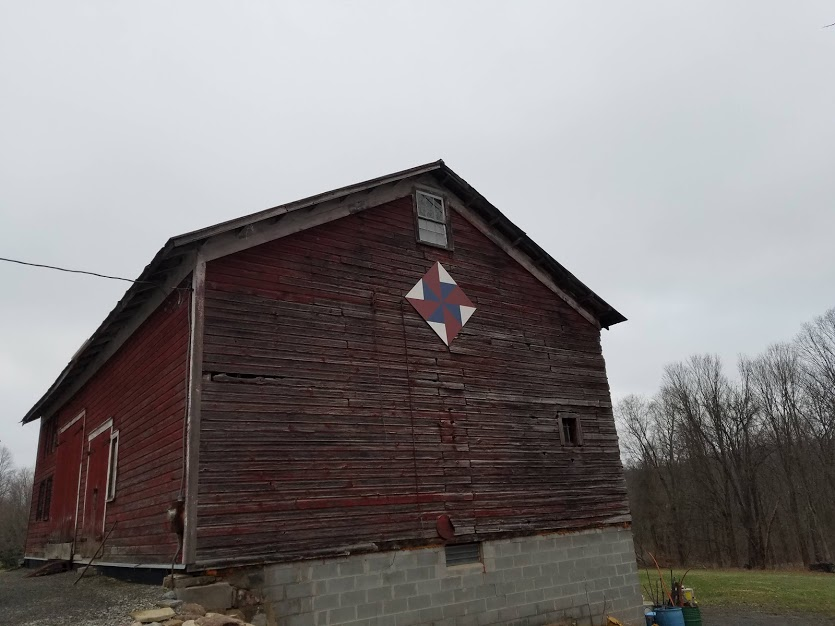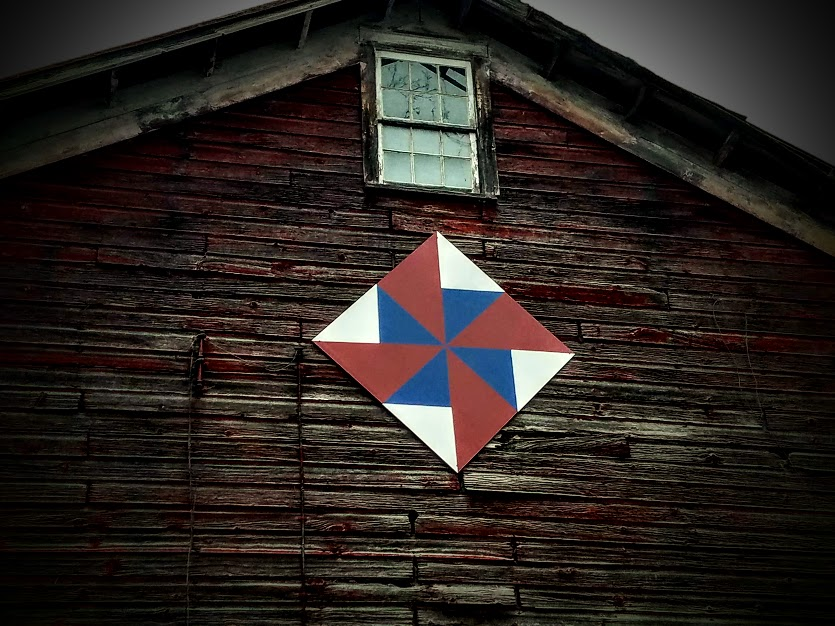 WAIT! Stop!!!
On the way to a place she liked to visit as a kid, we saw that one barn up there with the wagon wheels. Maybe the people at the
@welcomewagon
might like that one, HA! Anyway, we visited the cave and drove past a few other barns. One we went by on the way back through and I was all, "WHOA, wait STOP!" As you can see, it has our 'family star' in that quilted patchwork design I saw in Kentucky. So, ya know, had to stop. Sorry about the sudden brake Bris, LOL - didn't see that on passing originally. I hope you like them Kitty! STeeM oN my peoples, and
REMEMBER TO BE YOU!
I always am, even when I'm sightseeing in Syracuse.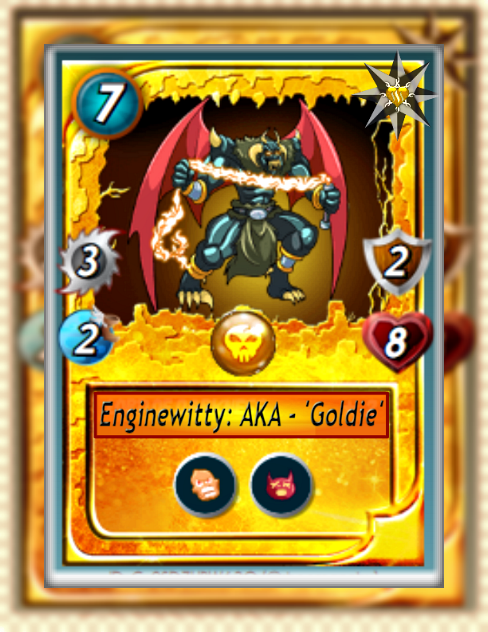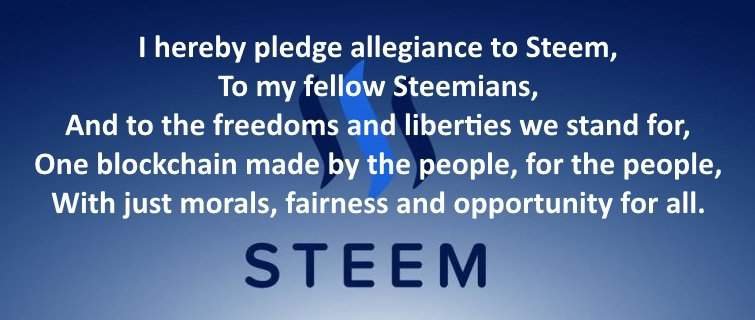 courtesy of @jackmiller
WHERE DO YOU STAND?

@snook made this badass gif