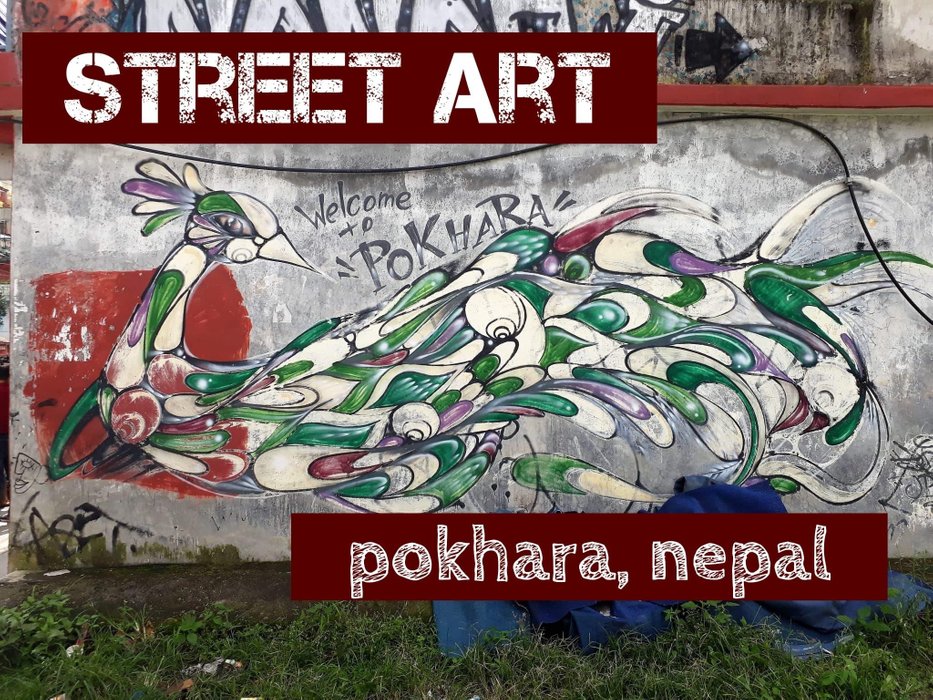 In Nepal for work last week, I found myself in Pokhara, the country's second biggest city, with a little time to spare. In a desperate attempt to keep up with @lynncoyle1's awesome street art posts, I tried to track down some of the local street art.
Most of the restaurants, bars, and shops are concentrated on the east side of the Phewa Lake. There's a small footpath directly on the water that I checked out with a few friends in the hour or so after our meeting and before our flight.
As we circled back towards our car on the main road, they blasted into competitive speed-walking mode leaving me in their dust - more so as I stopped every few minutes to take snaps of some of the excellent street art that's all around town!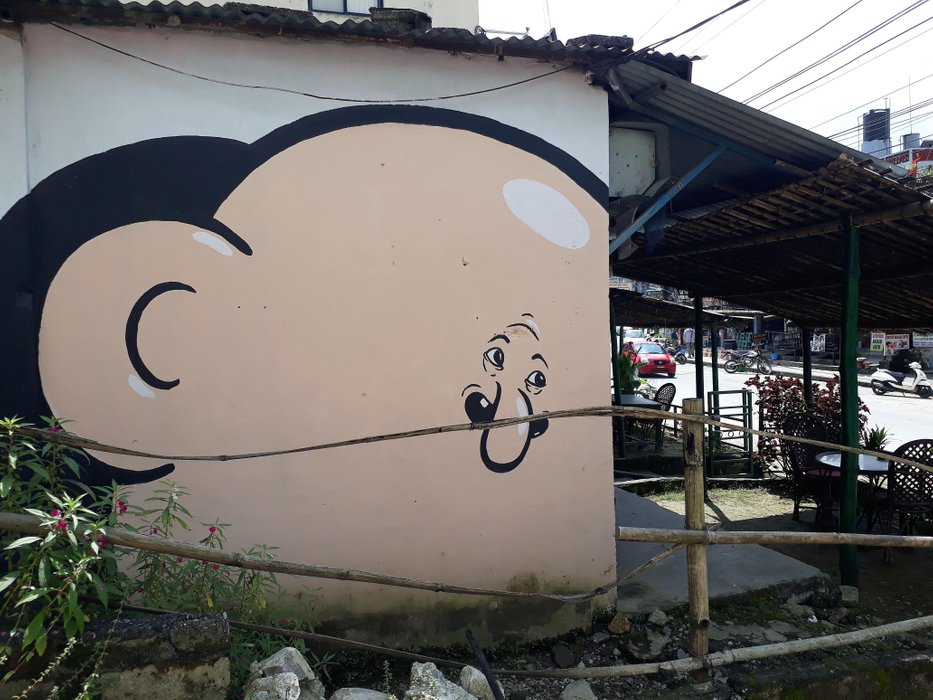 The first piece I noticed was this portrait of a jolly bald man with tiny eyes and mouth, a pretty decent sized nose, and one massive ear. I'm not sure what happened to this gentleman, but he doesn't seem too bothered.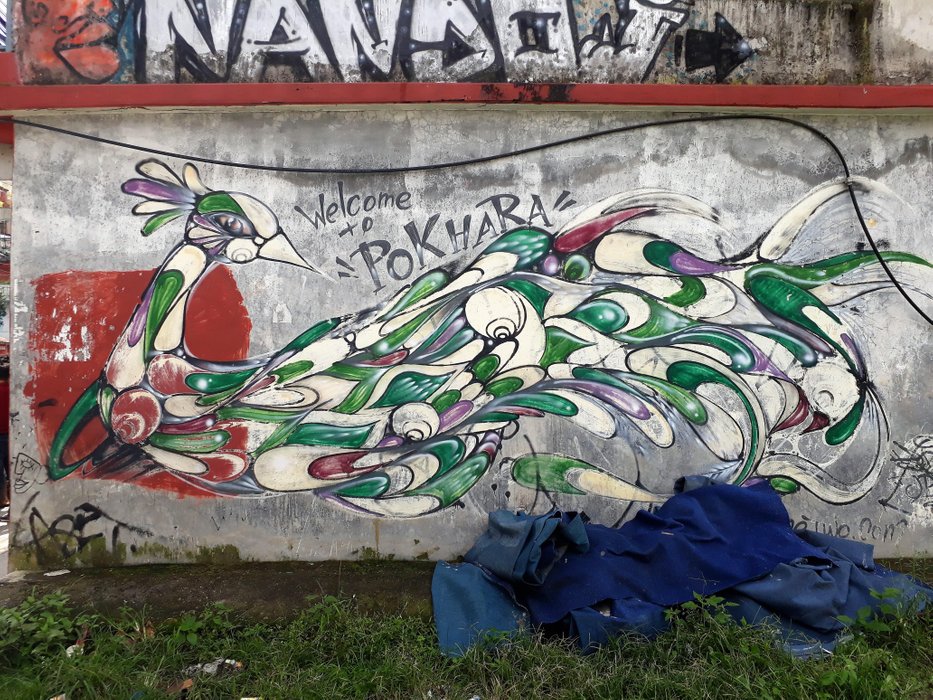 The famous Welcome Peacock greets you on the north side of town as you travel back towards the center. You'll notice the word "Nandoj" above the peacock, pointing the way to Namaste Air Nandoj Restaurant and Bar.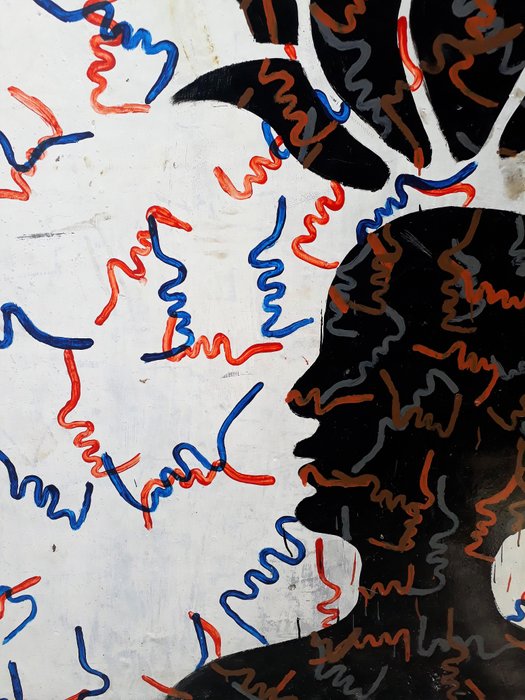 A lot of the art in Pokhara is to decorate hotels or call attention to restaurants or cafes.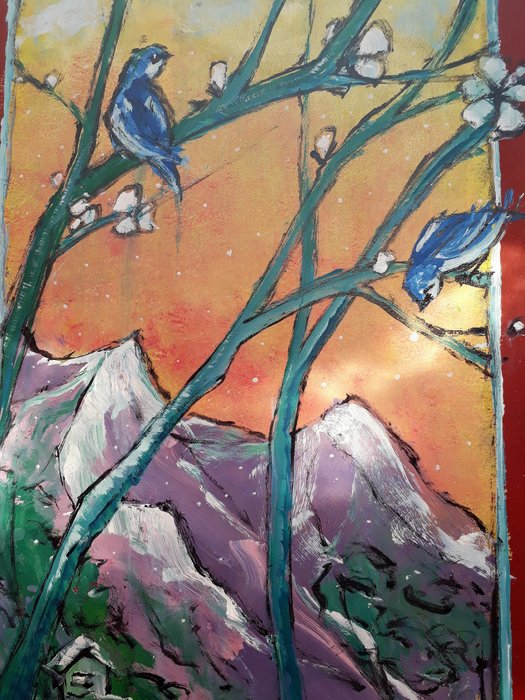 This is just on the stairway leading up to a small local restaurant. While the Homer Simpson...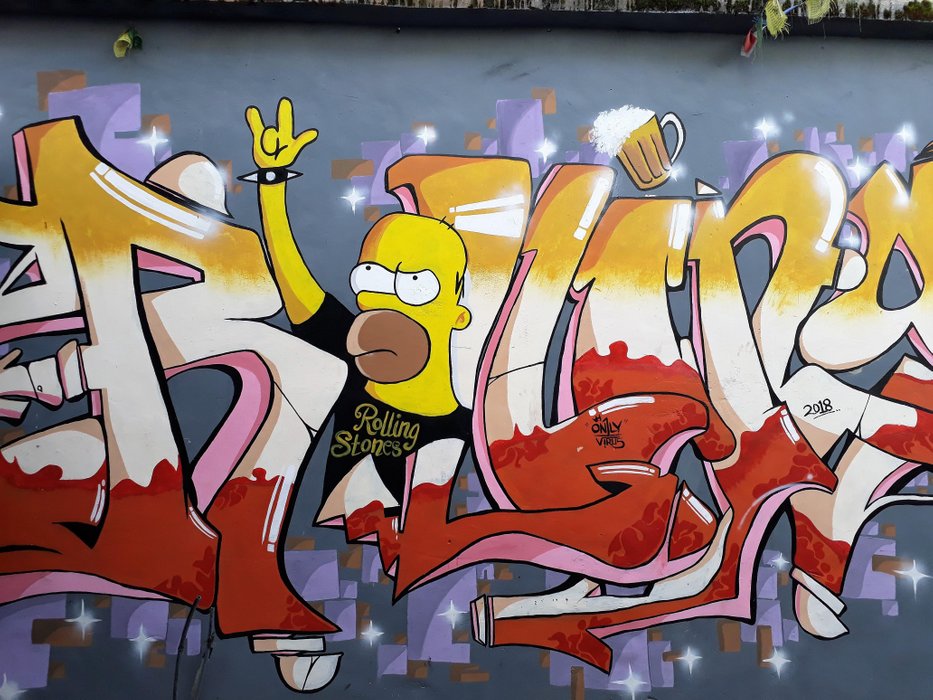 ...and the ROCKTOPUS...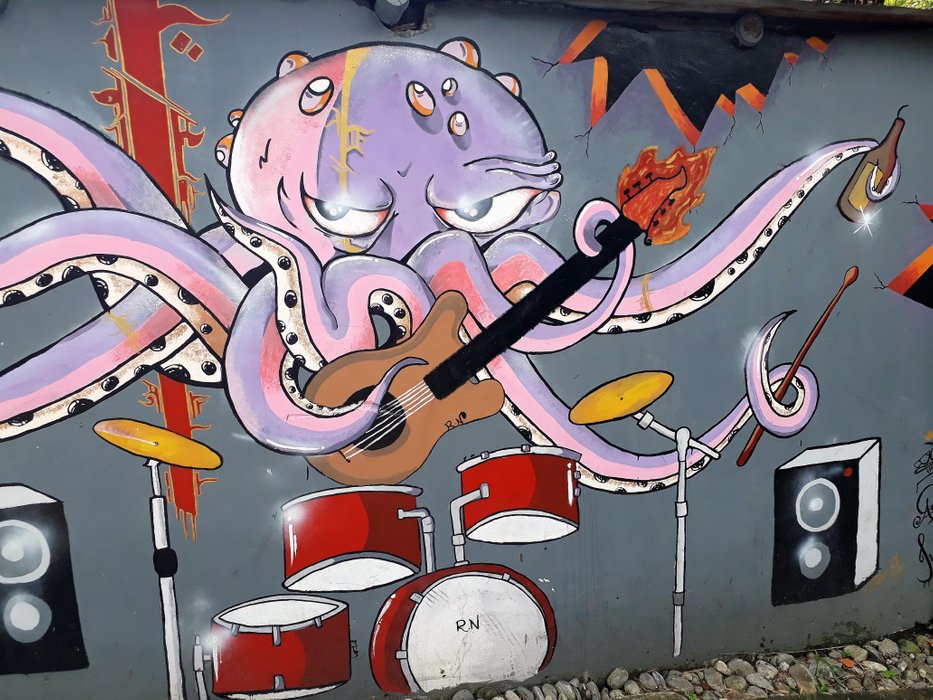 ..are on the walkway going down to the Rolling Stones restaurant and bar.
You'll see a wide range of street art in Pokhara. Some can be very light and cartoony like this happy and welcoming Namaste Owl...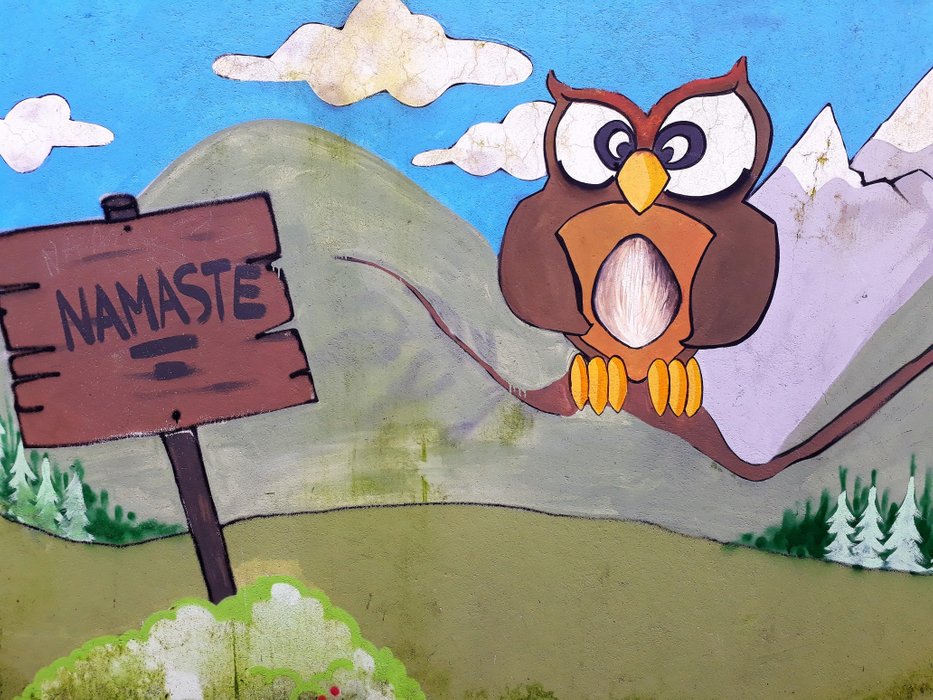 ...and this friendly guy: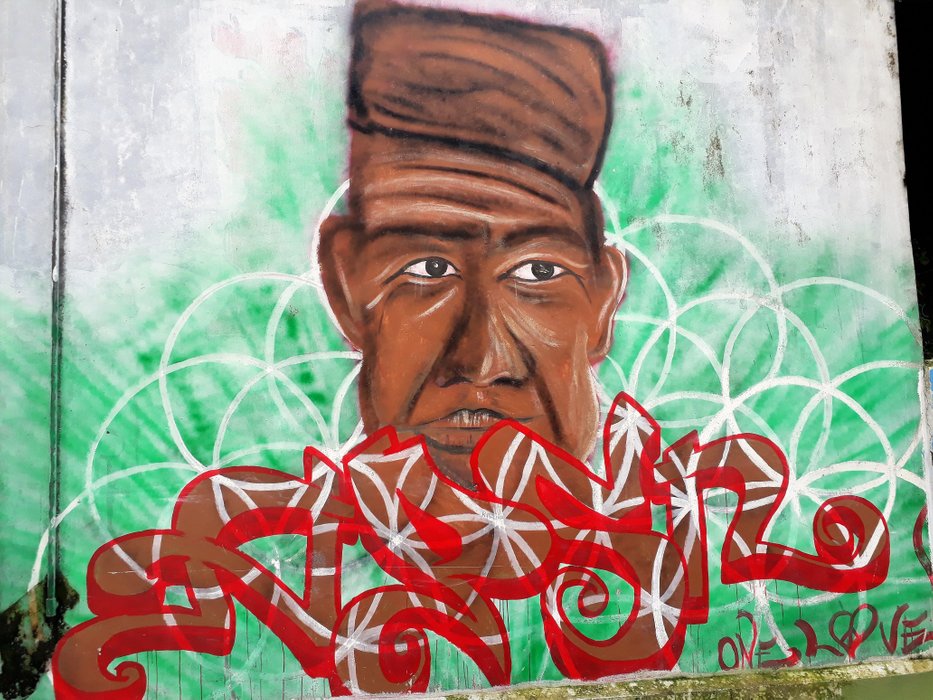 Others portray real people...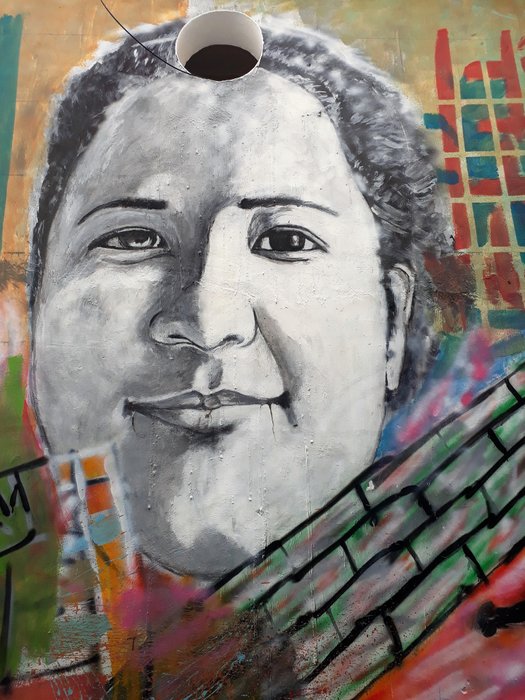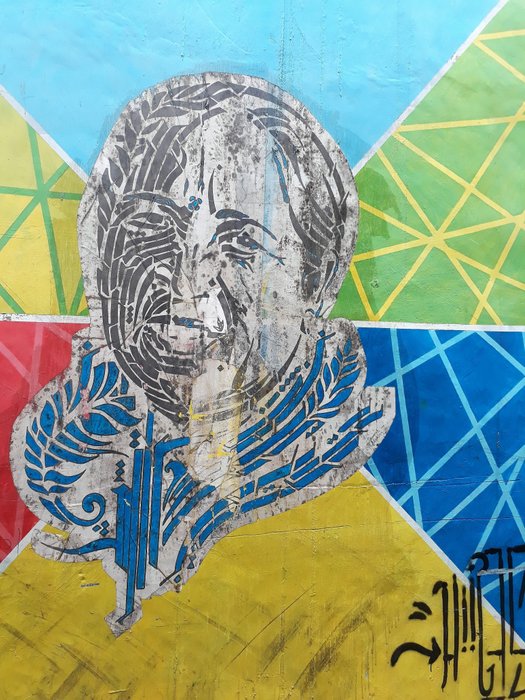 ...and some seem to be taking on more serious social issues: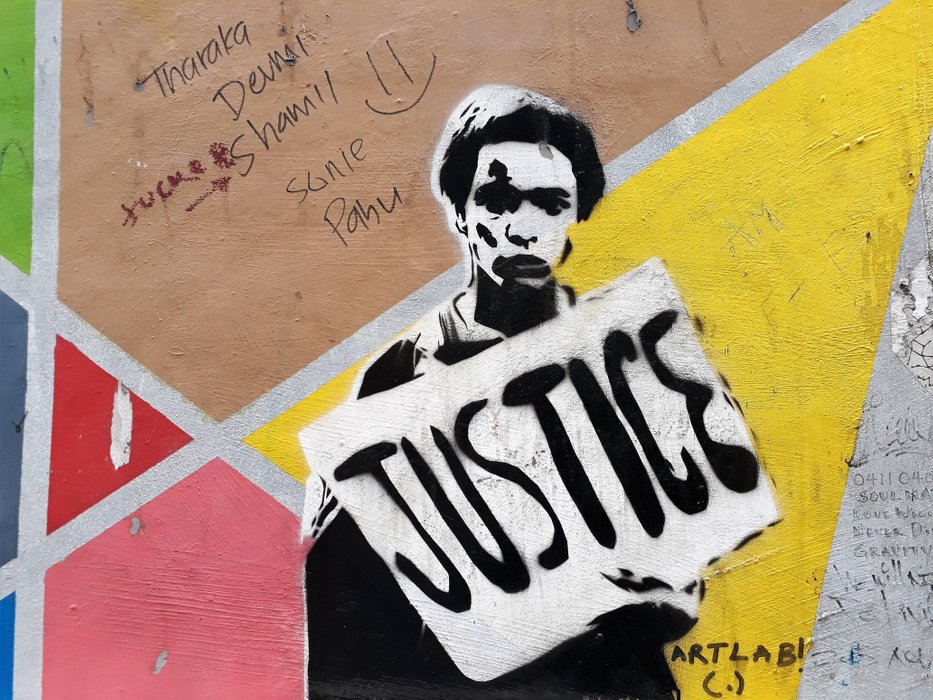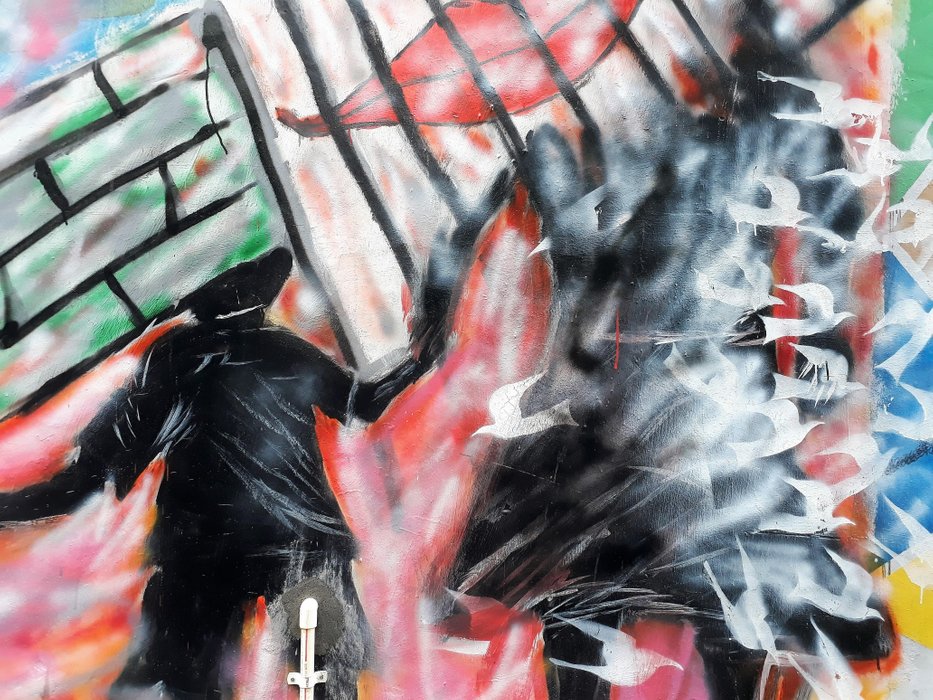 I didn't have tons of time, so only was able to scratch the surface of the Pokhara street art scene. Nepalis are wonderful people and very artistic - there's absolutely tons of street art in this town, definitely worth exploring!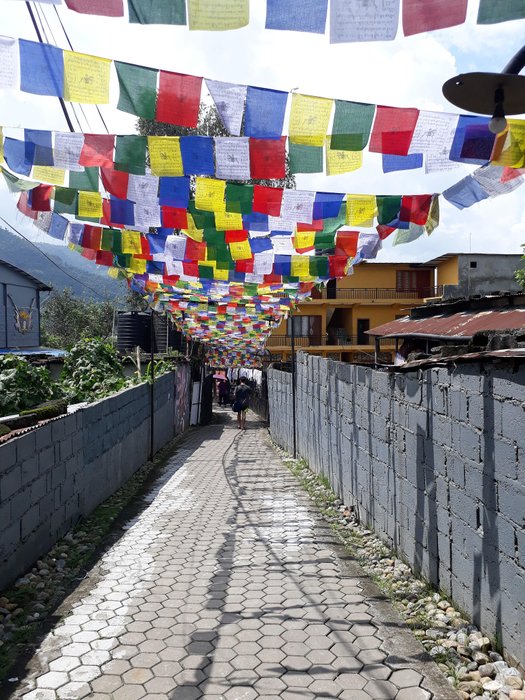 I've pinned the exact location of the start of this hike on @steemitworldmap. If you start at the pin and work your way south, you'll see all of the street art I've shared on this post, plus much more!
This post is my entry to @aaronli's "A City A Story" weekly photo contest. All photos by @eoj, taken with my Samsung J5 Prime.
I hope you enjoyed this quick tour of the street art in Pokhara. What is your favorite piece?
---
A quick plug the first ever Steemit Survivor Contest, where I'm giving away 20 Steem, plus some great additional prizes including an ounce of silver!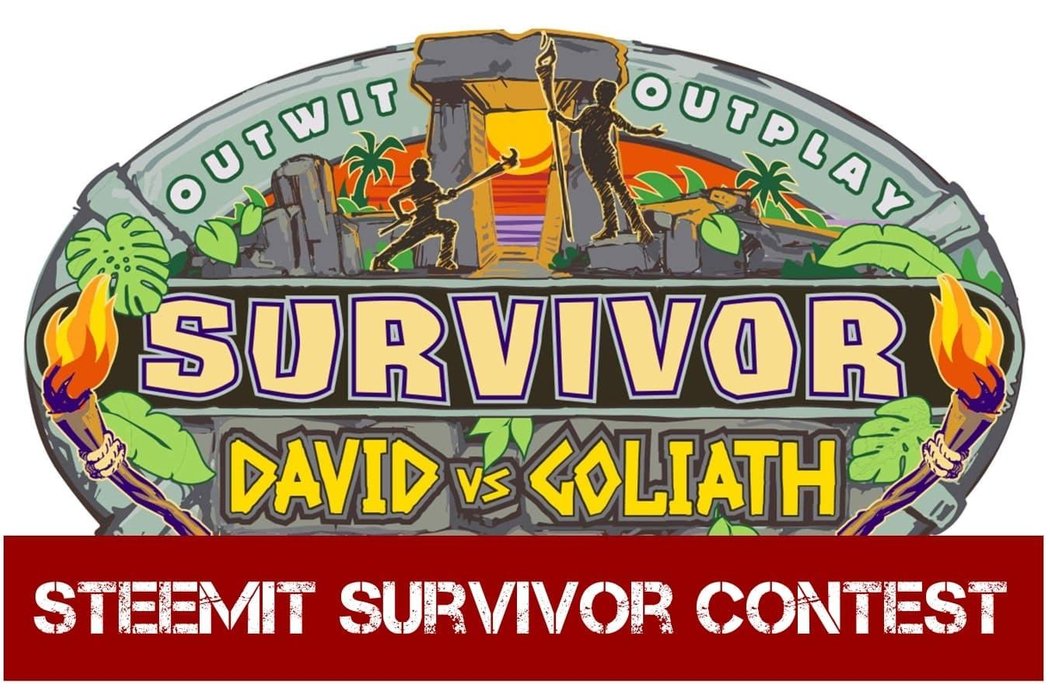 It's super easy to join and participation will be open until the 24th of September, so still nine days to enter! Check it out here:
Introducing: The First Steemit Sole Survivor Contest - 20 STEEM Grand Prize - Status: ON!
---
Enjoy this post? Learn more about me here:
Allow Me to Introduce Myself! | Husband / Father / Humanitarian / Traveler / Expat Abroad

Follow @eoj and check out my other recent posts:
I'm also running a super nerdy Top Ten Cryptocurrency Experiement for 2018 over at my @starthere account. Check it out if you're into that sort of thing...
---

Proud member of @tcpolymath's @themesopotamians initiative. Learn more about it and how you can get involved here
---
@eoj is also supported by @steemfunding - 50 SP delegation until I reach 100 SP: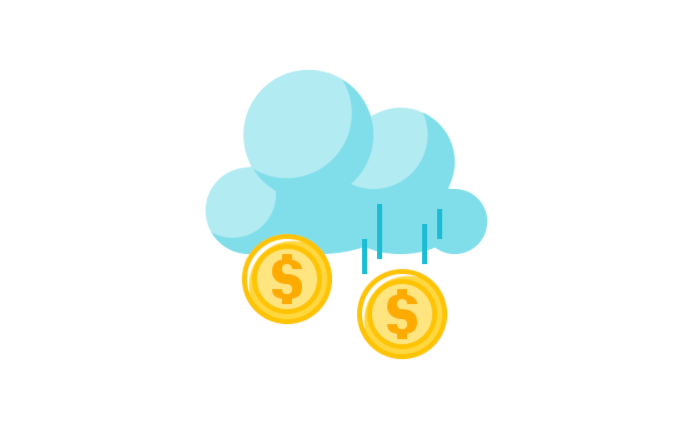 A big thanks to @steemfunding!