I'm back with another episode about Vienna. Feel free to read the first two here :
Vienna - Part 1 - Public Transport
Vienna - Part 2 - Hospitality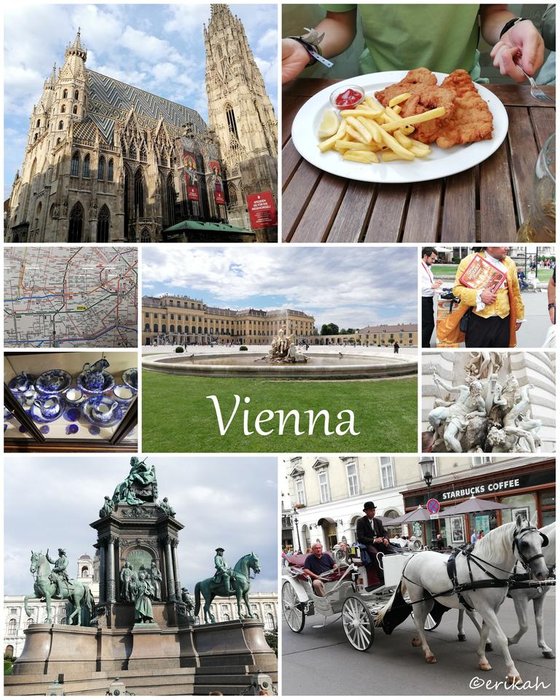 Today I'd like to show you a wonderful church called St. Michael's Church situated at Michaelerplatz across from St. Michael's Gate at the Hofburg Palace. This is the only church in Vienna that I visited and to my surprise, the entrance was free. In Germany I could hardly find a church in big cities that allowed visitors for free and unfortunately that was also the case in The Netherlands.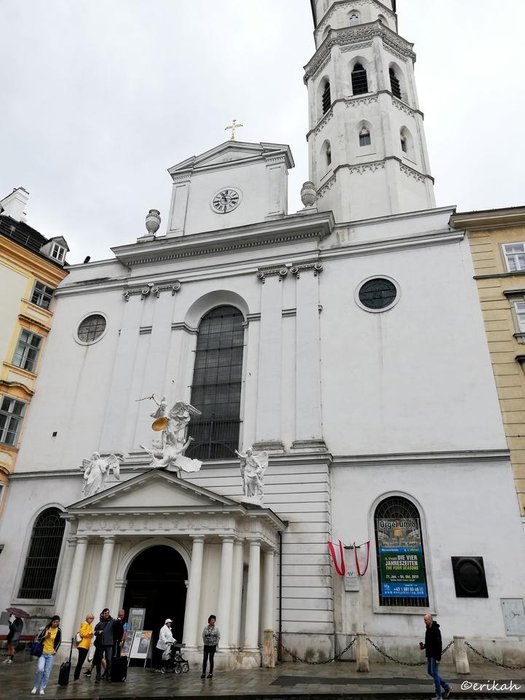 Letting people visit the church for free was a very good decision as according to their official website, hundreds of people are visiting the church every day. I'd say the majority of the people who are visiting the Hofburg Palace also enter the church.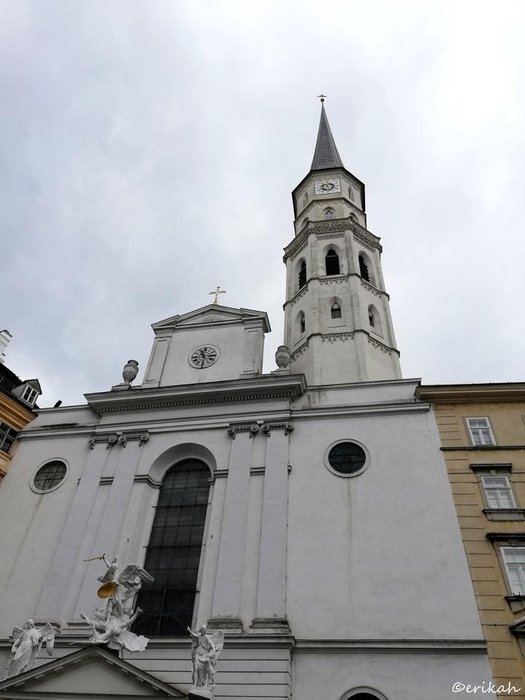 Dedicated to the Archangel Michael, St. Michael's Church is the oldest one in Vienna the constructions began around 1200. The church used to be the parish church of the Imperial Court.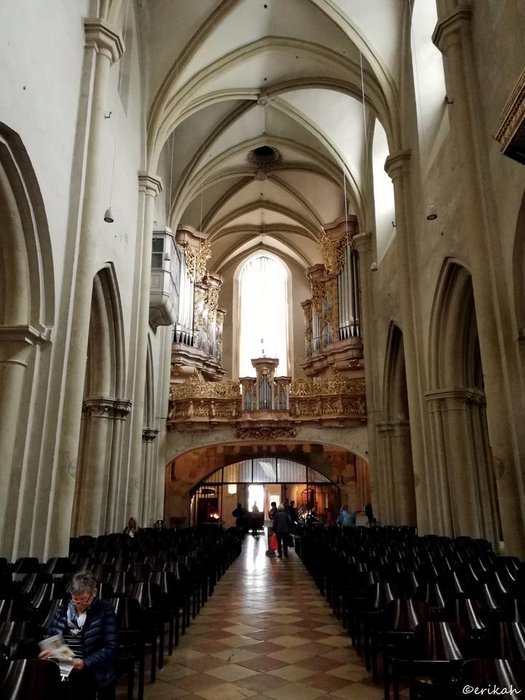 The interior of the church consists of a nave and two aisles that have conserved the ancient Gothic structure. The side chapels were added later on. source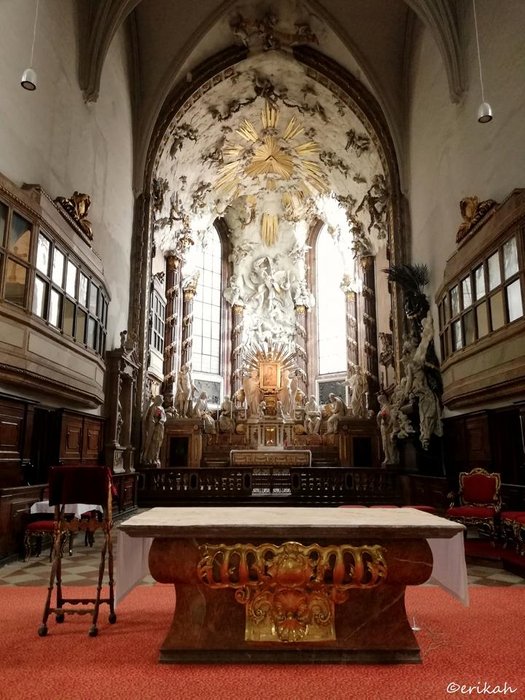 This is the altar designed by Jean-Baptiste d'Avrange in 1782.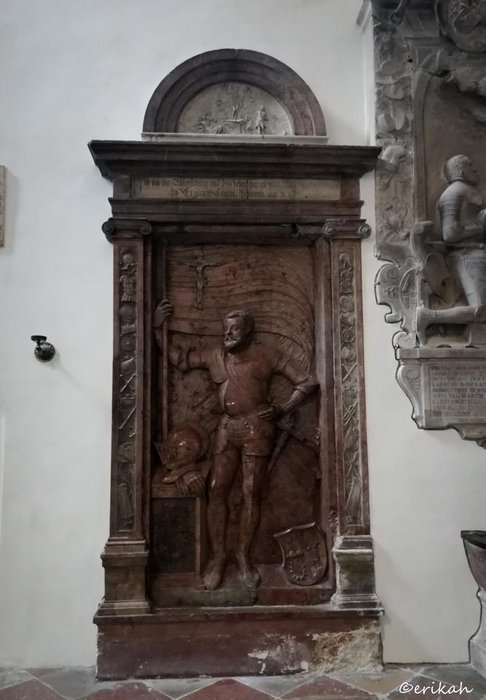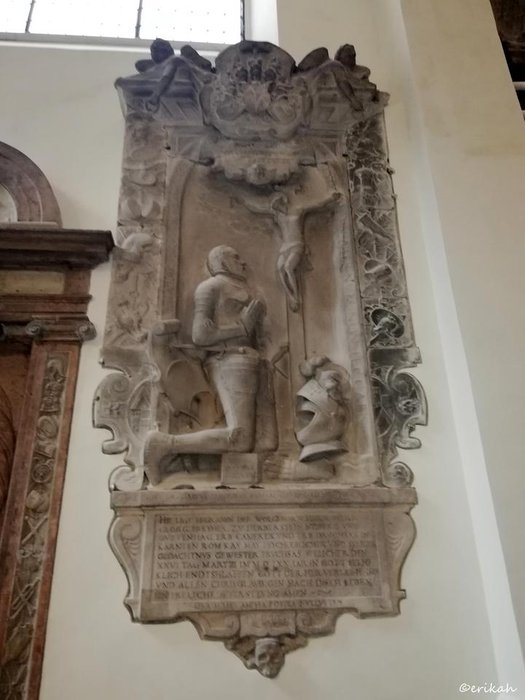 The interior of the church is absolutely fantastic. The religious artworks and paintings you see here are priceless.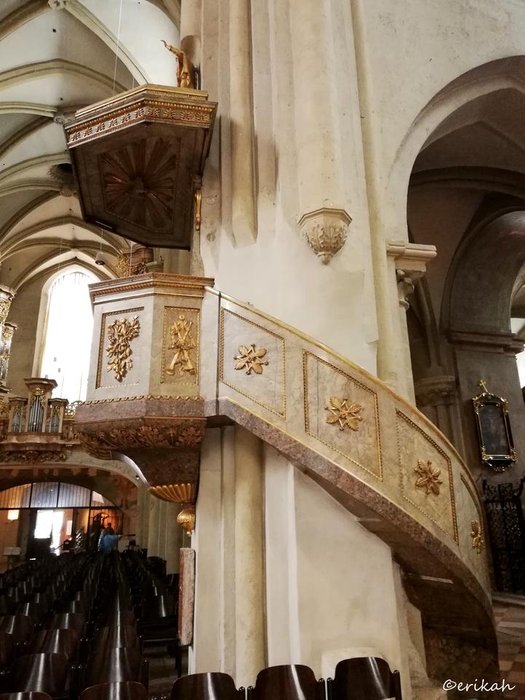 Look at those details.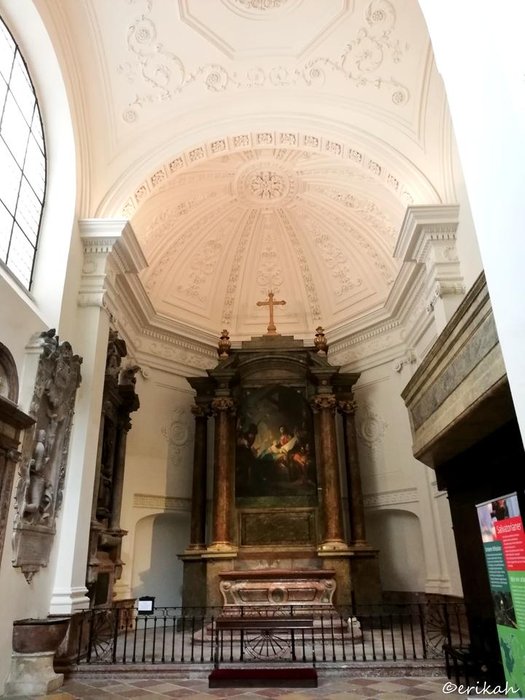 I'm not catholic, so forgive me if I don't know the exact definition of things but I'm trying my best. This is a small chapel on the left side of the altar.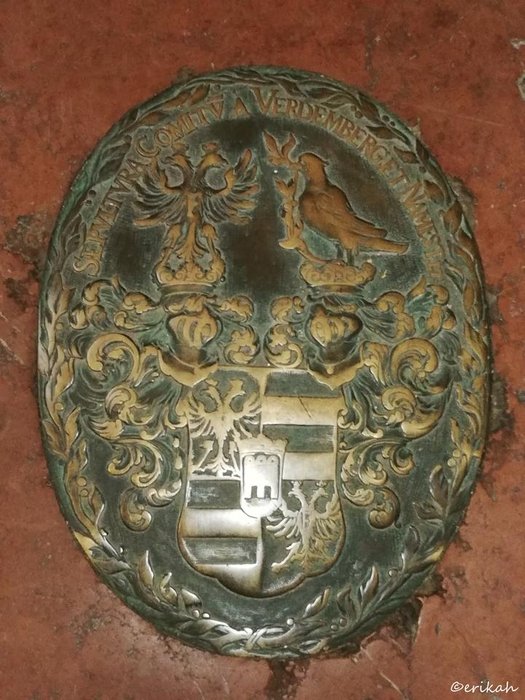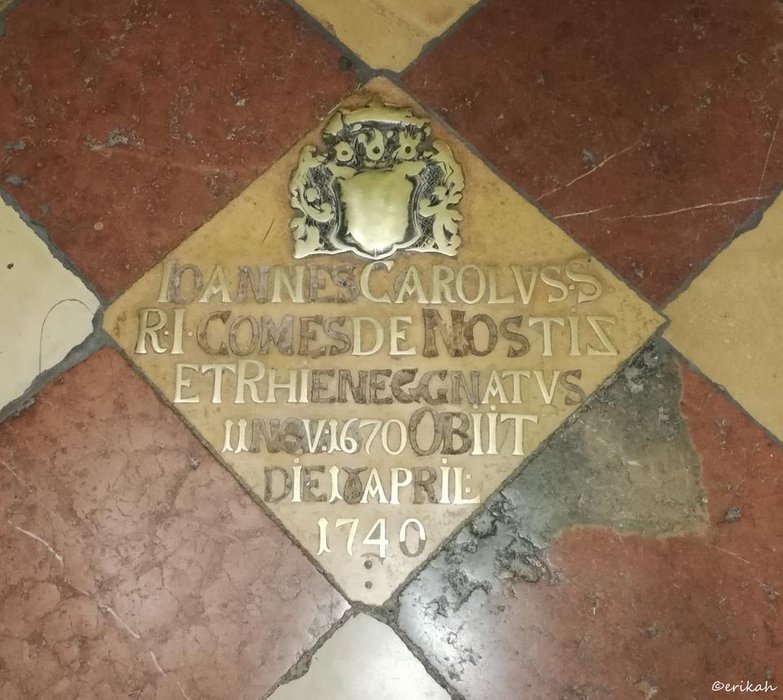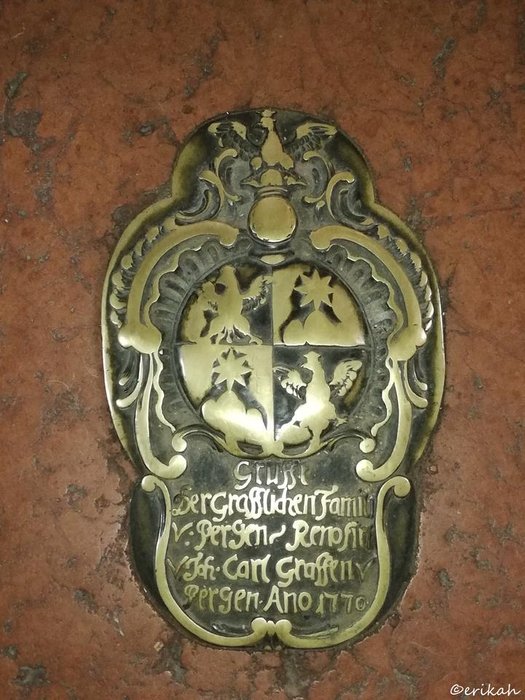 These crests are incorporated in the marble plates on the floor.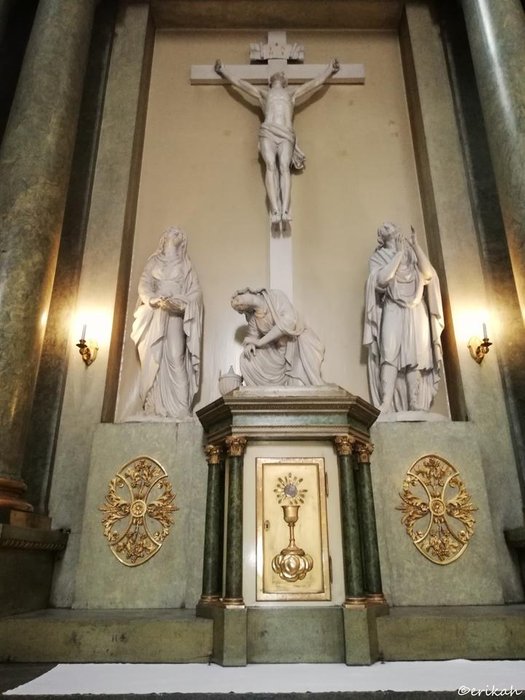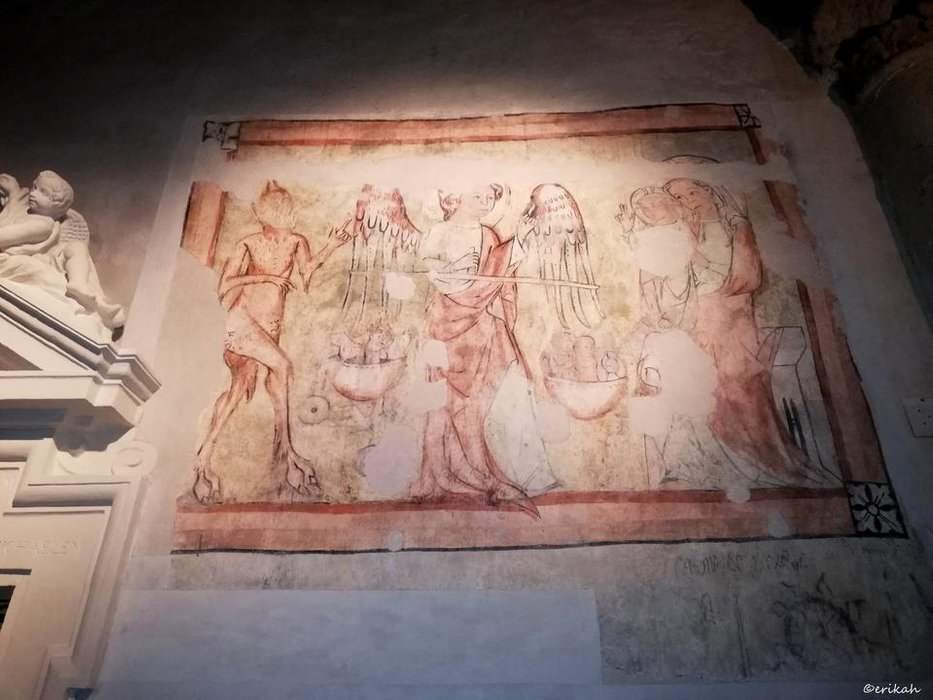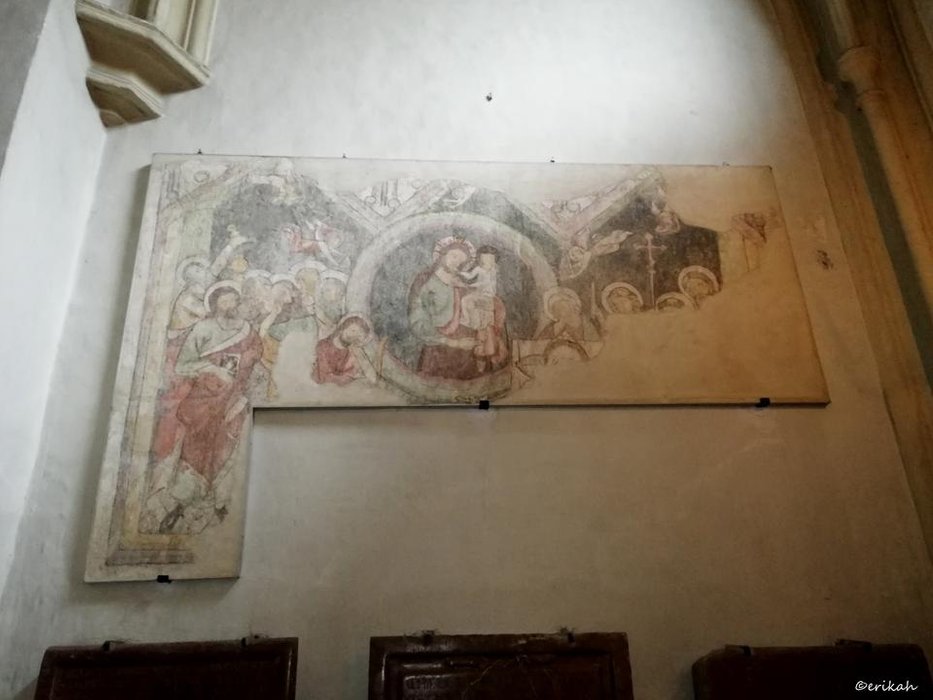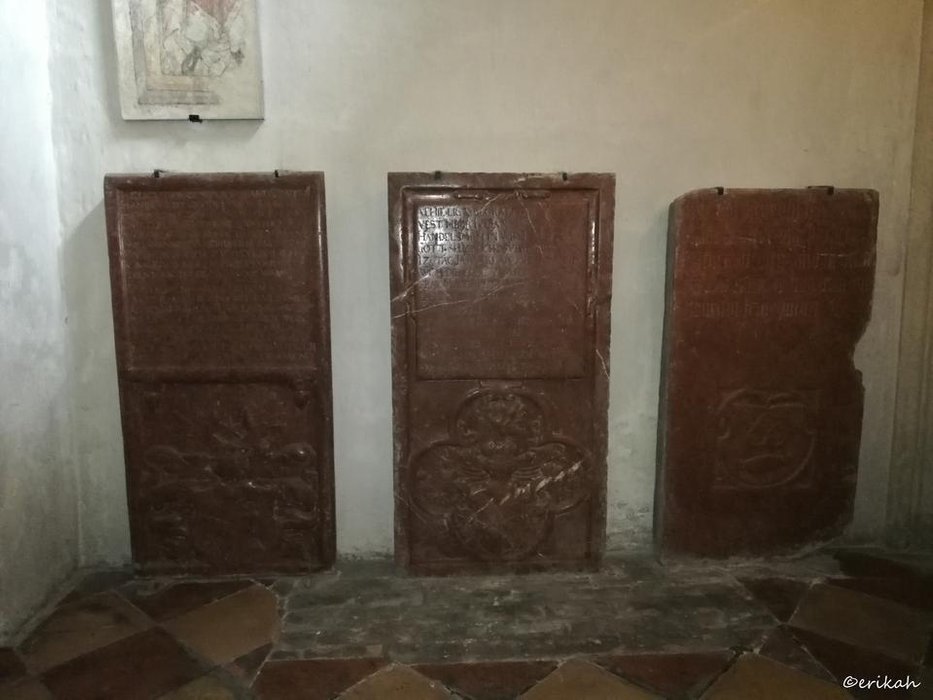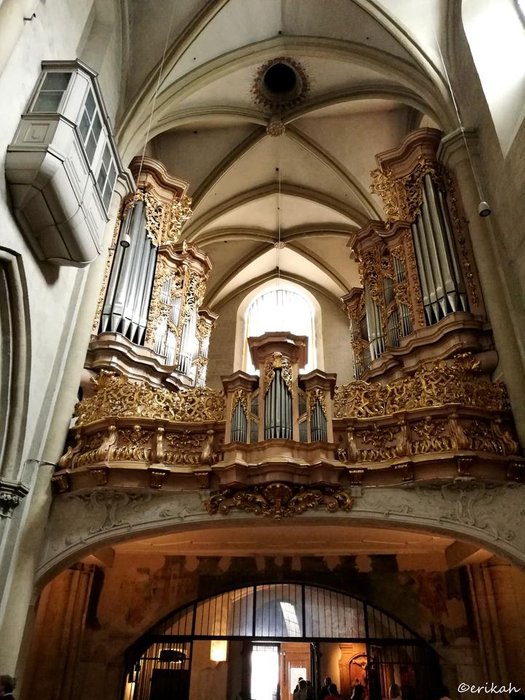 My favorite part of any church is always the organ. It's a fantastic music instrument that can't be left without attention.
The gilded pipe organ (1714) by Johann David Sieber is the largest Baroque organ in Vienna. It was once played by the 17-year-old Joseph Haydn in 1749. Mozart's Requiem was performed for the first time in this church at a memorial service for the composer on 10 December 1791. As Mozart hadn't finished this work at the time of his death, only the existing part was performed. One of those who attended the "festive funerary honors" was theater director Emanuel Schikaneder whose libretto was used by Mozart for The Magic Flute. source

Useful Information:
https://www.michaelerkirche.at/en/
1010 Wien, Michaelerplatz 4–5
Opening hours of the church:
Daily from 7 am to 10 pm