Today I'm going to continue my series with the famous and beautiful St. Stephen's Cathedral. Feel free to read the other episodes here :
Vienna - Part 1 - Public Transport
Vienna - Part 2 - Hospitality
Vienna - Part 3 - St. Michael's Church
Vienna - Part 4 - Schönbrunn Palace
Vienna - Part 5 - Hofburg Palace - Silver Collection - Part I.
Vienna - Part 5 - Hofburg Palace - Silver Collection - Part I.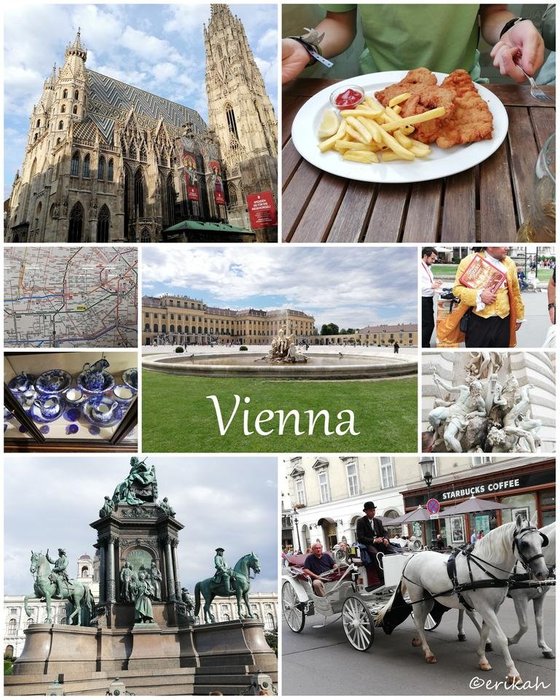 Built in 1147, the St. Stephen's Cathedral is the mother church of the Roman Catholic Archdiocese of Vienna.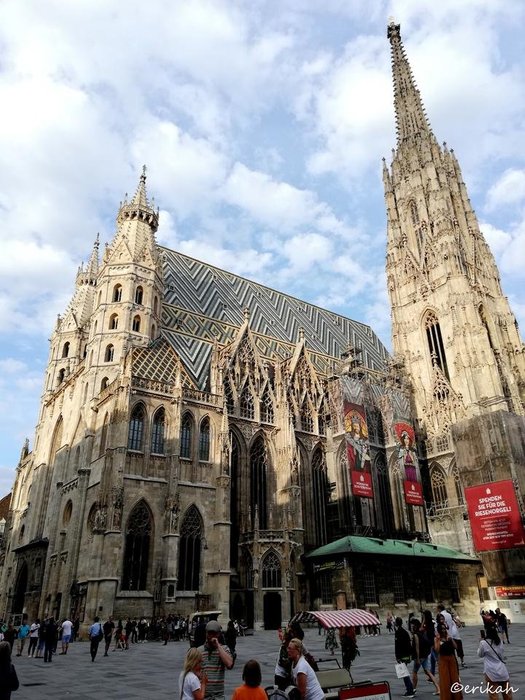 It's an impressive building with a beautiful Romanesque and Gothic style. The building started in 1147 and was finished in 1160, so it took 13 years and since then it's constantly renovated. It is understandable as it's a historical monument and has to be preserved.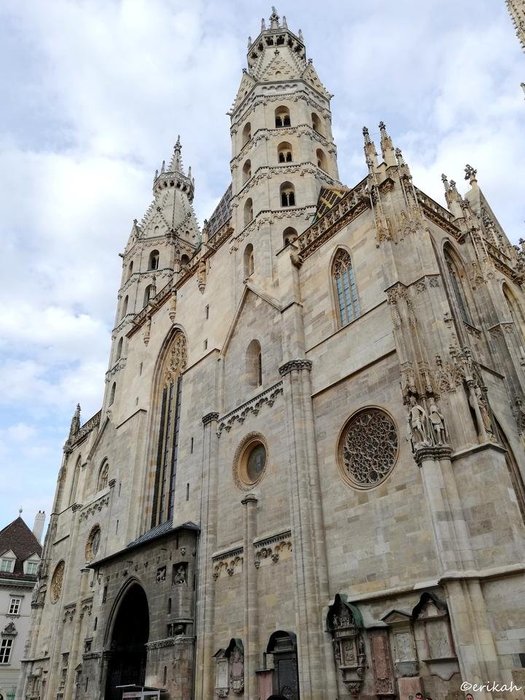 As much as I love medieval building and admire this kind of architecture, can't stop thinking of the costs and how many people were suffering from hunger and poverty.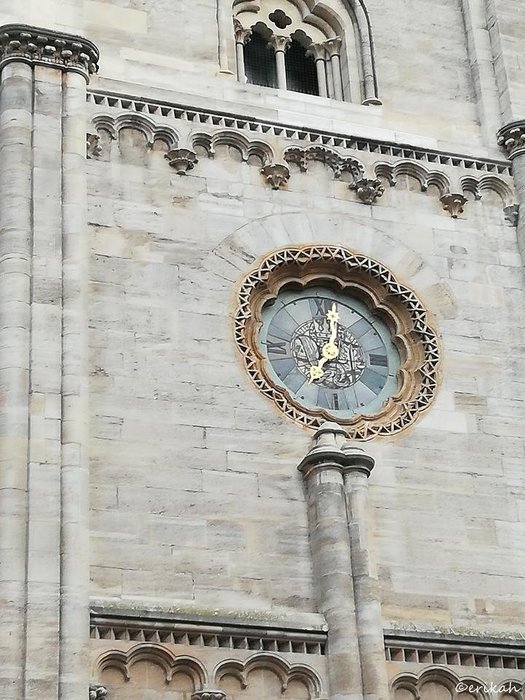 I must put aside my feelings and look at the masterpiece in front of me. The details are amazing, this clock for example.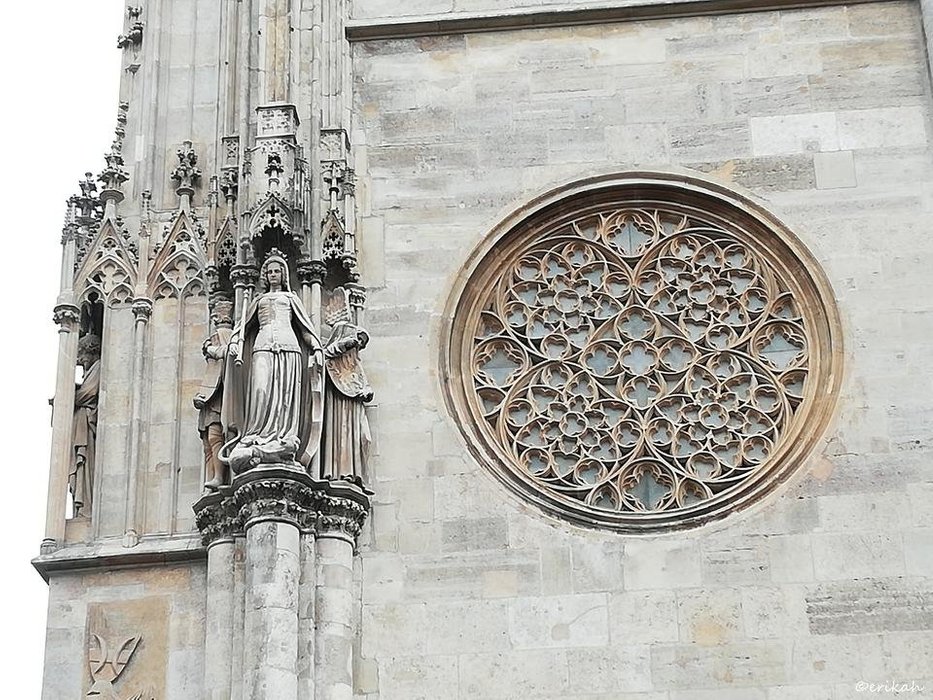 Or this lace-like window decoration.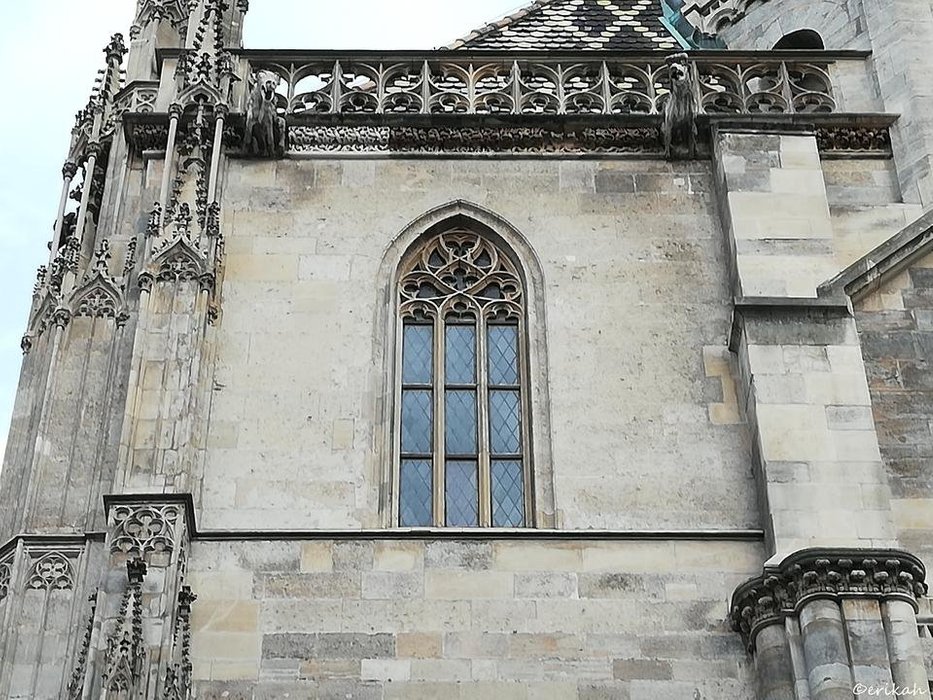 The details reminded me of the Notre Dame cathedral of Paris that burned down on April this year, although the two cathedrals are very different.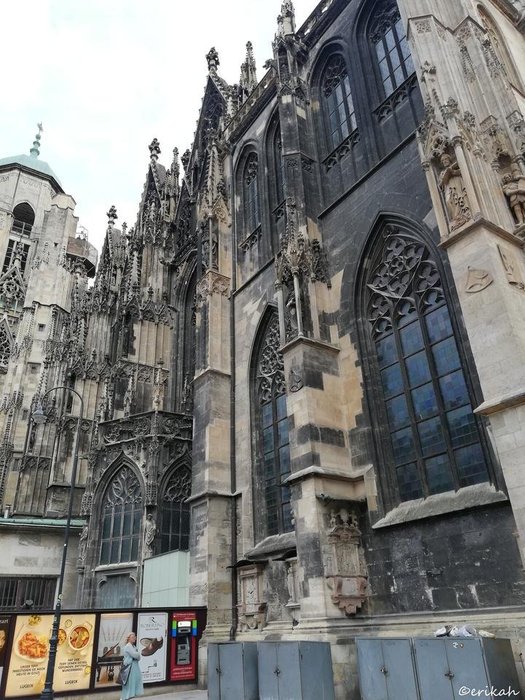 Unfortunately there was no time to visit the interior of the cathedral. I believe it would have taken me one hour or two to document everything (you know me), time I didn't have.
I invite you to watch this video, see the interior and learn about the history of the cathedral.