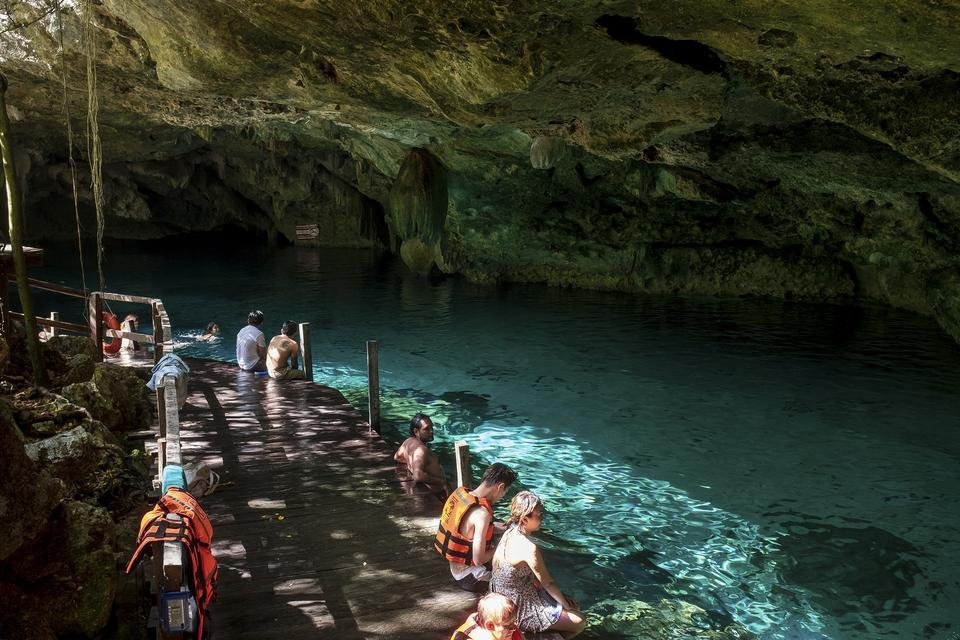 A cenote (English: /sɪˈnoʊti/ or /sɛˈnoʊteɪ/; American Spanish: [seˈnote]) is a natural pit, or sinkhole, resulting from the collapse of limestone bedrock that exposes groundwater underneath. Especially associated with the Yucatán Peninsula of Mexico, cenotes were sometimes used by the ancient Maya for sacrificial offerings.
-Wikipedia


Fresh crystal clear turquoise water, cave with an opening on the side or on top, bright sunlight filtering through the jungle foliage.
You see places like this pop up on your Instagram feed, and wonder, wow, what are these magical things and I hope I will some day get to visit one. These are the kind of places people have on their 100 things to see before you die -lists and most are not fortunate enough to actually go. I never do lists like that, but these are the kind of things on the back of my mind that if I ever go near a place X, I need to visit this.
When I decided to go to Mexico and did some research regarding the Mayan Riviera, visiting cenotes were included in any and every must see list, and I found out there is no shortage of these near where I would be staying. I shyly asked @anomadsoul, my local tour guide if he would take me swimming in a cenote, and he said of course, that was the plan already. I was beyond ecstatic! I immediately told my mom, thinking she doesn't know what a cenote even is, but because my parents dive, they were so jealous when they heard I would be going to one. I only wanted to go swim in one, but a lot of people dive from one cave to another, there are hundreds of them and apparently most are connected together.
The Dos Ojos Cenotes in Tulum, Mexico
Early one morning, we took a bus towards Tulum, to first check out the Mayan ruins (post coming on a later date), and then to go in a swim in one of the cenotes near. It was a really hot day and I was sure all the cenotes would be jam packed with other tourists, which I was dreading, that would take away from the experience. It took a bit of debating on which cenote to visit and how we would get there from the ruins. I was feeling a bit sick that day, so I didn't want to do a long tour they were offering. @anomadsoul suggested that we go to Dos Ojos cenotes, which would be quite close to the highway we would take towards Playa del Carmen anyways. I did some fast googling and said that is a good idea, but I was sure it would be so full of other people.
The Dos Ojos, Two Eyes, cenotes are two cenotes situated close to each other, and they are fairly big, appearing as two eyes if observed from above, and connected together underground.
It didn't take us long to get there, first a little bus on a highway and then a taxi on the dirt road. Once we got near the cenote, I noticed it was very peaceful in there, I was so happy about that! Quite a few divers around, some couples, a family or two, but overall, very very peaceful.
At first I was just marvelling what mother nature created for us, only tipping my toes into the water, which by the way is quite cold! I think the water flows slowly underground, and because it doesn't get much sunlight, it's cold. I was surprised to see tiny little fishes swimming in the water too, that was fun. I loved the environment in the cenote, everyone just chilling and enjoying the clean water. There were divers with full on gear going in and entering the caves connection to another cenote, some people were snorkelling but most were just floating.
There was a fun little encounter that happened just as we were walking from the first cenote to the second. As we were walking down the stairs that divide into two half way, a man with a live snake run up towards us from the other side of the stairs. I am VERY scared of snakes, especially so when I know that the snakes in here are actually deadly, not just nasty like they are in Finland. I immediately run down the other set of stairs, terrified. Once the man released it to the wild a bit further back, they told us they caught it swimming in a cenote. Needless to say, I didn't go in that one. I know I know, the odds are small blablabla but still, I was fine with already having the experience swimming in one cenote, I could skip this one. @anomadsoul went in for a long swim, and I took pictures while I waited.
Apart from the snake, the experience of seeing and swimming in cenotes, was one to remember. I highly highly recommend checking a few out if you ever have the chance. Here is a buttload of pictures for you to scroll through, hope you enjoy.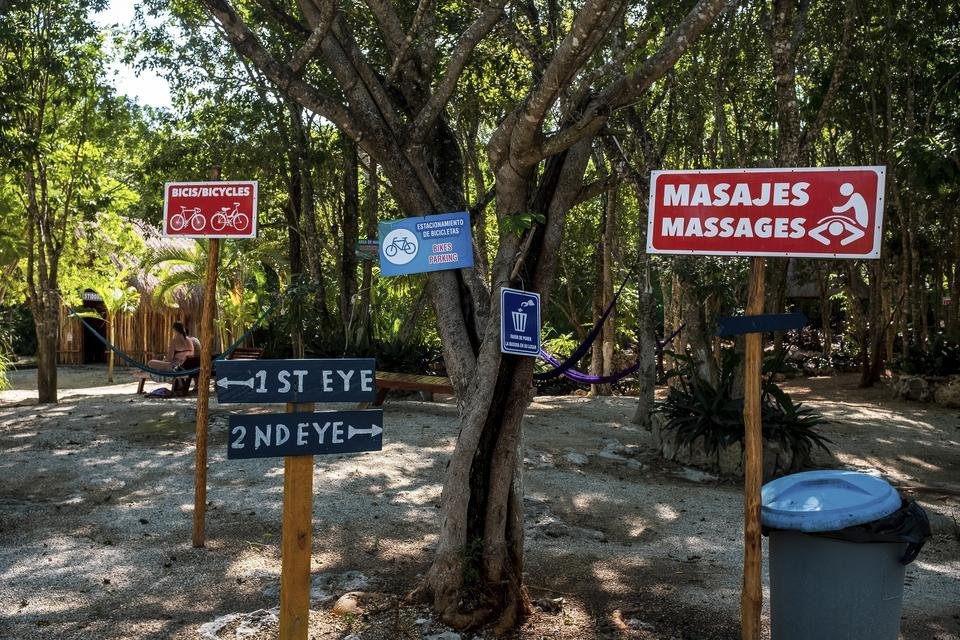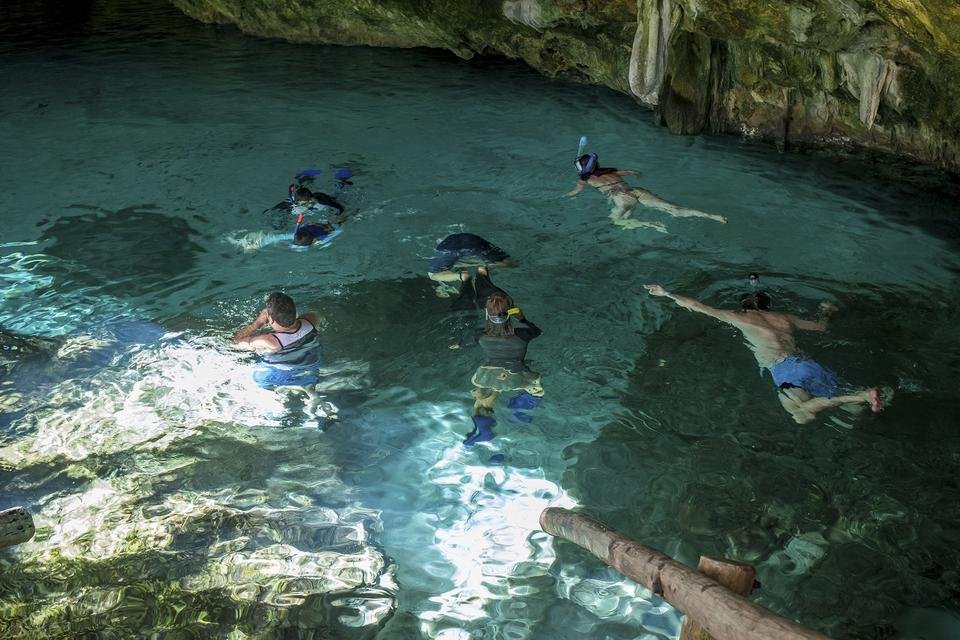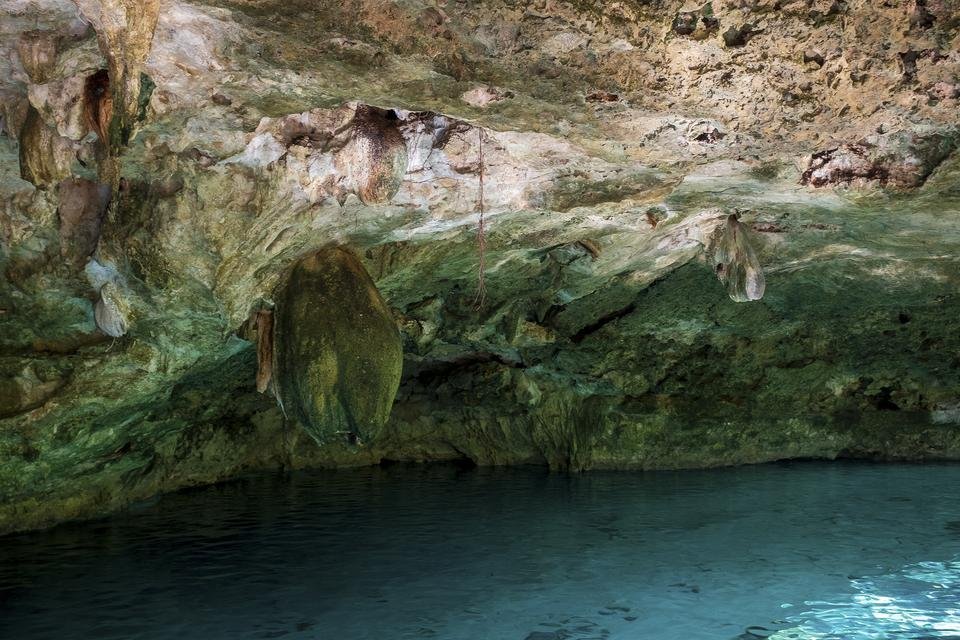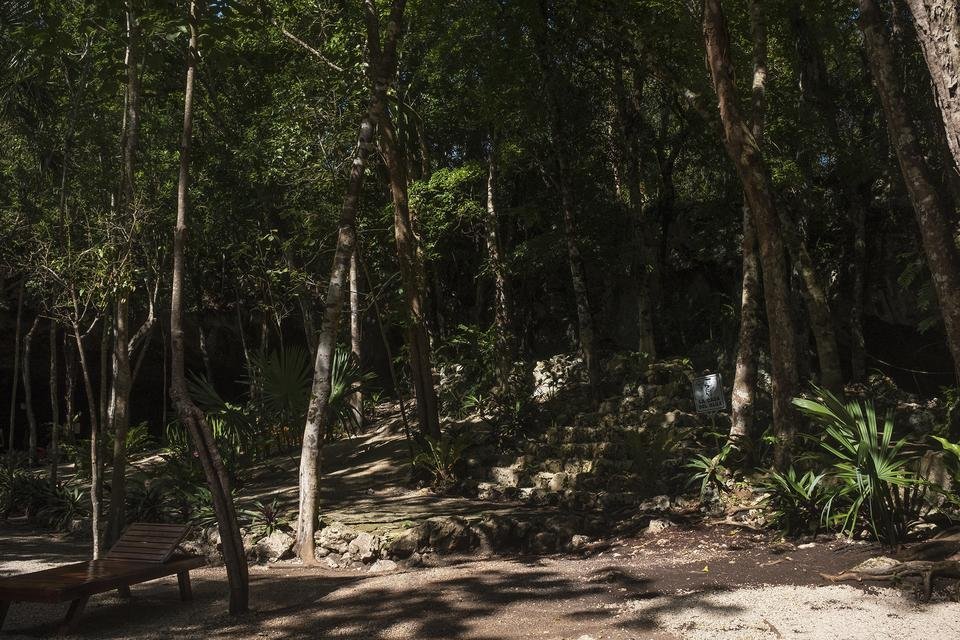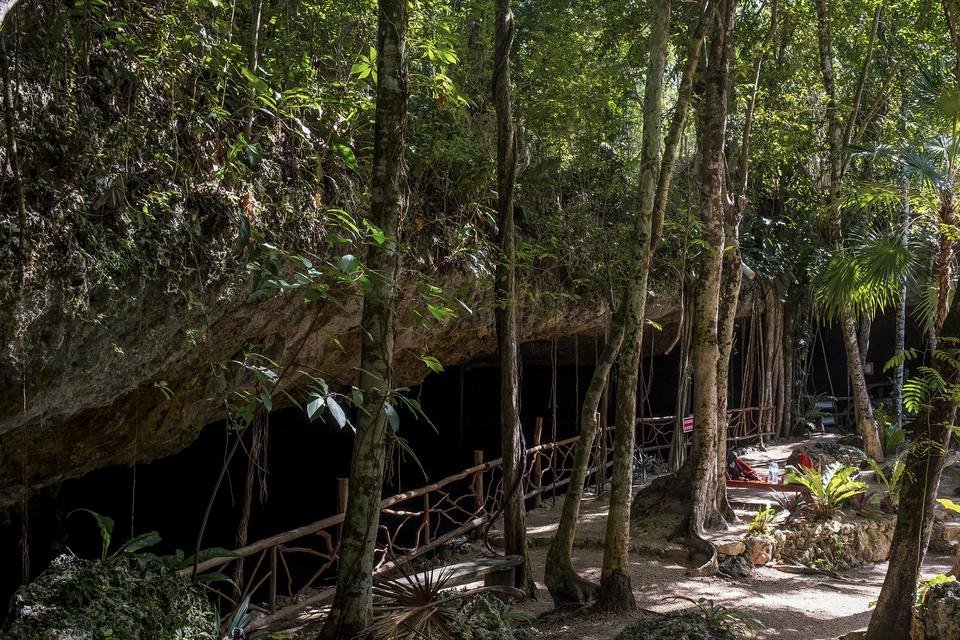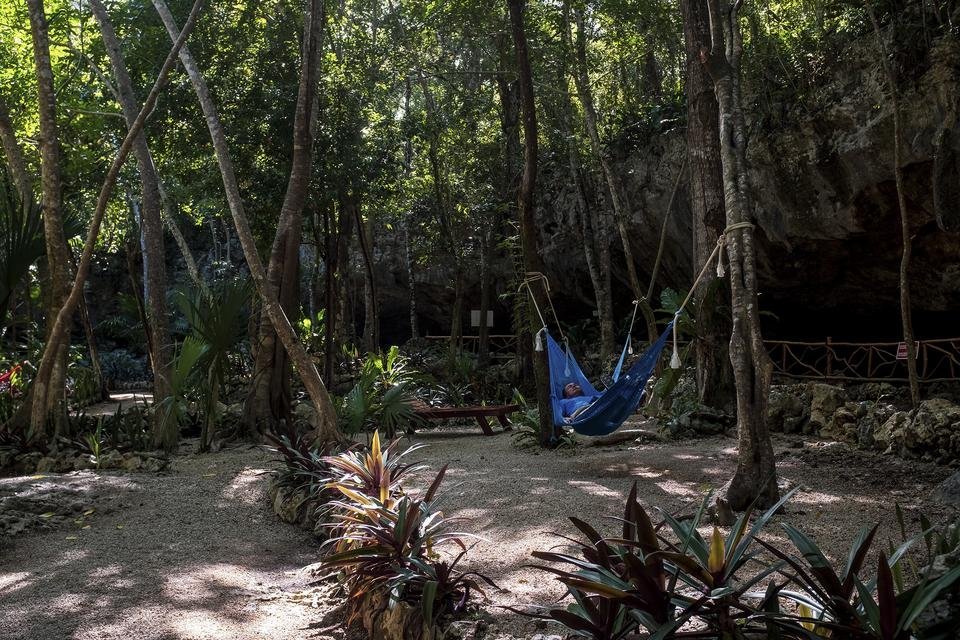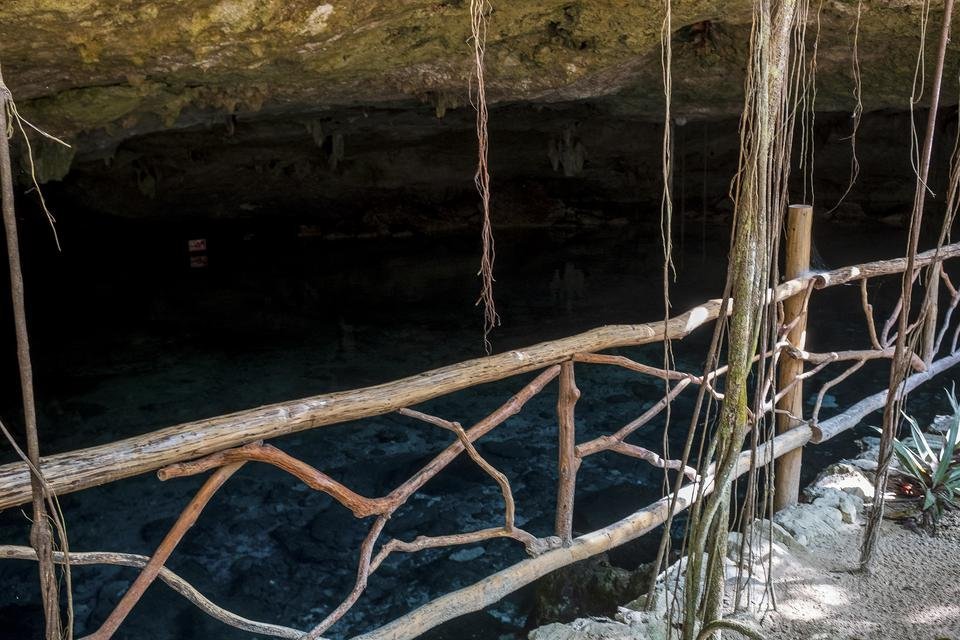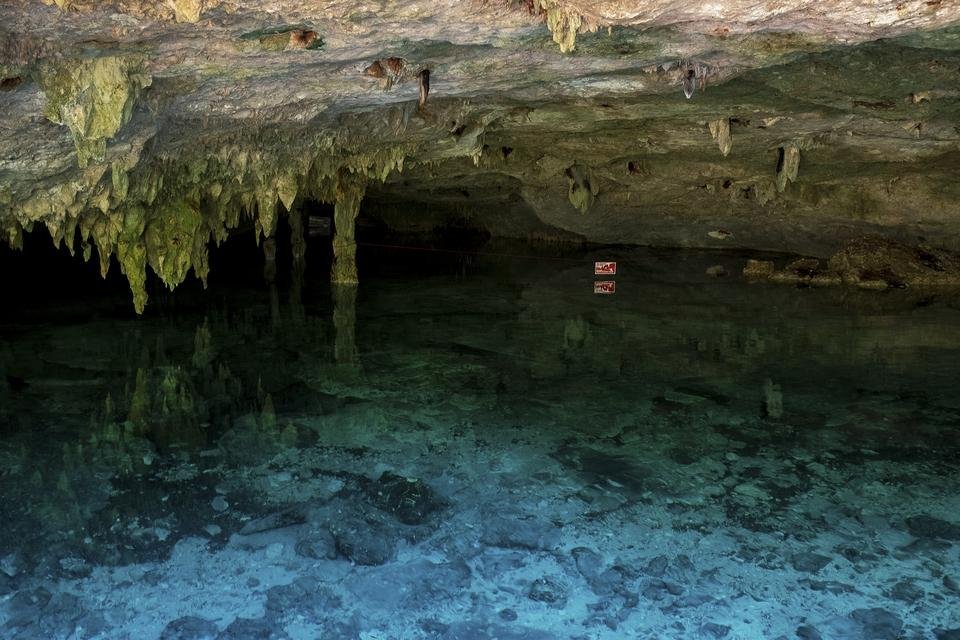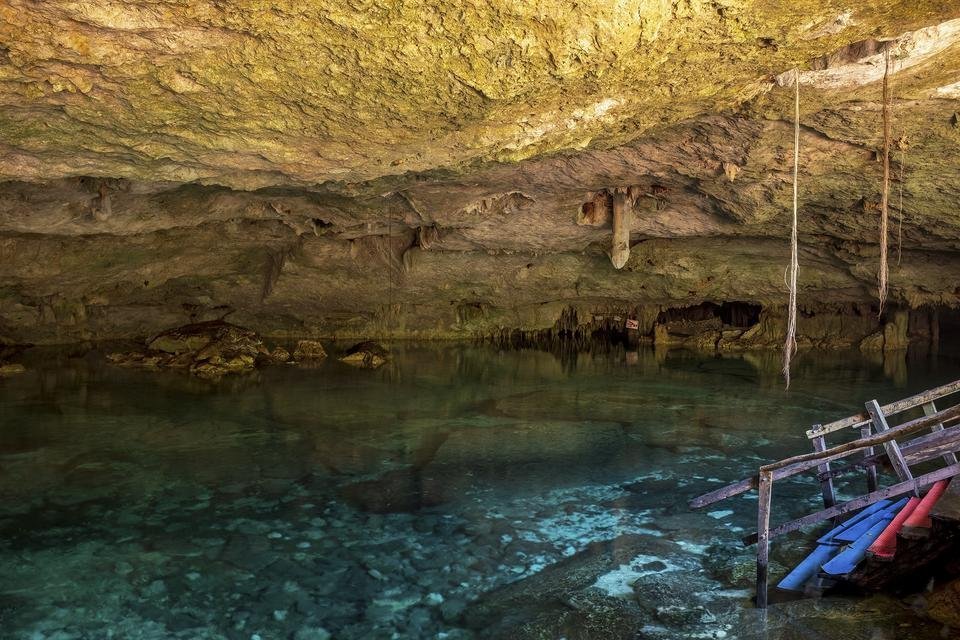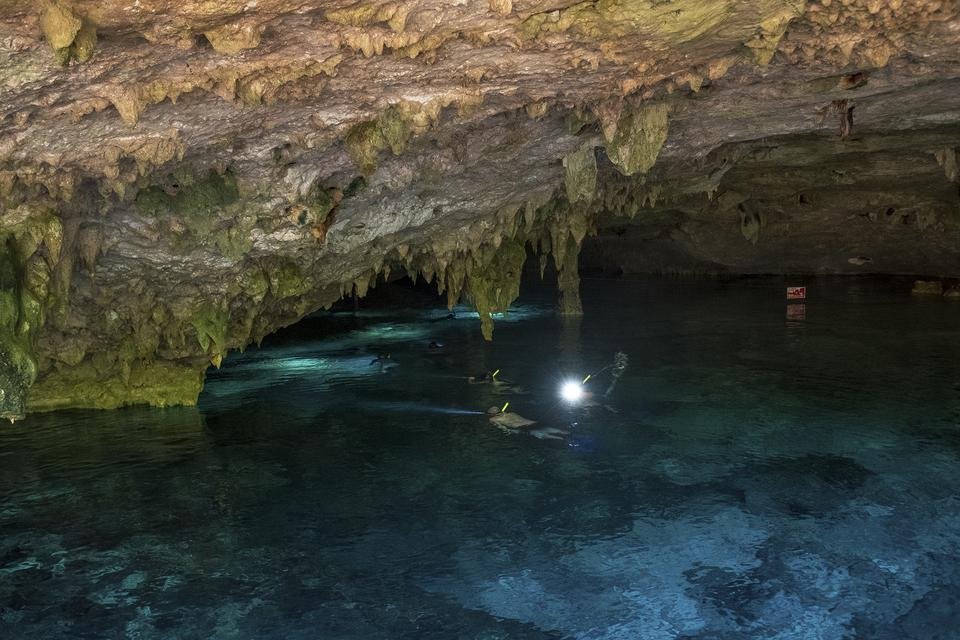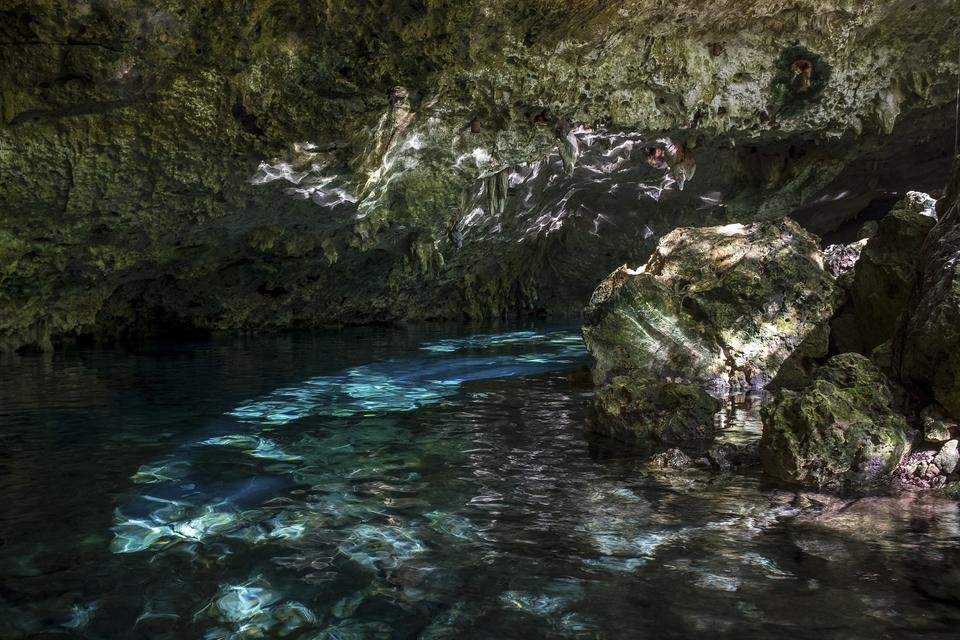 Part of the 2nd Eye is a dry cave, here are a few pictures of that too: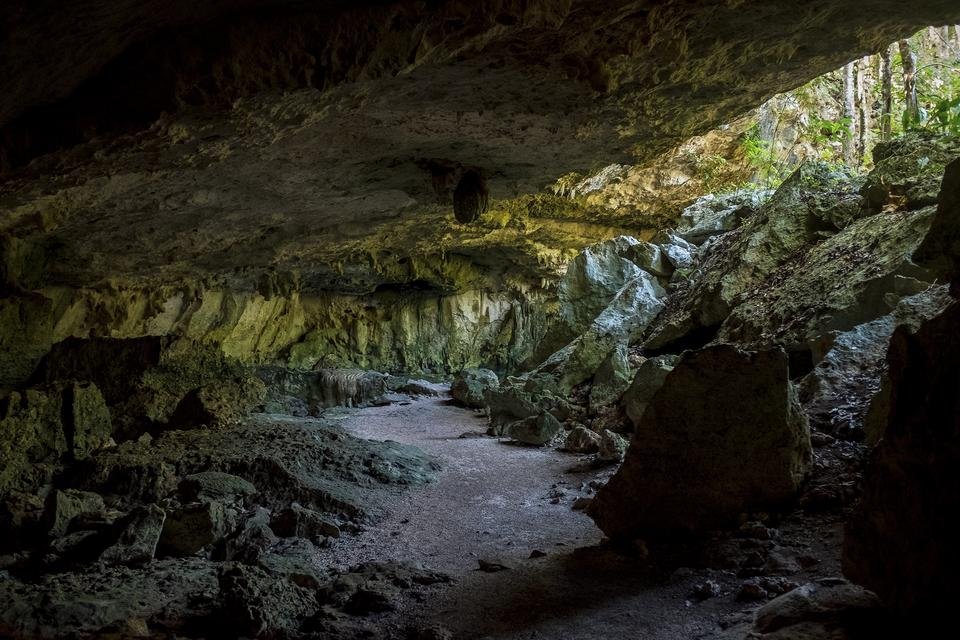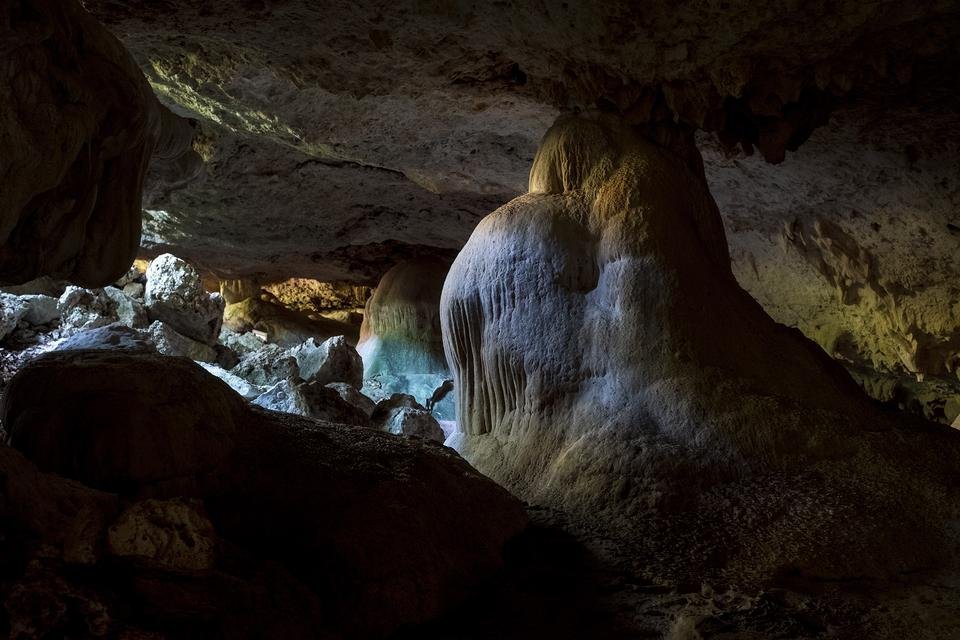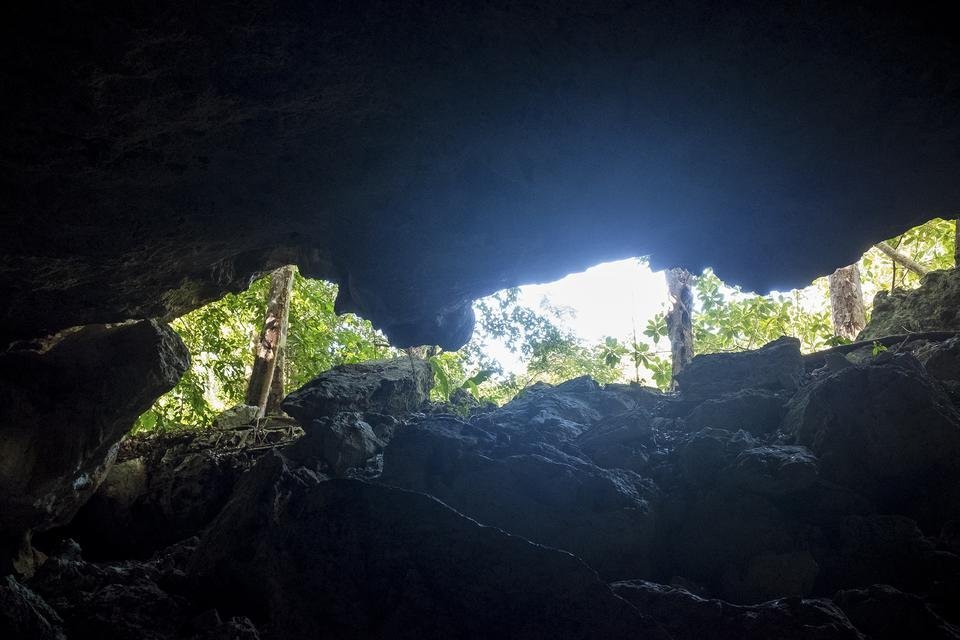 Shot with the Fujifilm X100F.