Morozovitsa is a village in the Veliky Ustyug district of the Vologda region. It is the administrative center of the Tregubovsky rural settlement. The distance to the district center Veliky Ustyug along an asphalt road is 15 km.
In Morozovitsa there is the Trinity-Gleden Monastery, as well as the Church of the Savior the Miraculous. But this time I went here to capture the old yards, houses and dilapidated housing. The village can be divided into three parts: the old, the new and the Soviet.
In the old part is located the monastery itself and the usual wooden houses. It was from this part of Morozovitsa that everything began, since in the 19th century the river Sukhona flowed at the very foot of the monastery. The Church of the Savior the Miraculous literally restored from the ruins.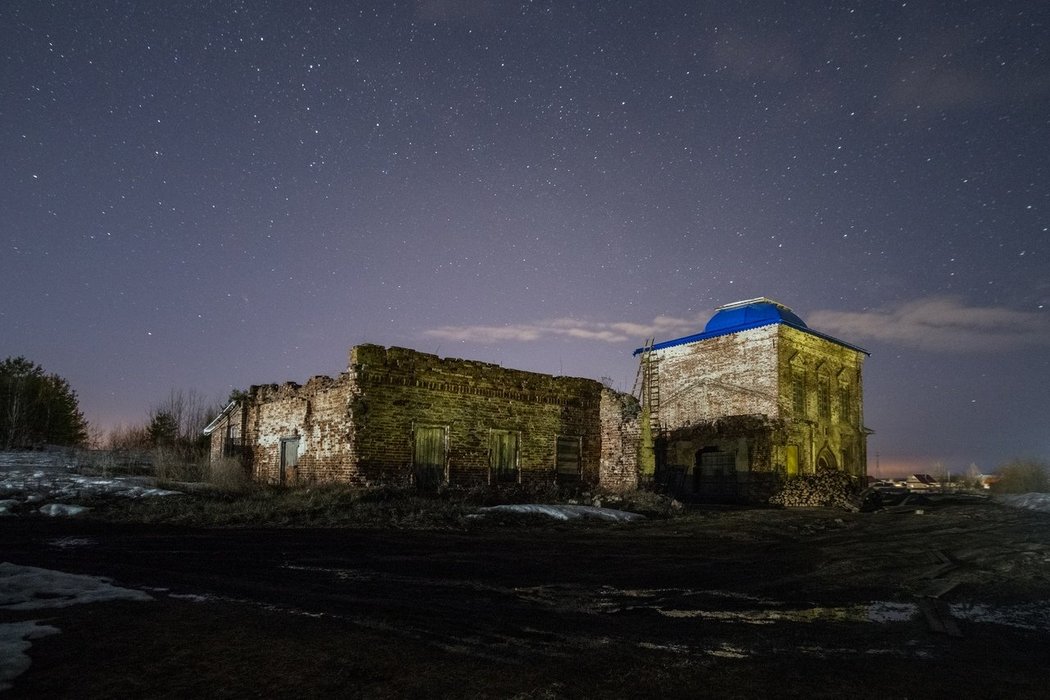 On the other hand, the old part of the village is surrounded by the river Shardenga. View in its direction.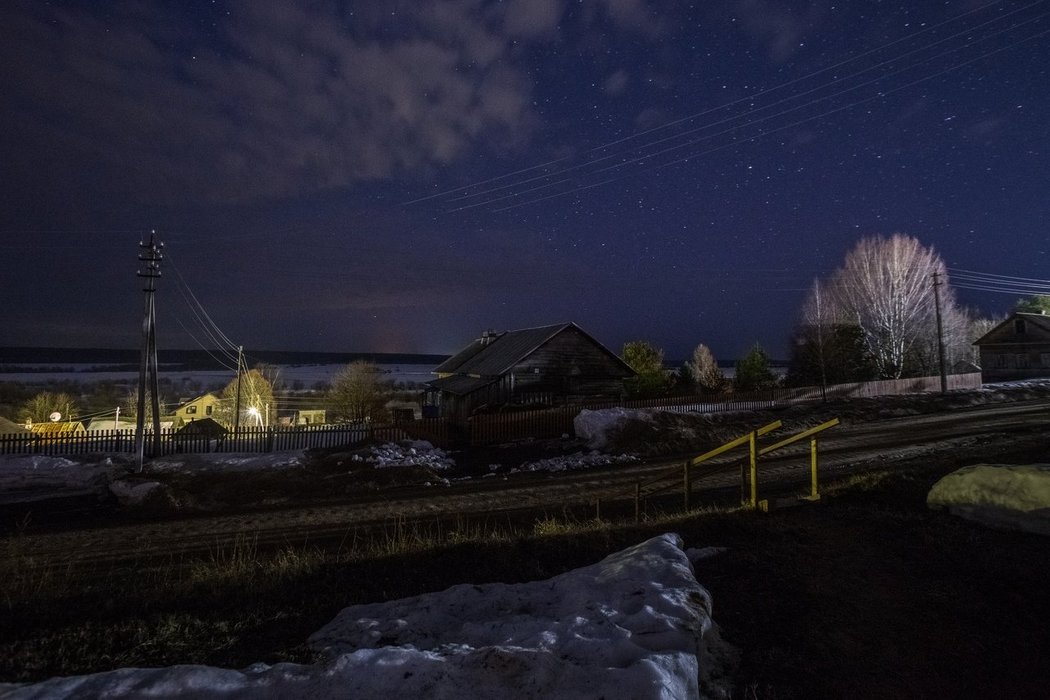 In the village itself, the roads are asphalted, but broken, so everything that is located near the road is always in dust and dirt.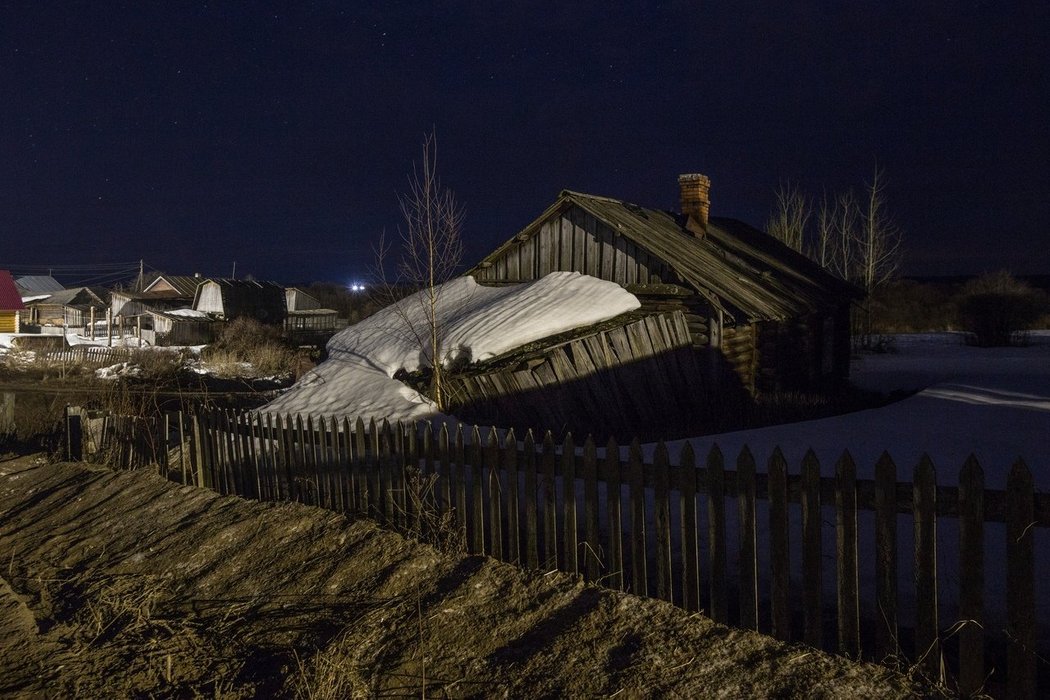 In the old part of the village there are only three streets, of which one is the main one, which leads to the monastery.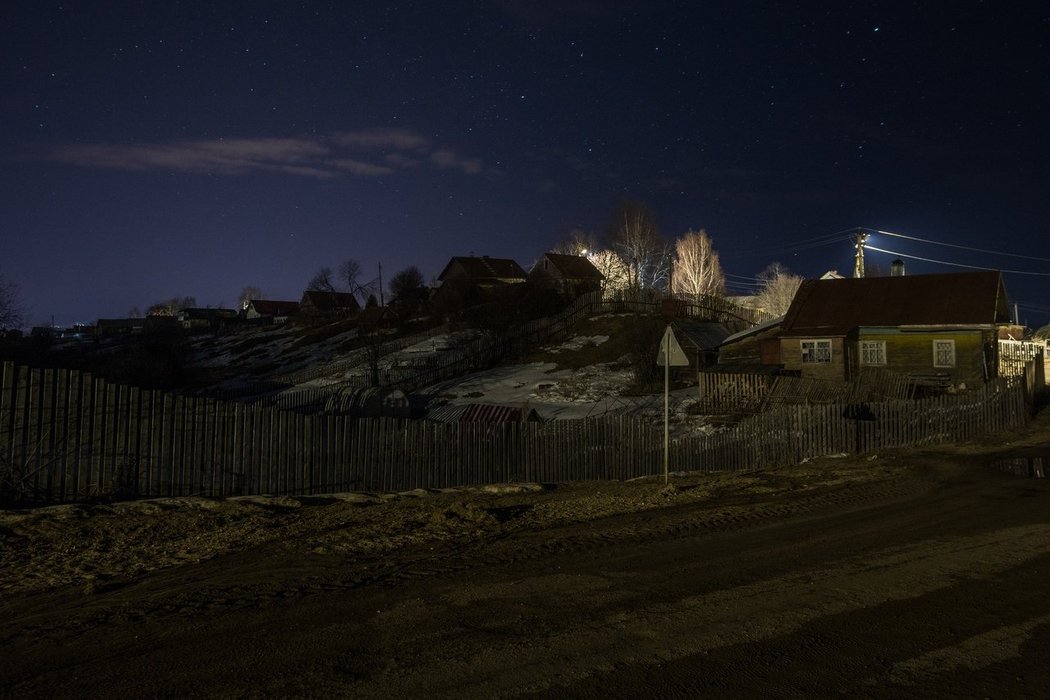 At the turn of the river Shardenga is an abandoned trailer on wheels.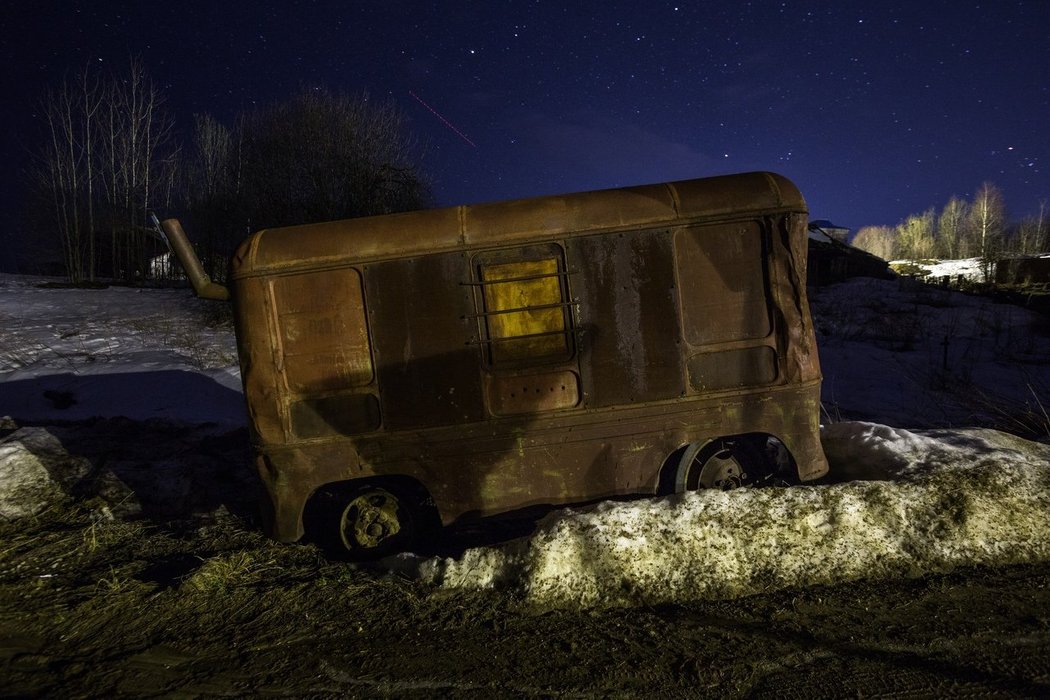 Sinuous climb after the ravine.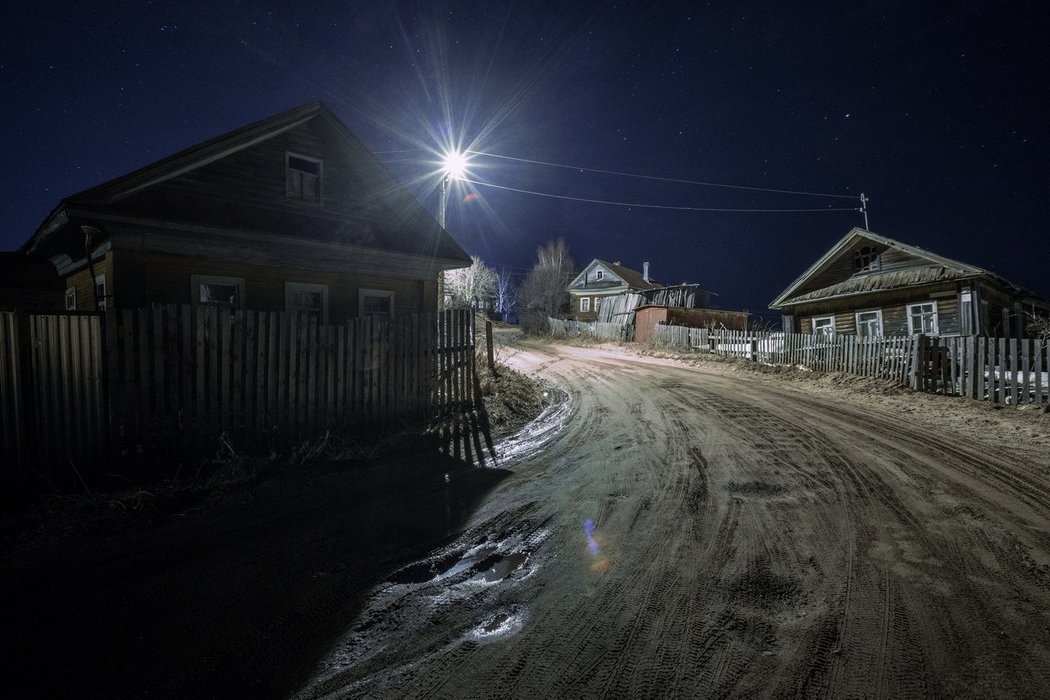 Here are the most dilapidated houses.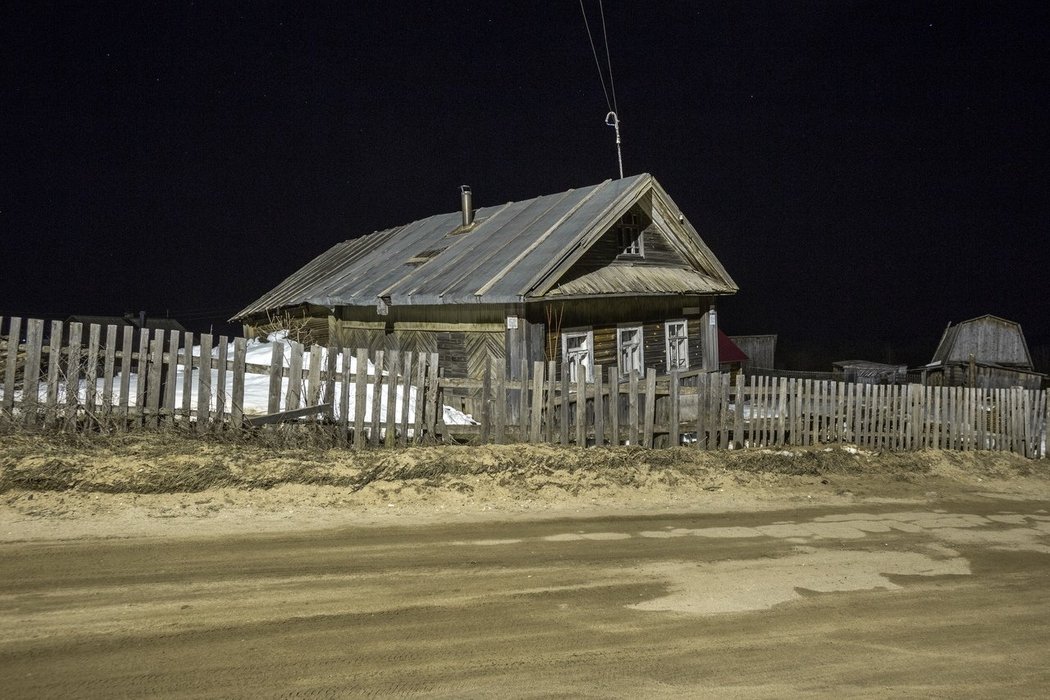 Even in ordinary homes, many people still live.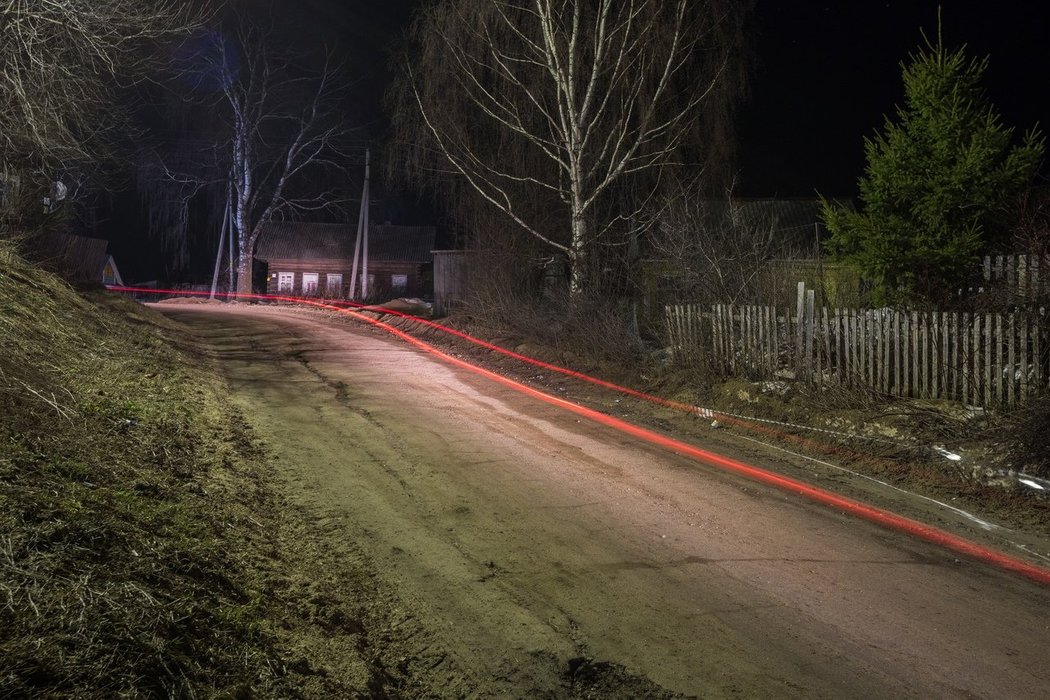 On the edge of the hill there are country houses.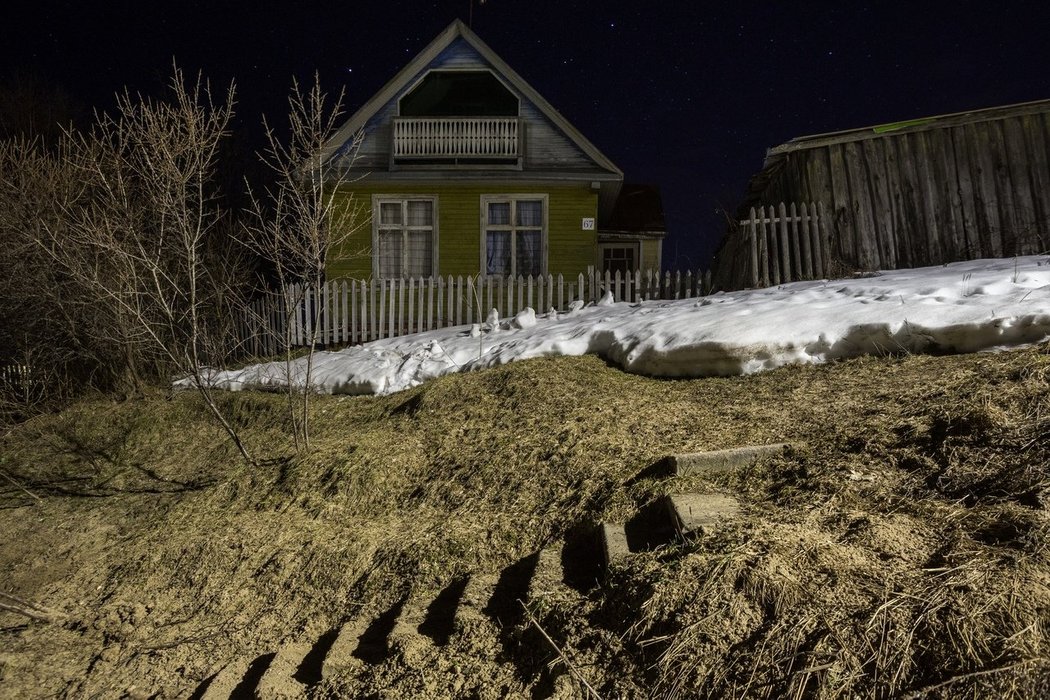 Twin houses, both residential.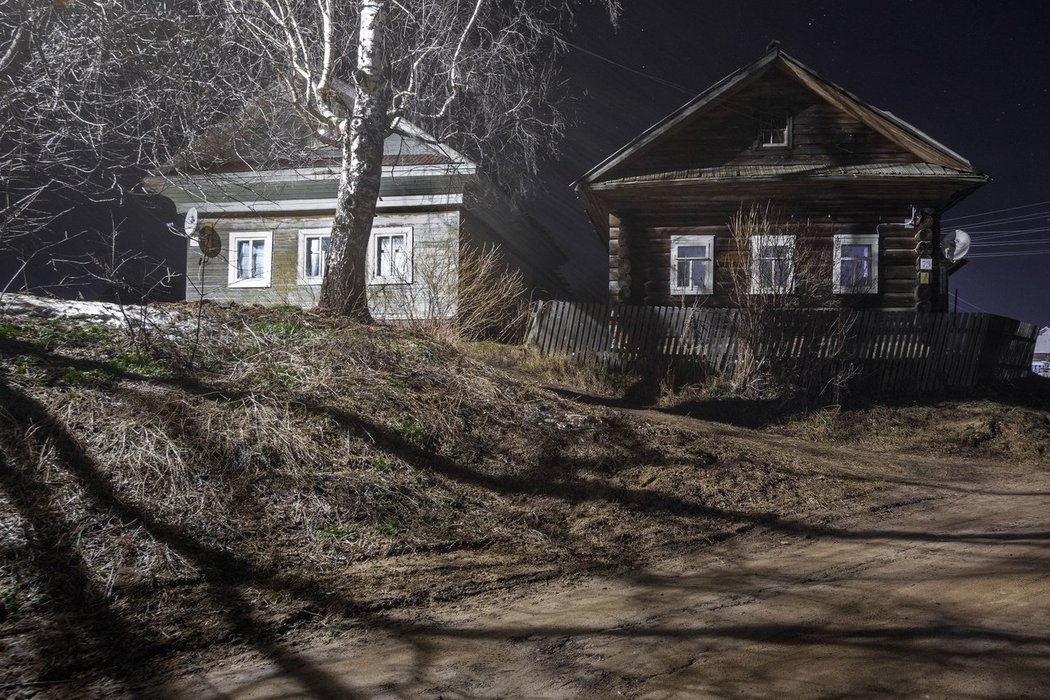 The courtyard for me is considered to be cozy if the house and the place in front of it are not fenced.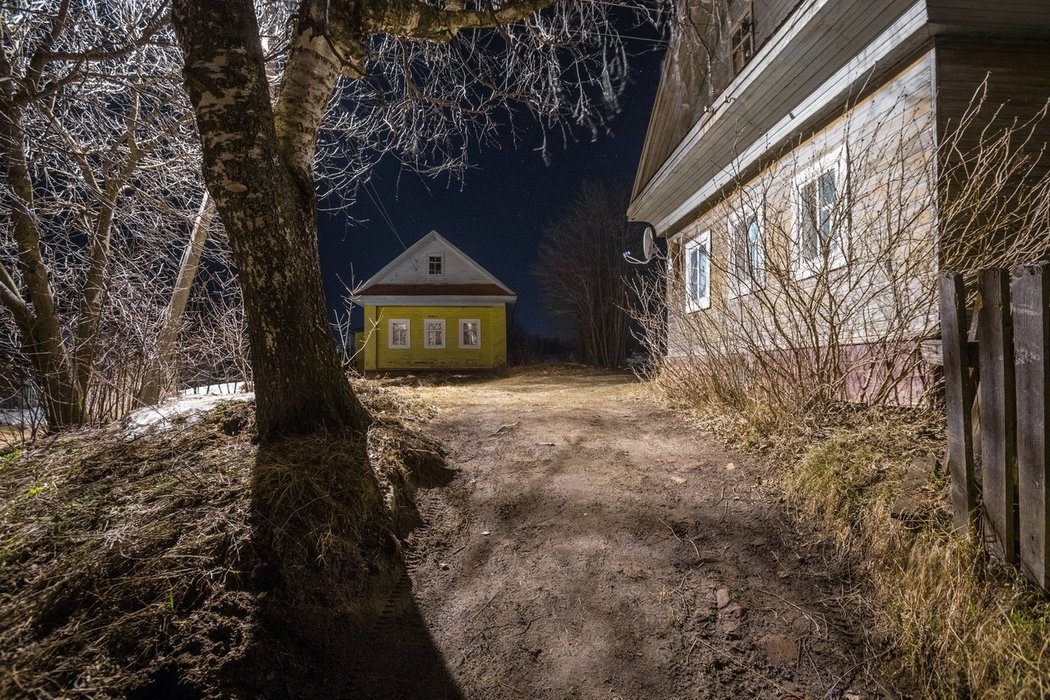 Country houses mixed with ordinary houses. Of course in they live only in summer.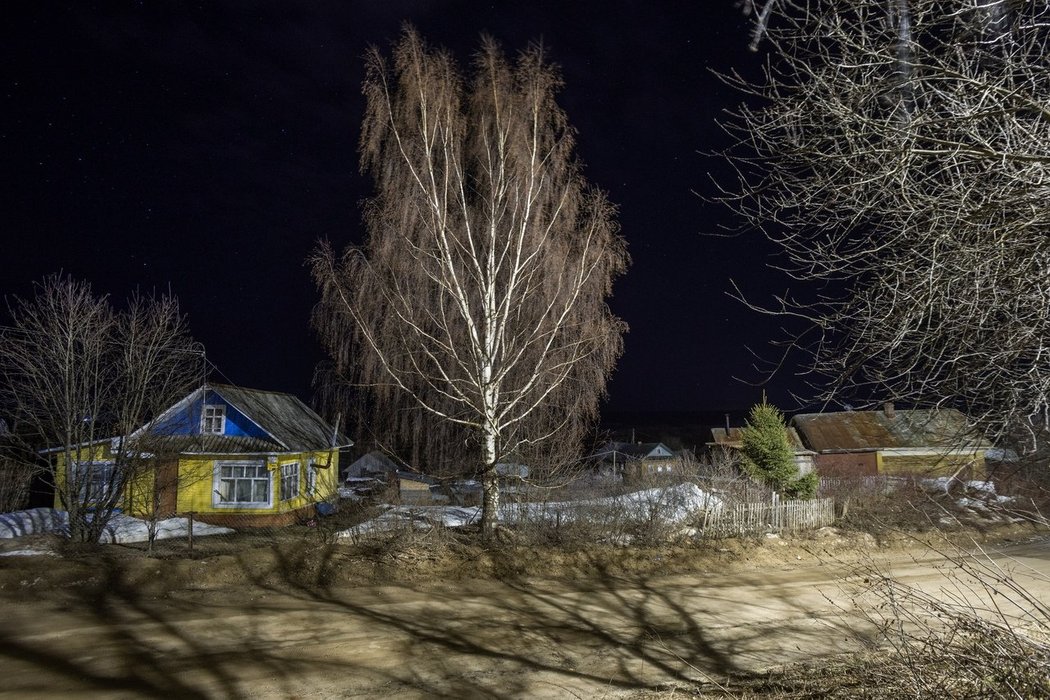 The most cozy and colorful place in Morozovitsa.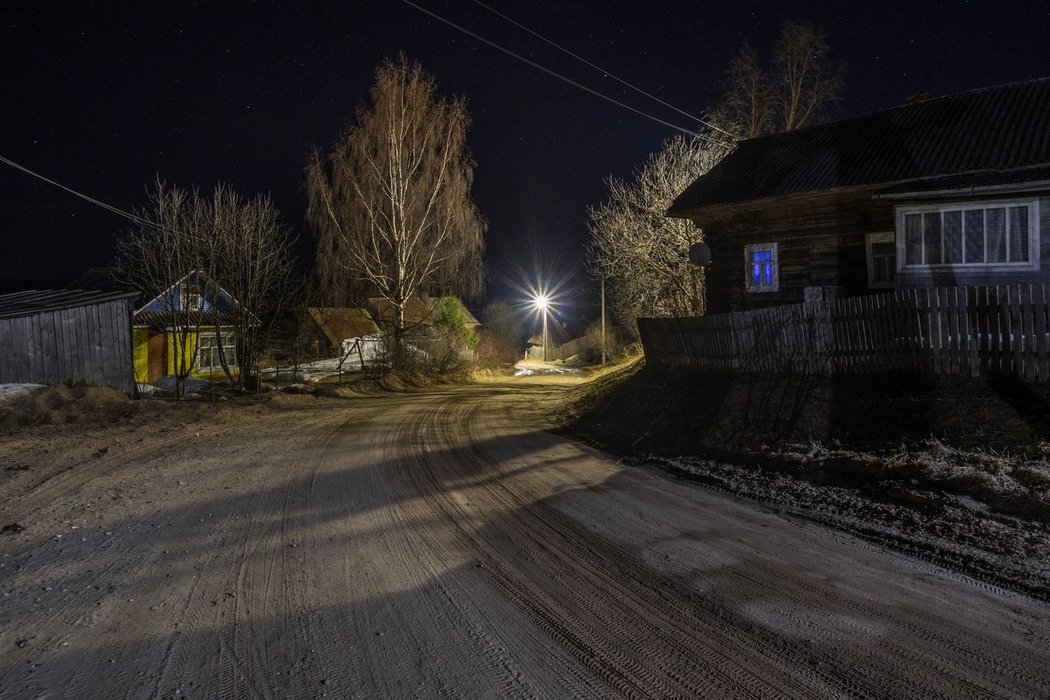 Outskirt street, which is located in the lowest place.

Only one central street is covered with asphalt, all others are unpaved.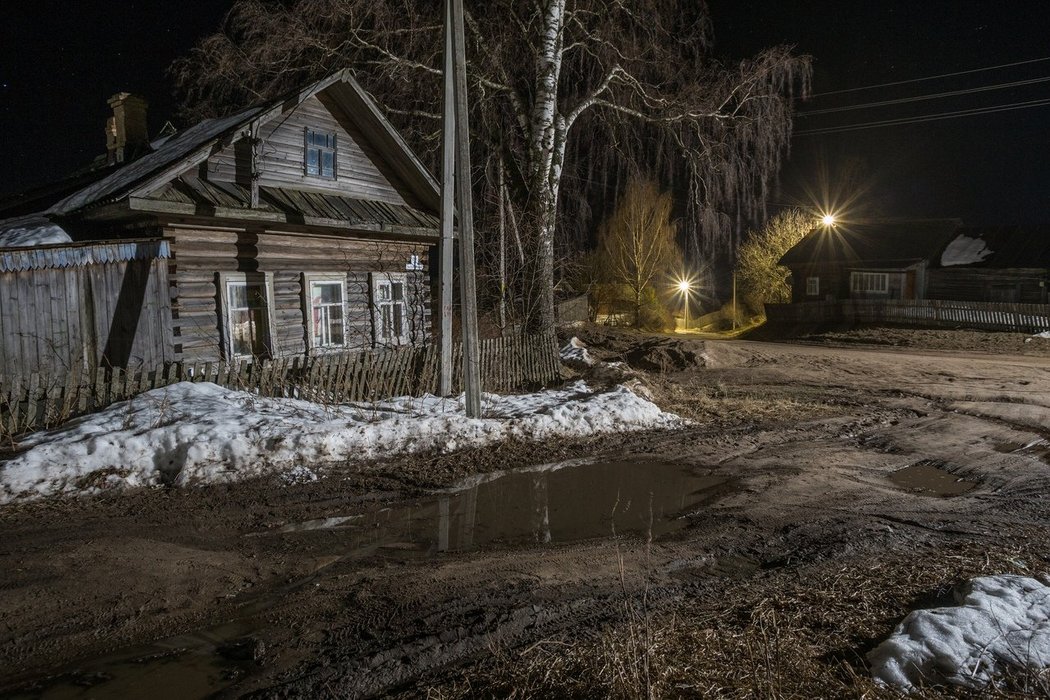 But on the main street asphalt pavement needs repair.

Someone in the house is very comfortable.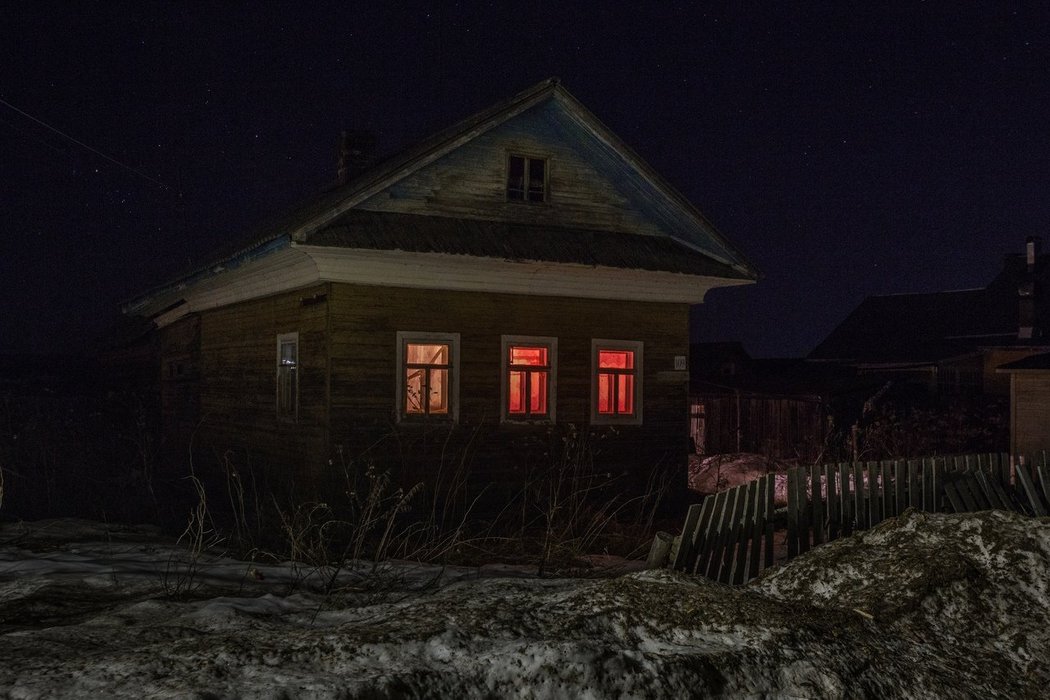 So I got to the monastery. He does not interest me today, because I already told you about him.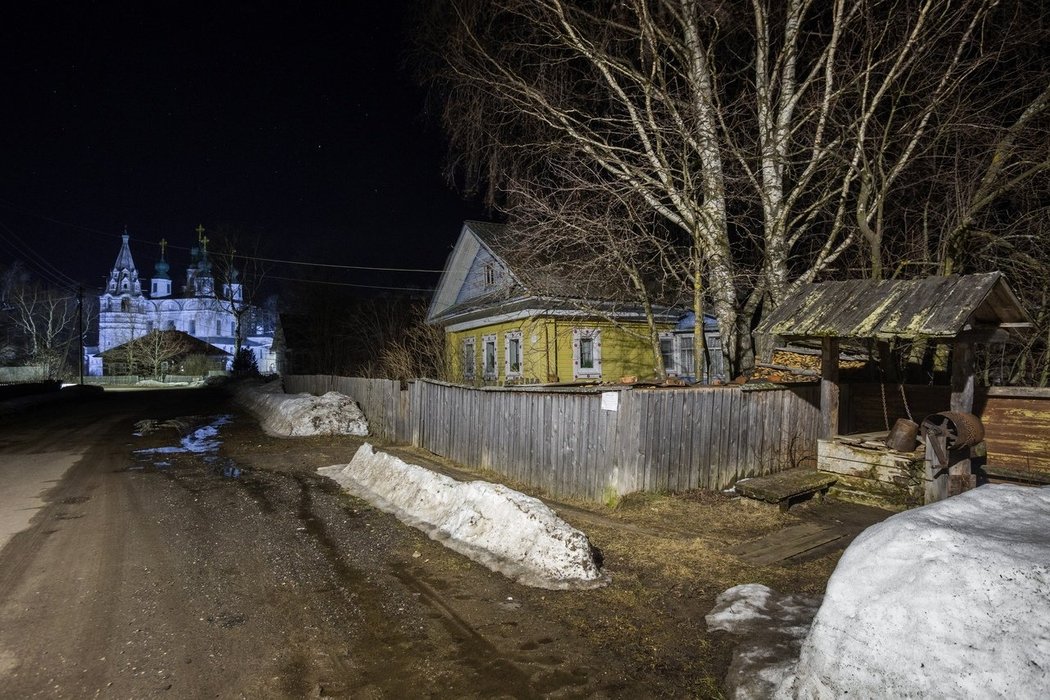 At night, you can freely enter the territory of the monastery, but there is a guard there who constantly lives on its territory.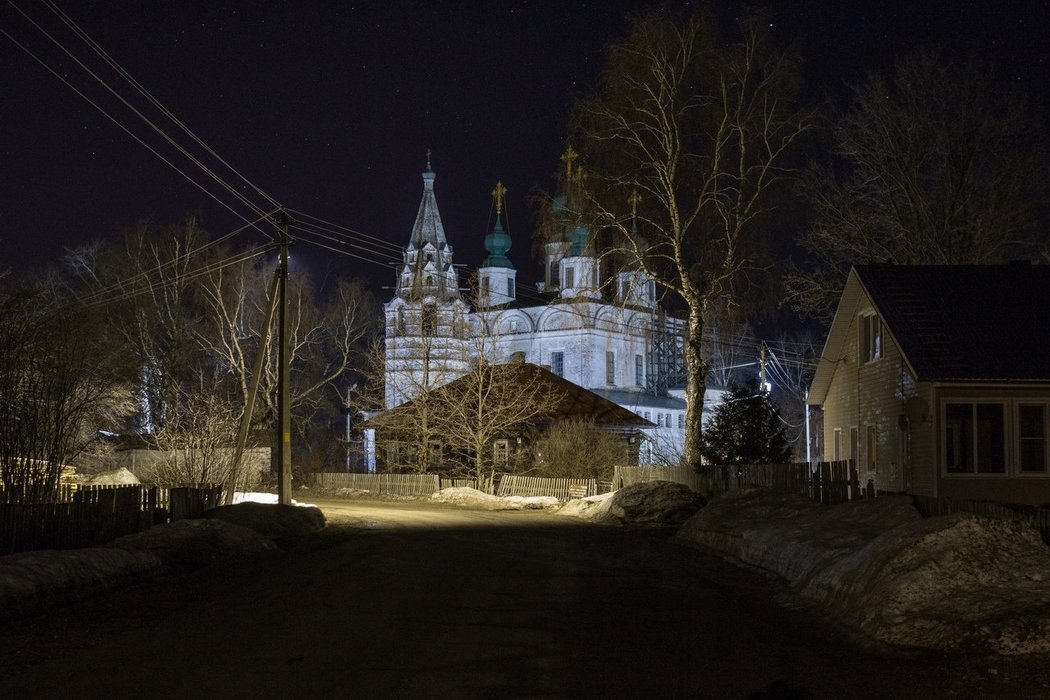 To be continued...