Sudicheskaya Gora is a village in the Kichmengsko-Gorodetsky district of the Vologda region.
From the district center is 8 km along a dirt-gravel road on a small hill.
The peculiarity of this village, as well as all the others in the area, is that most of the houses are very well preserved, have a split, a balcony or a mezzanine.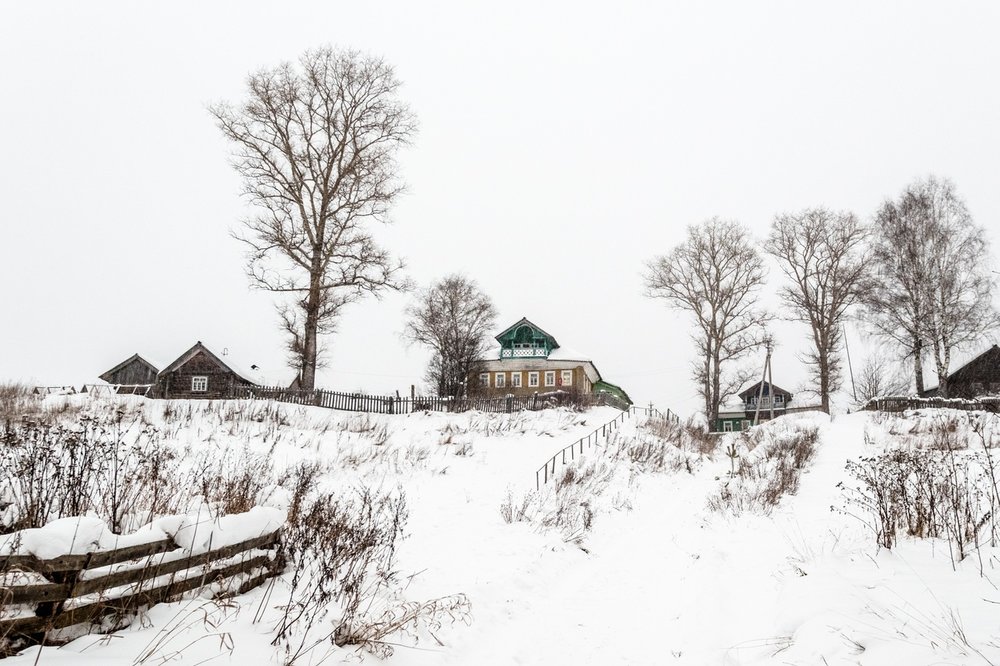 Check in by car to the village is, but it is located from the rear, as it will be directly difficult to climb the hill.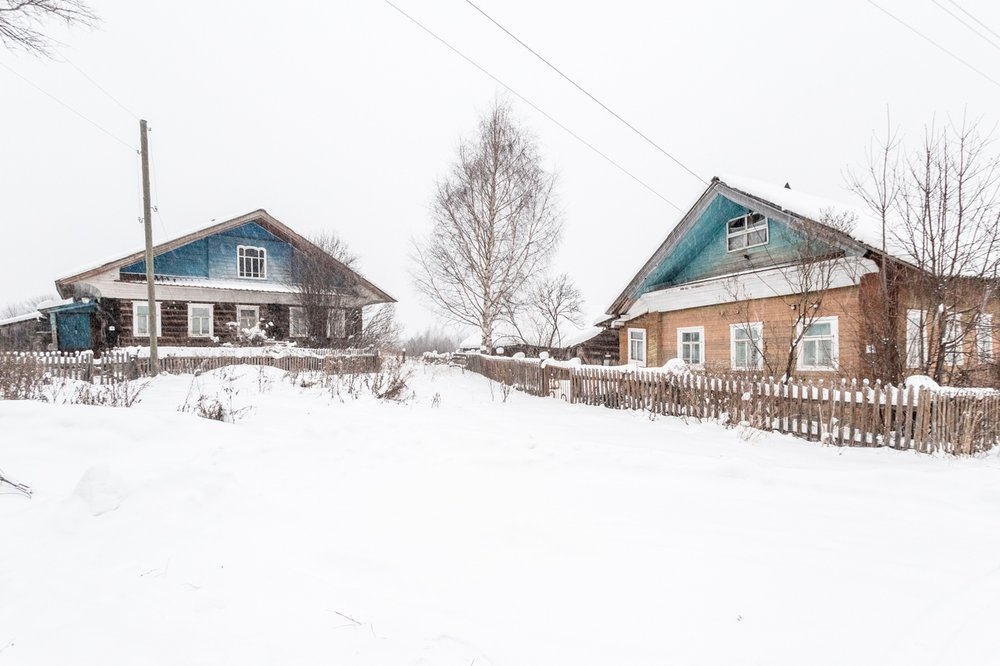 The spirit of the old village is well preserved here.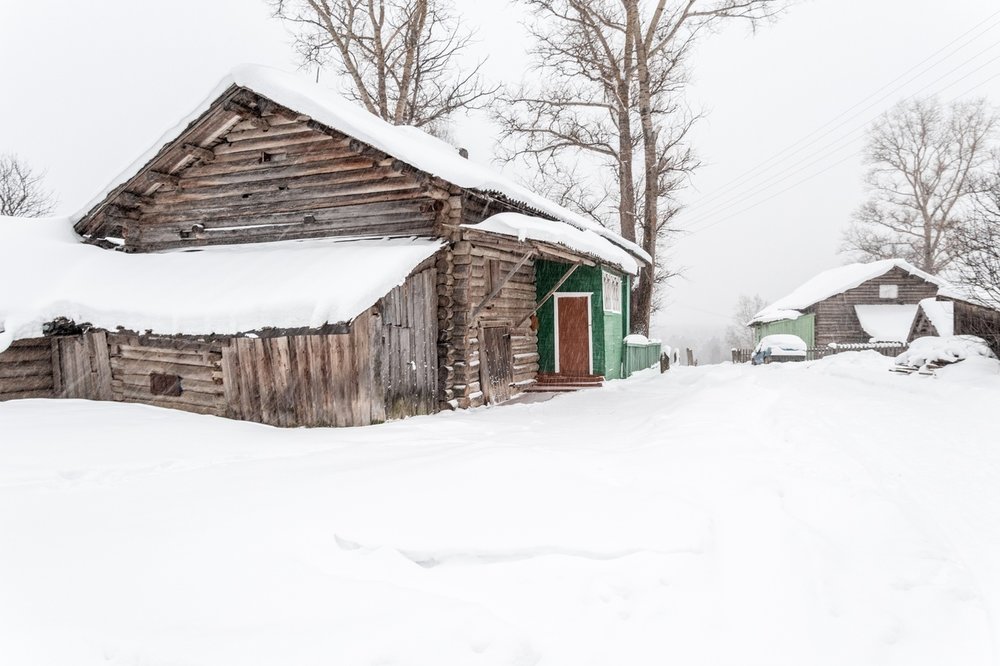 How do they manage to keep the house in this condition? I have not found an answer yet.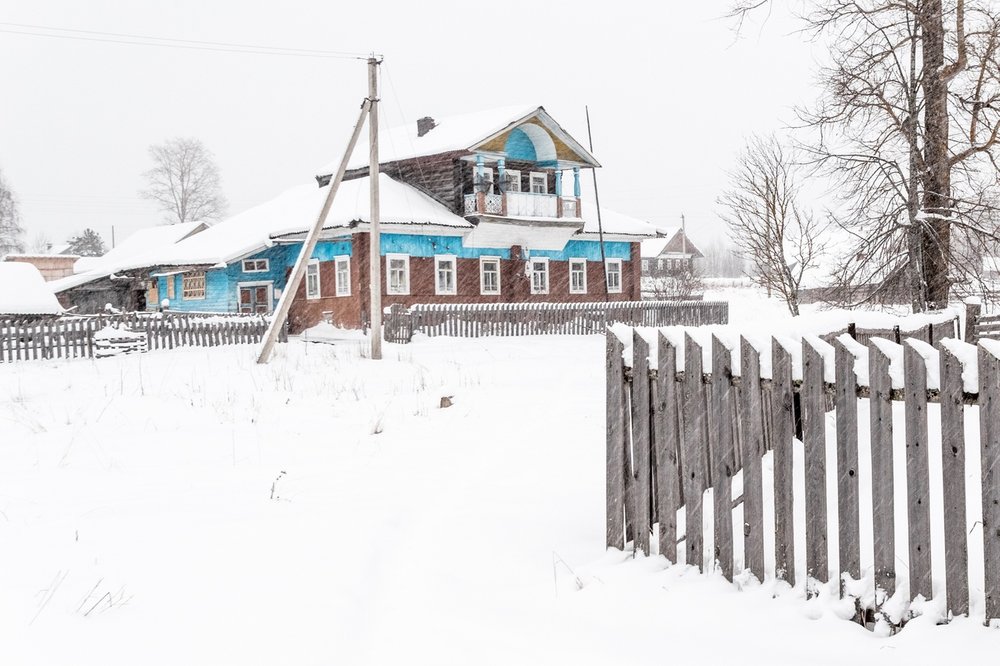 Some houses also, as in Glebovo, are closed for winter time.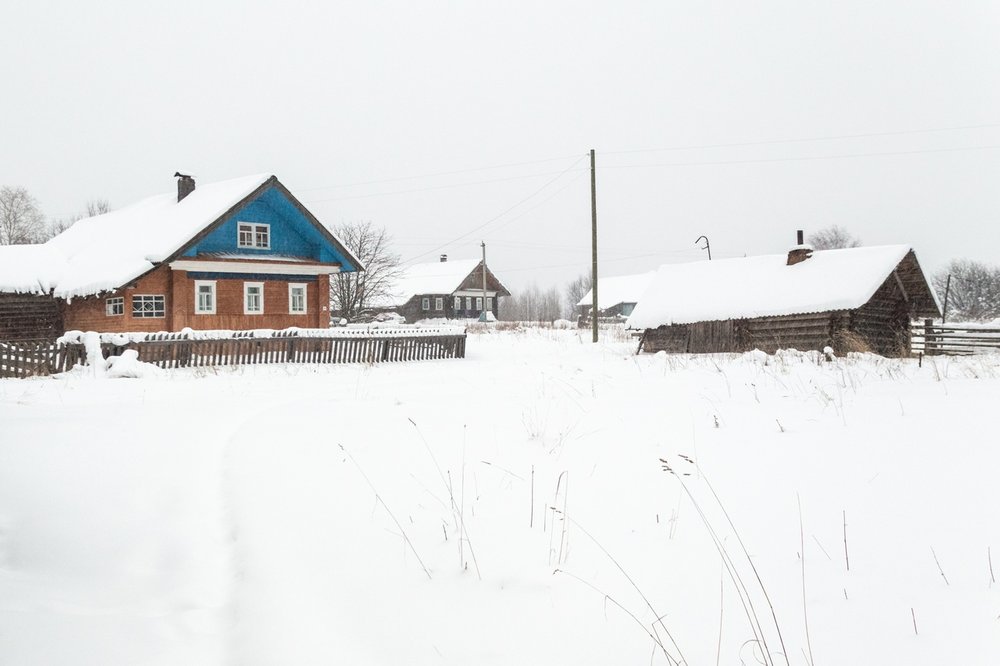 Street lighting is present - it means you can see a wolf at night.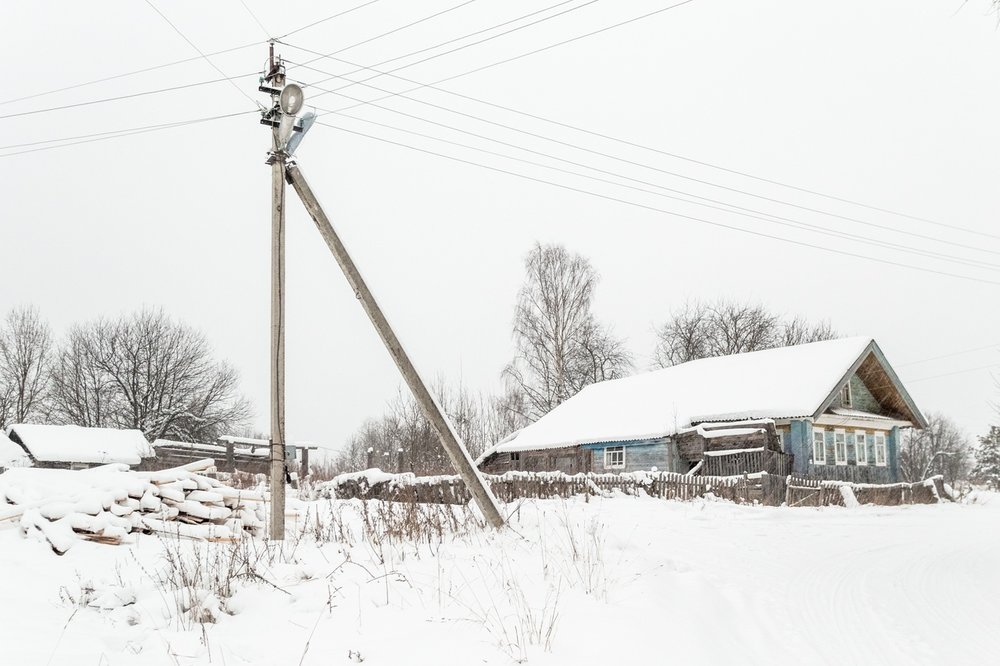 It is always cozy in the villages of Kitch-Gorodetsky district, in any settlement!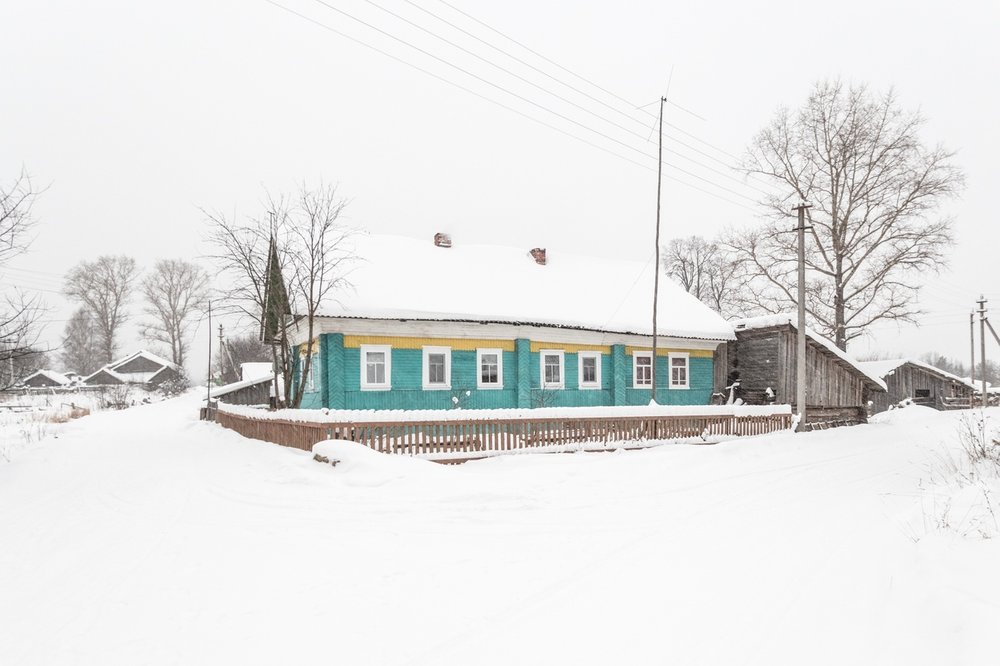 Even abandoned places do not cloud the atmosphere of warmth and tranquility.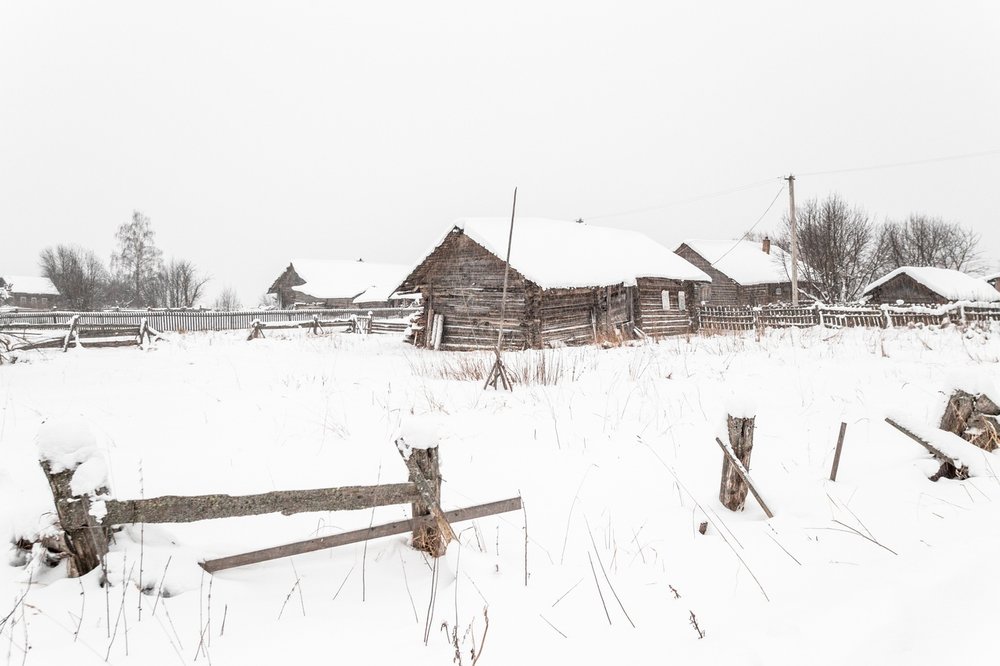 I want to get here in the summer, but scary: I do not want to be disappointed - there were already cases, but not yet in this area.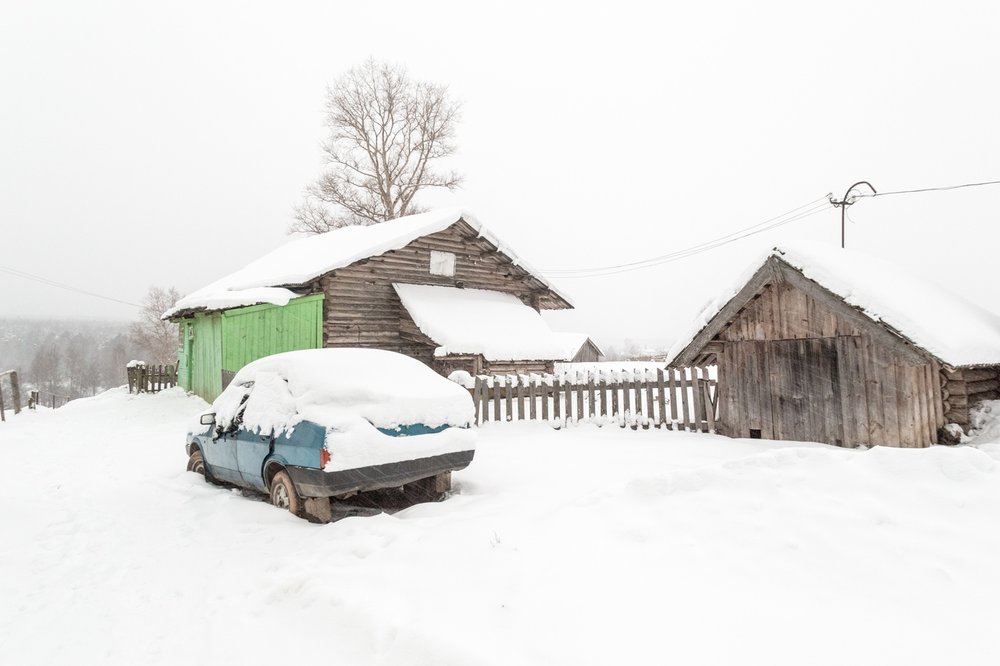 The dog turned out to be very kind and looked after me for a long time after I patted it behind the ear.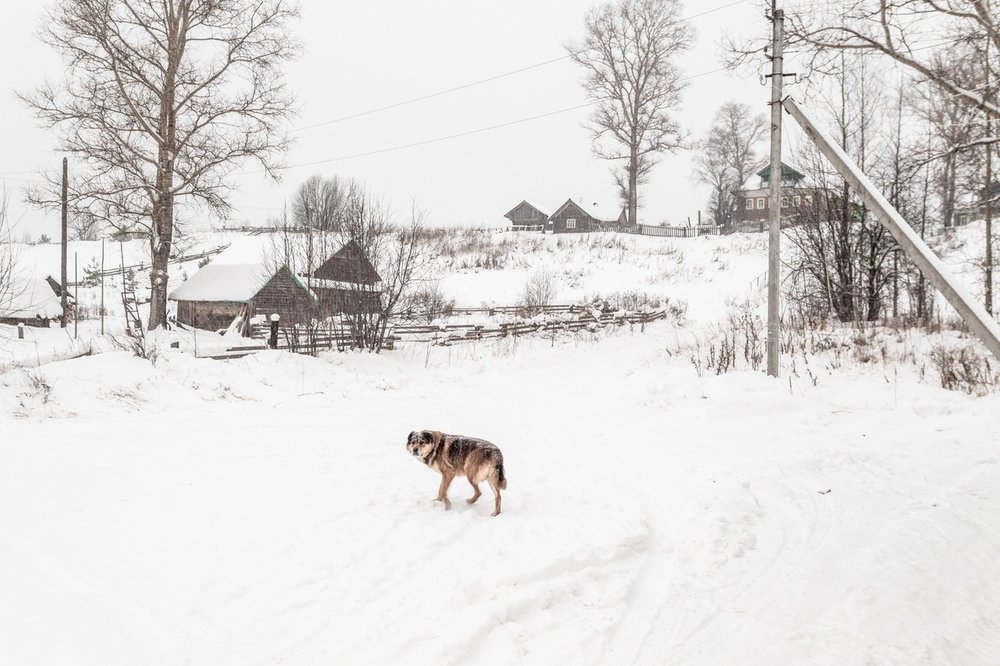 Kirkino
Here I was in summer and winter. Anytime here is good. This village is also located on a hill. I came here to take a picture of the house I already loved, with plat-eyelashes.

Huge houses are already familiar look.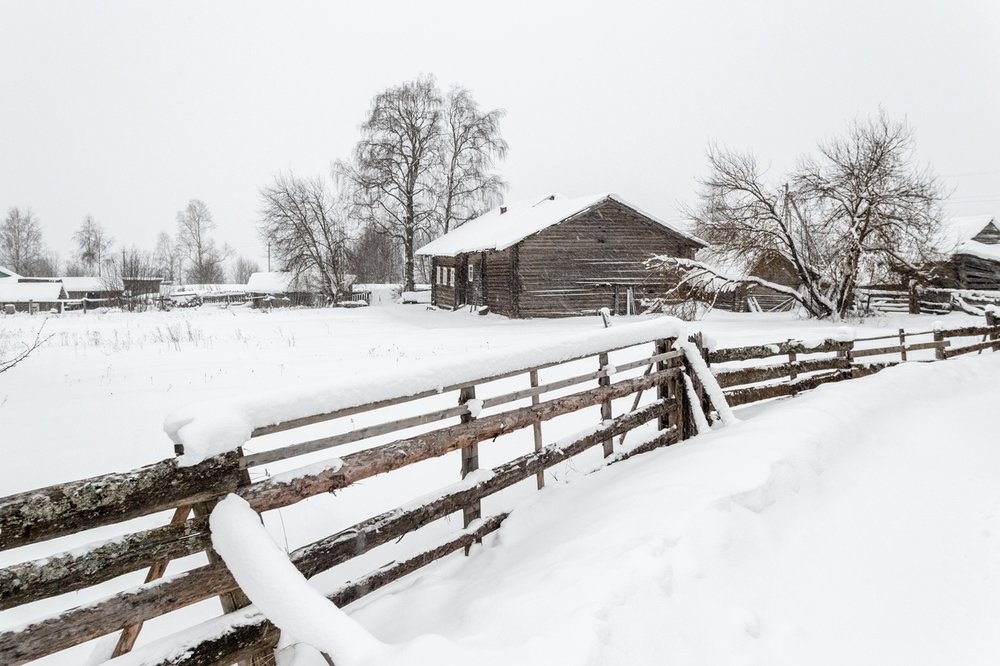 Electric minimalism.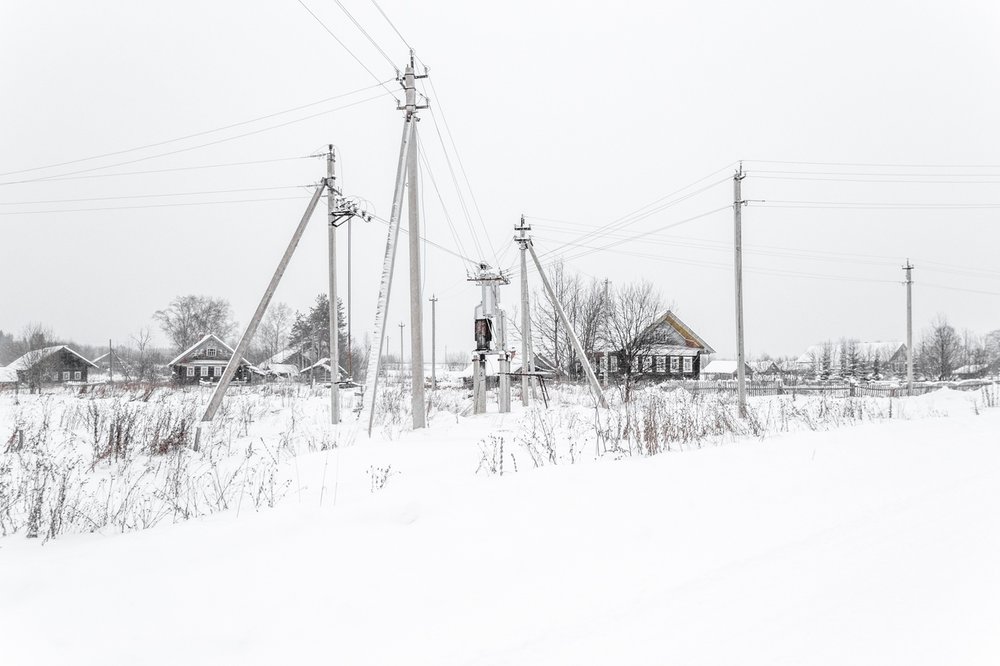 I don't want to leave these places, but I still have plans for Kichmengsko-Gorodetsky district, which means I will be here more often!