After an epic evening the previous night in the oldest pub in Ireland, the Brazen Head, and some night photos, we woke up the next morning to a grey and rainy Dublin. Apparently this is how it looks like most of the year in Dublin/Ireland... rain the one moment and sunny skies the next.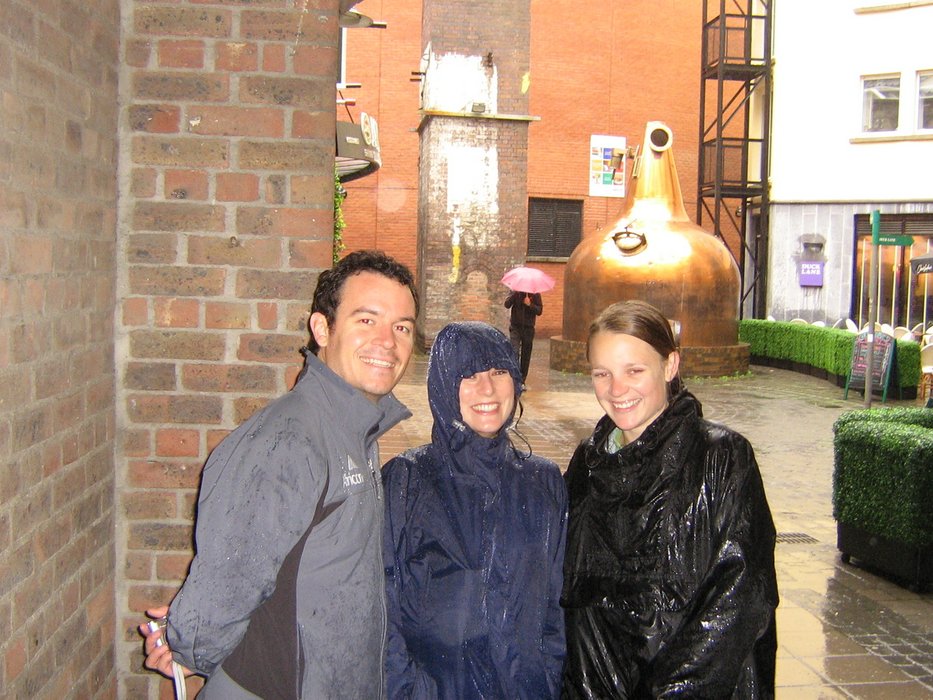 We had a morning to spend in Dublin before heading to Northern Ireland for some camping. Since we had very limited time, we physically had one night and one morning in Dublin, we had to make the best of the situation. Luckily we spent a lot of time on our feet, walking big parts of the city during the previous day.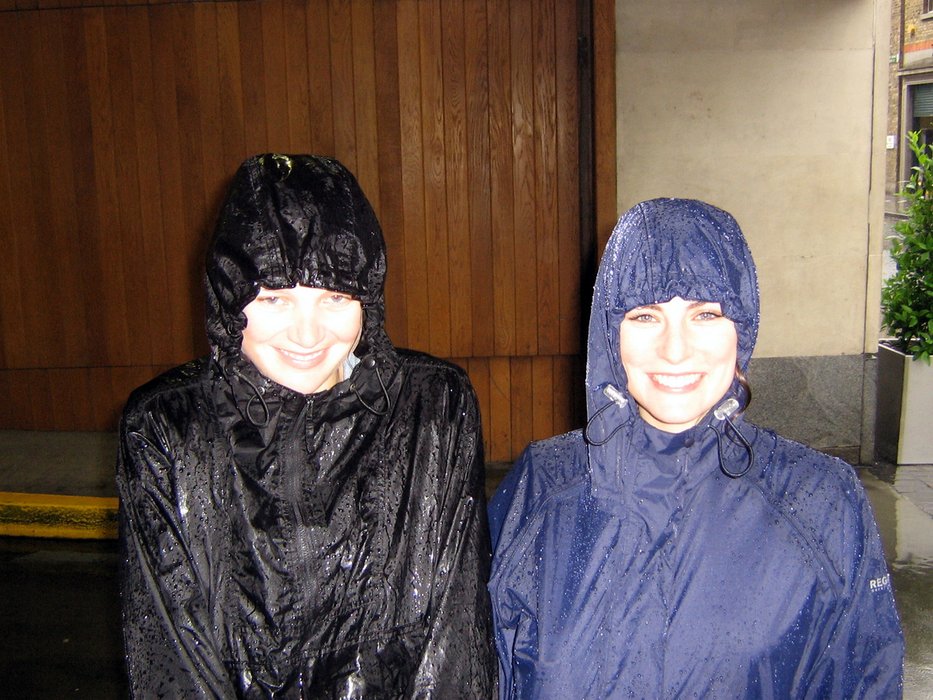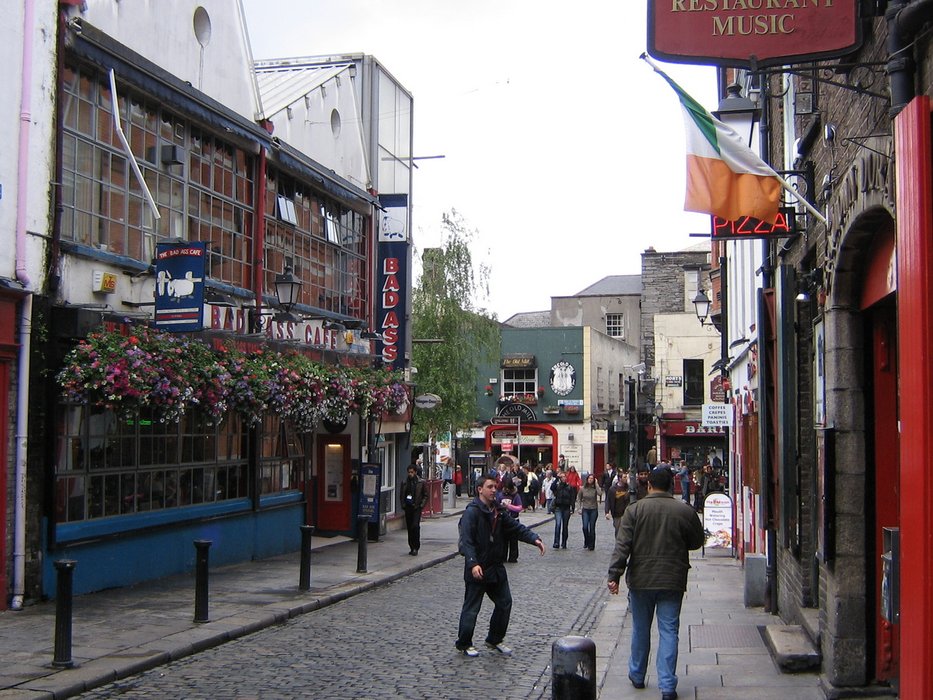 As we are all avid whiskey fans, we immediately started looking for the Jameson distillery. It was old and classic as expected and we did some whiskey tasting at 9am in the morning. ;) Thereafter we headed for the Guinness Brewery, but the queues were for some or other reason super long, so we decided to rather do more site seeing.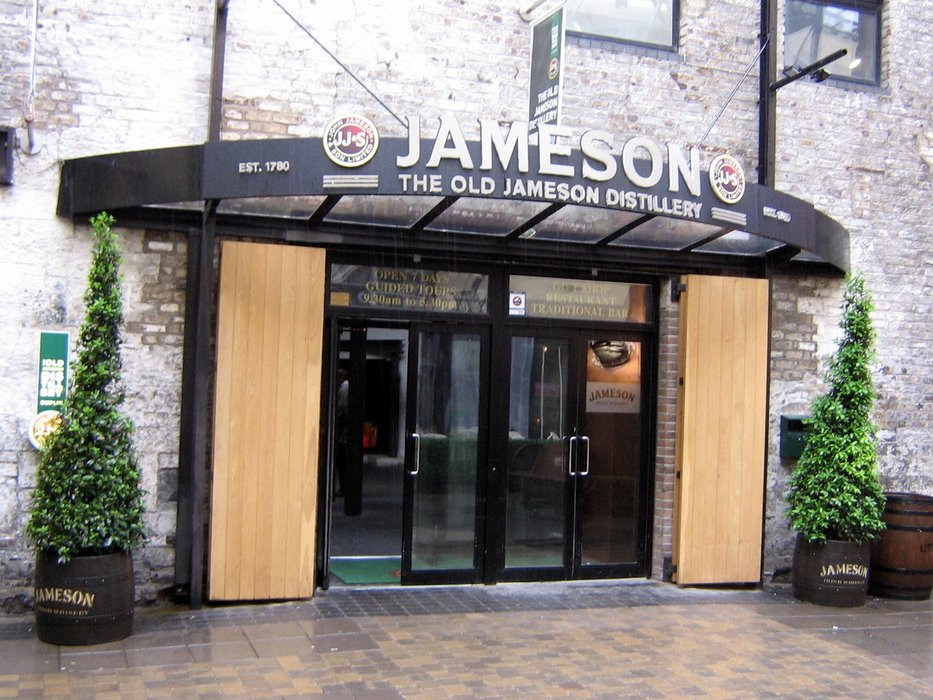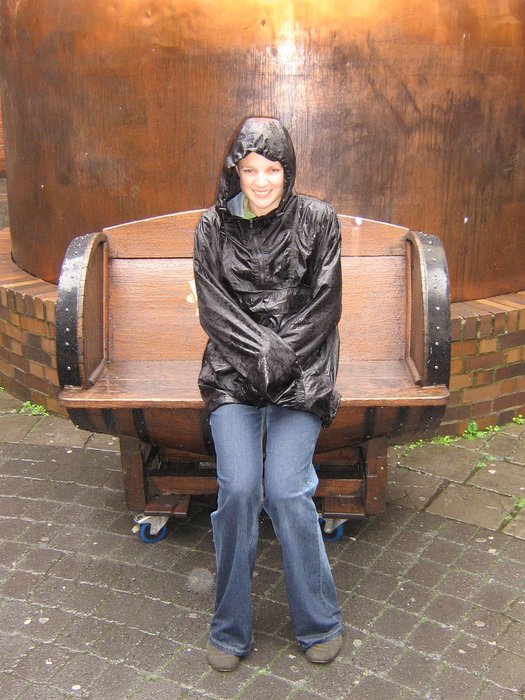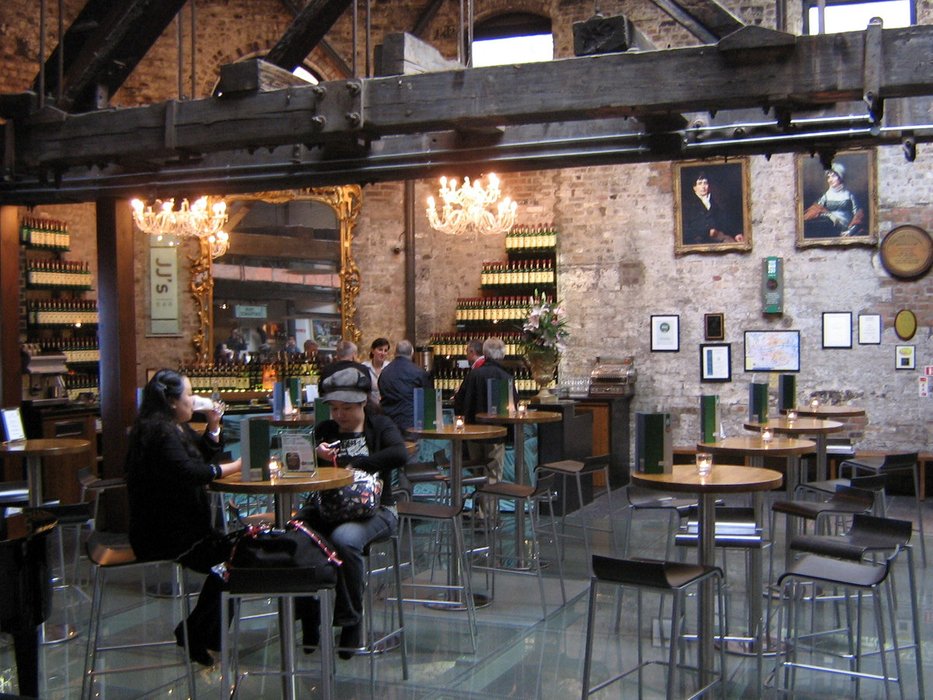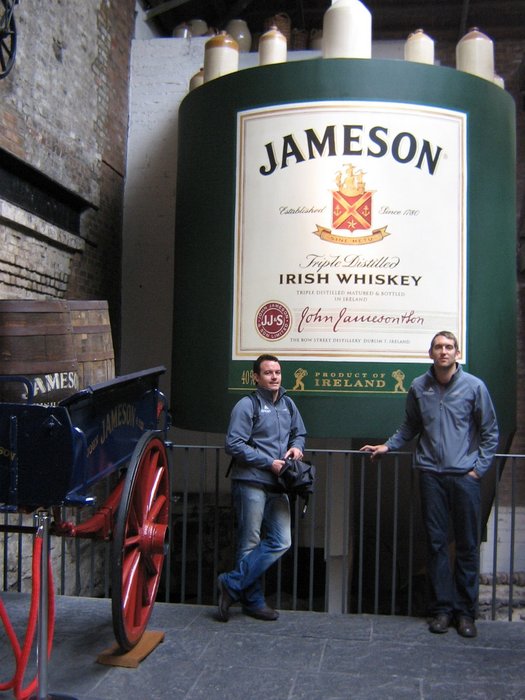 We walked the streets of Dublin and ended up in an old church converted into a coffee shot. Just the thing to warm you up if you already had whiskey earlier and need a caffeine kick before heading to Northern Ireland. The gloomy day did not make for great photos, but the experiences were awesome.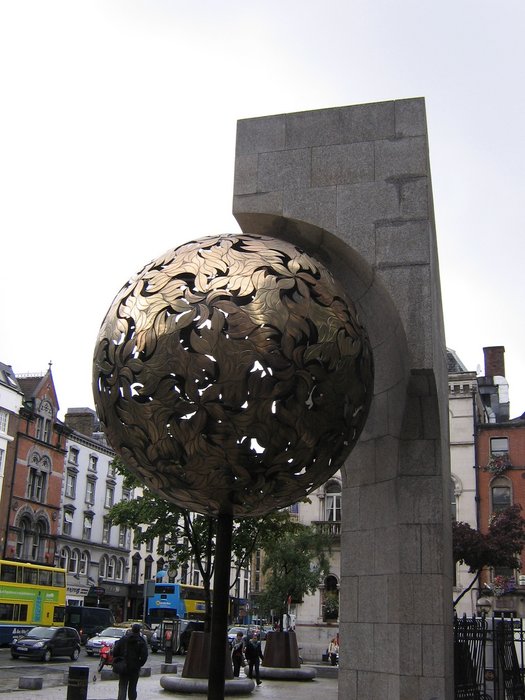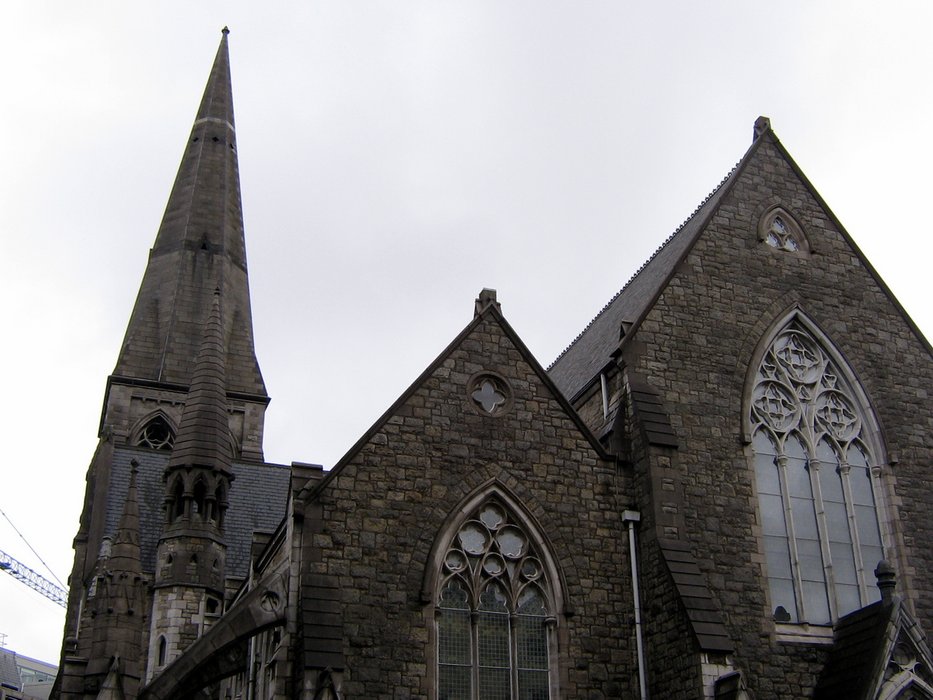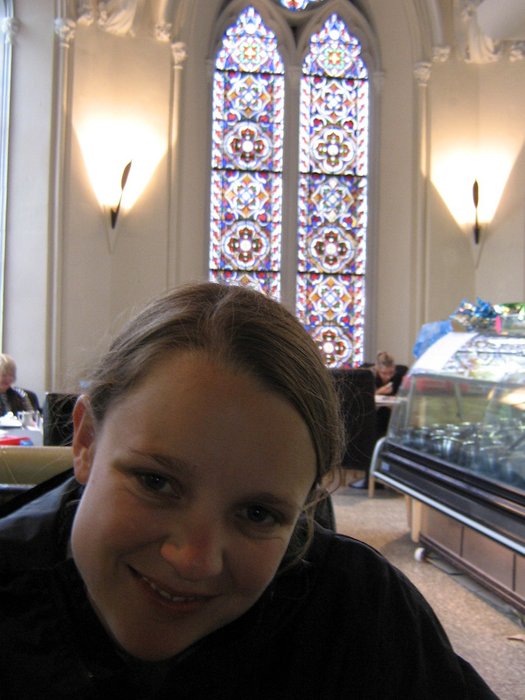 Tell me what you think and stay tuned for more?!
Camera: Canon EOS 400D
Location: Dublin, Ireland
More in this series on our travels to Ireland:
[1] https://steemit.com/travel/@extremejogging/travel-united-kingdom-from-wales-to-ireland
[2] https://steemit.com/travel/@extremejogging/travel-ireland-dublin-reflections
[3] https://steemit.com/travel/@extremejogging/travel-ireland-the-oldest-pub-in-ireland-on-saint-patrick-s-day
[4] https://steemit.com/travel/@extremejogging/travel-ireland-dublin-night-photos
Keep exploring...
@extremejogging