Firstly, happy Saint Patrick's Day everyone! What a coincidence that the journey I'm reflecting on has hit a high point in an Irish Pub on one of the most widely know cultural & religious Irish celebrations, Saint Patrick's Day!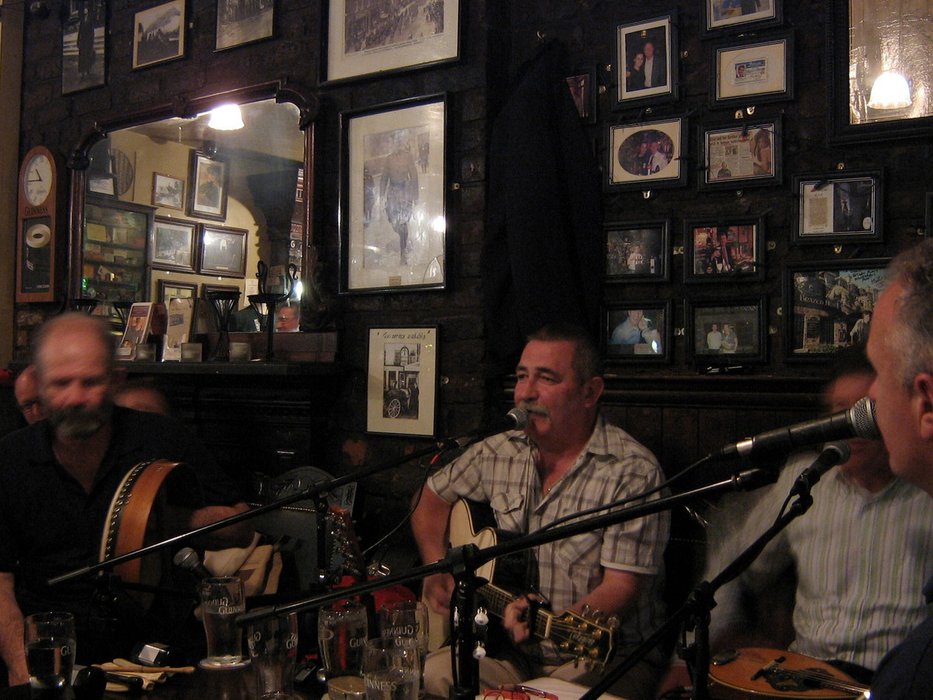 Just for interest sake, Saint Patrick was a 5th-century Romano-British Christian missionary and bishop in Ireland. According to legend, Saint Patrick used the three-leaved shamrock to explain the Holy Trinity to Irish pagans. I got this info from Wikipedia here: https://en.wikipedia.org/wiki/Saint_Patrick%27s_Day
We were in Dublin in June, which is not on Saint Patrick's Day. After our strolling next to the River Liffey we were looking for a pub to have a drink. With pure luck of the Irish we stumbled upon the oldest pub in Ireland... The Brazen Head!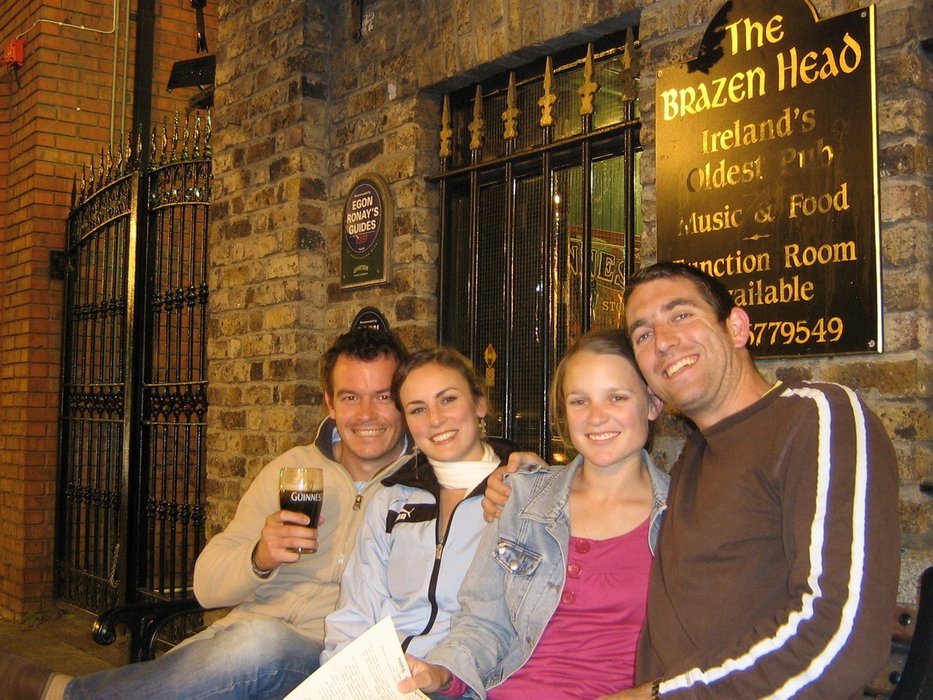 We were attracted by music an a local band was about to start their show. The pub were packed and had not space and just before I walked out my wife, Riana, started pushing her way to the front. Just as she got to the band the people at the table RIGHT NEXT TO the band left?! My wife grabbed the table and we physically had the best seat in the house!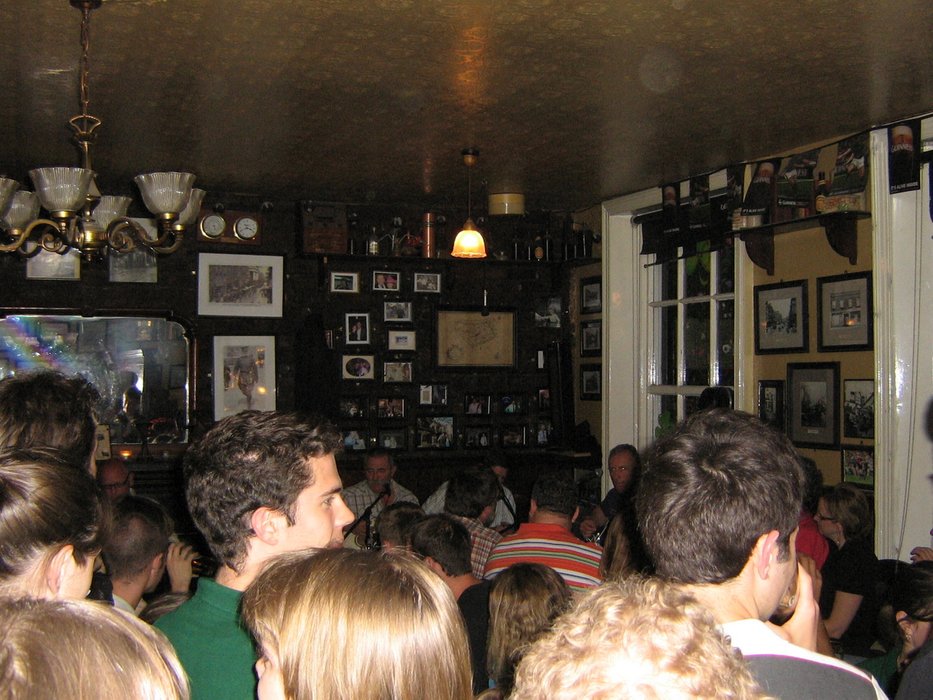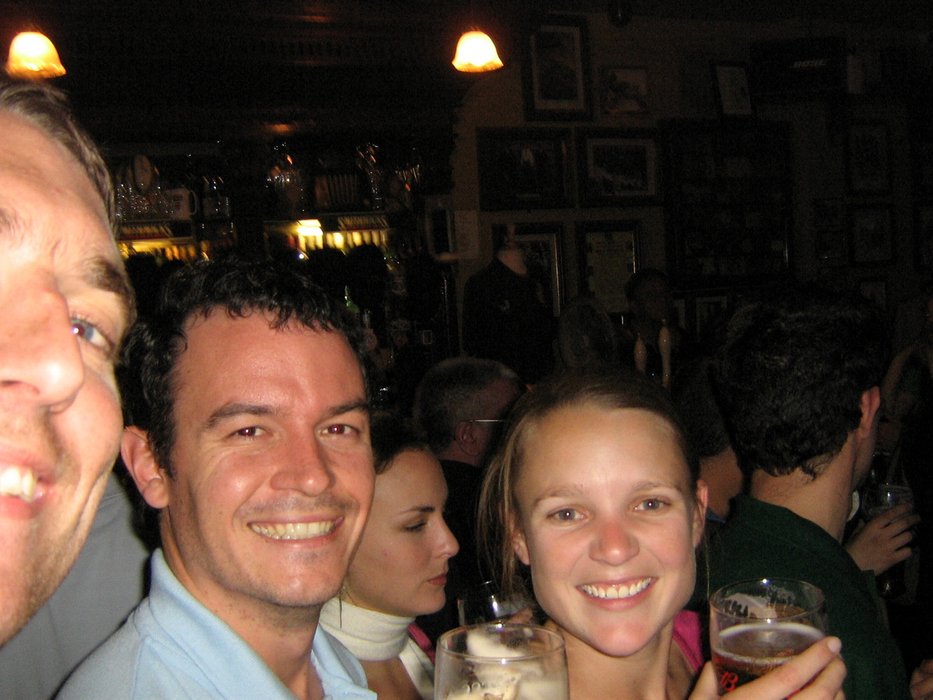 We swung past the bar to get some Guinness, because we were in Ireland, and got to our table just as the band began. The music was absolutely awesome traditional Irish folk music with banjo's and a guy doing percussion on bones. After the gig Riana asked the guy where he learned to play on bones like that and he said in prison! ;)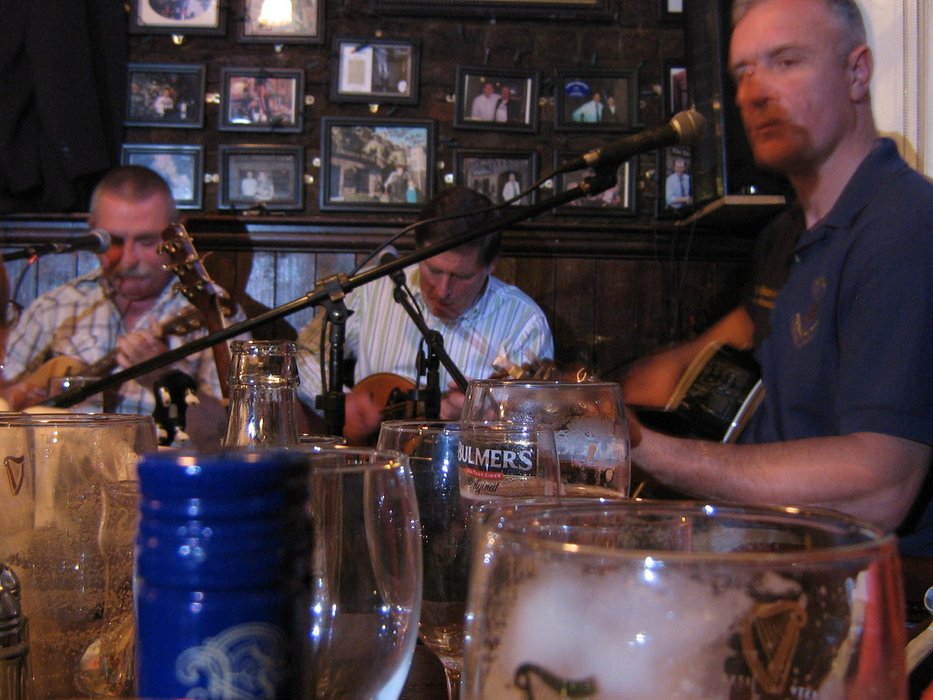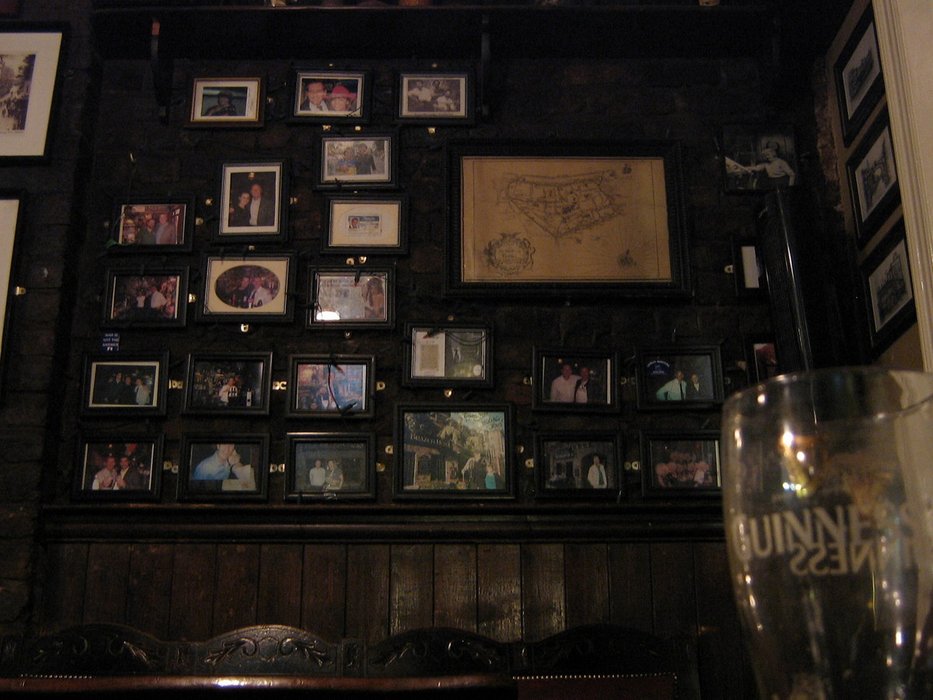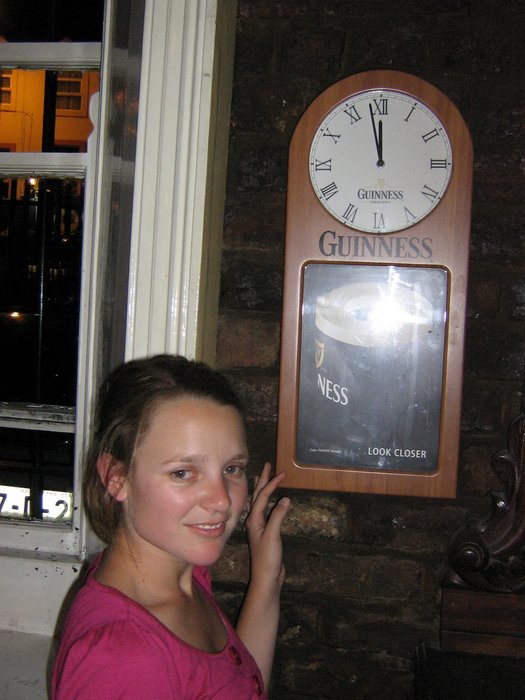 What an awesome vibe... it was an experience I would never forget.
Tell me what you think and stay tuned for more?!
Camera: Canon EOS 400D
Location: The Brazen Head, Dublin, Ireland
More in this series on our travels to Ireland:
[1] https://steemit.com/travel/@extremejogging/travel-united-kingdom-from-wales-to-ireland
[2] https://steemit.com/travel/@extremejogging/travel-ireland-dublin-reflections
Keep exploring...
@extremejogging