After a magical two days in Wales and camping behind the Swallow Falls Hotel, we were ready to move on to the next place on our bucket list... the vibrant city of Dublin, Ireland!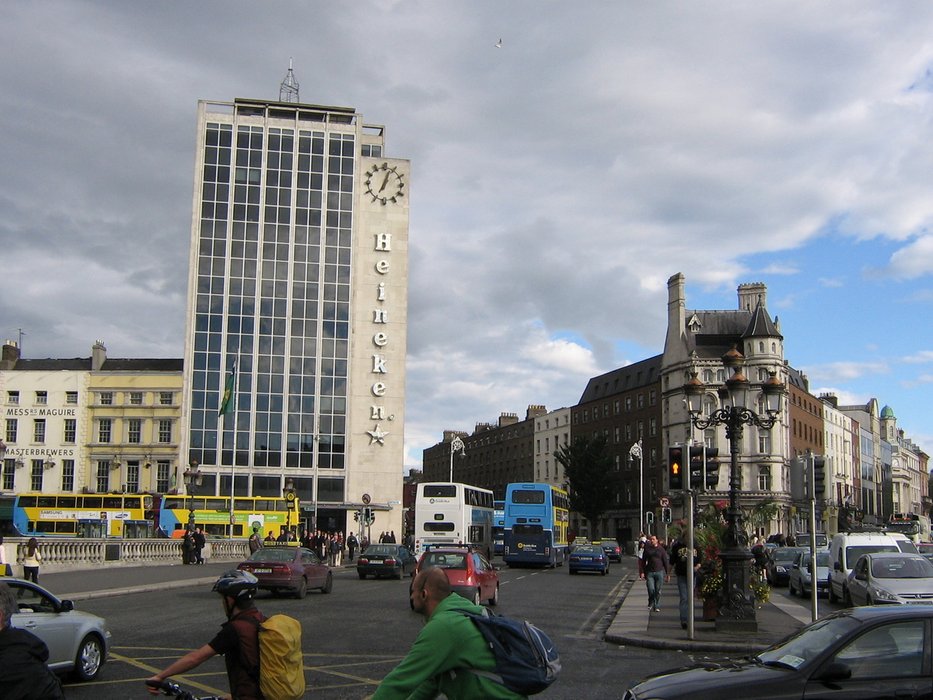 It rained during the night so we had to pack our tents wet during the early morning hours to make sure we catch the ferry we booked from Liverpool. More specifically, we navigated to Birkenhead fairly easily and drove onto the ferry with our car.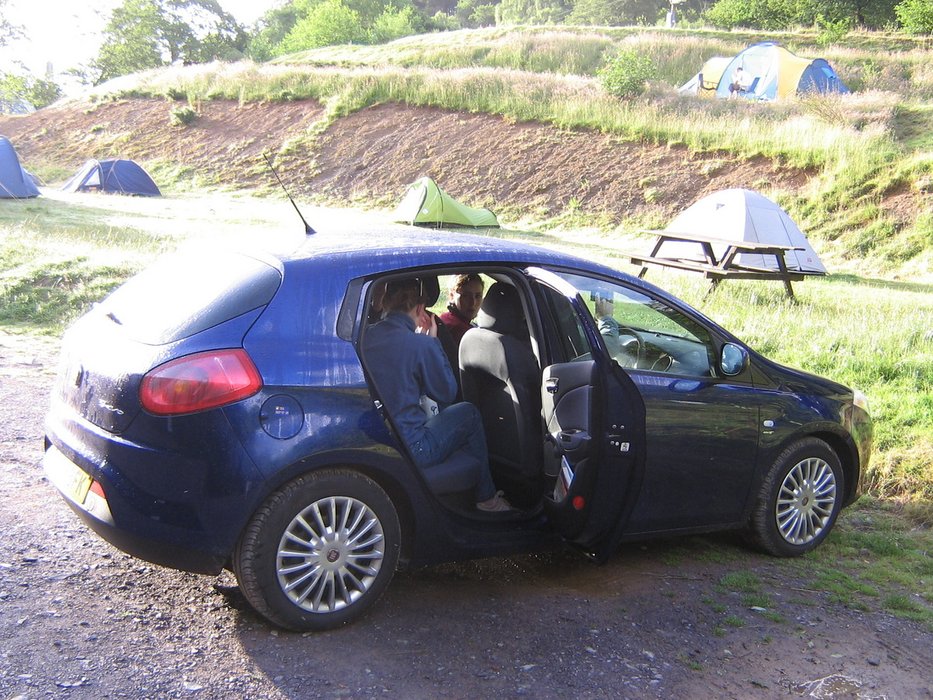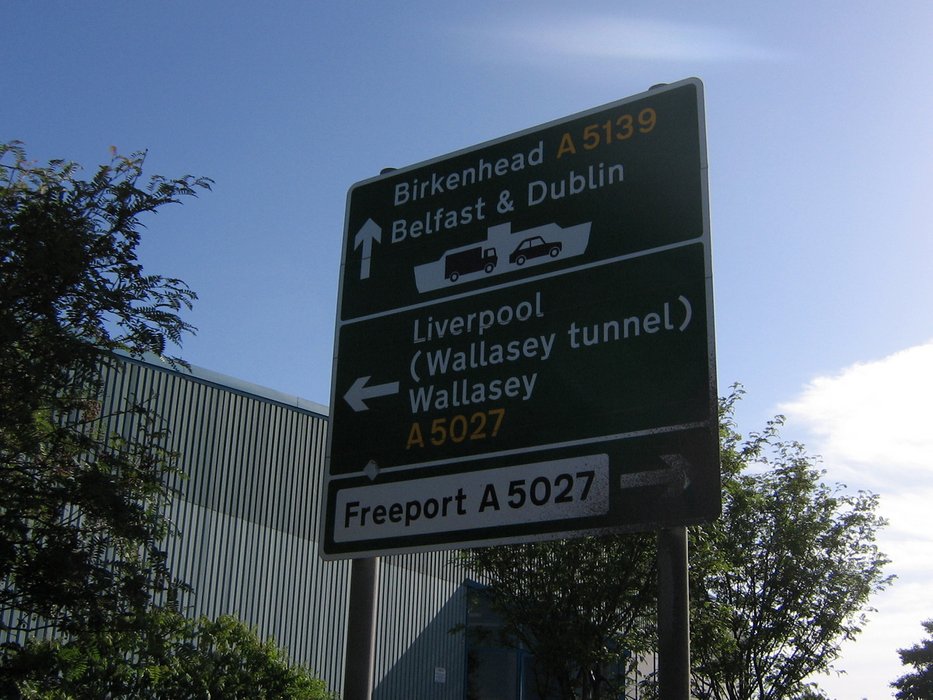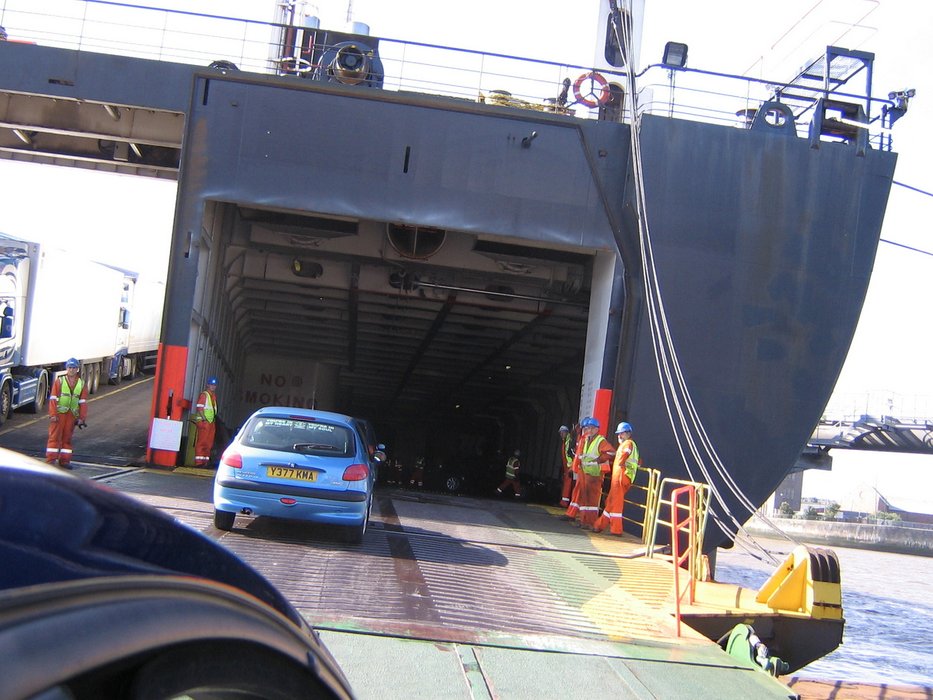 The ferry was big with lots of comby chairs and, of course, proper foot and drinks! After a couple of weeks of living from supermarkets, it was awesome to have a proper meal on the ferry. It re-vitalized us for the rest of the day in Dublin.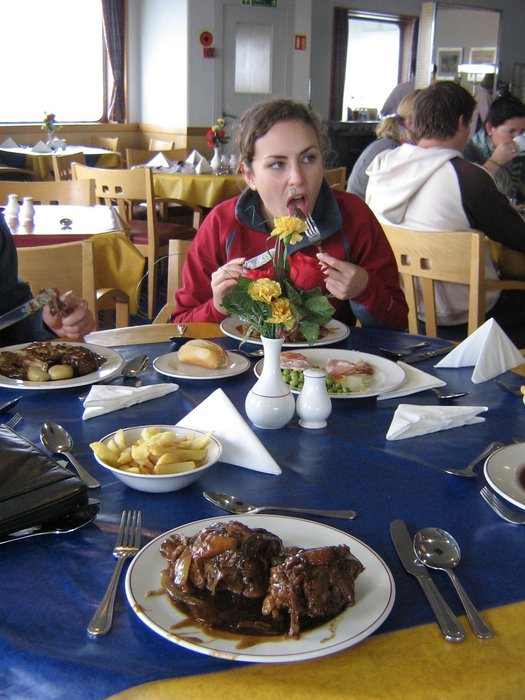 What we did not compute when we booked our trip to Dublin was the time of arrival. We arrived at peak traffic time and I can assure you, the traffic in Dublin is fairly terrible. We decided to jump out of our bus and rather travel by foot. At least we could get our first glimpses of this awesome city, including the famous a statue of Molly Malone!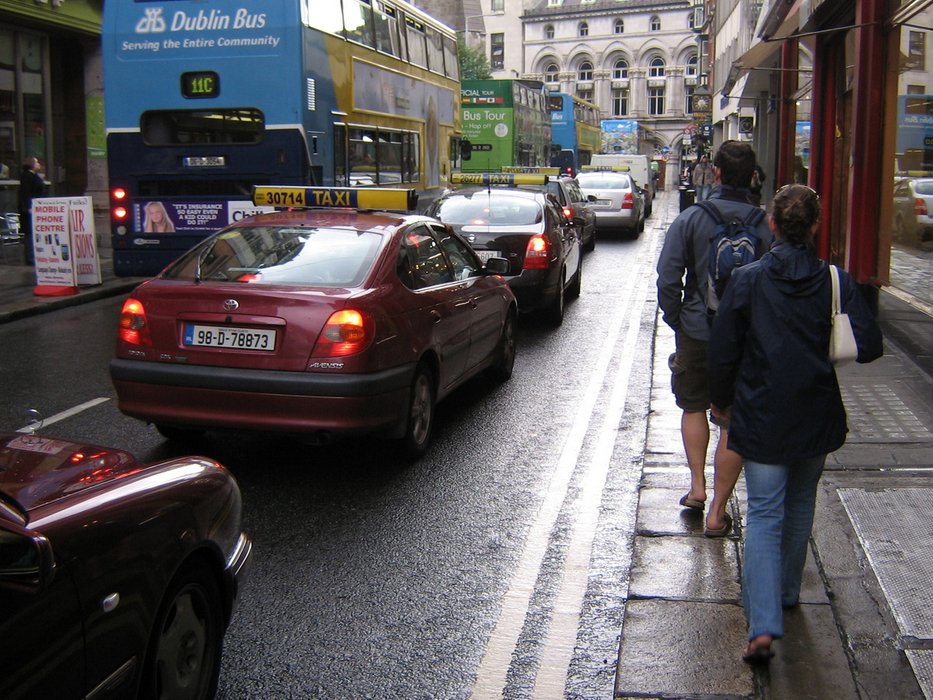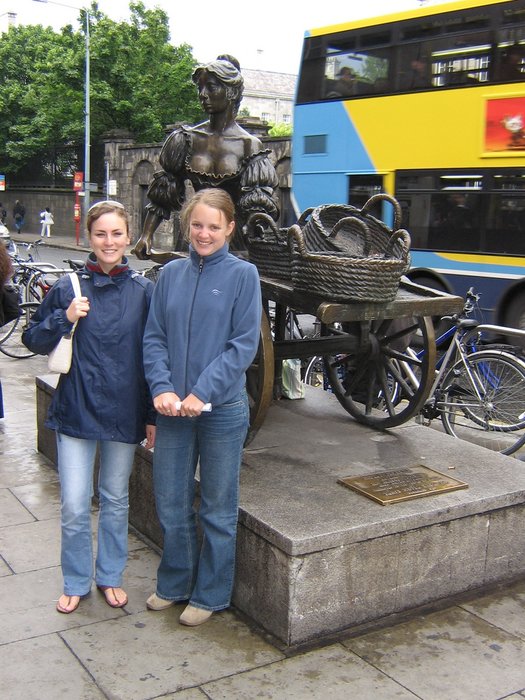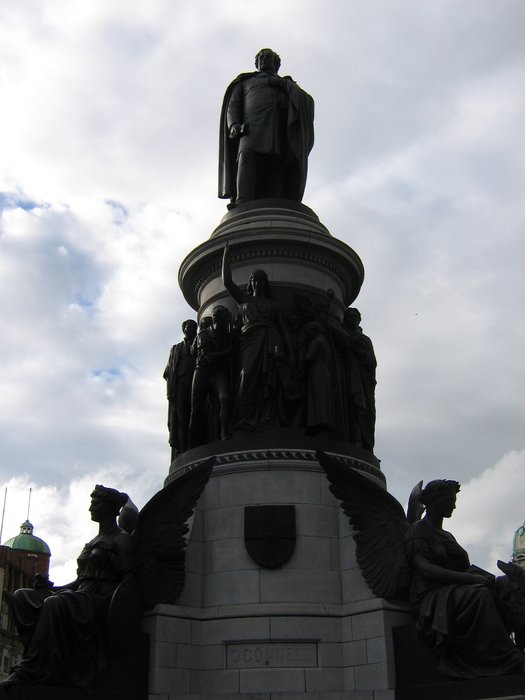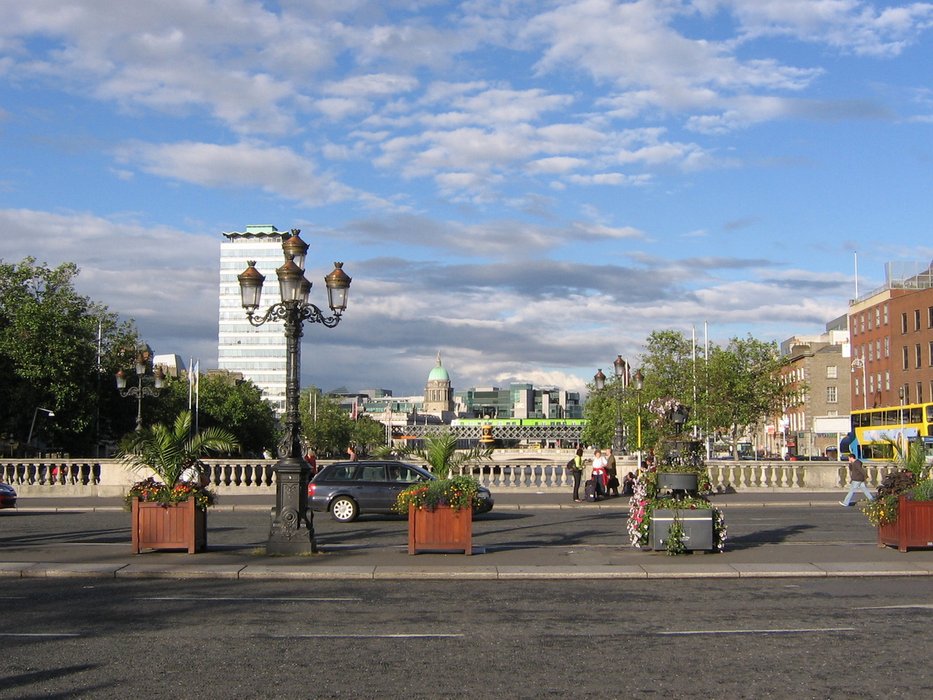 We did not have a place pre-booked, so was looking around for a place in the middle of town and eventually found a place to stay. We had to unpack all our wet camping gear and was then ready to hit the city... aka seach for a pub.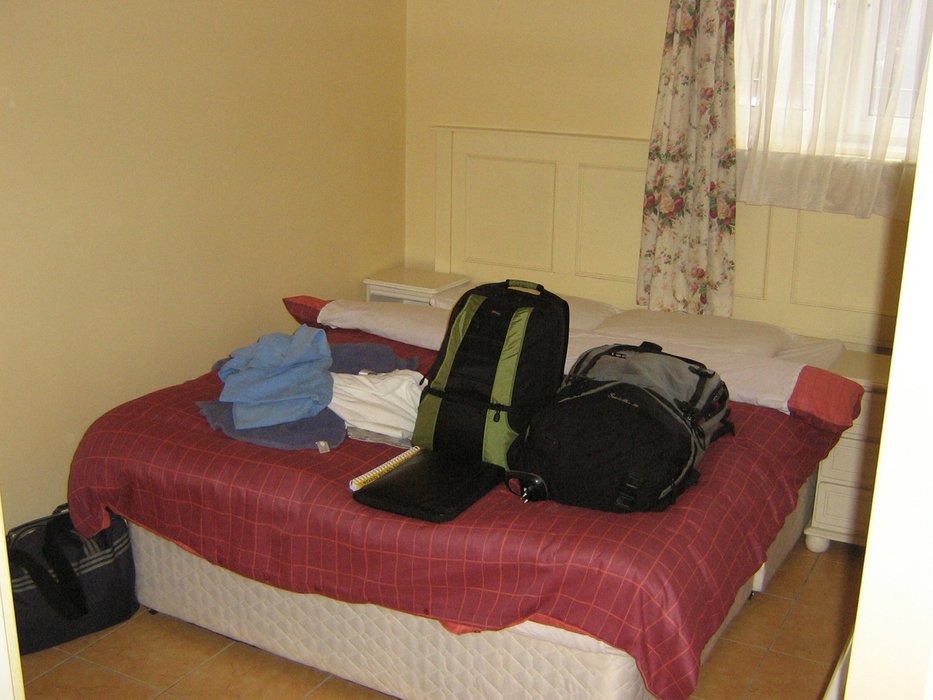 Camera: Canon EOS 400D
Location: Dublin, Ireland
More in this series on our travels to the UK:
[1] https://steemit.com/travel/@extremejogging/travel-united-kingdom-stonehenge-druides-and-aliens
[2] https://steemit.com/streetphotography/@extremejogging/travel-united-kingdom-betws-y-coed-road-to-wales
[3] https://steemit.com/travel/@extremejogging/travel-united-kingdom-caernarfon-castle
[4] https://steemit.com/travel/@extremejogging/travel-united-kingdom-wales-swallow-falls
[5] https://steemit.com/travel/@extremejogging/travel-united-kingdom-wales-swallow-falls-hotel-and-terrible-welsh-beer
Keep exploring...
@extremejogging