After an awesome and busy day in Wales we headed back to our Hotel, well the Hotel in front of our camping site. ;) We started at the Cadbury's factory, explored Betws-y-coed and the Wales countryside, visited Caernarfon Castle and finally visited the Swallow Falls Waterfall. It was time for a well deserved beer and some planning for the days to come.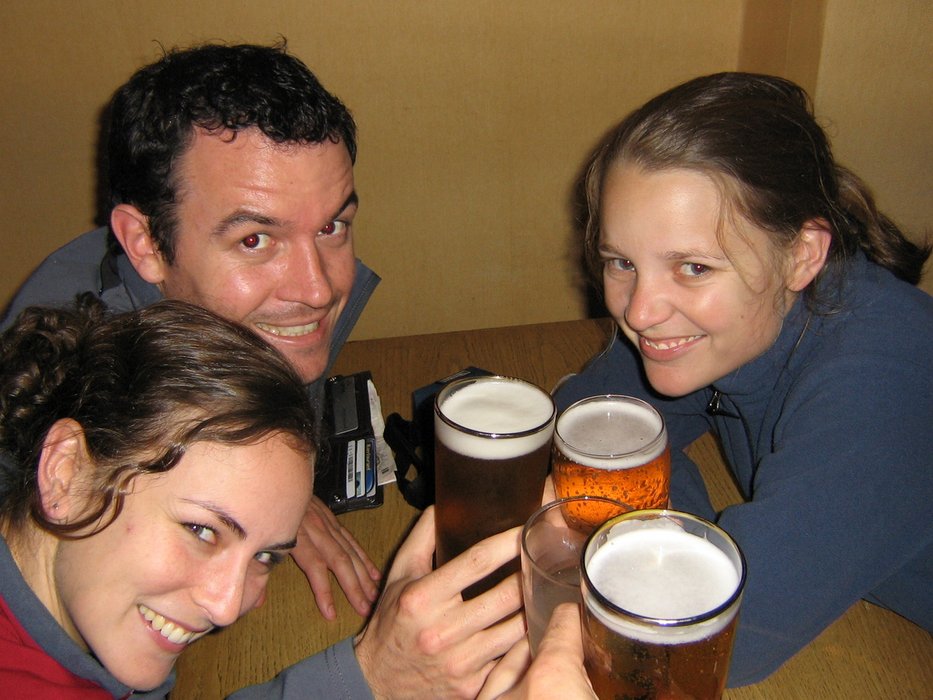 No better place for local beers than the Swallow Falls Hotel. This is the front of the hotel in Wales.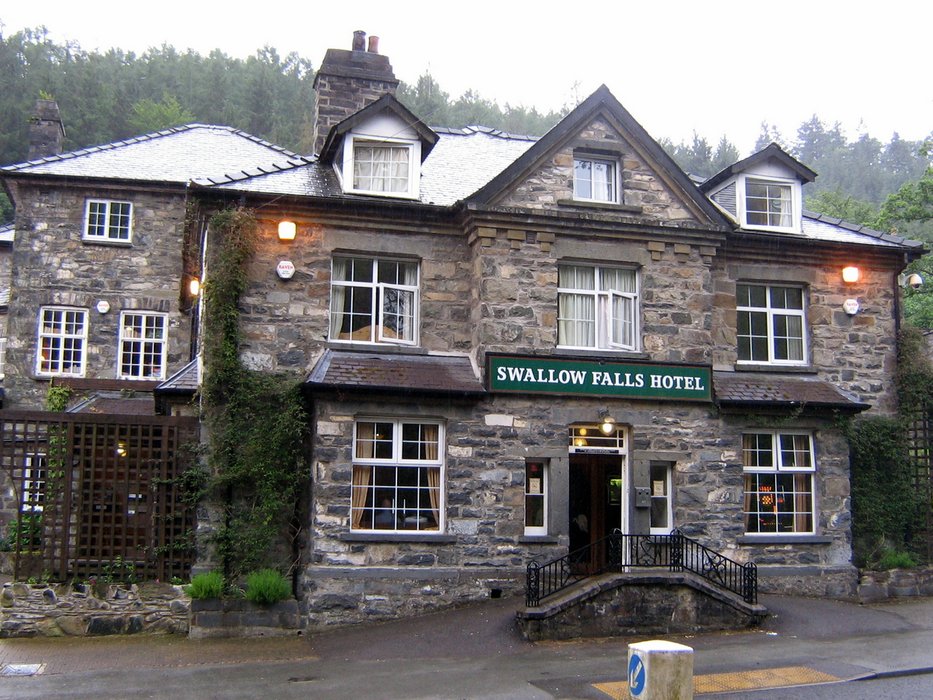 We pitched our tents right behind the hotel so the idea was to grab some drinks and then retire to our tents with some snacks we bought earlier in the day. Here is our tents pitched on nice soft grass. The spot is very nice, accept for the flesh eating little bugs that fly around - called Midges! Luckily the loved Mariette, so the rest of us were spared.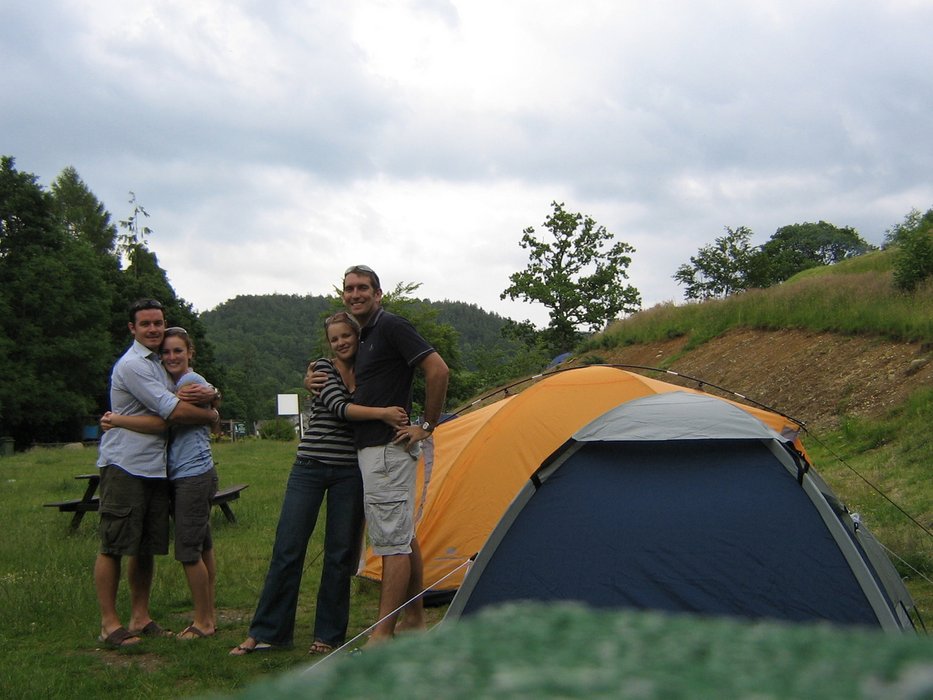 The hotel was basically empty and so we chose a table and ordered some beers. We were looking for local beers, but the bar tender was fairly insistent on us NOT trying them. He said their terrible, so for the first round we got some Beck's etc, fairly nice.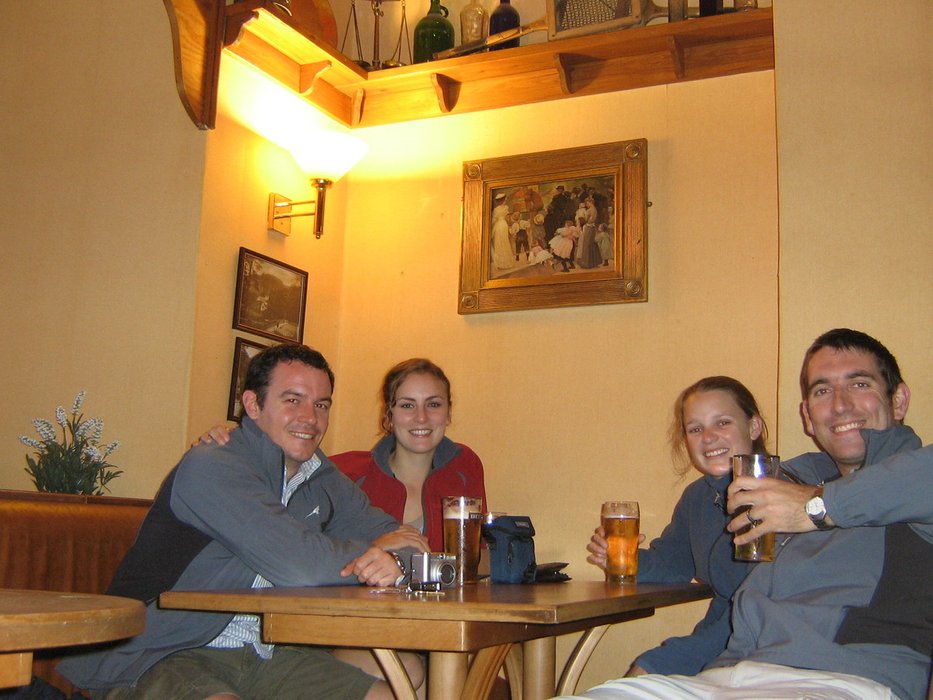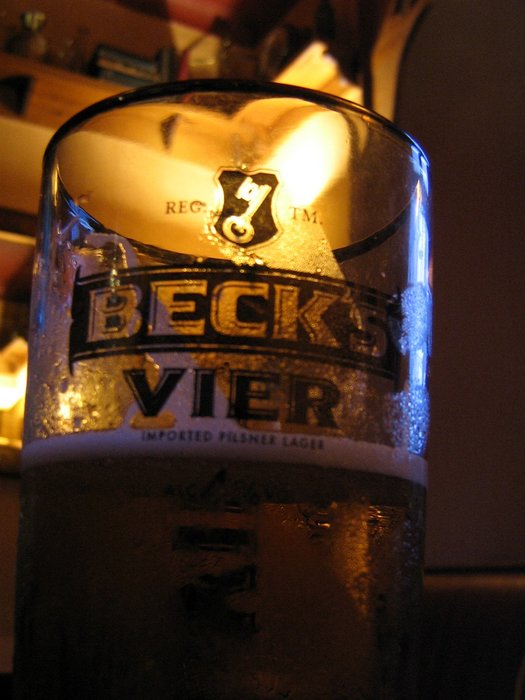 Of course, after a round or two we insisted on the Welsh Beer. What a mistake... the beer taste terrible. I don;t know what they are called, but I don't want to know. We ended up playing drinking games with the beer. The photo series below tells the full story of trying the Welsh Beer the first time. ;)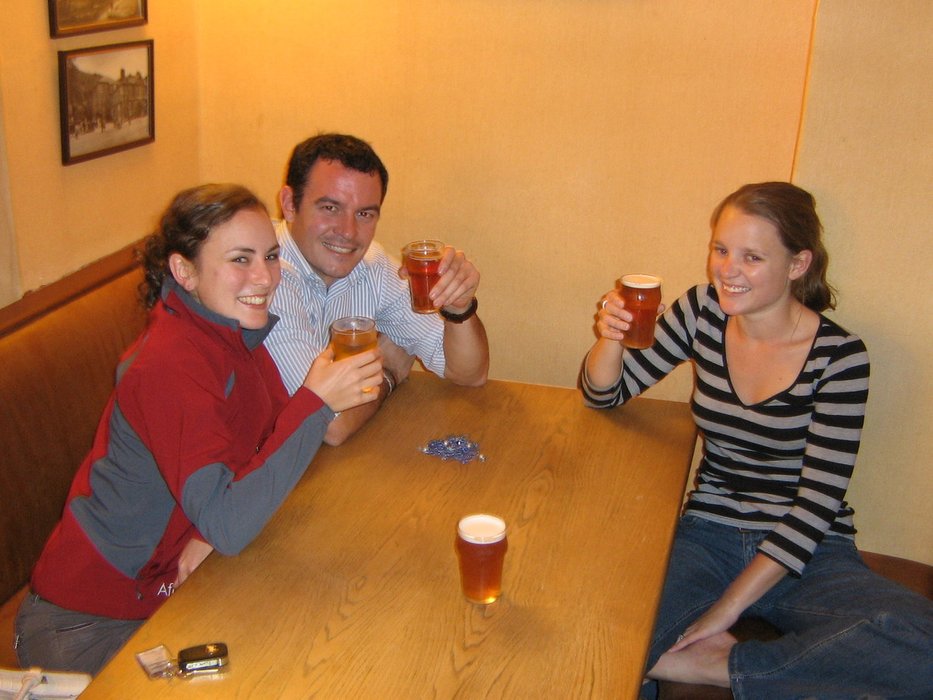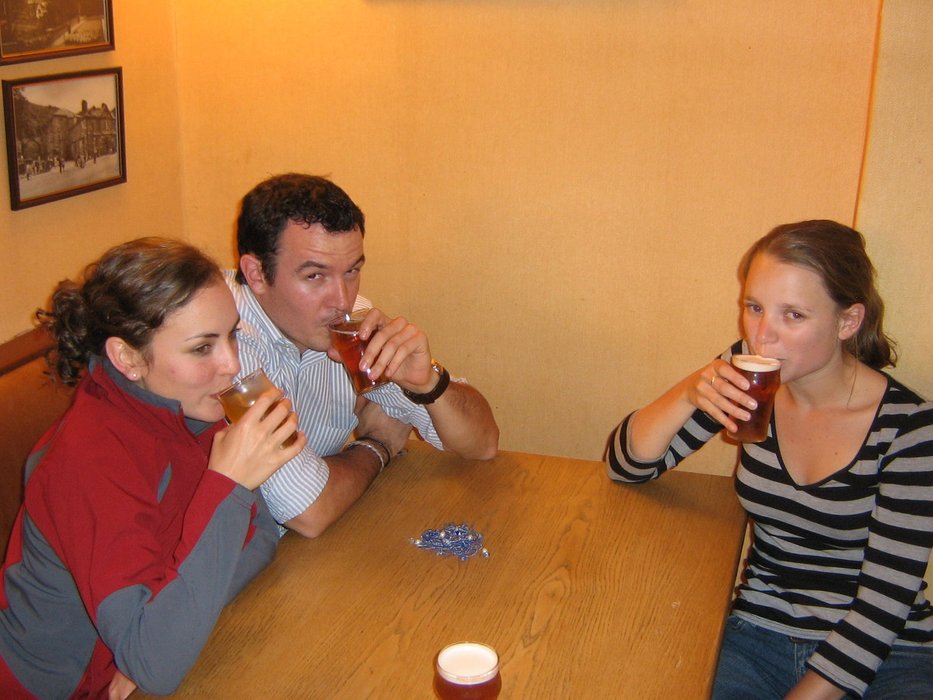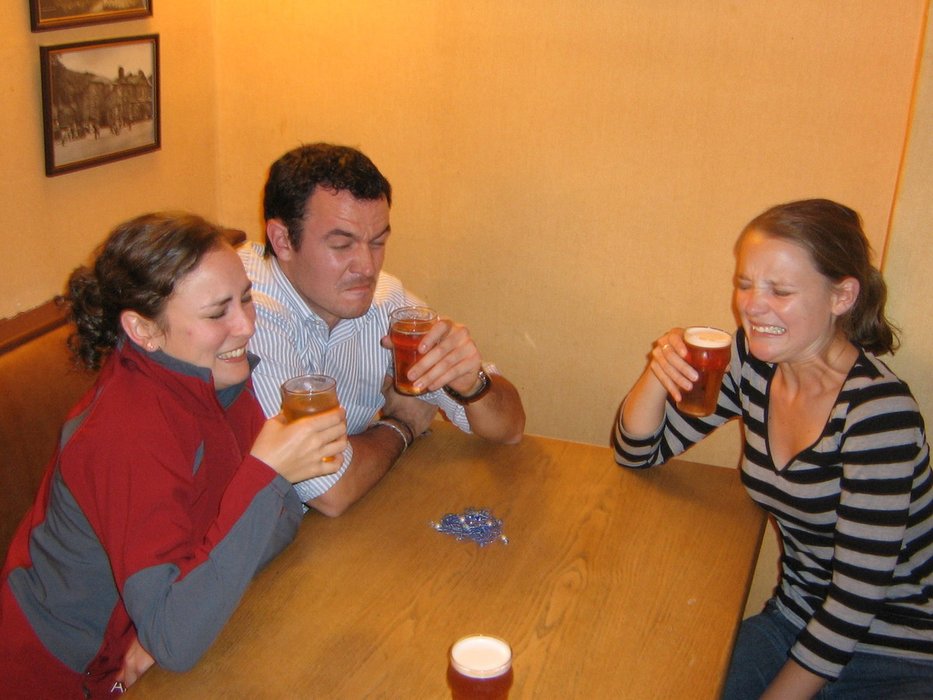 Camera: Canon EOS 400D
Location: Swallow Falls Hotel, Wales, United Kingdom
More in this series on our travels to the UK:
[1] https://steemit.com/travel/@extremejogging/travel-united-kingdom-stonehenge-druides-and-aliens
[2] https://steemit.com/streetphotography/@extremejogging/travel-united-kingdom-betws-y-coed-road-to-wales
[3] https://steemit.com/travel/@extremejogging/travel-united-kingdom-caernarfon-castle
[4] https://steemit.com/travel/@extremejogging/travel-united-kingdom-wales-swallow-falls
Keep exploring...
@extremejogging