How have you been, my friends?
This time in Taitung, Taiwan, the roselle flowers are turning ruby red. The flowers are blooming on the farms telling everyone, it's the season farmers are going to have a big harvest and also the time for people to explore both the beauty and fabulous taste of the lovely plant!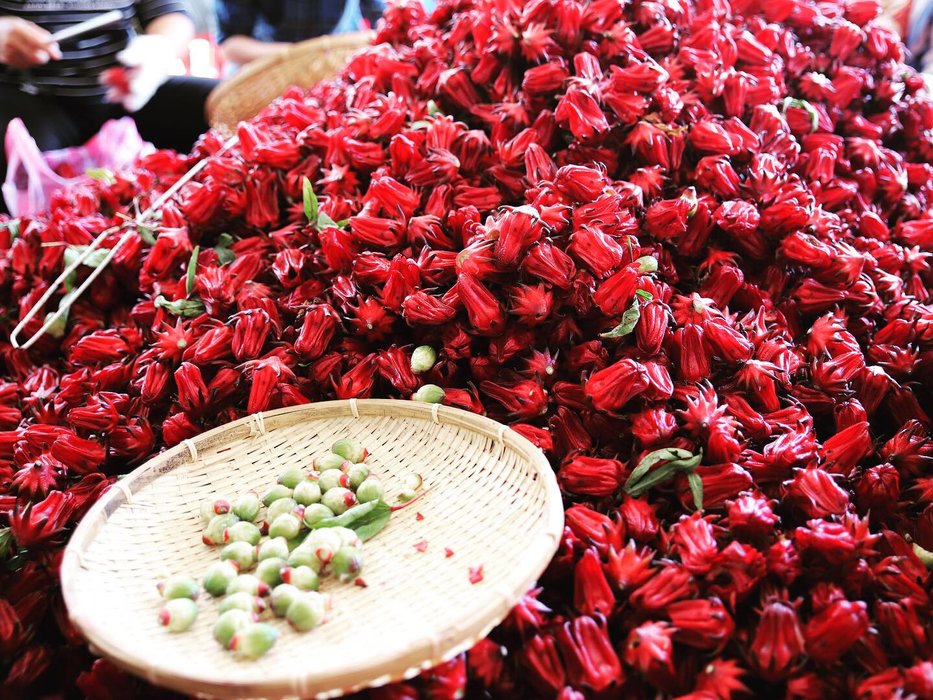 Look at the color! That's the reason why it's been called the "plant ruby!"
To let more people get to know roselle flowers better, there are activities for people to experience how to pluck the flowers and make them into delicious jam, juice or some season dish if you like!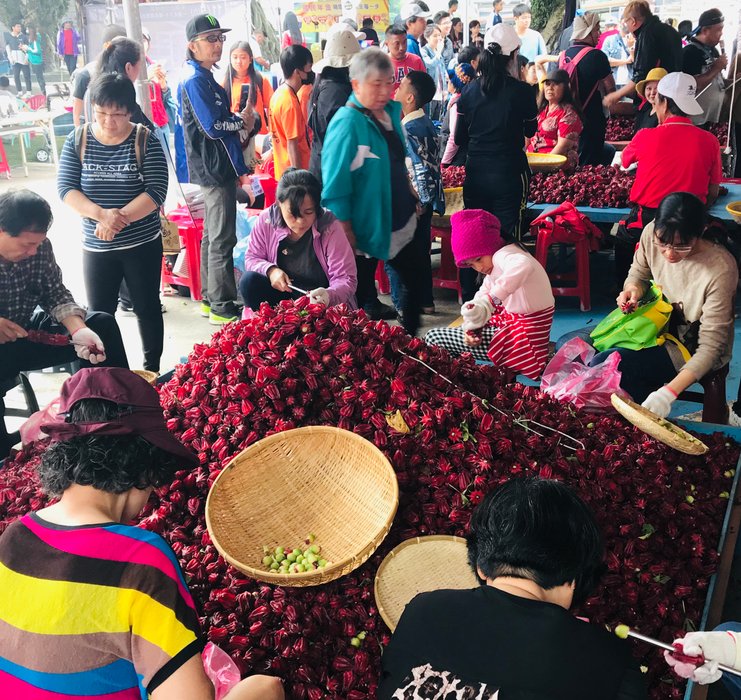 In the photo, people are using a bar, to take out the center part of roselle, and the flower will be cleaned and then preserved with sugar.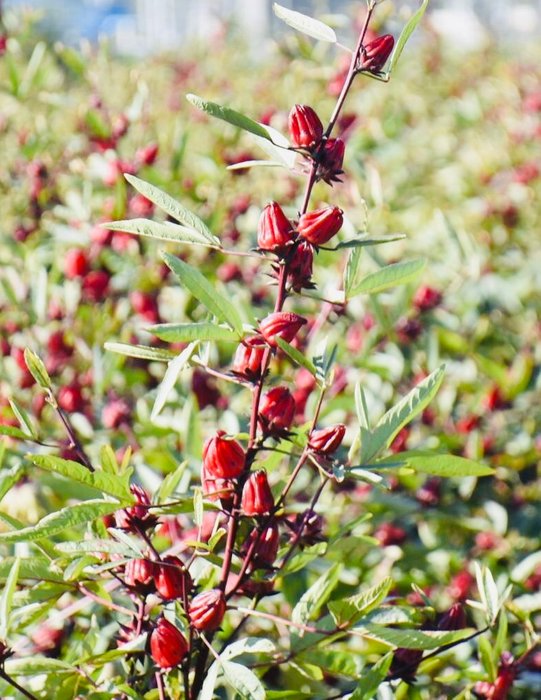 voila! That's the look how roselle flowers look as they are on the farm.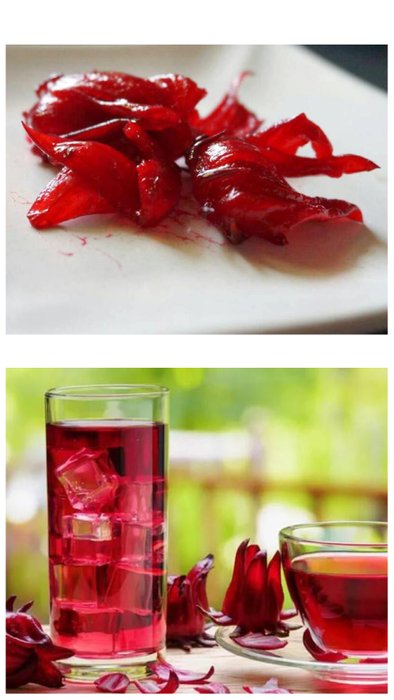 Nowadays people not only have it as snacks but also put the sugared roselle flowers into salad or bread to add flavor to the dish. Moreover, some people make tea with this roselle flowers and declare due to its rich of fiber, the drink would help to stay healthy and keep slim!
Well, I believe if people want to take it as some heathy food or drink, they must don't have it to go with too much biscuits or sweet!😆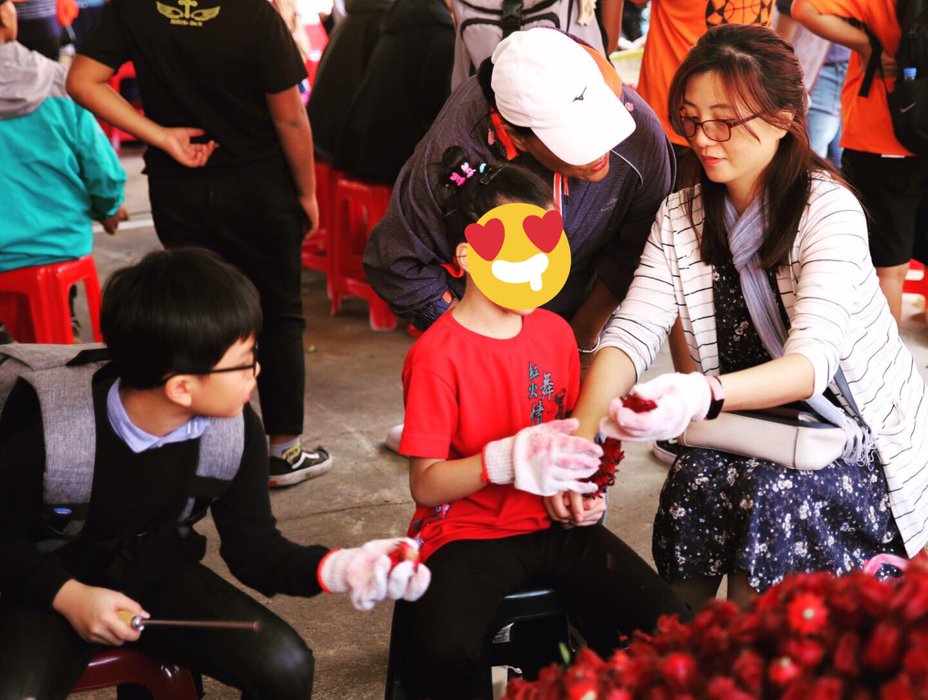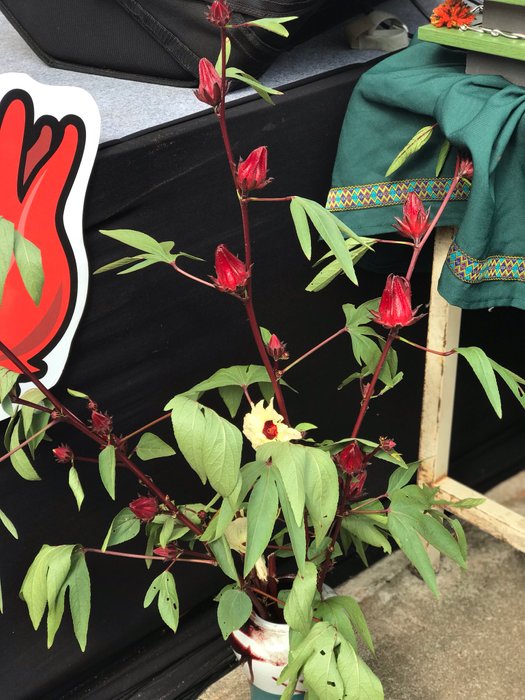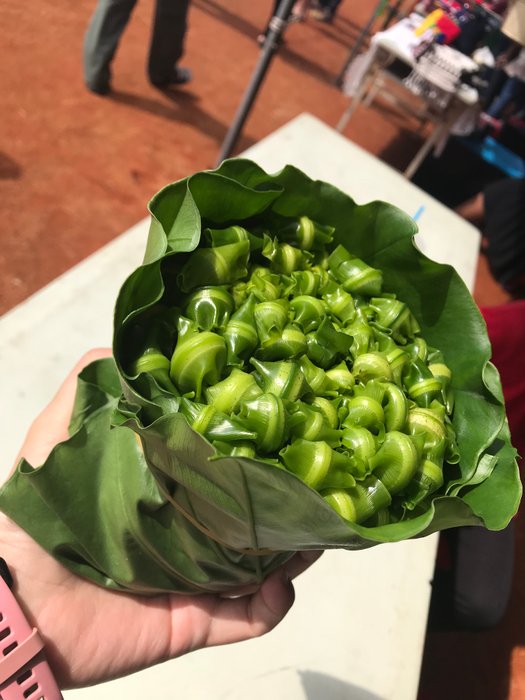 During the activity, I also took part in the flower clean-up with my girl, and found it was not that easy as it looks! But that was fun to look at the roselle flowers in such close distance and get to know how to turn the lovely plants into something yummy!
I did have a good time and hope you guys too!
Have a nice weekend!😘
最近的台東隨著洛神花季的到來,除了田間看到綻放如紅寶石燦爛的紅色洛神花,也有相關的慶祝活動可以體驗採摘洛神花,以及教導大家如何將洛神花製作成蜜餞跟可口清涼的飲品。
看起來簡單,但對笨手笨腳的初體驗者,還是不容小看呢!不過,能夠近距離地看著這些花,並且學到如何處理製作處理,真的也是很適合殺時間寓教於樂的親子活動喔!
如果正巧最近來東部玩,仔細瞧瞧這些路邊的紅寶石,相信之後嚐起相關產品會更有一番滋味。
也祝大家週末愉快喔!

Thank you for reading!
If you like my sharing, feel free to follow, leave messages and upvote!
Much love!😘
如果你/妳喜歡我的分享,歡迎跟隨或留言點讚!謝謝!