hola mi steemians
Today we are going on a colorful, motley journey around Santo Domingo. I'll show you totally typical houses here from the region around the capital of the Dominican Republic. Very often these are wonderful, beautiful manor houses, on the other hand dilapidated old barracks and really very poor-looking wooden or tin huts in which people are live or surviving.
But they all have one thing in common: they are always beautiful and colorfully painted, so that they stand out from the otherwise dreary and bleak everyday life.
So let's start our "Tour of Houses":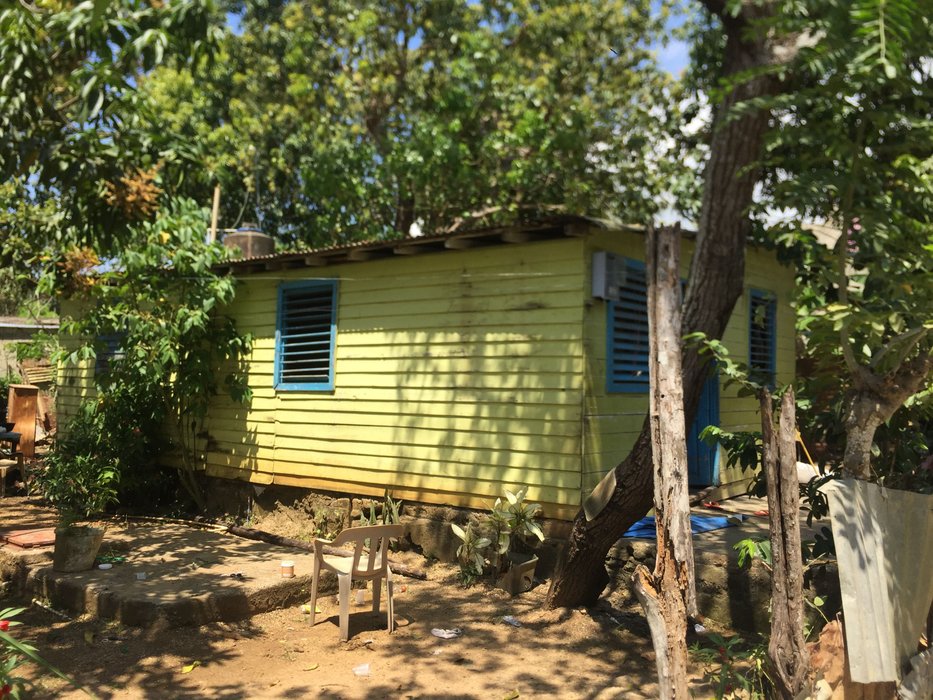 A totally typical detached house from one of the poorest suburbs of Santo Domingo entirely in yellow/blue and built of wood
It's normal and not uncommon that a few generations live together under one roof in such a small house. From grandmother and grandfather to father and mother with 2-4 infants. And all on not even more than 50m2.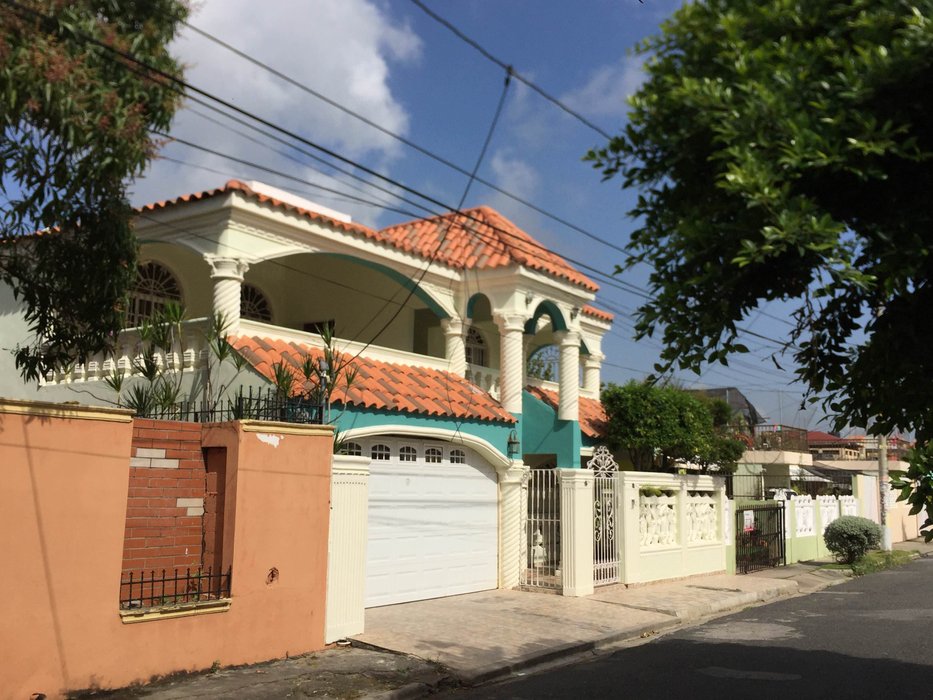 A typical manor house from one of middle-class barrio of the capital. Such big houses belong to higher bank or insurance employees or of course foreigners, mainly from the USA.
In many cases they belongs also to Dominicans who have emigrated and live here during holiday periods. Here held in a wonderful delicate light color mix. This form is absolutely typical and there are very often.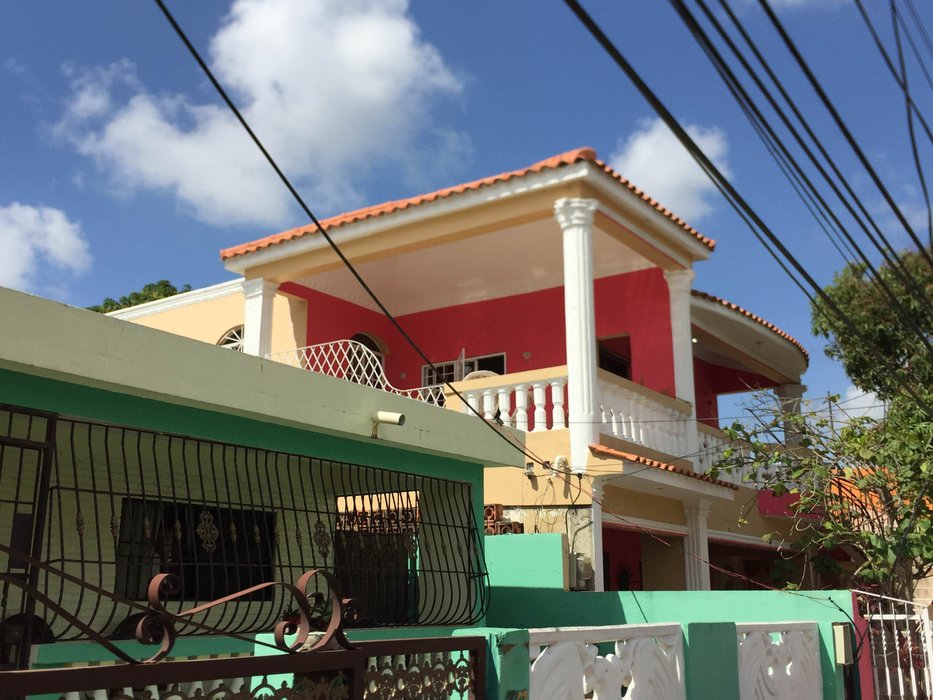 and here another wonderful mansion with a great balcony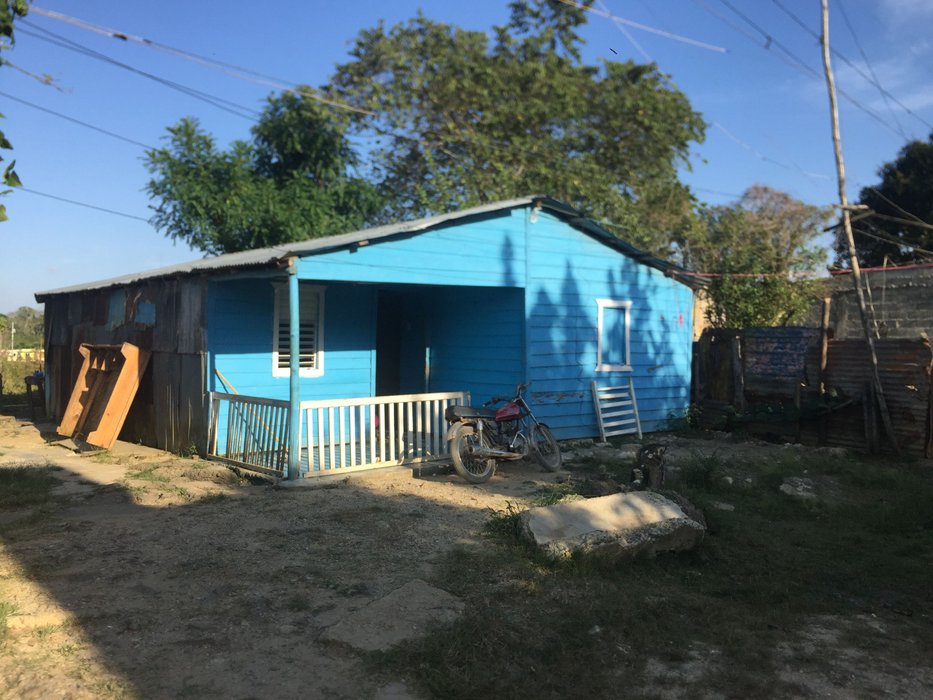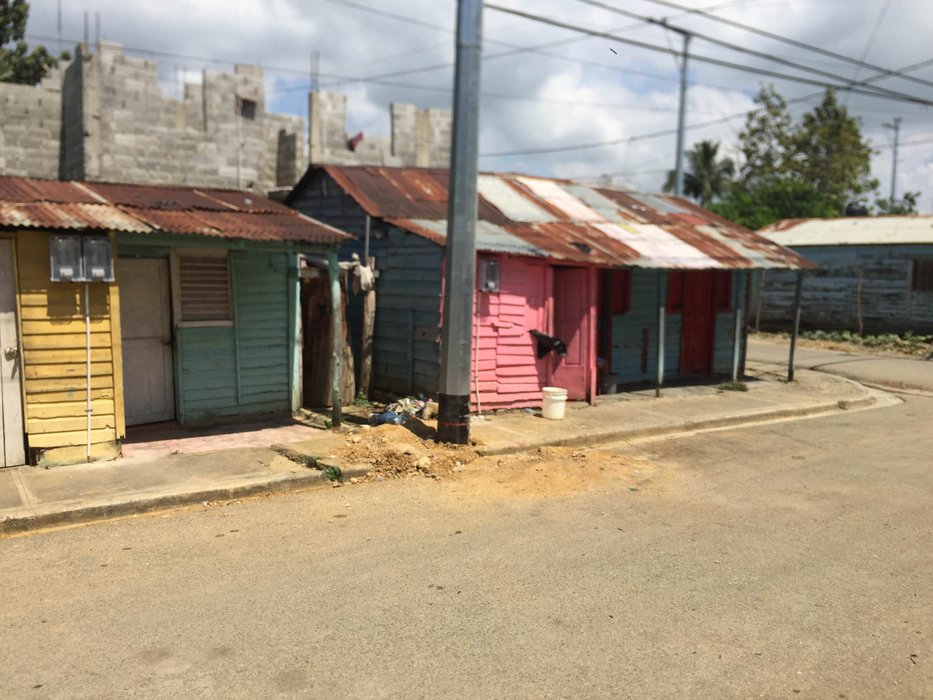 Poor conditions in a nice color mix
Small and shabby wooden shack with a perforated corrugated iron roof. Such houses are typically found in the poorer outer barrios (districts) of Santo Domingo. 80-90% of all Dominicans are rather poor and therefore can not afford big and really nice houses.
That's why you can find very big differences in appearance and, of course, in the construction style. Many of the houses are effectively built only of wood or entirely of old rusty corrugated iron.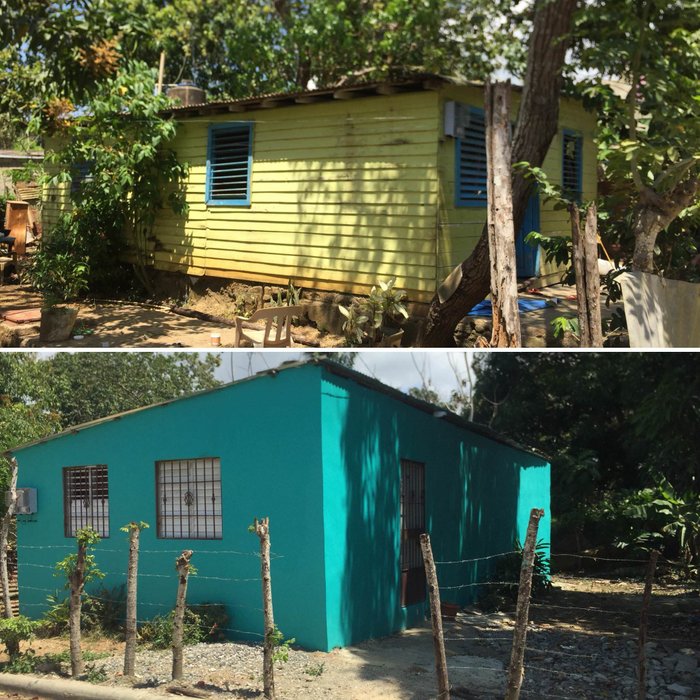 Wooden or concrete structures; partly such baracks are used as schools or in many cases as churches
In the more rural areas around the capital Santo Domingo as well as on the whole island of the Dominican Republic, most of the houses are made of wood. They are painted in all possible and impossible colors. This constitutes the actual charm of these typical houses.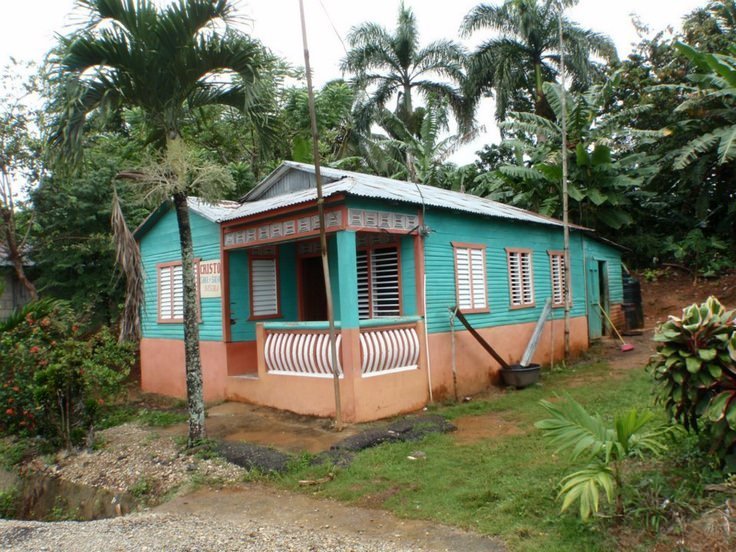 Often, all sorts of building materials are combined criss-cross to the building. Concrete, wood and corrugated iron
And even the skyscrapers and multi-family dwellings buildings are in no way inferior to other houses in terms of color mix. Here some examples: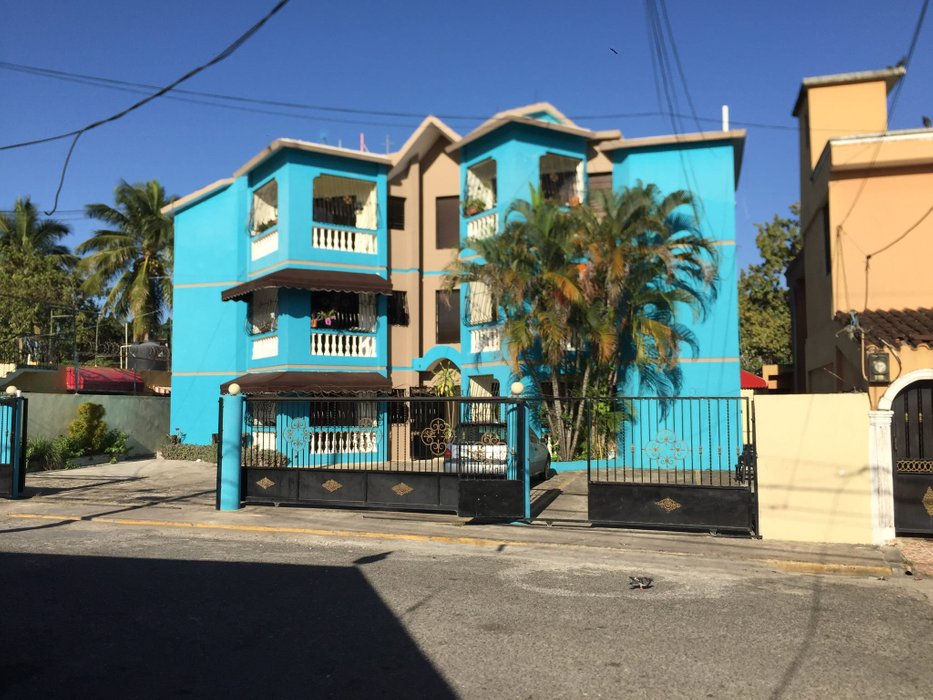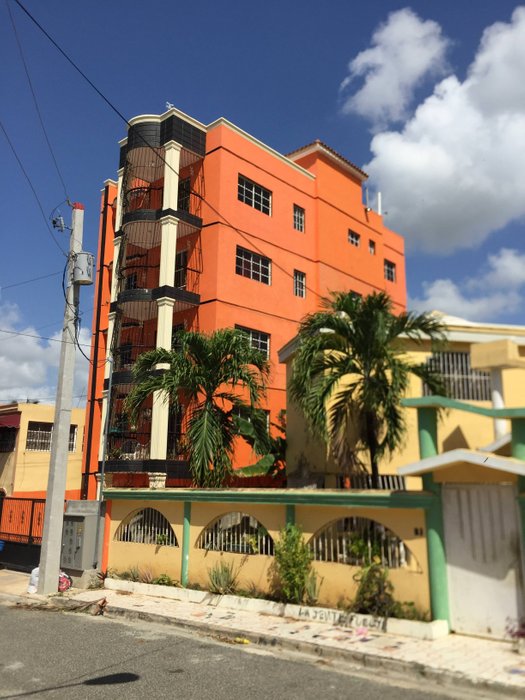 And here the poorest and saddest of all ...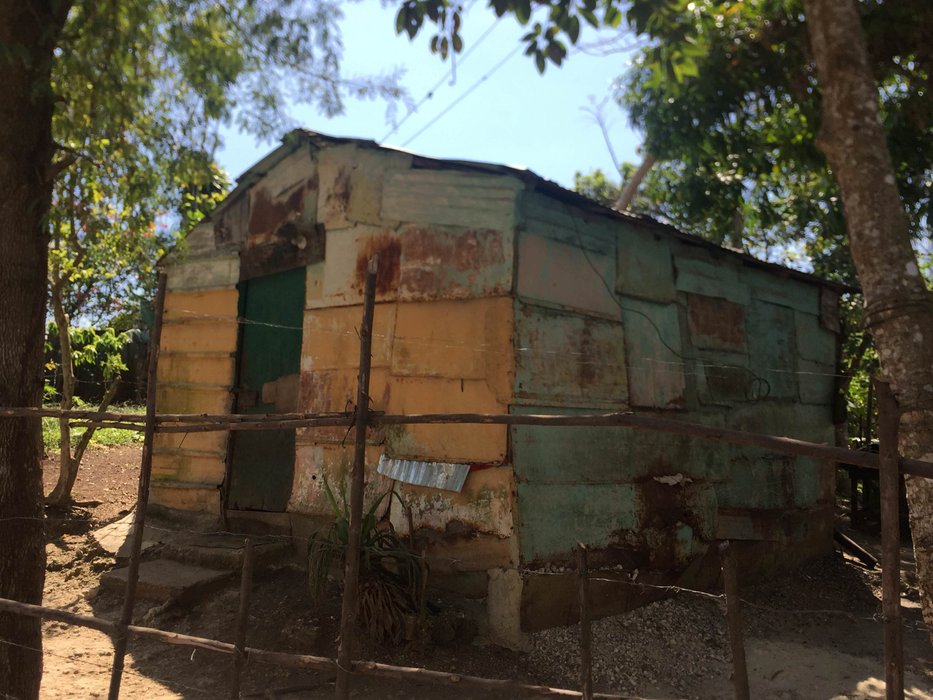 This was a brief and colorful insight into the Dominican homes. It really is not always gold which shines especially in the advertising leaflets. Nevertheless, the inhabitants of these houses are always very friendly and you always feel welcome.
See you next time.
Hasta luego.
mikeCee aka Captain Mike Sparrow the steemian of the caribbean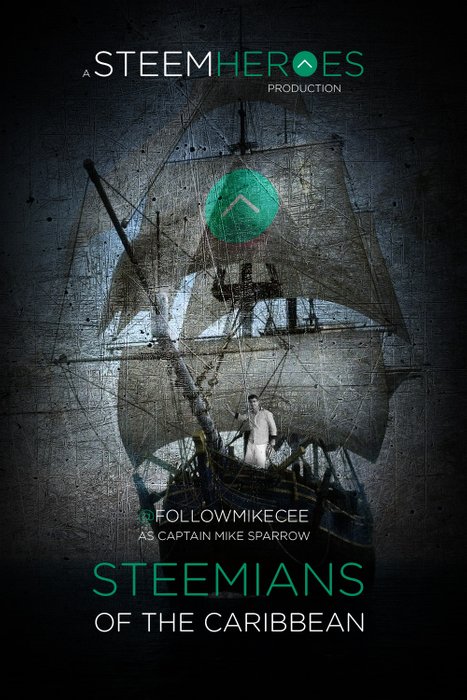 @limesoda



#dominicanrepublic #dominicanlifestyle #followmikeCee #success #santodomingo #liveyourdream #expat #gates #houses #flats #colorful