Hola mi Steemians
Those of you who have been vacationing away from the tourist hotspots here on the Dominican Republic have certainly heard it.
It is not always all gold that glitters here on the Caribbean island. In addition to beautiful and partly still natural bays and their snow-white sandy beaches and the millions of palm trees, the Dominicans plague rows of other problems.
According to the local daily newspaper "Diario libre", corruption is currently around 27%, unemployment at around 43%, and with far more than 74% crime worrying the population.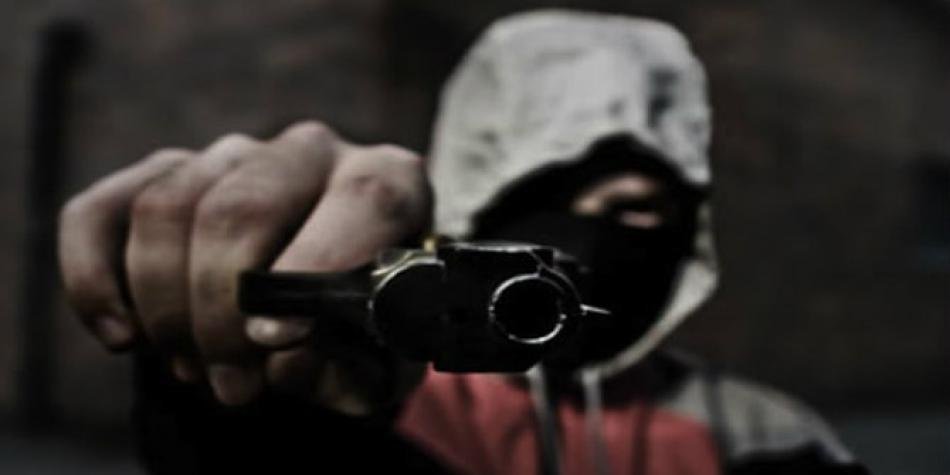 All of these problems can lead to the Dominican Republic being only 104th in the world competition index of 137 evaluated countries in 2017/18. It has even dropped by 12 places compared to the same period of the previous year. In my opinion, really a lousy testimony to this dream paradise.
but crime is the main problem
And no, it's not the fear-provoking reports of attacks on foreigners or the number of murder victims that the local population is struggling with. No, these are, above all, burglary in shops and private homes.
And since the police are facing this situation powerless, even if there is not enough will to change this, everyone has to look after themselves. You have to know that a police officer here in the capital of Santo Domingo earns only between 8,000-12,000 pesos, depending on rank, so we are talking about a monthly salary of about 160-230 dollars.
Since not much can be expected from the police in these circumstances, speaks for itself. There is also an incredibly high level of corruption within the police, "give me your hand and I will protect you .. - sad, very sad!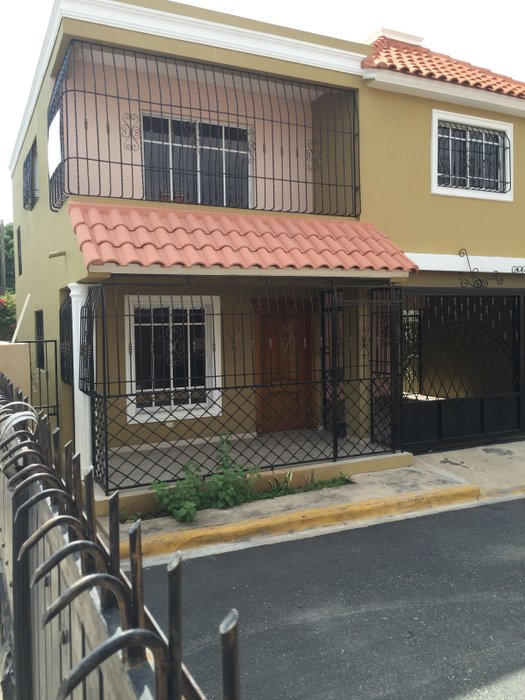 That was very interesting now! Thank you ... I saw that your house is relatively heavily protected with bars. Is that so dangerous there?
A comment on my article [How do I live as an emigrant in the Dominican Republic] by @hj-wuethrich
"In fact, security is a big issue, crime is much higher here than in Switzerland or Europe in general, not just vain sunshine, but when you're aware of the threat, you're not worried about it, the Dominican even celebrate this "
Celebrate?
Gates protect belongings
yes, yes, it'ss exactelly that way, even if it sounds a bit strange. But what I mean by that are gates - many gates: Gates, Doors, entrance gates and garage doors. The bigger the better. A self-protection of the Dominicans, which they consciously show. "Look at my gate, my grating and you will notice that you don't want to come in here ..."
Gates, mainly of iron but of course also of other materials. And in a thousand different colors - from brand new to old and rusty
Click on the pic to start the video
As Dominican crime is very, very high and all Dominicans are in great need of security as expected, the house is built with gates and iron bars. Especially the entrance area, garage and only all windows.
Rarely there is a bell, so you have to behave vociferously when you go for a visit. . Now half of the neighborhood knows that someone is here - actually not that bad, right?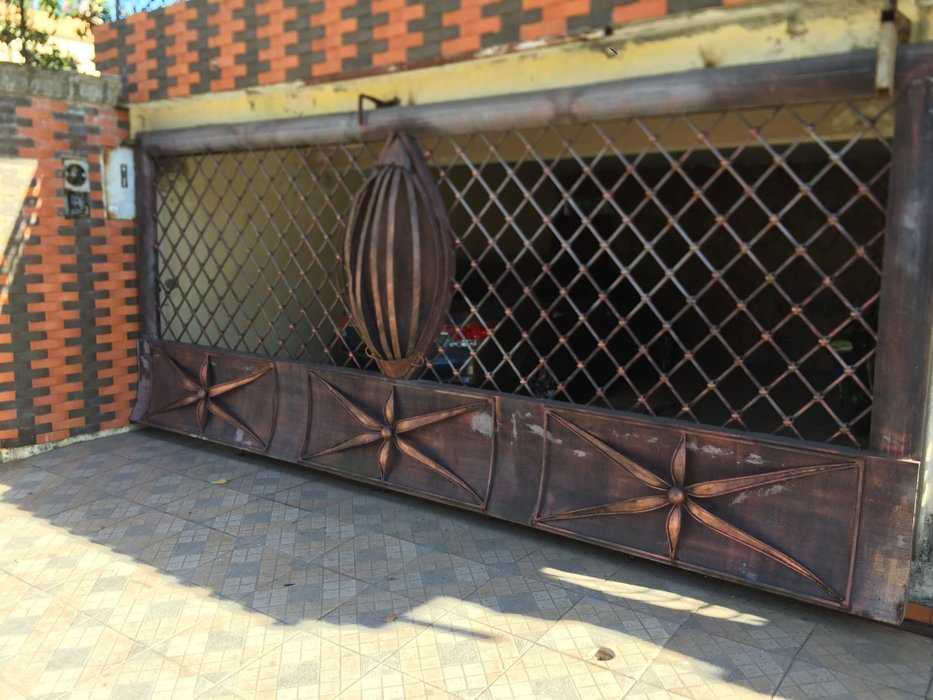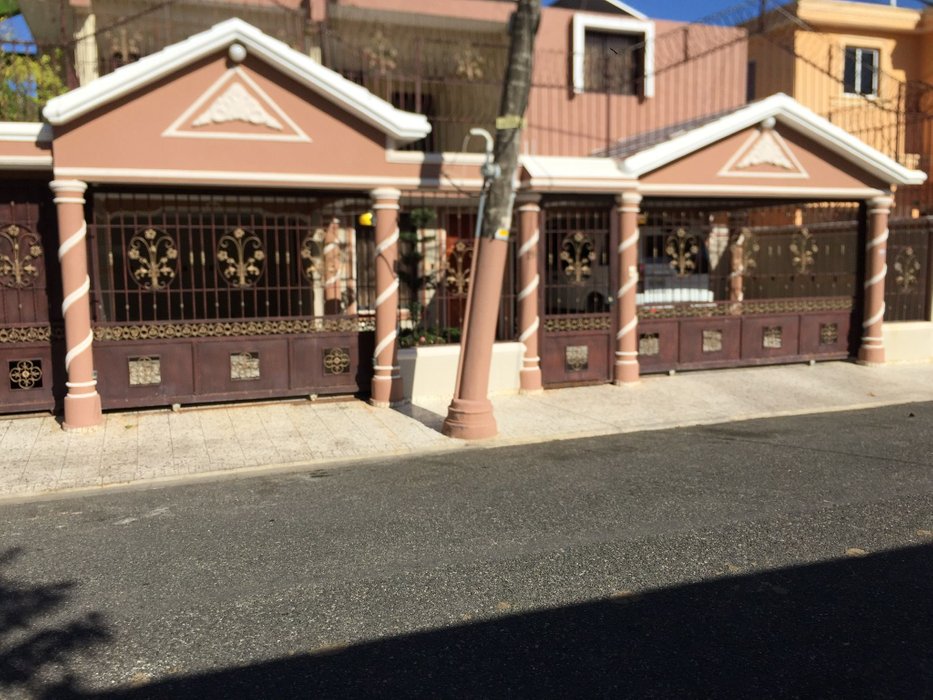 These can be simple and rather straightforward gates or even large and total works of art with ornaments, in different materials and different colors. Very often the entrance area is celebrated and mixed with concrete or stucco elements. I have a few more examples: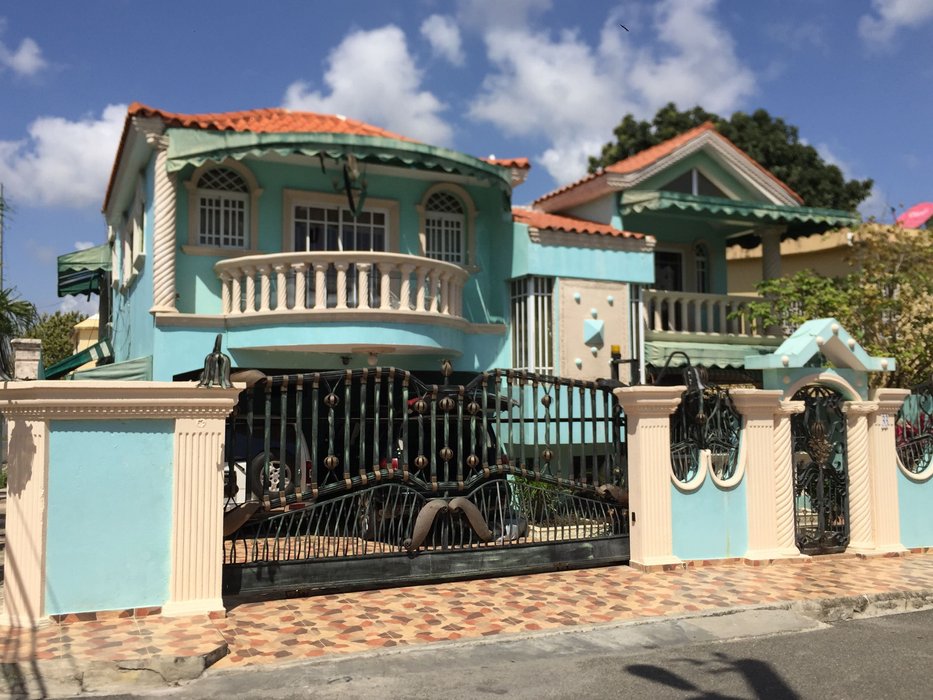 😘 beautiful and really elegant, right?
These doors are often made in weeks by hand on the spot and welded together. This work is extremely hard and extremely sweaty.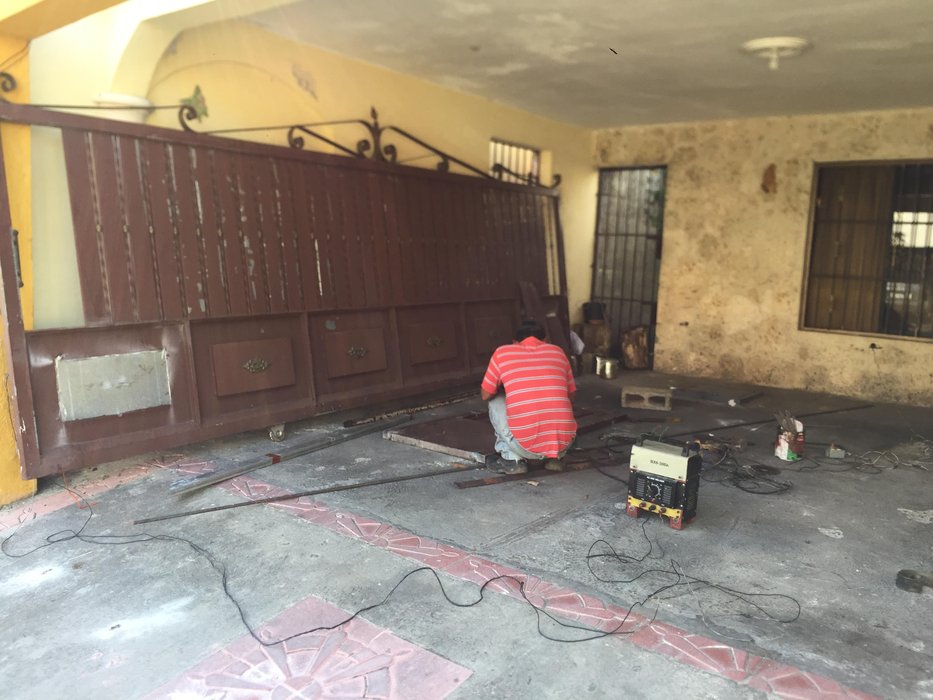 Rich people like beautiful, big and special gates. And if you're not a Uper-Class, the gates are a bit smaller and shabbier. So you can close very well to the residents on a house.
Incidentally, in the rural areas and in the slums you will find only a few to almost no gates and bars. For what? There is nothing to get anyway - that's logical again!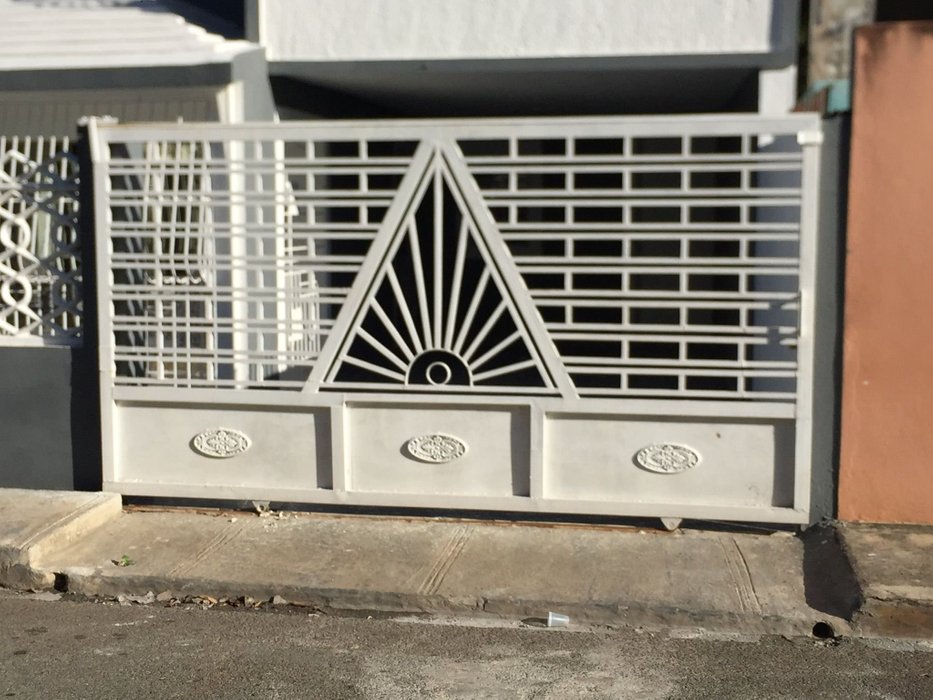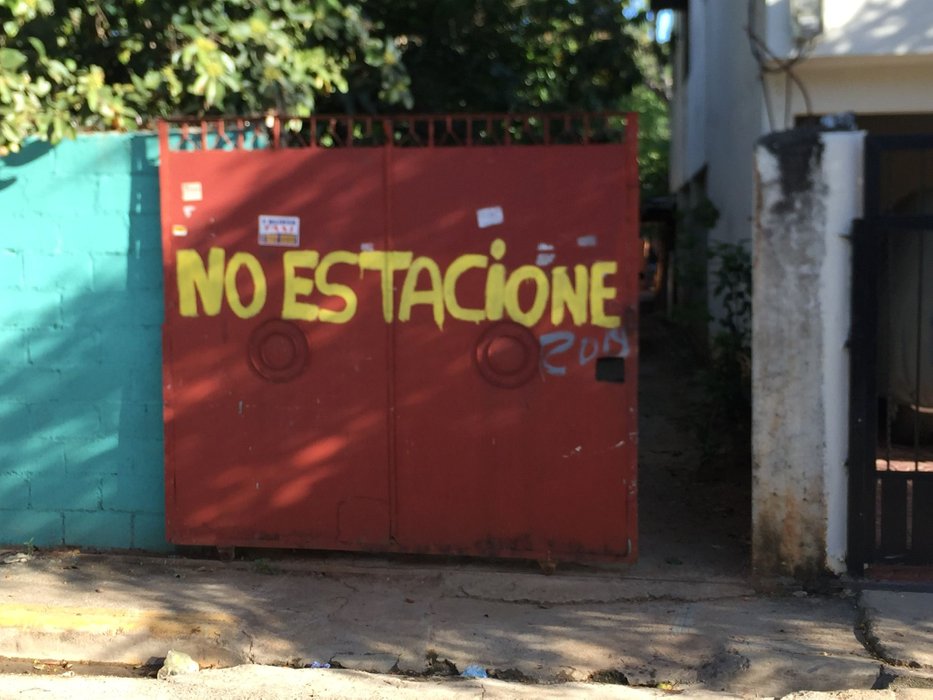 And so the Dominican has made almost a beautiful tradition out of the need to protect himself. Well, sometimes you have to be resourceful. And clever, they are the Dominicans.
See you next time.
Hasta luego.
mikeCee aka Captain Mike Sparrow the steemian of the caribbean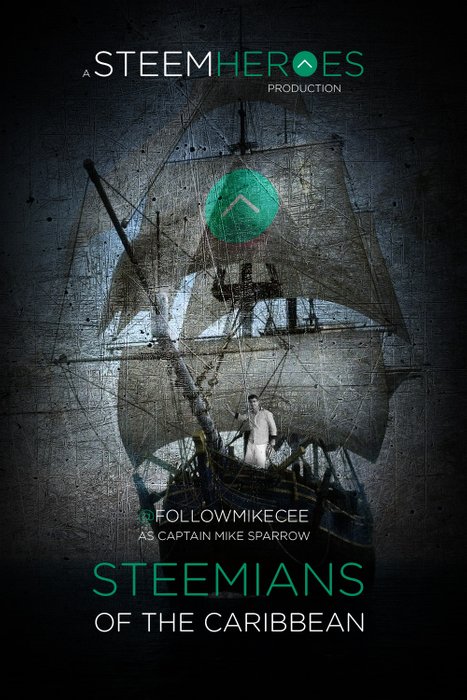 @limesoda



#dominicanrepublic #dominicanlifestyle #followmikeCee #success #santodomingo #liveyourdream #expat #gates #criminality