Hola mi steemians
In fact - I can't believe it - it's almost 3 years ago that I sat down on the plane and crashed into my biggest adventure so far: MY EMIGRATION TO THE DOMINICAN REPUBLIC!
"You'll be back in 6 months anyway" or "that won't work anyway". Oh, come on, all the bullshit I had to listen to, why it doesn't work anyway. But you know what? I'm still here and i don't feel like going home, upps sorry; Home is Here now? So let's say go back to my old home.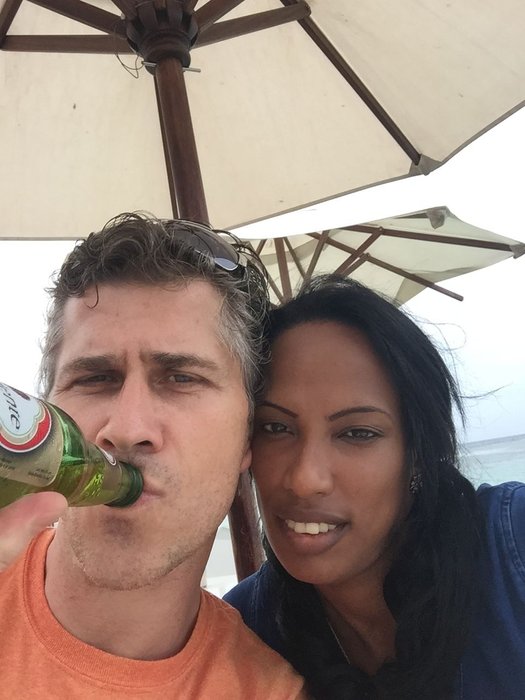 And yes you are right, it is not all gold what glitters here - thank Dios, otherwise there wouldn't be such great articles like this one here from LIGHT and DARK sides of the Dominican Republic
But on the first day, I had to give right to my critics I almost couldn't go; but read yourself here: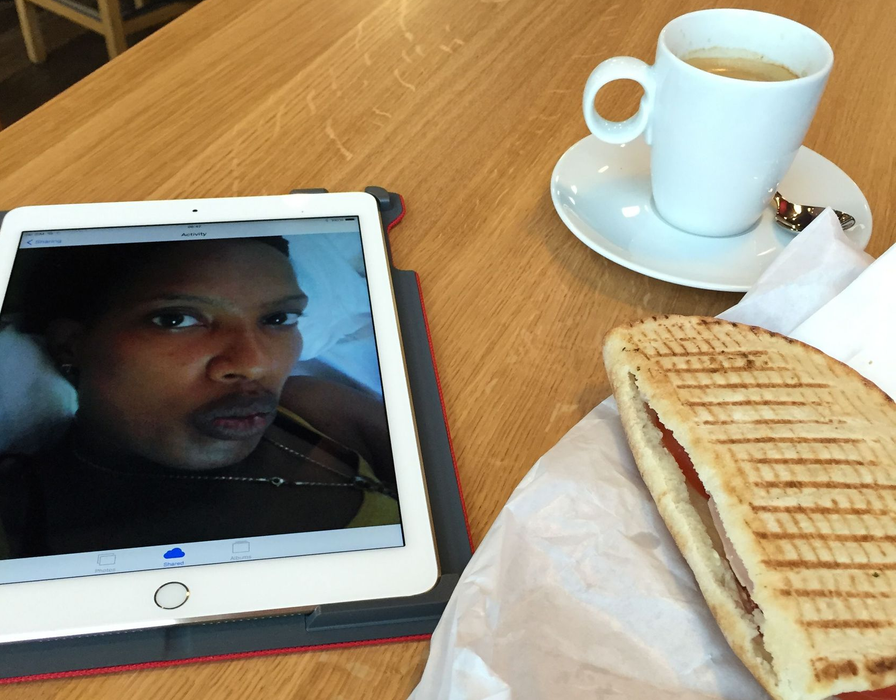 ]
---
"Señoras y señores, debido a una tormenta, nuestra partida se retrasará aproximadamente 1 hora ..."
and what does the flight attendant speak about "Tormenta"? A storm? Well that can be cheerful. Yes, I can't get rid of the ghosts ...
So my adventure starts with an hour of delay, which didn't really help me to calm down. But I had to go through there.
To my astonishment, the plane landed almost punctually at half past three in the afternoon in Santo Domingo. What shortcut the pilot has taken, remains his secret until today (it's supposed to give a super-fast JetWind, which winds normally more against Europe). But you know what, it doesn't matter. I arrived and wanted to get out of this plane.
I'm still facing an obstacle. "Inbound-customs and luggage control". Yes, and the ghosts are ready again. Photo, ID card, fingerprint, open suitcase and search through everything - Damn Murphi's law suit fully impacts! What you don't know it?
What can go wrong, will go wrong - all together
Don't get upset Mike, don't get upset ... and finally get out. Pooh I don't know what bothers me more; the blow of the monkey heat that hits me or the deafening welcome cries of my new family - because of me? They are cryzy, the Dominicans!
But it was still funny, as you can read here: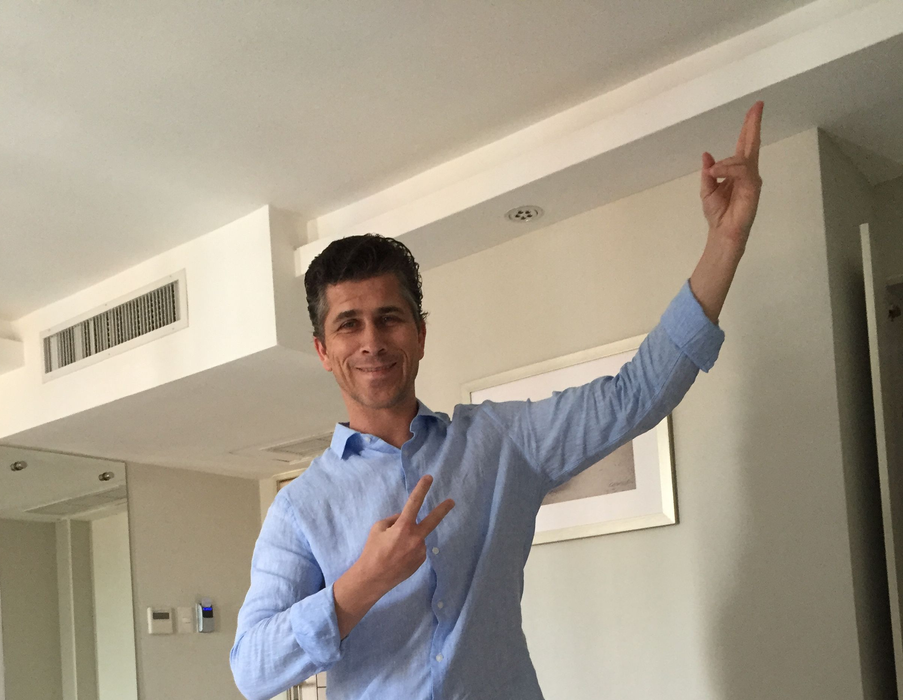 ---
I am very quiet and can't believe it. 6 people in this ... yes sorry more than a chicken coop...
The second day in my new home is a feeling bath for me. On the one hand, the sheer size of this huge city of Santo Domingo overwhelms me(5 million inhabitants - I didn't imagine the whole Caribbean has so much), on the other hand I see the first time my family lives out of the city - or rather does survive. A henhouse as an apartment and a residential area with streets whose holes are so large that our rental car almost disappears into it: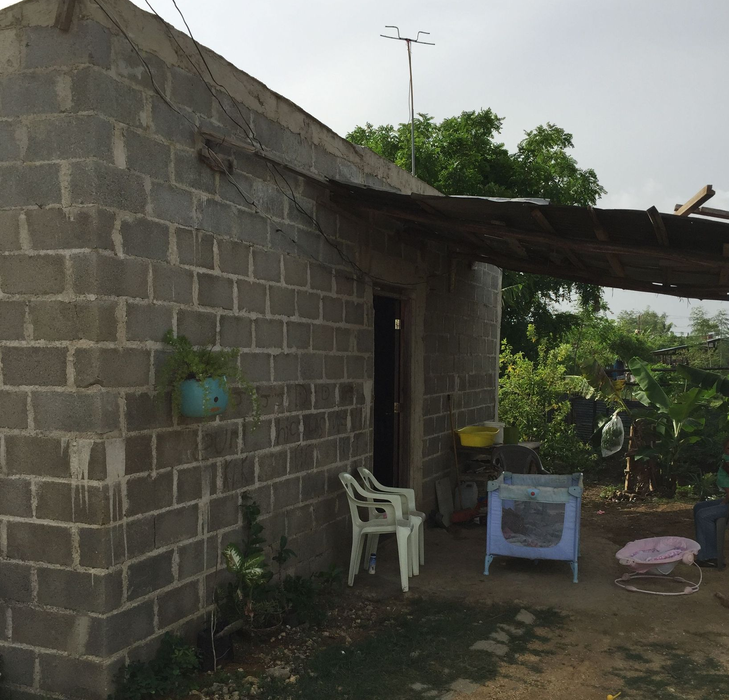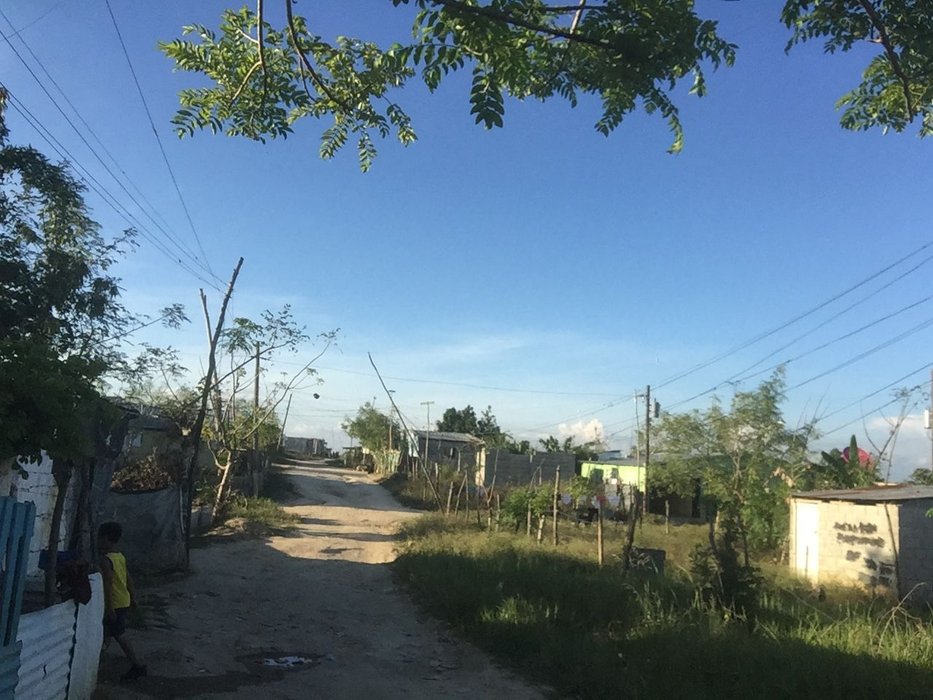 ---
I have to admit, I didn't expect that. And in a suburb that carries the beautiful name BONITO (beautiful in Spanish). Yes yes Mike the ghosts ... but read it yourself: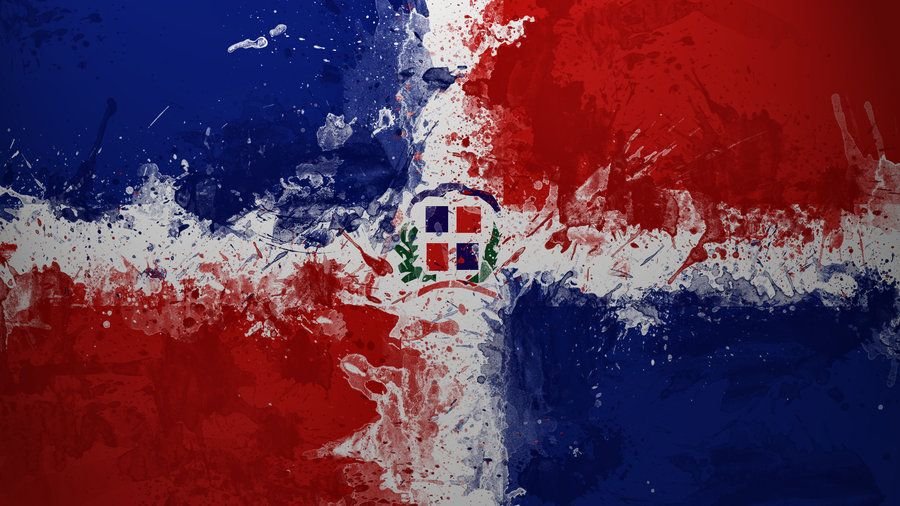 ---
I think the droning of this Dominican trap "Music ..." is still in my ear today. Tengo una mata -I have a drug plant in my house. The first trip to a Dominican disco reveals a new world to me. Where I only went out of beautiful beaches. yes, there they were again the ghosts ...
I prefer our new apartment - no chicken coop - nice and beautiful. Exactly my thing and all that for only US $ 250 a month - perfect. Only, somehow i can'tt get rid of the feeling, since my Chica has turned a crooked thing with the landlady . But well, what I don't know doesn't make me hot ... here's the fourth part: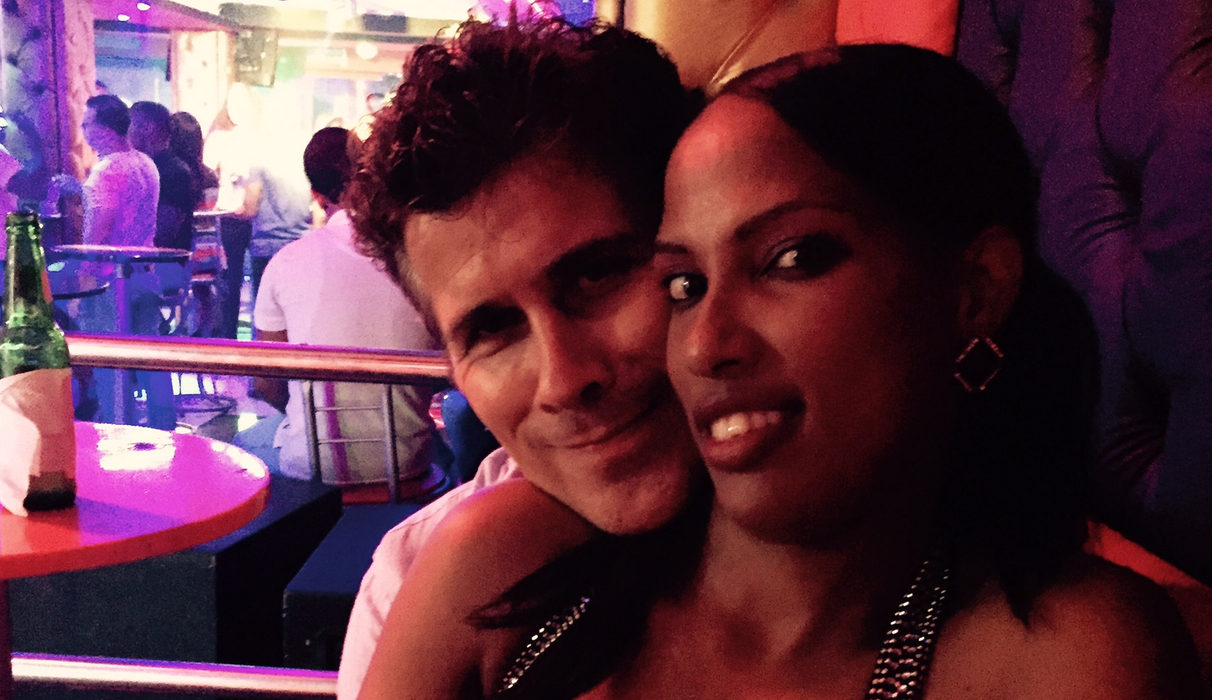 ---
Yes, such an emigration is funny and above all "it changes" - "it changes values". That's the biggest thing i m allowed to go through; especially here in the Dominican Republic.
Yes, my ghosts ... they have been always good minded to me.
See you next time
Hasta luego.
mikeCee aka Captain Mike Sparrow the steemian of the caribbean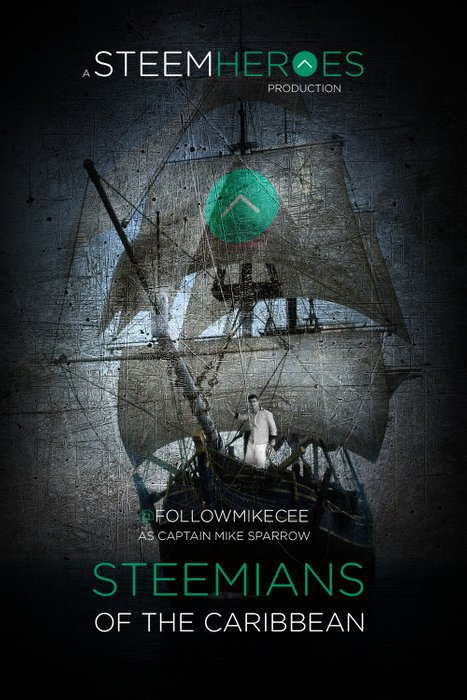 @limesoda



#dominicanrepublic #dominicanlifestyle #followmikeCee #success #santodomingo #liveyourdream #expat #emigration #ghosts