Hola mi Steemians
As you all know, my daughter is my true love. a love confession forever and ever. Nobody can beat a wedge in between
And yet, I always get ambiguous thoughts when I pursue the development and the "aging" of my daughter.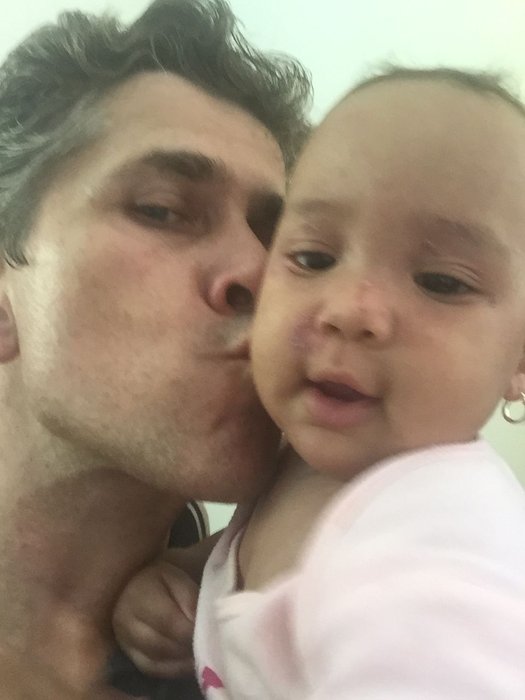 As a father and parent I am sometimes torn; on the one hand, I am very happy and am delighted with every development progress of my daughter; On the other hand, I am also painfully aware that she is getting older quickly and thus a beloved period of life irrevocably belongs to the past.
In the past, I used to walk to the playground with her almost every day, or else we went for a walk somewhere. We didn't have a baby carriage at the time and so I carried her every time until she could stand on her own and did the first steps by herself. Even when bathing in the sea, she has never left my side...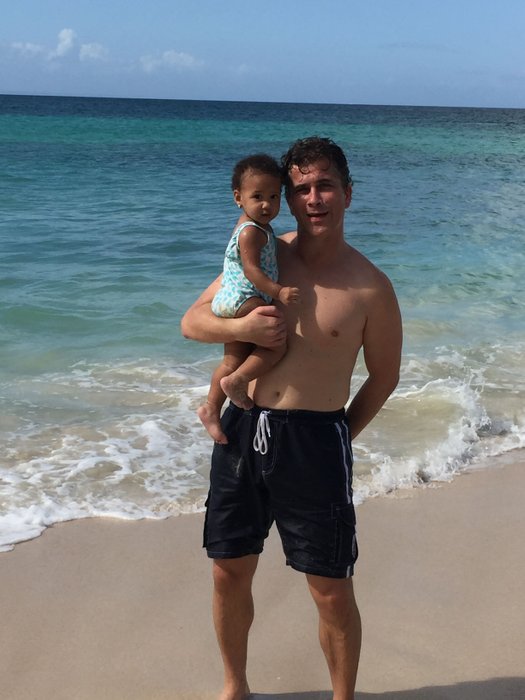 We often met the same elderly ladies who completed their sporty laps in the park. And they were happy to see my little one regularly. I always heard the same saying: "Que Linda, hermosa y pequeña Chica" - what a sweet little girl.
In these words, I often heard a bit of melancholy. Did they think about their own children?
At the time, I thought in a different way, and I was really happy when I saw my daughter growing and getting bigger. Presumably it was also because she was very small by birth.
I'm really excited about all of my kid's little and big progress - and most of all, what's going to happen in the future.
What excites me when she develops personally, when she learns new things with great zeal and perfects everything step by step. So she was already a one-year-old and so she is today. Simply magical ...
How she started to walk on her own, how she gradually started to talk and chatter everything and learned new words and how she speaks more perfect Spanish today as me, so I have to ask her from time to time. I think that's great.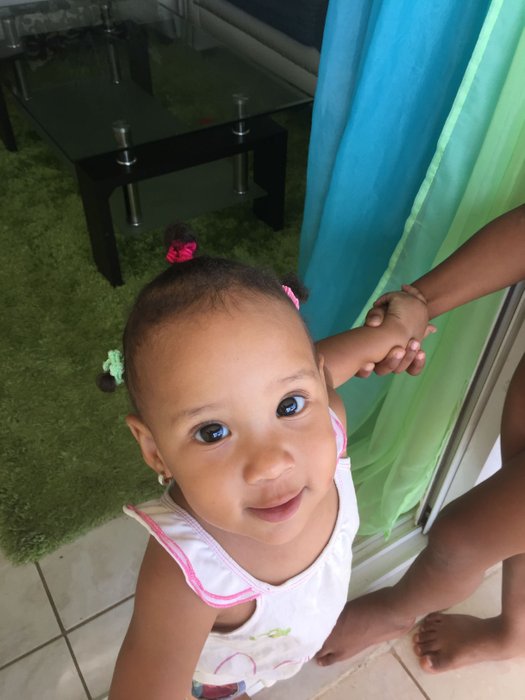 And yes, I am aware that there will be situations later in all of these developmental stages, when I say to myself: How easy it was in the past. But no matter - because the best part is just to see how happy she is about newly acquired skills.
And yet, as I said at the beginning, there are ambivalent thoughts and a bit of sadness - because as you know, time can't be turned back.
When i am looking at photos of recent years today, I can't really believe how my daughter evolved in only 4 years
At first she could crawl just a little, smiled at me for the first time and now she is already fooling around in the whole neighborhood and soon comes to school. Sorry my dears, but there comes a little sadness over me.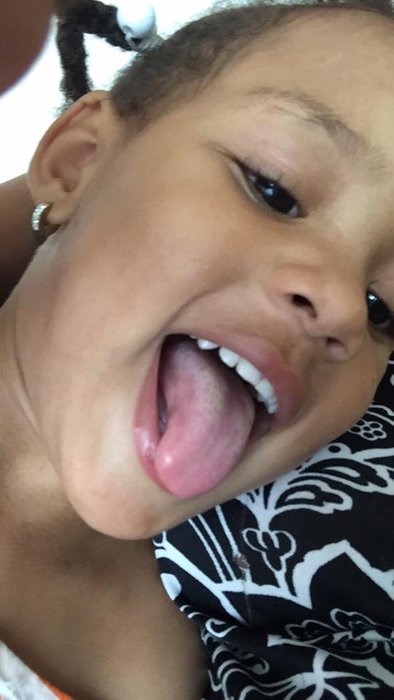 And every time I come home she jumps towards me, clutches me up and babbles:
"Dad this, Daddy that and - can i play with your phone, let's make a video for mom and and and"
Actually, I just want to put myself exhausted in the couch and recover from the daily work.
But then I have to think of the ladies in the park, as they tried to tell me in Spanish: "Enjoy the present time intensively, the little one will grow up very fast". At that time I didn't think about it, but today I know, they were completely right. Pull my daughter up and play with her as if there is no tomorrow. Who knows for how long my "pequeña Chica" would like that?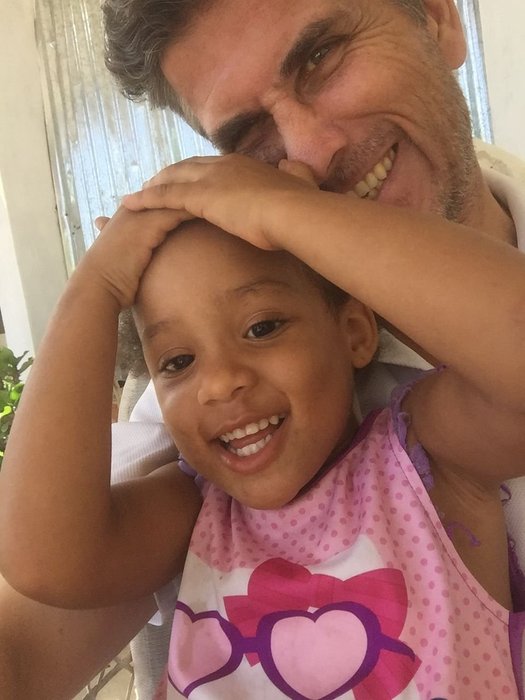 Because one thing is clear: time inevitably passes - sometimes a little faster and sometimes a little slower, therefore, enjoy your children here and now!
See you next time
Hasta luego.
mikeCee aka Captain Mike Sparrow the steemian of the caribbean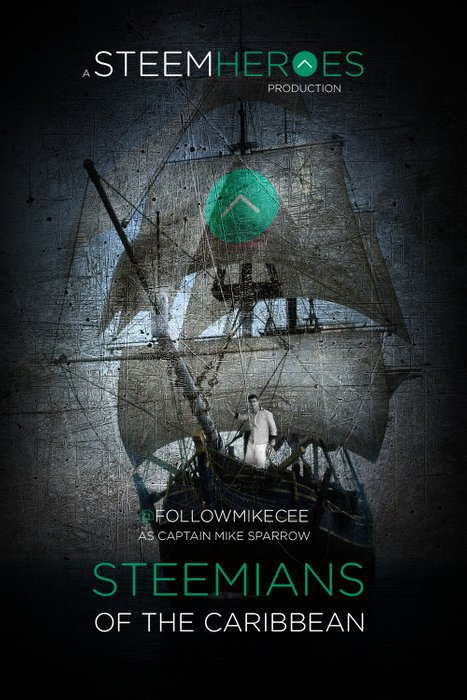 @limesoda



#dominicanrepublic #dominicanlifestyle #followmikeCee #success #santodomingo #liveyourdream #expat #kids #love #forever #mytruelove