Hola mi steemians
Snow-white dream beaches, turquoise blue sea and always friendly and smiling people ...
This Caribbean island just has everything in abundance!
This is how touroperators worldwide promote themselves and advertises the Dominican Republic itself as a tourist destination. I agree 100%: The island offers a great versatility: relaxation, beach and even mountain tourism, great action, many different climates and therefore a very diverse vegetation.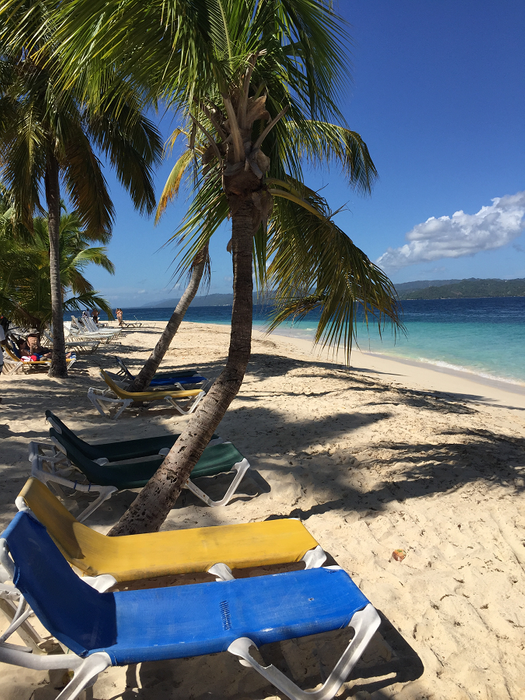 But and that is very sad, it is also a country with very big contrasts. On the one hand for Caribbean conditions an excellent infrastructure, but on the other hand extremely many power outages and large and equally frequent bottlenecks in the water supply.
Furthermore, the Dominican Republic advertises with many top results such as;
the first big university on the american continent
the first cathedral in the new America
absolute peaks in economic growth (at approx. 7 -7.5%)
Big and famous athletes who make their career, especially in the American leagues
some gold medals at Olympic Games
etc.
In contrast, there are also many less praiseworthy records that can even be found in the Guinness Book of World Records. For example, today the Dominican Republic is still one of the countries in the world worst run and governed. This is because corruption is taking place at virtually every level of government.
Personally, I also notice this almost every day, when somebody wants to indulge for a few pesos too much or simply generally for some ... And as a foreigner, you are of course twice in the limelight for such actions.
I find many sector particularly bad and miserable. I try to show you below from the material available to me and my own research an objective picture of some misunderstandings. But I'm aware that much of what I've described is just the famous top of the iceberg and it's probably even worse.
Unfortunately, here aren't meaningful sources of information absolutely in short supply or they didn't want to give them to me consciously for my research. So much relates to what I experienced and seen. I have some information from Internet sources added to represent an objective image.
What is particularly embarrassing for me are the things:
education and parenting
Here, the Dominican Republic consistently performs very poorly. According to a Pisa study, more than half of all students don't even understand what they really read, or can't even solve the simplest computational tasks. That is really depressing ...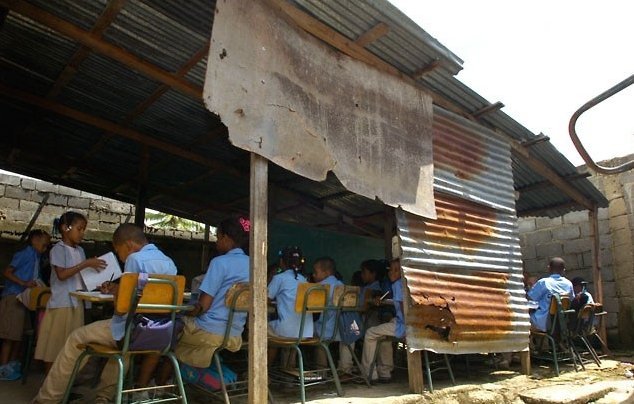 the bad health system
Here is particularly to be expected, is the extremely high death rate in infants. This has happened to my own wife *, she has lost 3 from her 6 children at birth. On average, from 1000 babies around 25 who didn't survive their birth.
(do not worry about my wife, she is very open to this case.)
maternal mortality
In addition to the high infant mortality, many mothers also die at the birth of their child. At 100,000 births approximately 100 mothers die. That's a startling number. In this ranking, only Haiti is in front of the Dominican Republic (based on the Latin American and Caribbean countries)
Pregnancies in children and adolescents
In 2016, there should have been a case here that an 11 year old girl gave birth to a son. Unfortunately I can't confirm this message, but such rumors show clearly, with what ills the island has to fight.
With 15 mother and 30 two-time grandmother ...
I think that really says a lot. Many pregnant women are well below 15 and the number of unreported cases is very high.
Women are twice as fertile as in other countries - a banal excuse for the United Nations Office in New York. This excuse sounds more like blatant scorn for me. In my opinion, the problem lies in poverty and the poorer and lesser-educated education.
Child marriages
So far, I knew these circumstances only from countries such as India or the Arab demimonde. That's why I'm shocked at this point. Partly at the age of 15 there are forced marriages in the Dominican republic. Really shameful ...
World record holder of the injured and dead in traffic
I already wrote about this topic in the article HELL - Driving on Dominican roads.
According to the Guinness Book of Records, the Dominican Republic is considered the most dangerous place in the world in terms of road traffic. Isn't that crazy?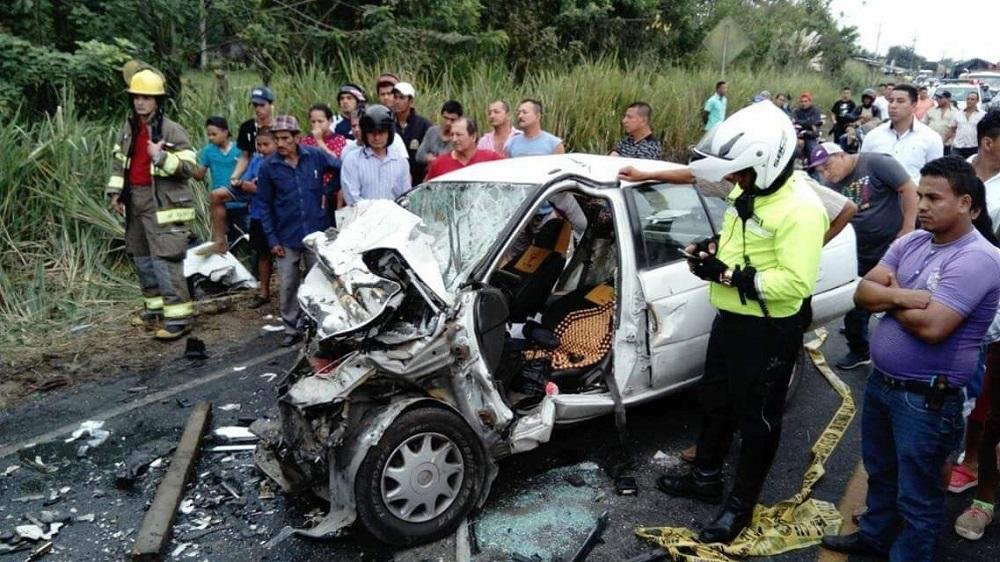 Approximately It should be 30 dead on 100,000 inhabitants. With 5 million inhabitants Santo Domingo has, this alone makes about 1500 deaths only in traffic per year. That's unbelievable.
The Dominican Republic is one of the most uncertain countries in the world
While the government keeps claiming that crime and, above all, crime are becoming fewer and fewer, the Dominican Republic is still among the top 10 most unstable countries in Latin America. Alone 16 murders come to 100,000 inhabitants. Together with El Salvador, they even place first in women's murders. Very sad.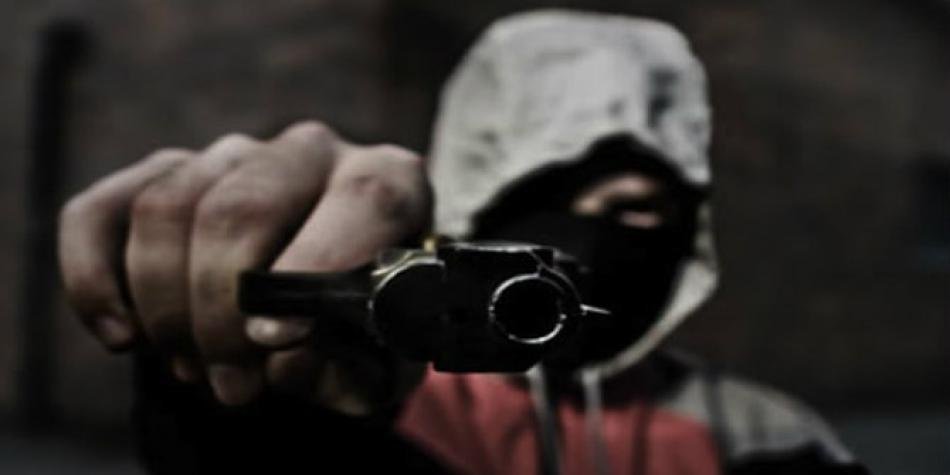 Corruption and institutional weakness further fuel all these things, where the Dominican Republic is also enthroned. Recovery is under the administration of President Danilo Medina. So we can only hope that his policy will bear fruit in the long run. Unfortunately, his handwriting has not really penetrated my barrio yet. But hope dies last.
Unfortunately, every medal has a downside ...
Stay tuned!
Hasta luego.
mikeCee aka Captain Mike Sparrow the steemian of the caribbean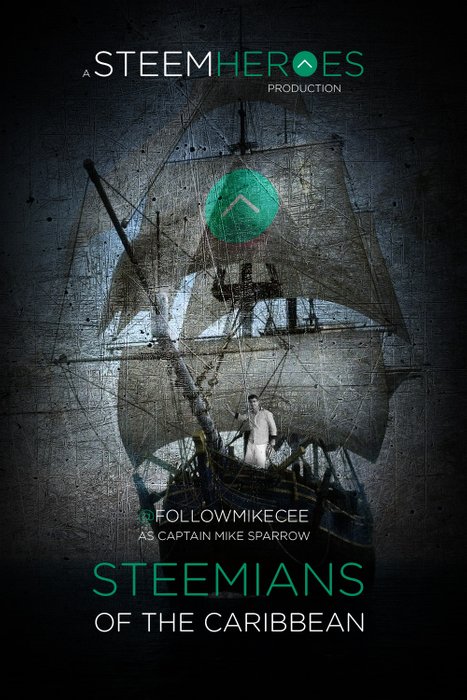 @limesoda



#dominicanrepublic #dominicanlifestyle #followmikeCee #success #santodomingo #liveyourdream #expat #records #downside #medal #crime #gold