Jürgen and I are definitive city guys. We met in Boston and lived for years in Berlin, before moving to Valencia. We ride bikes, use public transport, and don't even own a car. But for whatever reason, we wanted our stay in Tenerife to be more rural, so chose a house in a small village. Las Mercedes: are you ready to entertain us?
If this village of 1000 souls is known for anything in Tenerife, it's as the doorway to the Anaga Natural Reserve — the gorgeous mountain range which dominates the northeastern tip of the island. Las Mercedes is the last stop before the truly tough and wild terrain begins, and is in fact so close that we can easily walk into the park from our house. The town is also known for its guachinches, which are small restaurants that serve up affordable Canarian cuisine.
Another great thing about Las Mercedes is its geographical location, midway through the valley which begins in Anaga and ends at La Laguna. From this slightly elevated position, we can step outside our house door for an incredible view — verdant valley in the foreground, the former capital splayed out in the near distance, and a backdrop of large hills, ruled over by the perfectly cone-shaped Teide, behind which the sun sets every night.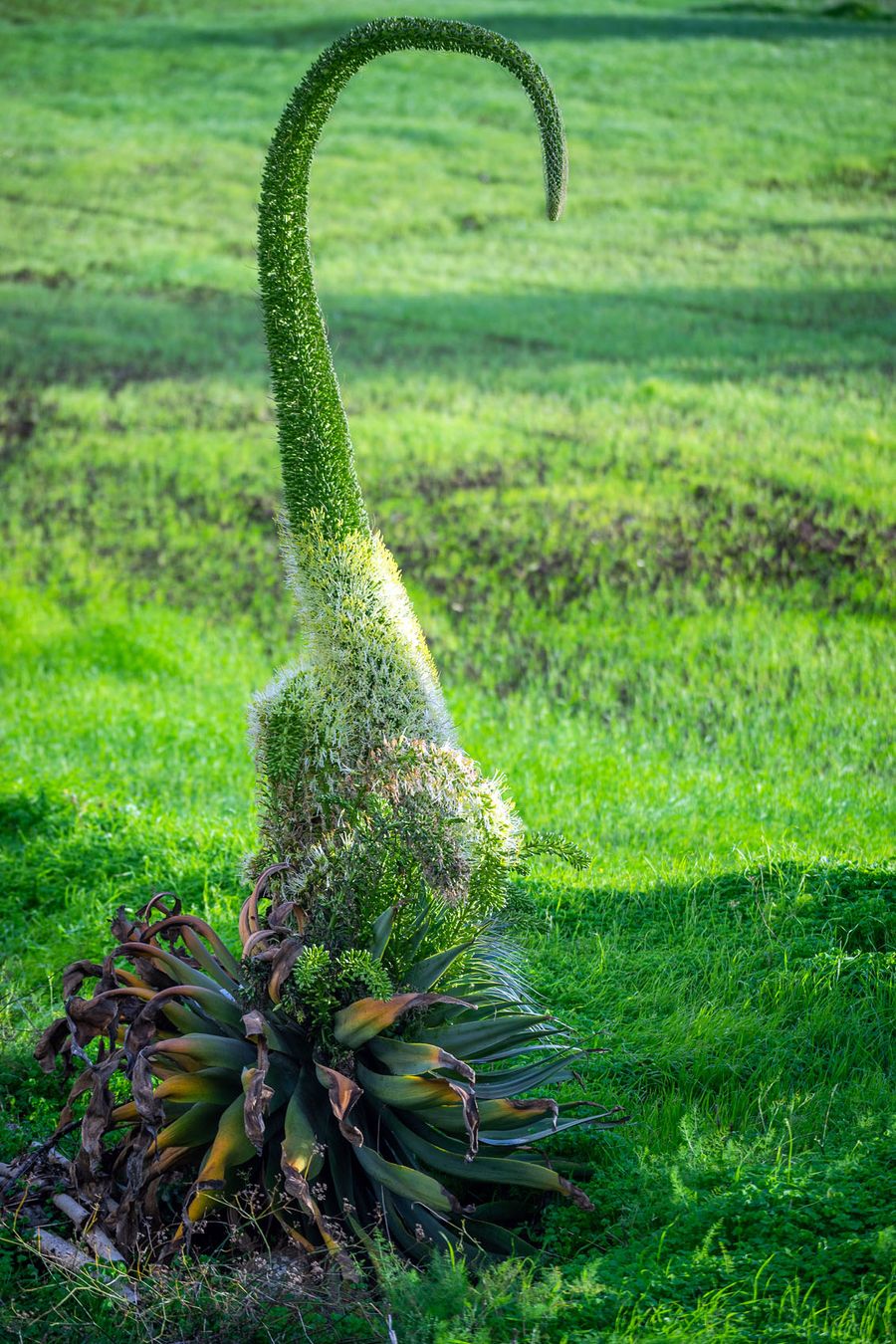 There are no sights, as such, in our village, but with the historic capital of La Laguna just five minutes down the road, not to mention the current capital (Santa Cruz) only a bit further than that, there's no need for Las Mercedes to fulfill us culturally. We just want this town to be quiet, beautiful, and comfortable. So far, it's fitting the bill.
From our Tenerife Travel Blog