2010 was a big year for us. That was the year, we sold almost everything that we owned, and put the rest in storage, with the giddy proposition of traveling the world non-stop, 91 days at a time. We chose a location within Spain for our first three months, as we were already located in Valencia; we were traveling with a dog, and decided our first step should be a small one. Asturias was the perfect destination.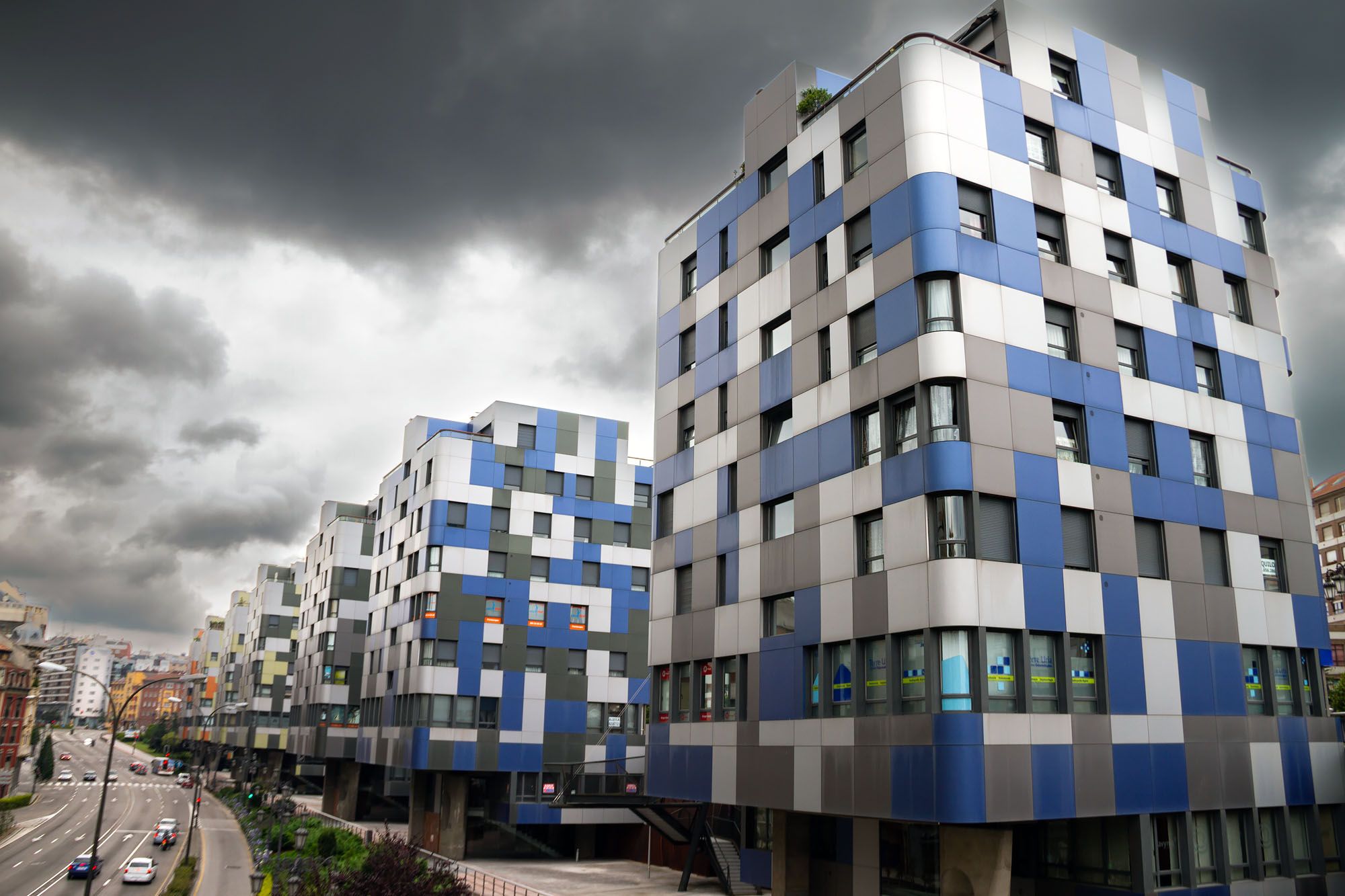 Technology advances so quickly, to say nothing of evolving aesthetics, so we decided to give our original For 91 Days site a face-lift. We've upgraded it with a new theme for 2022, and updated all the images to a higher resolution. The enhanced image quality and updated layout make it seem like a totally new site; the update required a big effort, but we're hoping it will last for another ten years!
Technology isn't the only thing which changes over time; also my eye as a photographer has matured during the past decade. Going back through the Asturias and Oviedo photo archive, I noticed so many photos which didn't initially make the cut. But now, I can't believe they've remained unpublished. There's something exhilarating and also frustrating about finding hidden gems in your own photo archive.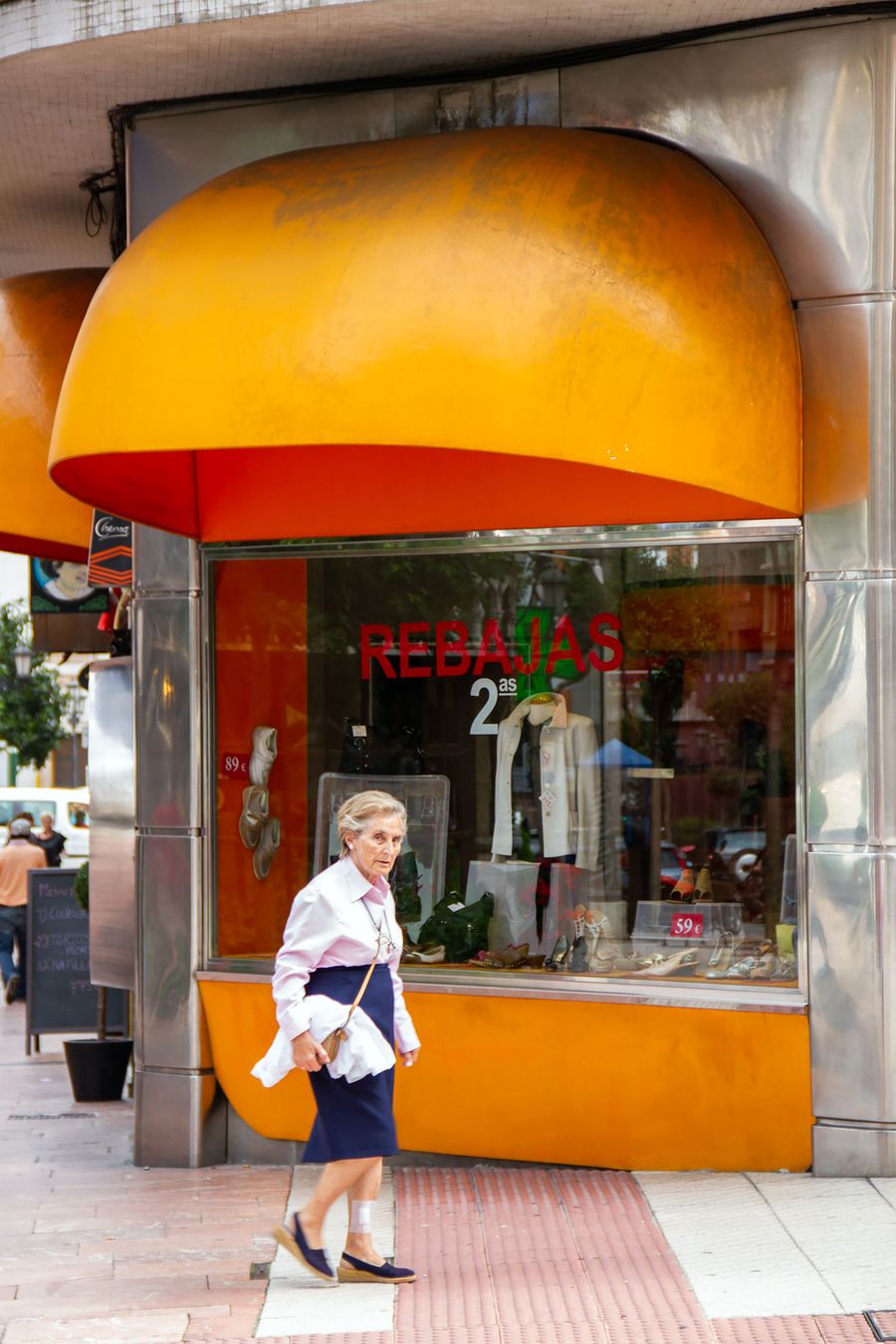 All these great unpublished photos are now getting a second chance. On top of it, it's fun to look back and see how much has changed in over ten years (and not so much fun seeing how much we've aged!) As always, all the photos you see here and on Oviedo For 91 Days can be licensed, you just need to get in touch with us and we'll work out the details.
For now, enjoy this series of photos from the summer of 2010 in Oviedo, which have until now remained unpublished. And when you get a chance, make sure to check out all of the updated posts on Oviedo For 91 Days.
From our Oviedo and Asturias Travel Blog.