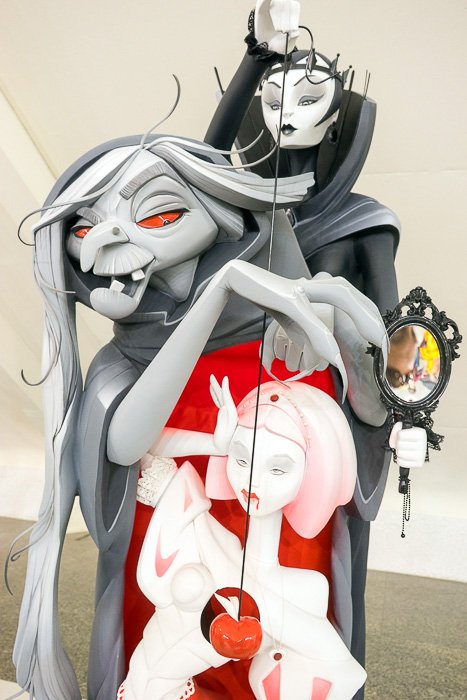 This will be the first post of many about the UNESCO protected Fallas Festival in Valencia, Spain!
We arrived back in Valencia right before the official city awakening for Fallas called La Desperta and the Fallas opening ceremony called La Crida this upcoming Sunday. To get in the mood and an idea and feel for the upcoming giant Fallas Figures we decided to visit the Ninot Exhibition as soon as possible. On the very next day of our arrival we biked down to the City of Arts And Sciences where we got to see the exhibition for the first time at this venue. It used to be at the Nuevo Centro Shopping Center, inside a tent. We liked this location for the ninots much better.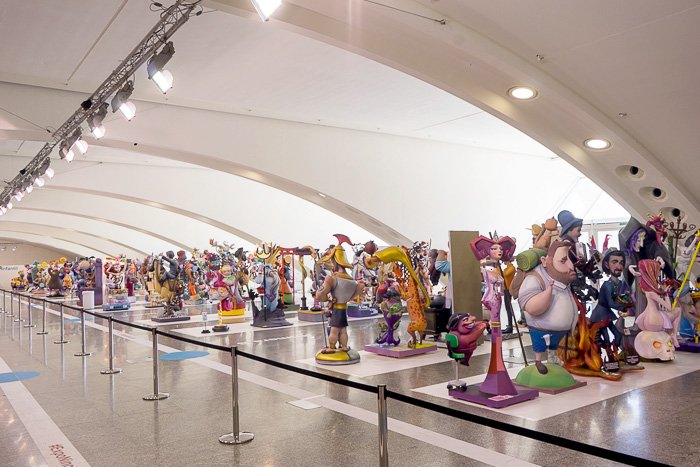 Ninots are smaller figures which well placed around the big Fallas Figures which can be up to 6 stories high similar to these ones. During this exhibition the different Fallas Commissions show off their favorite ninot, getting people excited and curious and maybe get them to visit their big Fallas figure.
I'll be writing tons about Fallas in the next couple of days but if you're curious about Fallas, here is a description or watch this Fallas recap video but please watch the volume, it can get pretty loud.
But now please enjoy some of the figures we liked or stood out to us. And yes they're all getting burned except for the over all winners, they're getting saved from the fire and placed inside the Fallas Museum.
But be warned ... there are many but it's worth to look at them all since they're pieces of art!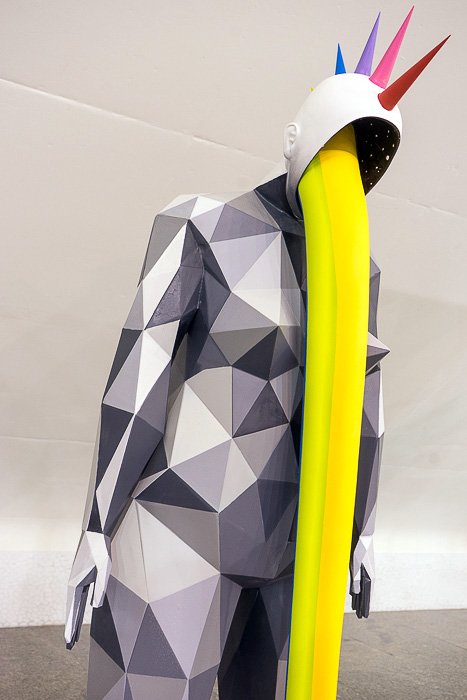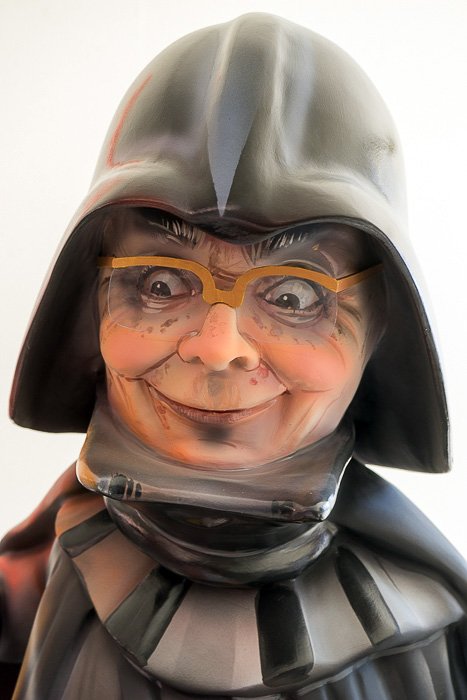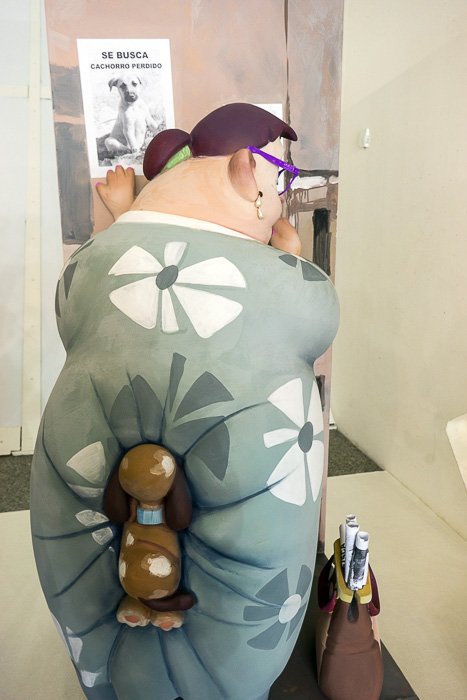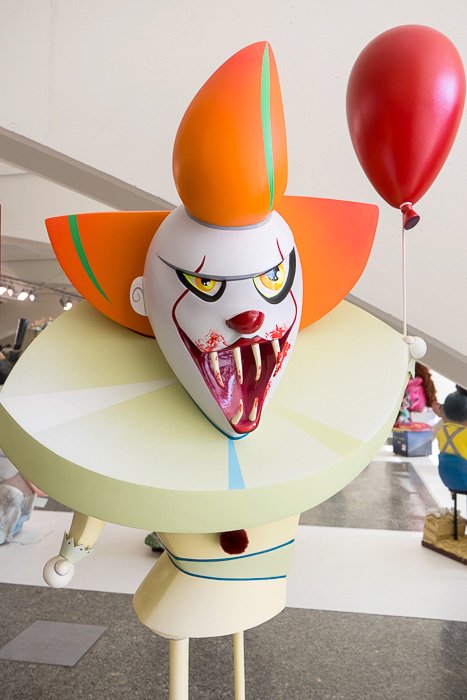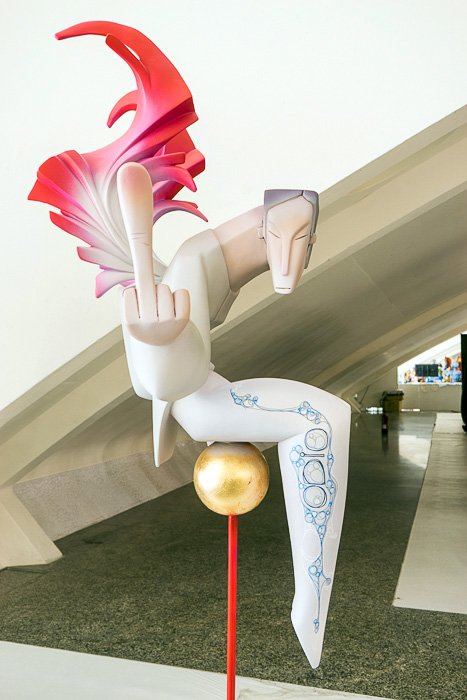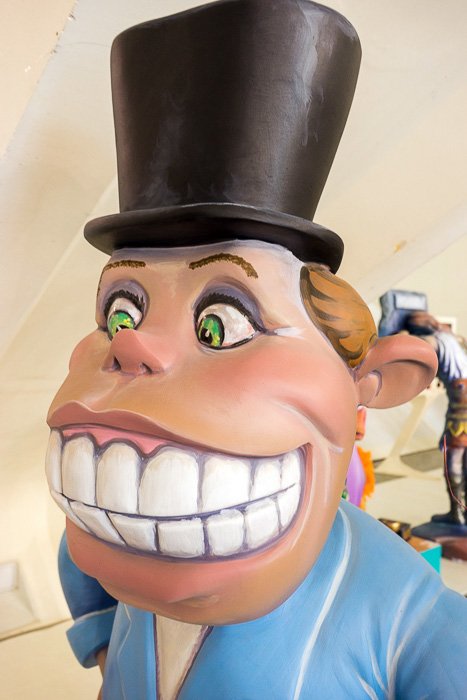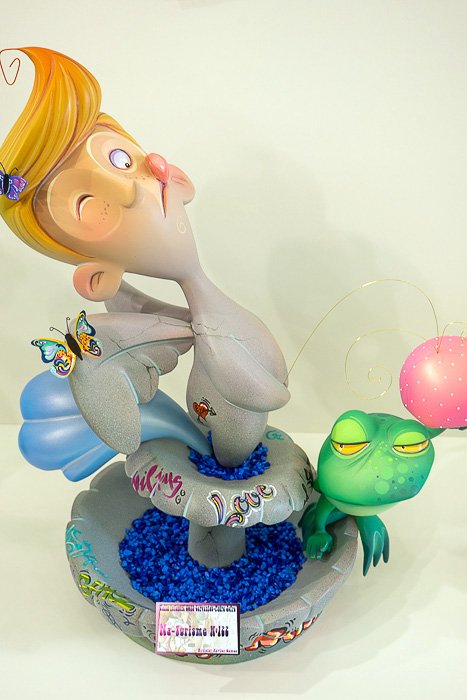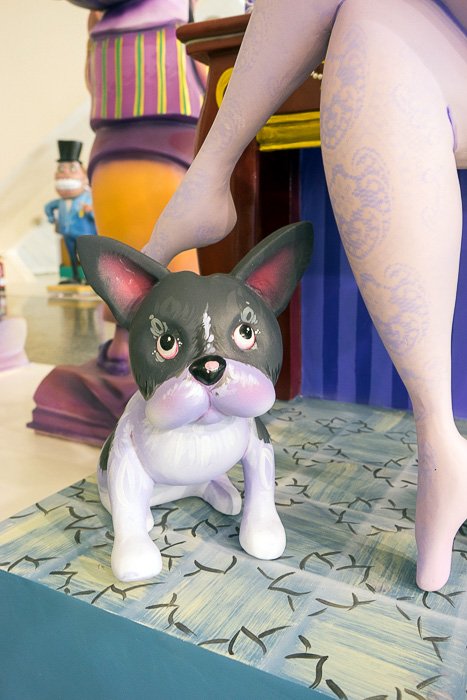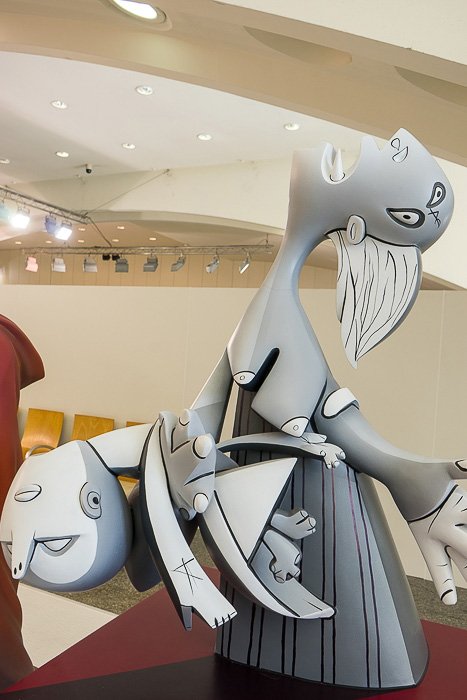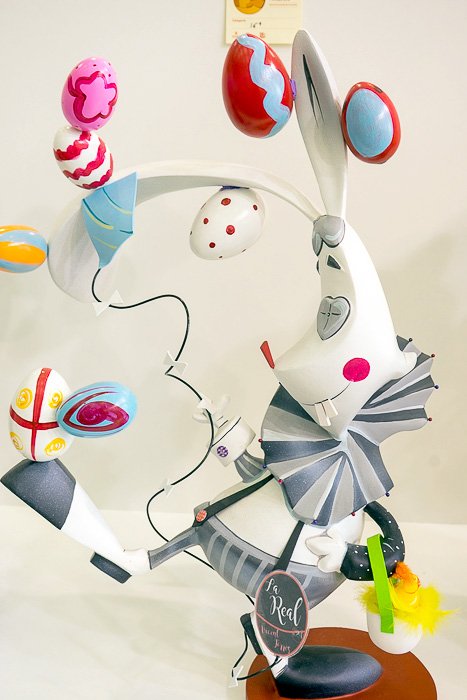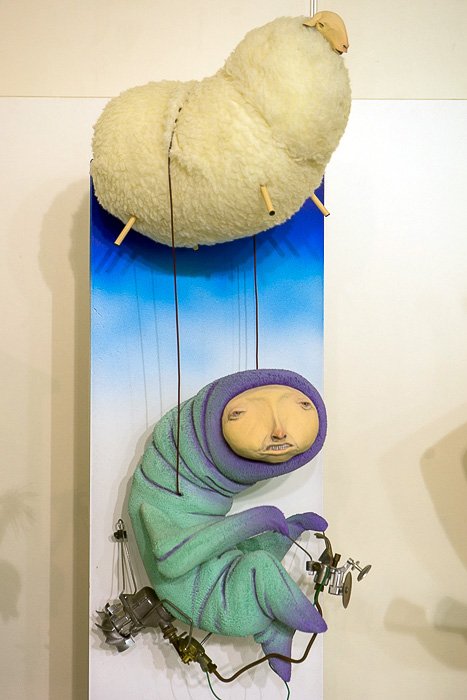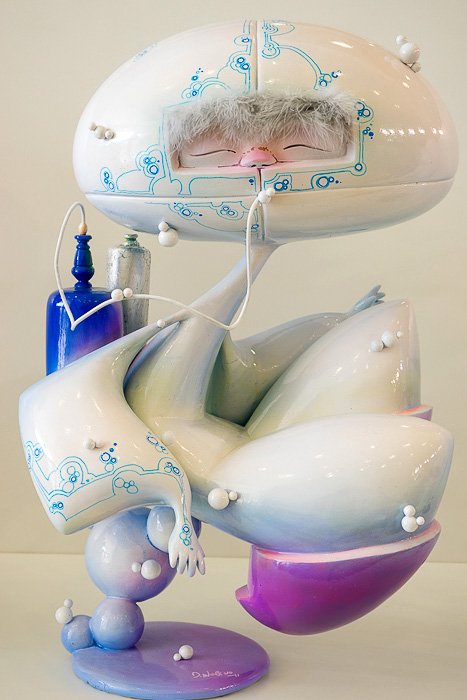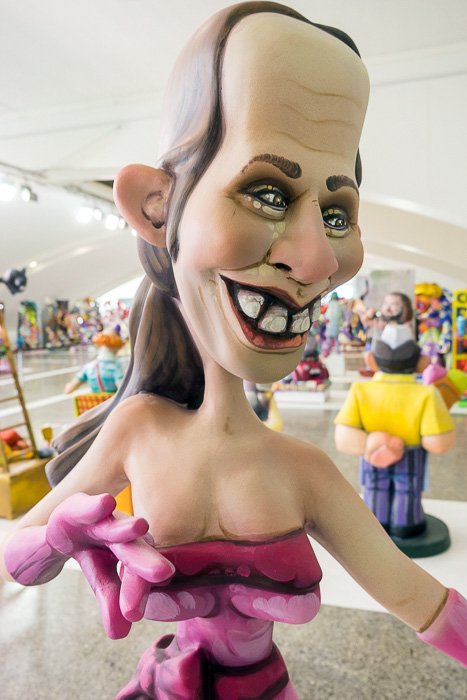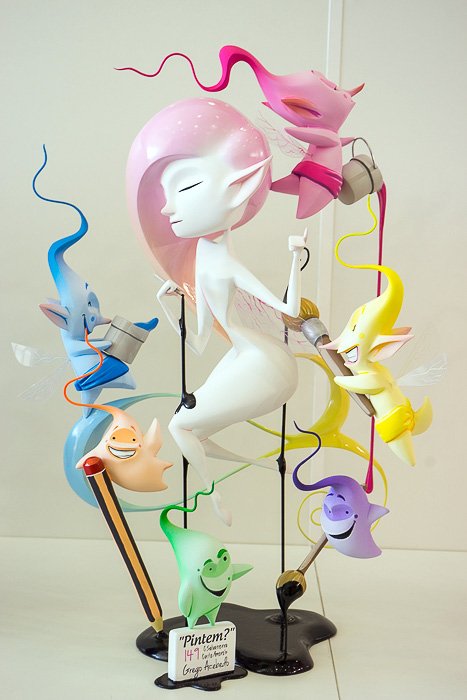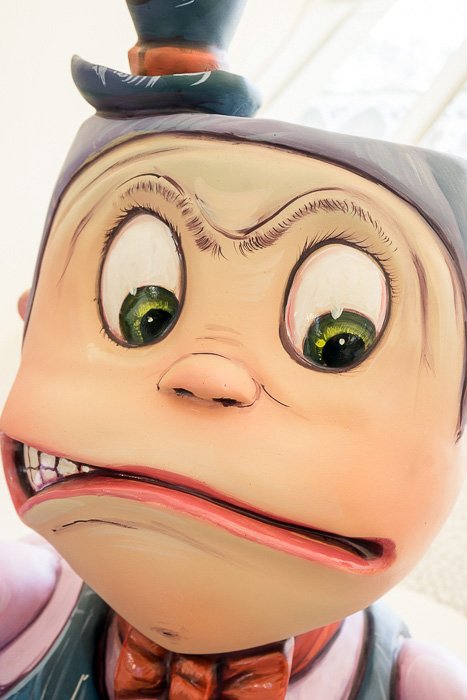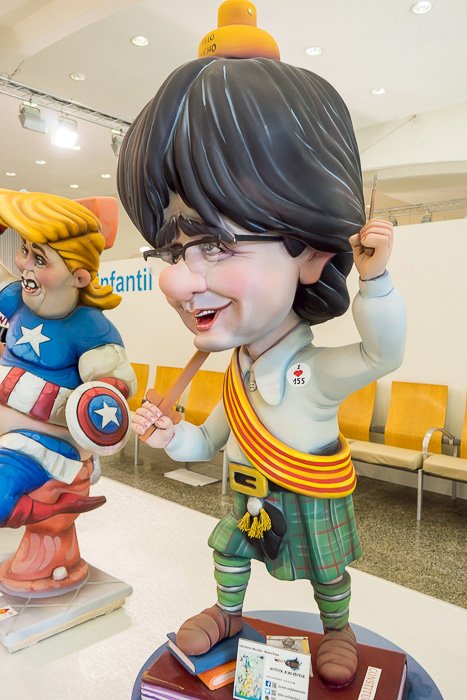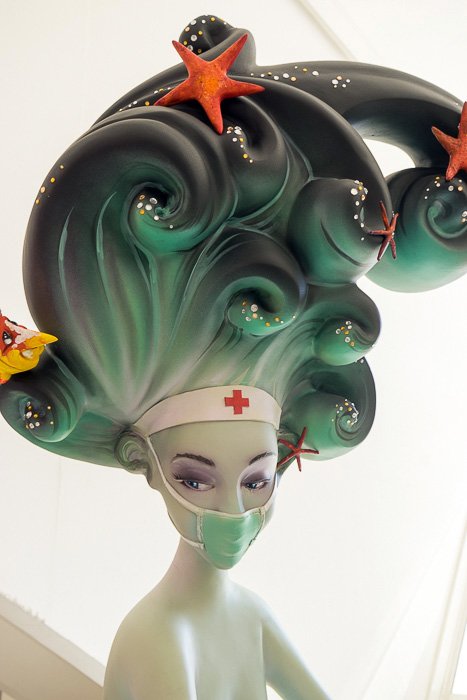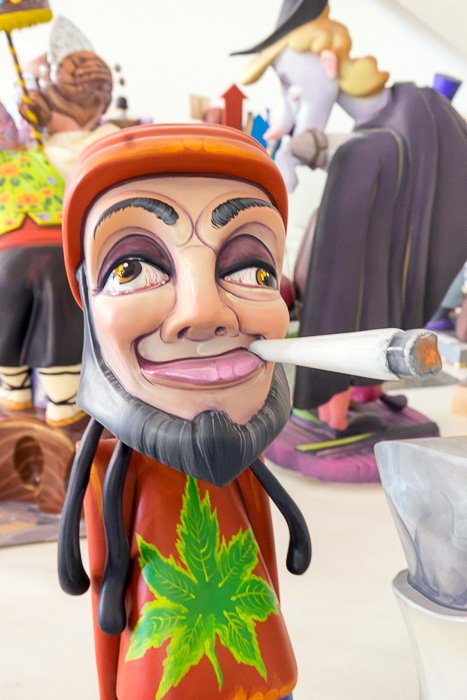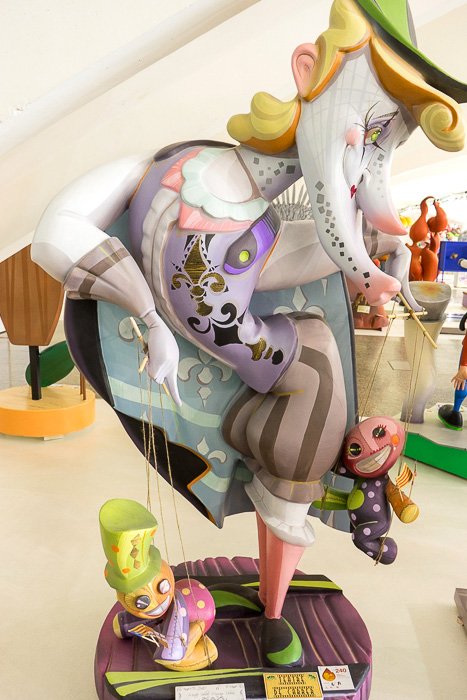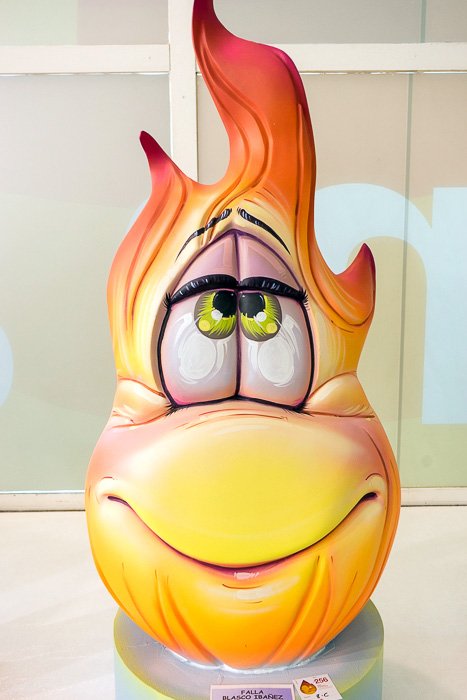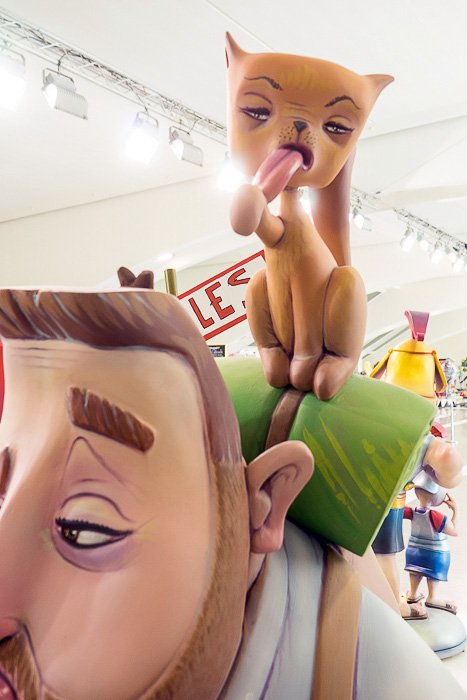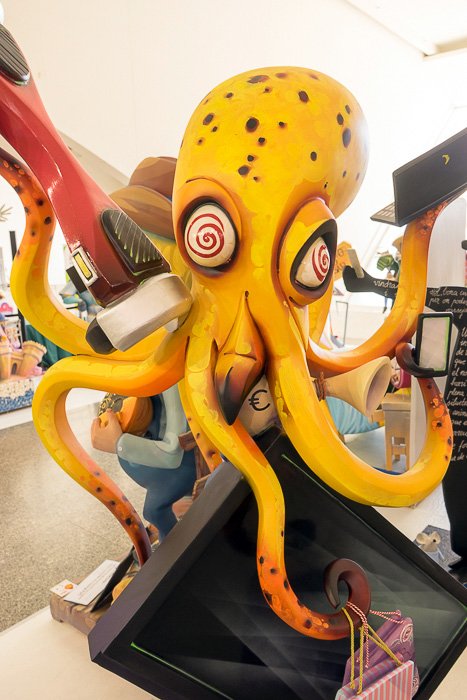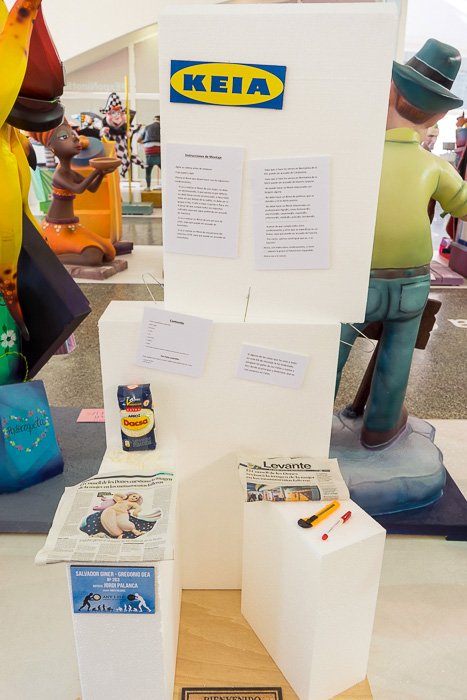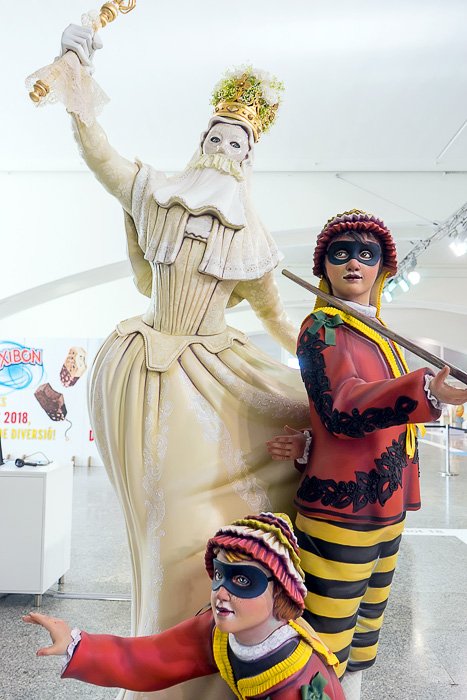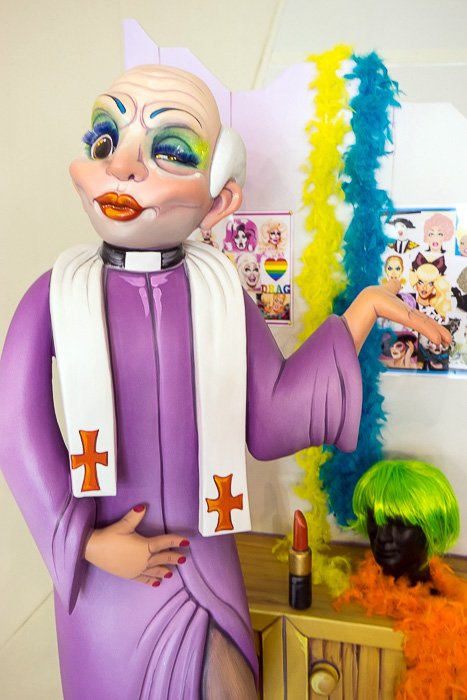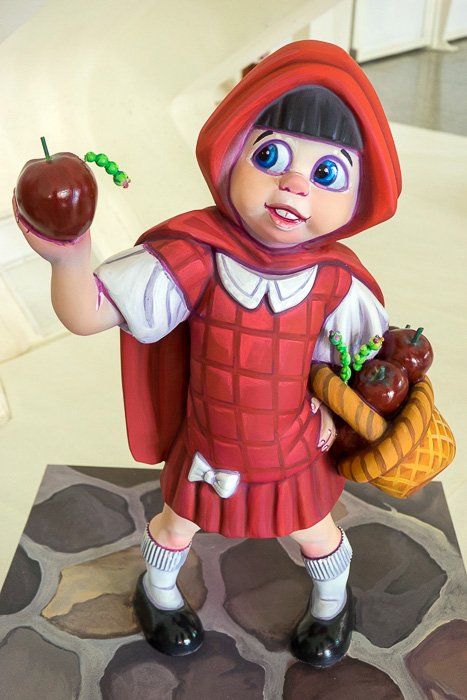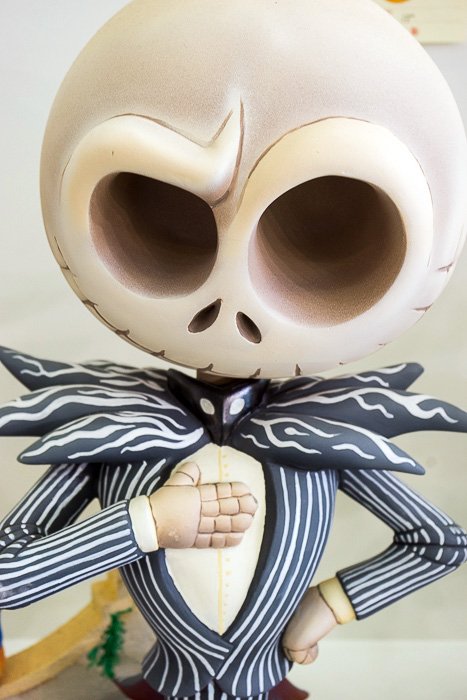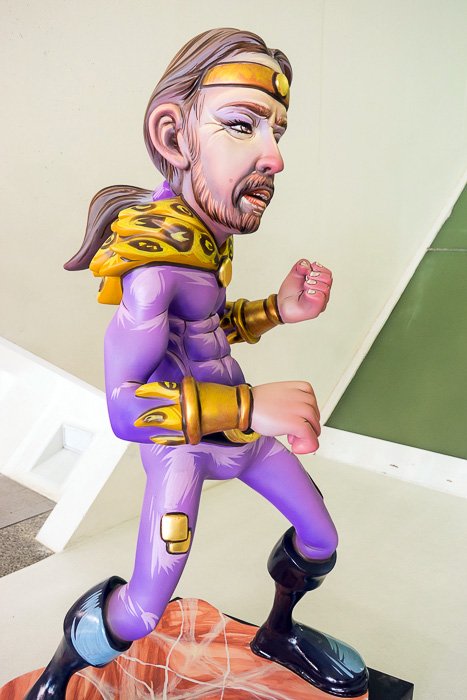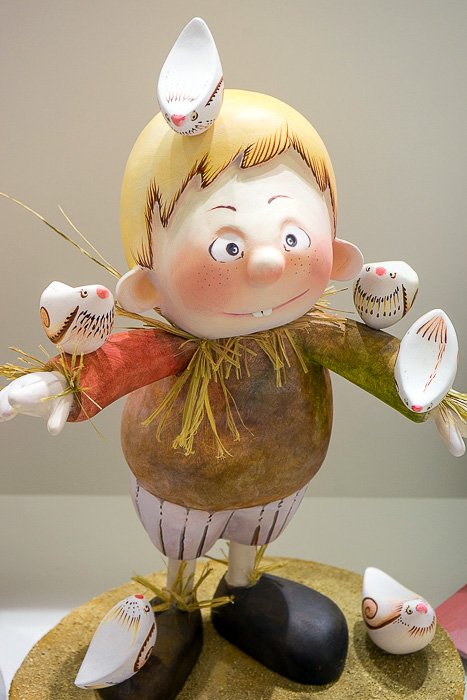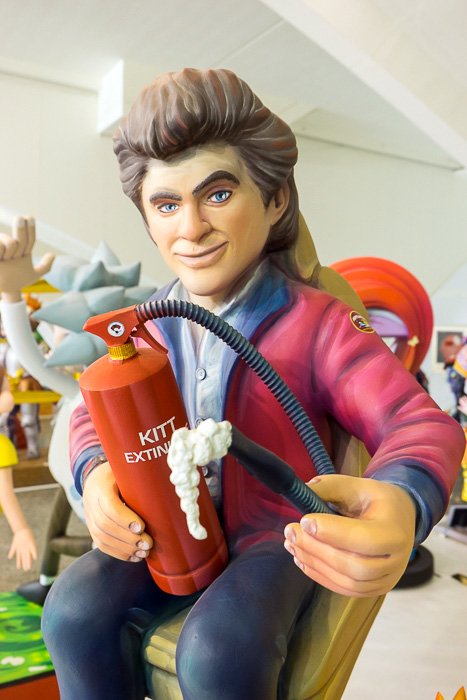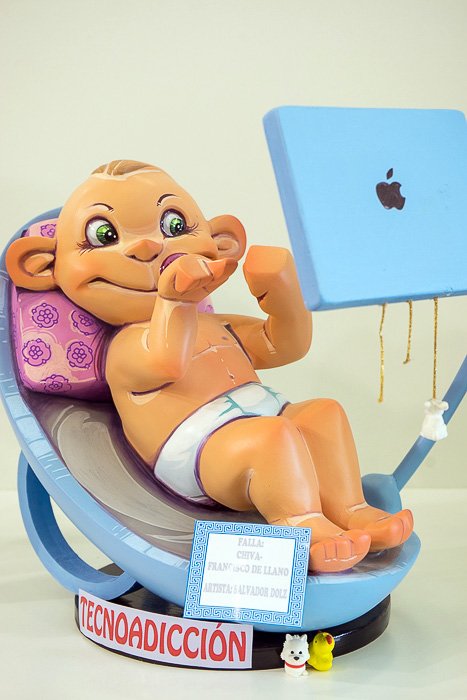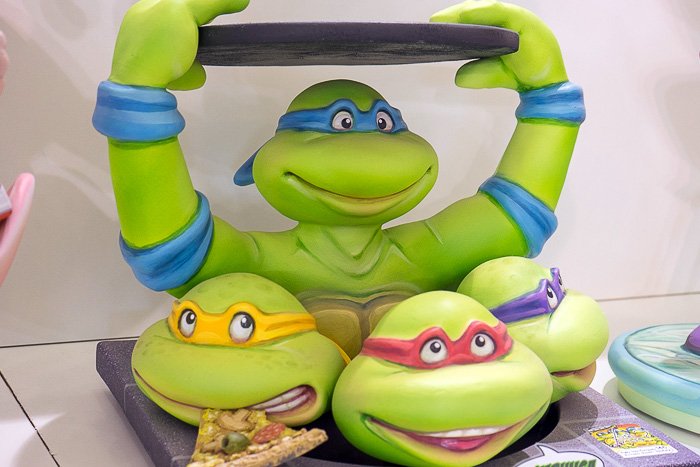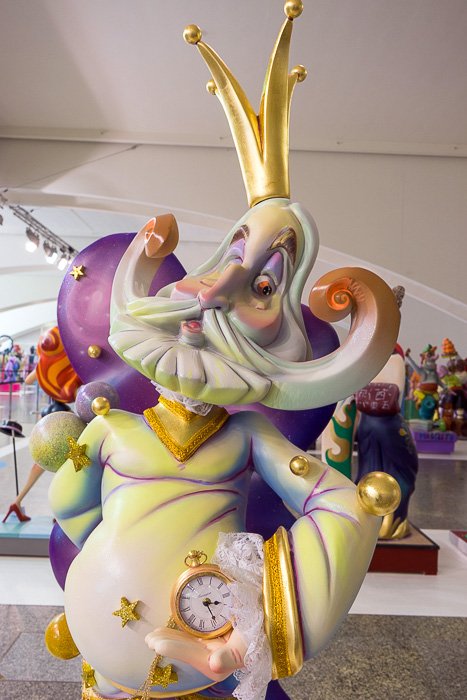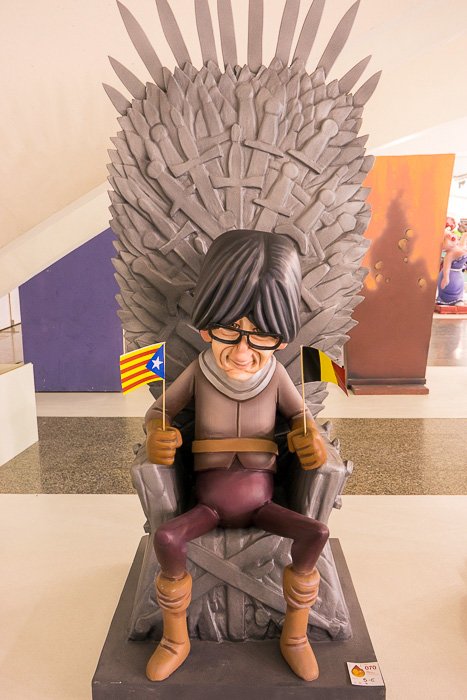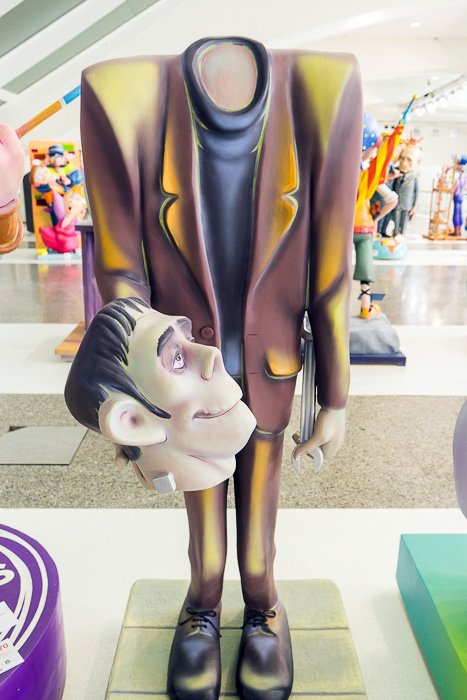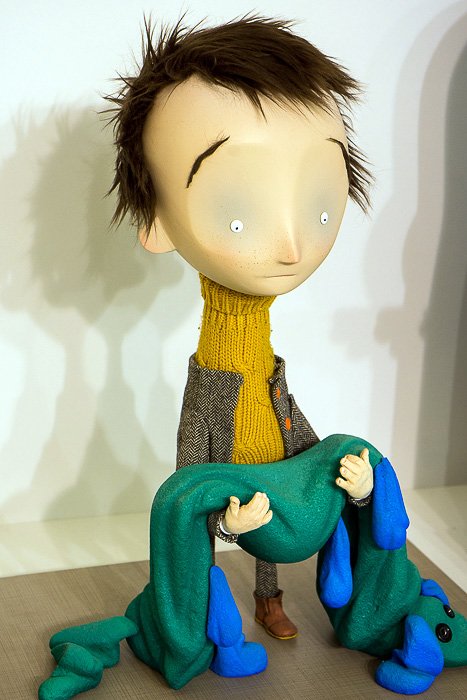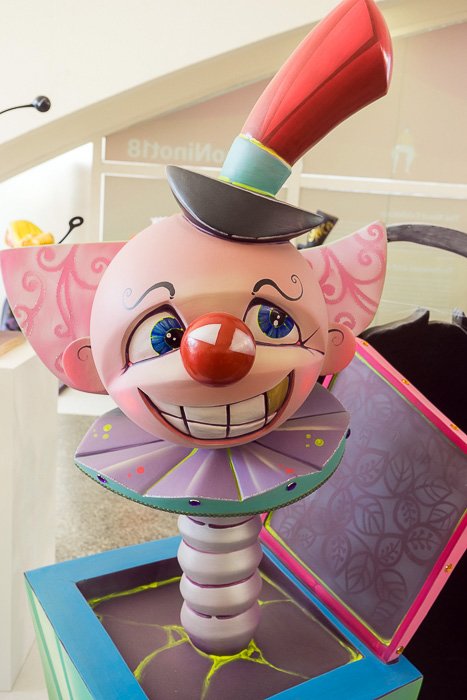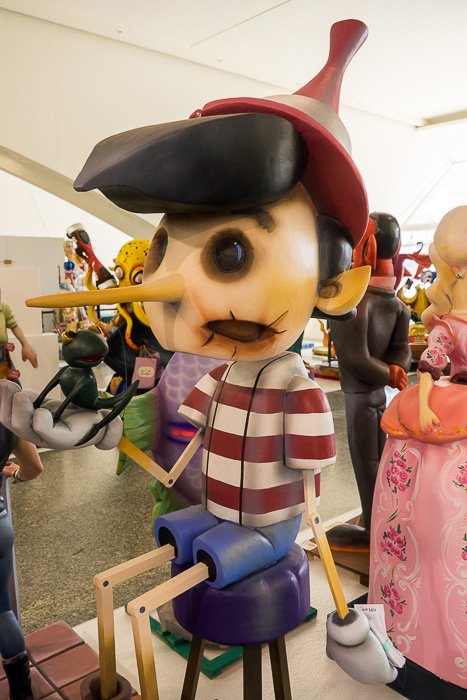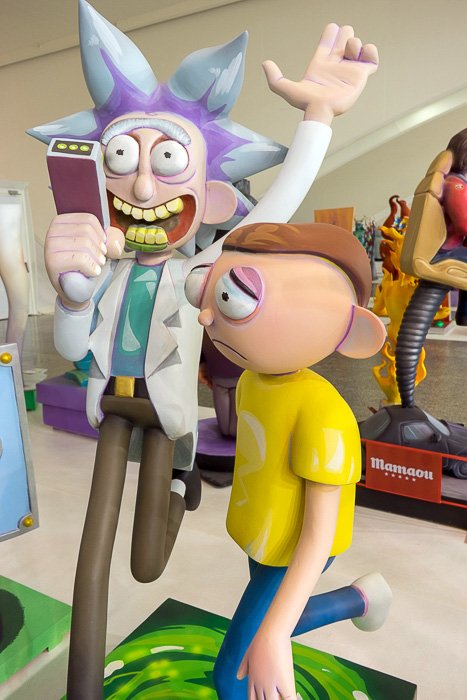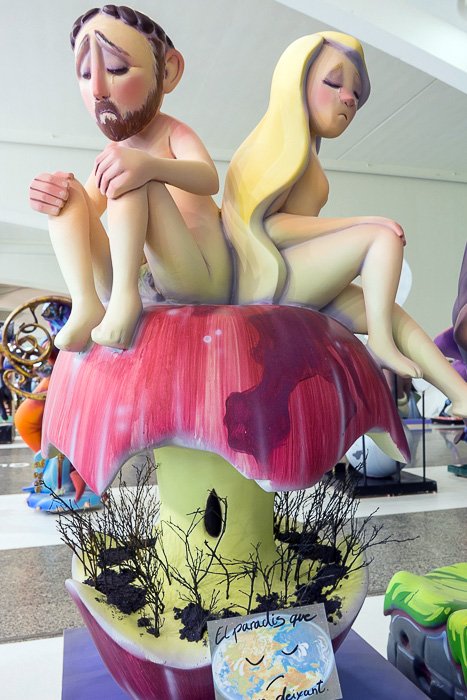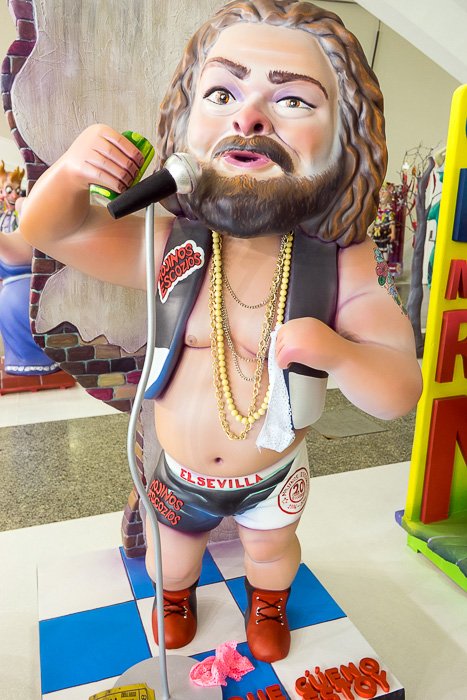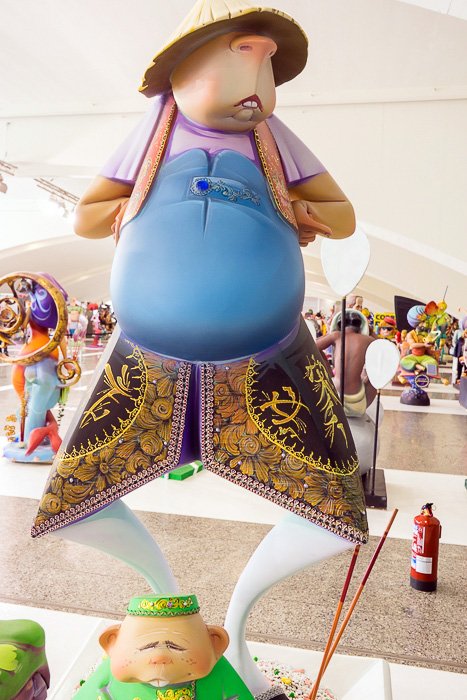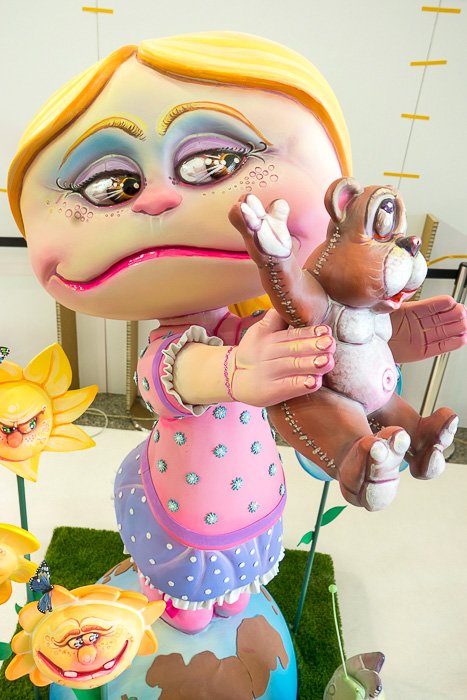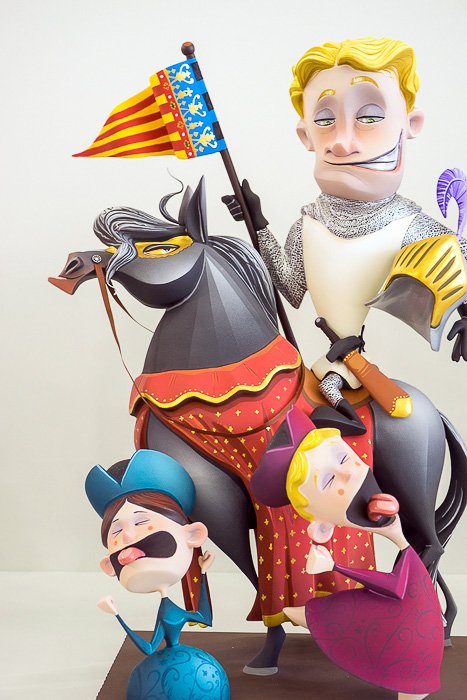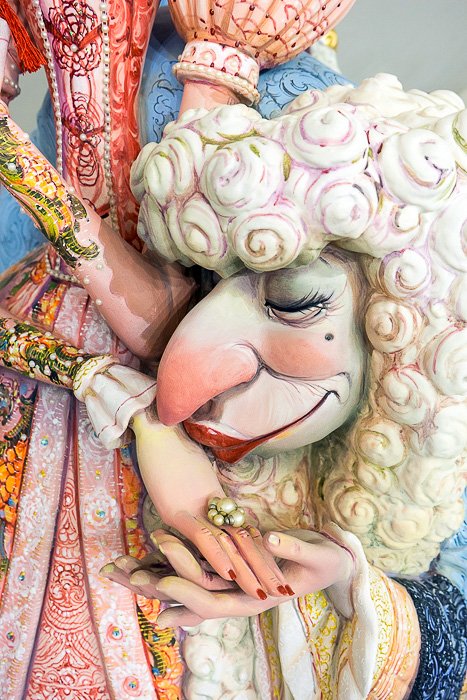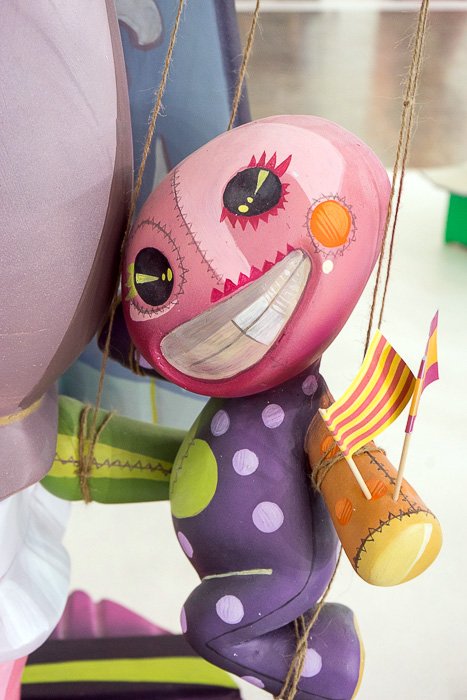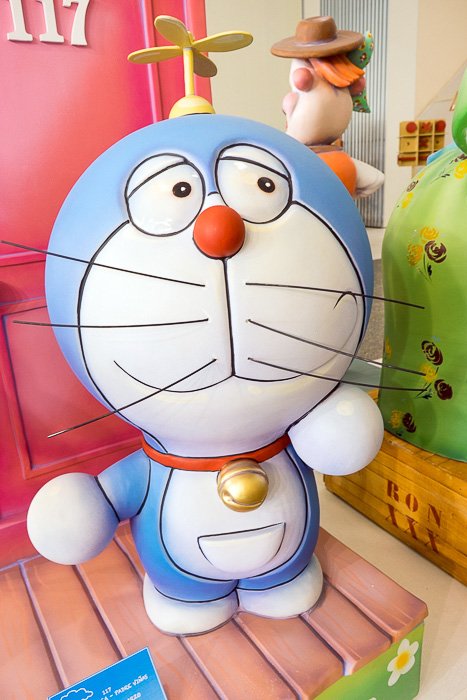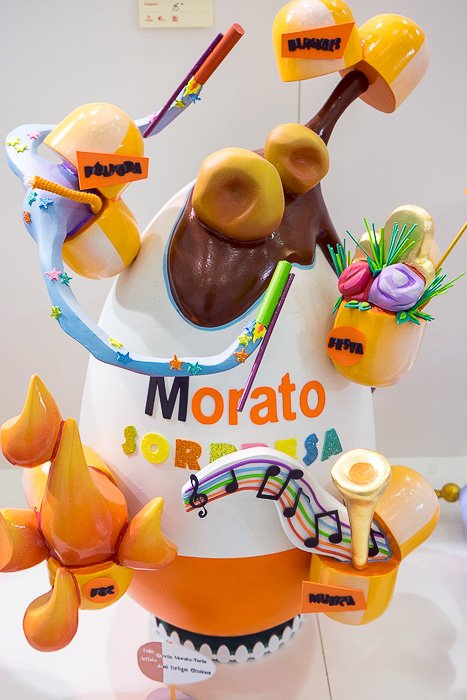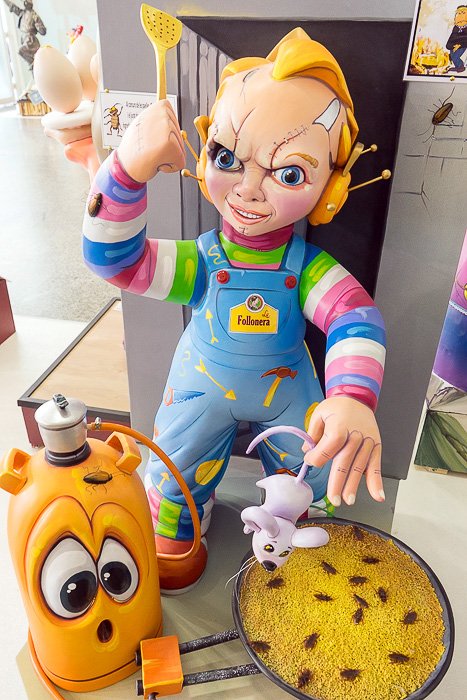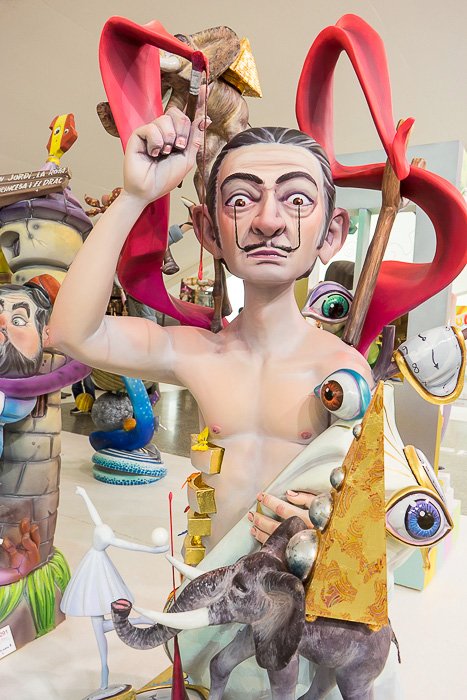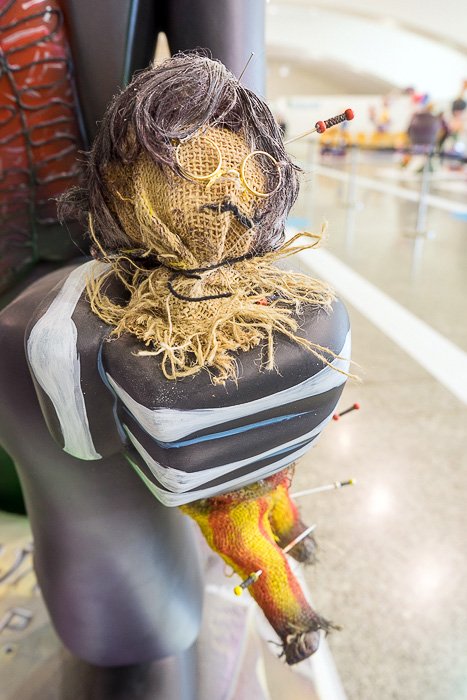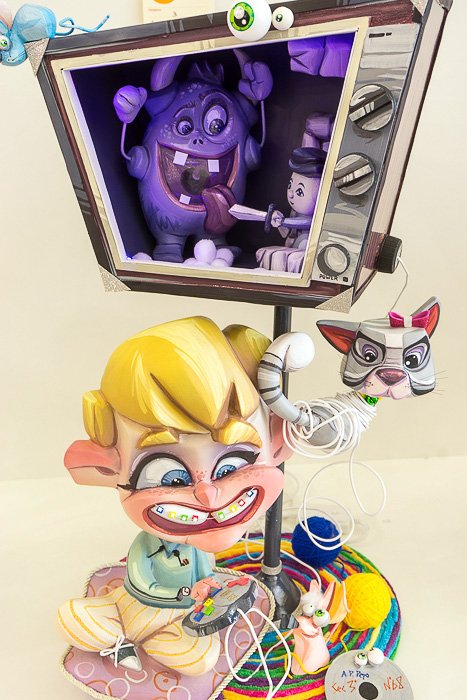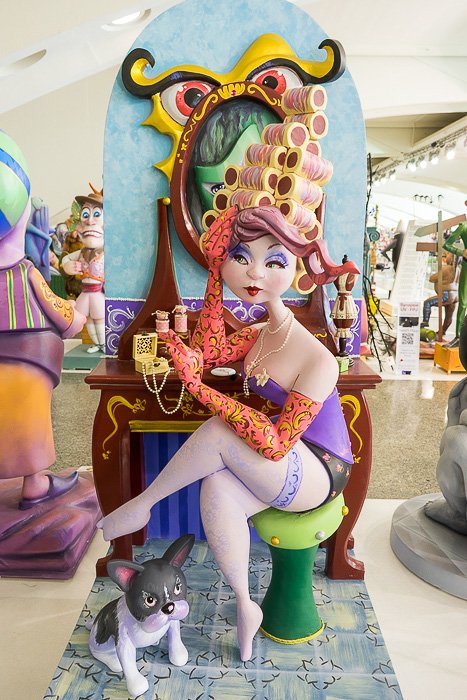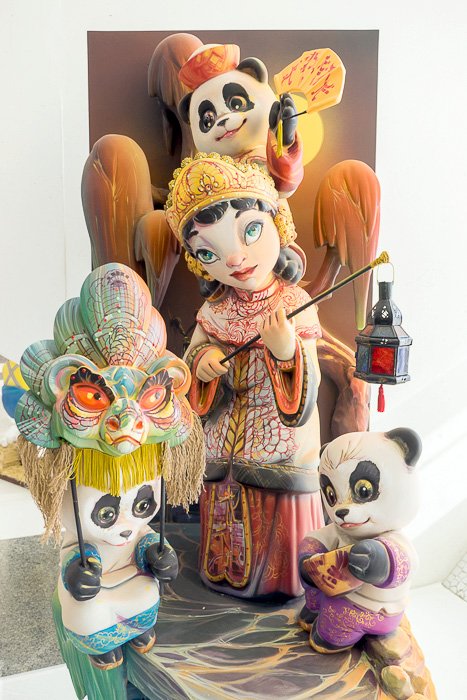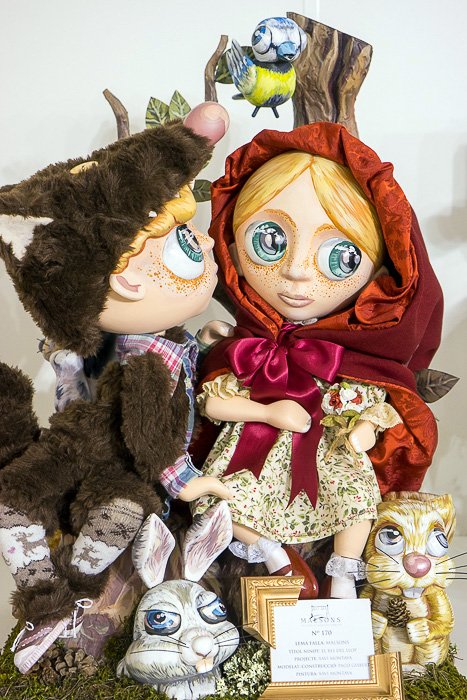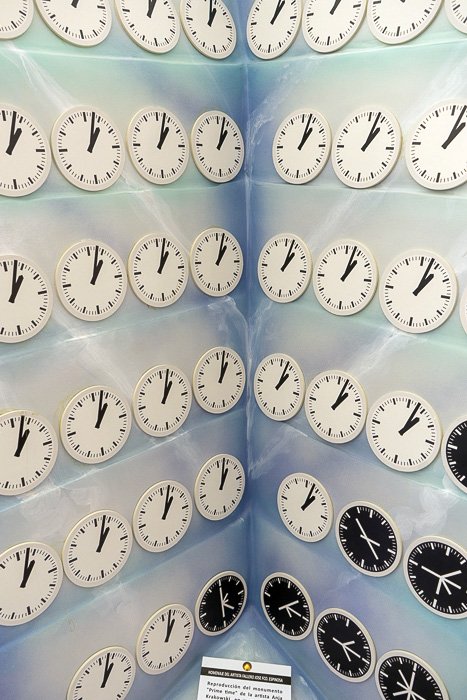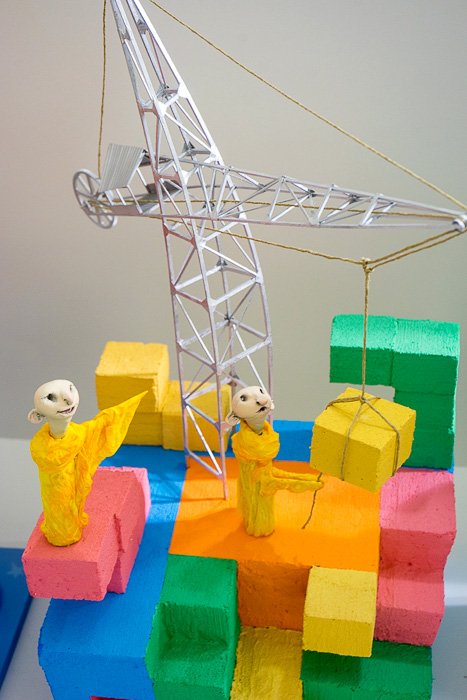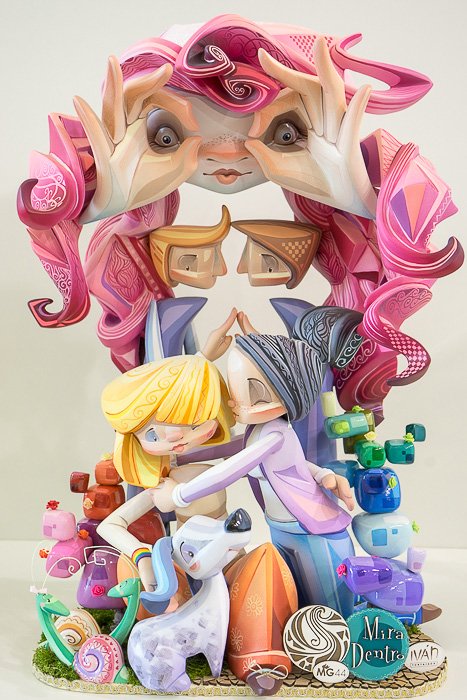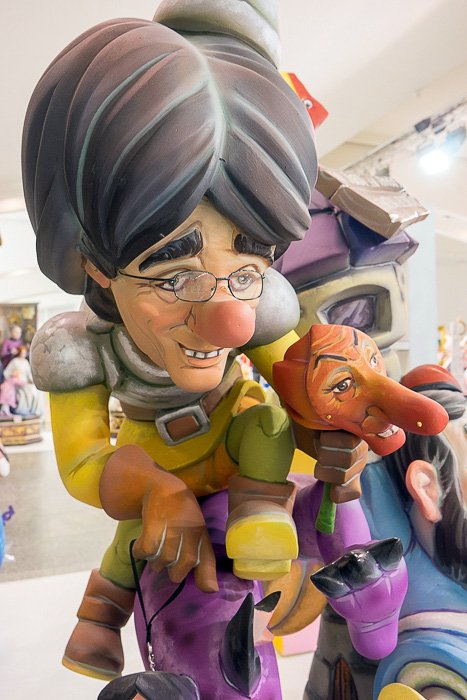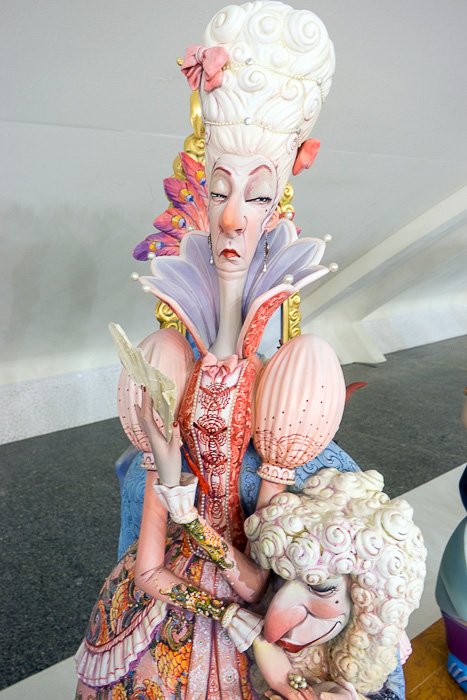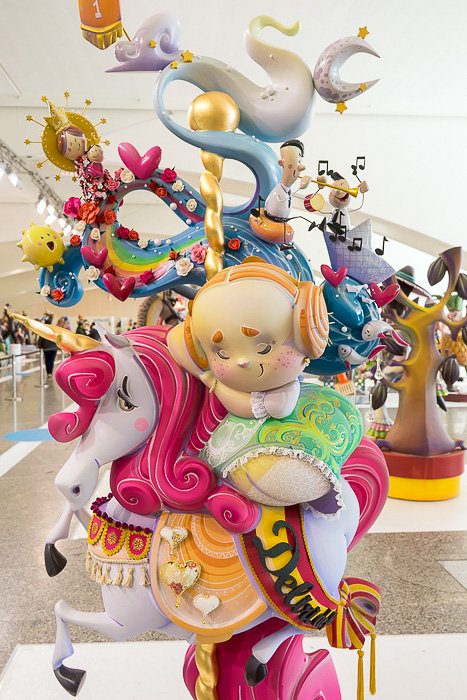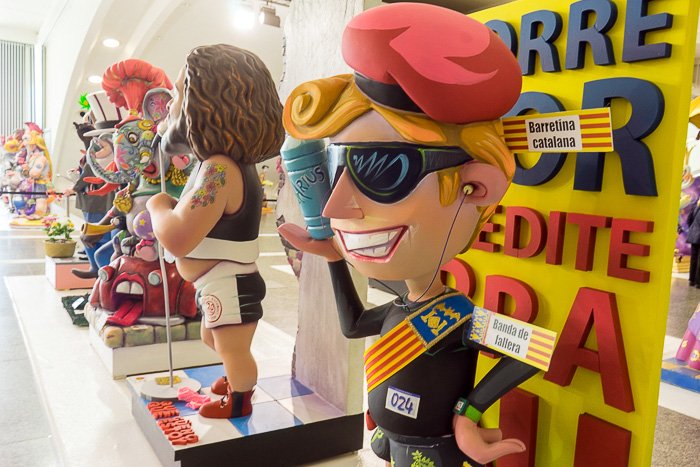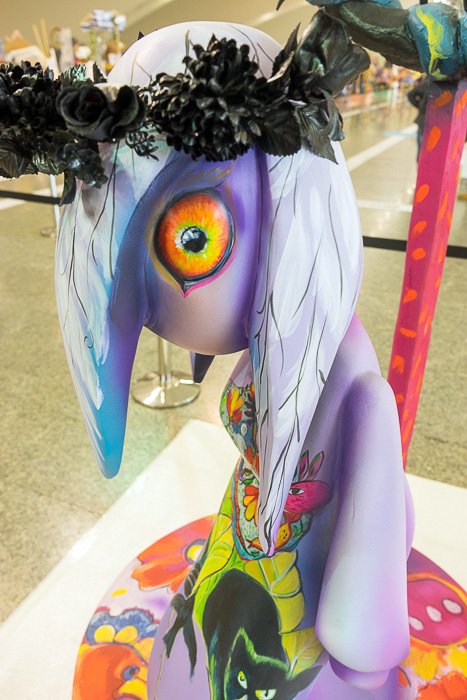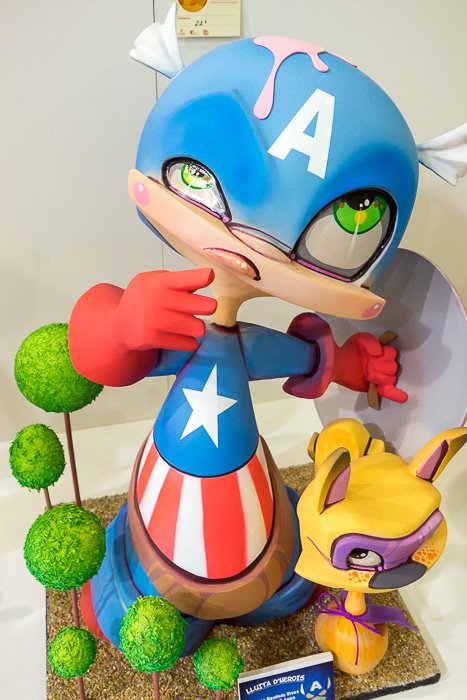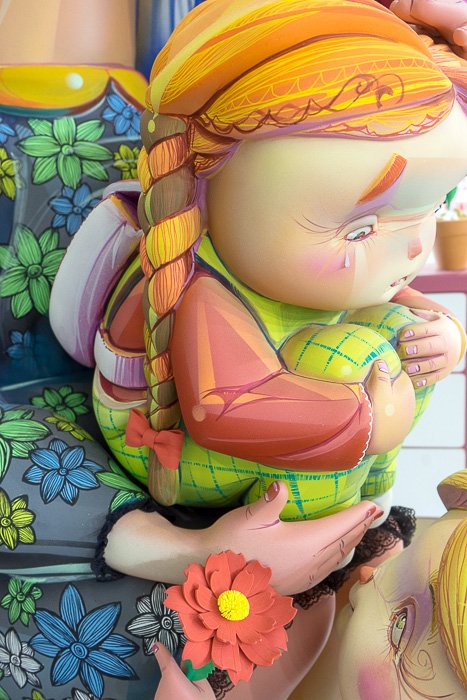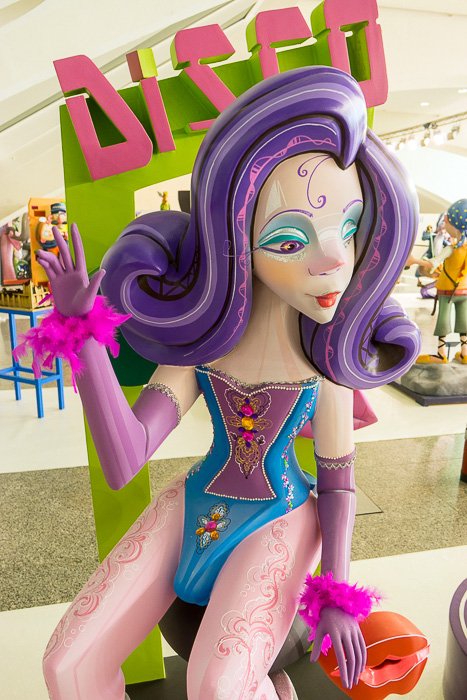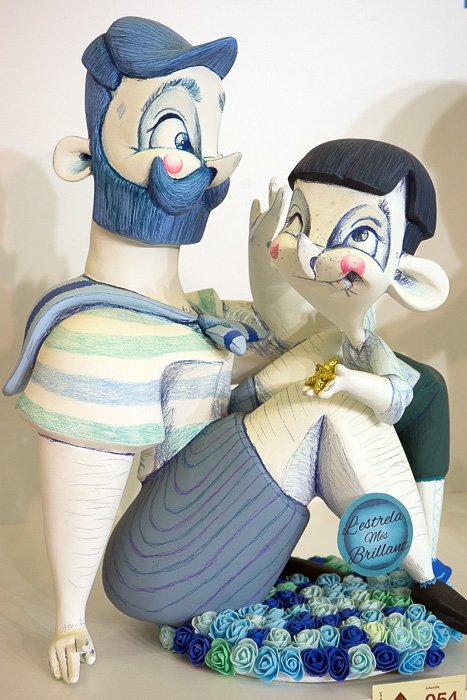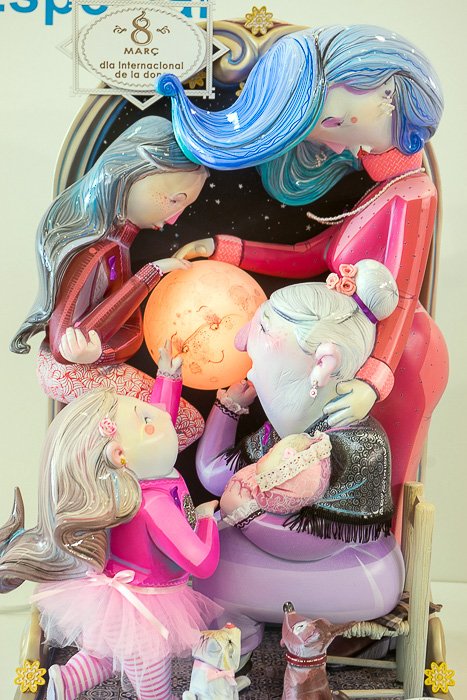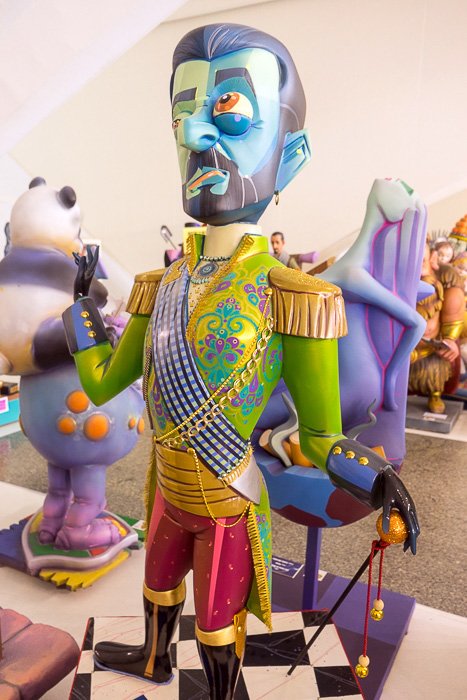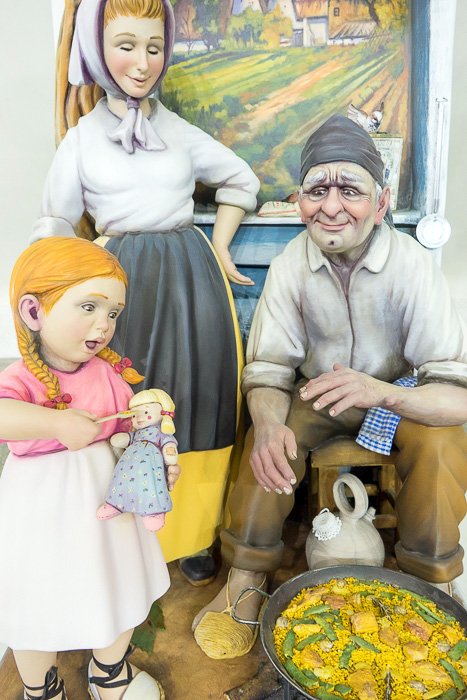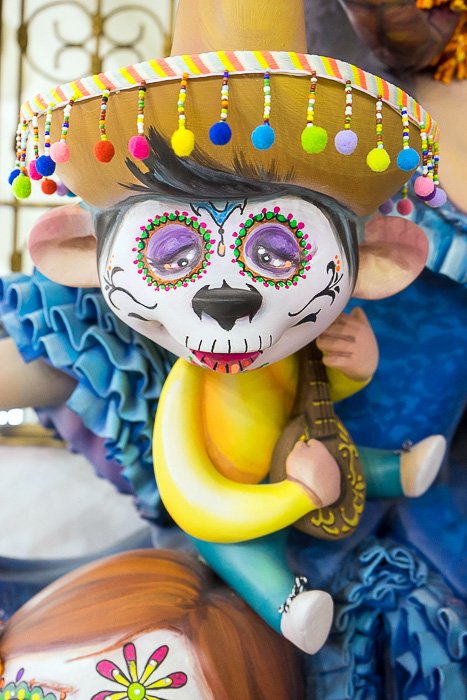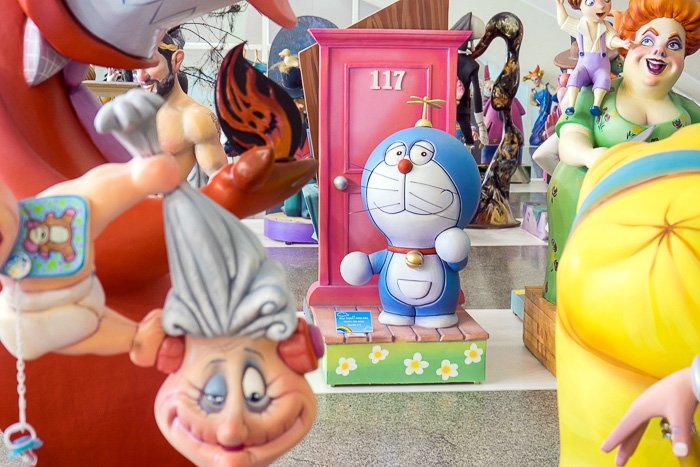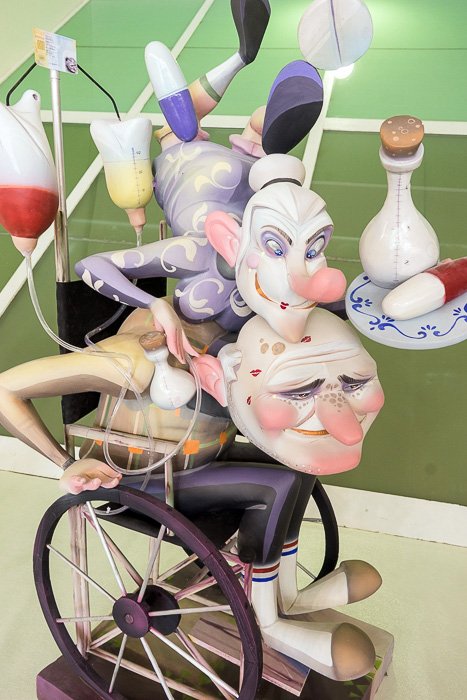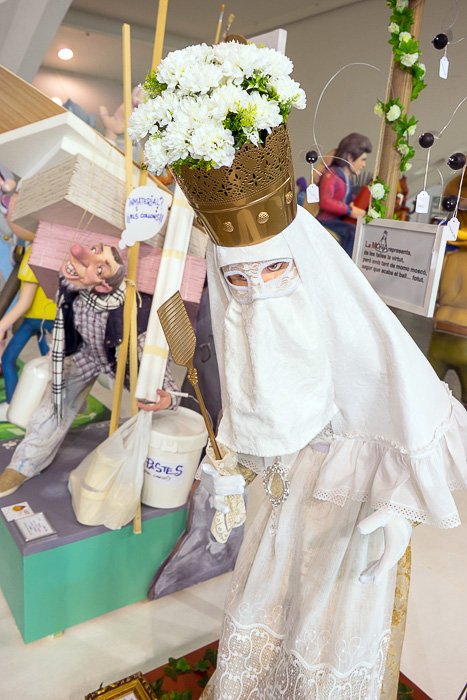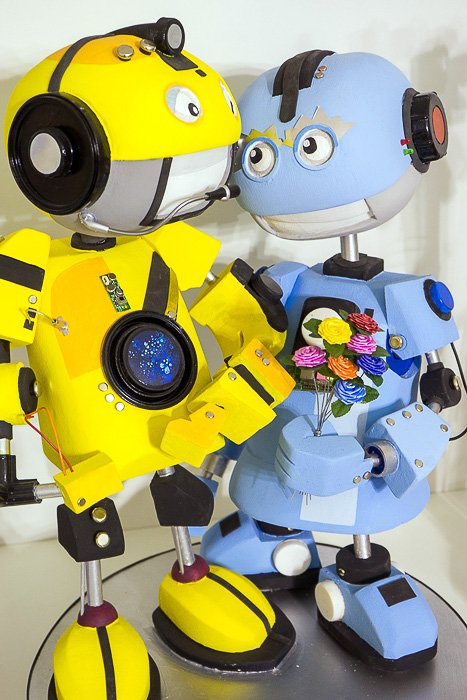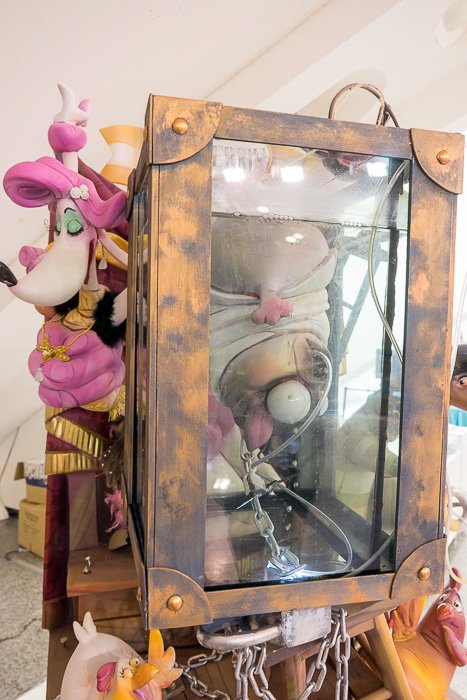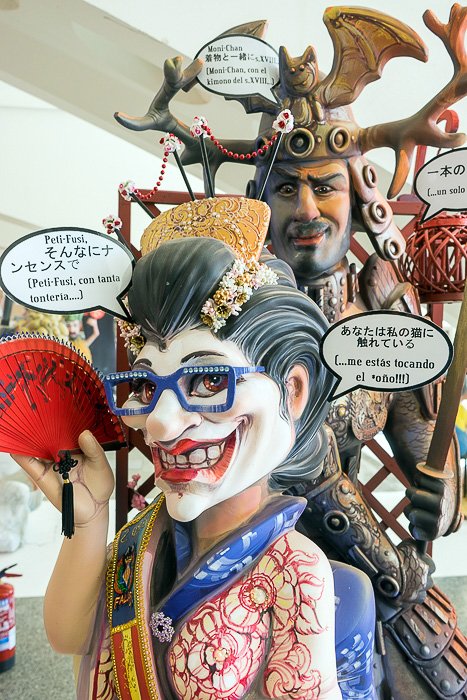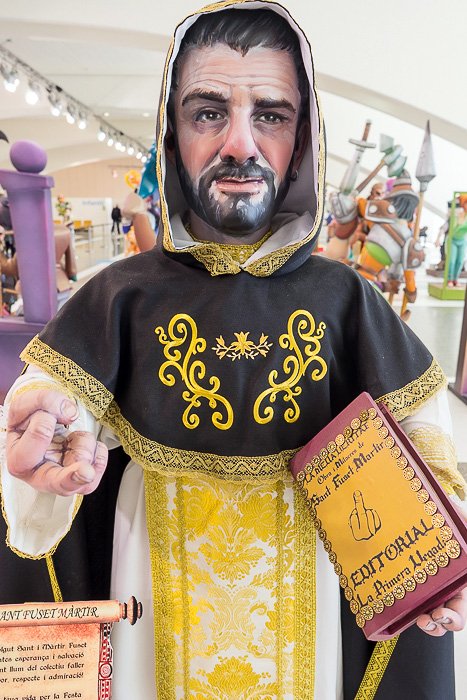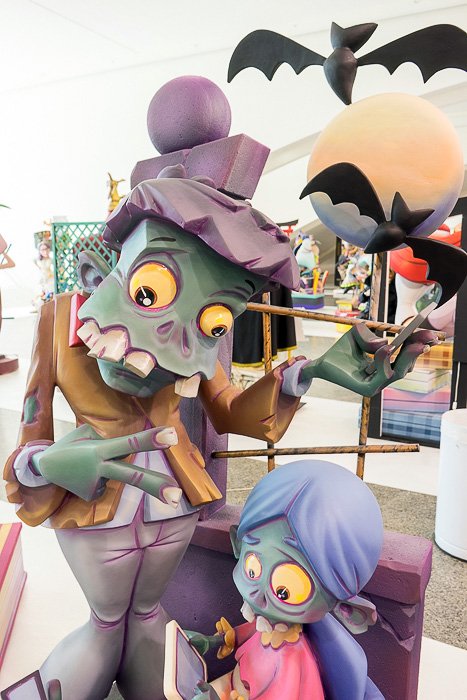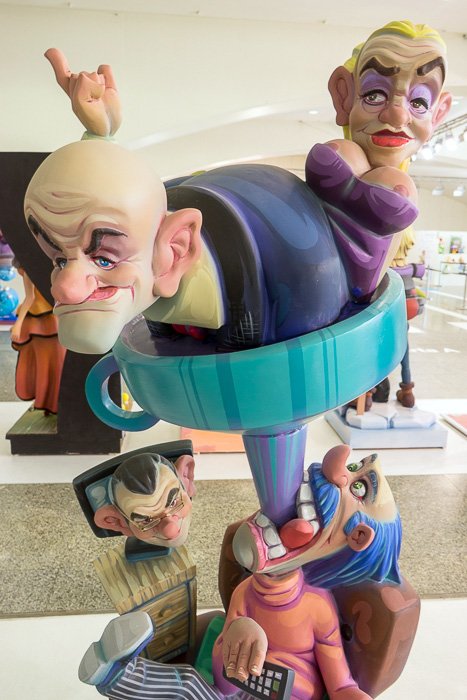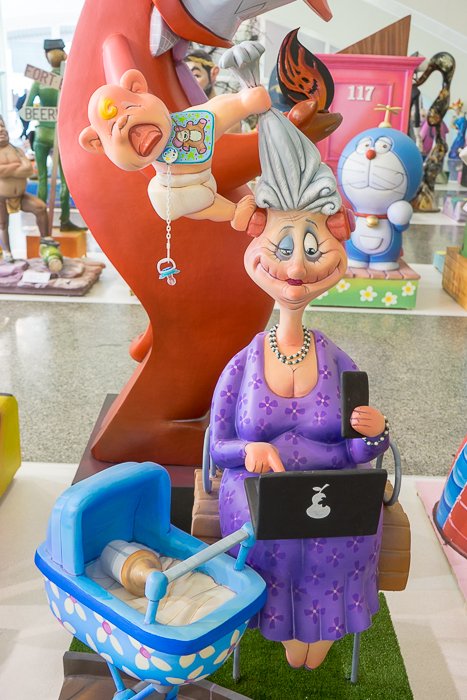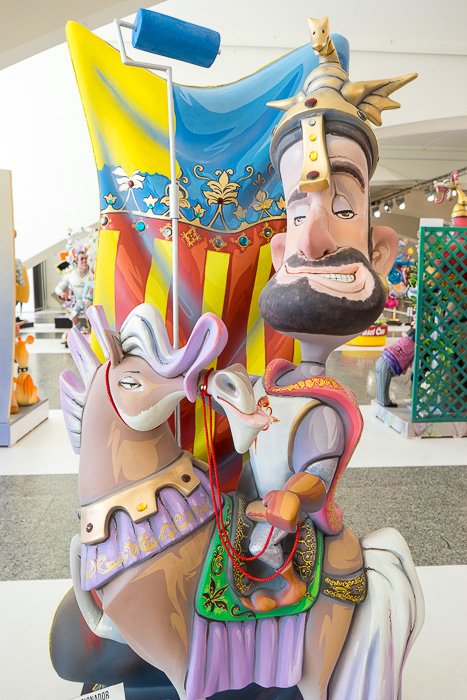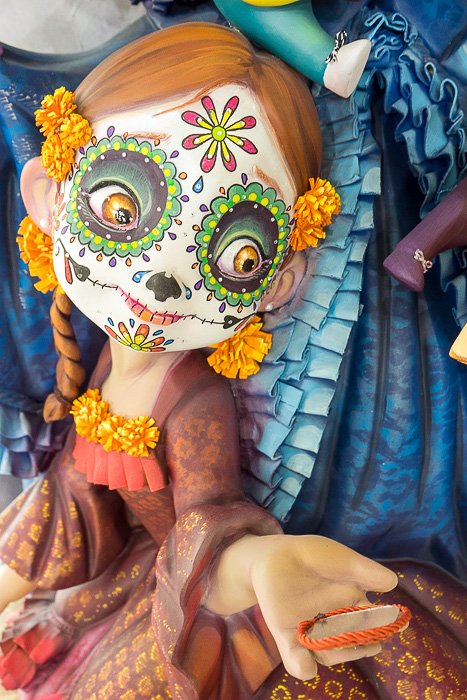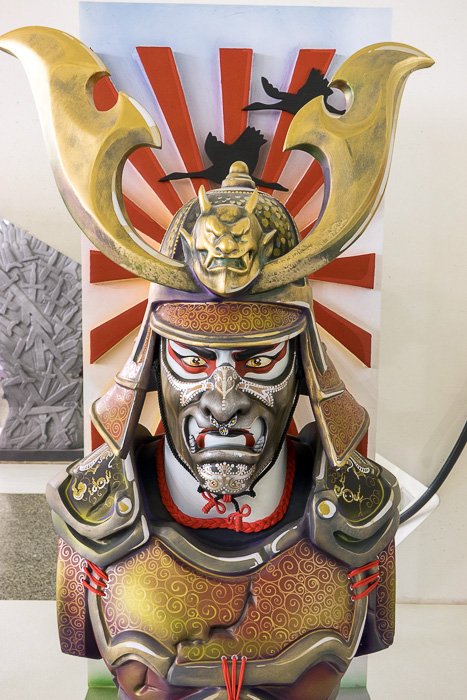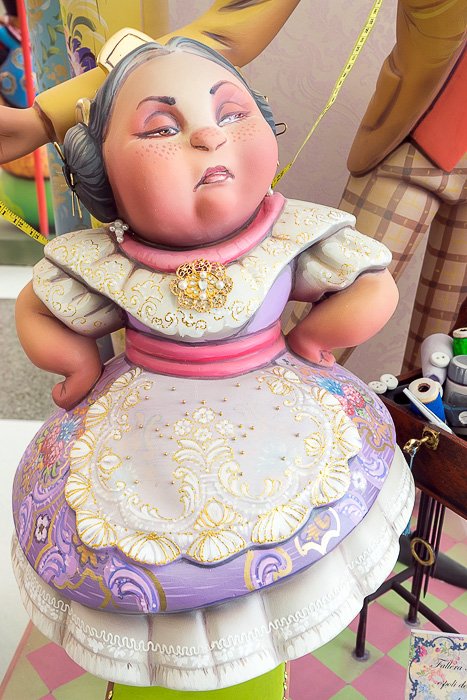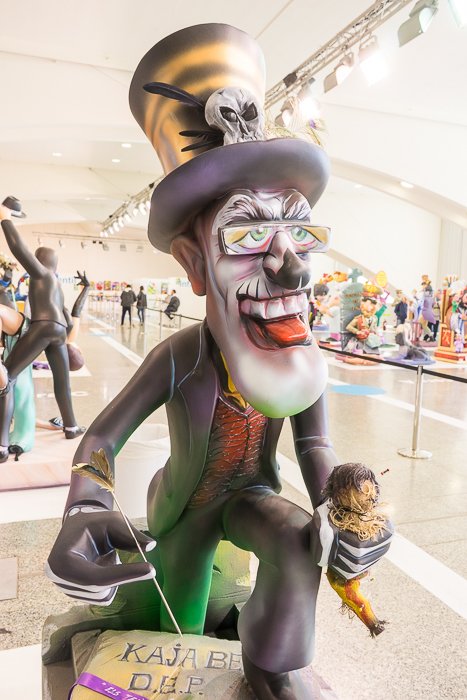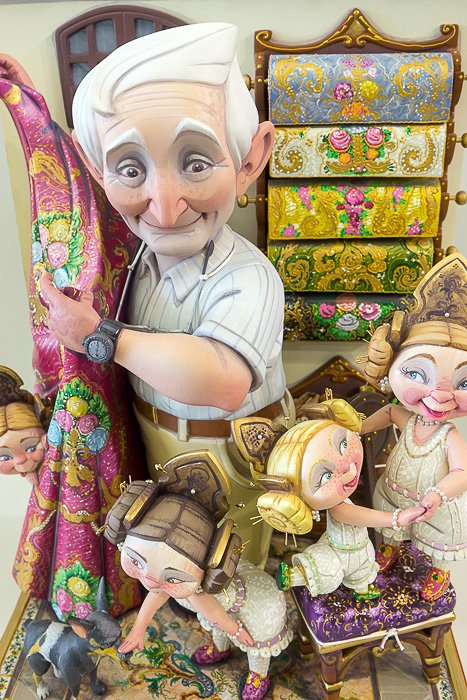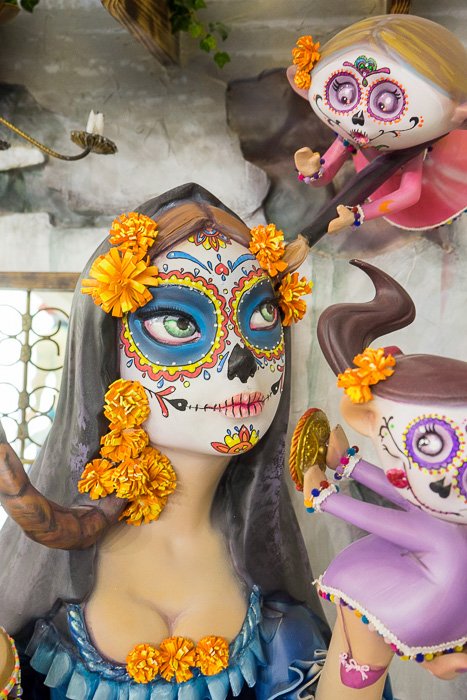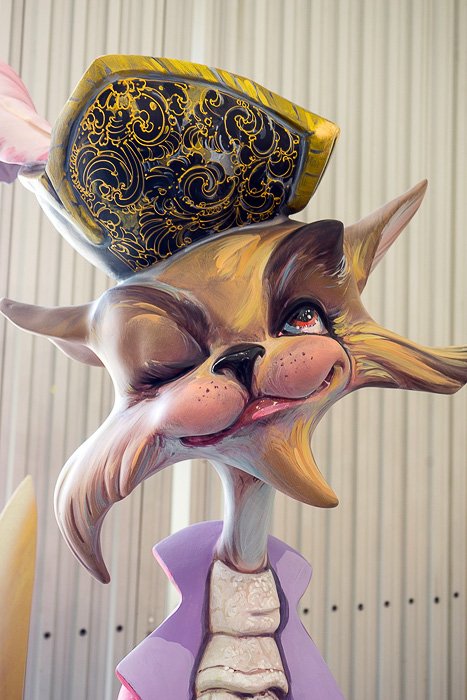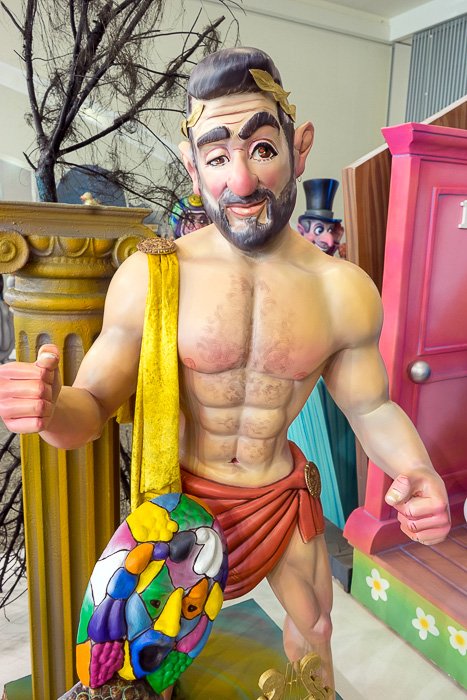 We curate - use our TravelFeed Tag!