As I told you a couple of days ago I got a new camera and after the First touch! I thought to take a walk around my new village for some further testing. Anywise I have moved here since June and I still haven't written a post to show you around! So that's the perfect occasion!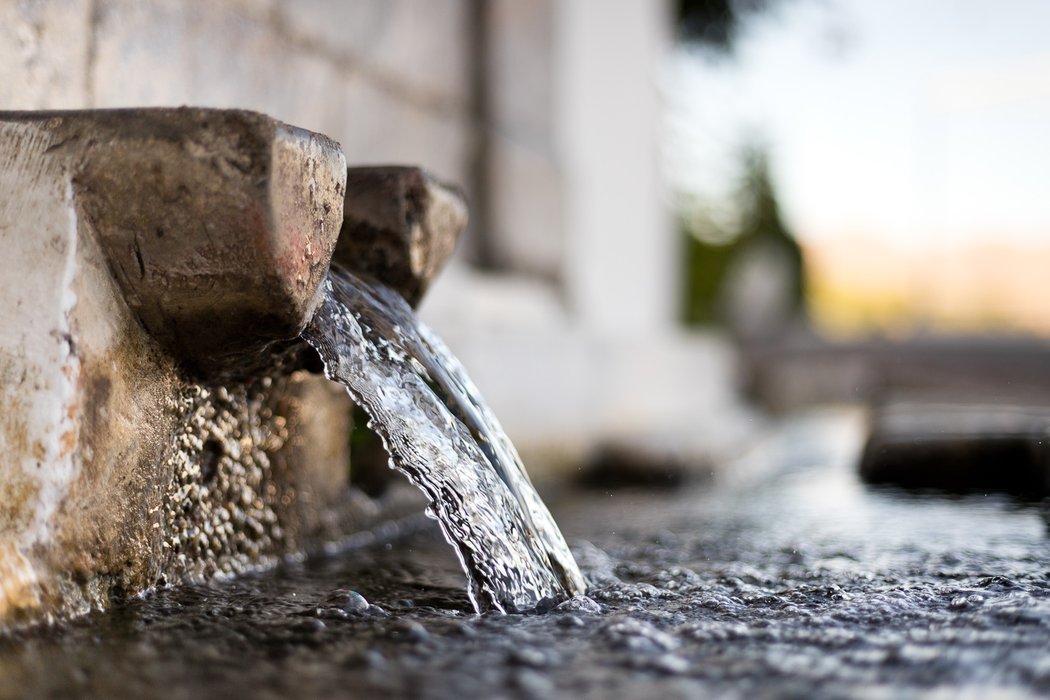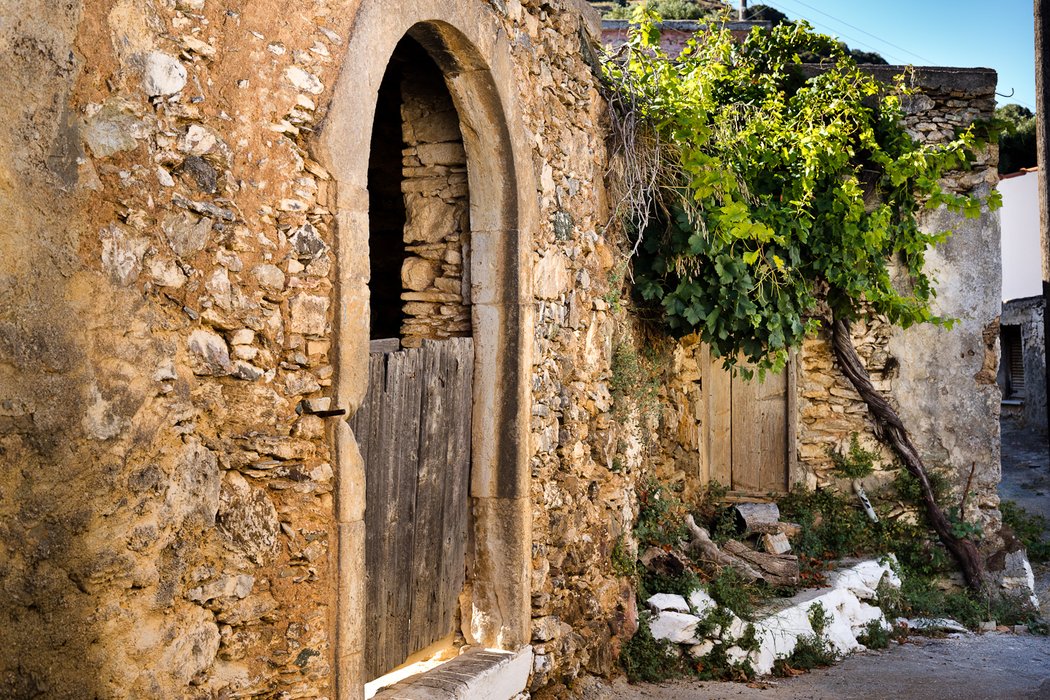 The name of the village is Myrsini and you can find it on the northeast side of the island of Crete, between the towns of Agios Nikolaos and Sitia, in Greece. It is a very small village with around 120 people living here during the winter and about double in the summer but it has everything we need :)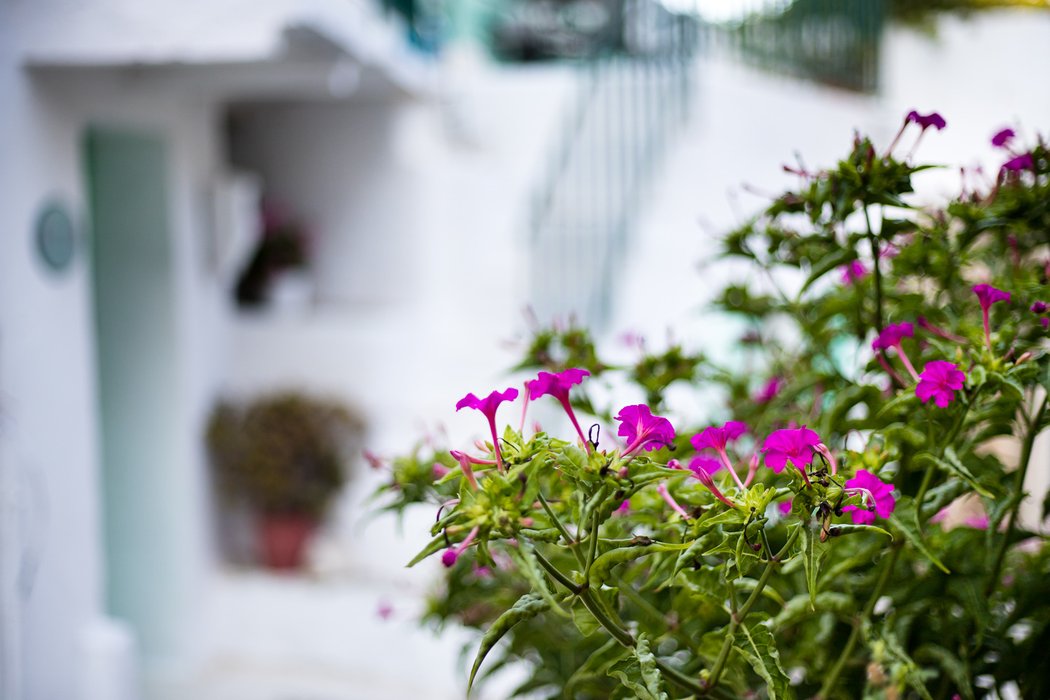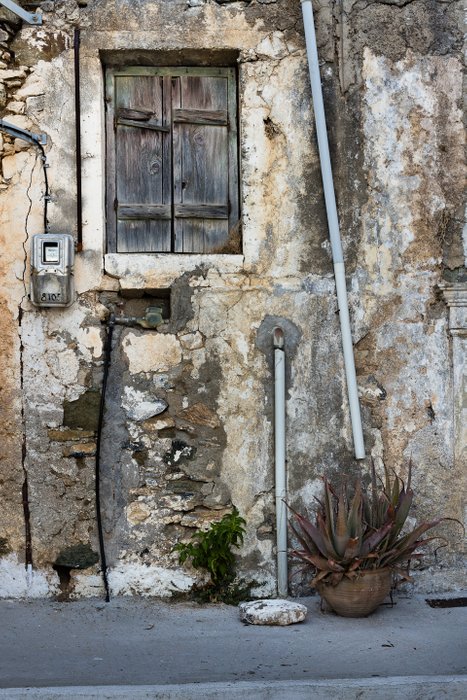 First of all it has a spring with fresh water coming out of the mountain right in the middle of the village. And maybe this was obvious 100 years ago since all the villages back then were built around a spring but today with Crete going through a drought period it is a rare luxury!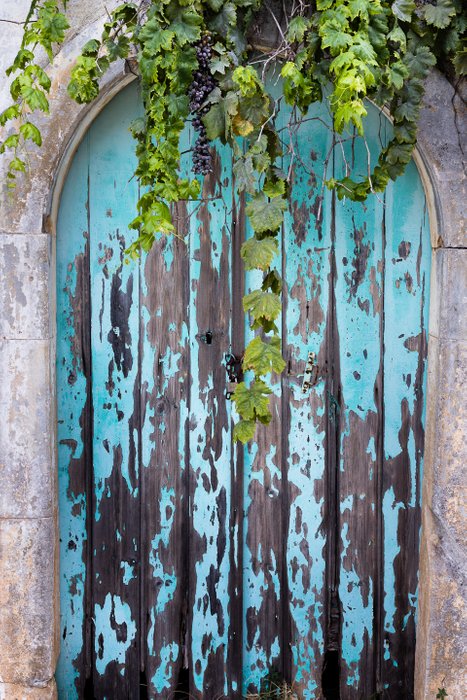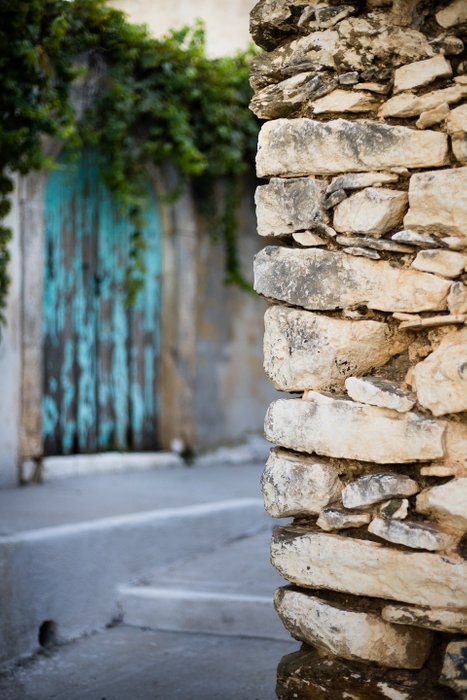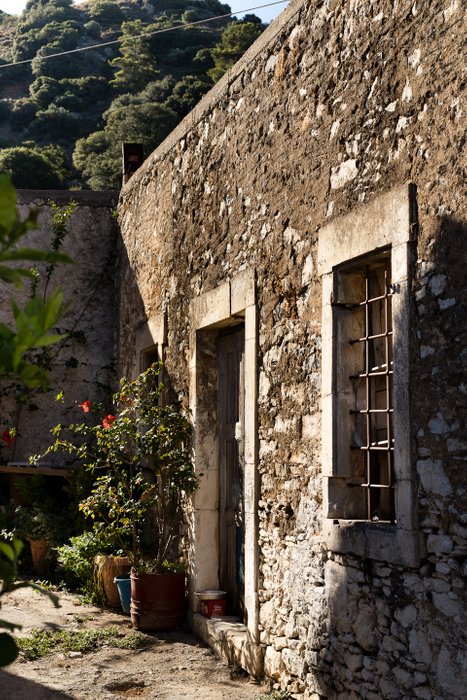 The population is much less than it used to be so there are a lot of abandoned houses but in my eyes it just adds charm to the scenery while the unused space is filled with flowers that make the village even more beautiful.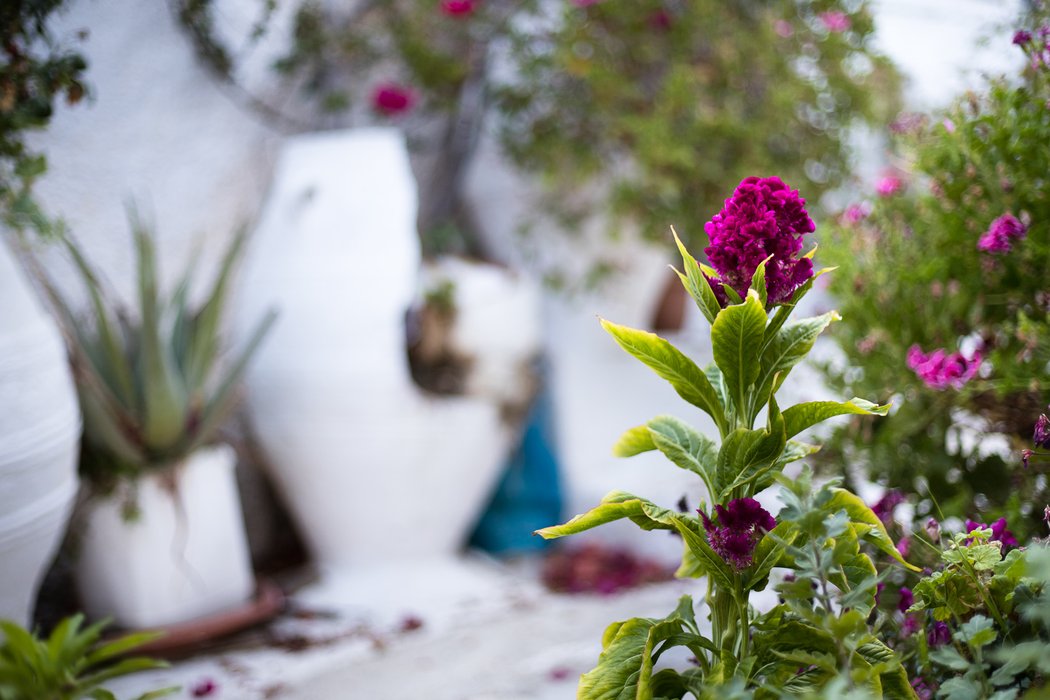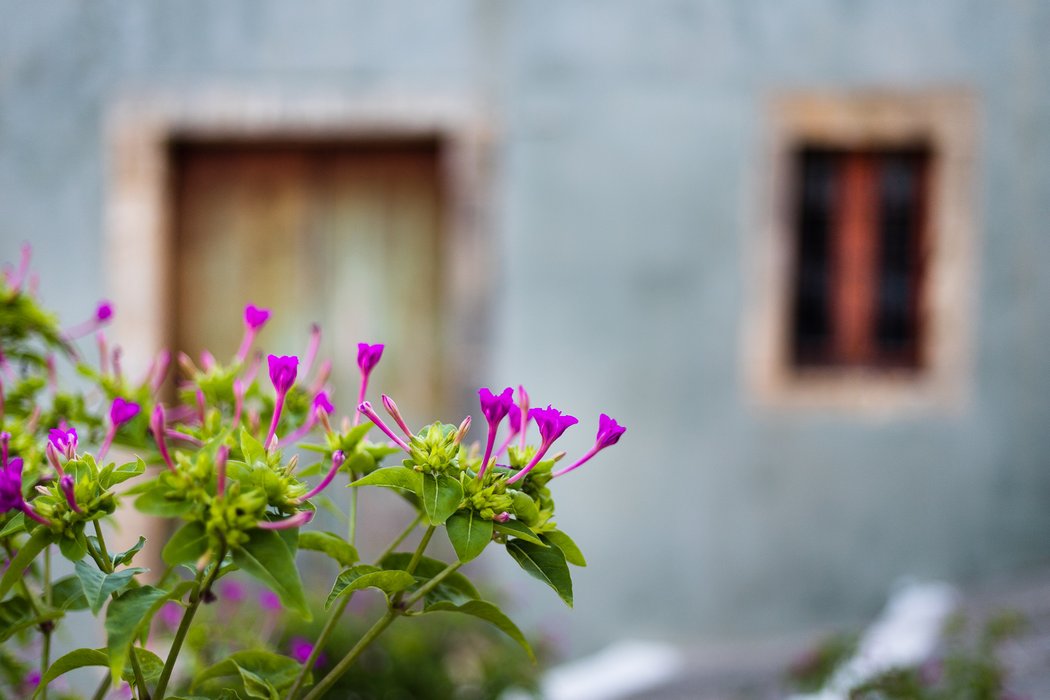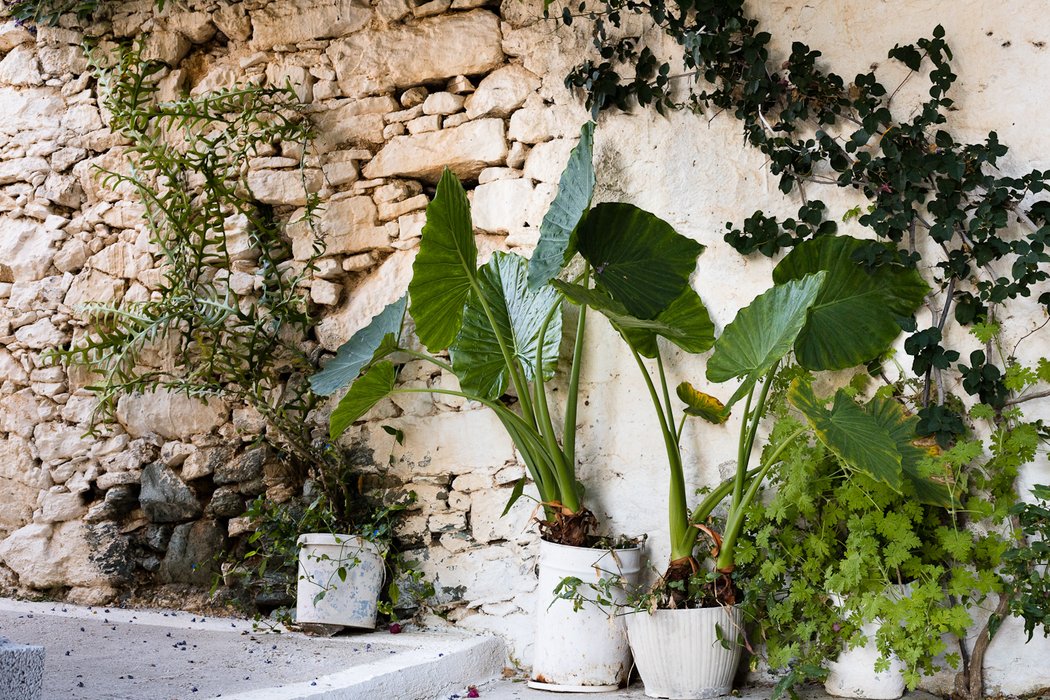 One grocery shop, one coffee shop and one tavern cover our basic needs and a very active cultural club makes sure we won't be missing the concerts, the theatricals or the entertaining gatherings all year long. I have already shared with you some festive moments of our life here, in my post Time for fiesta!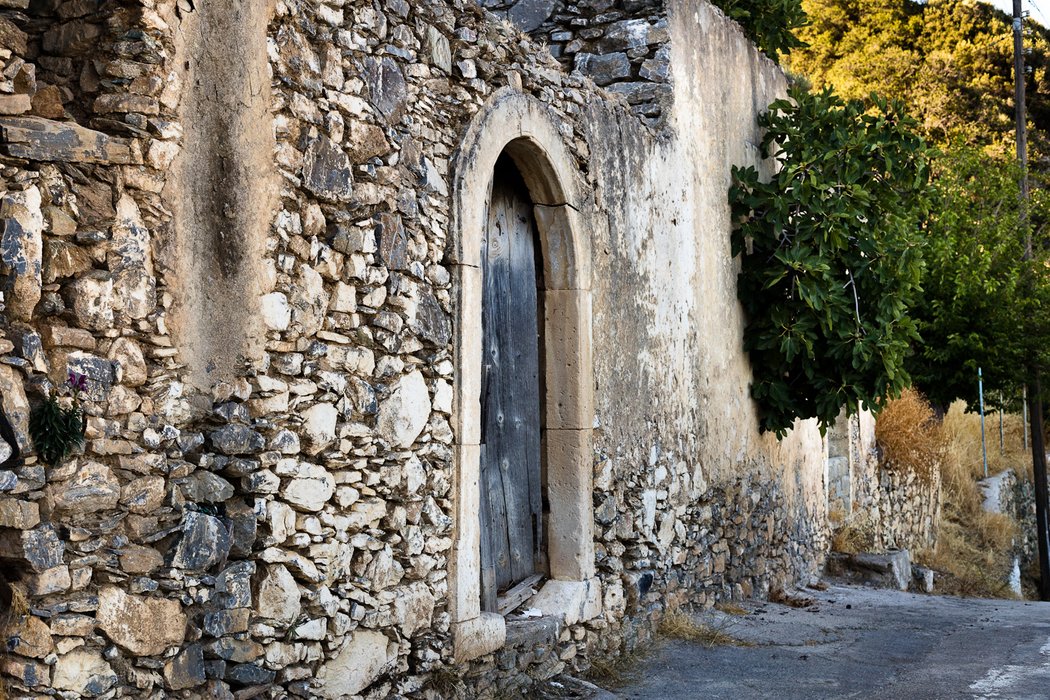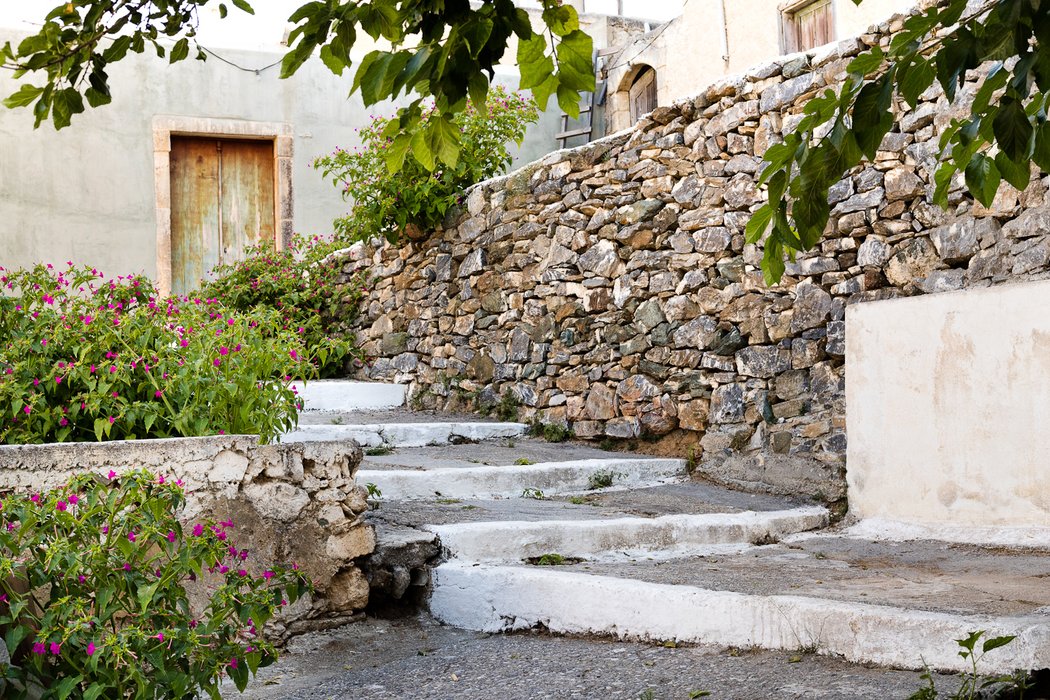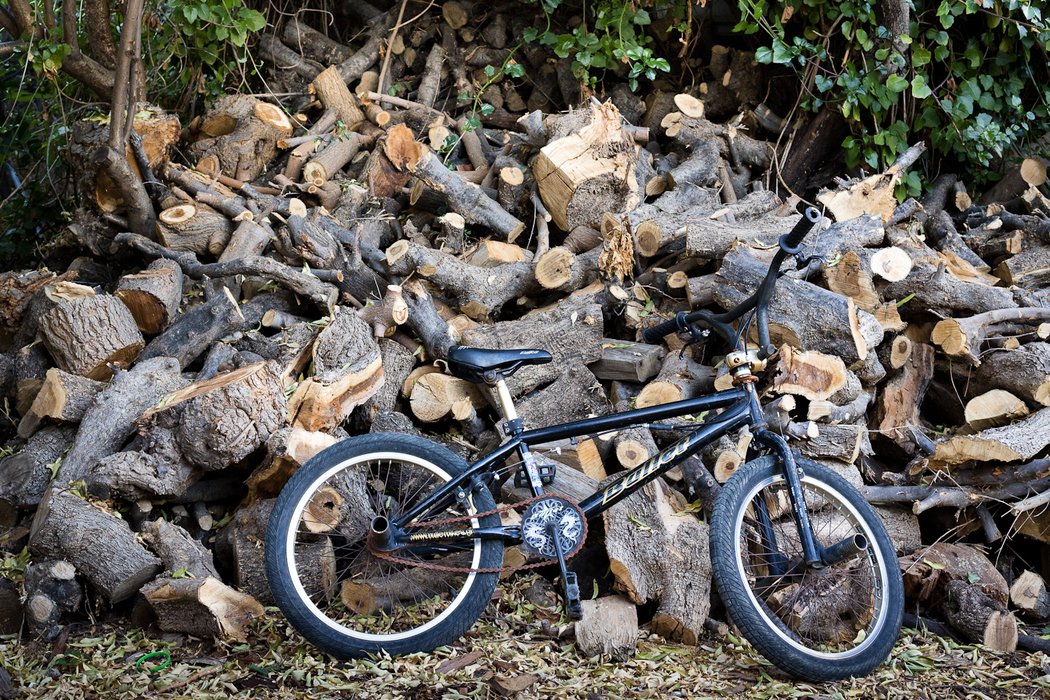 During the summer some low volume tourism activity gives a more lively sparkle and opportunities for some extra income like the Off grid vacation home that I told you about a few weeks ago.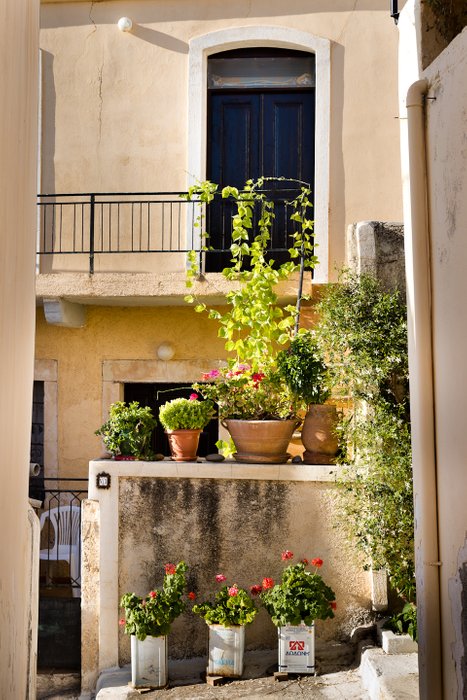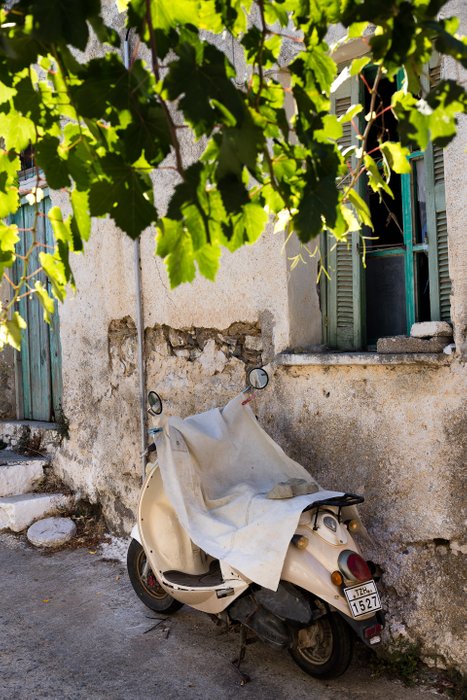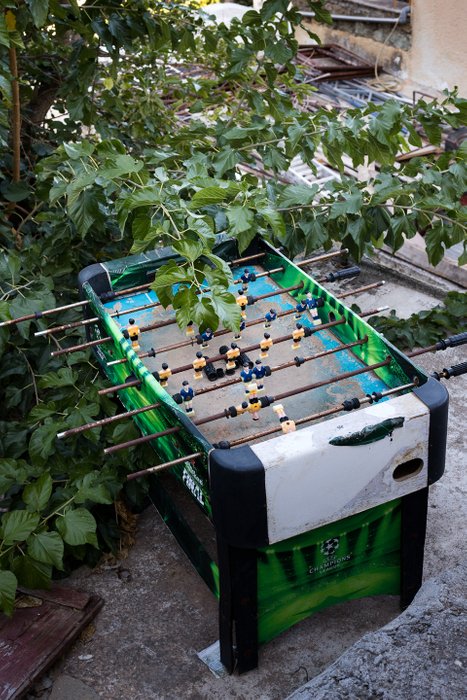 It would have been a huge negligence not to mention the amazing view and the rural location that offers proximity to our farm land, the vegetable garden and our chicken coop. You can take a look to our newborn chicks to my Happy new month! post. But most of all this village means to me a lot of good friends and a hospitable surrounding that I am honored to call home.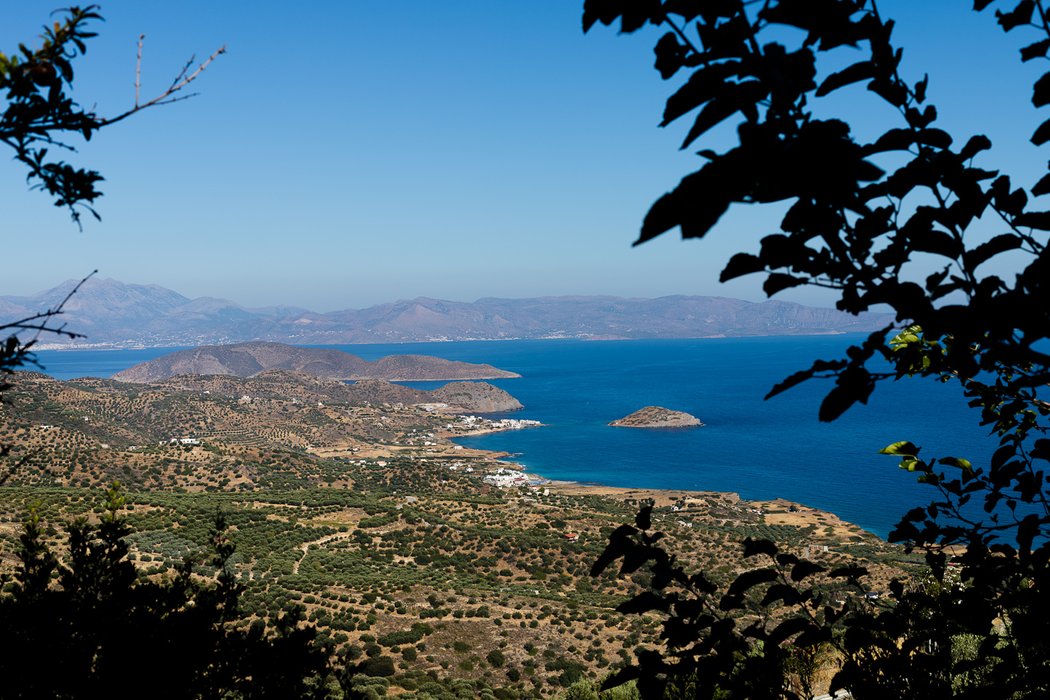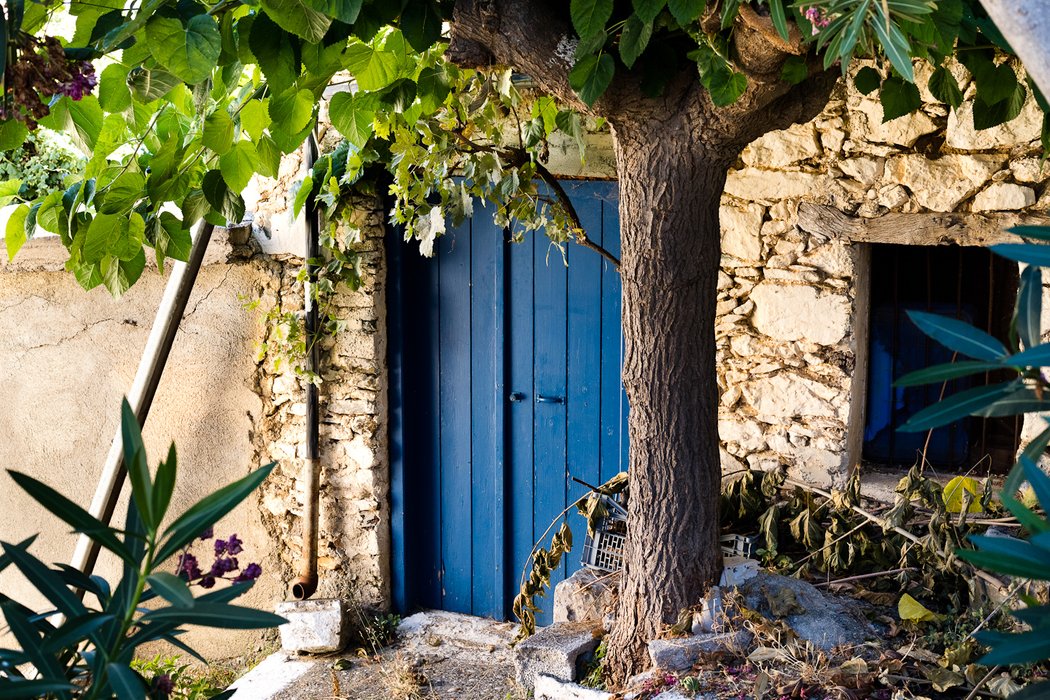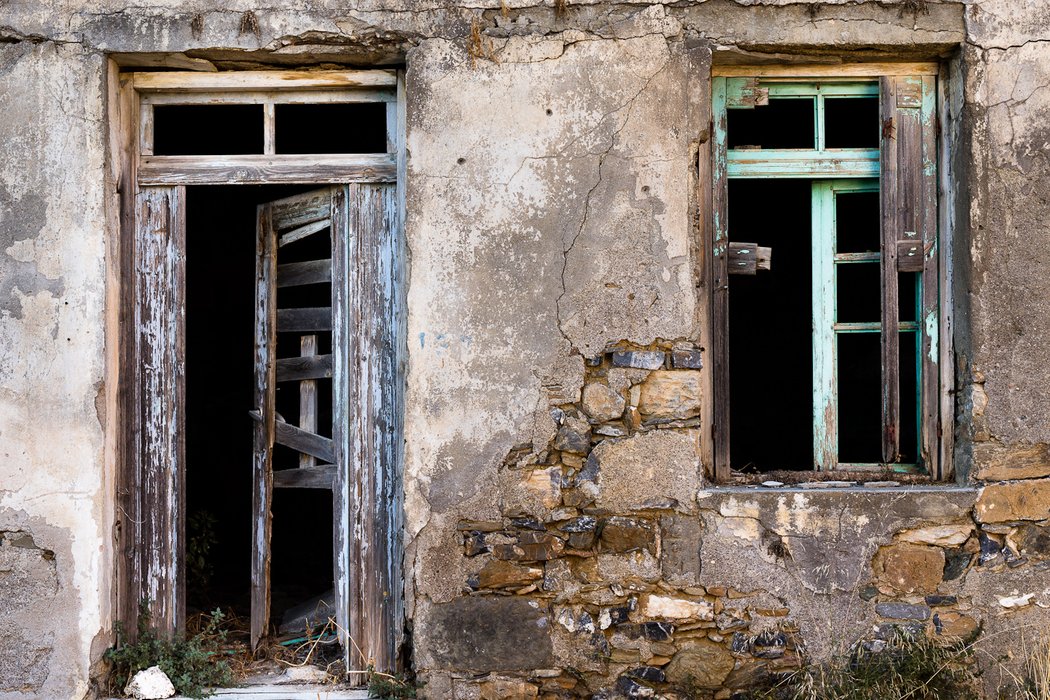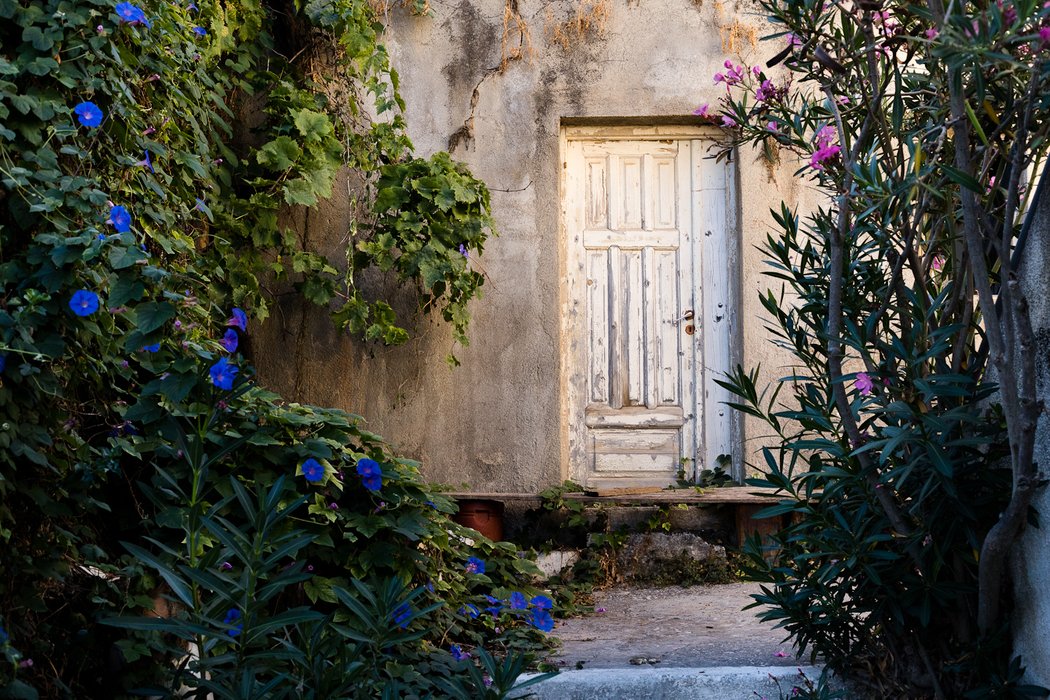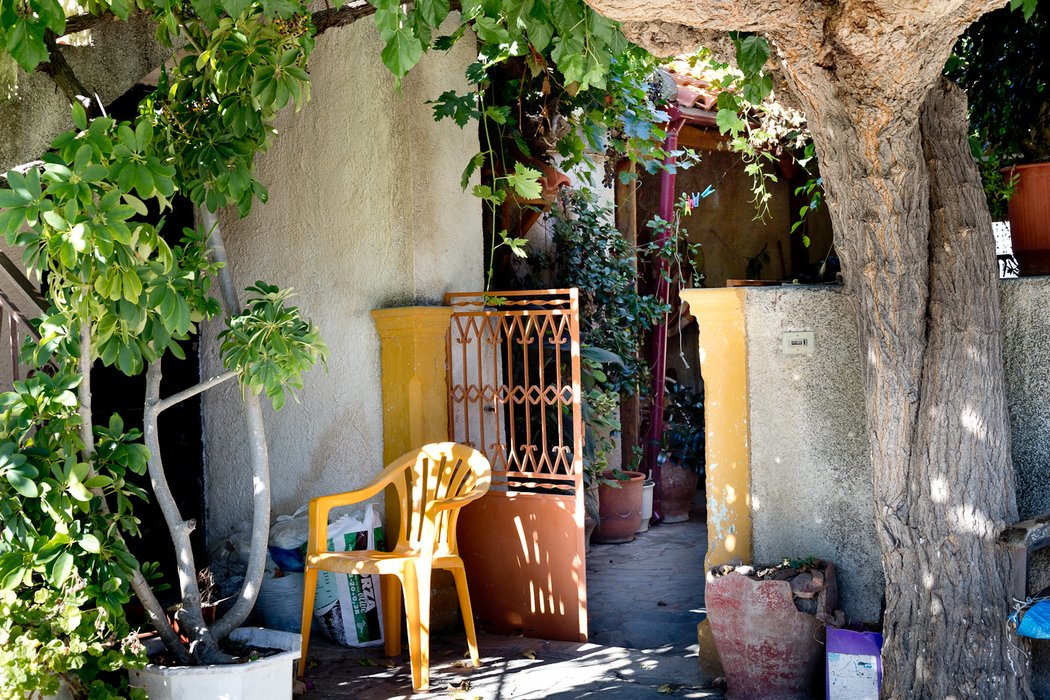 For closure I have a few shots of the lords of the streets, the unchallenged rulers of every part of the village, the cats of Myrsini!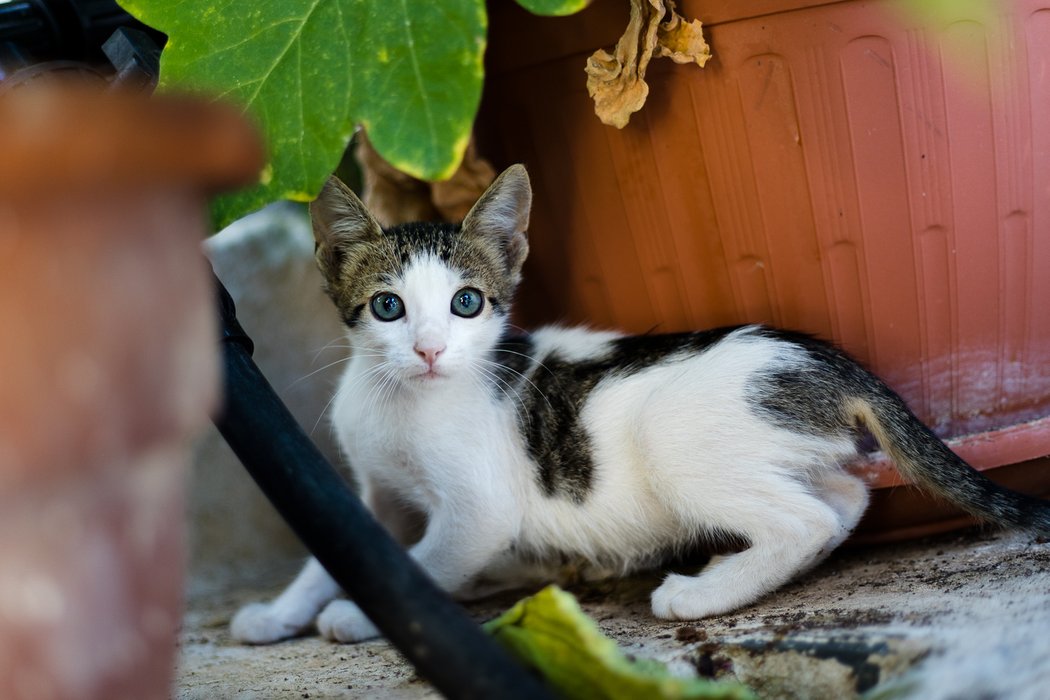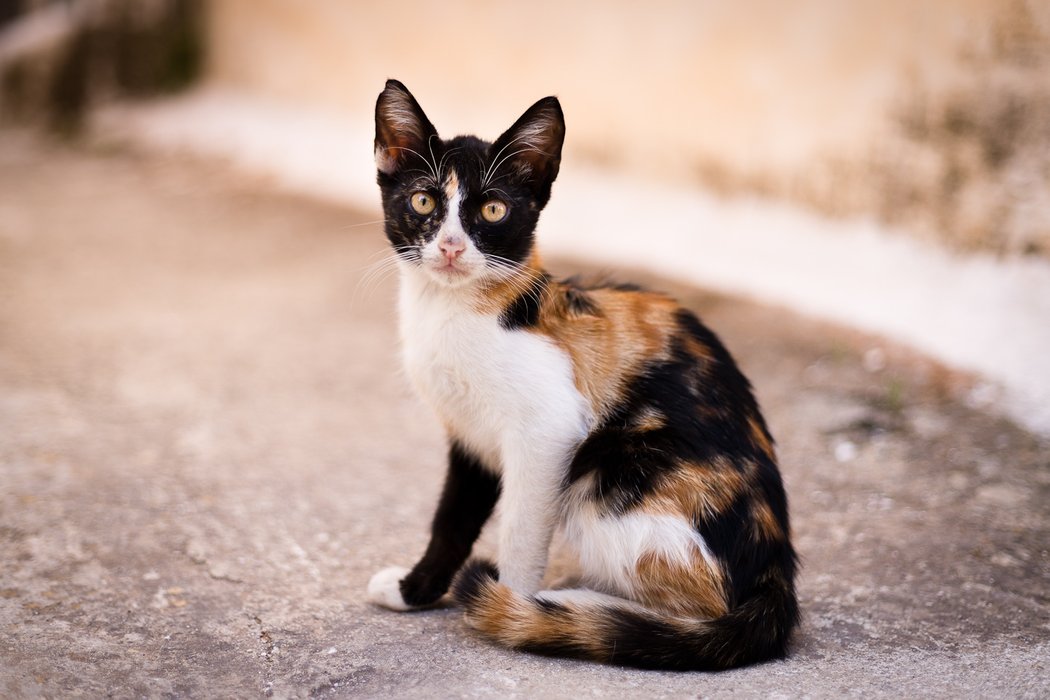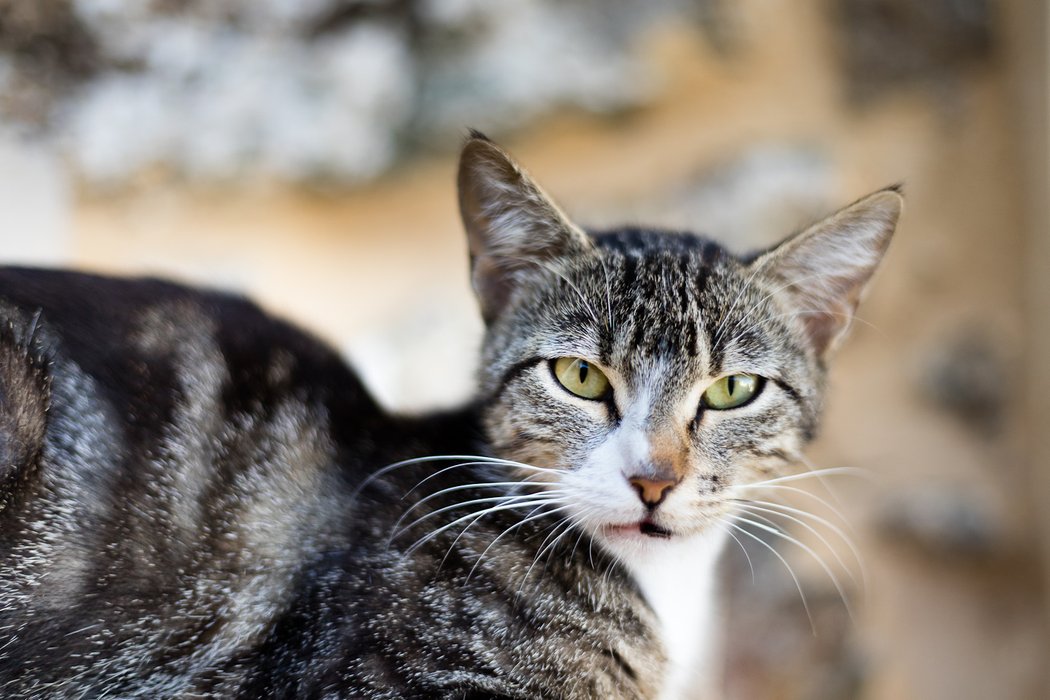 And now I have to entitle and tag a post that started as a simple photo gallery for the #SublimeSunday by @c0ff33a and the #beautifulsunday by @ace108, then it turned into a #travelfeed post and in the end I realized that I wrote a new introduction post which is pretty cool too, especially since I have a brand new account in #creativecoin!
All the pictures were taken with my new Canon EOS 6D Mark II with a Canon EF 50mm f1.8 STM lens attached and all the words are mine.
Thank you for reading and if you want to know more about me you can check out my original introduction post.
Commenting, upvoting and resteeming are highly appreciated!