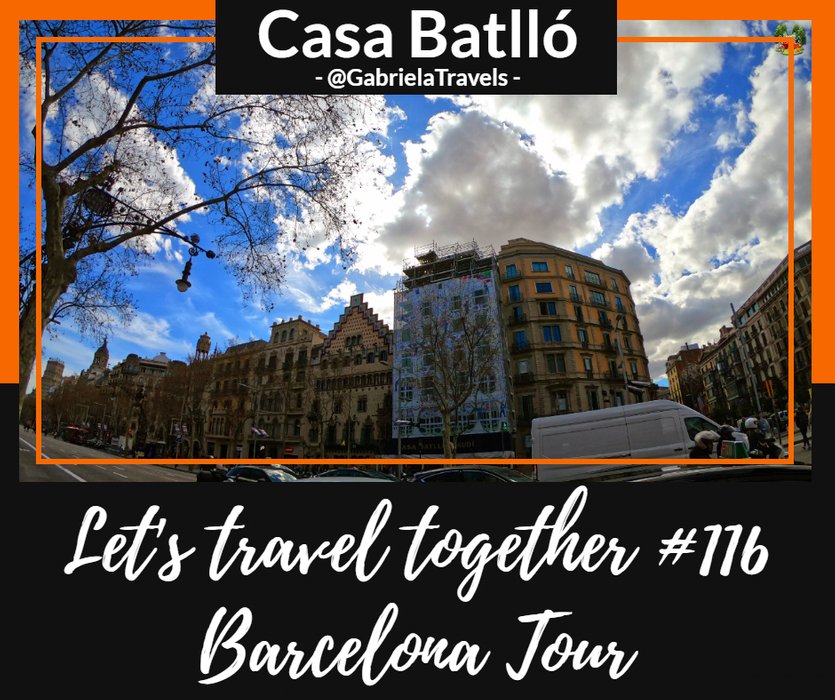 A dragon's back? Huge Venetian masks? The house of bones?
Yes, just one of the many gorgeous masterpieces realised by Antoni Gaudí who won everyone's heart through his creativity and unique style.
A place that will colour your life from the first seconds you start staring at it -
Casa Batlló

Casa Batlló also known as Casa Dels Ossos which means The House of Bones due to the skeleton-like balconies which represent Venetian masks, is just one of the many masterpieces created by the one and only Antoni Gaudí, who not only that got remarked through his own style but also with how humble and simple human being he was, conquering people's heart.
Casa Batlló is located in the center of Barcelona, Spain, on just 5 mins away from Casa Milà presented in my previous post.
This time we are talking about a building which is going to colour your life from the first seconds you start staring at it.
Casa Batlló is a simple house which was redesigned in 1904 by Gaudí who wished to offer it a completely new appearance that will attract everyone's sight - what he actually did with the unique architecture that makes you think about a dragon due to the colourful scales that are covering the roof.
Even though during the time, Casa Batlló had to be renovated for many times, also considering the moment when we visited it and people were working at it, the design of the building was carefully kept, just as Gaudí designed it for the first time.
The building is located on a prestigious neighbourhood from Barcelona called Passeig de Garcia, where lived only families of high ranking who were affording to buy a house in this place.
That's how not just Casa Batlló gets attention but actually the entire location where you will find various buildings with unique designs and different stories.
Casa Batlló was created on a more modern note compared to the rest of Gaudí's works, which was dedicated to spread away only happiness and creativity through every single part of the building, starting with the roof and the facade of the house which were first renovated entirely with broken ceramic tiles made of mosaic, process called trencadis.
Source: www.getyourguide.com
The main colours used to create the perfect harmony of the building are blue and green which are mixed with little parts of orange and gold shades to create the illusion of a dragon's or dino's back.
Having irregular shapes and curved lines is not something new, being the main secret of Gaudí's works and how he won everyone's heart and appreciation.
For a few years Casa Batlló was used as an office building but nowadays, just like Casa Milà, it's a house of honour that hosts some of the most interesting and valuable events from Barcelona and not only, that can be visited by tourists who also wish to discover it from the inside.
Even though the building which occupies a surface of 2.500 squared meters - Casa Batlló was created before Casa Milà, it was added on the UNESCO list a little bit later, in 2005, and since 2002 it started being used for promoting tourism as well, in the same year when it was celebrated Gaudí internationally.
How to reach Casa Batlló:
Bus: 7, 16, 17, 22, 24, 28;
Metro: L2, L3, L4 (Passeig de Gracia).
Schedule:
Monday - Sunday: 9AM -9PM;
When there are events hosted by Casa Batlló: 9AM - 2PM.
Prices:
Adults/Full price: 21.50€;
Students/Children/Retireess (65+ years old): 18.50€;
Barcelona Residents: 15€;
Children (younger than 7 years): FREE.
Address: Casa Batlló, Passeig de Gracia, 43 08007, Barcelona, Spain.

SEE YOU IN THE NEXT TRIP! 🗾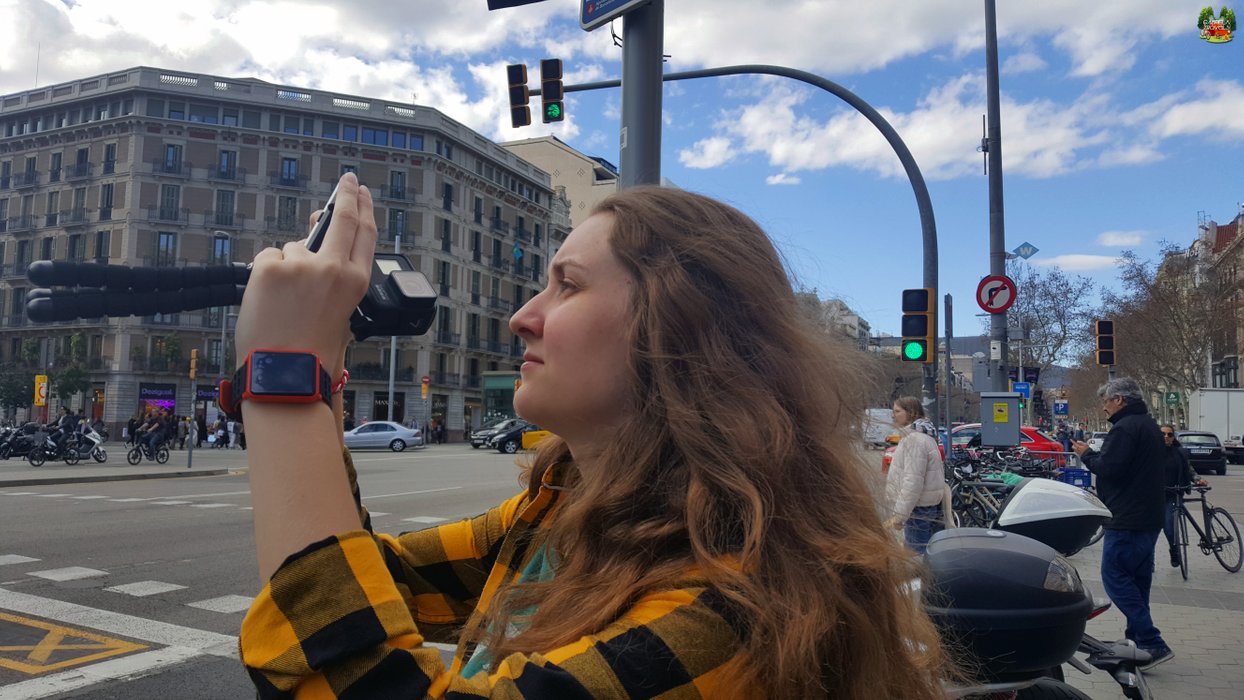 All rights reserved.

You can find me on:
↪ Discord: GabrielaTravels#0104
↪ Facebook: https://www.facebook.com/gabrielaistraveling/
↪ YouTube: https://www.youtube.com/gabiivdesign
↪ Instagram: https://www.instagram.com/gabriela.tv/
↪ PayPal/Contact: [email protected]