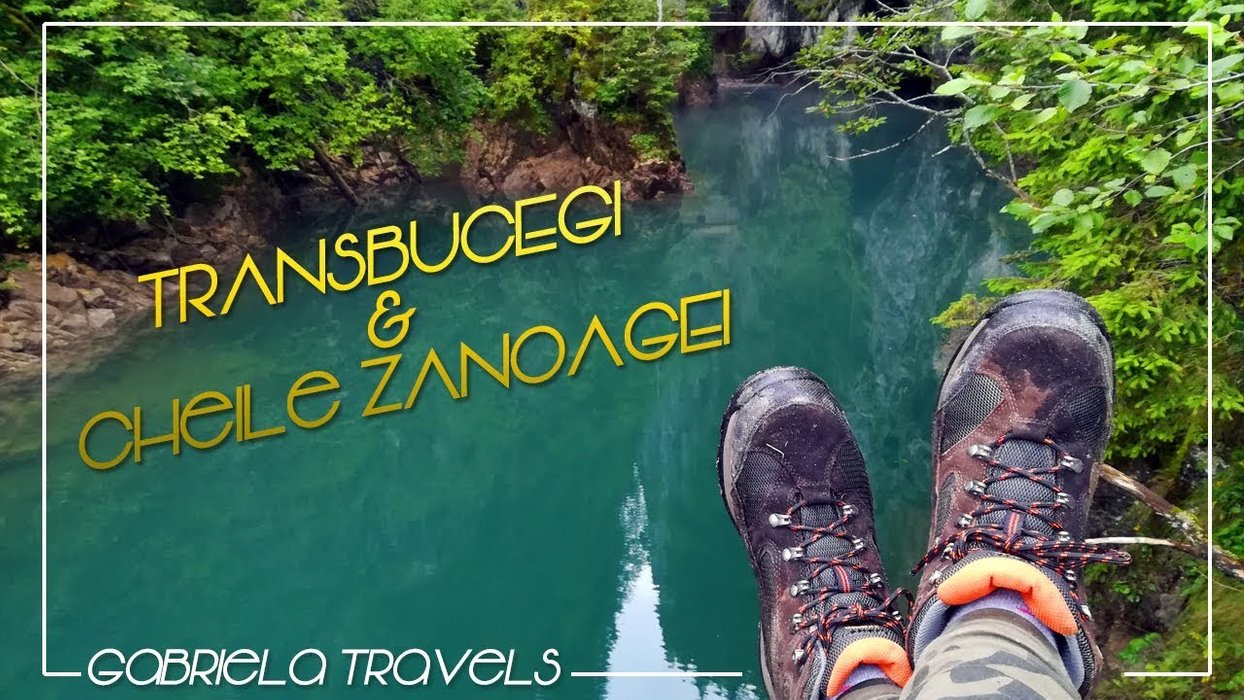 ---
Starting a new day, with a new journey, on one of the most scenic drives from Romania - TransBucegi. This road not only that will take your breath away and bring you closer to the heart of the mountains but it's also the way of access to many touristic attractions from Bucegi Mountains.
Zănoaga Gorges are standing out by being some of the narrowest gorges from Romania as you are going to see if you are watching the video till the end. In plus, they are hiding some amazing gems which I really wish more people will know about it and that we will get to enjoy those places even after 50 years or more.
7 Springs Waterfall is a treasure in the true sense of the word, as it brings the purest water IN THE WORLD. The waterfall is being famous as the legends are saying Zamolxe drunk water for the first time from this place and more than that, many people who were suffering from different diseases got healed by consuming this gem. There are some other waterfalls very pure in the world which register only 5 bacteria but the 7 Springs Waterfall has none. The main explanation is that the springs are getting through a magnetic channel that makes the water impossible to get germs or bacterias.
Last but not least, Scropoasa Lake is going to make you feel like you are stepping in a fairy tale. The colour of the lake is either blue or green depending on the weather and season, but both of the colours are incredible. The lake is also powering some of the most important hydropowers from Romania.
---
Read more about the places visited:
---
Video recorded with: GoPro HERO 6
Part No. 9 of the 2018 Summer Roadtrip - posted on @dtube
For full HD: CLICK HERE
All rights reserved to @gabrielatravels
---
▶️ DTube
▶️ YouTube