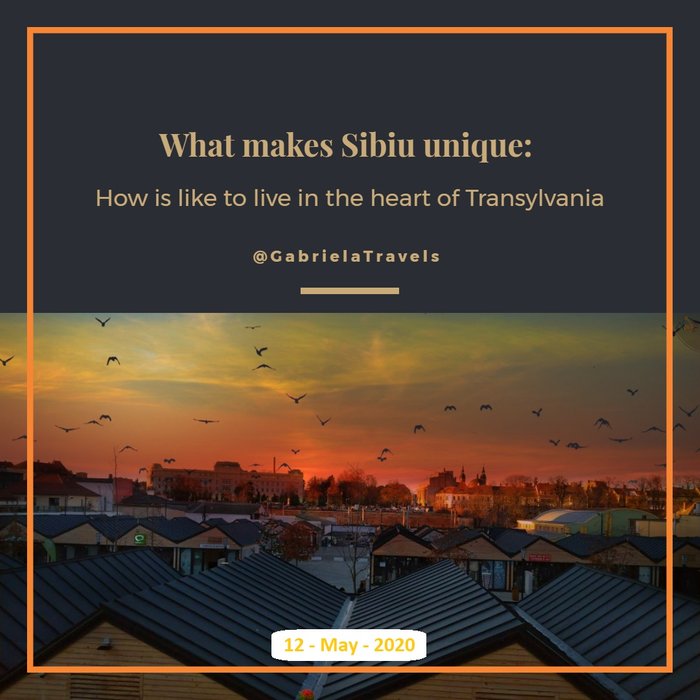 We have a single place which can be called home and it's definitely the place where we've been born, but what happens when you finally discover the place you belong to and to which you've been searching for so long?
Can it also be called home?

Due to the virus that is controlling the world right now, we all are in lockdown these days. Or most of us - the unlucky ones.
Which makes have more time to read, to think, to overthink, to travel between our memories, our moments of life, and most of all, think of how things used to be a few months ago.
And since some of us (also me) are not to their hometowns close to their families, it's also a moment when we can think (and miss) the place where are all your loved ones, the real home.
But what happens when you live in a completely different place which more or less makes you feel like this is your home?
I loved to travel since I was very young and I was born in the south of the country, inevitable our journeys were bringing us to the center of Romania, where you will find Transylvania, a place that almost everyone heard about since most of the people tend to think about Dracula when it comes to thinking about Romania.
It doesn't matter if we were roaming the country to the north, to the east or west, somehow, our journey was always leading to Transylvania too, which I call a bliss since there are so many interesting places that are waiting to be discovered.
And of course, slowly, this was materialized in an unknown love for this place that made me want to move and start a new life into this part of Romania right after I graduated the college.
It was a radically change in my life after I lived for 3 years in Bucharest (the capital of the country) that was literally not having anything in common with this place.
We all know how capitals are - full of people, crowded places and traffic noise no matter if it's 4 PM or 4 AM - and that had a huge impact on my lifestyle but also on my mental which was becoming more and more tired even if I wasn't doing anything and just stay in my bed the whole day.
I always belonged to the mountains and nature, most probably in a past life, I was born there or even a wolf since I find myself so much into these animals. So I didn't really manage to find my peace during that period. Of course, I was almost going somewhere every week - either in a park to delight my eyes and soul with more green and nature, or take a random train ride anywhere else just to escape and run to either the sea or the mountains. But I couldn't keep doing it over and over again, because no matter how amazing those moments were, I knew I always have at the end of the day to return to the city that brings me no happiness but actually lots of chaos in my life and head.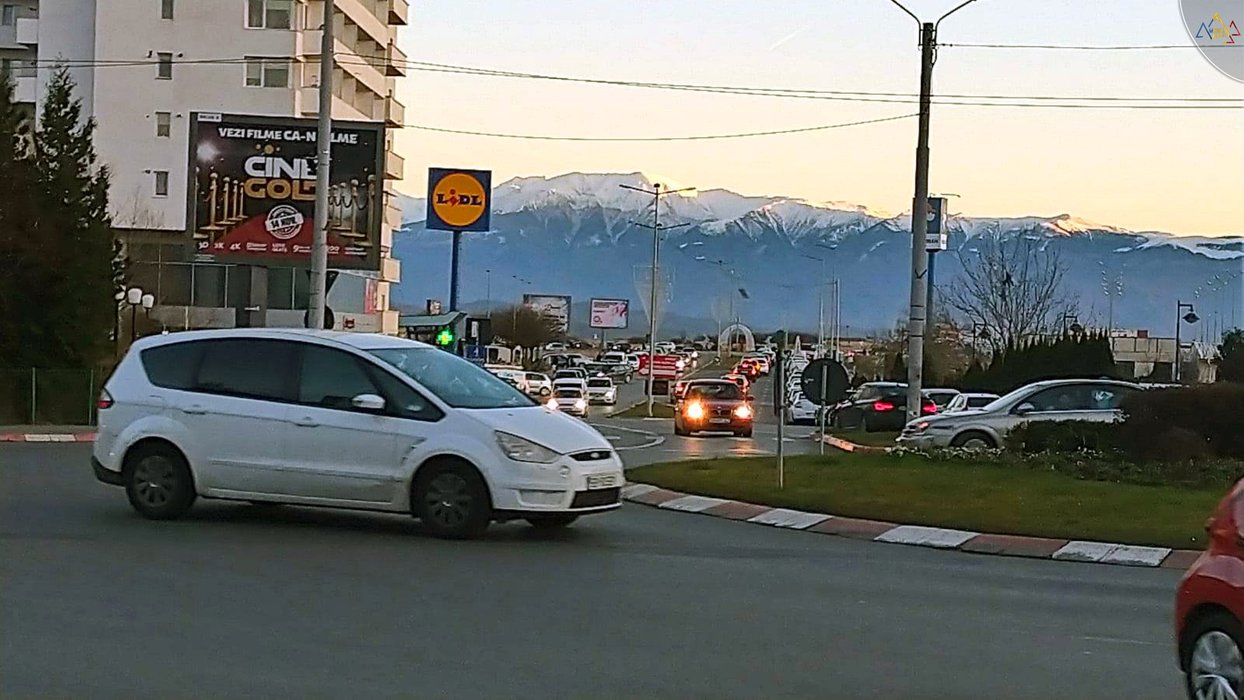 So now that I finally managed to think more about me and do the right move that heals me mentally and spiritually, I can finally feel how important is to find the real place you belong to and find everything you need in simple things like a walk into nature, being able to stare at the mountains every day no matter what the hour is since I live pretty close to them and I can greet them whenever I want right from my balcony and window.
No doubt I'm subjective. Because what I love doing and where I find my peace might be the opposite for you.
I already know a few persons who can't see themselves living in such a peaceful place because they are used with way more activity in their lives and crowded places to make them feel alive, while for me - a hammock, the mountains, and the noise of the forest is everything I need.
So the place where I moved and I'm currently living for almost a year is called Sibiu, which I'm pretty sure you've heard about since it's one of the most appreciated places of Transylvania by the tourists whom you will meet no matter what the season is.
Actually, Sibiu is also the first city of Transylvania which was electric lighting back in 1896.
When you think about Romania, you have lots of different thoughts, but Sibiu is different than anything else you could see in Romania before, because of the people who live here whom are definitely what makes the city familiar with the word unique.
You could take just a random walk into the park, walk your pet or go to shopping, you can stop in the middle of the street to take a picture or a selfie and no one get annoyed of it or look weird at you, you can do whatever you feel, whenever you want without disturbing someone. The maximum interaction you can have with a person is to wish you a great week or smile at you without asking for anything in return, which made me feel more than welcome at this city when I almost felt like I will never be able to find the real place where I belong to.
And while everybody is living without focusing on the others too much but more on themselves, the city keeps evolving and growing up at the same time we do, without making its actions public in search of audience or popularity.
That's how in 2007, Sibiu becomes the single city from the Eastern Europe that earns the title of European Cultural Capital, but also be recognized as the place from Romania where it was built the first Zoo, the first Universal Ethnography Museum, the first outdoor cinema, be home for the first handball team and also its matches, for the oldest herbarium of the country and for the first mountain resort, and many more!
Despite the old buildings that you will see everywhere, they keep history active in the minds of all people even though Sibiu is the 2nd city in Romania that was activating against communism.
You can be a lover of architecture and catch eye buildings...
Or someone who wants to find more about the history of the city, and how things used to work and look like centuries ago, but also how some people are still choosing to live in 2020...
Or someone who enjoys street art and seeing more colour in his life...
You can always find some activities to enjoy or new places to discover.
Because the city that is conquering more and more hearts from a day to another, the city that brings lots of tourists from all the corners of the world, takes care of the every single human being, that is out there exploring it.
And there is really no other beautiful feeling that being surprised with each passing day by more interesting spots that are waiting for you to explore them, more friendly faces that are smiling at you and brighten your day no matter how dark it was before, more hidden gems that are staying in silence to keep the mystery of the city, or the sense of feeling a continuous tourist in your own world and new home.
And I really love this feeling.
There is really no better word that would describe this freedom or happiness I feel but only the smile I have on my face when I take my backpack and camera and go out there to conquer a new part of the city and not let the day come to an end without learning something new.
It's a freedom and a difference that I needed in my life to feel complete.
It's a different life that I tend to believe we all need in our lives just to discover ourselves and learn to live the good life - because we don't really need anything to be happy unless we live in the right place where we have our real roots.
Of course, we all have trees, oxygen, old towns, pubs, museums and all kind of buildings but it's way more than that - it's about the kind of people who live there and how they make you feel without doing anything concrete.
It's about how the city itself shows after the years that are passing over all of us and how it makes you feel from the first moment you get down the train and you feel its embrace.
Because yes, this city truly has the power to embrace and welcome you from the very first beginning taking care of you to leave with some memorable moments and the urge of returning as soon as possible for more.
The things you can explore are pretty various as you might have already noticed.
From simple parks to buildings painted that are sharing different stories. From historical monuments and different traditions to buildings whose architecture will make you get out the phone from the pocket and take a picture of it. From unique street festivals to the silence of the mountains or the barely know Walk of Fame inspired by the famous street from Hollywood.
Not even the theatres or simple shops are passing without making you remember them due to the unique ways of catching your attention. So there is this shop which doesn't really have a name but the title saying I'm thinking about her that will definitely throw you back in time, and also the Radu Stanca Theater whose wall is filled with all kind of magnets, each one of them being dedicated to a unique project developed for a better living.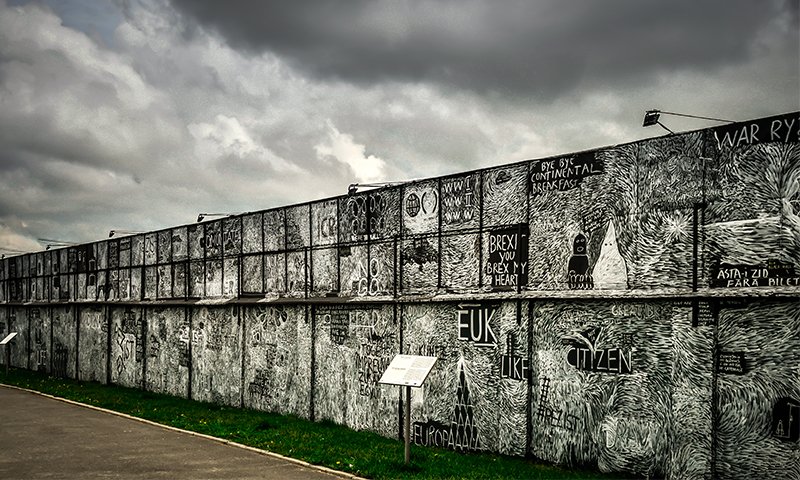 Source: sibfest.ro
The wall represents an outdoor exhibition of Dan Perjovschi who's adding with each passing year more street art to the same wall that represents painful stories or moments of life.
One of the deepest arts is the one called "You have ripped jeans because of fashion or poverty?"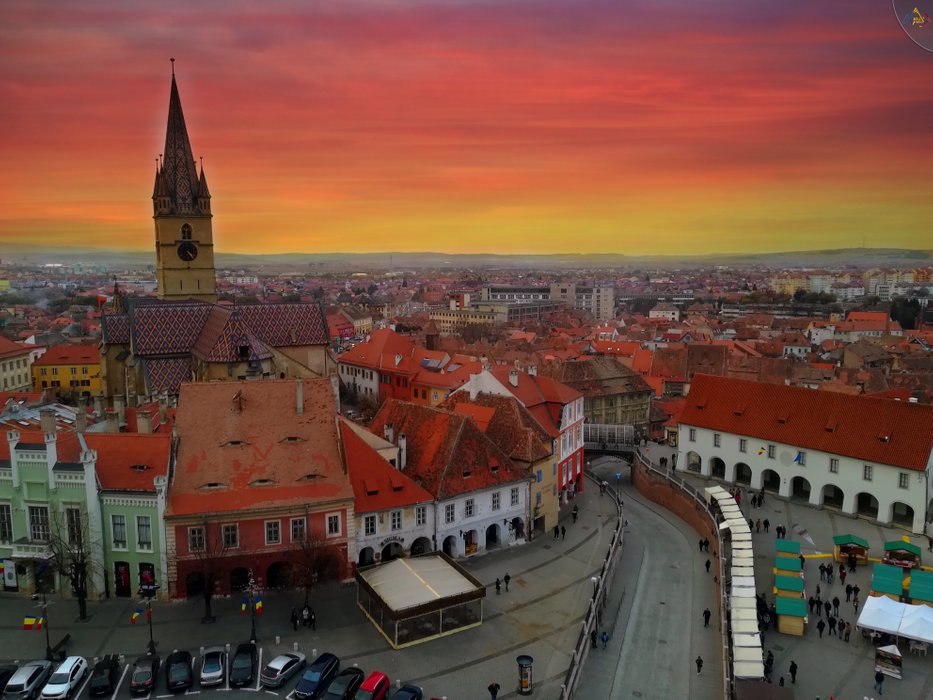 But now as the sun goes down and the city gets back in its silence, it's also time to get back to the reality we live today - the one that forces us to stay at home to protect ourselves and the others until everything will be back to normal and get to enjoy the little things, while we learned the cruel lesson of how we are supposed to enjoy the life. And we all need this lesson.
None of us would appreciate the short walk out of the house to the school, job, or market, the bliss of seeing your parents or friends, the night spent at a pub with some hot tea and lots of stories shared, the moments when you go to the cinema or simply take some friends at home and have one of those nights with marathons of movies/games... or the simple thing of getting to see the sun rays once again in the morning.
This is also my submission to the initiative of @invisusmundi of creating a post where we describe and share a little bit more of the place where we've been born or where we are currently living. And as you might already know, I can't really skip any of his contents since I'm a huge fan of them and the themes are pretty various which makes the whole challenge even more interesting! You still have a little time to submit yours since this ends on 13th May, but make sure to read the original post first.

SEE YOU IN THE NEXT TRIP! 🗾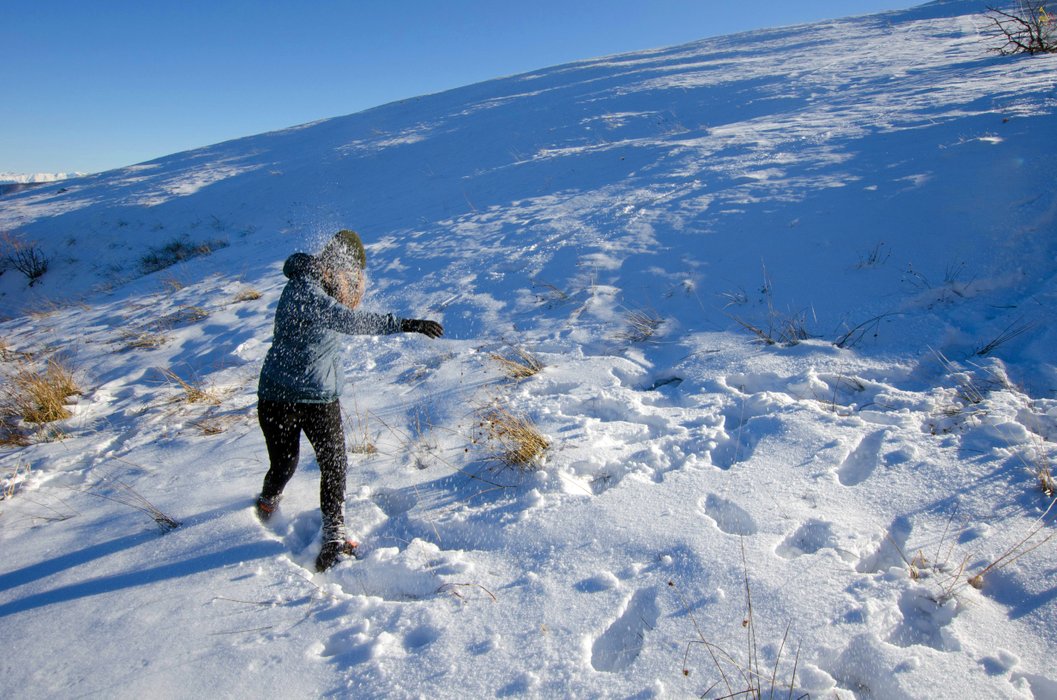 All rights reserved.

FIND ME ON:
↪ Blog: http://gabrielastravels.wordpress.com/
↪ Fiverr: https://www.fiverr.com/gabrielatv/
↪ Discord: GabrielaTravels#0104
↪ Facebook: https://www.facebook.com/gabrielaistraveling/
↪ YouTube: https://www.youtube.com/gabiivdesign
↪ Instagram: https://www.instagram.com/gabriela.tv/
↪ Twitter: https://twitter.com/GabrielaTravels
↪ Contact: [email protected]