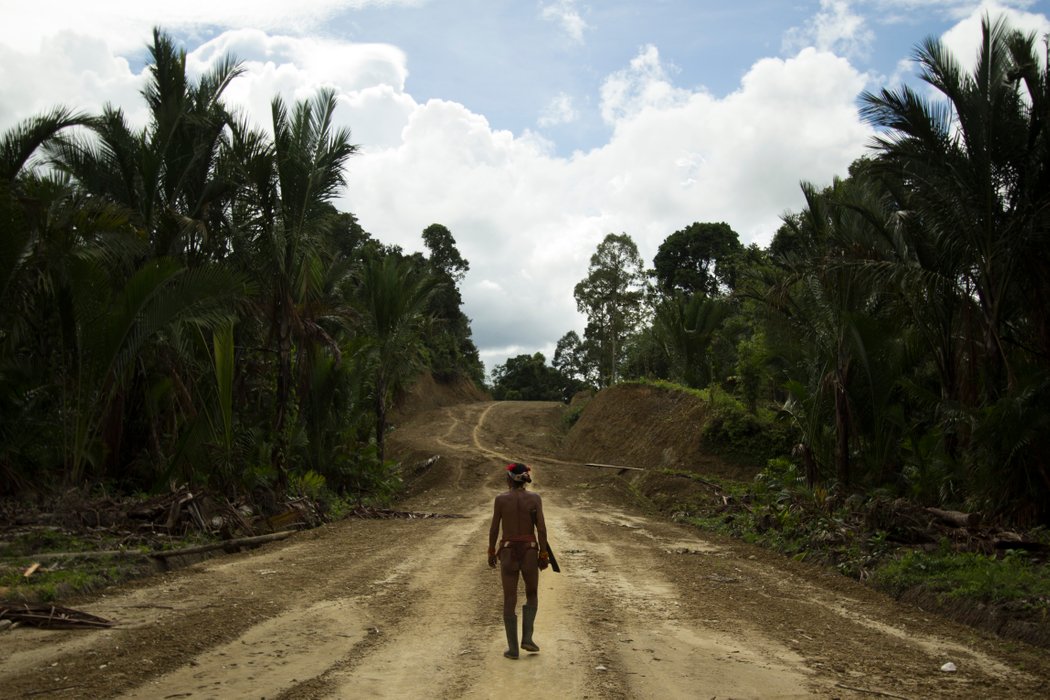 ---
Hi steemian! It's been a while since my last post about travels. Today I'm going to take you the deep jungle of Mentawai, West Sumatra, Indonesia.
If you're not into adventurous travelling, Mentawai is still a good choice because it has beautiful beach with great waves. I assume that surfers must already have heard about this place. But let's travel deeper to the jungle.
Let's meet the Mentawai People.
On my previous post, I have shared two photos of monkey skeletons. That skeletons was hanged in a house of a Sikerei, the Mentawai's shaman. Considered it as a decorations, a souvenir of the great hunters.
Here's the photo in case you're too lazy to browse my old post :)
---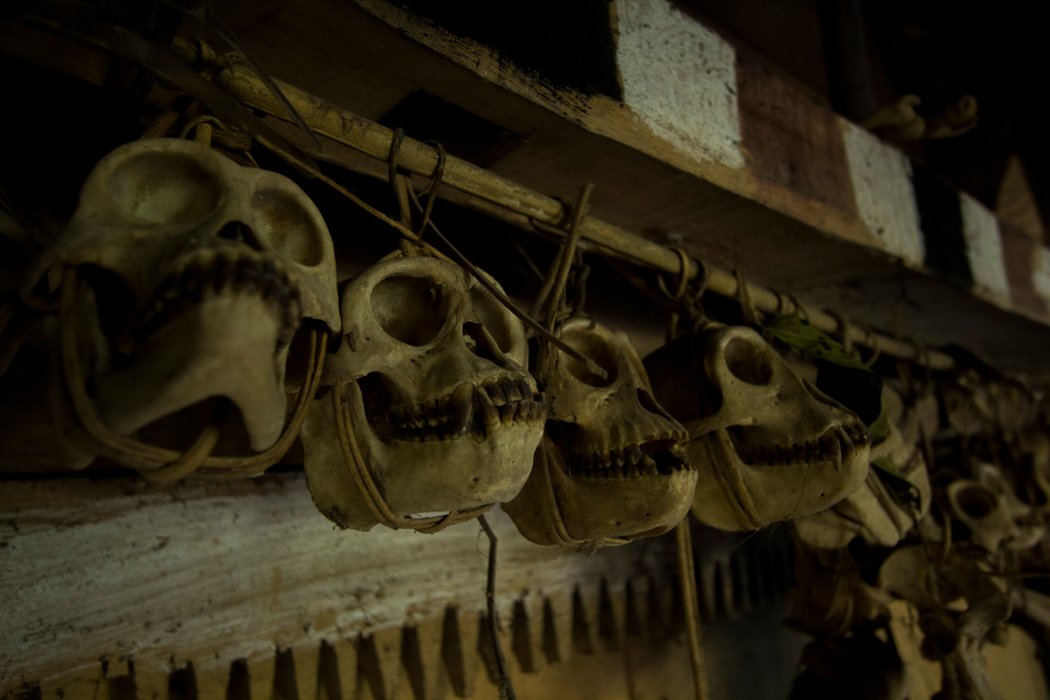 ---
Yes, the indigenous inhabitants of the island are still maintaining their natural life, they live a semi-nomadic hunter-gatherer lifestyle.
Men hunt wild pigs, deer and primates. While women and children gather wild plants from the jungle. They gathered fish from the river too.
---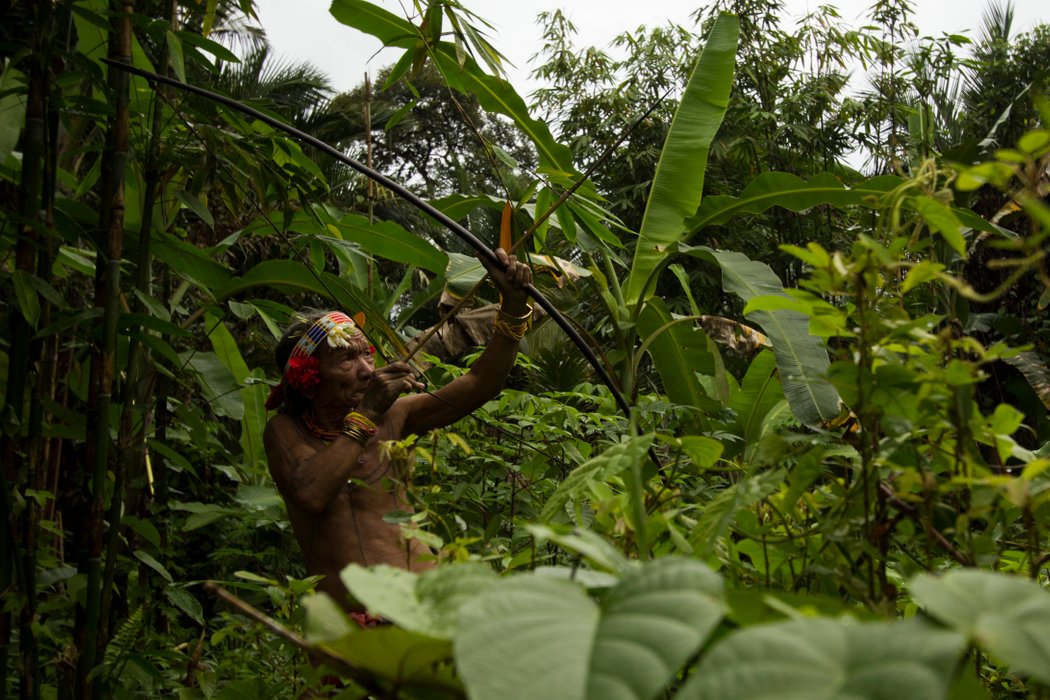 ---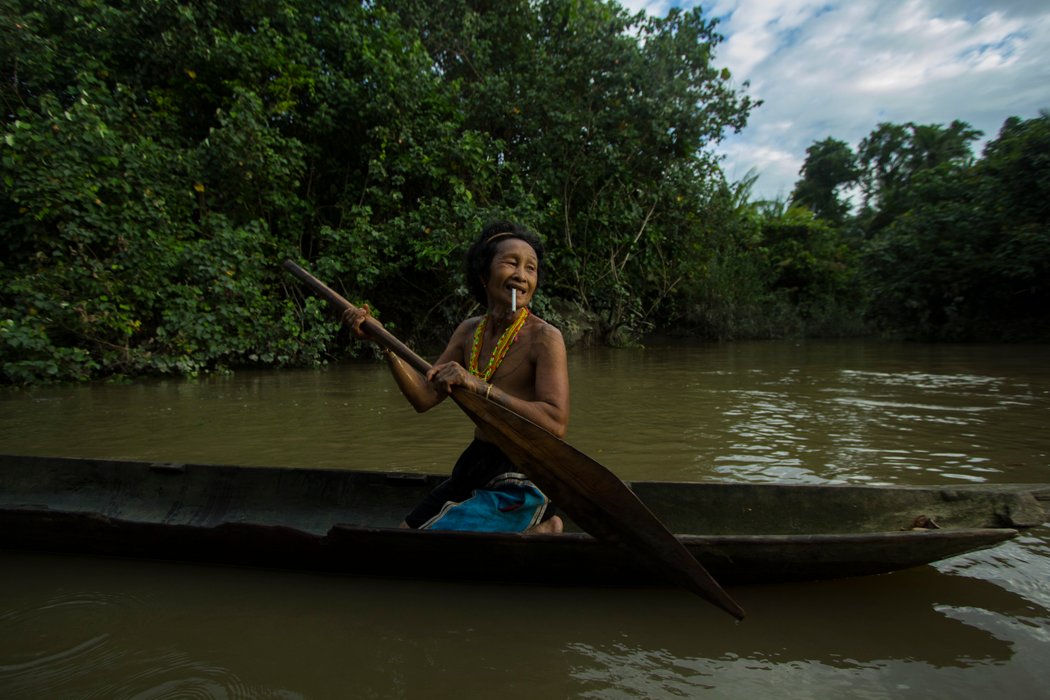 ---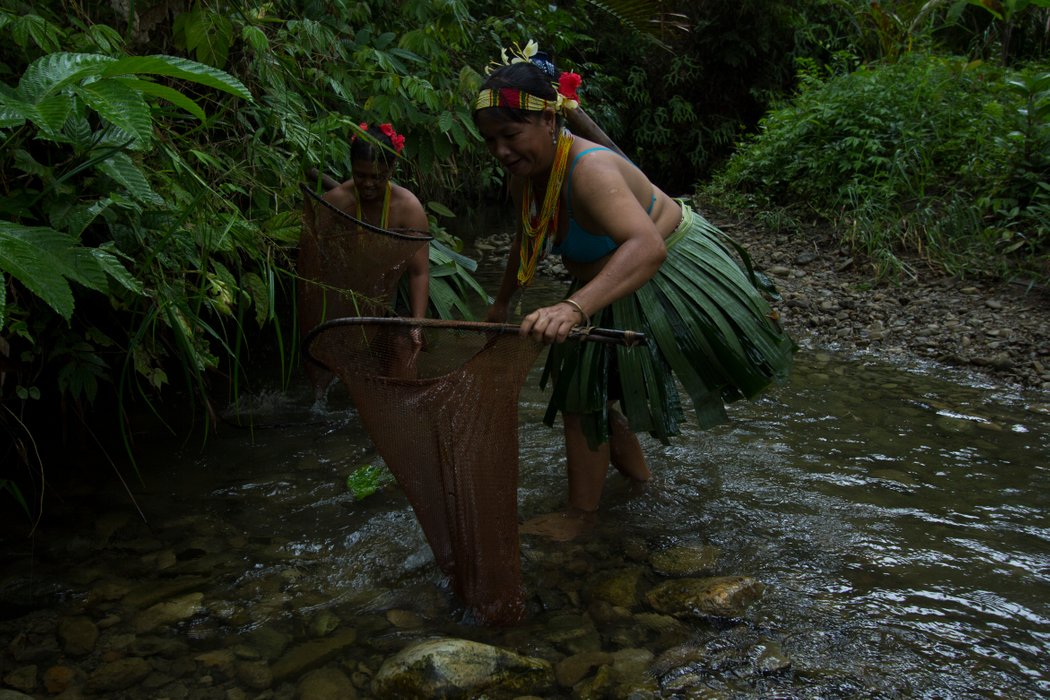 ---
The Mentawai is famous for their traditional tattoo. Every adult has a tattoo as a symbol of their close relationship with nature. The tattoo designs was distinctive for each clans. Tattooing is done with a needle and wood which is hammered on the needle by a sikerei.
---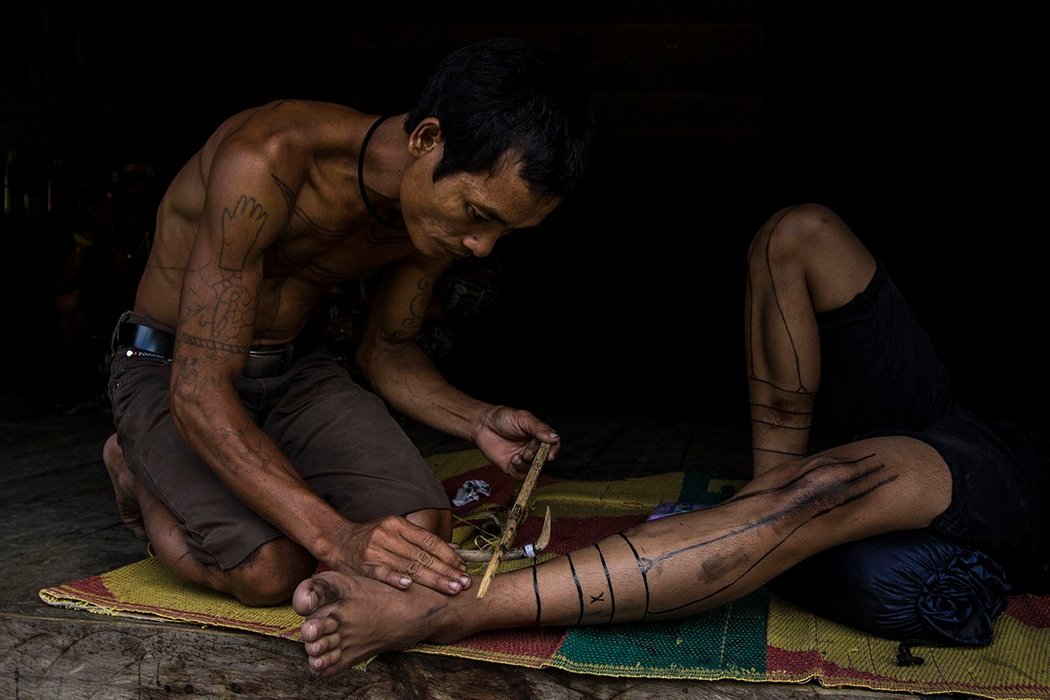 ---
Mentawai people are nice. They greeting each other with a word "Aloita!". Believe me, you'll hear this word a lot. Like, a lot!
The Mentawai people are heavy smokers. If you want to greet them, make sure that you bring some packs of good cigarettes. Surely they do have their own traditional tobaccos, but they love to taste some of your cigarettes too. Oh, and they love small souvenirs too. Please, do bring some for them.
The experiences in live-in with Mentawai people is quite different, it's unique, somewhat mystical, but overall nice. They're so friendly. If you're lucky, they will ask you to join them in hunting wild animals, with arrows. But before that, we will learn how to prepare a traditional poison from wild flowers and leafs.
It was difficult things to made a poison from wild plants. But they were doing it like it was nothing. While we were too affraid and slow to mix all the ingredients. I means, it's poison anyway. Should be extra careful. I understand why Severus Snape is a cranky teacher now. Lol.
---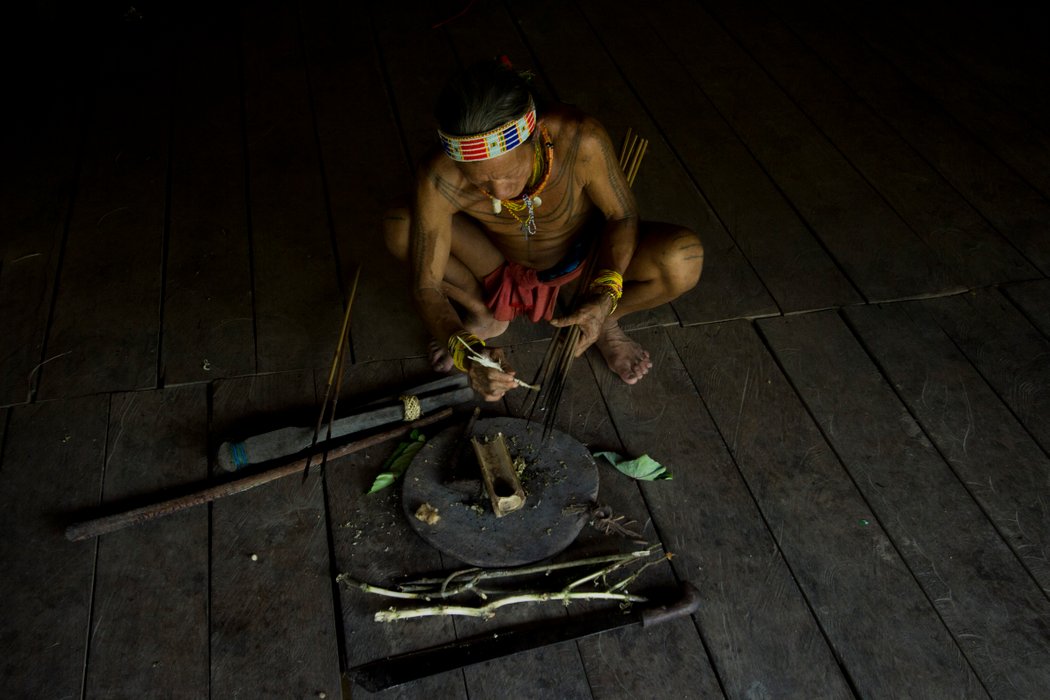 ---
In this type of traveling, you'll sleep in a traditional house called Uma. You'll eat with them, you'll shared (a lot) cigarettes with them. They will share you stories. And you will share your stories too. Indeed its an exchange of information in the most traditional way. Forget your gadgets and other electronic devices, you won't need them here.
---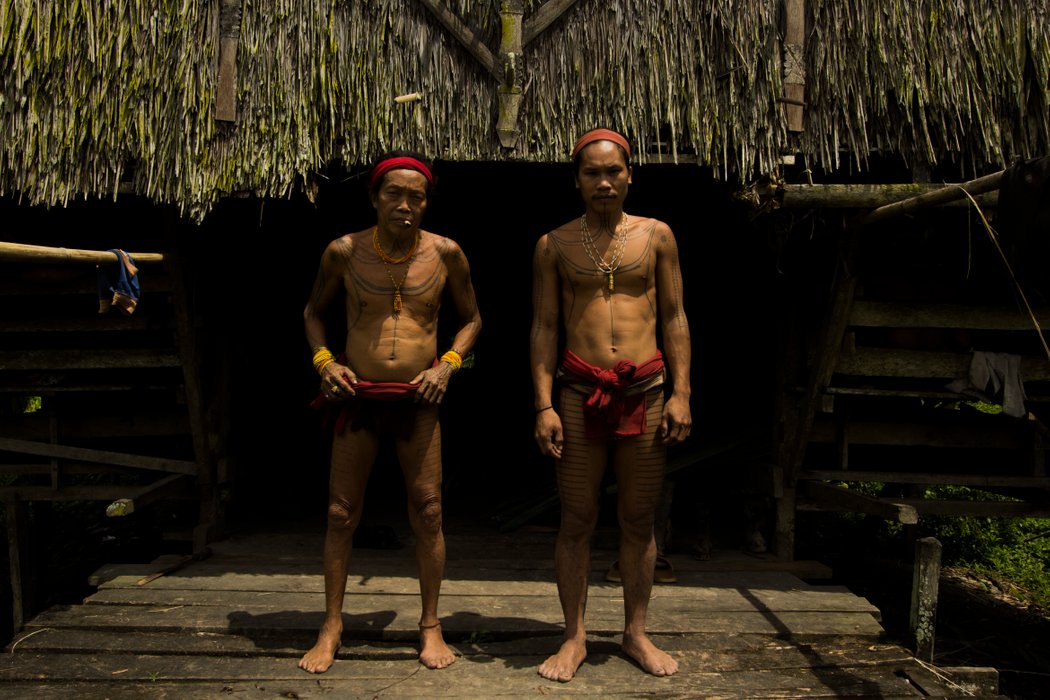 ---
In our last journey to Mentawai, we were lucky because some Sikerei agreed to do some kind of farewell ceremony. They served porks, and chickens, and vegetables. They asked us to gathered in an Uma, and they do a ritual dancing with the Gajeuma (traditional Mentawai percussion) as the background music. What a spectacle that was. There were no sounds but the rhythm of the gajeuma's beat and Sikerei footsteps...
---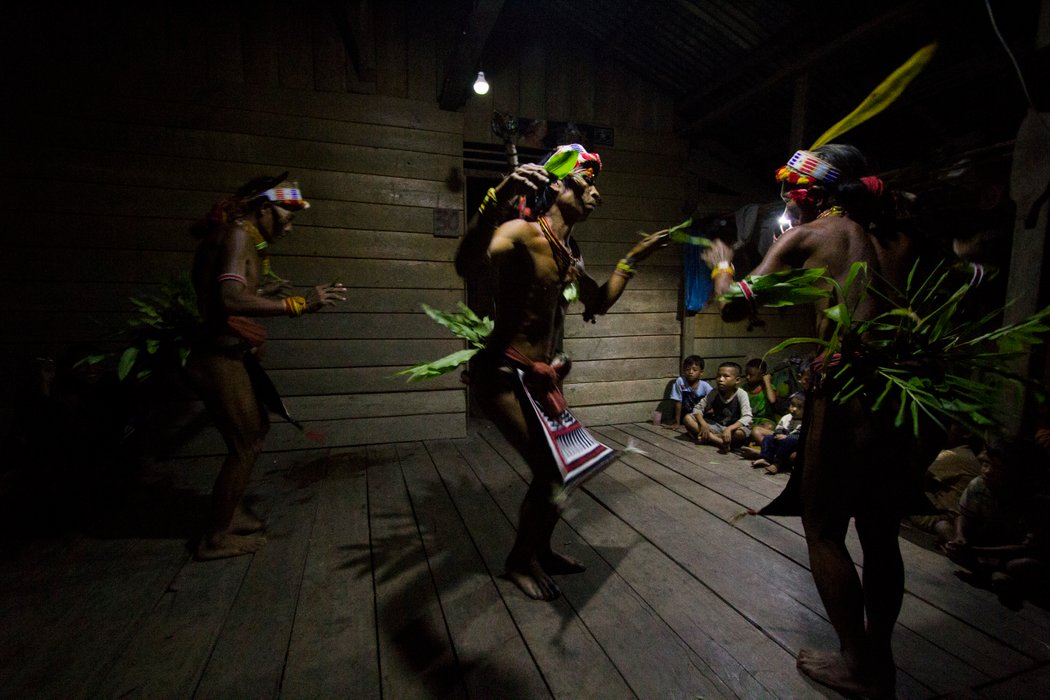 ---
At the end of the ritual, a Sikerei did some forecast, he said that some of us will back to Mentawai, soon. Well, of course! We will back to Mentawai, for sure!
To experience their live patterns and traditions, we could see the impact of globalization on this traditional society. The real impact. Sad but true. But the most important things from this travel is to take a chance to become long-term friends with members of this unpretencious society. Peace.
---
All of the photos above are owned by my company spektakel.id. Please don't reuse it without our permission or else we will take you the deepest jungle and leave you there :)
Some of the photos are taken by my beloved photographer, our dear friend, the talented Kukuh Sukmana.
If you want to travel to the deeper Indonesian Archipelago, feel free to visit our website: Plesir!.