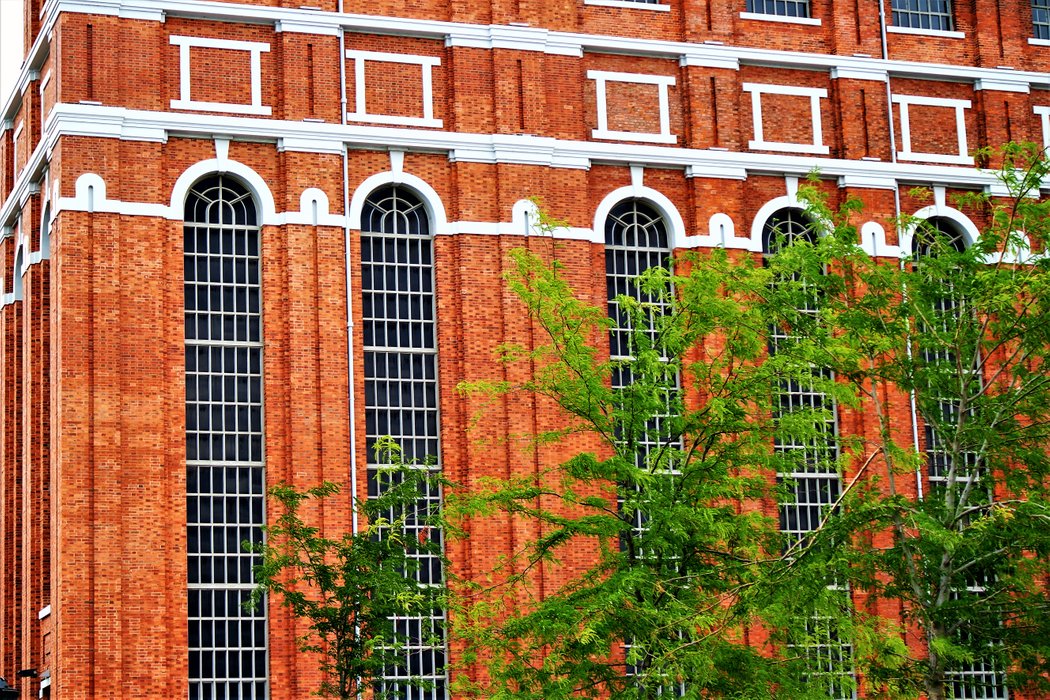 Hi everyone! / Olá a todos!
EN
Those who are visiting the city of Lisbon should not miss the Museum of Electricity.
The Museum is housed in the former Central Electricity of Lisbon, CENTRAL TEJO, the building being an architectural landmark of the city and possessing a façade of undeniable beauty.
Pioneering in its time in the field of electricity production, it once again takes on innovative aspects and of great importance as a Museum of Electricity.
Inside the museum you will find as central objects of the permanent exhibition the original energy production equipment of the old facility.
Inaugurated in 2006, the main center of the permanent exhibition is the Central, that is, all the equipment that was part of the installation of the old production unit and which, fortunately, are still today restored and extraordinarily well preserved.
Through the exhibition, it is intended to convey to visitors how was the operation of this former thermoelectric power station in Lisbon, from the identification of its various components to the explanation of its operation.
At the same time you can start exploring and experimenting with interactive and renewable energies as well as having access to temporary art exhibitions.
The purpose of today's post is to make known the beautiful building with its charming facade as well as the main core.
With a spectacular location next to the Tagus River, the Belém Tower and the Jerónimos Monastery, the Electricity Museum is considered by many to be "a secret wonder of Lisbon".
Do not forget, when you finish your visit go eat the famous "Pasteis de Belém" which are located very close to the Museum.
This museum is open from Tuesday to Sunday from 10am to 6pm.
Let's start the tour.
I hope you like it!
PT
Quem está de visita à cidade de Lisboa não deve perder o Museu da Electricidade.
O Museu encontra-se alojado na antiga Central de Electricidade de Lisboa, CENTRAL TEJO, sendo o edifício um marco arquitectónico da cidade e possuidor uma fachada de inegável beleza.
Pioneiro no seu tempo no domínio da produção de electricidade assume, de novo, aspectos inovadores e de grande protagonismo enquanto Museu da Electricidade.
No interior do museu, encontrará como objectos centrais da exposição permanente os equipamentos de produção energética originais da antiga instalação.
Inaugurado em 2006, o núcleo principal da exposição permanente é a própria Central, ou seja, todo o conjunto de equipamentos que faziam parte da instalação da antiga unidade de produção e que, felizmente, se encontram ainda hoje restaurados e extraordinariamente bem conservados.
Percorrendo a exposição procura-se transmitir aos visitantes como era o funcionamento desta antiga central termoeléctrica de Lisboa, desde a identificação dos seus diversos componentes até à explicação do seu funcionamento.
Em simultâneo pode-se partir á descoberta e experimentação interactiva e das energias renováveis bem como ter acesso às exposições temporárias de arte.
O objectivo do post de hoje é dar a conhecer o belíssimo edifício com a sua charmosa fachada bem como o núcleo principal.
Com uma localização espectacular junto ao rio Tejo, à Torre de Belém e ao Mosteiro dos Jerónimos, o Museu da Electricidade, é considerado por muitos como "uma maravilha secreta de Lisboa".
Não se esqueça, quando terminar a visita, vá comer os famosos "Pasteis de Belém" que ficam a muito próximos do Museu.
Esta instituição museológica encontra-se aberta de terça-feira a domingo das 10h ás 18h.
Vamos iniciar o passeio.
Espero que gostem!
I - Outdoor building / Exterior do edifício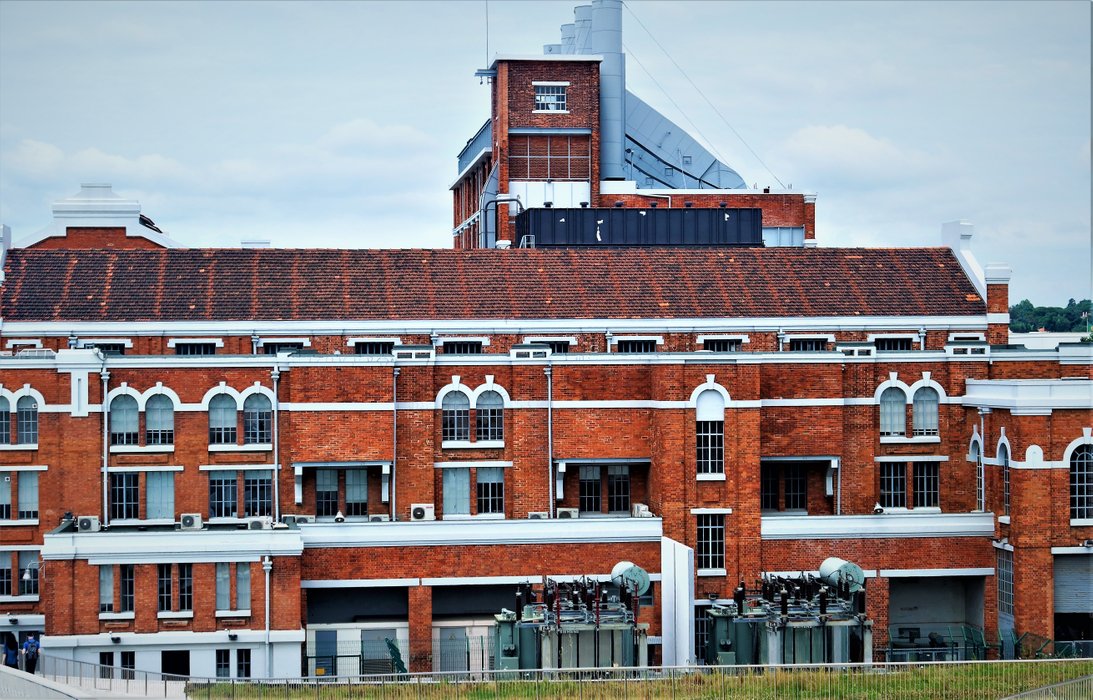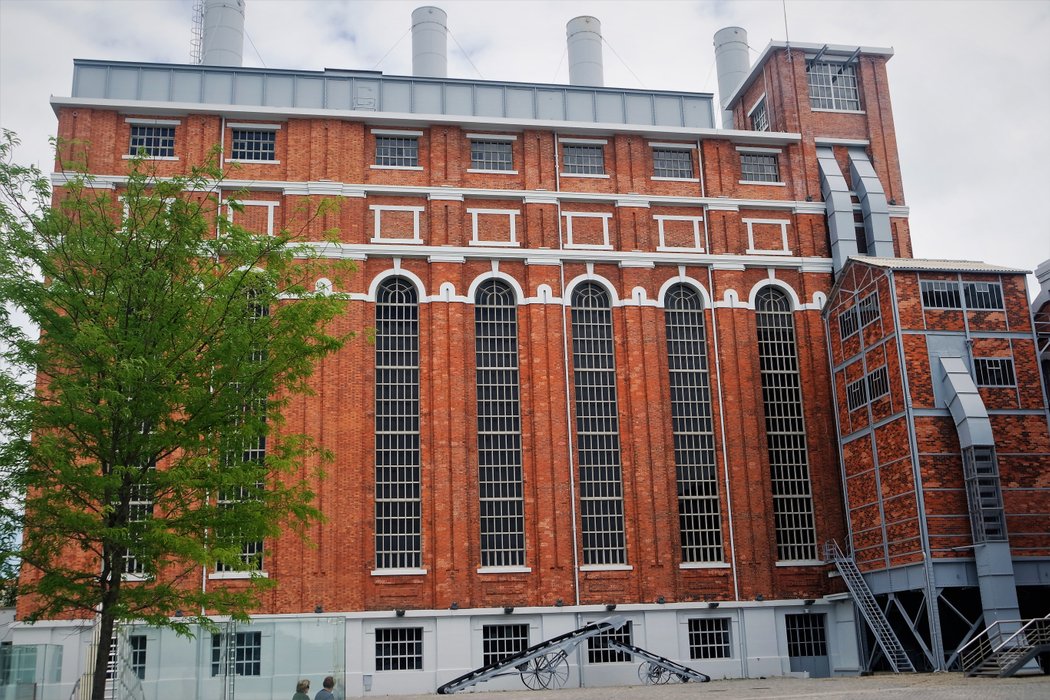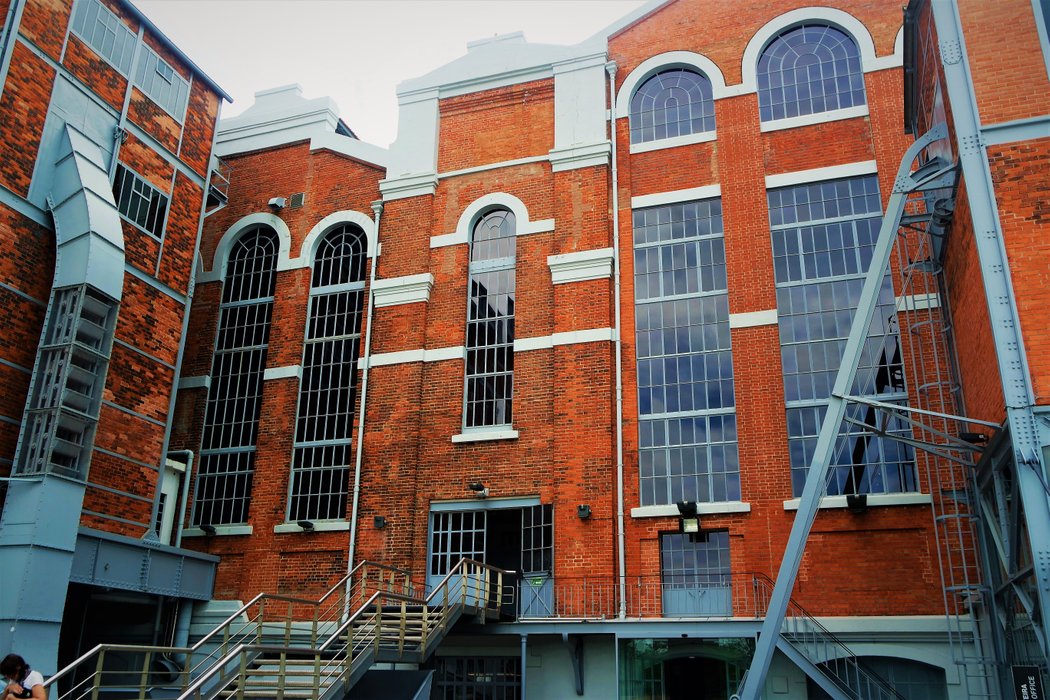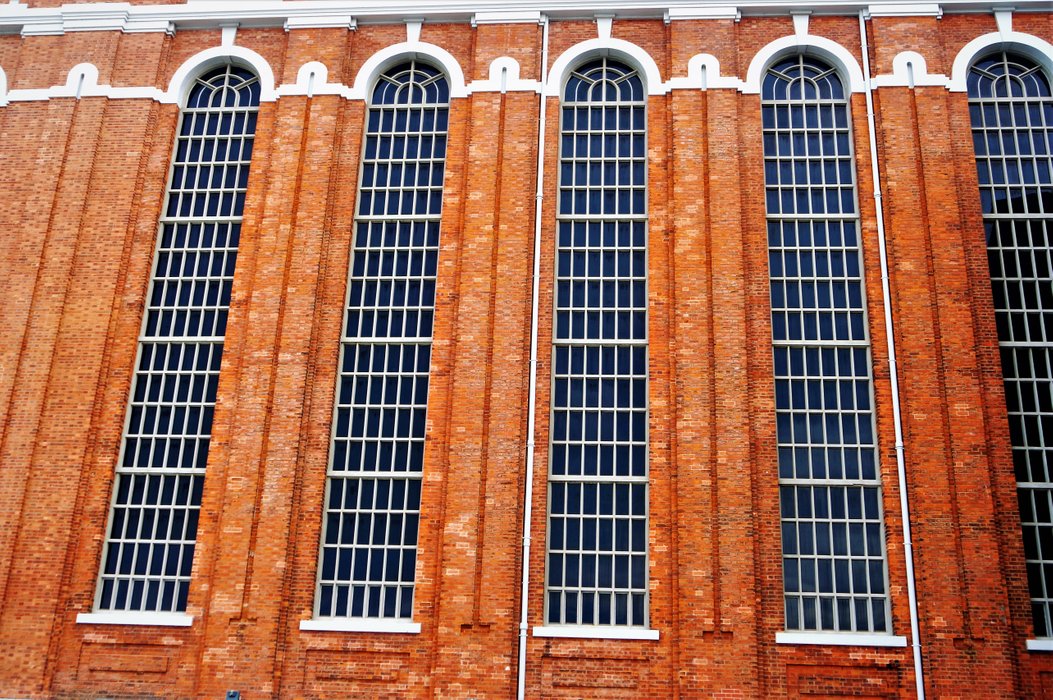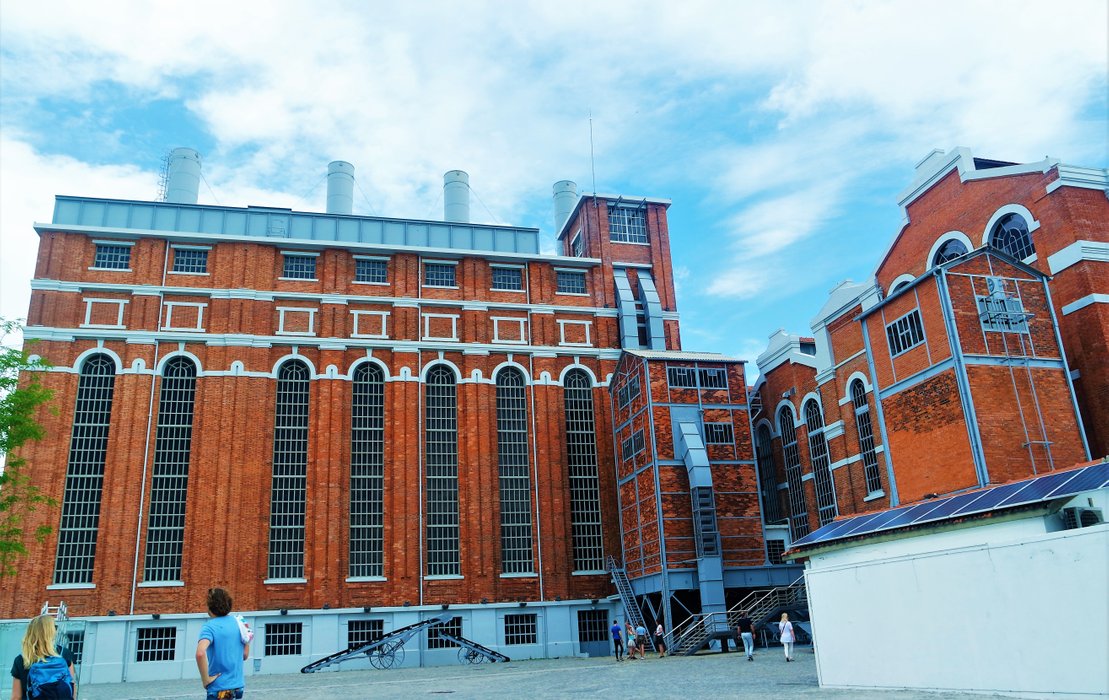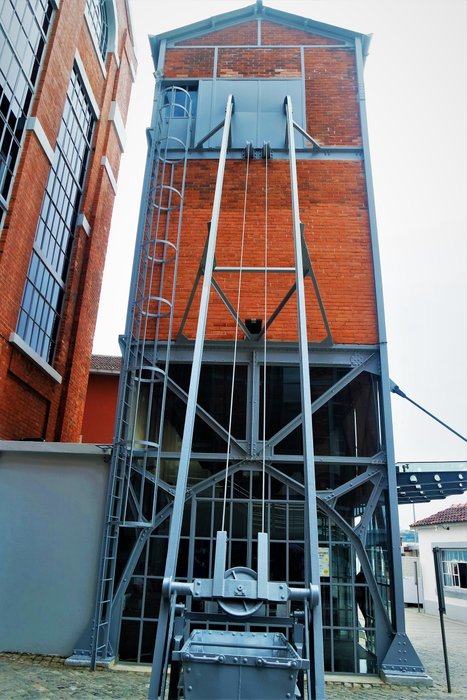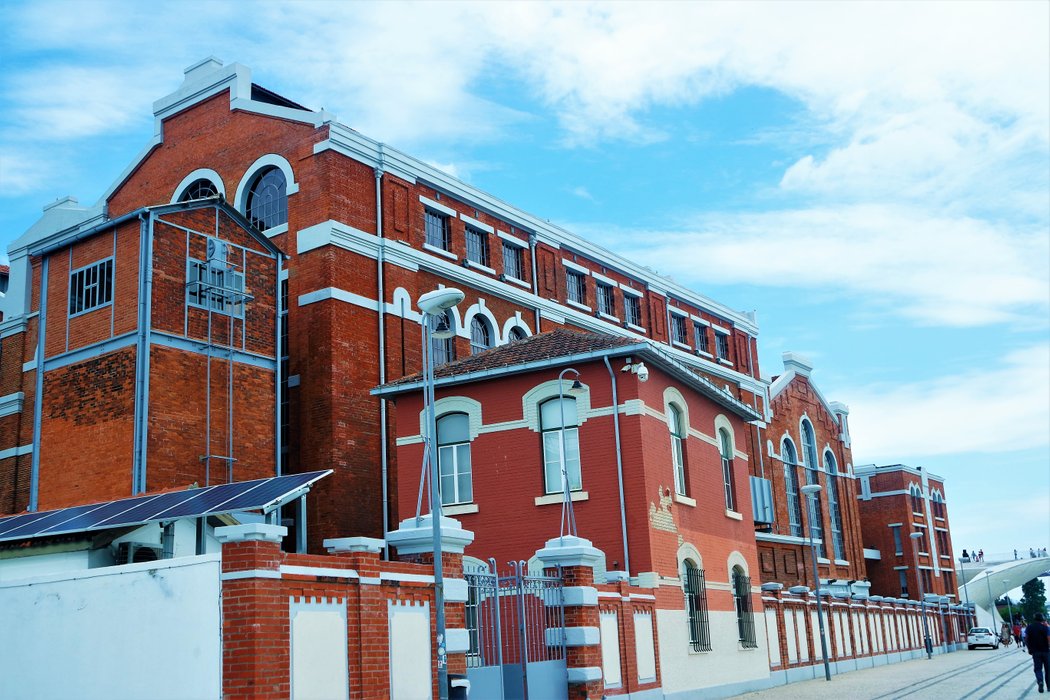 II - Indoor building - Central Tejo / Interior do edifício - Central Tejo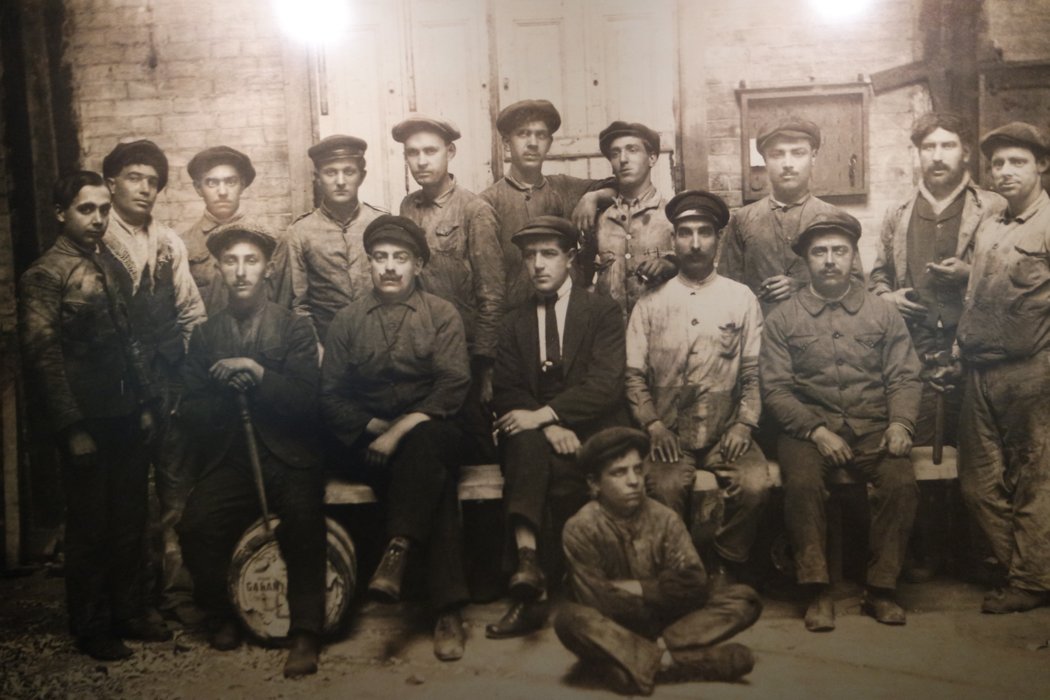 Photo of the former workers of Central Tejo / Foto dos antigos trabalhadores da Cental Tejo.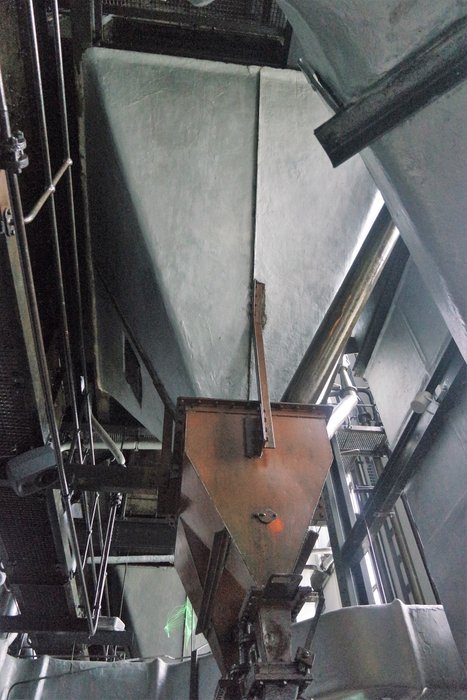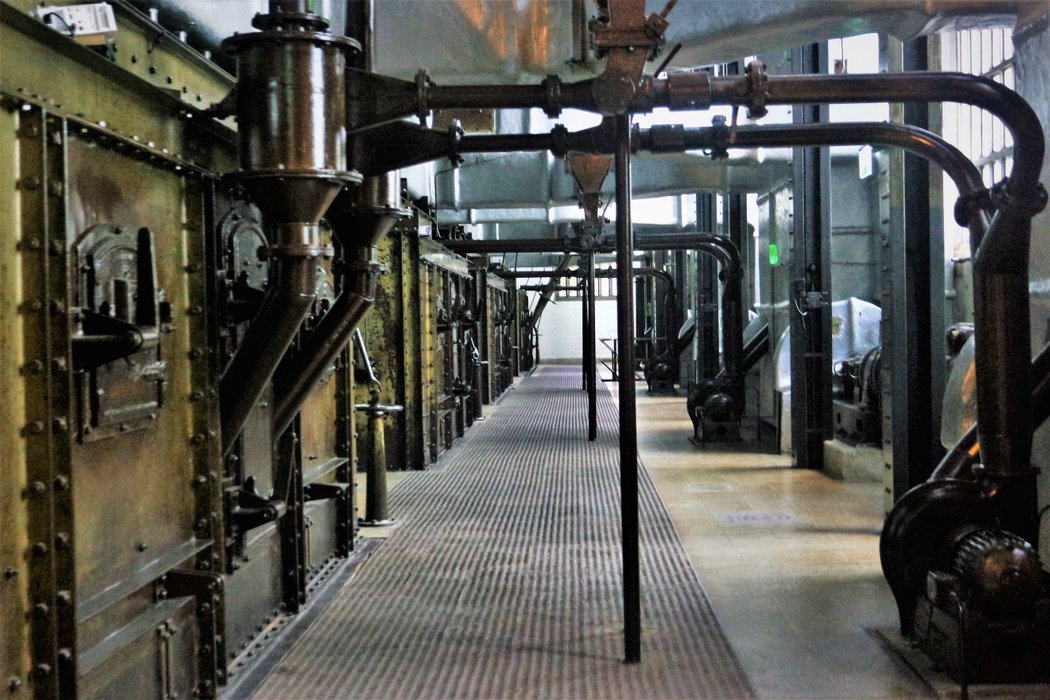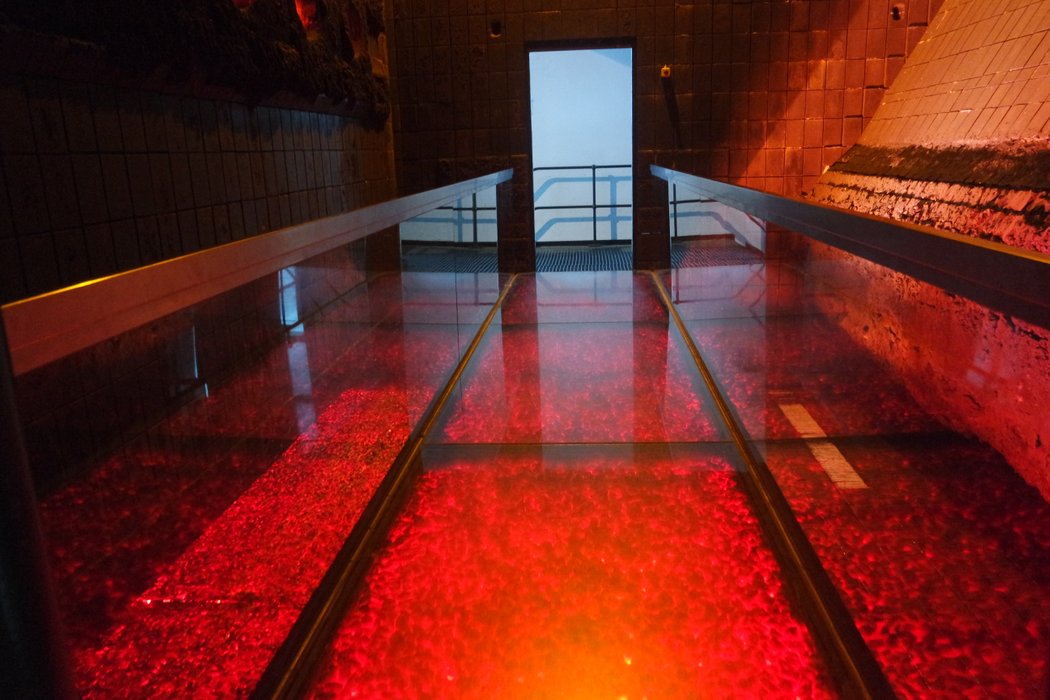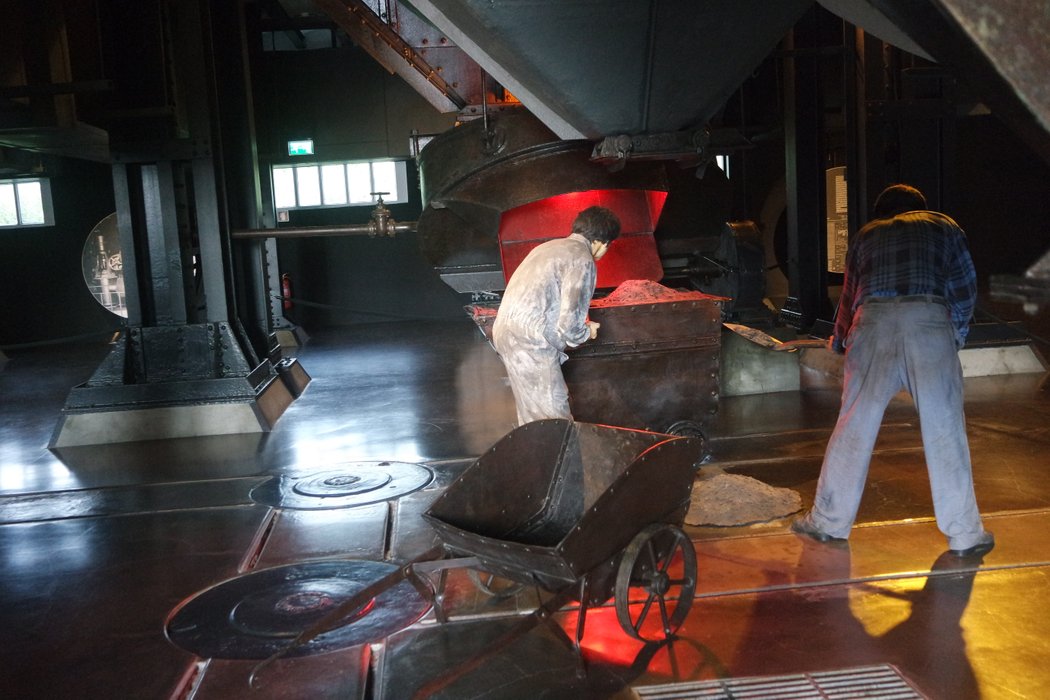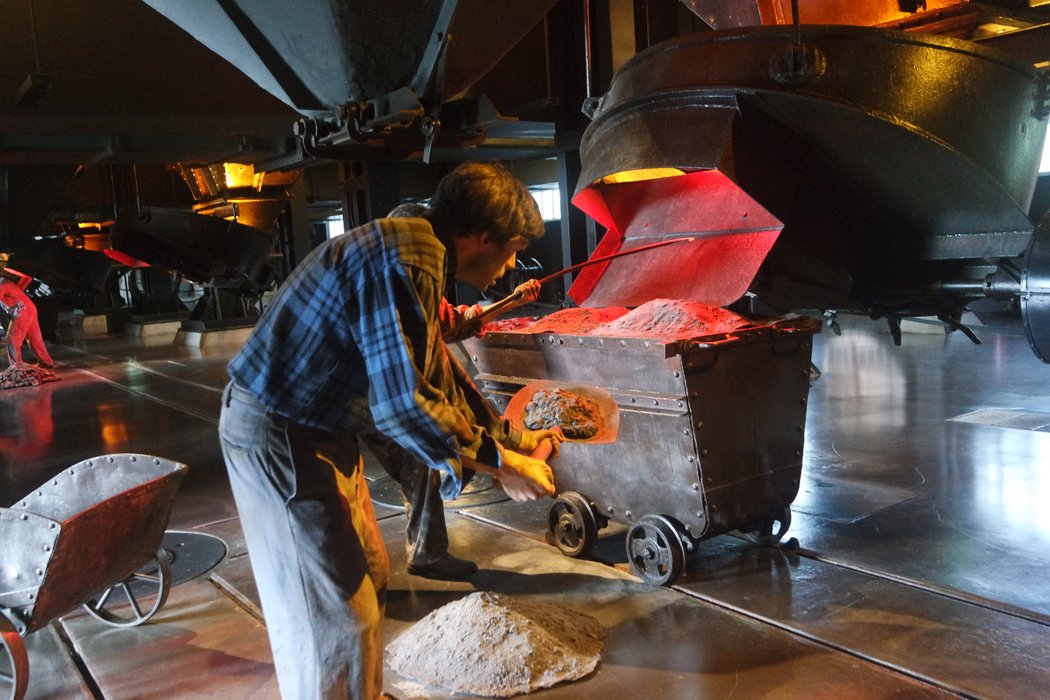 Representation of coal workers / Representação de trabalhadores do carvão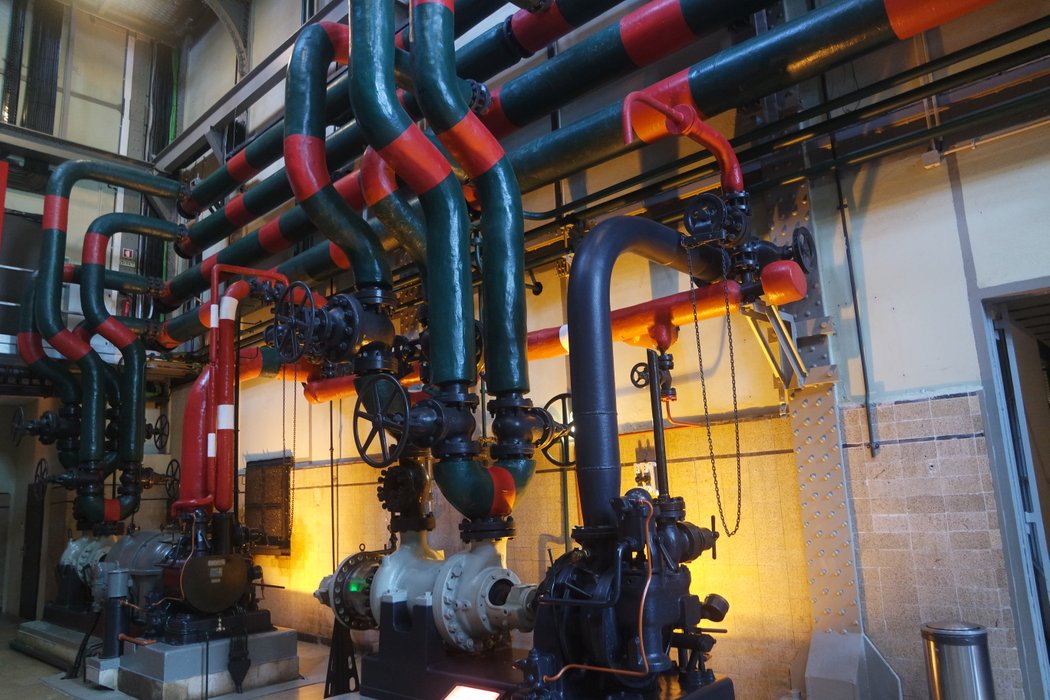 Representation of coal workers/ Representação de trabalhadores do carvão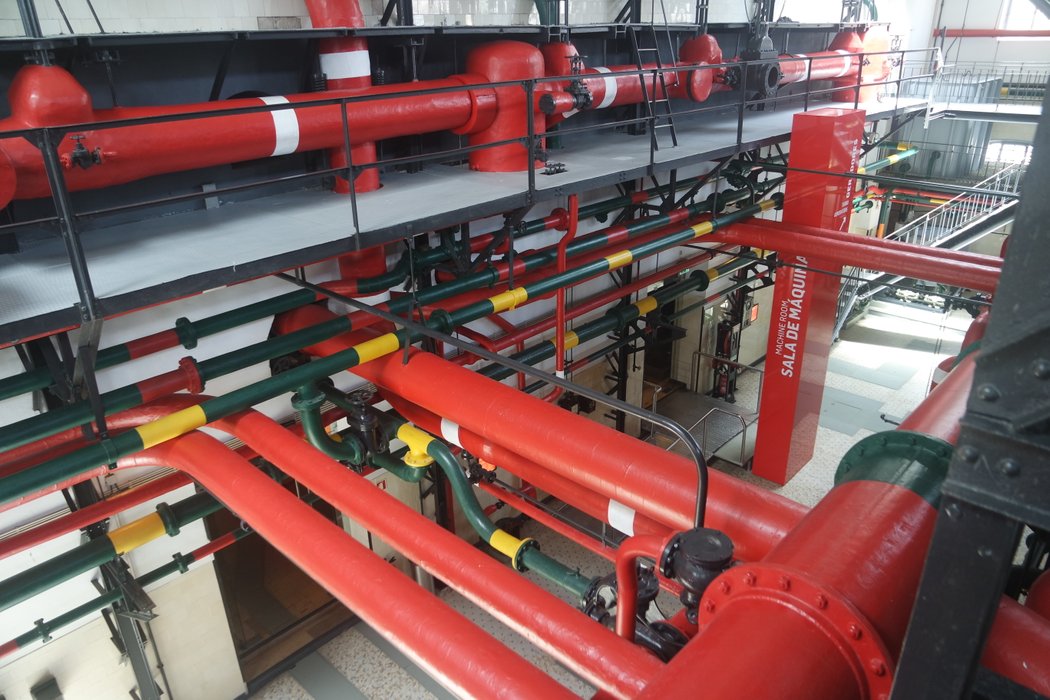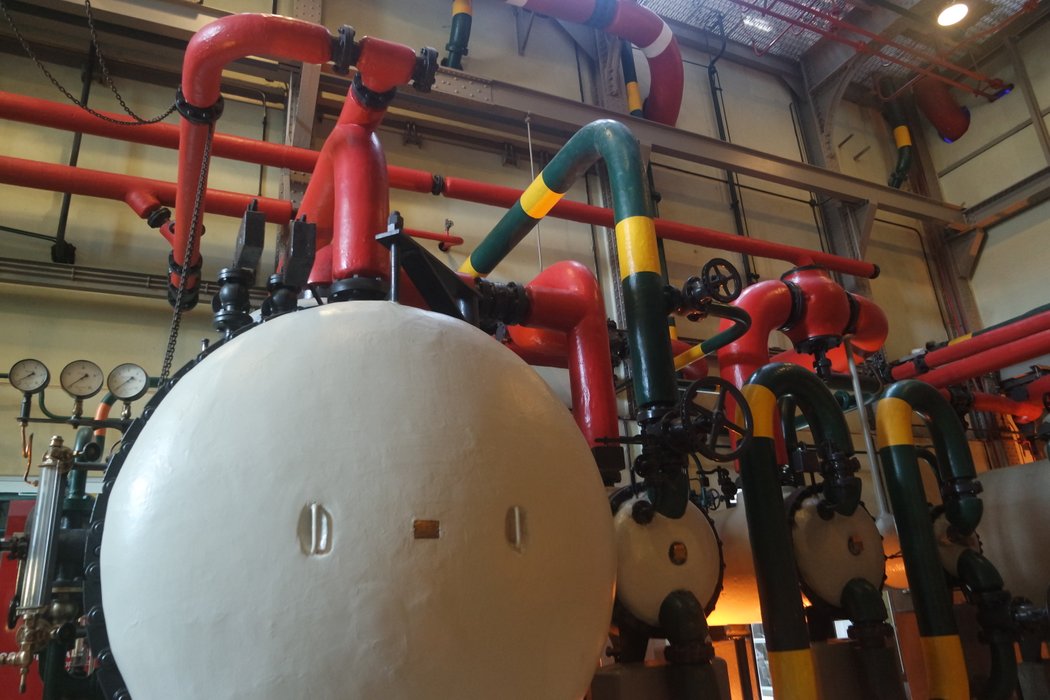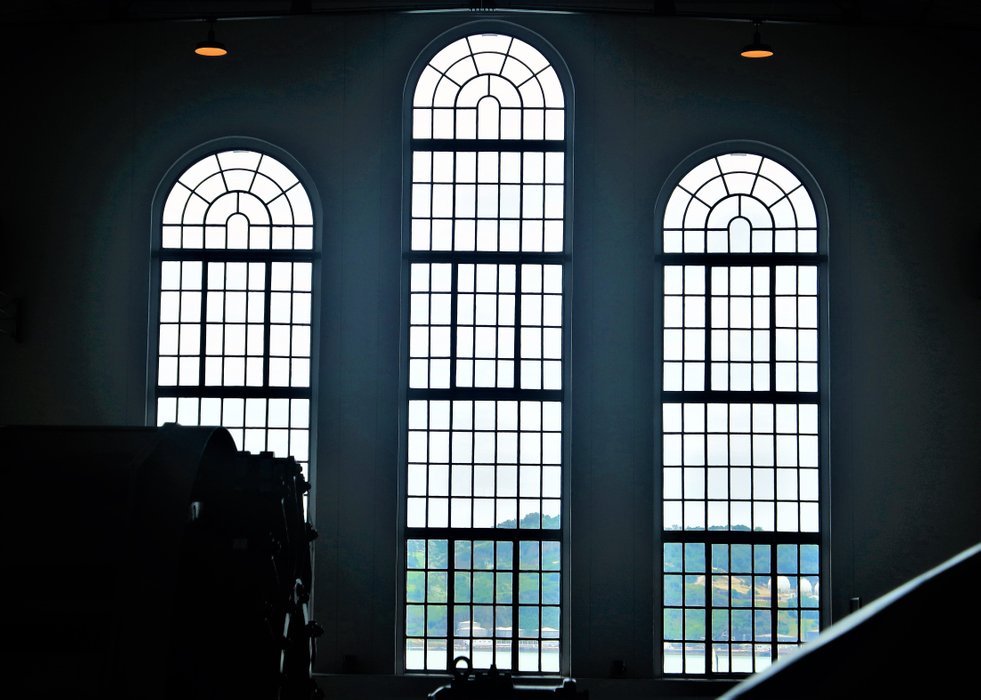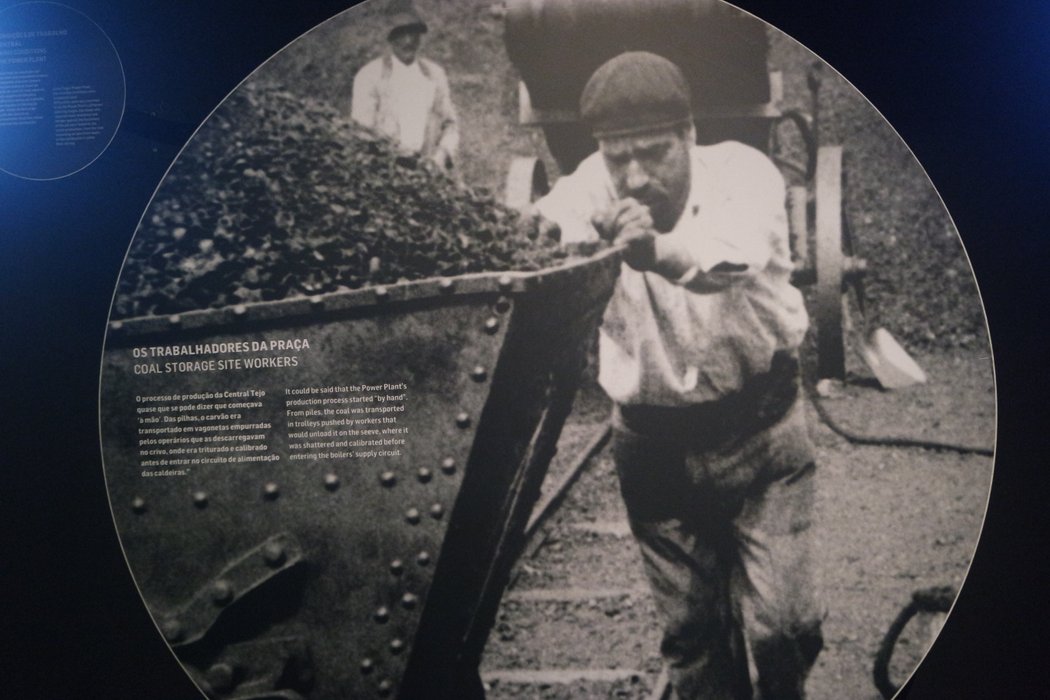 Coal worker/ Trabalhador do carvão.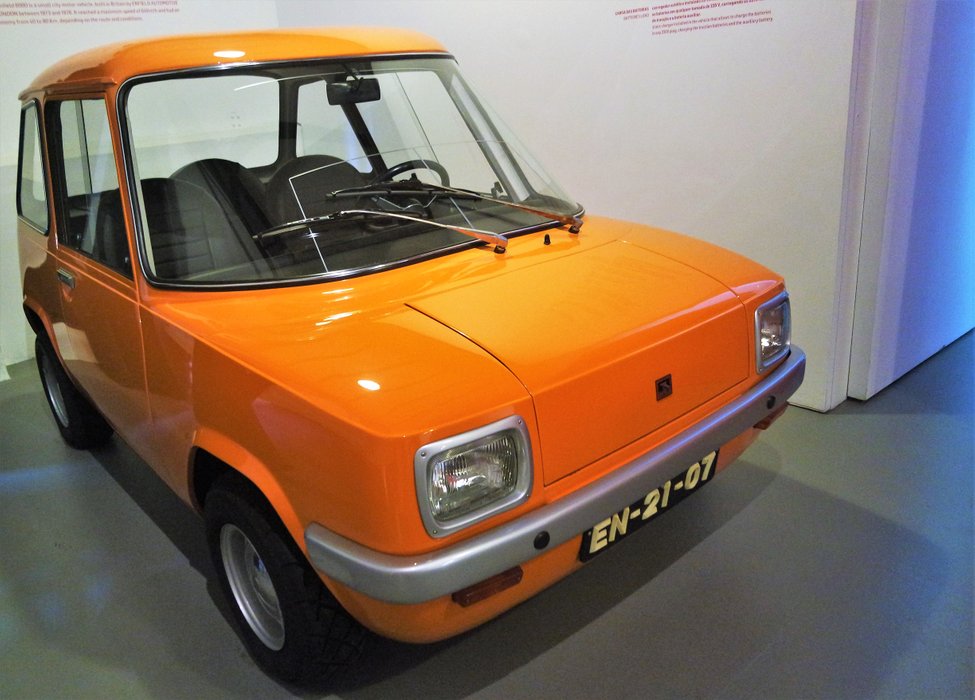 A curiosity: 1st electric car in Portugal / Uma curiosidade: 1º carro eléctrico em Portugal.
I hope you have enjoyed this little tour by the Electricity Museum. / Espero que tenham gostado deste pequeno passeio pelo Museu da Electricidade.
Have a great Sunday, Steemians! / Feliz domingo, Steemians!
With love, / Com amor,
Photos taken with my Samsung NX 3000.