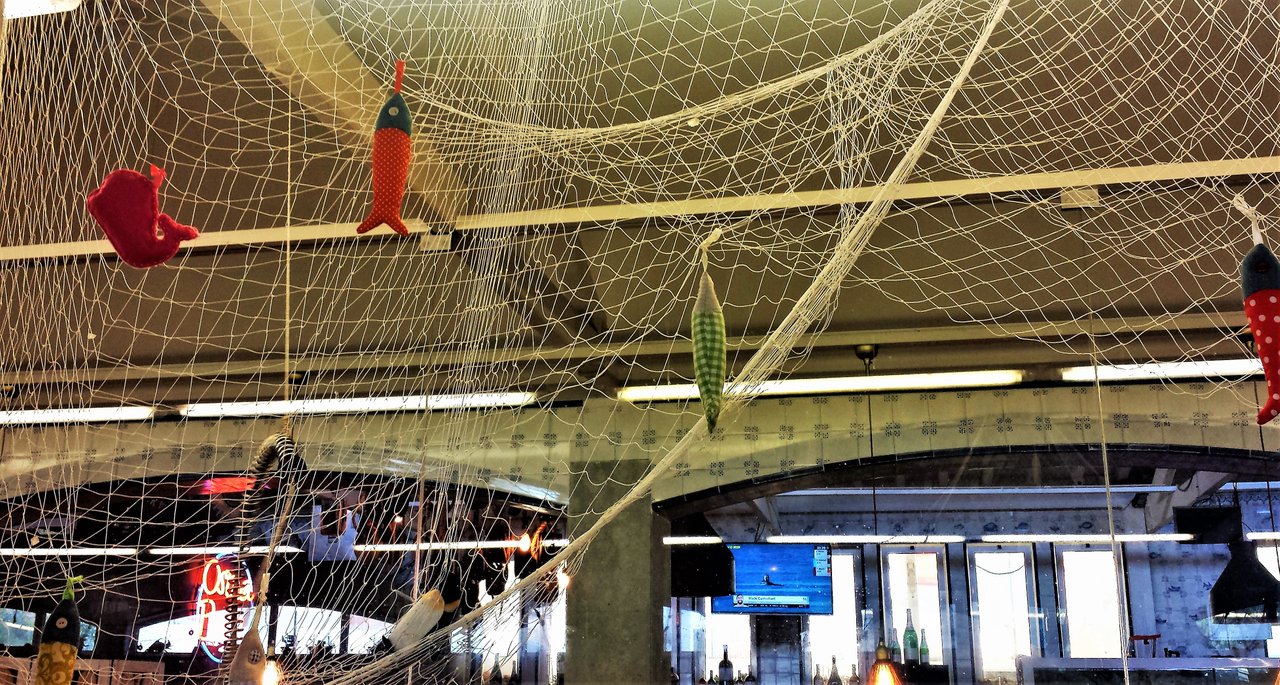 EN
Hello dear friends,
The sale of fish in the Cascais Market takes place every day from Tuesday to Saturday.
Directly from the lota to the fish stalls, every day you will find the freshest species of the coast in the Market of the Village, with suggestions for all the tastes by the hands and experience of the sellers.
Saturday is the busiest day as it is the day that families make their fish purchases for the week.
From 7 am private households and restaurants go in search of the freshest fish.
The variety of the fish depends on the state of the sea.
Last Wednesday there was not much fish but you can see the fish variety.
Come with me!
PT
Olá caros amigos,
A venda de peixe no Mercado da Cascais realiza-se todos os dias de terça feira a sábado.
Directamente da lota para as bancas de venda de peixe, todos os dias se encontram as espécies mais frescas da costa no Mercado da Vila, com sugestões para todos os gostos pelas mãos e experiência dos vendedores.
O sábado é o dia mais movimentado pois é o dia que as famílias fazem as suas compras de peixe para a semana.
Desde as 7 horas da manhã particulares e restaurantes vão em busca do peixe mais fresco.
A variedade do peixe depende do estado do mar.
Na quarta feira passada não havia muito peixe mas dá para ver a variedade existente.
Venham comigo!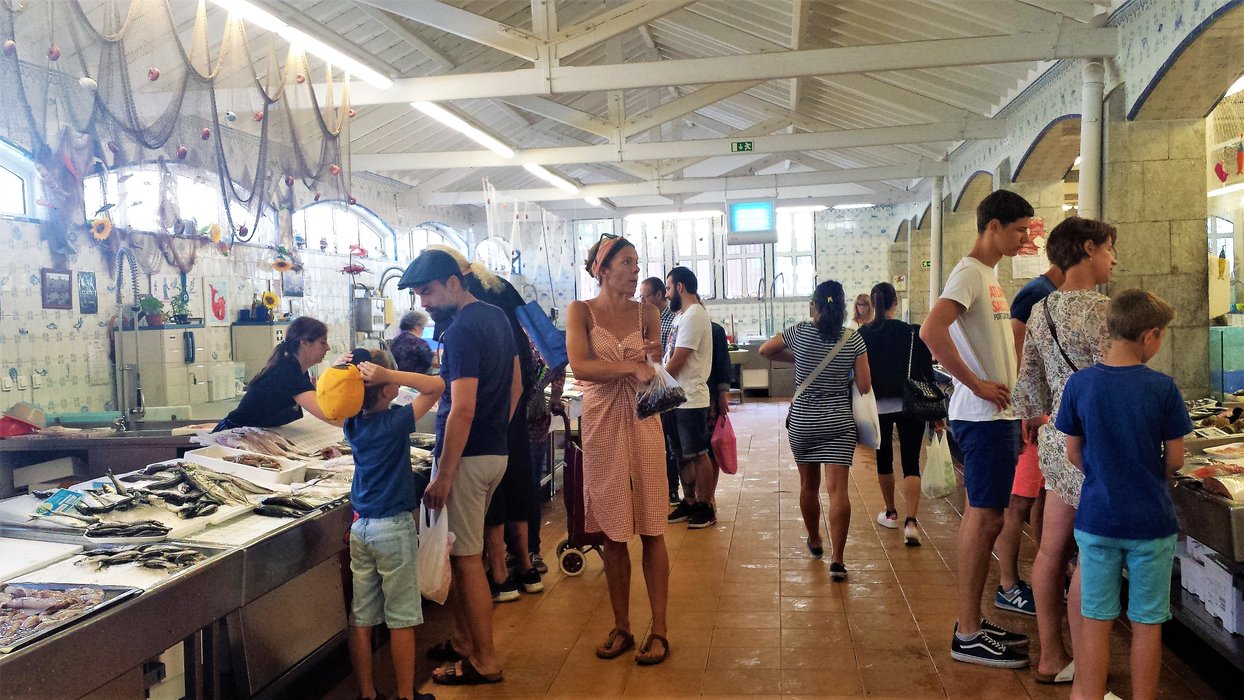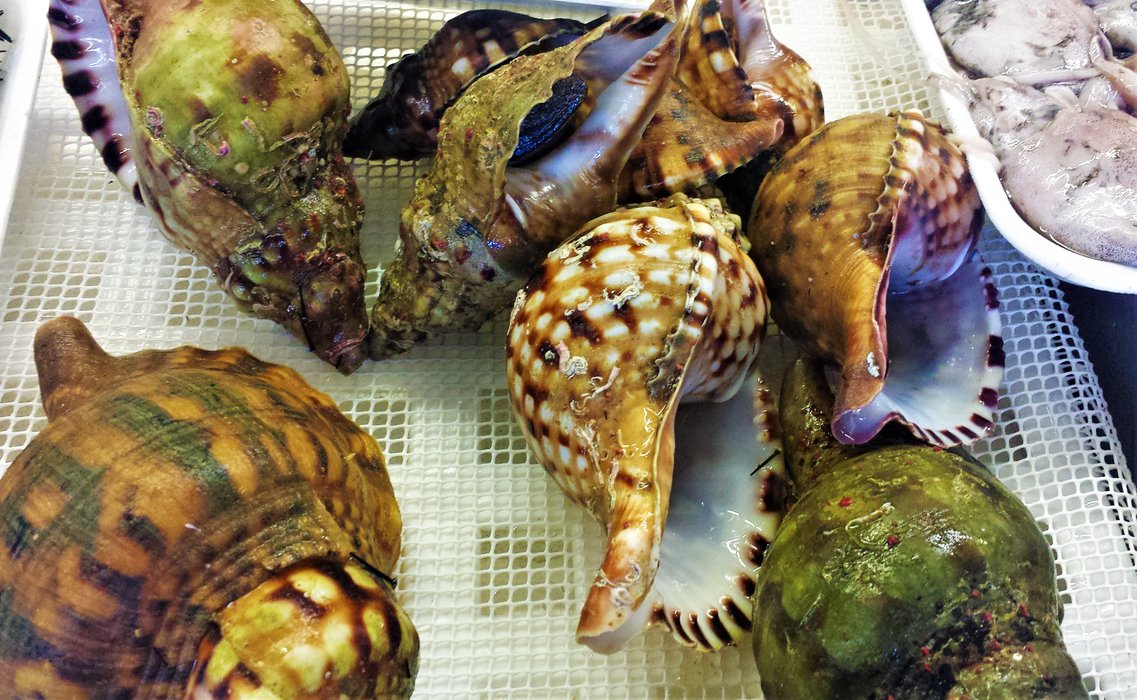 Whelk / Búzios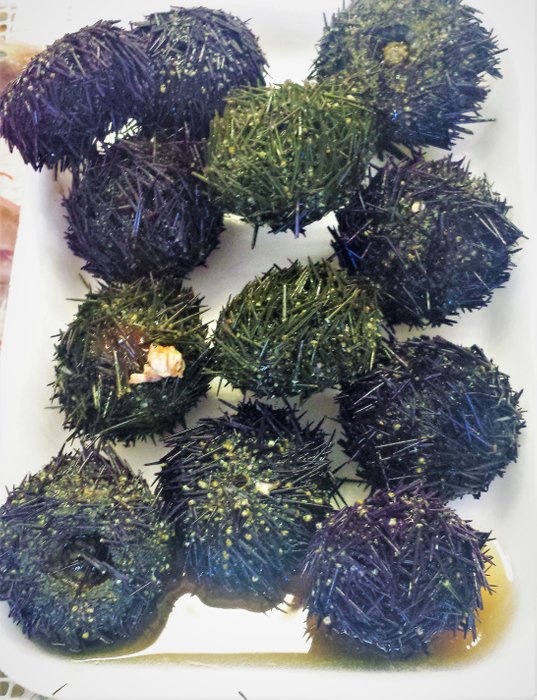 UurcUrhins / Ouriços do mar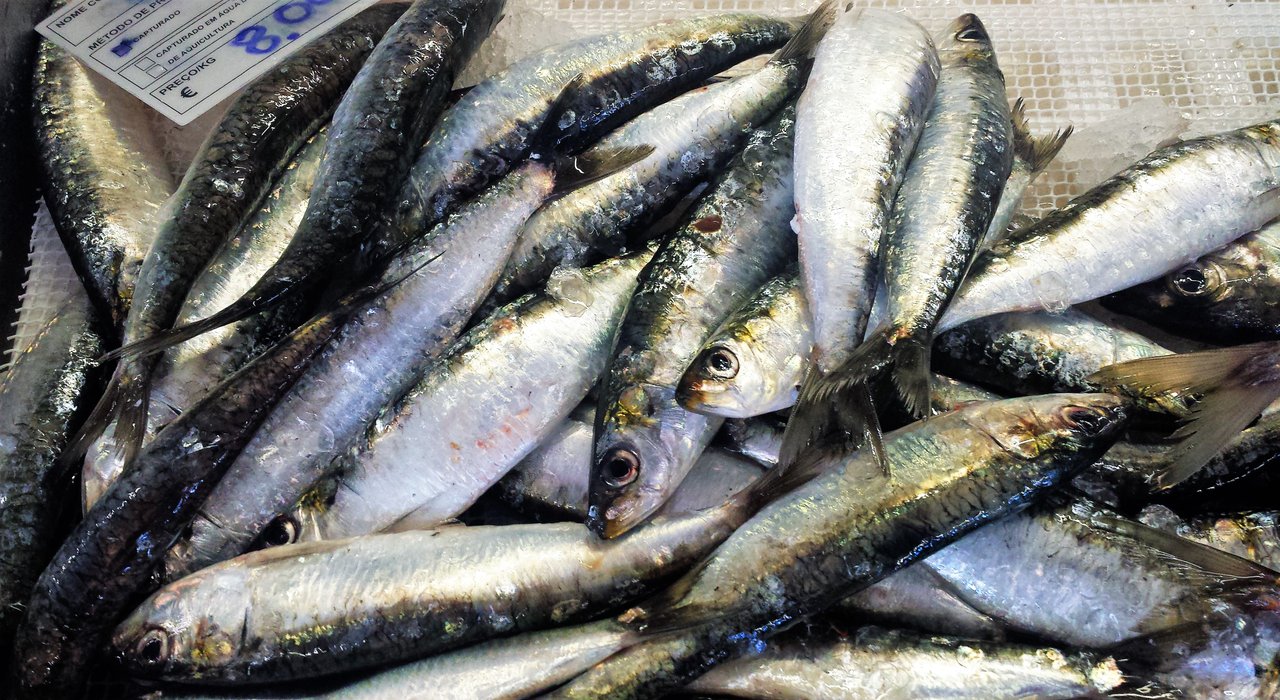 Sardines / Sardinhas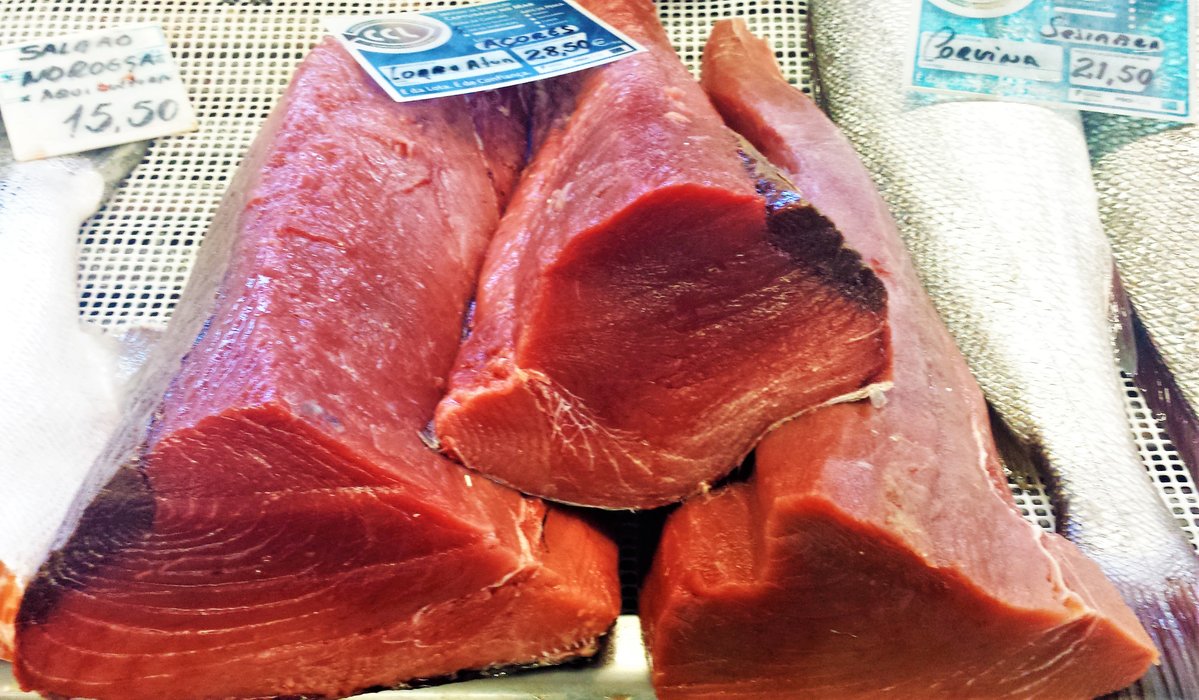 Tuna / Atum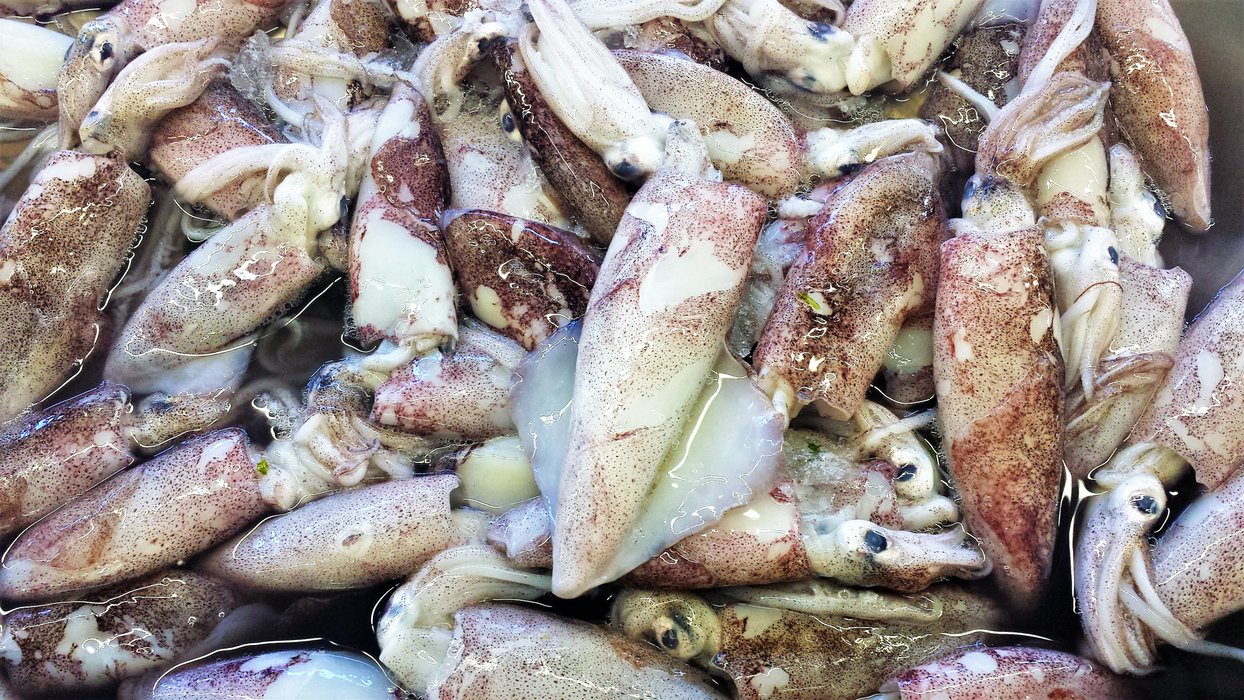 Squids / Lulas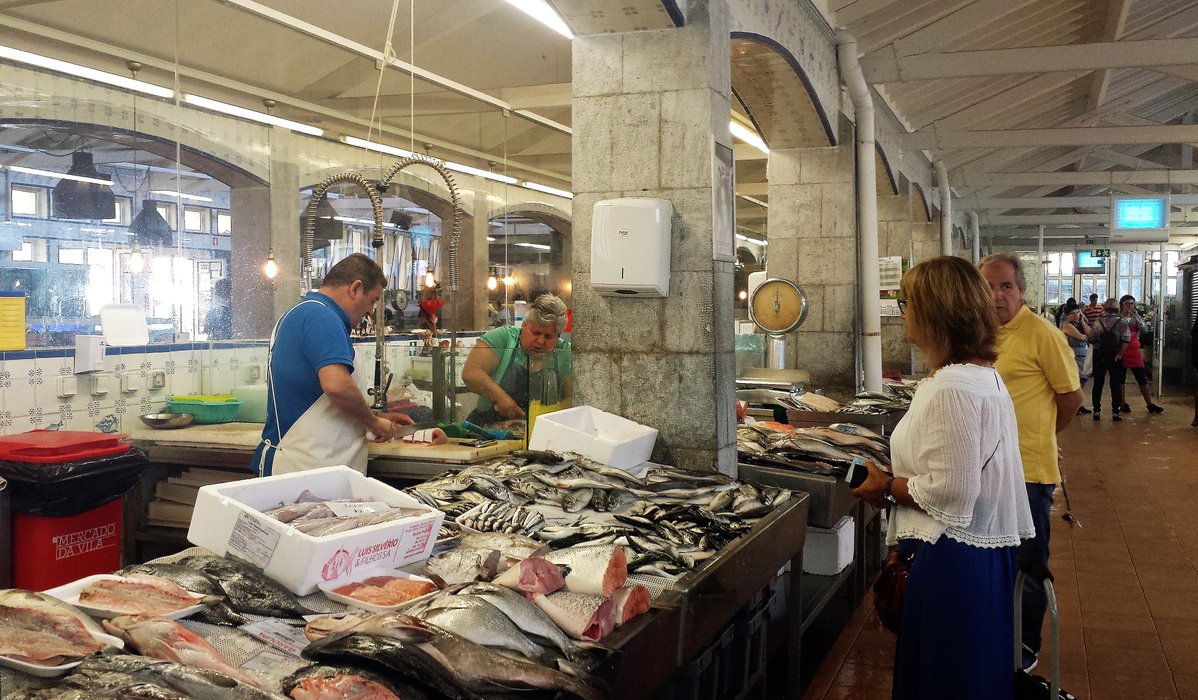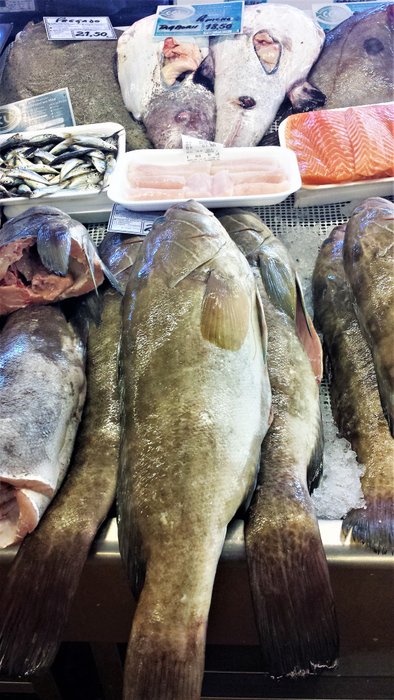 Grouper / Garoupa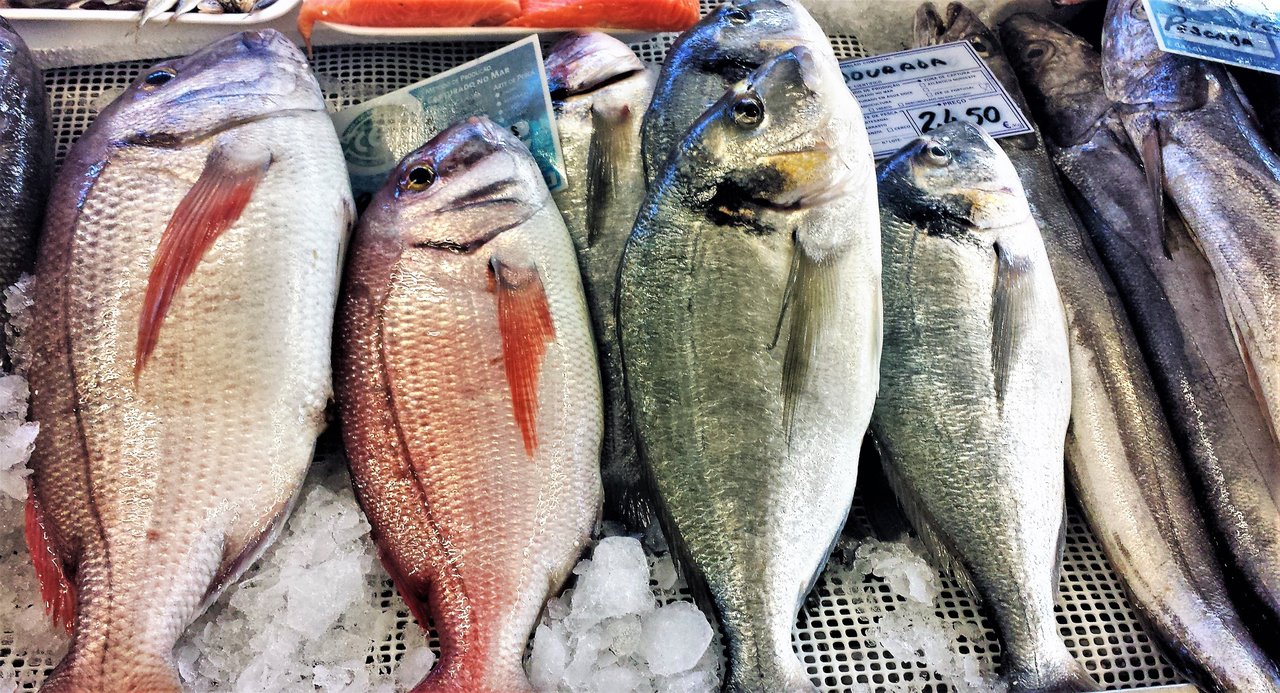 Snapper and sea bream / Pargo e Dourada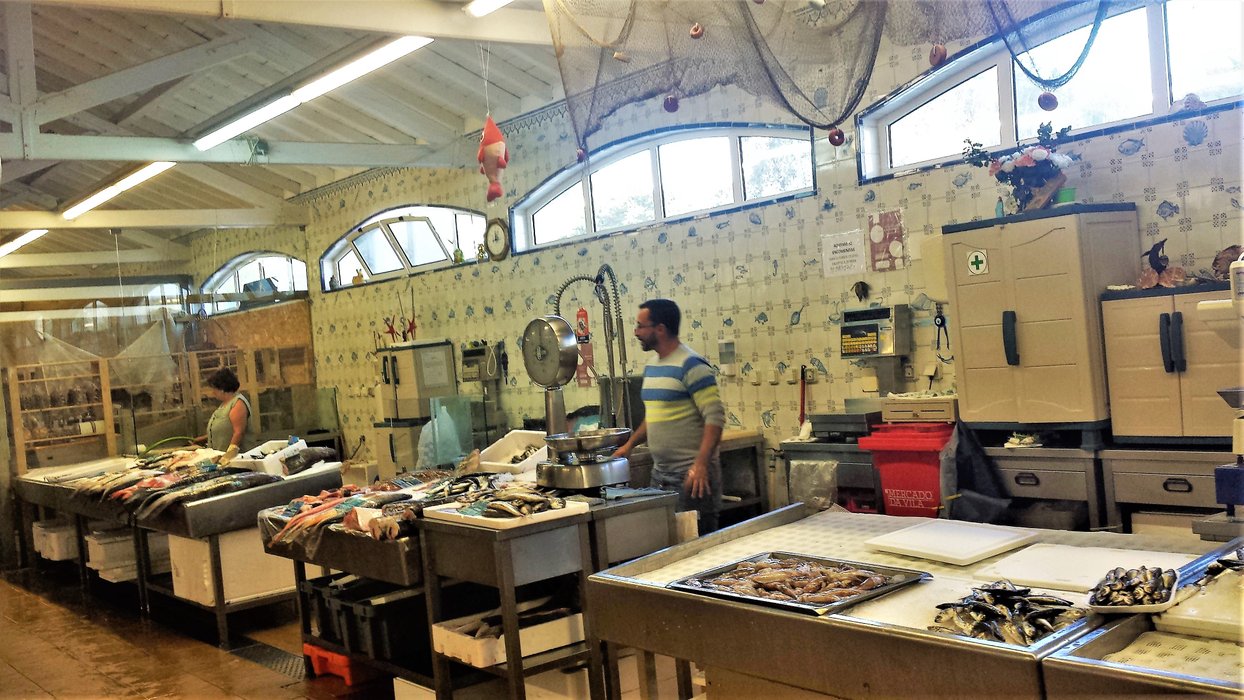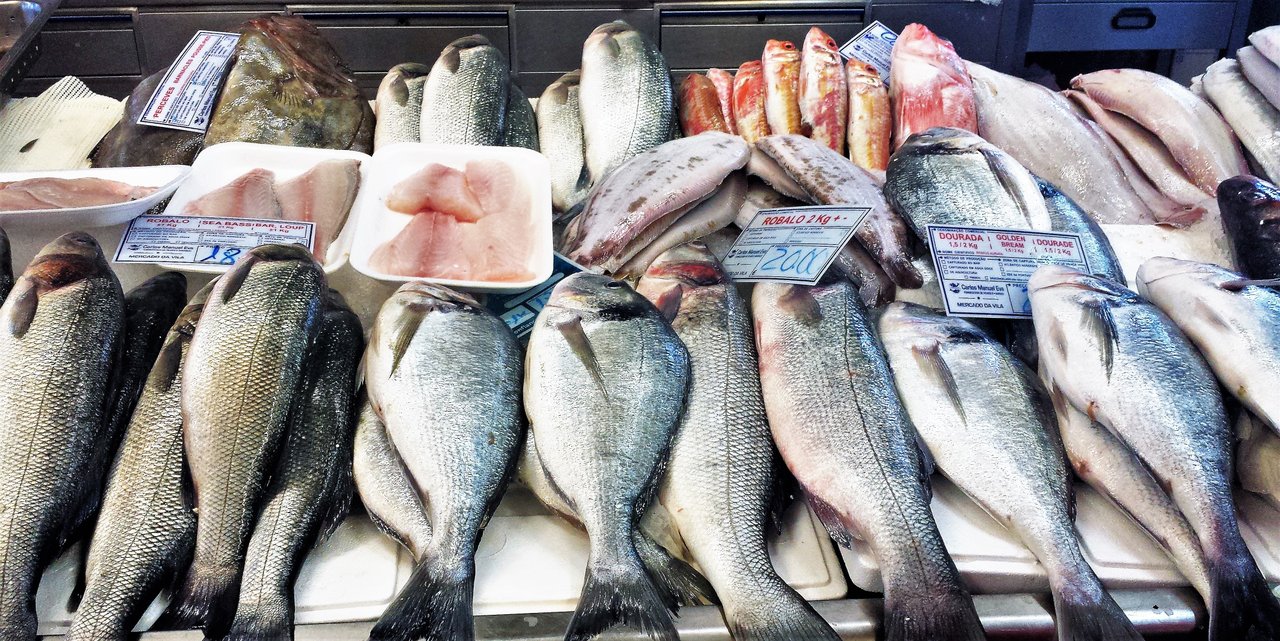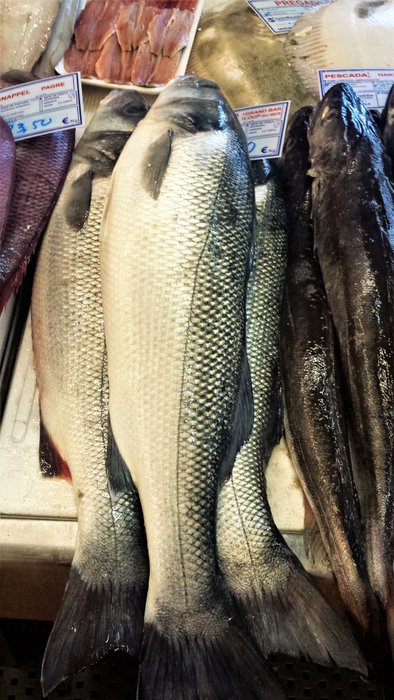 Sea bass / Robalo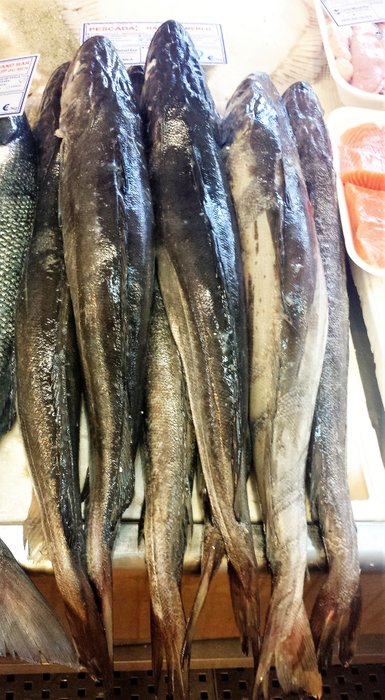 Hake / Pescada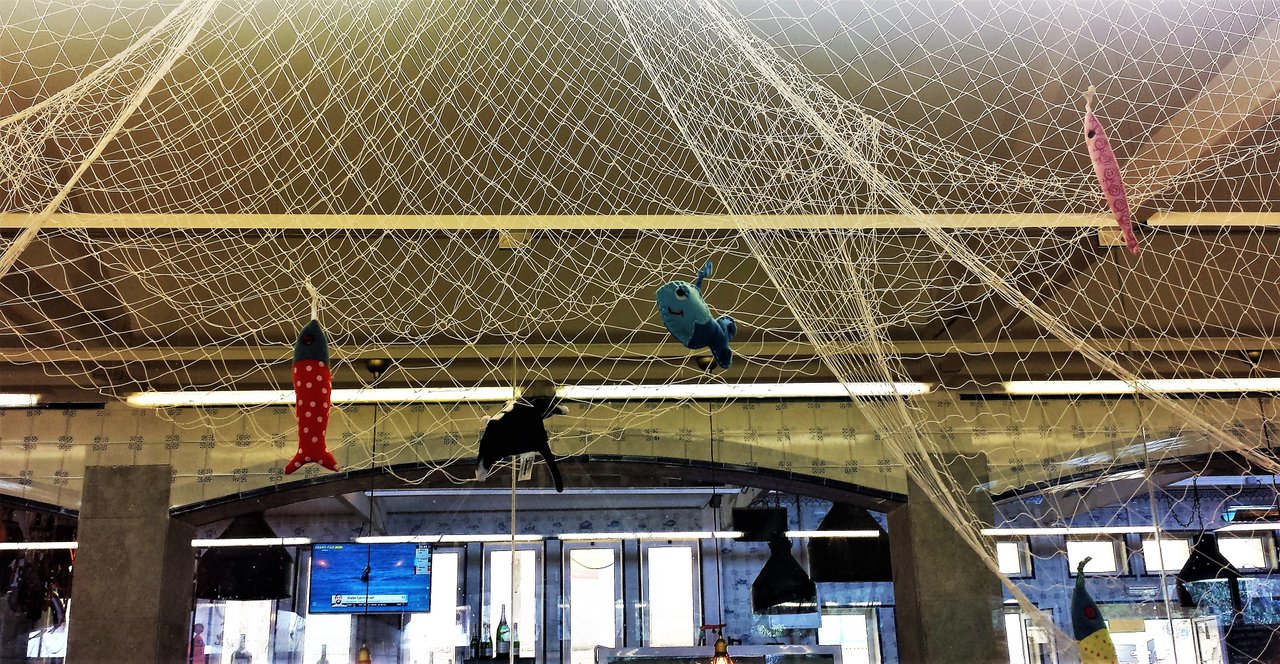 Thanks again dear @dswigle for the challenge Market Friday.
I hope you have enjoyed this little tour by the fish market of Cascais. / Espero que tenham gostado deste pequeno passeio pelo mercado do peixe de Cascais.
Have a great Friday, Steemians! / Feliz Sexta- feira, Steemians!
With love, / Com amor,
Taken with my Samsung Galaxy S4.