Ilocos province is home to UNESCO World Heritage Sites, aside from other beautiful tourist destinations.
This is my favorite roadtrip destination because of its diverse scenic spots, ranging from ancient hispanic city to sand dunes to pristine beaches.
Please come with me as we visit these sites.
---
VIGAN CITY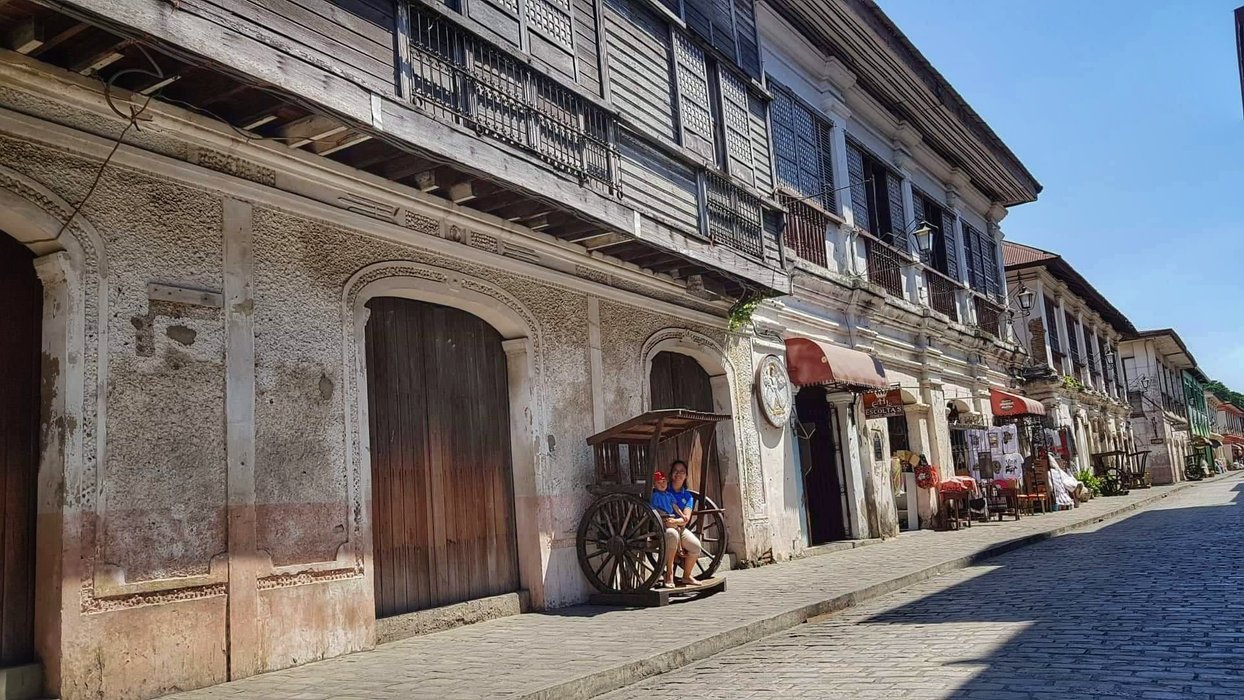 Vigan City is famous for its preserved Spanish colonial and Asian architecture. It is unique among the Philippine city because it is the only surviving historic city that dates back to the 16th century Spanish colonial period. It is the best- preserved example of a planned Spanish colony. The architectural structure of this heritage city is a fusion of cultural elements from elsewhere in the Philippines, from China and from Europe, resulting in a townscape that have no parallel anywhere in East and Southeast Asia.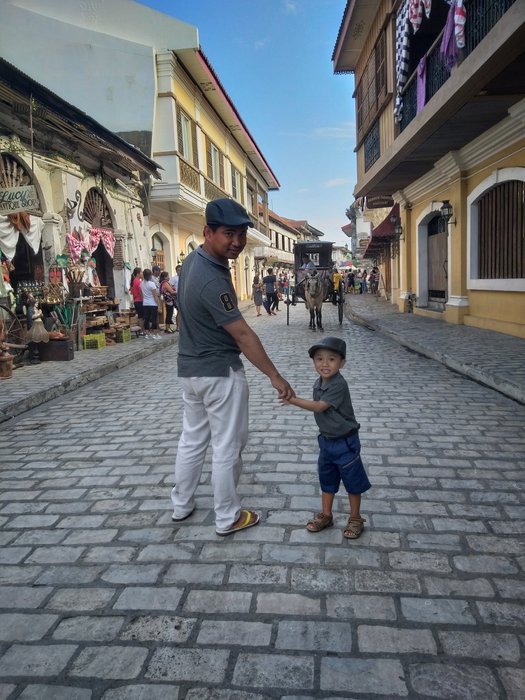 Calle Crisologo is dubbed as Philippines' most beautiful street, with its cobblestone streets, rustic mansions, and kalesa (horse-drawn carriages).
The best way to tour the city is by foot or by a kalesa.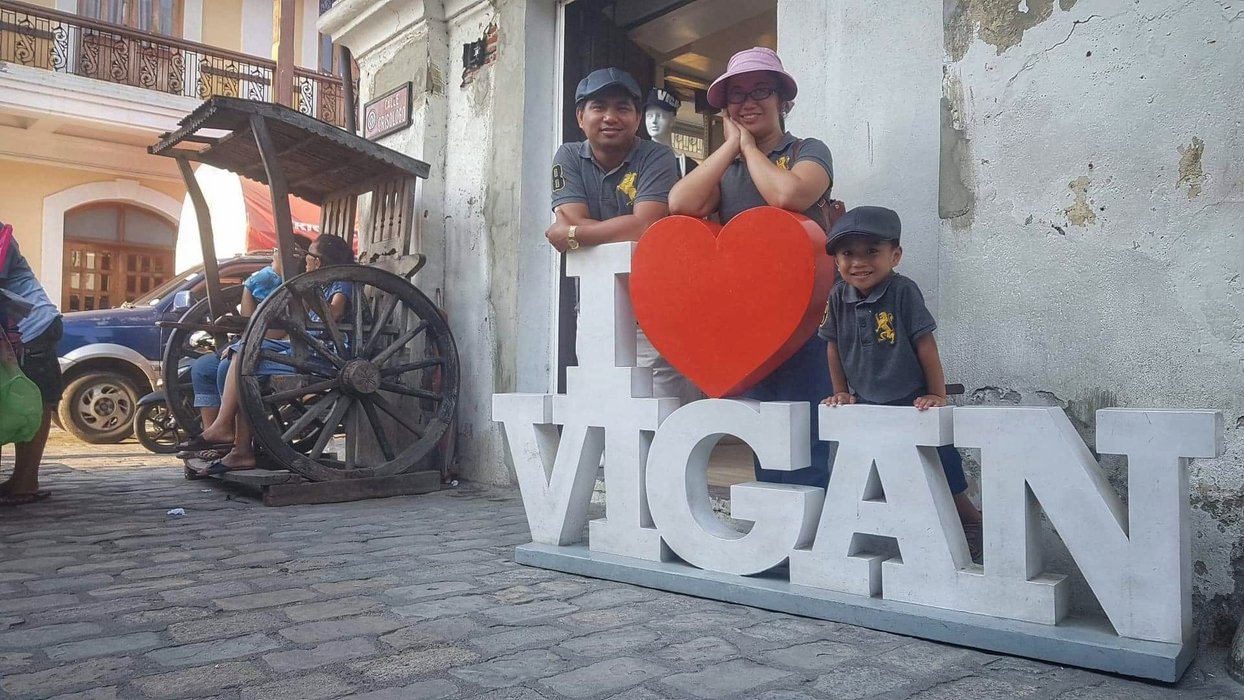 ---
SYQUIA MANSION MUSEUM
An elegant example of the majestic, 19th-century stone mansions in Vigan is the Syquia Mansion, which is owned by the 6th president of the Philippines Elpidio Quirino's wife, Doña Alicia Syquia Quirino. During his administration, some of the President's functions were held here.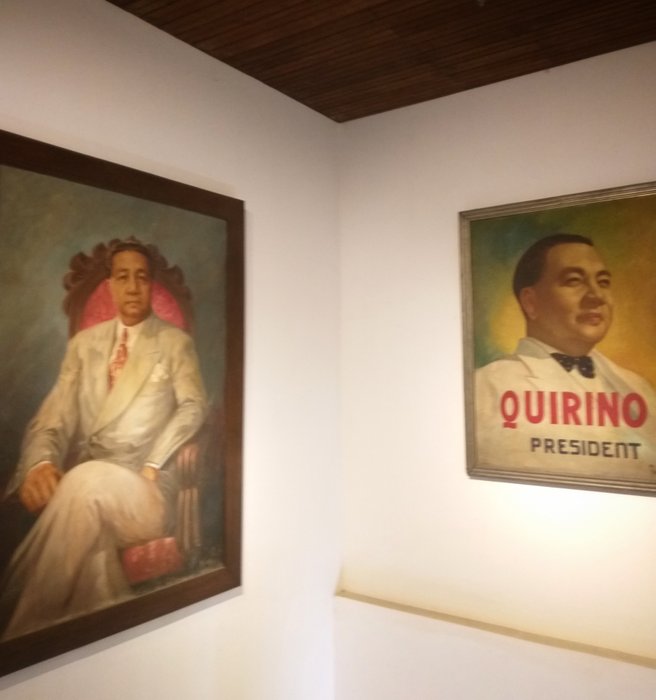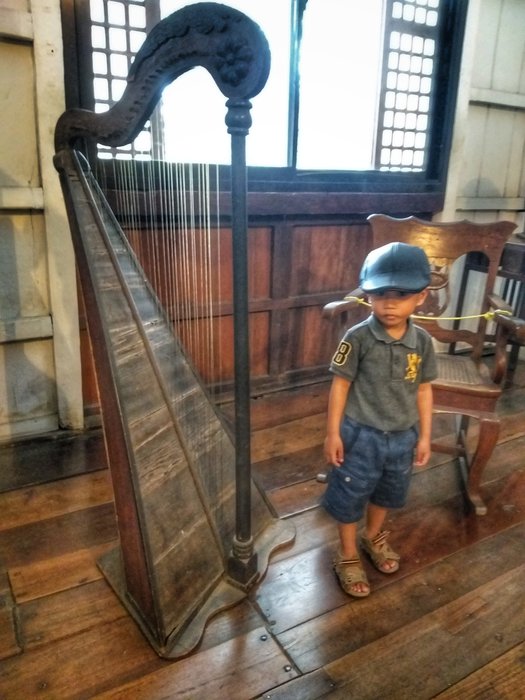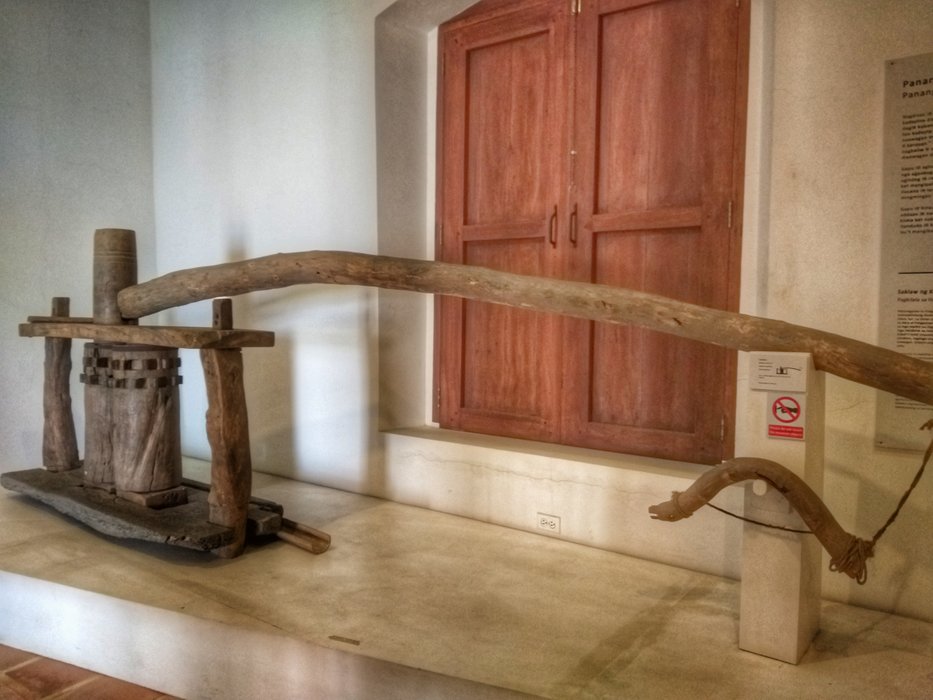 The Syquia Mansion, which recently turned into a museum, houses President Quirino's extensive memorabilia. But this century-old house is not worth only a visit for the presidential memorabilia but for the feel of the historical gatherings that took place amongst the classic furnishings as well.
---
PAOAY SAND DUNES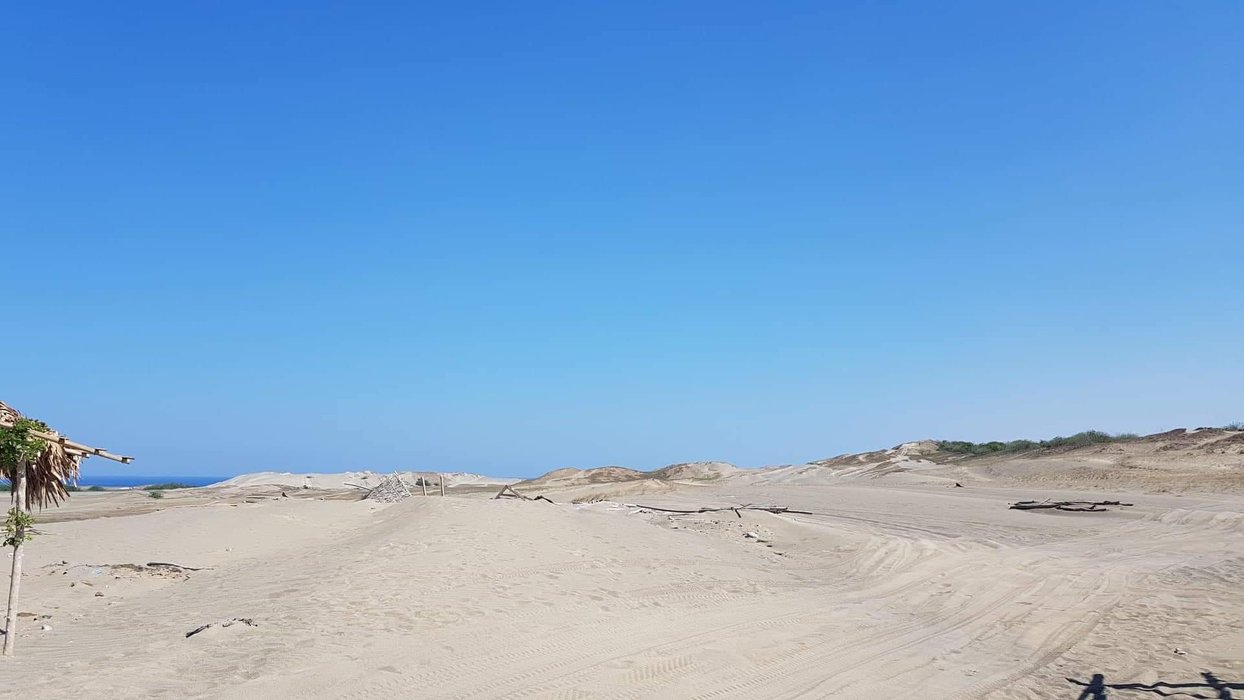 Paoay Sand Dunes is a wonderful masterpiece of hills made up of loose sand. The sand dunes of Paoay has different sizes, shapes and heights and is constantly changing depending on the strength and direction of wind coming from the West Philippine Sea.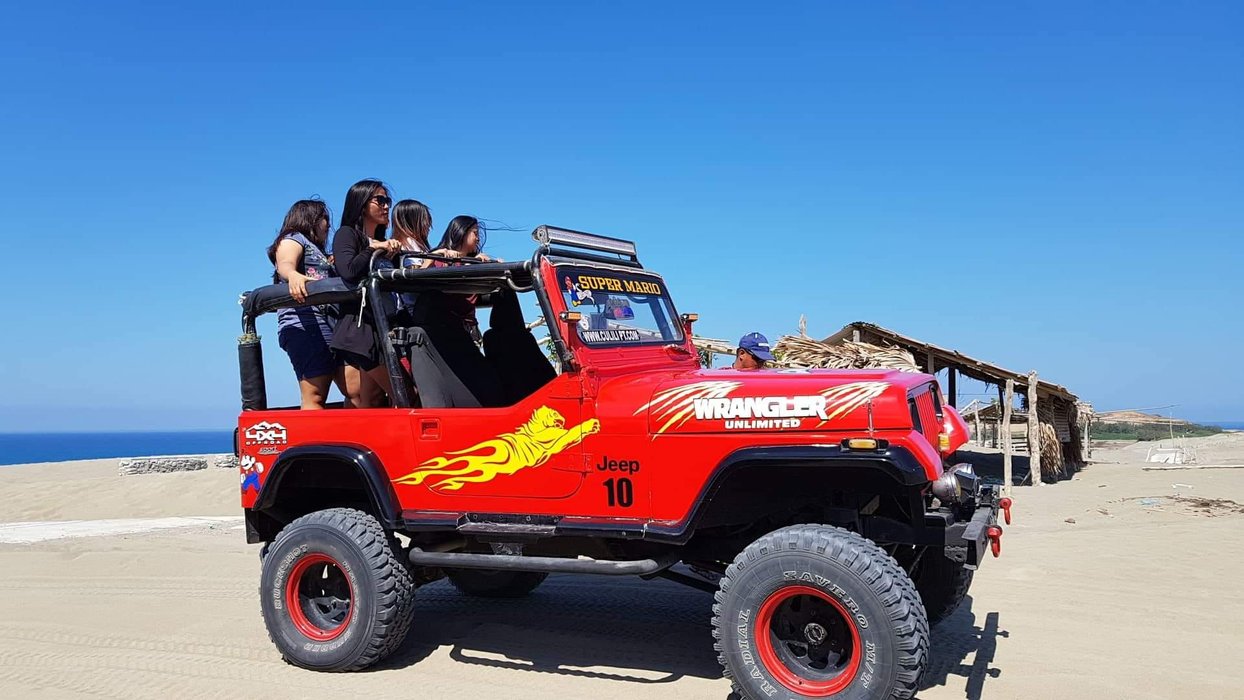 Paoay Sand Dunes Adventures offers a Tour Package (P2,500 maximum of 5 persons). The package includes the Sand Dunes Tour around the 12.6 kilometers site of Paoay Sand Dunes via a 4×4 jeepney and an unlimited sandboarding, with free tutorials from the trained sandboard instructors.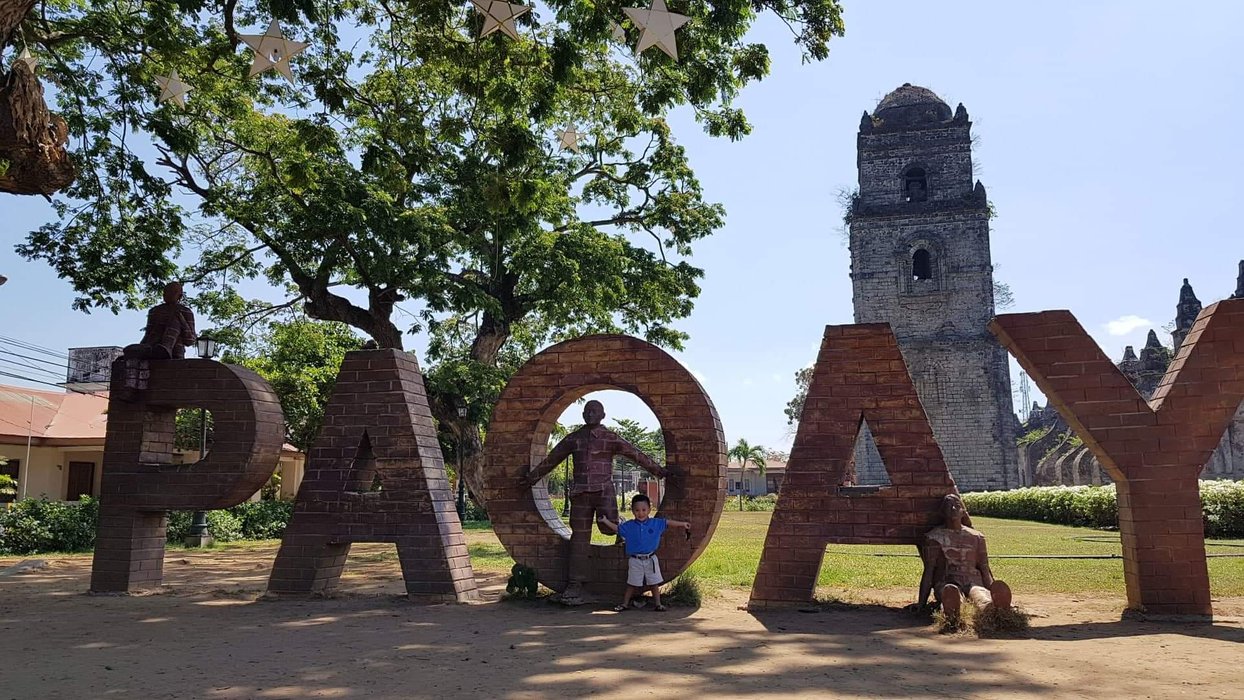 Paoay also offers their unique vegetable empanada. This is a must try if you visit Ilocos.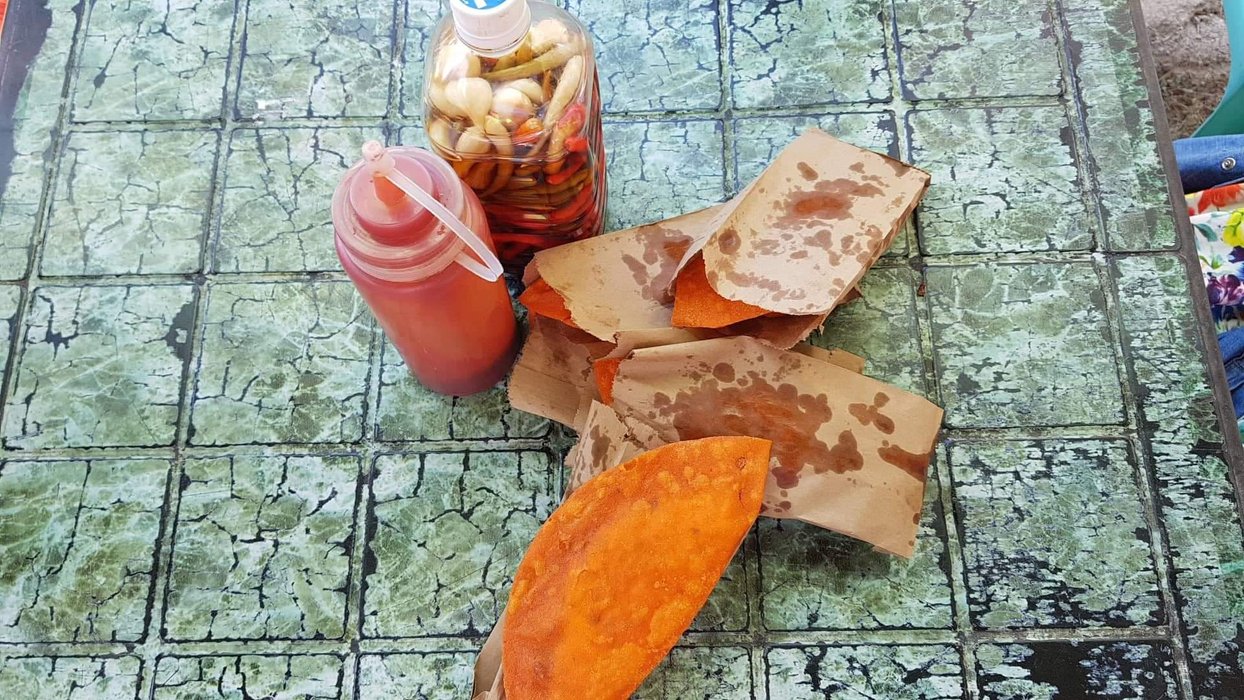 ---
BANGUI WIND FARM
The iconic Bangui Wind Farm is home to gigantic windmills arranged on a single row stretching along a nine-kilometer shoreline off Bangui Bay in front of the Western Philippine Sea.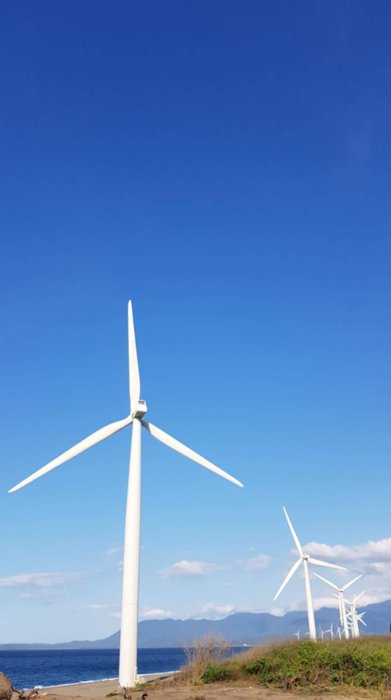 The towering windmill stands 70 meters high above the shore, each of which has three vertical rotor blades. Its location is ideal for wind turbine installation because the area is near the Asia-Pacific monsoon where continuous North Westerly winds are felt.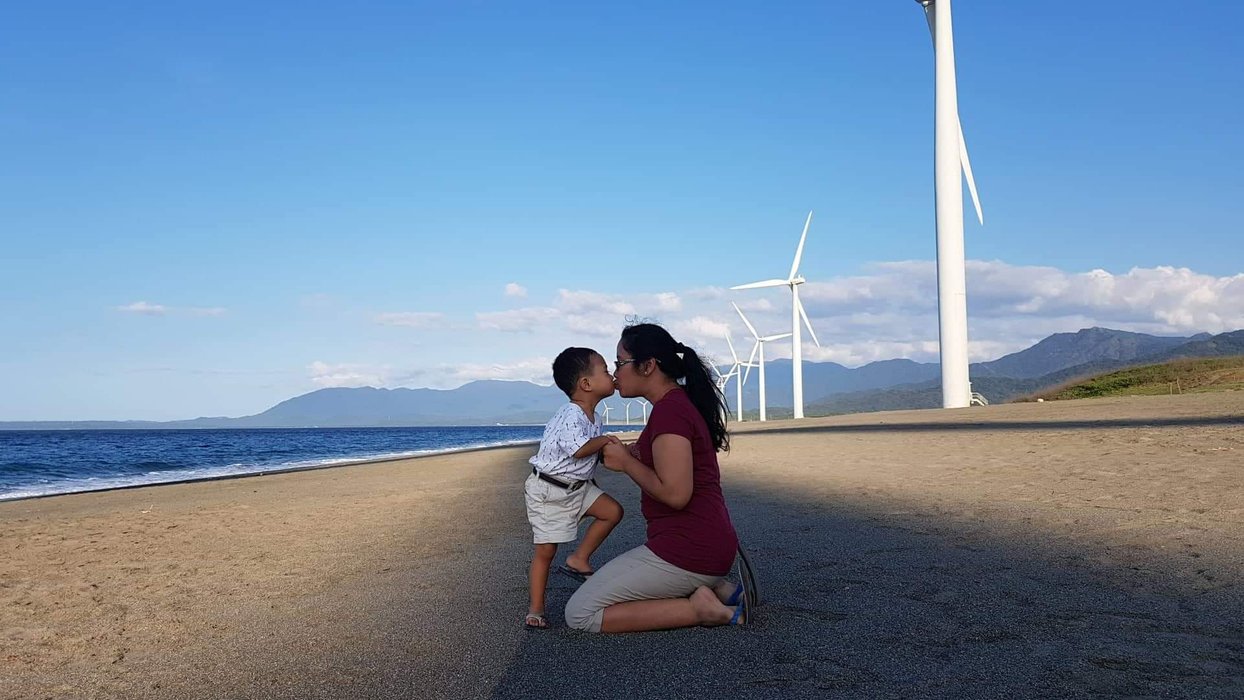 Bangui Wind Farm doesn't have an entrance fee. Thousands of tourists that flocks the whole year round is free to take as many a stunning photo they want.
---
CAPE BOJEADOR LIGHTHOUSE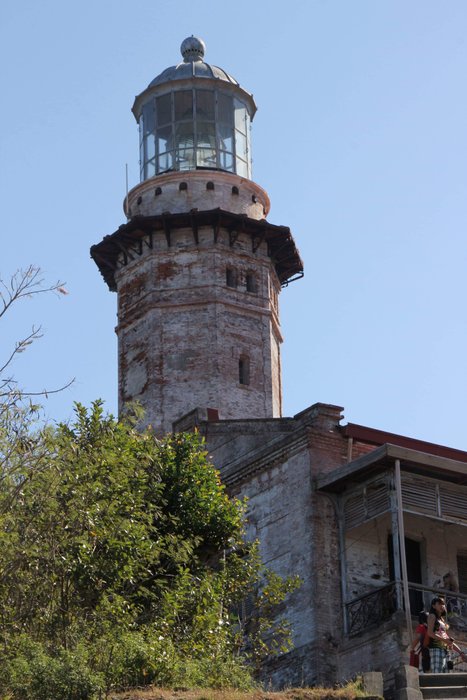 Cape Bojeador Lighthouse, or known as Burgos Lighthouse, is a century old lighthouse that is considered as a cultural heritage structure in Burgos, Ilocos Norte. This 66-foot-tall octagonal stone tower is set high on Vigia de Nagpartian Hill overlooking the scenic Cape Bejeador where early galleons used to sail by. After over 100 years, this lighthouse which was first lit on March 30, 1892, still functions til this day and serves ships that enter the Philippine Archipelago from the north.
---
PATAPAT VIADUCT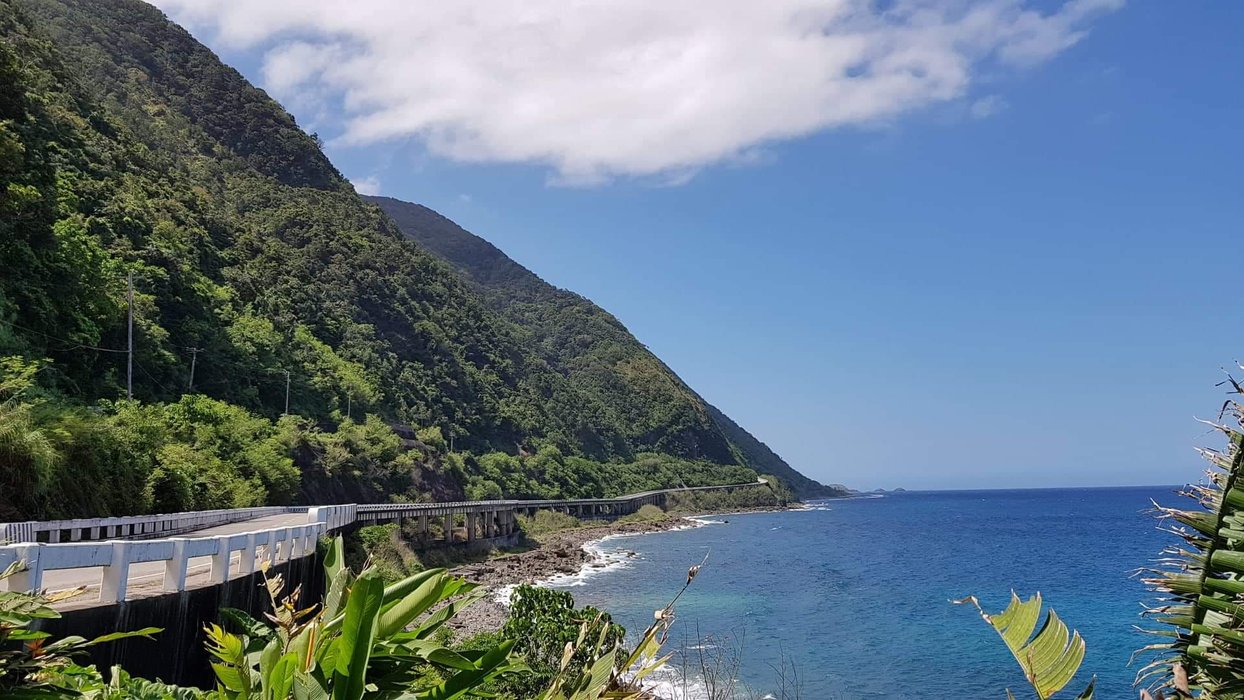 Patapat Viaduct is a 1.3 km long coastal bridge that connects the Maharlika Highway from Ilocos Region to Cagayan Valley. Standing at 31 meters above sea level, Patapat Viaduct is considered as the 5th longest bridge in the Philippines that snakes around the mountain edge. The winding bridge was built for the prevention of landslide which can cause vehicular accidents in the area.
The scenic view is what makes this bridge a tourist attraction. With the blue Western Philippine Sea contrasting the green mountain outlined by the white winding bridge, motorist passing by couldn't help but be in awe.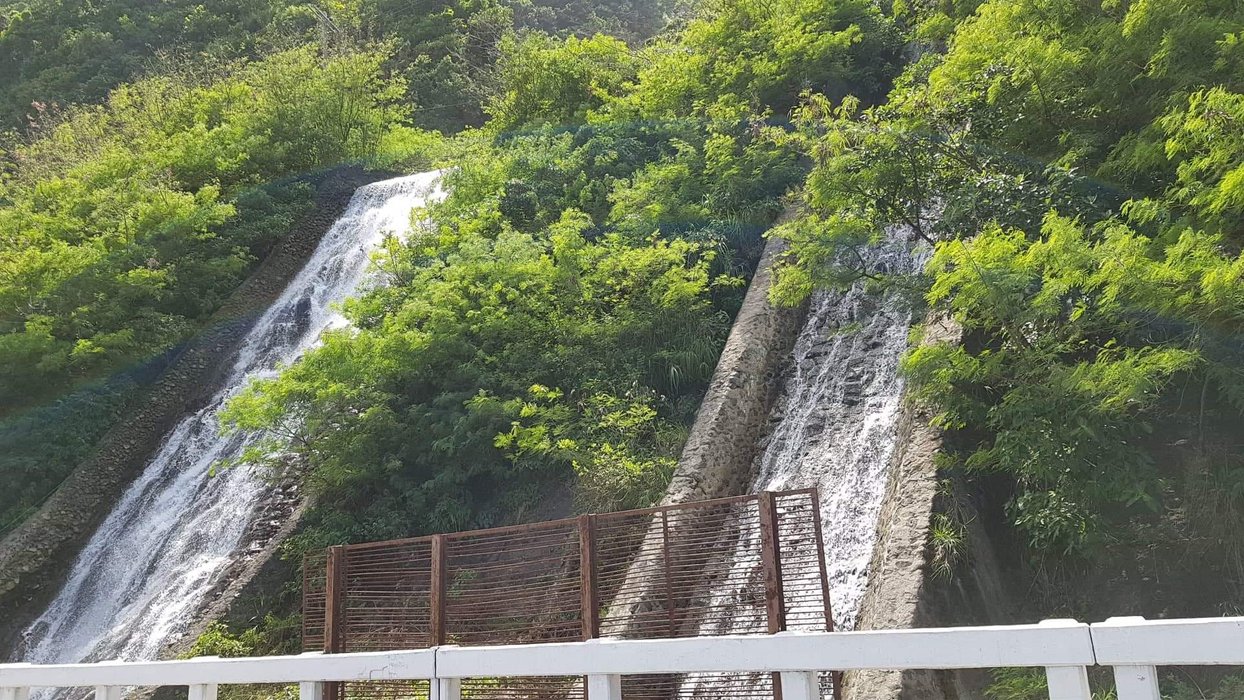 An added attraction is the Mabugabog Falls, a mini-hydro plant, which can also be found in the middle of the viaduct.
---
Aside from these tourist destinations, Ilocos also is a home to stunning beaches.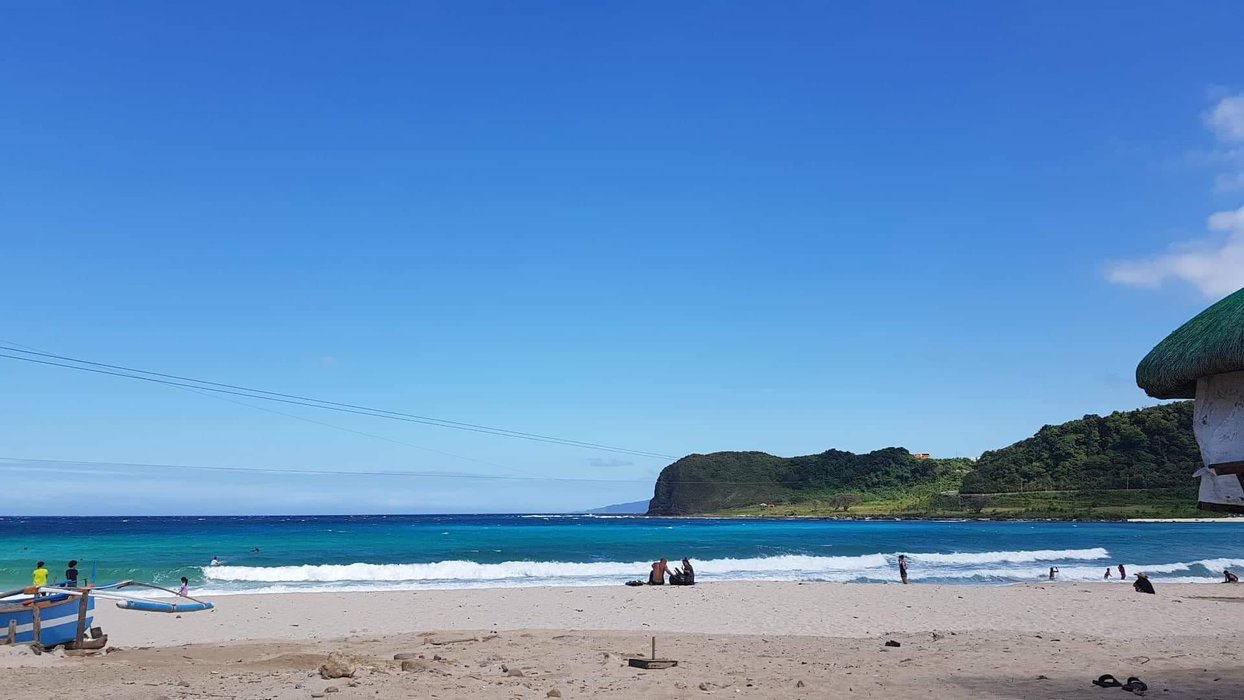 ---
Bonus
Roadtrips may sometimes offer a bonus. And perhaps this is one of the best we have. It's not everyday that we got to see a PERFECT rainbow, right?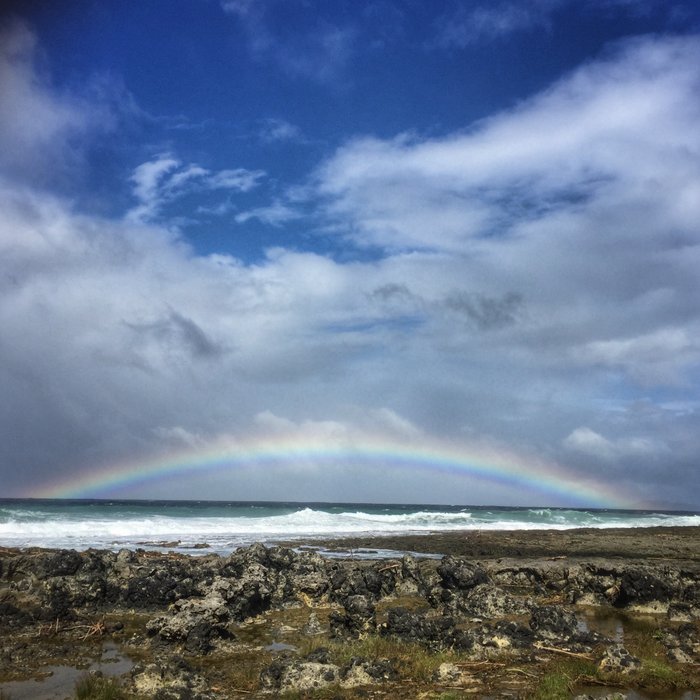 There are still so many places that we wish we could visit but didn't have the chance to. Ilocos Norte and Ilocos Sur has yet a lot more to offer, yet more to discover.
I am hoping that you understand why Ilocos is my favorite roadtrip destination. What's yours?