Dear Steemians
Three years ago I was in Southafrica with a friend for 3 weeks. I love animals and always I wanted to see some of them in real nature.
So we flu into Cape Town in April. The first days we explored the city. We visitet the Waterfront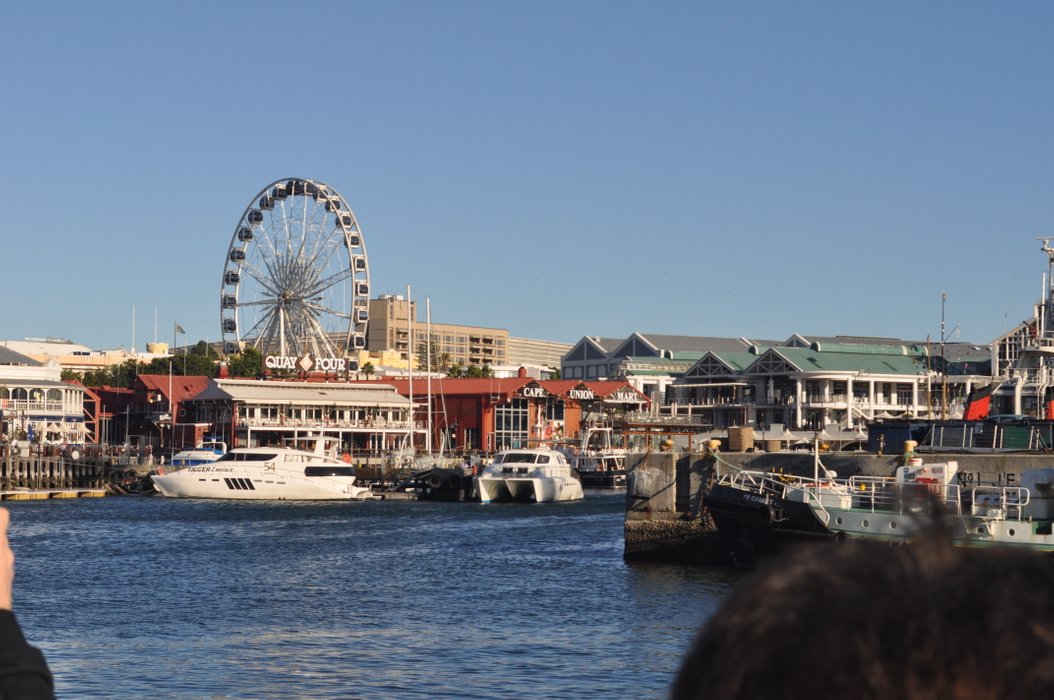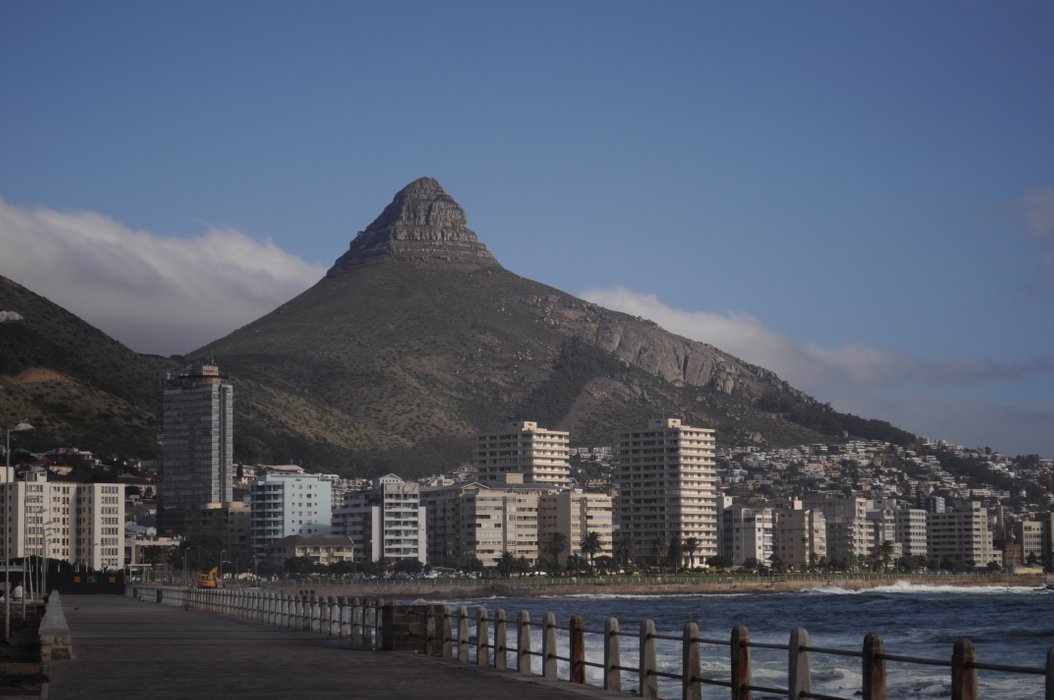 Or the Robben Island, where Neslon Mandela was in Prison.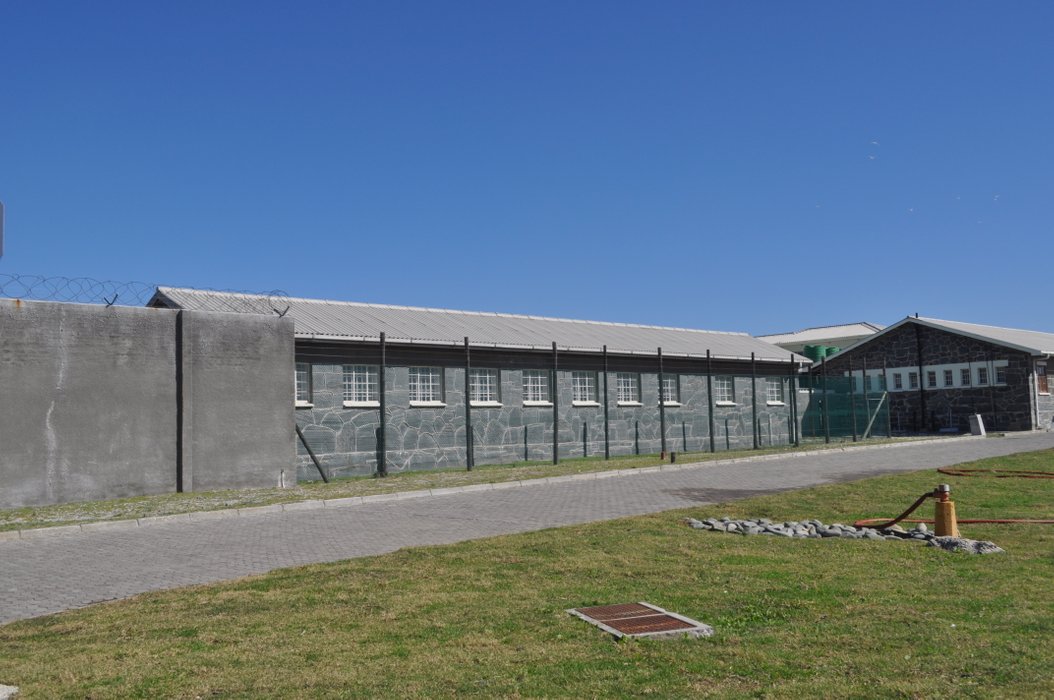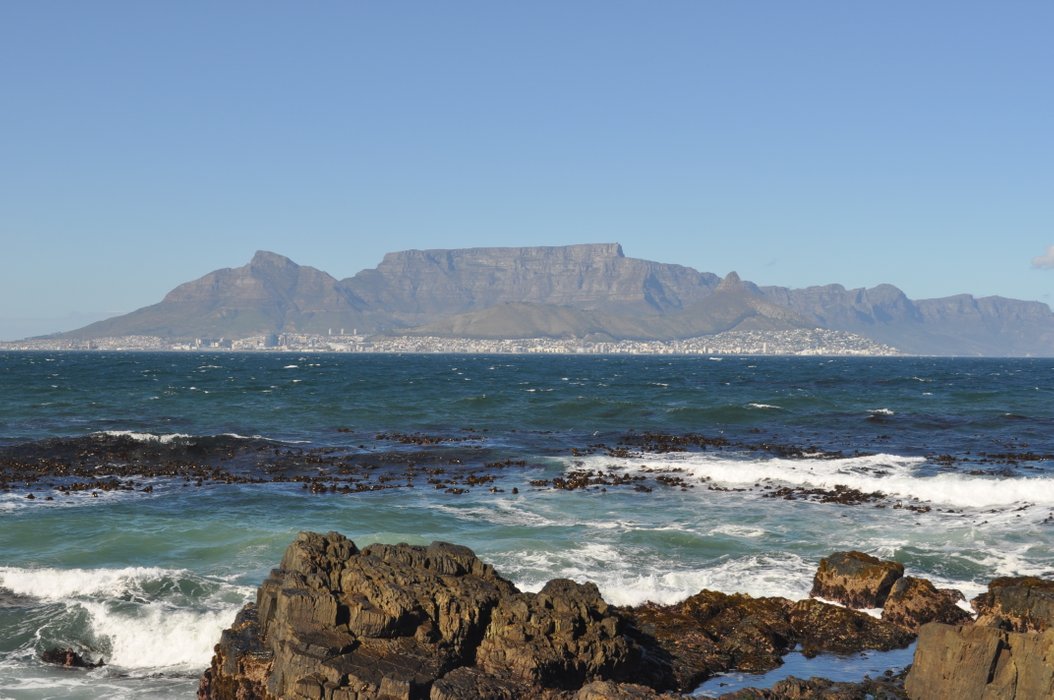 Of course we also went up to the Table Mountain. We were lucky, because only on our last day in Cape Town it was not that windy that the cable car was closed.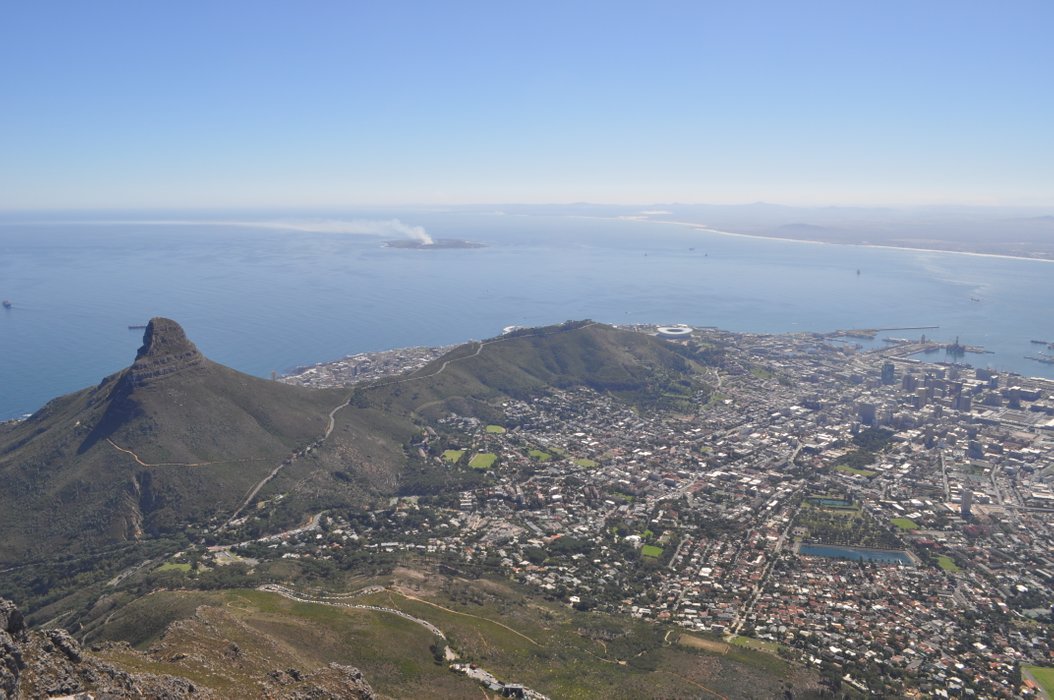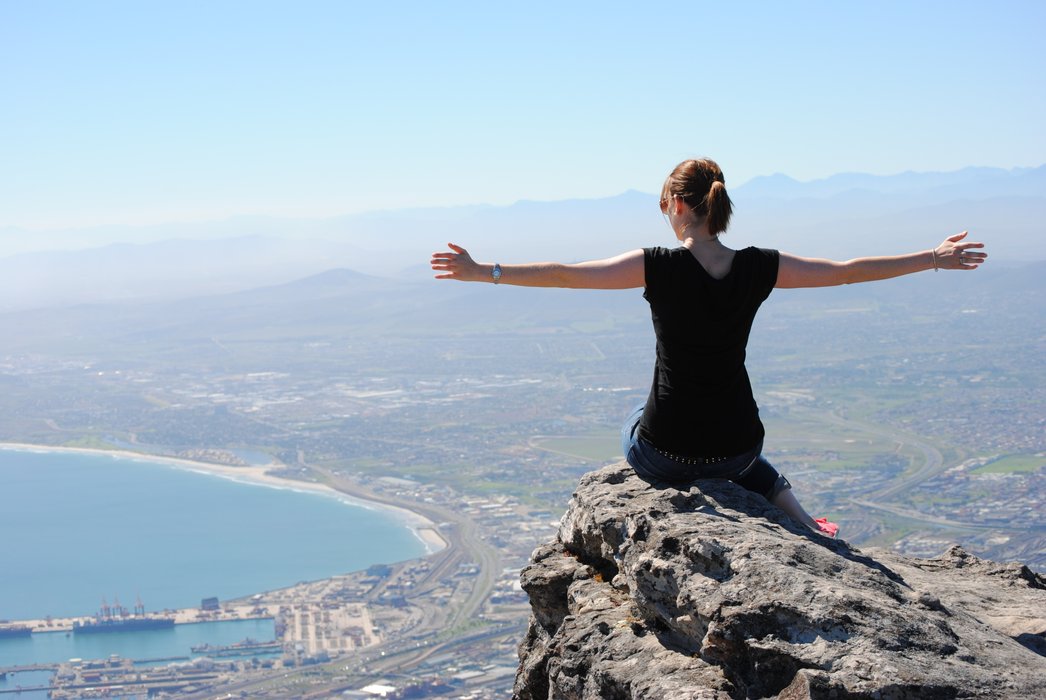 There is also a nice Neighbourhood with small colorful houses…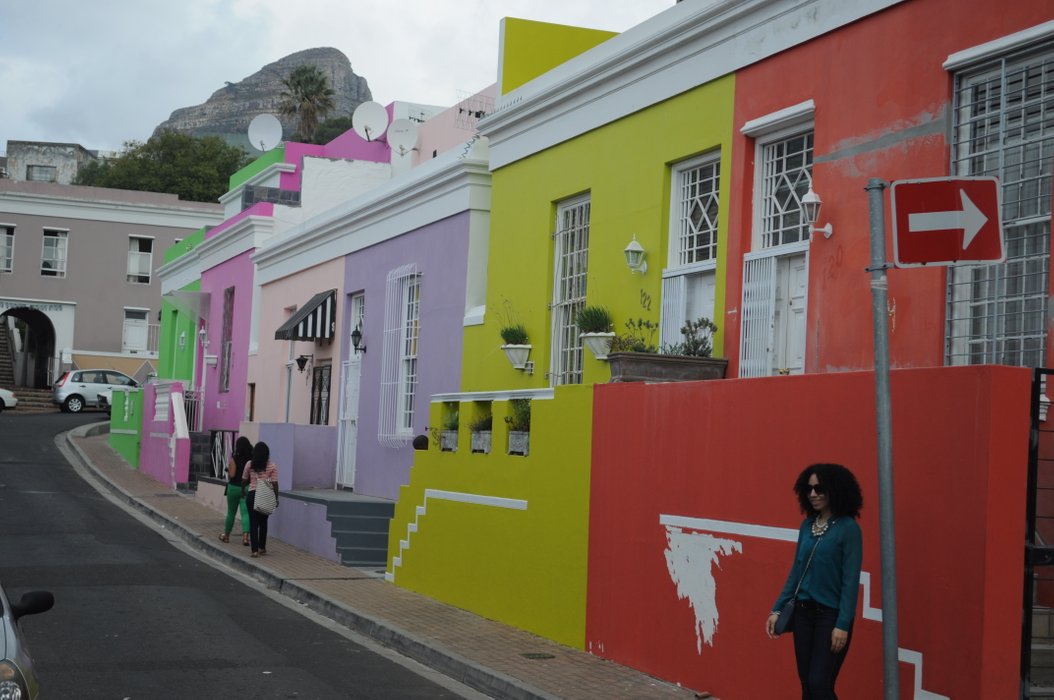 The contrast between ritch and poor is extremly in Cape town and hole Southafrica.
After a few days we rented a Car and drove all the way down to the Cape of good hope
On the way we visited the Boulders Beach with tousends of Pinguins.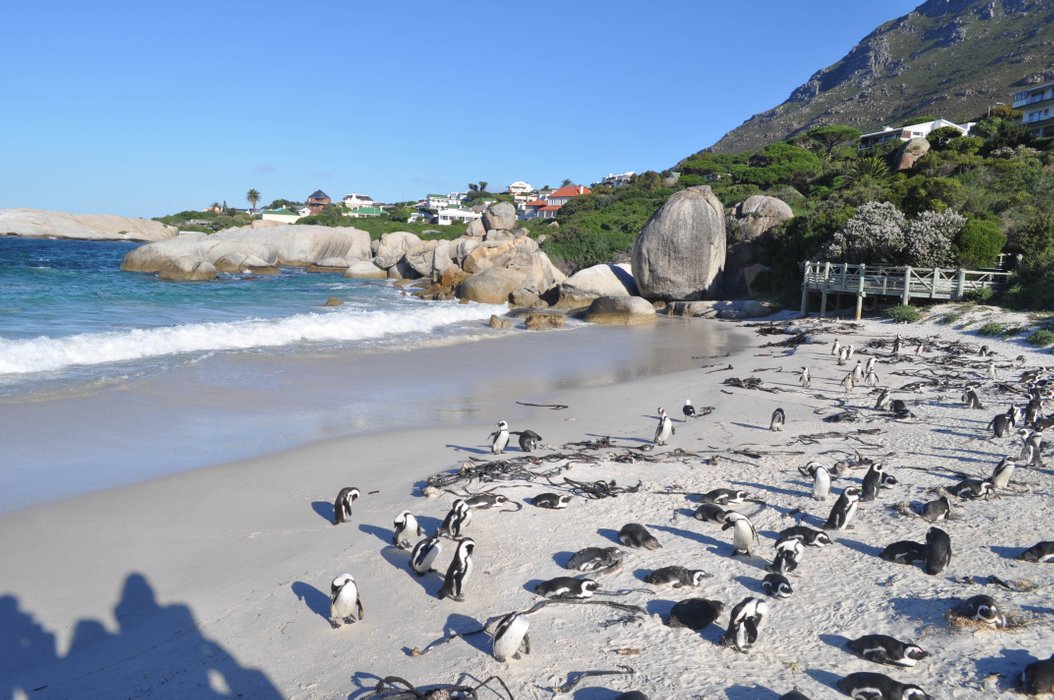 And on time for the sunset we reached the Cape of good hope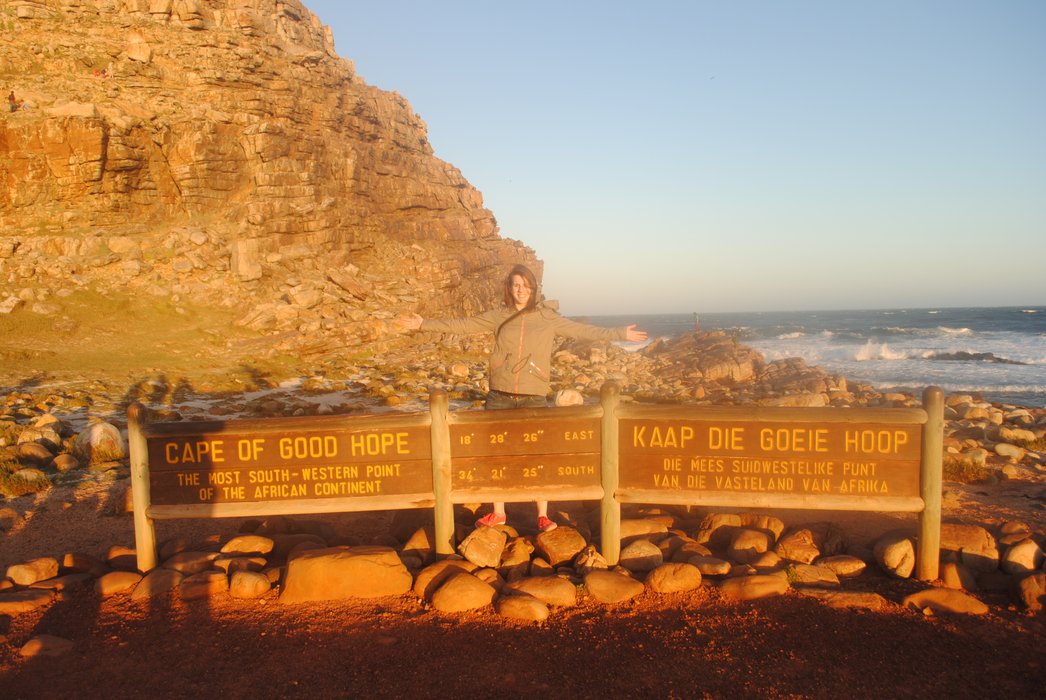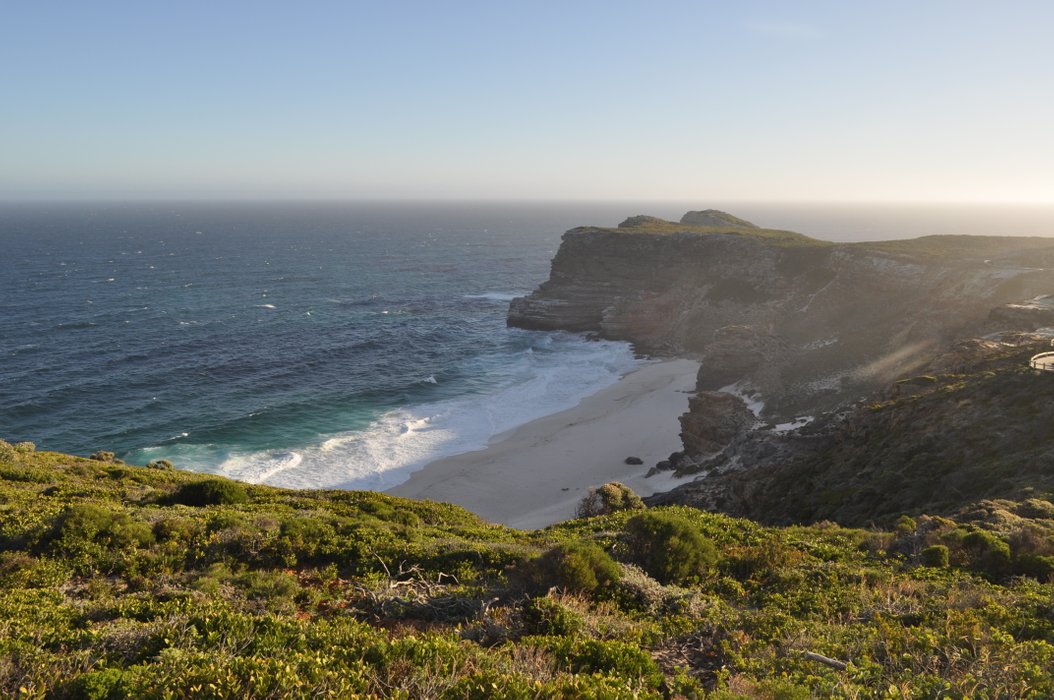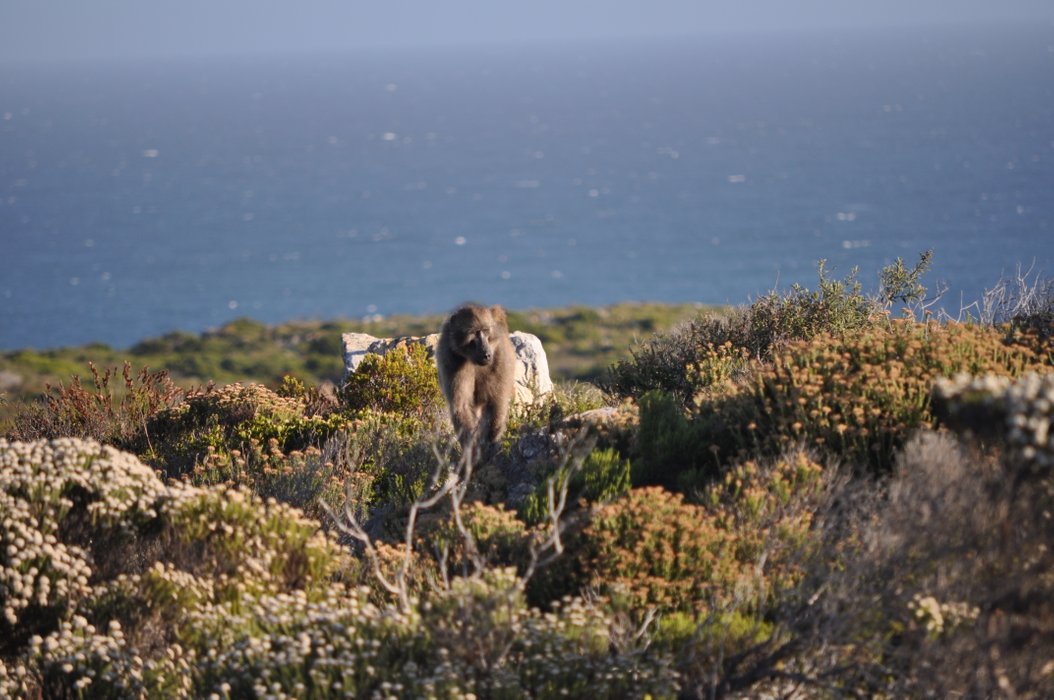 Then we drove through the wine Region and slept a night in Stellenbosch.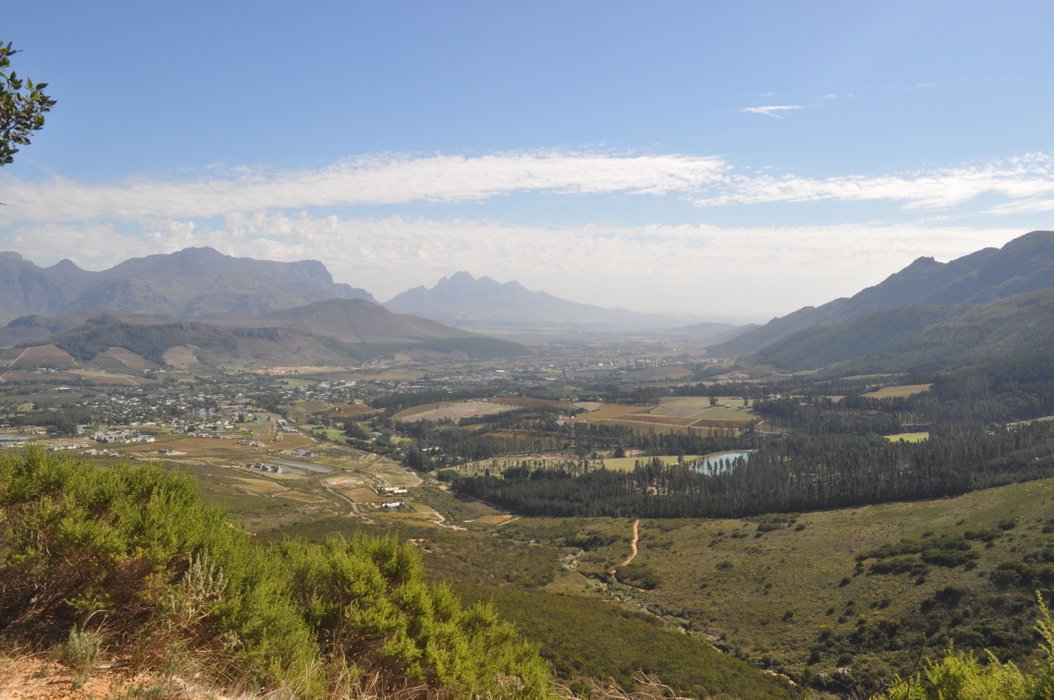 We also visitet Gaansbai where we saw dolphones from our room. We ate in a small Restaurant a Beautiful dinner.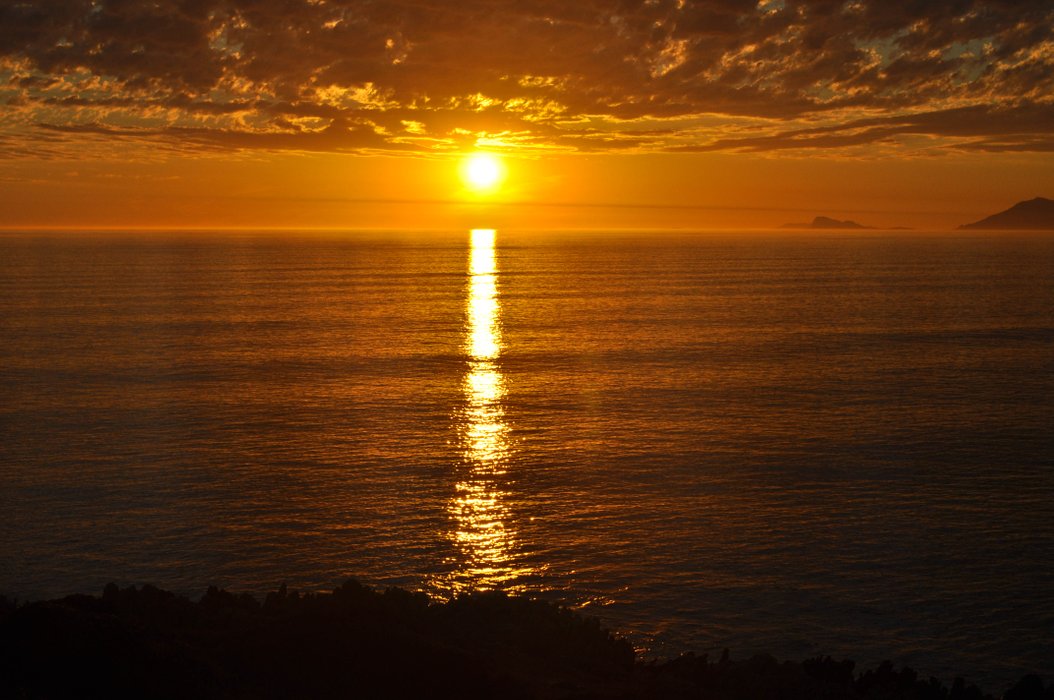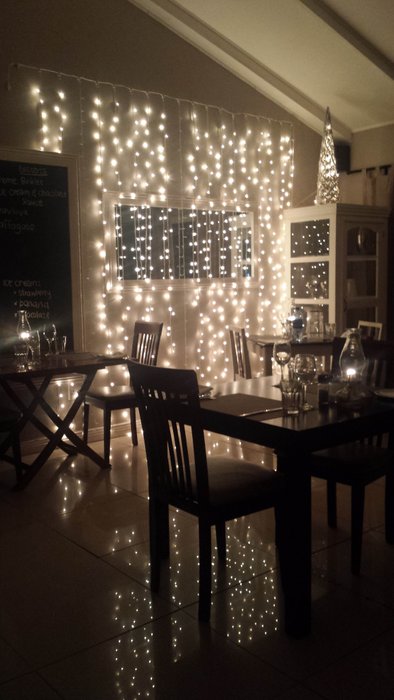 Before we visited Knysna we made a stop in
Wilderness
. A Beautiful Park at the sea with a lot of nature.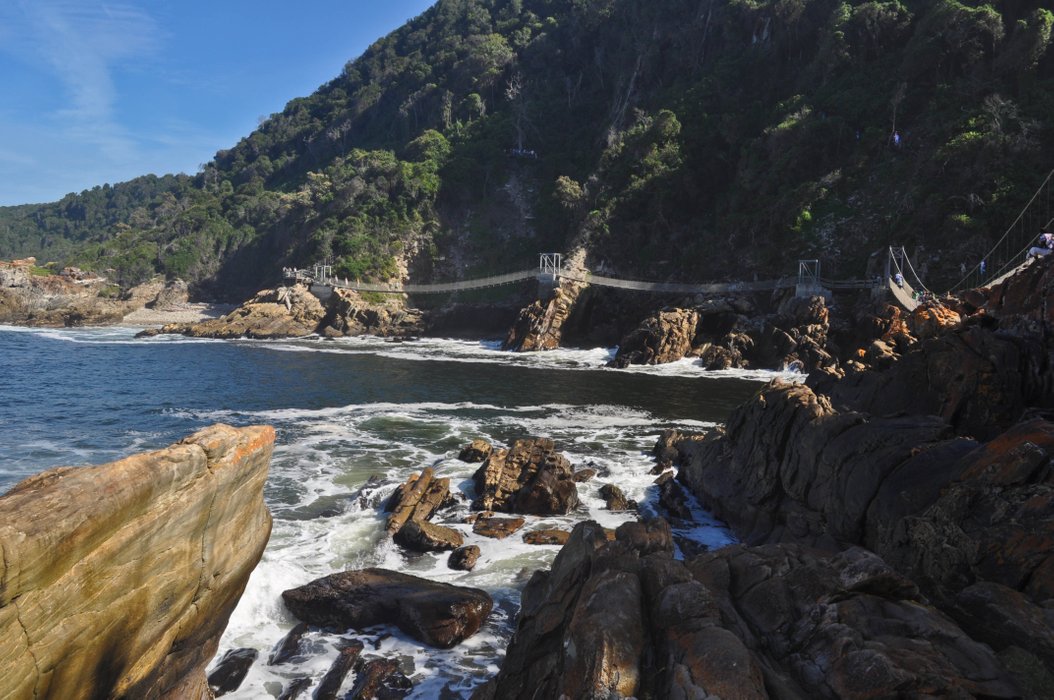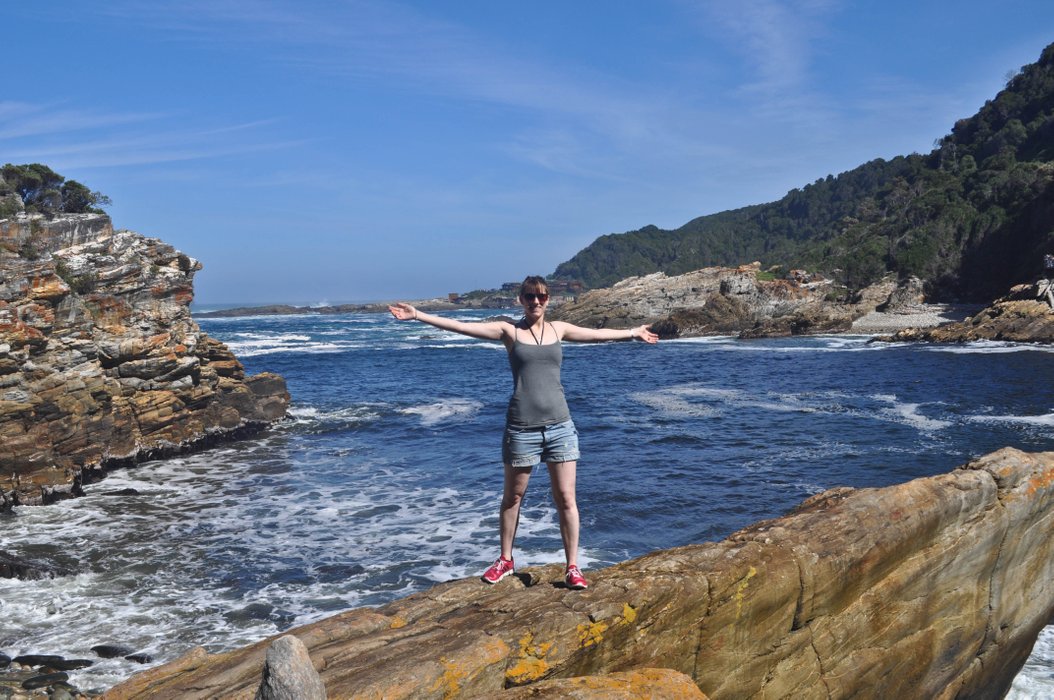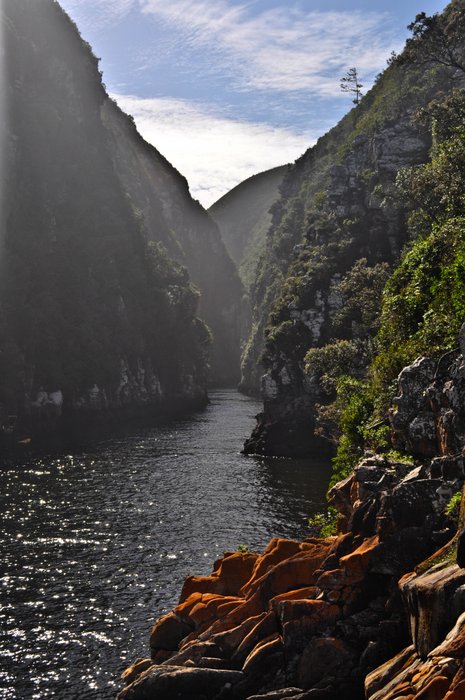 In Knysna we visited and slept in an Elefant Park. It was extremly loud by night but interesting. in the morning before all the tourists came, we could go for a walk with the elefants.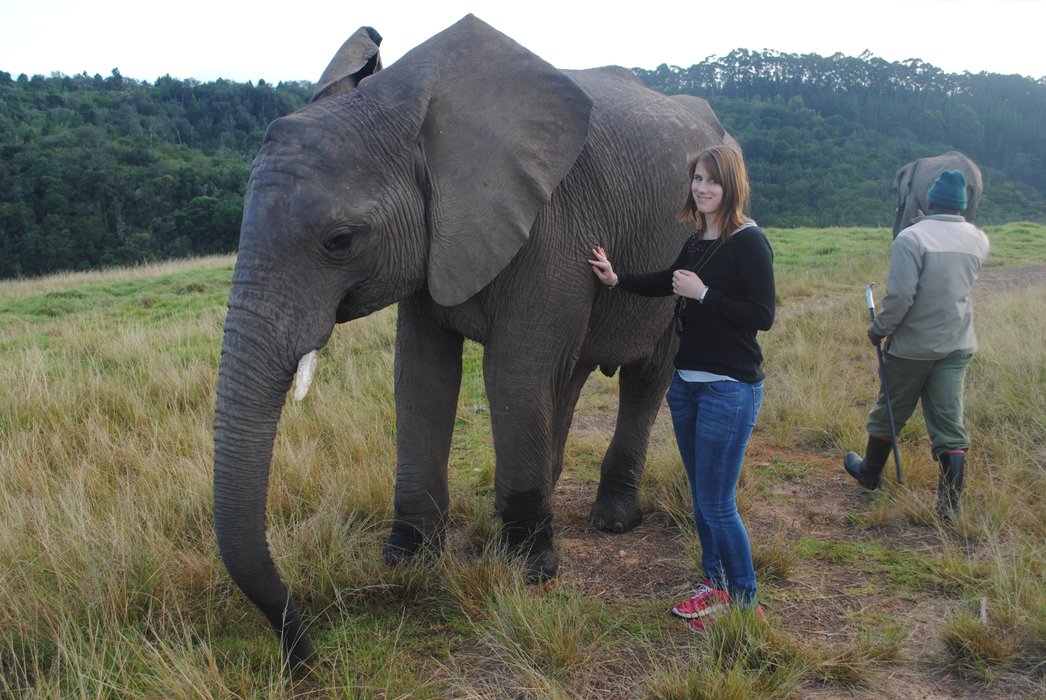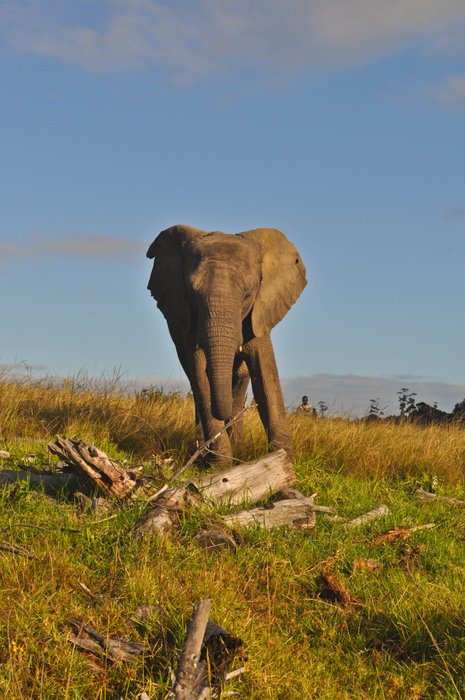 Then we flu from Port Elisabeth to Durban. Both are not nice cities and you shouldn't stay there.
The Garden Route is beautiful to drive and there are a lot of nice places.
In Durban we rented an other car and drove into a Game Reseve, a small one called Hluhluwe. There we stayed in an amazing Hotel named Leopard Mountain Lodge.
From there we had an amazing view over the park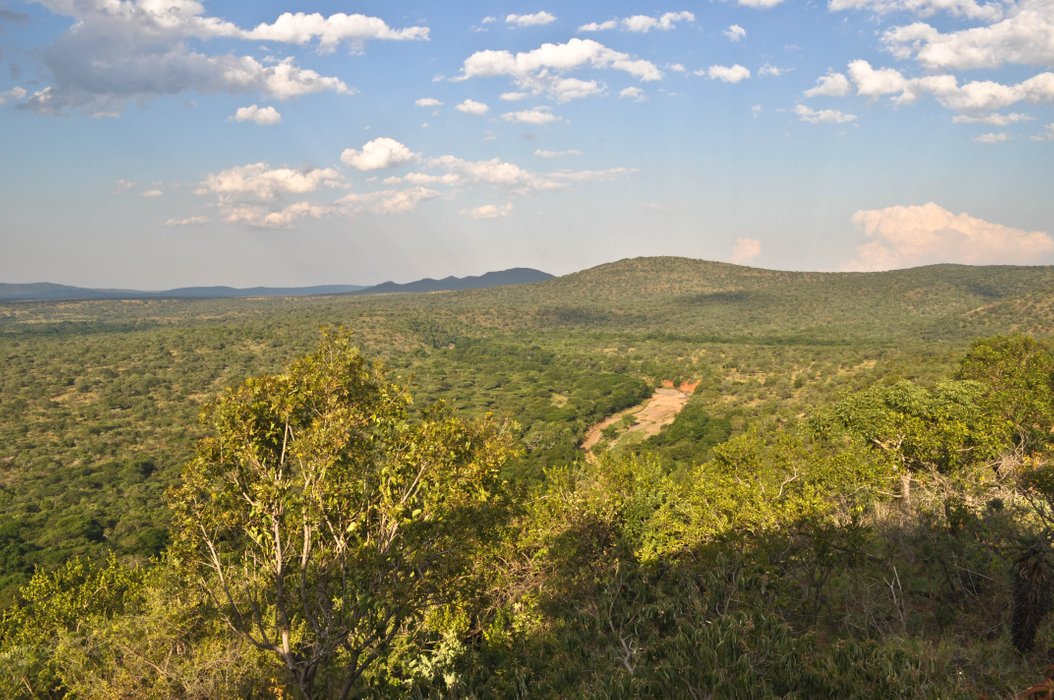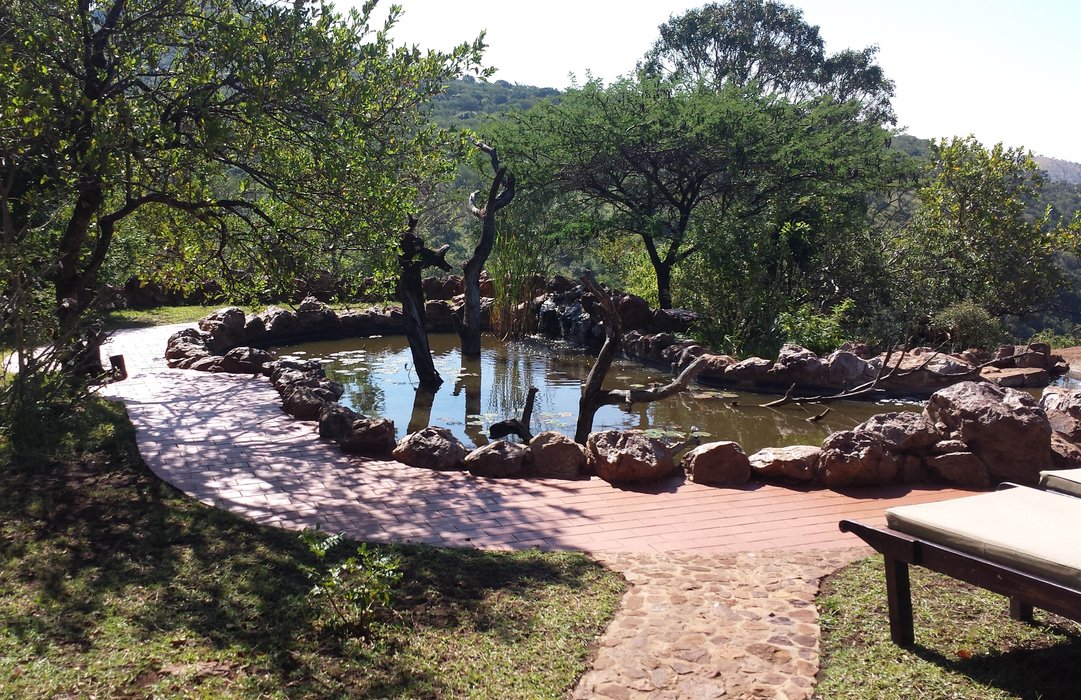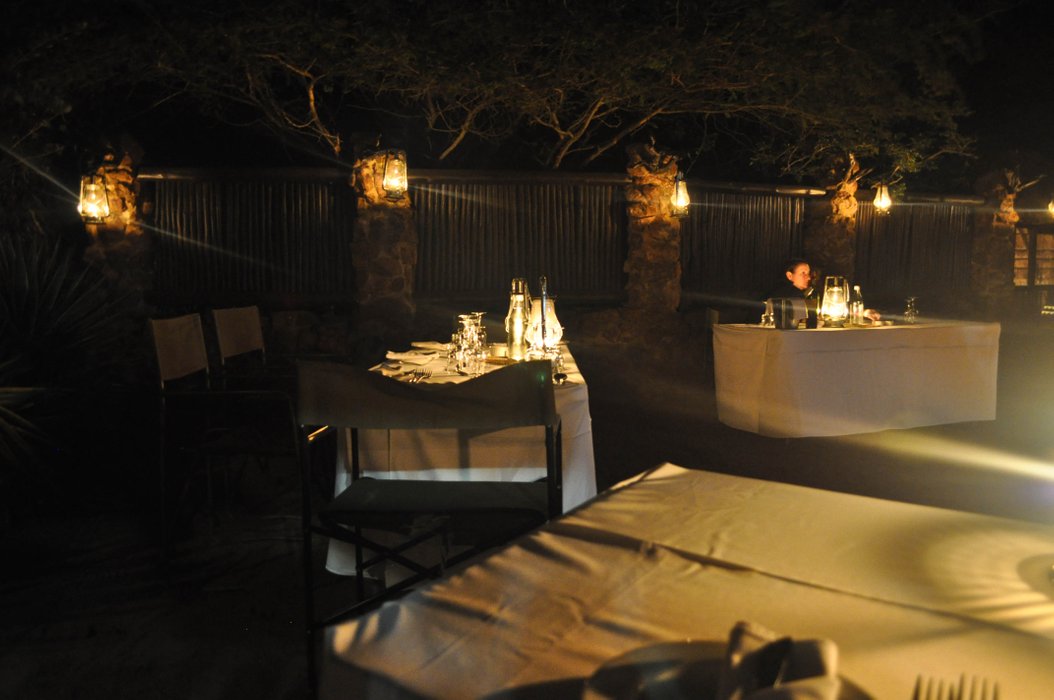 But the best of it were the lots of animals we saw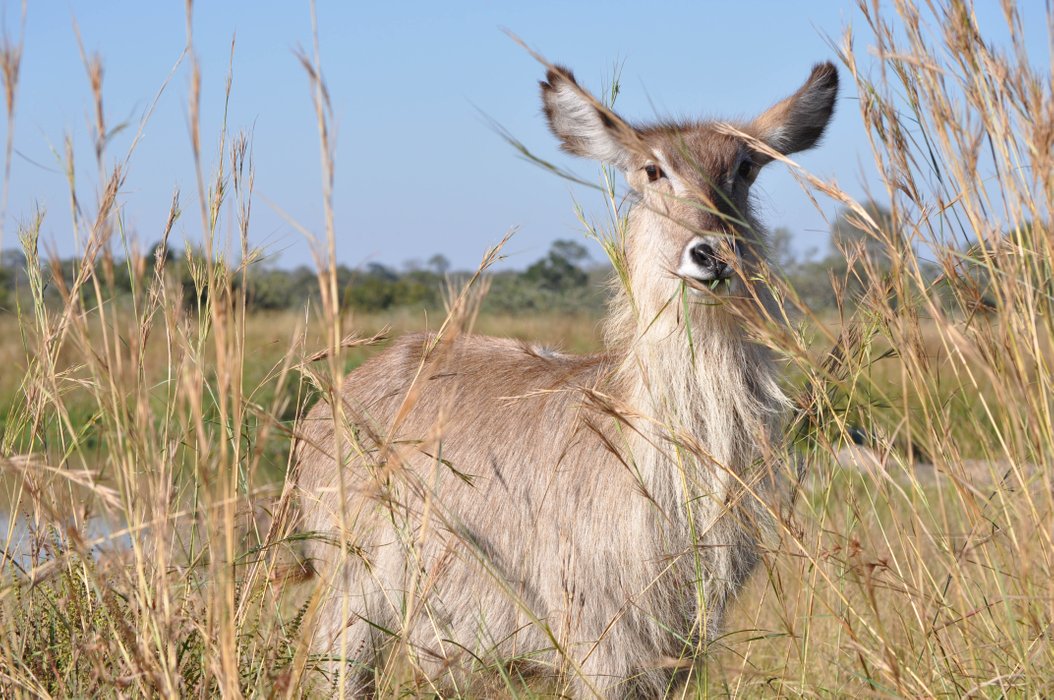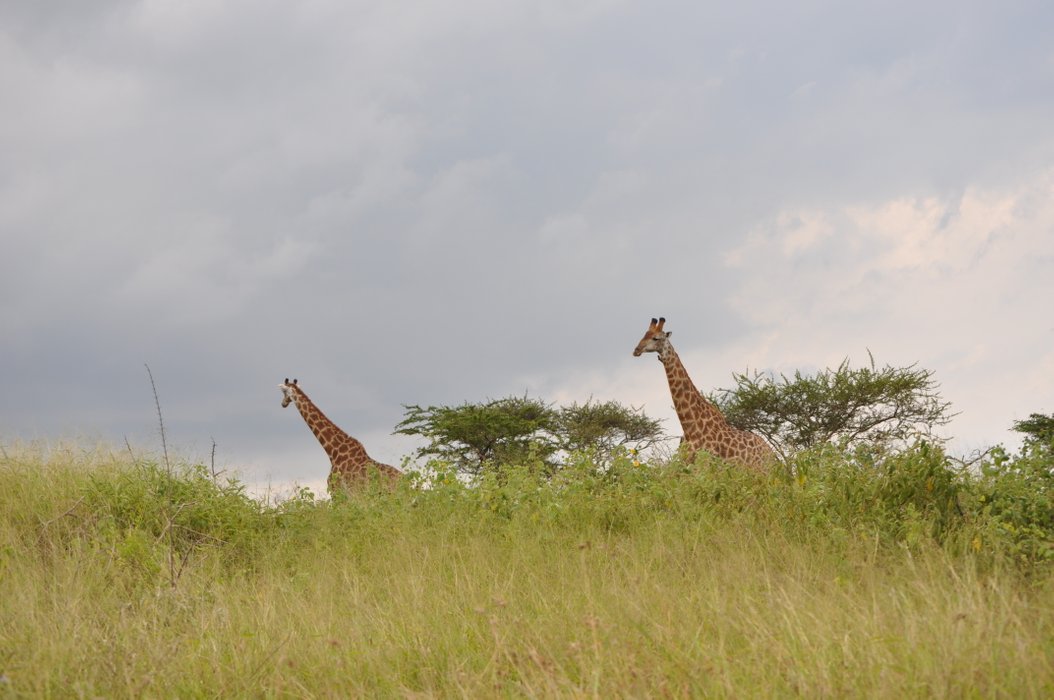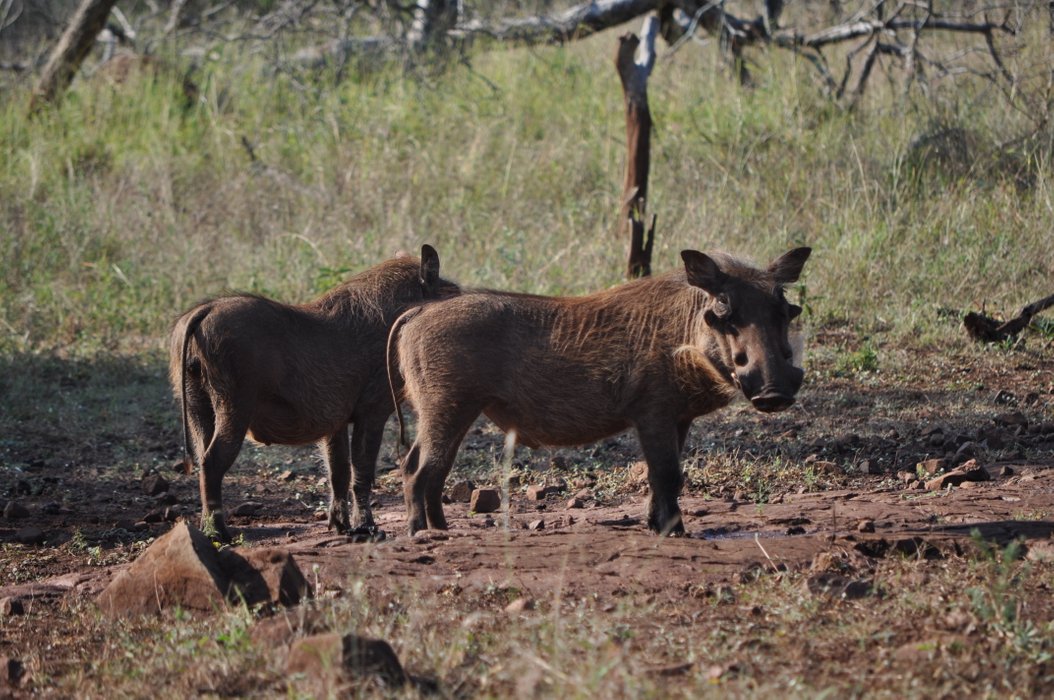 After a few days we drove through Swasiland into the Krüger Nationalpark.
There we drove for one day with our own car and two days more with guided Safari. We saw so many animals. I will show you some of them.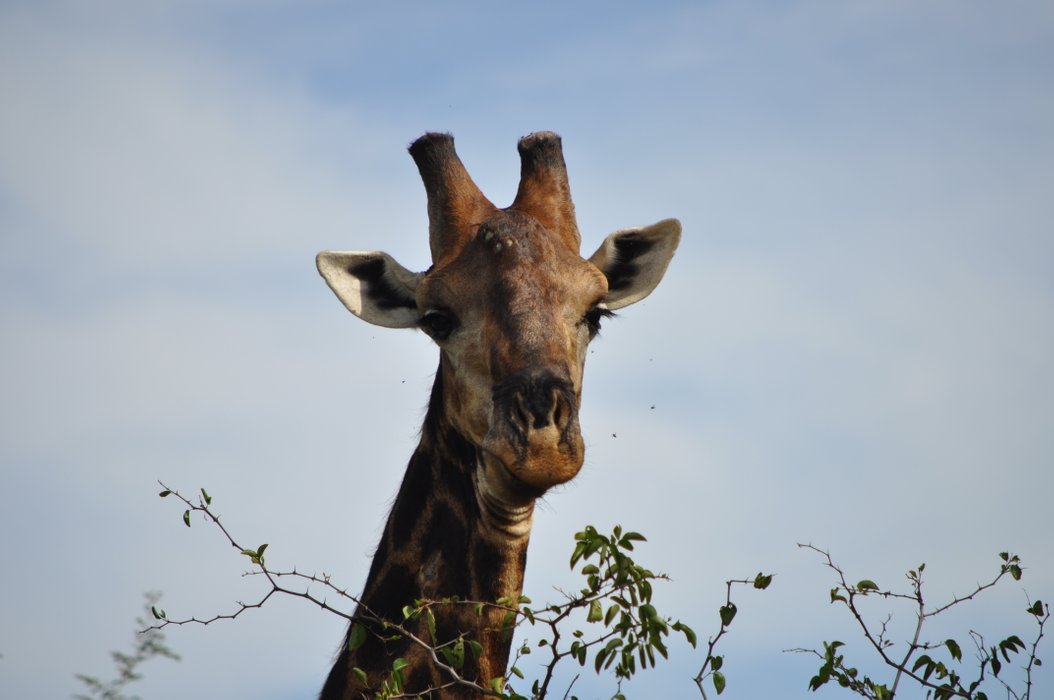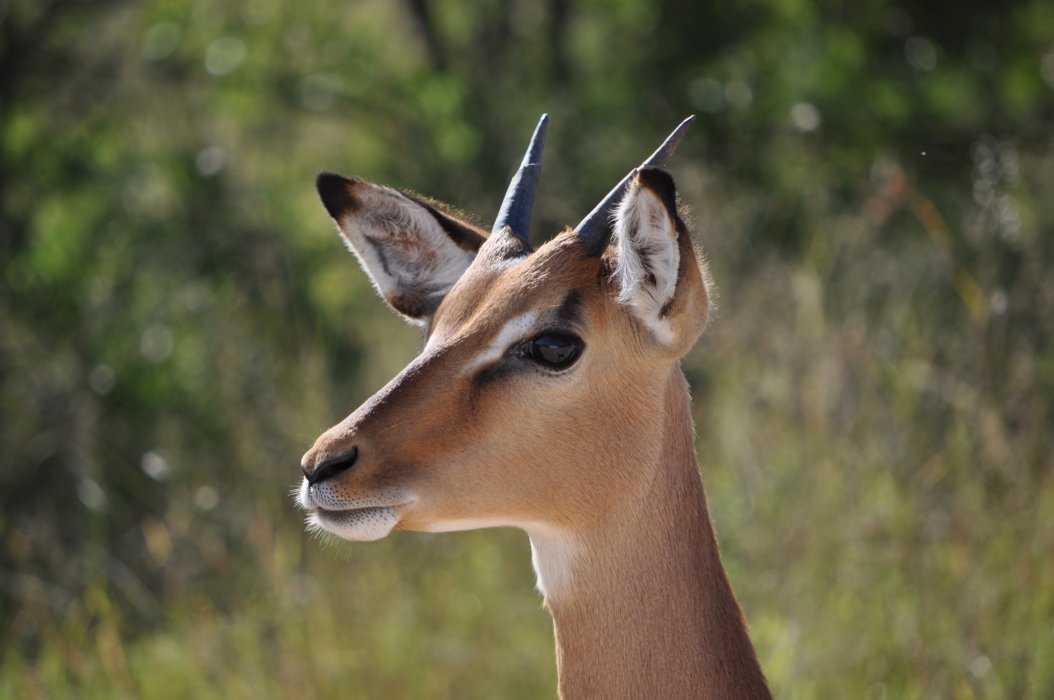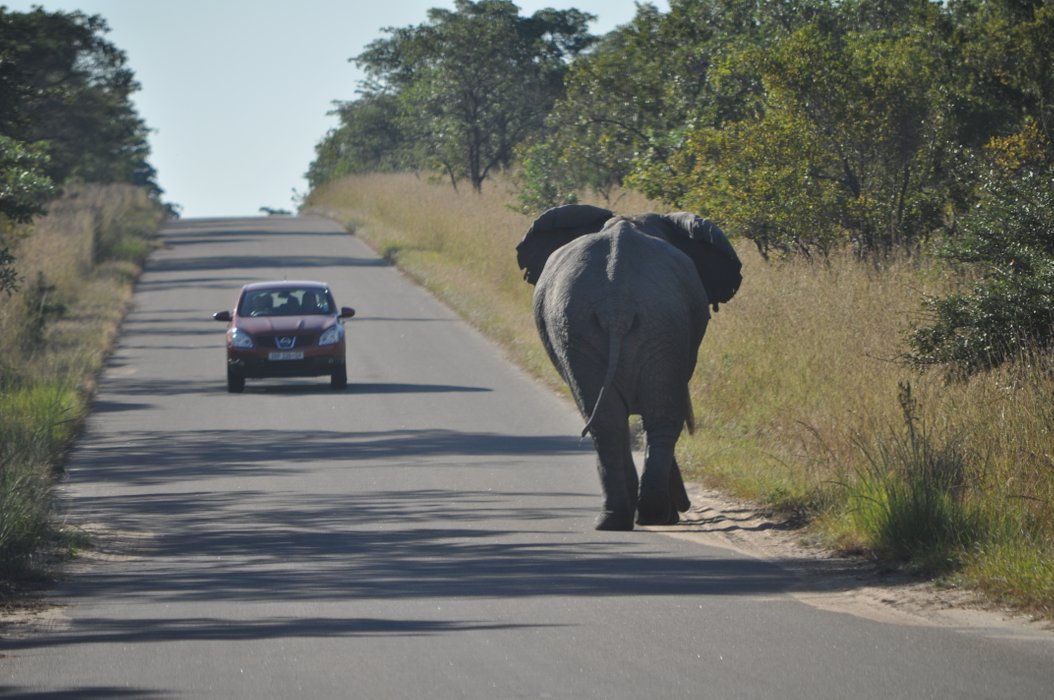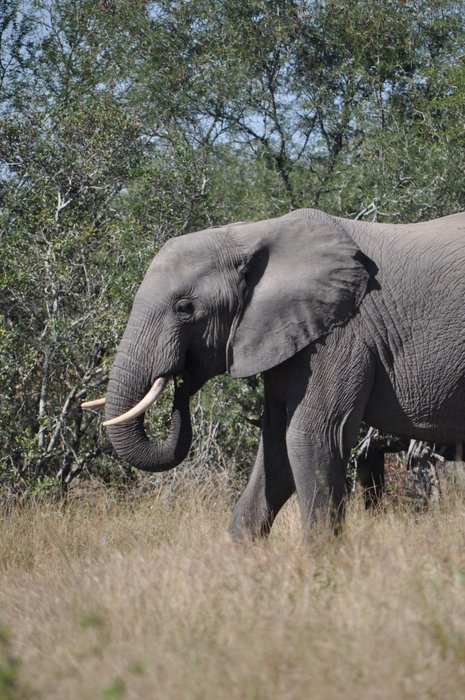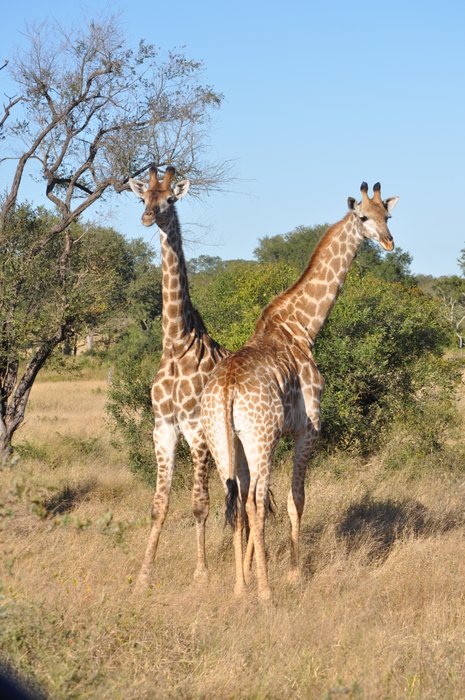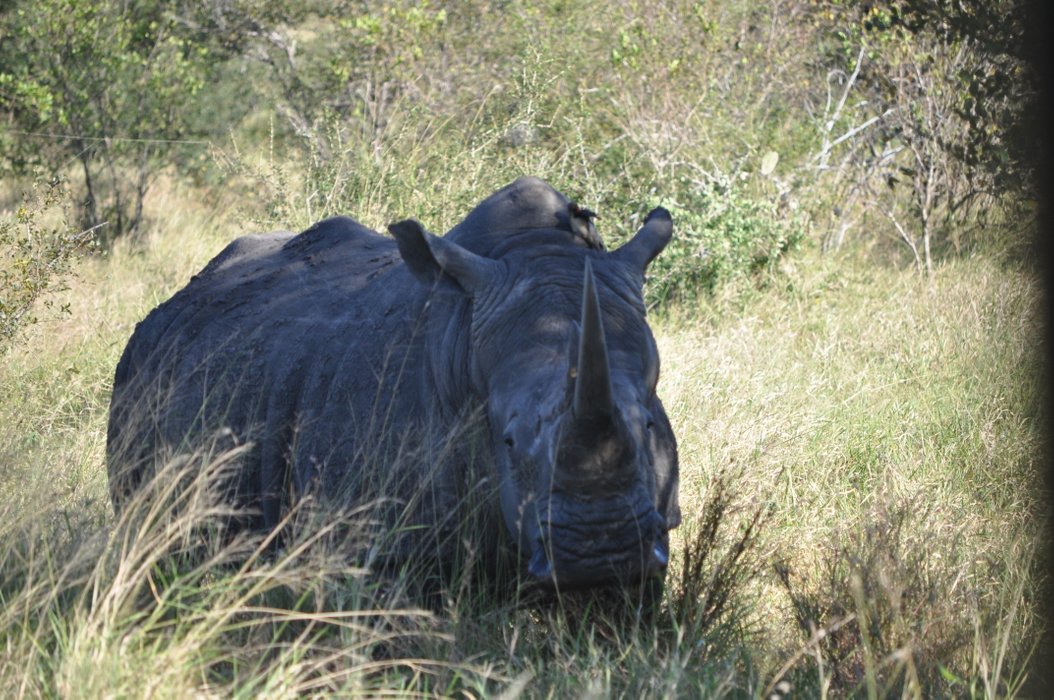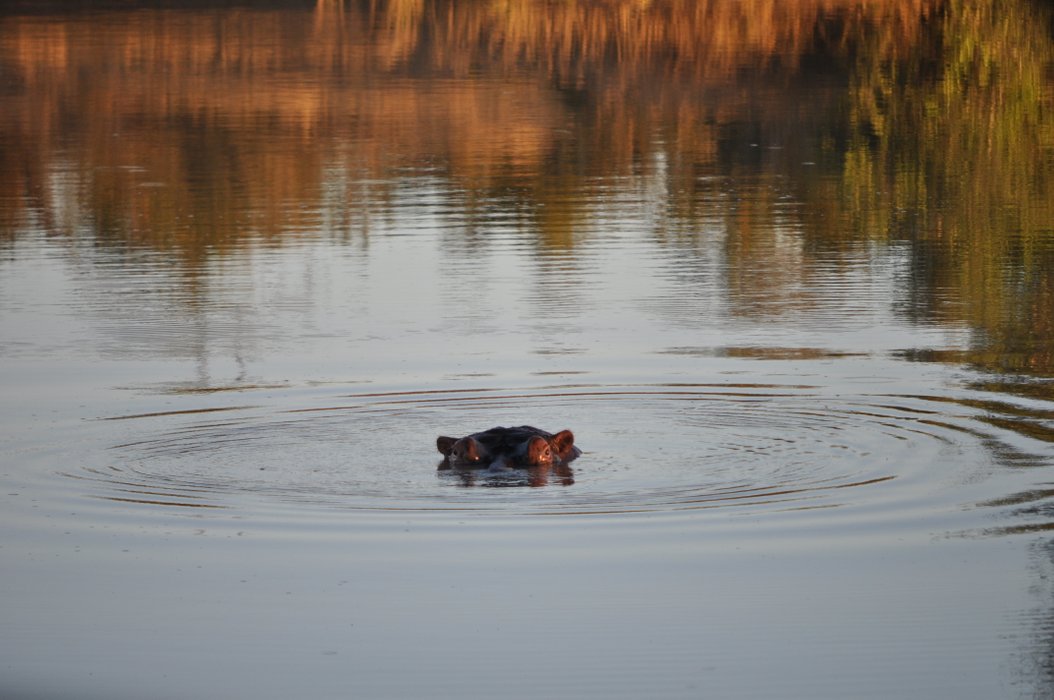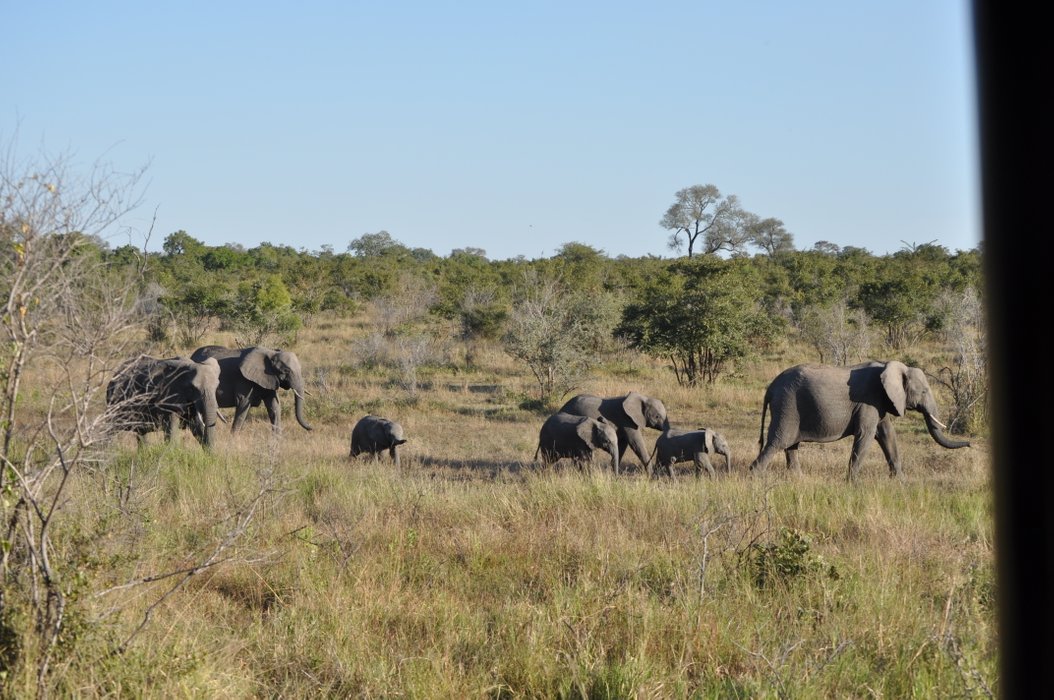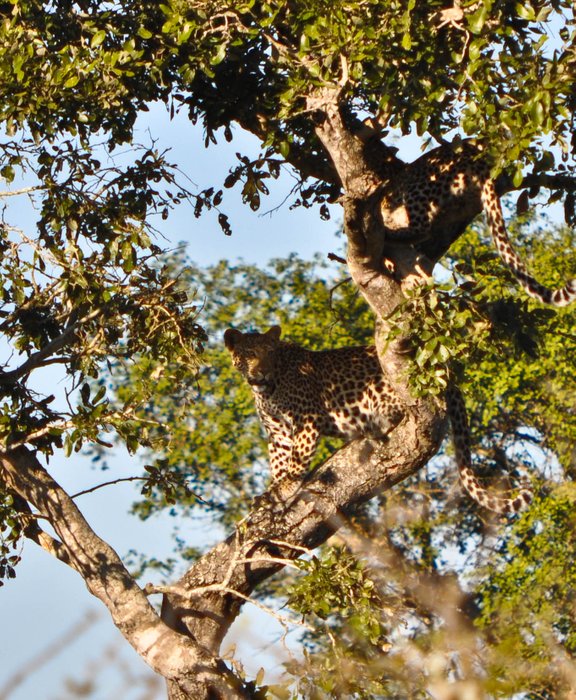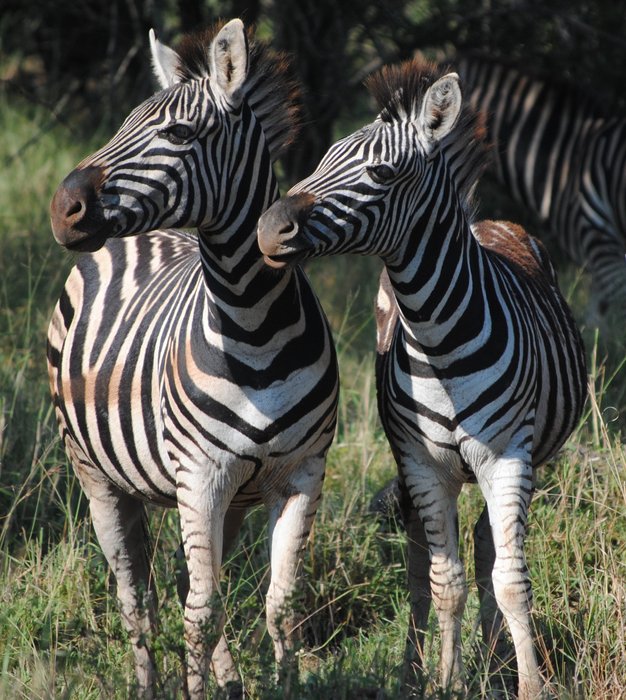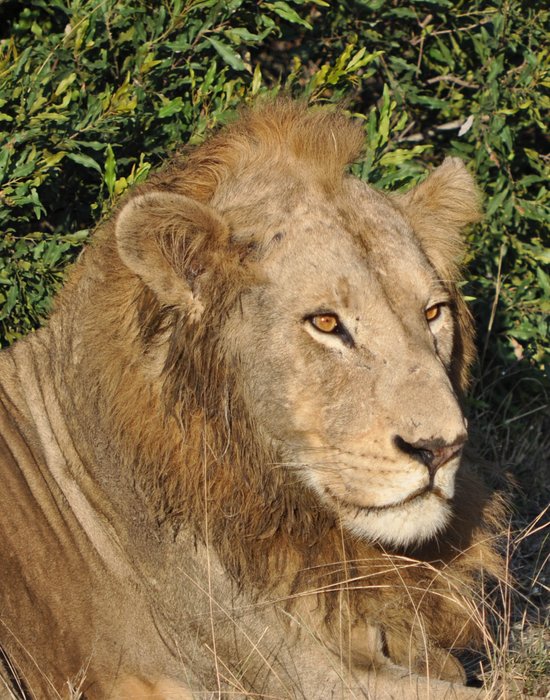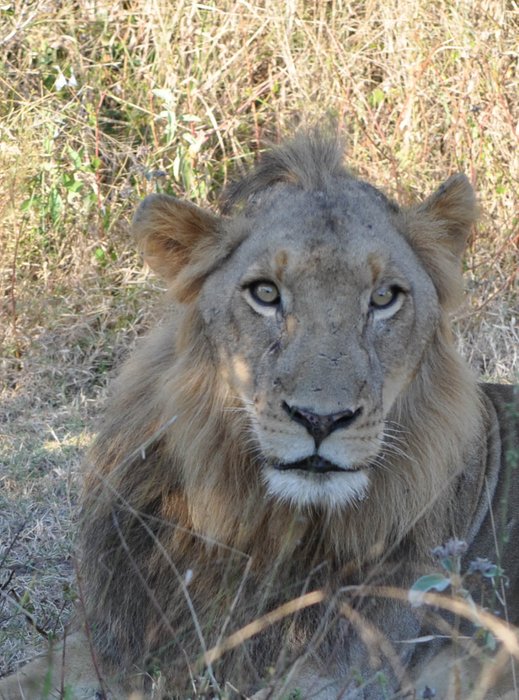 And Beautiful sunsets…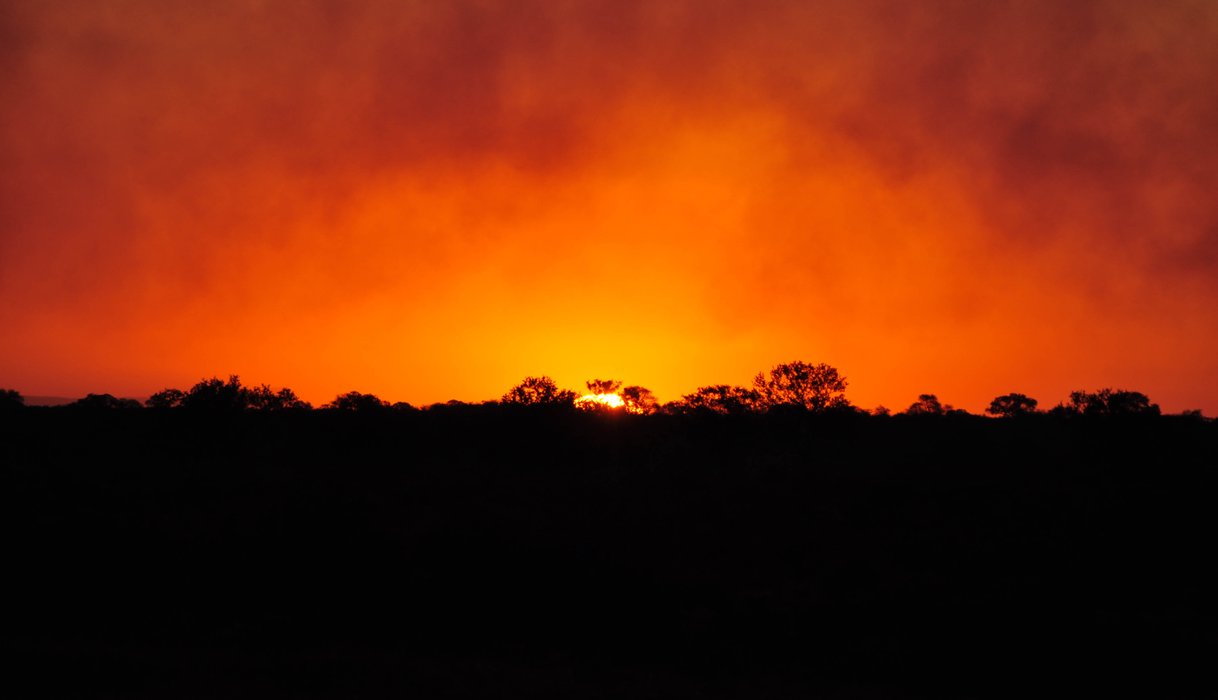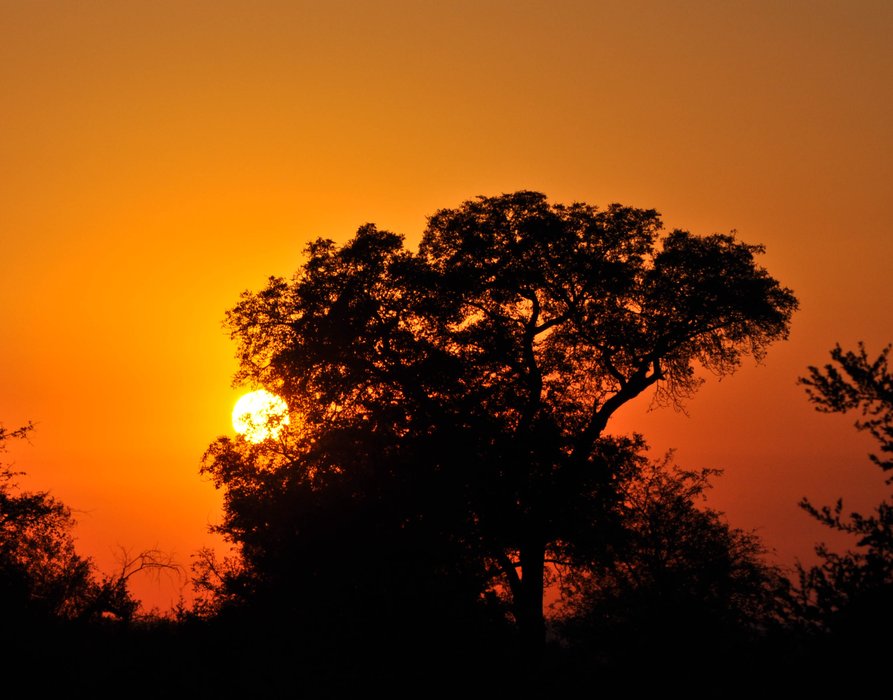 I loved Africa and I would love to go back one day