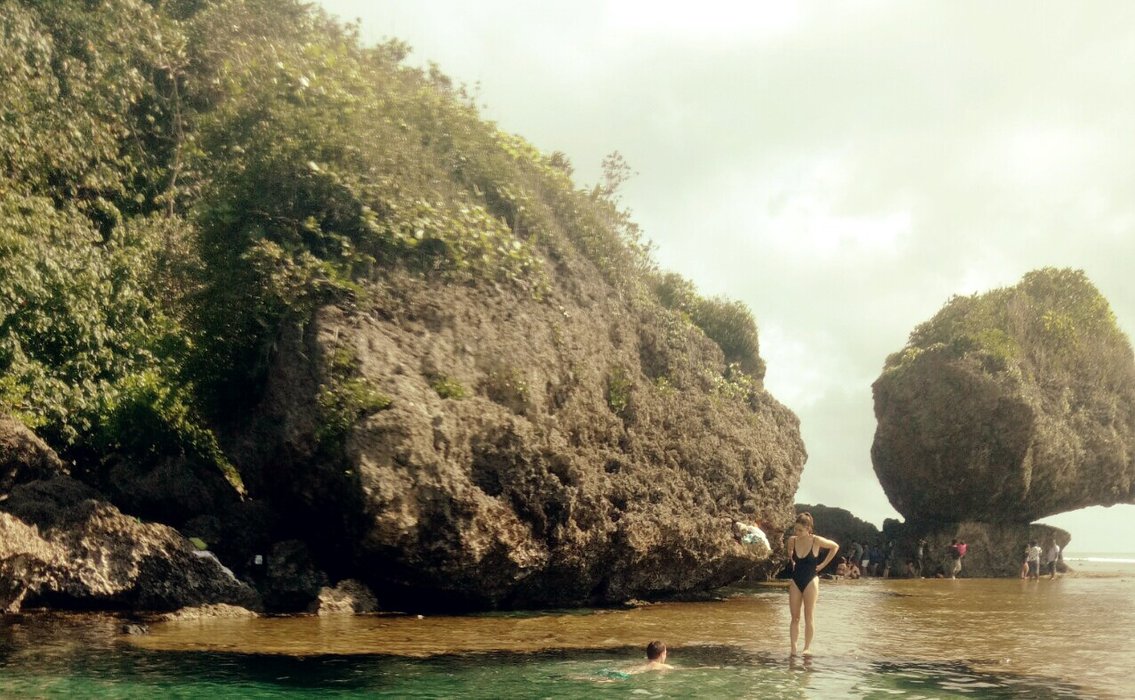 It's election day once more in Philippines. I hope I can do same after I battle with this migraine. For today's post I'll talk about Anothrt attraction of Surigao the Magpupunggko Rockpools. "pungko"in Bisaya my local dialect means "seat"which to me is befitting considering the many scratches I had as I hit my bum in its lava solidified stone formation.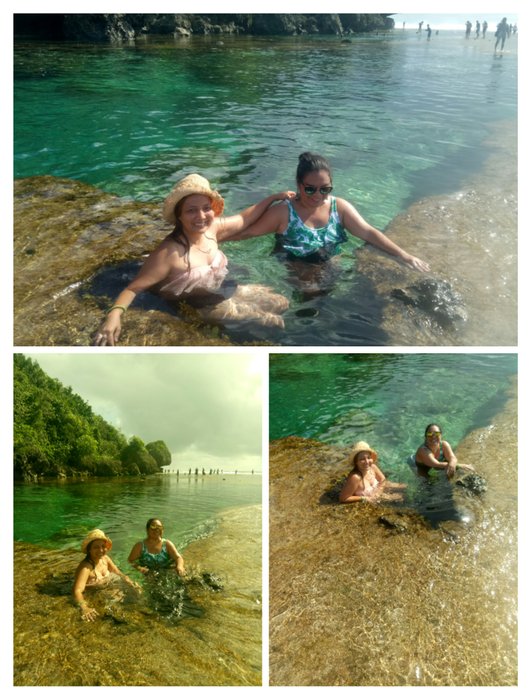 For my cover photo, it's a picture I took of two foreign couples in their DIY trip. I must admit it pinch my heart a bit as there was a time I used to travel with someone. Now I'm enjoying the bliss of travelling with friends if not alone all three for me have their pros and cons but I would be honest I sometimes think of him in my sojourn. But since I promise myself to live a happy life inspite of the setbacks and the heartache I won't dwell on how he broke my heart. Travelling had helped me soothe the pain of a decade long relationship gone south.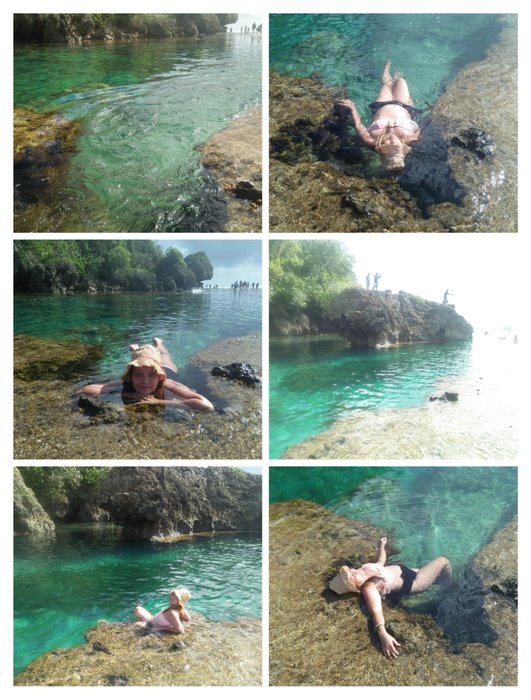 It it's quite amazing that the strong tides that creates havoc on typhoon is the same current to make this swimming pools where people can go for a dip or a dive. I actually like the fact that the water is not salty nor itchy.And needless to say they also serves as catchment basins so it's quite safe for the young and old ones to be in this pools even if it's the mighty Pacific Ocean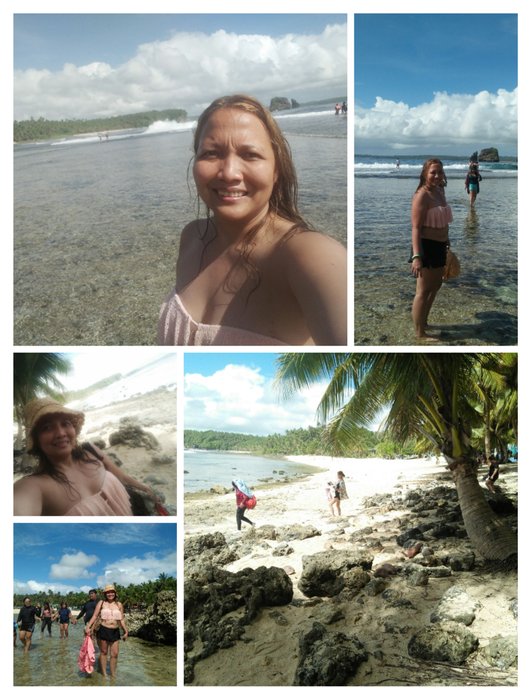 Much like life, out of our troubles and pain comes beautiful things like characters, genuine friendship and a deep appreciation of things money cant buy like time, love and poise.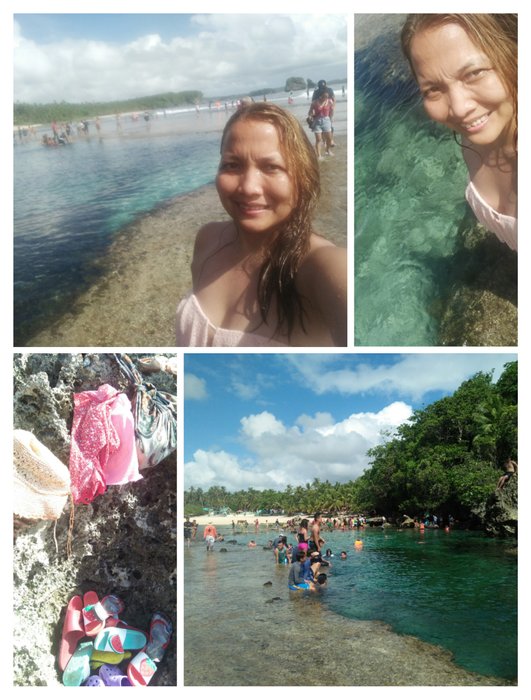 I wish I can shed myself from all pain in this life but it's impossible as I did sign up for that too in my natal day. I wish I can say it doesn't hurt when a relationship gets torn apart but it does. We deal with our pain individually but the anguish is universal.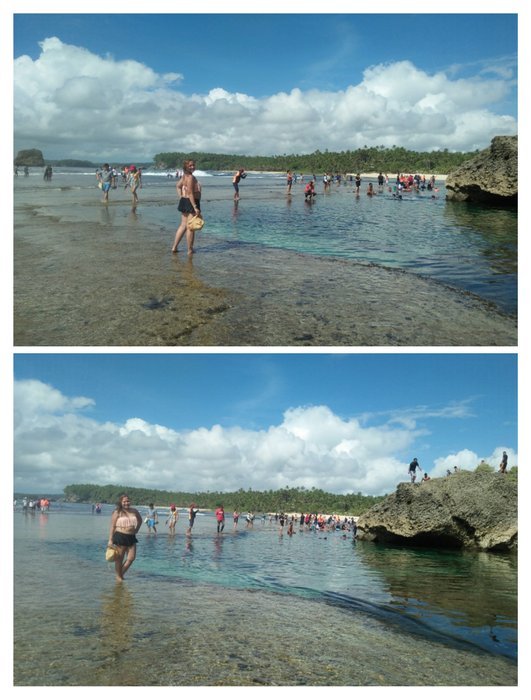 The coastal view and the picturesque stone formation that comes as a result is appealing to almost everyone yet the experience swimming in it and basking under the radiant sun is an individual experience. Hence I tell myself to rise at each fall no matter how bruised my butt is because life is every step worth it.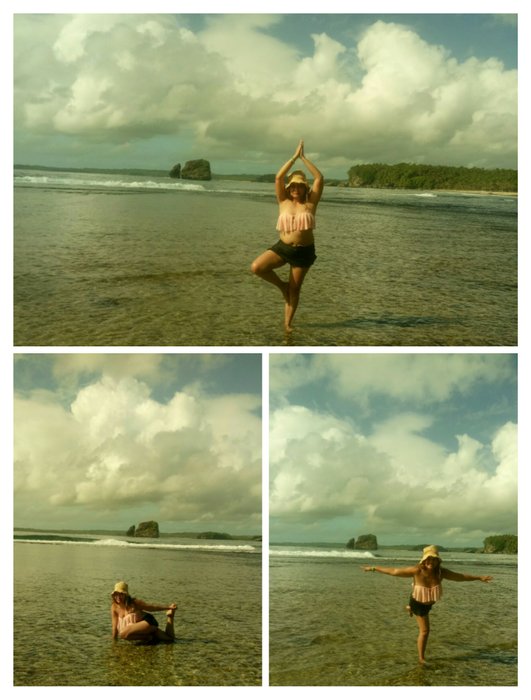 There are times I envy people who had life easy who are fortunate to find career they want, relationship that brings out the best in you ,the body to die for, perfect health and money that never runs dry. But since I'm not there lucky ones I'll just have to make the most whenever I find them.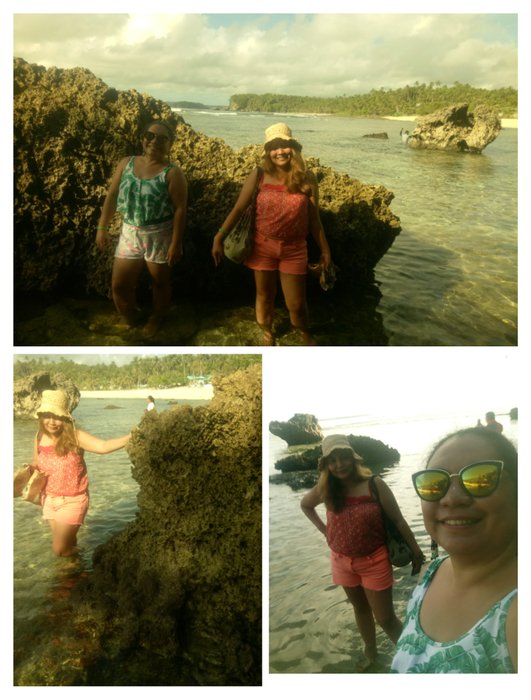 Going to this place demands you have strong bones, nimble limbs, good eyes and perfect balance not to have yourself bruised or cracked bones as the stones are sharp. Probably the view won't be impressive to everyone but the challenge of surviving it to tell about the experience is certainly worth your penny.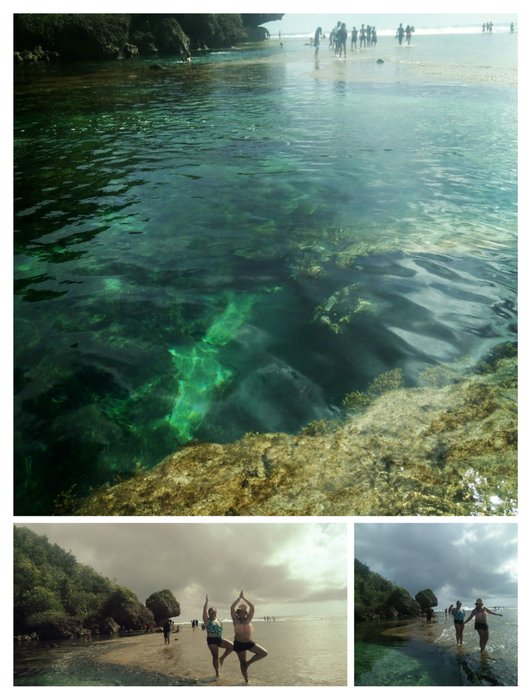 As I take souvenir pictures I constantly remind myself that though we value what stands ageless may it also remind us to be mindful of our time because had I procrastinated going here it might be too late for me. In places like this away from beeping phone and buzz of traffic I find time to be one with myself and my God and to know I am deeply loved despite the bandages I had. I realized I am indeed blessed to just be there while others slumber to death or paralyzed for life.Yeah there is beauty even in the upheavals as it purifies me and the relationships I am involved with.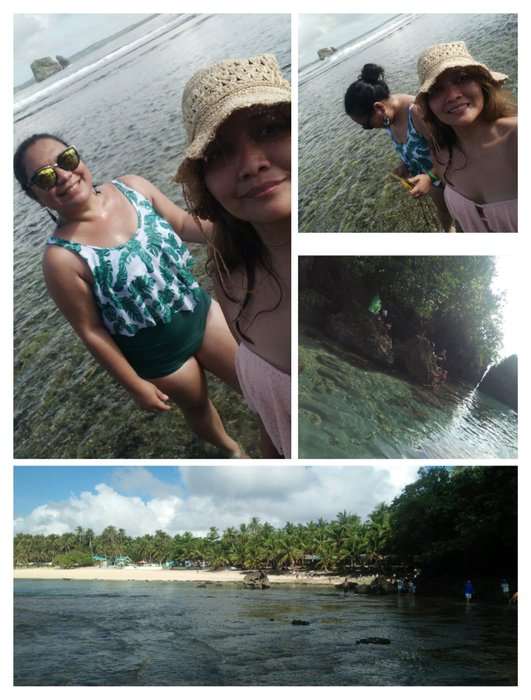 This trip made me realized why we need to pick friends who won't leave us behind, why it's vital we travel with least emotional baggage and material possessions and why hope and resilence makes a difference in teaching ones goal.