So last week I was posting about the trip I did with my brother and a friend about a month ago. The last destination we visited was Virtsu. It is located in the western mainland of Estonia in Läänemaa county. I already posted a couple of pics last week of the enormous areas of reeds in Virtsu. Much of the land is very low and when sea level rises enough due to a storm, it floods many areas there.
So after an hour and a half drive from Rapla county, we arrived at the west coast. Originally I had planned to visit some more places in Virtsu but daylight was stepping on our toes so we didn't have enough time for everything. Fortunately, we still had an hour left to explore and take photos.
First, we walked through the thick forest to get to the beach.
---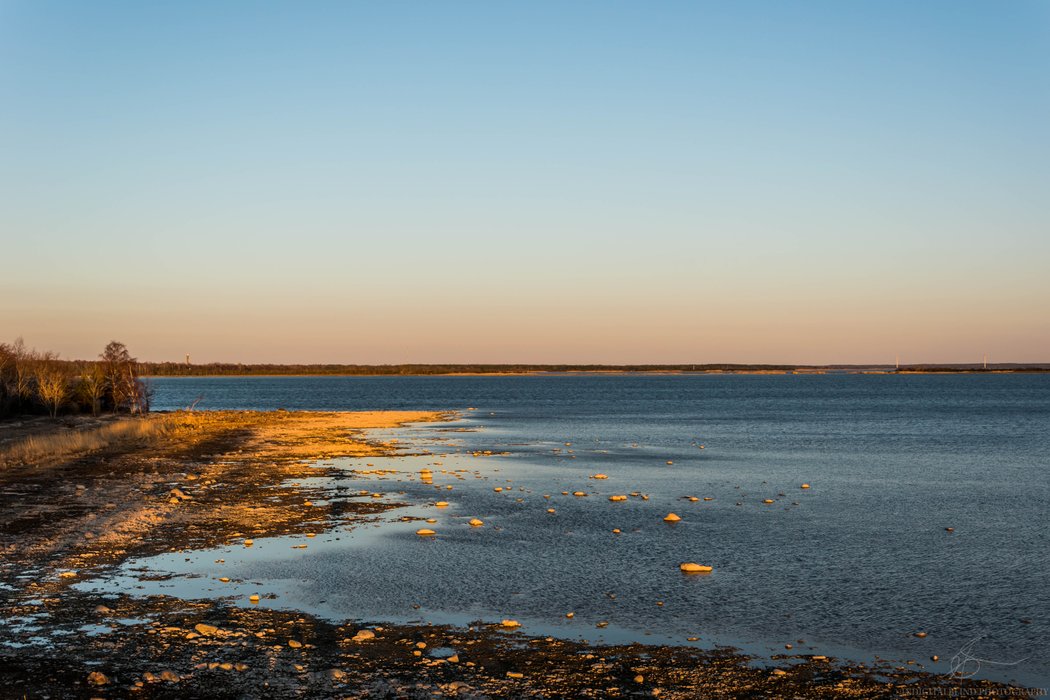 On the photo above you can see a bird watching tower that we of course climbed to get a better view over the areas surrounding us. There I also saw a little peninsula going to the sea that looked like it is underwater most of the time but since the sea water level was pretty low at the time, we could walk it.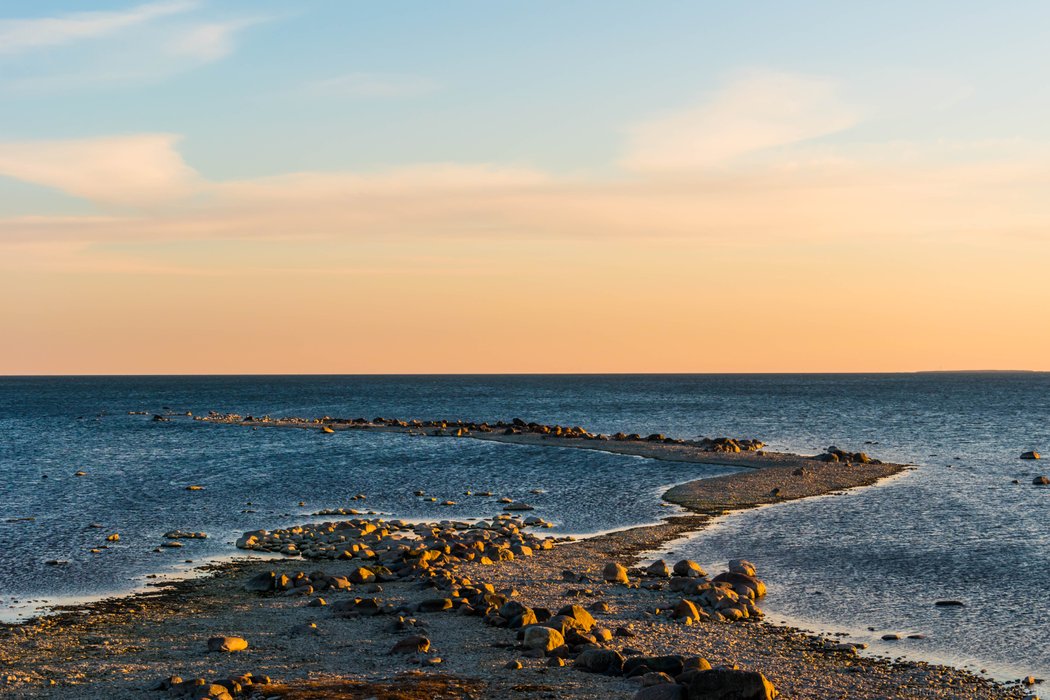 ---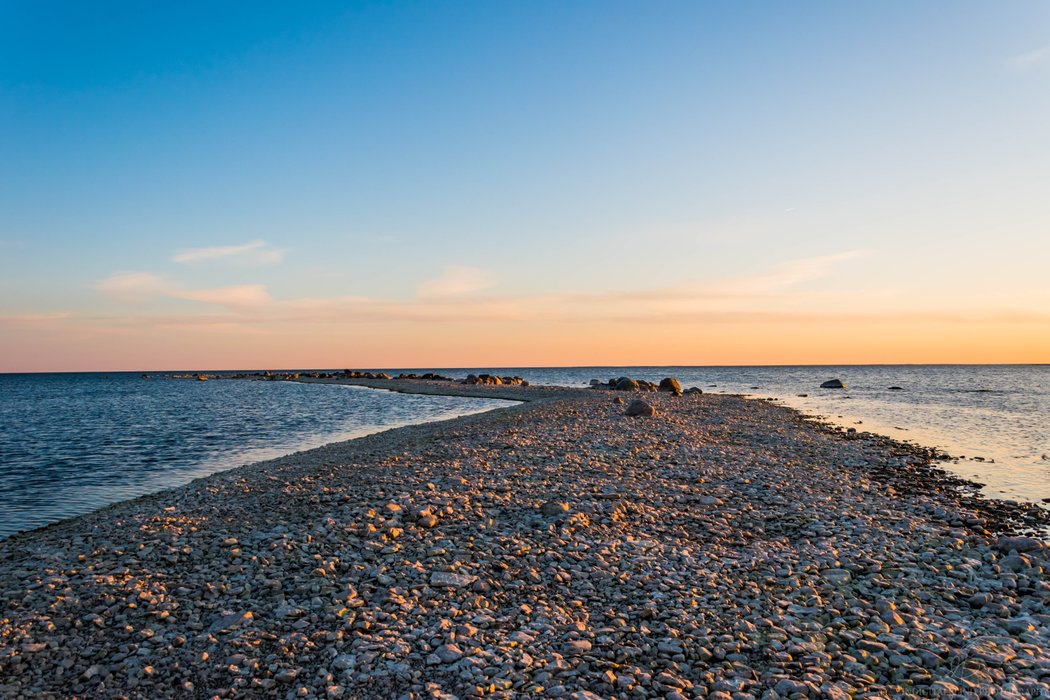 Of course, we walked as far as we could and in the end, I even jumped some rocks.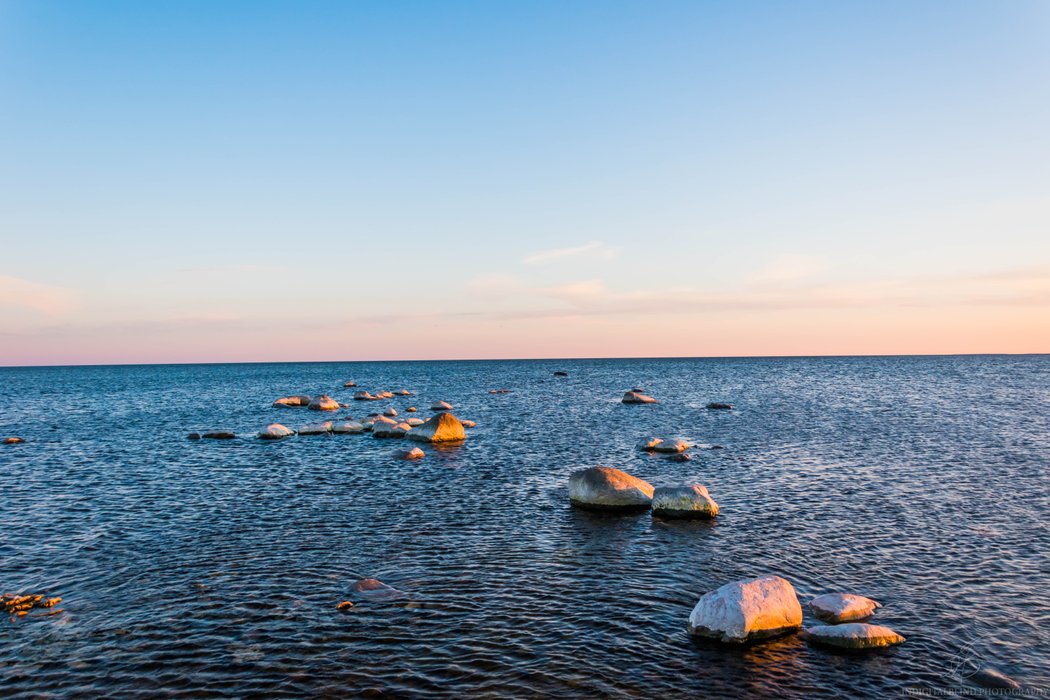 ---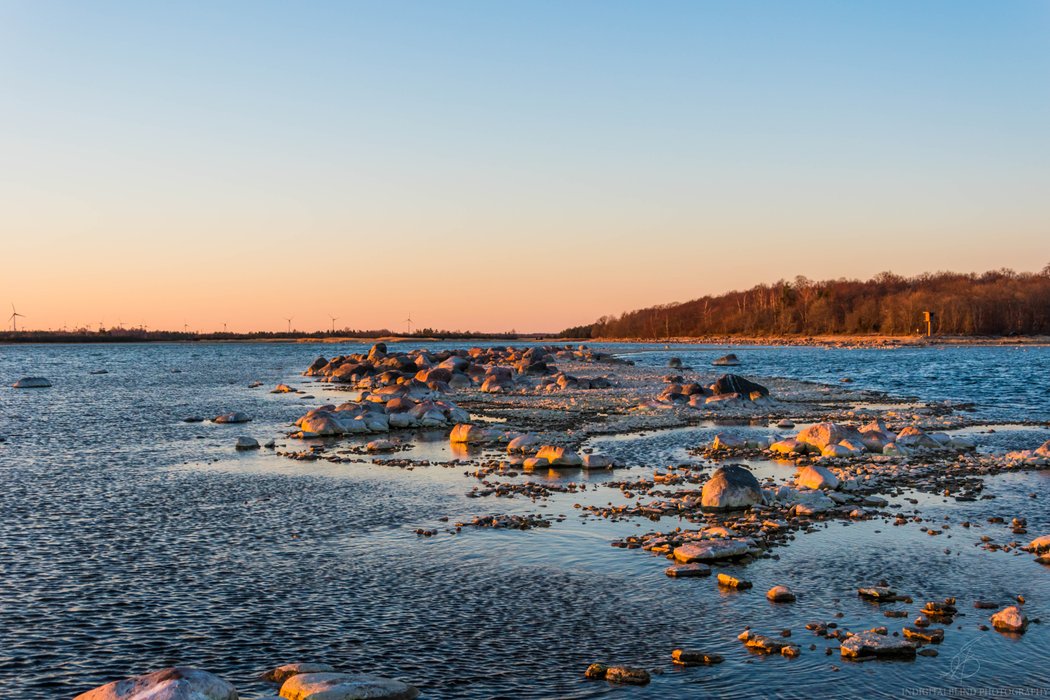 ---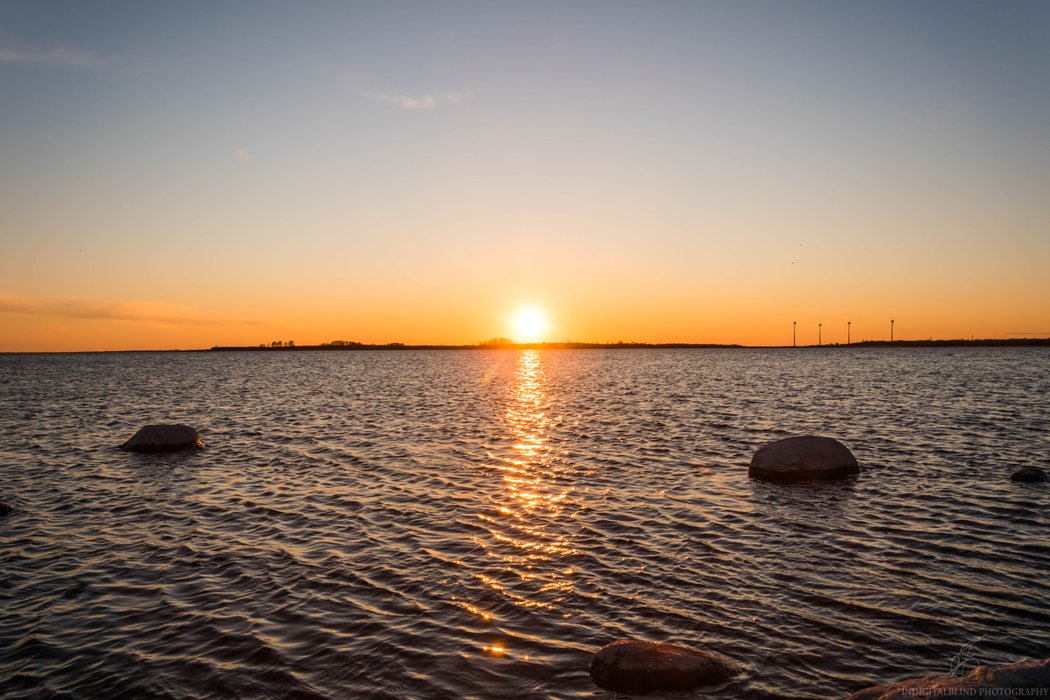 ---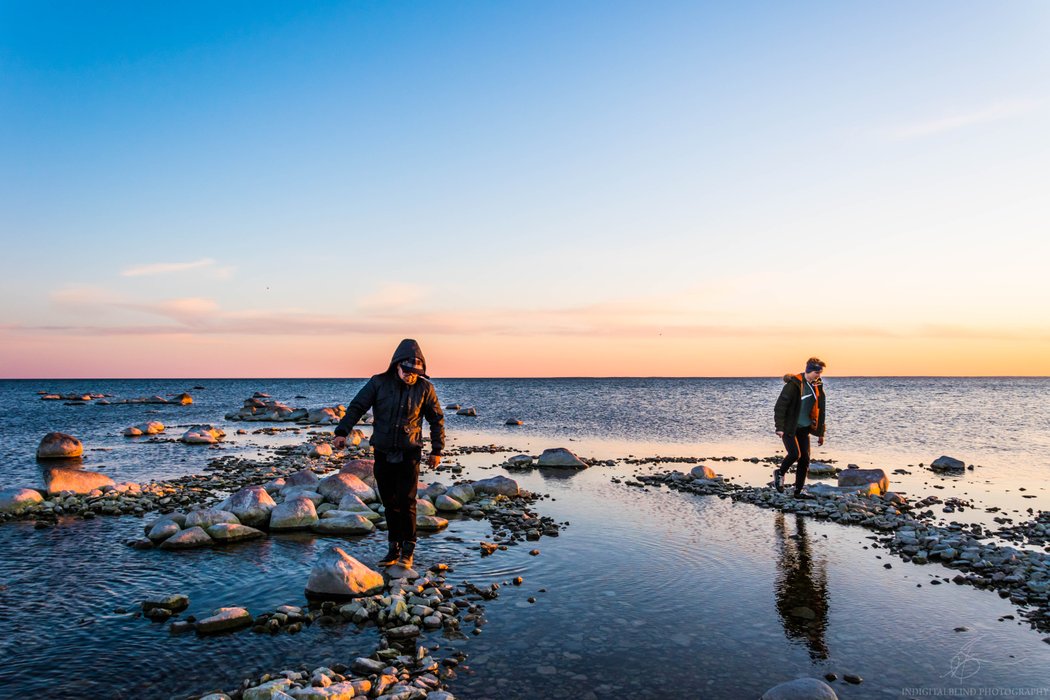 ---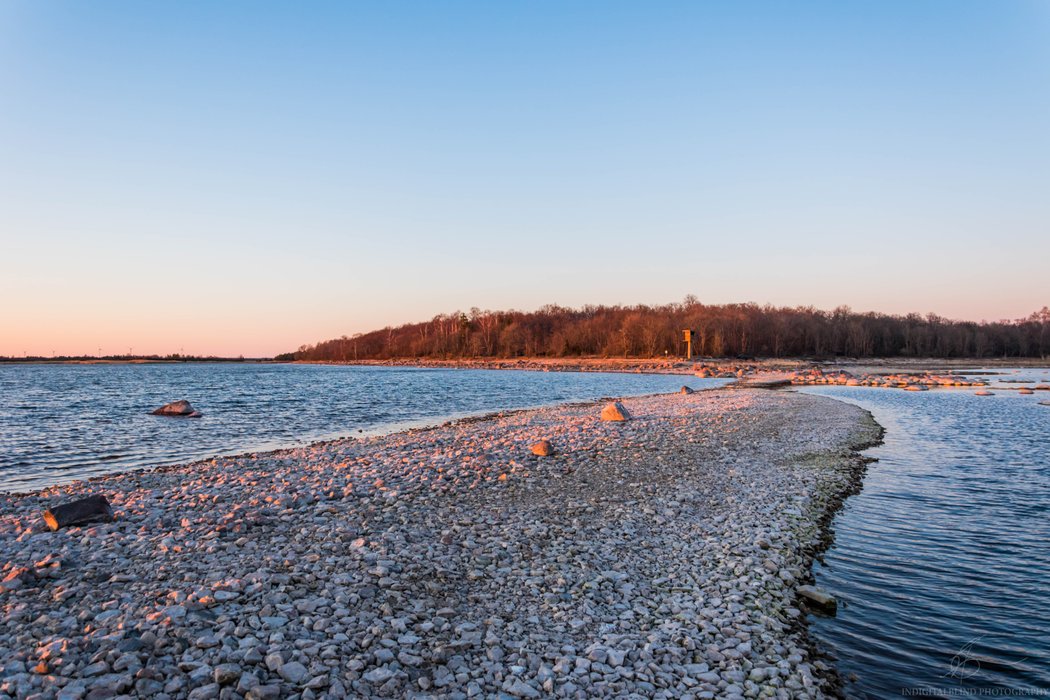 By that time the sun was just starting to go below the horizon and we needed to start walking back to the car so we don't have to walk in the darkness afterward. We had a couple of different paths to chose but we decided to walk straight on the shoreline.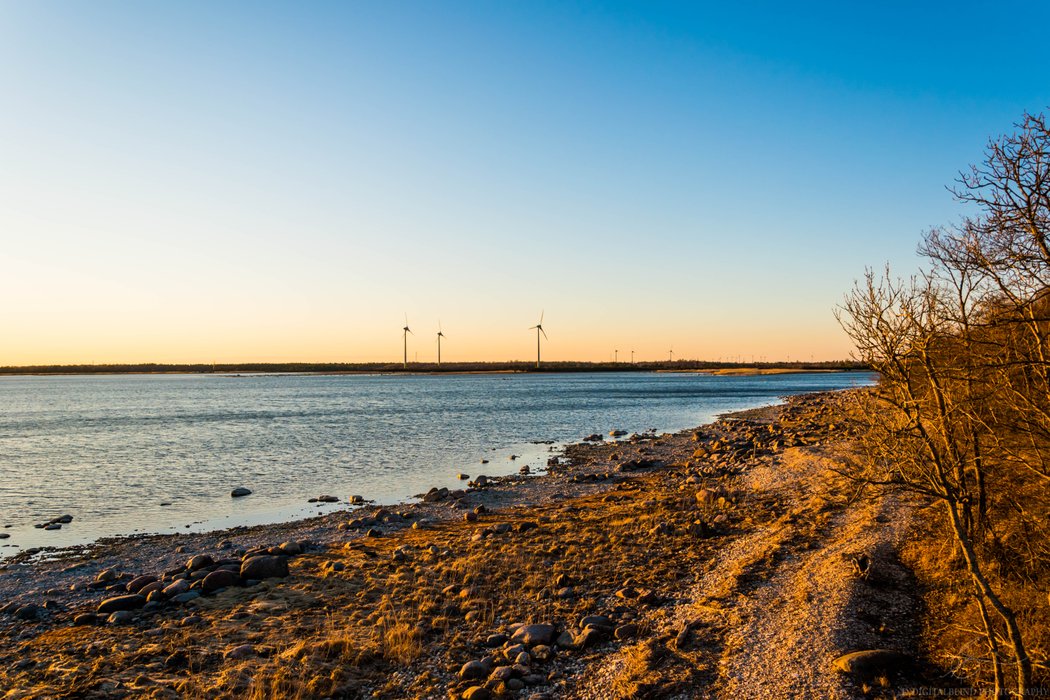 ---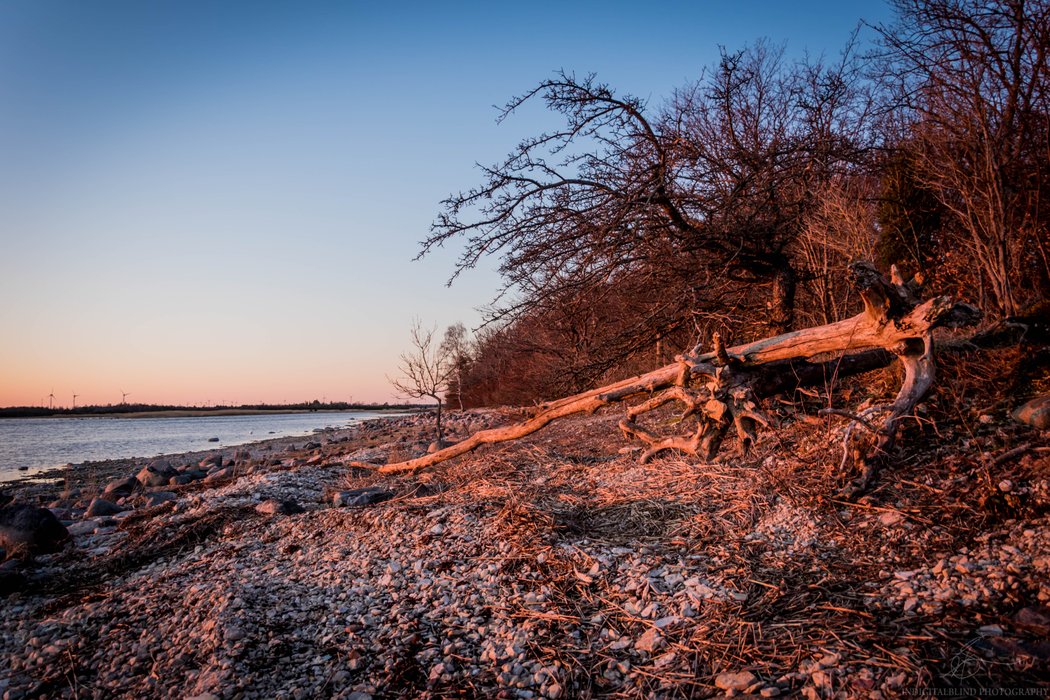 Soon the sun was gone and it left an amazing orange glow over the sky. I took a shot of the nearby wind turbines with my 300mm lens.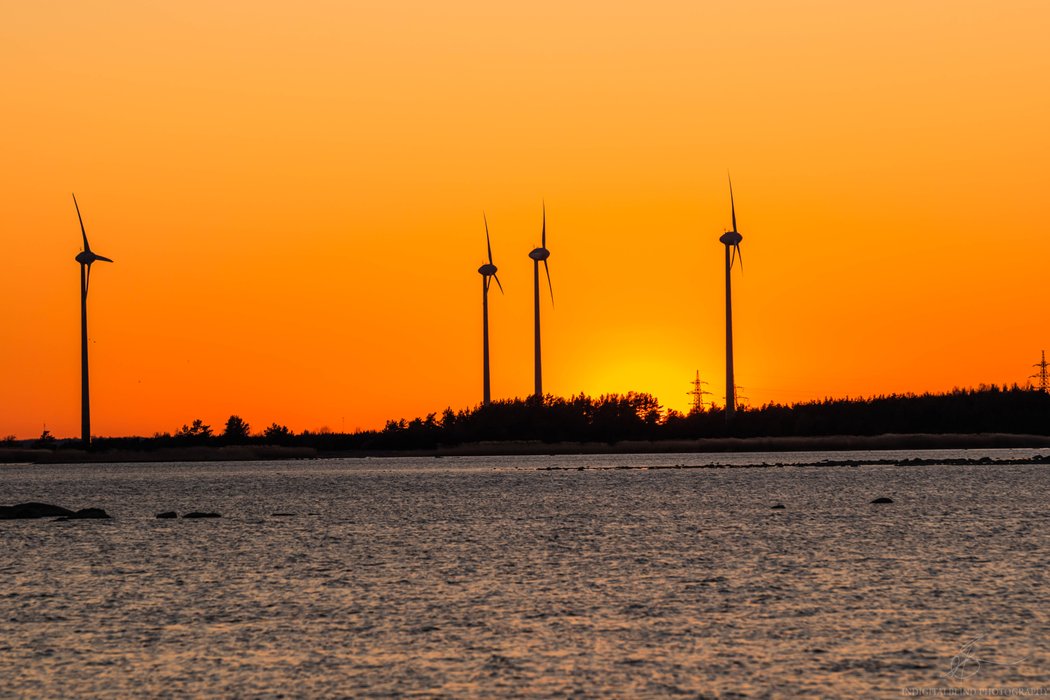 It was an awesome day tripping around in different places in Estonia. After a 2 hour drive, we were back at the Tallinn.
---
---
---