Latrabjarg is one of Europes biggest bird cliffs. The place is located on Iceland and is one of the most visited locations on Westfjords due to the bird colony, dramatic landscape and its easy to access there by car. This line of cliffs is 14 kilometers long and up to 441 meters high. Cliff itself is as steep as it can get, if you watch down over the edge it makes you pretty dizzy. If you want to see puffins ( Iceland's icon bird ) then you should definitely go there, of course, there are other species too. Birds there seemed to be pretty fearless and you can go very close to them, that is probably because there are no predators to hunt them and they are used to humans.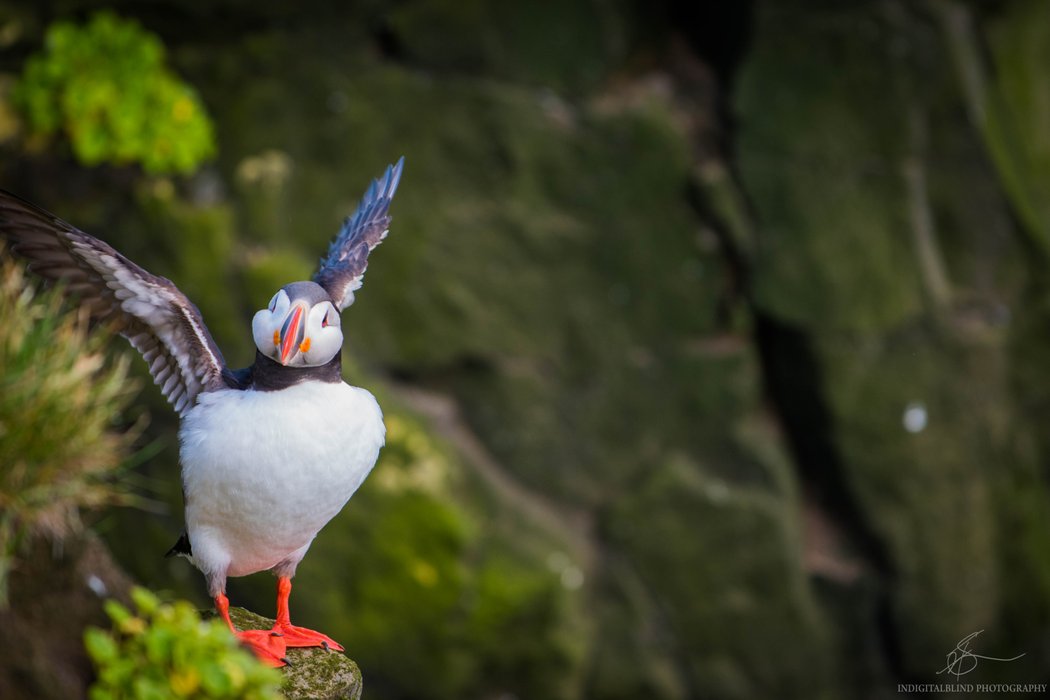 ---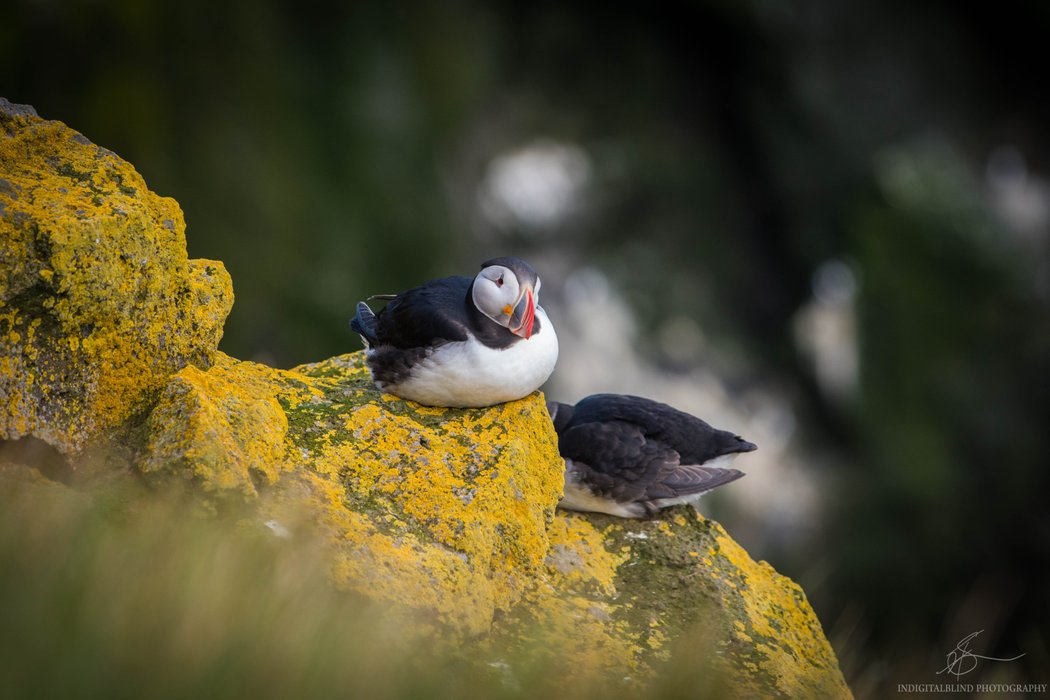 ---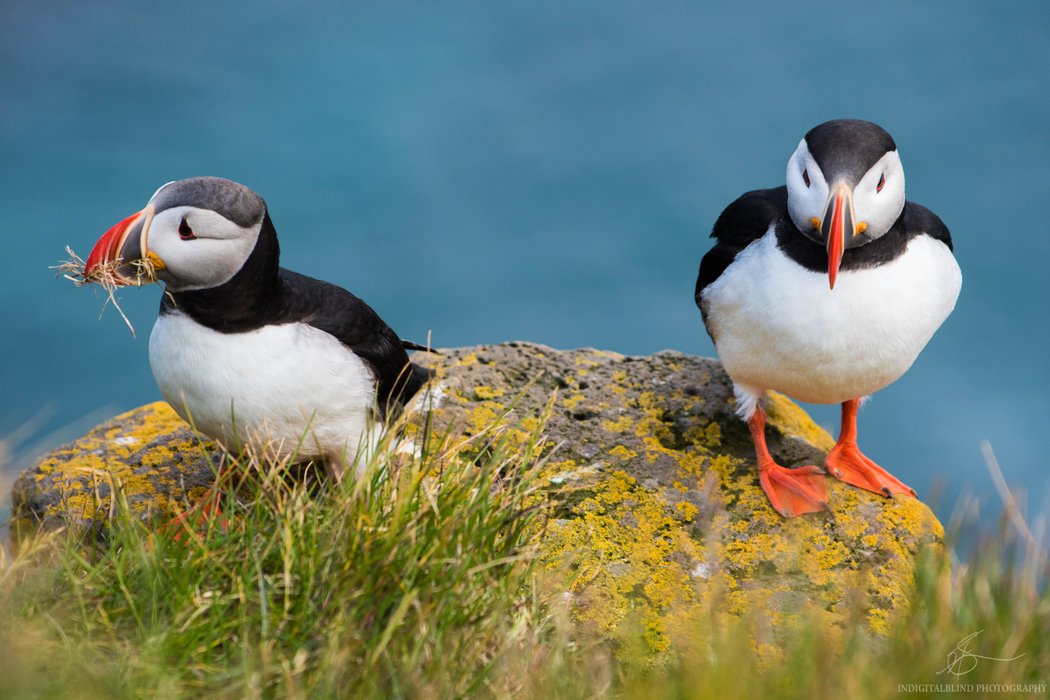 Because they let me come so close means I had many great shot opportunities as they were doing their things. I also carried a 300mm lens with me so I could also get nice close-ups. It was a little scary to walk on the very edge of the cliff but great shots won't capture themselves.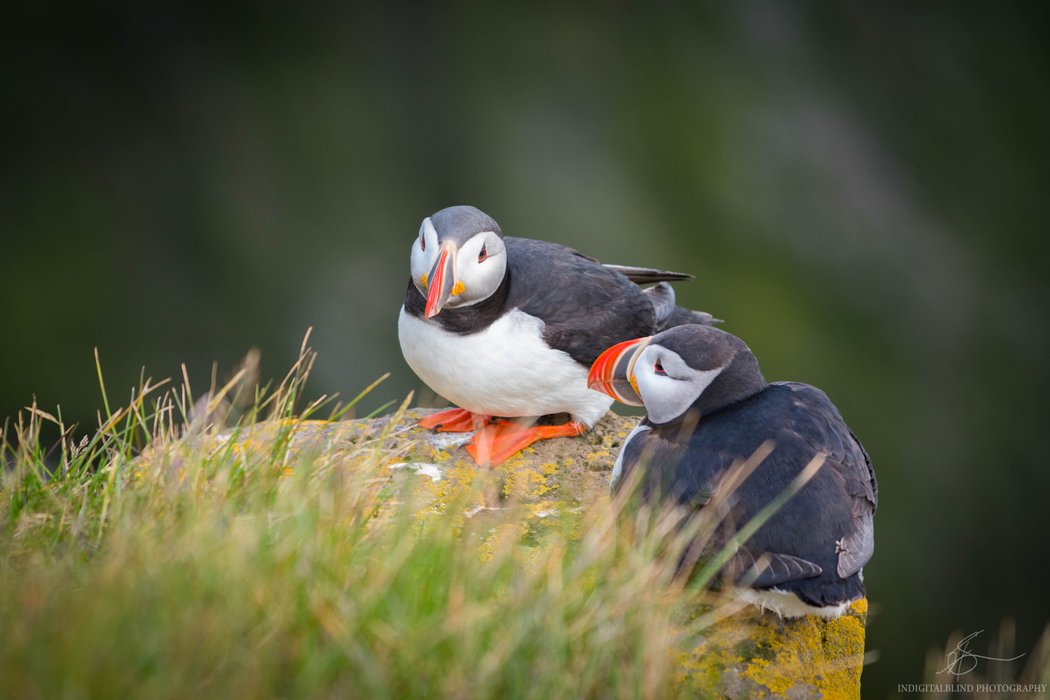 ---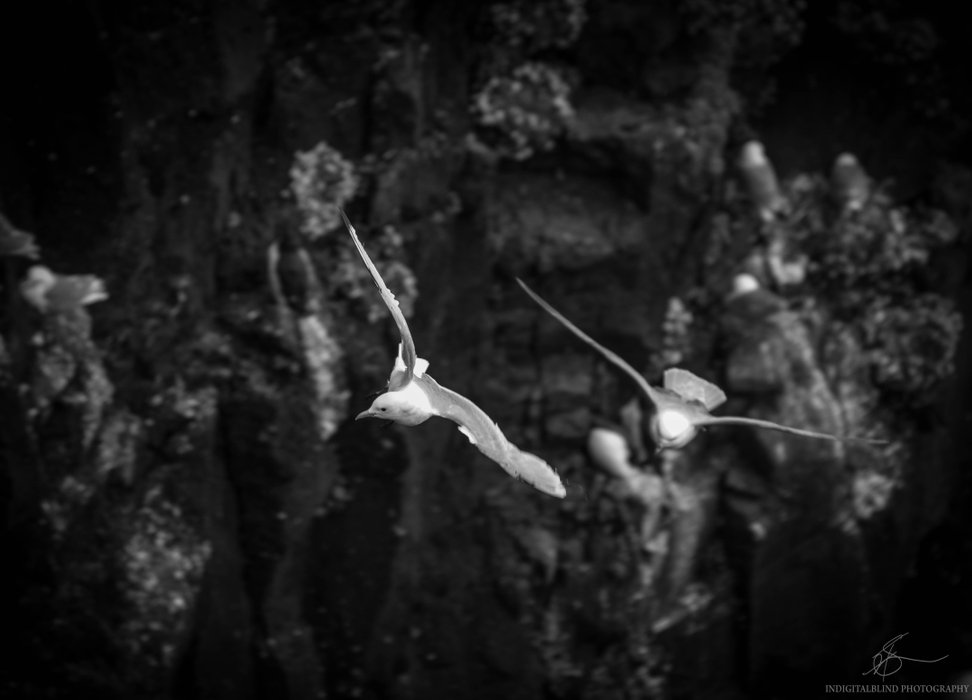 ---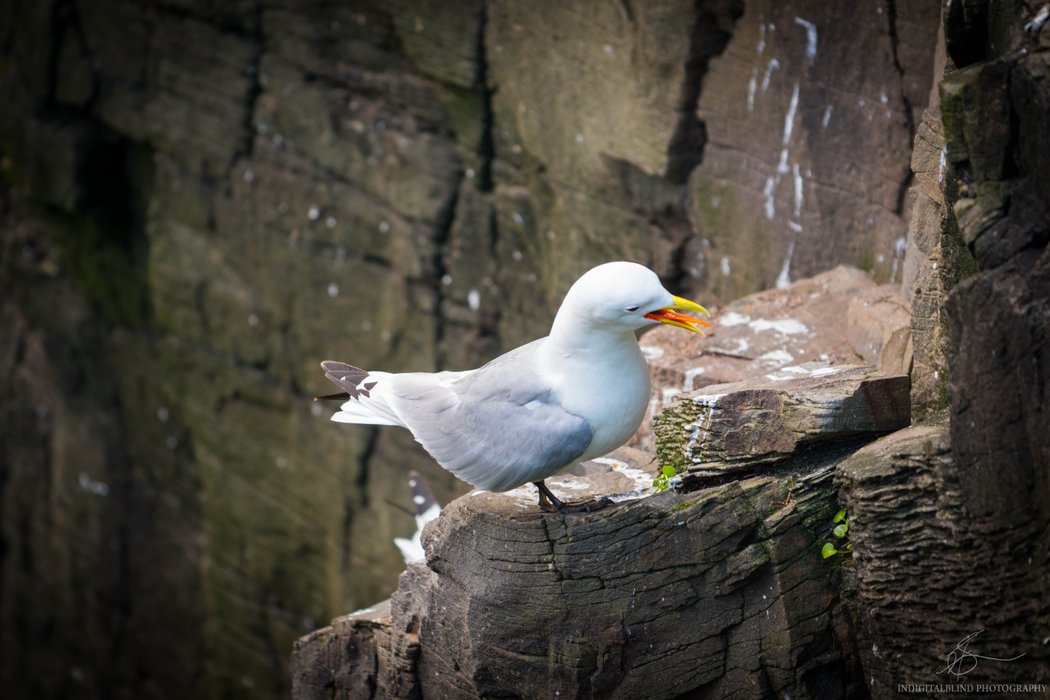 This is the cliff I walked along. Latrabjarg is the westernmost point of Iceland and therefore also a westernmost point of the whole of Europe. When I stood on the very edge of the country, at that moment I thought that I am the westernmost person of Europe on land right now. Pretty cool to think about this that way.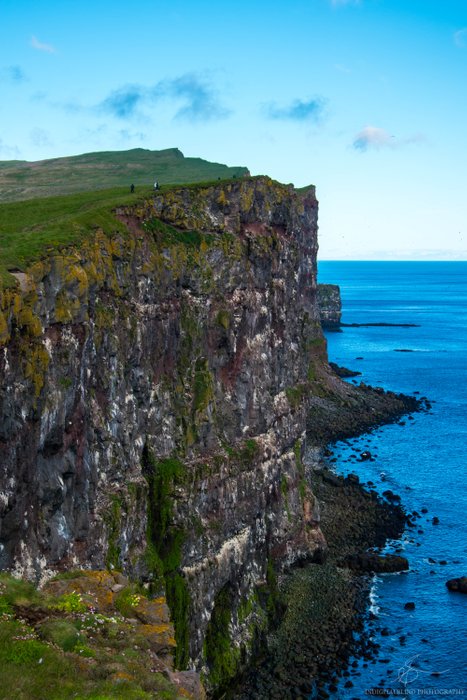 ---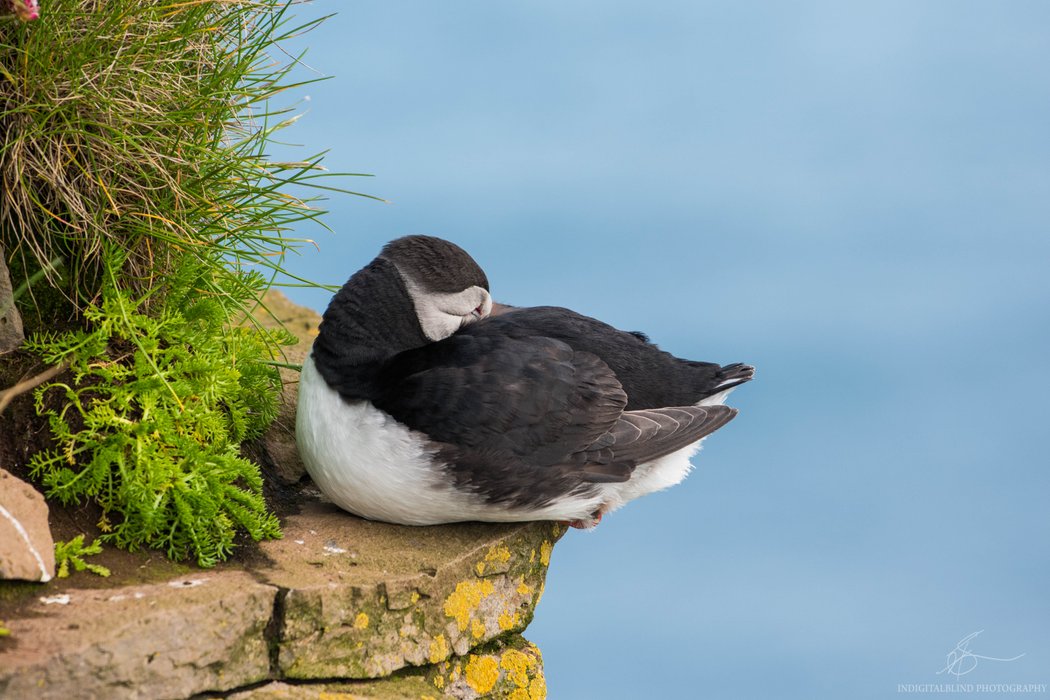 ---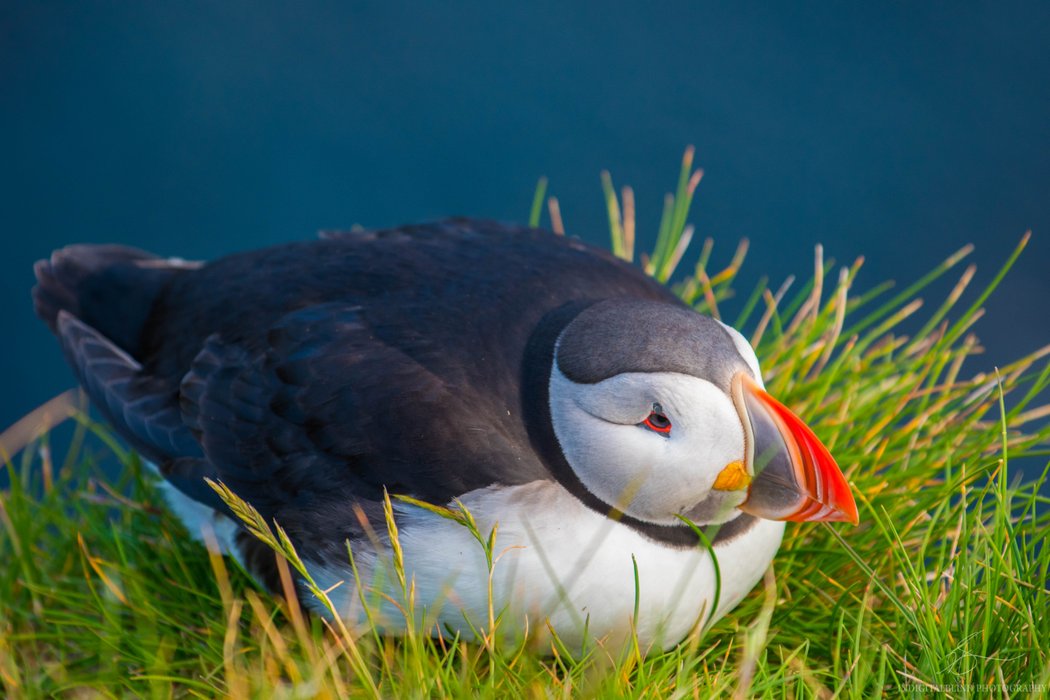 ---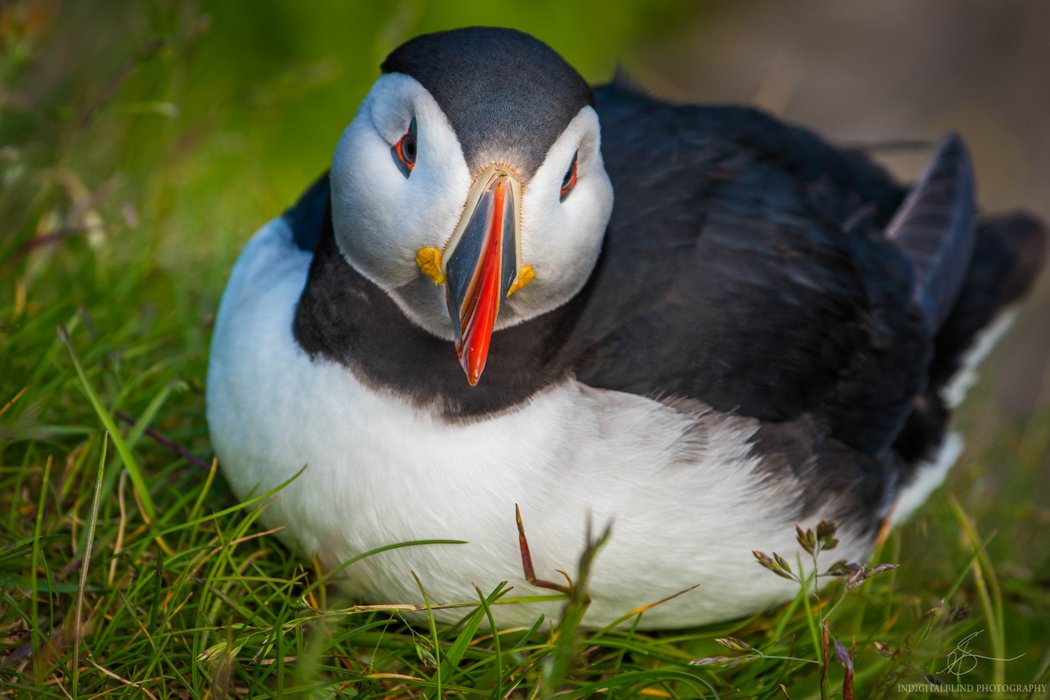 ---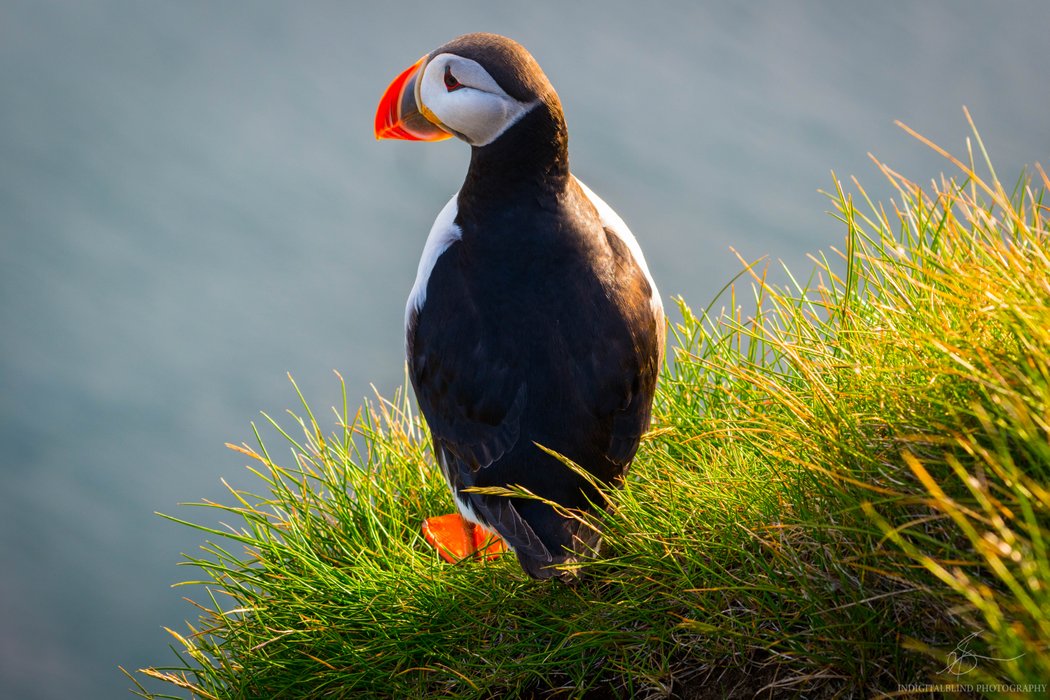 ---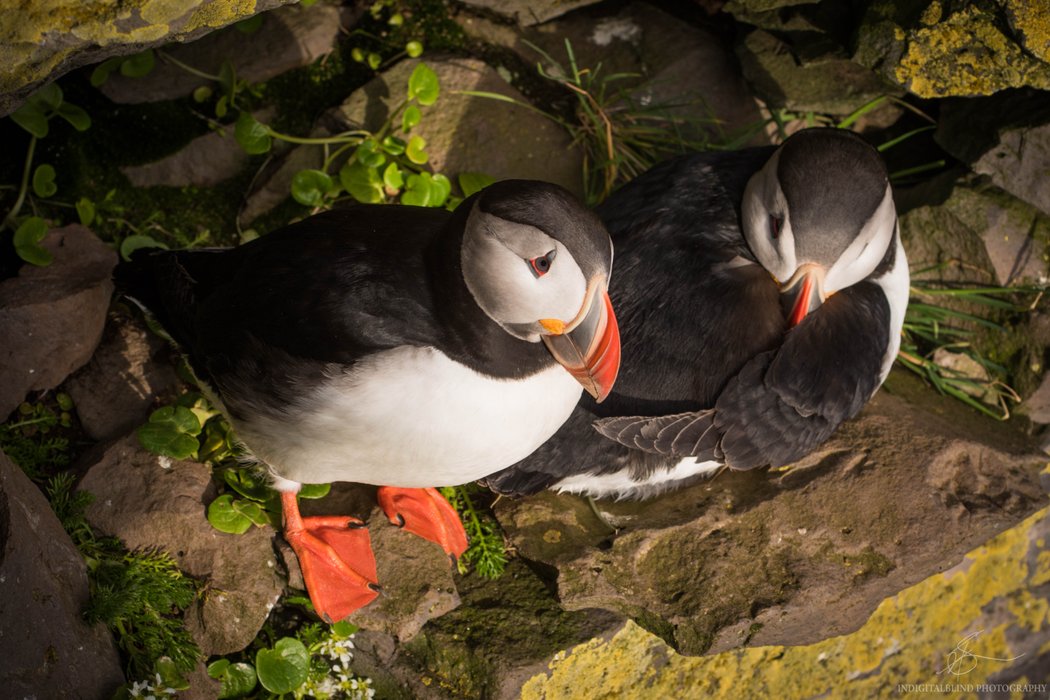 ---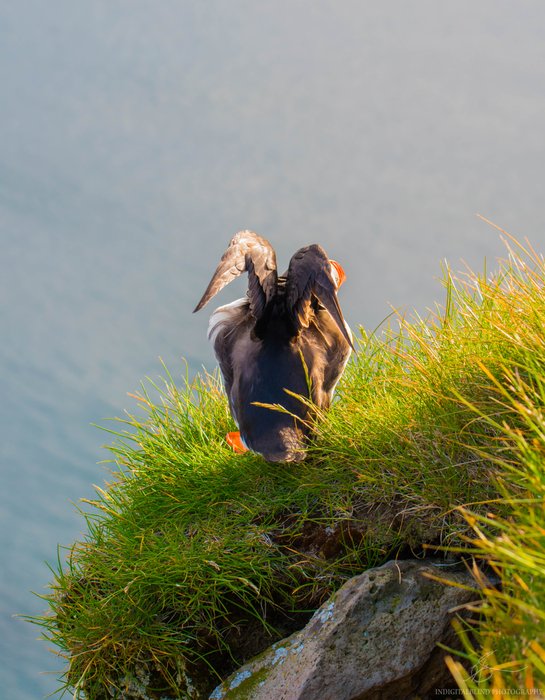 ---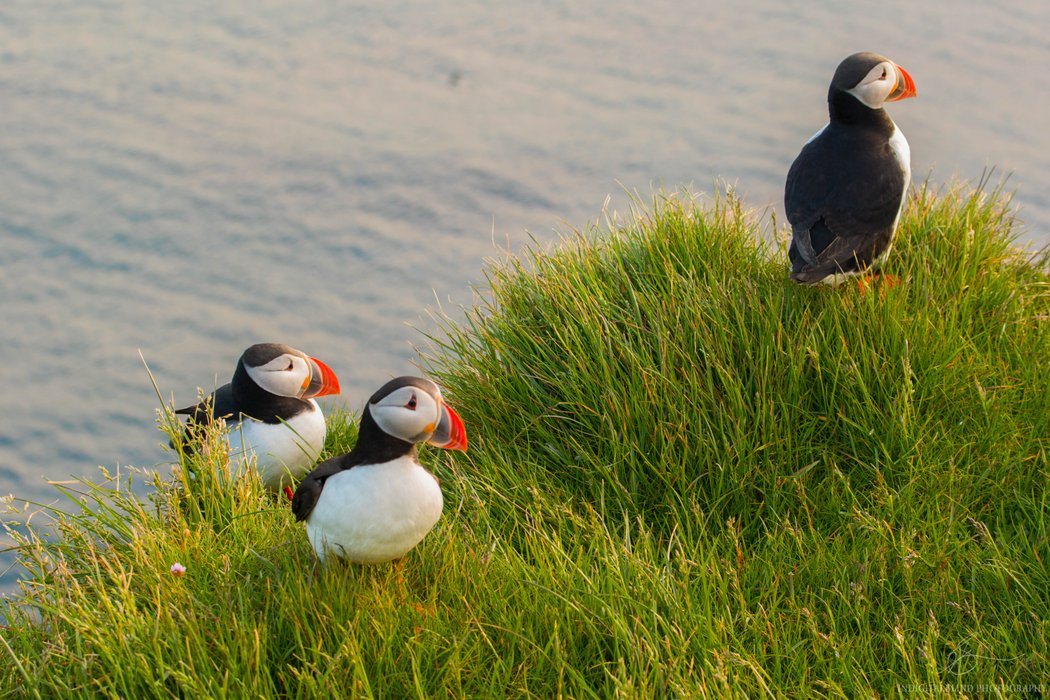 Unfortunately, I was a little off schedule and didn't have much time to hike any further and take more landscape photos but that is okay. There is always next time! Amazing place it is there.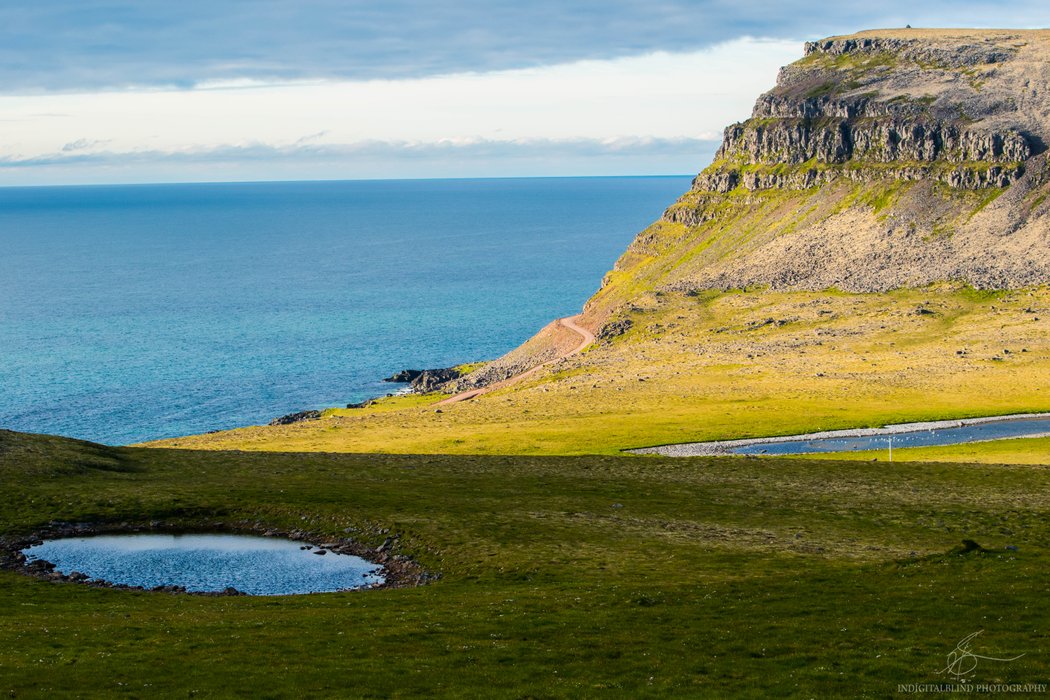 ---
---
---