It was almost a year back when I went to this island in the Spring of 2018 and I have forgotten to make a post of this. Well, its time now. Naissaar is the name of this island and it is located at the northern coast of Estonia. It is 8 kilometers away from the mainland and when standing at the beach on the right side you can see a nice view over the sea to the capital Tallinn. Naissaar itself is 8 kilometers long and 4 kilometers wide, the highest point is 27 meters over the sea level.
In the summertime, there are about a hundred people living there but only a few are there all year around so it can get pretty lonely there I can imagine. There are no paved roads on the island as well so you will be able to drive with the 4WD car only.
Most of the people there drive quadbikes.
My friend has a father there living in the summer so we were able to go there with a private yacht. We went there with a bunch of friends to enjoy this secluded place. At some point, I wandered off alone to go on a walk and take some photos.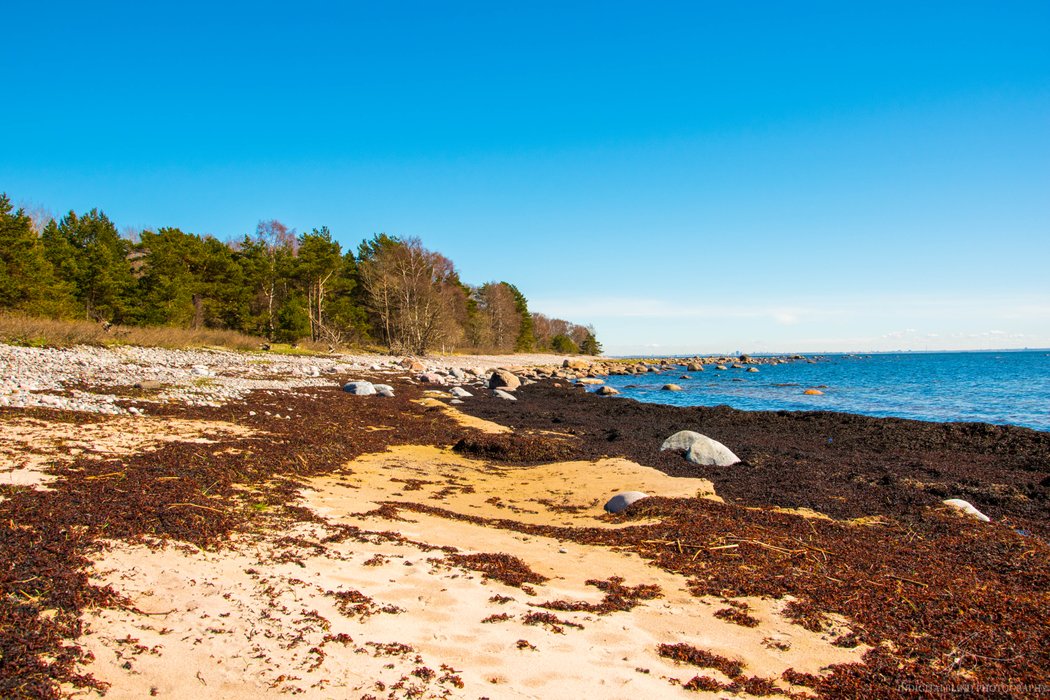 ---
Here you can see a view to capital Tallinn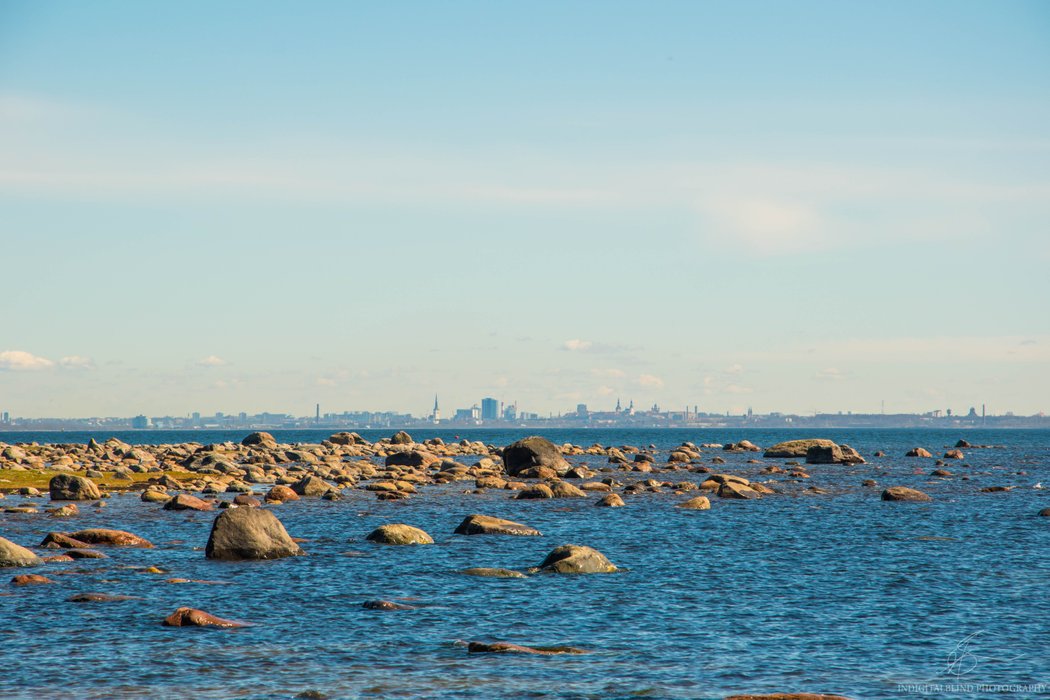 ---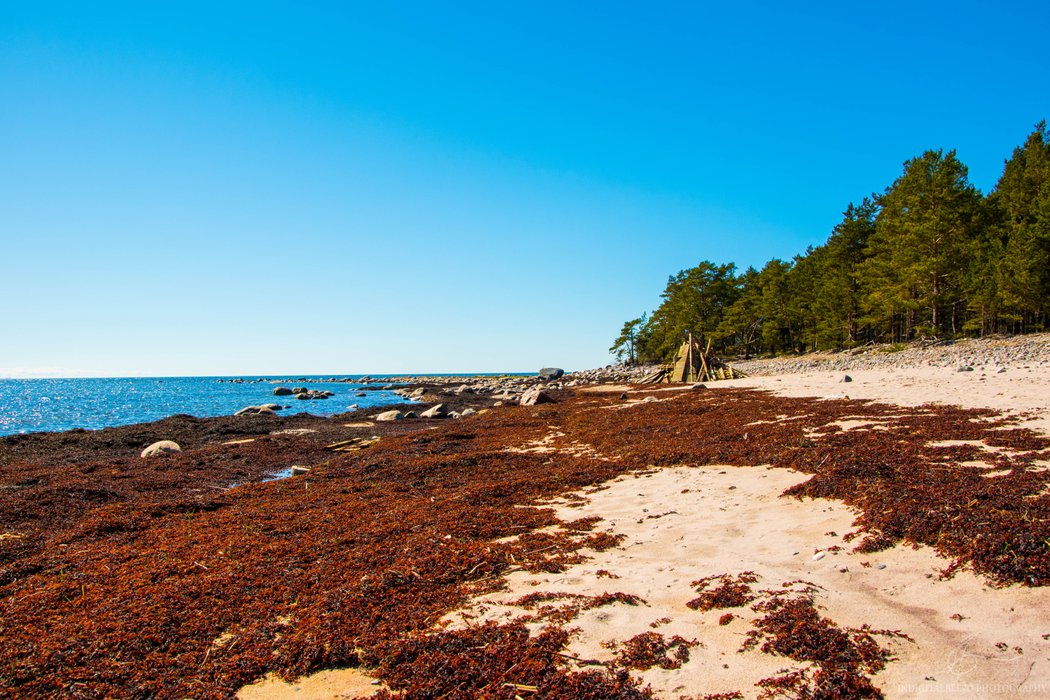 Four years ago I and a couple of my friends also built a public disc golf tracks there. So every time we are there we also go and throw some discs.
Here is a shot of a bunch of people driving in the back of the truck.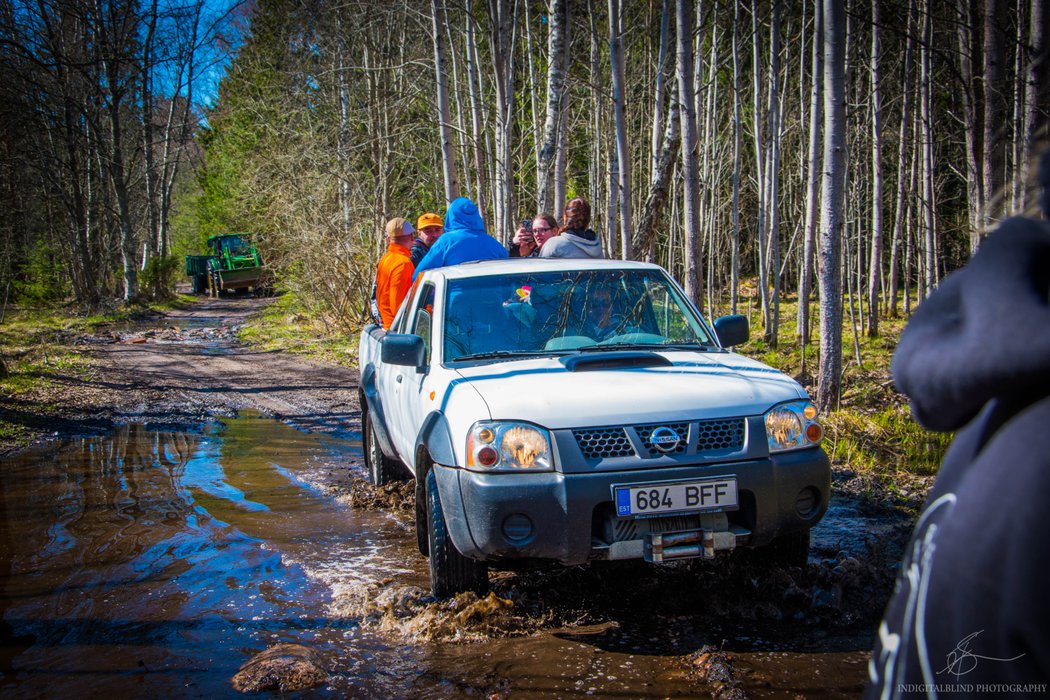 Also some photos of the disc golf play on that day.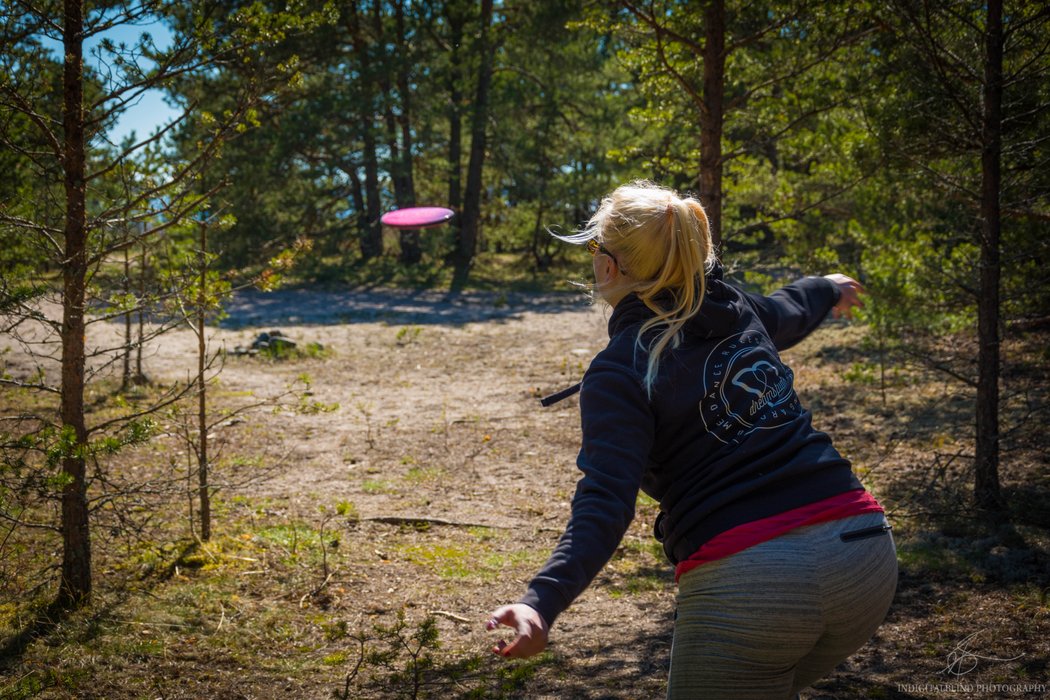 ---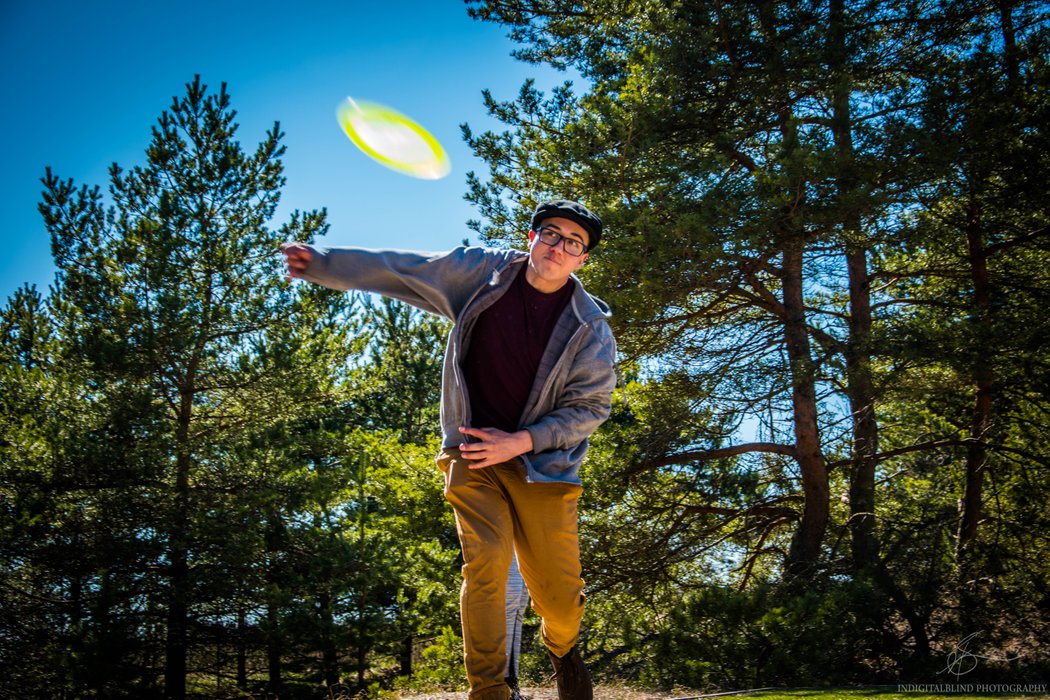 It is a rare sight if I'm also on the photo, usually I am the one behind the camera. In this case although, we decided to take a group shot and I put my camera on a timer because everyone insisted I have to be on the shot as well. I am the one on the right with a blue jacket and a cap.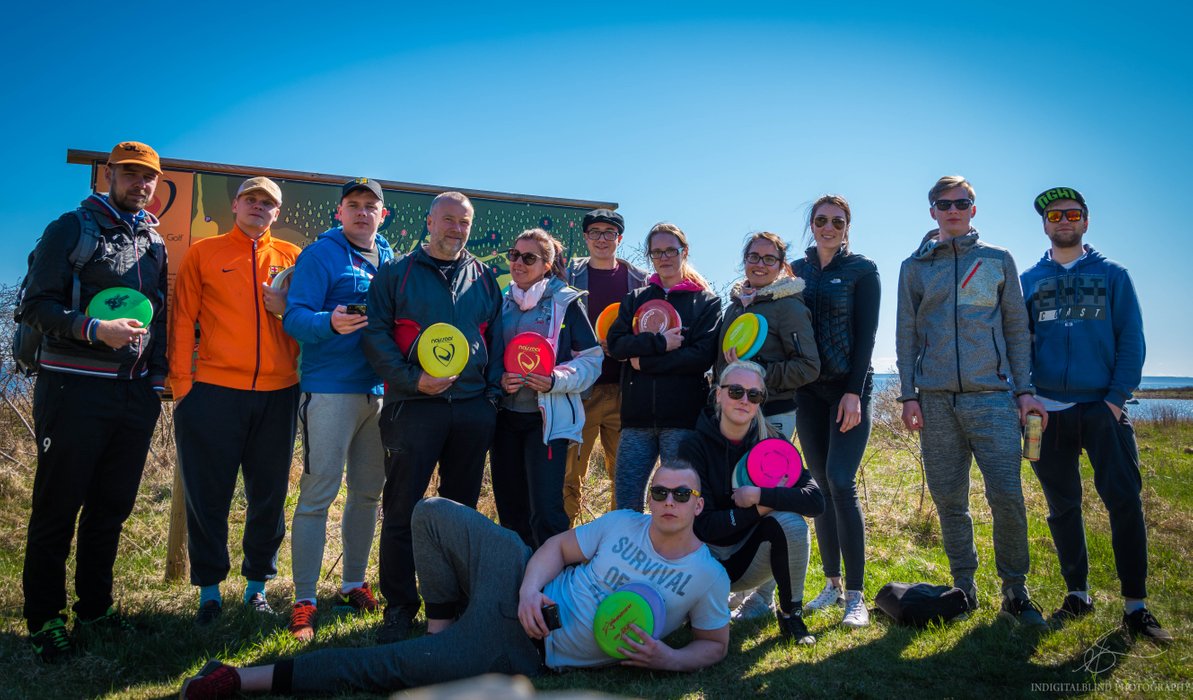 On the island, I walked a lot more and took shots along the way.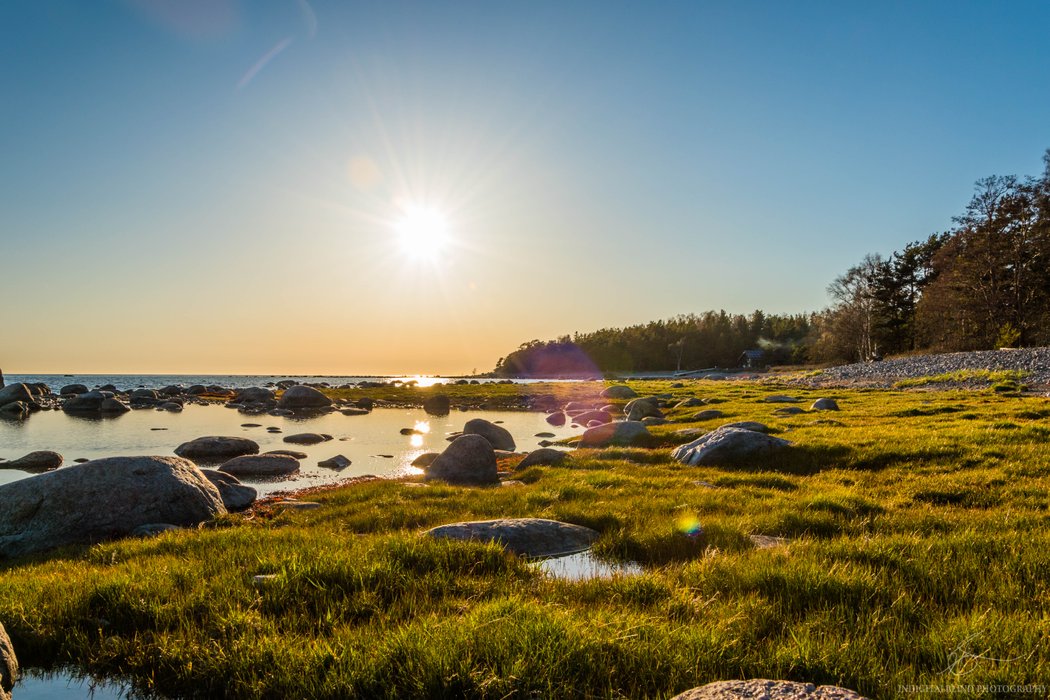 ---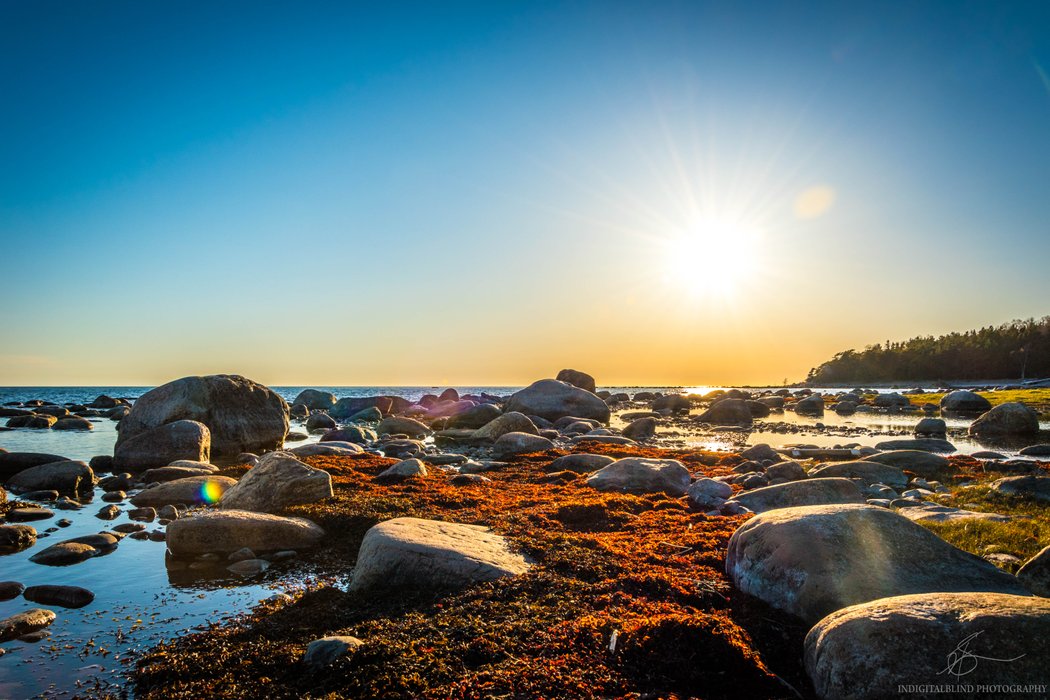 ---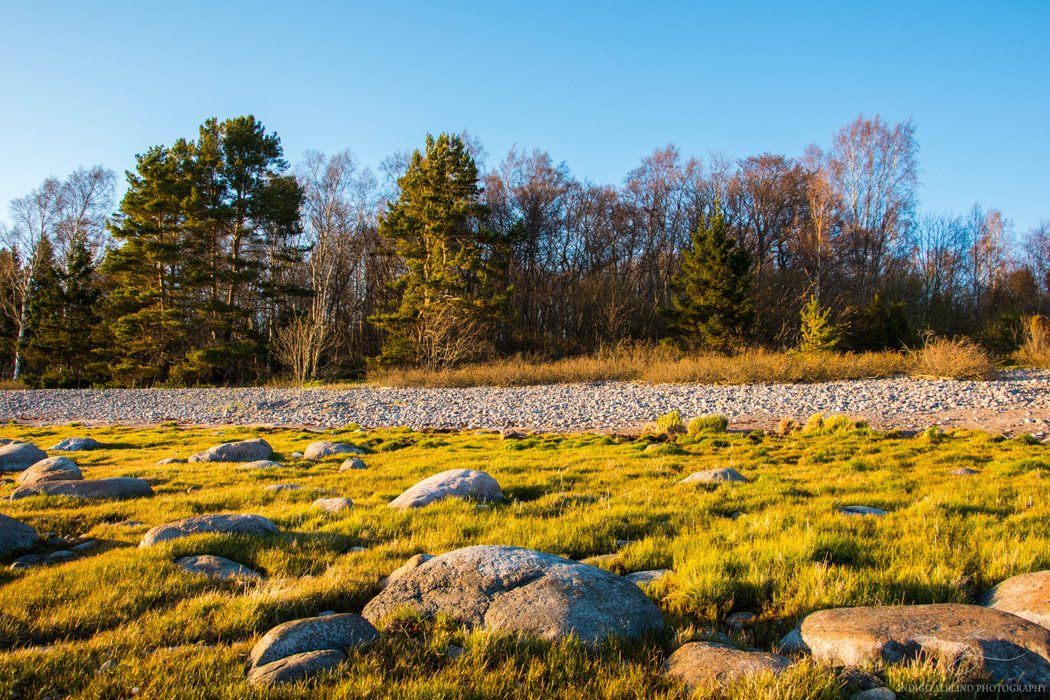 ---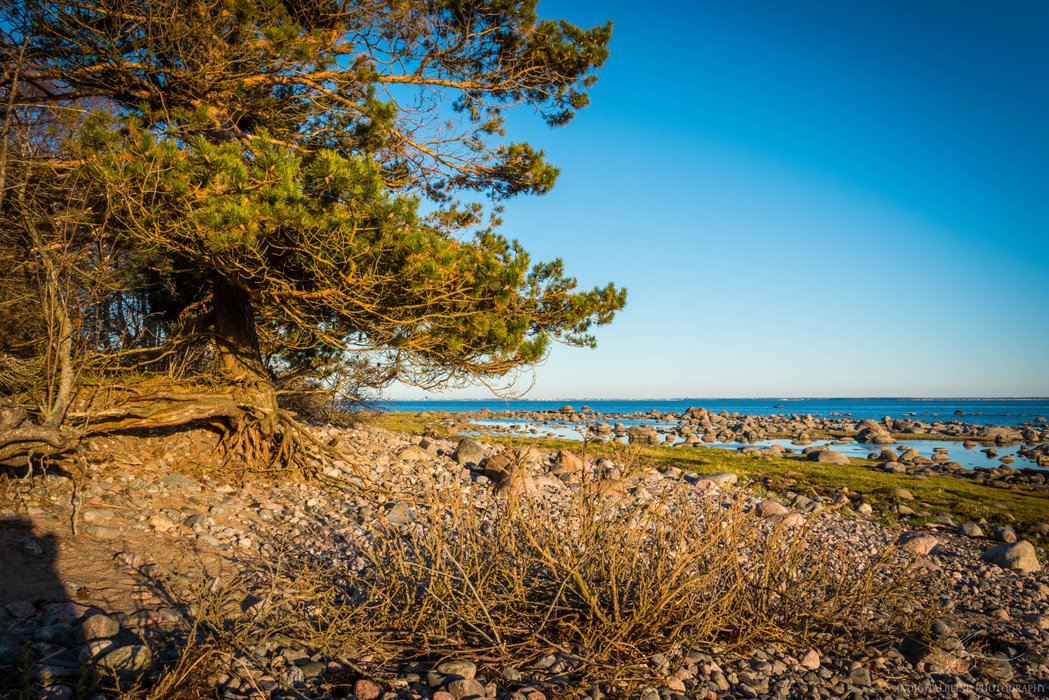 ---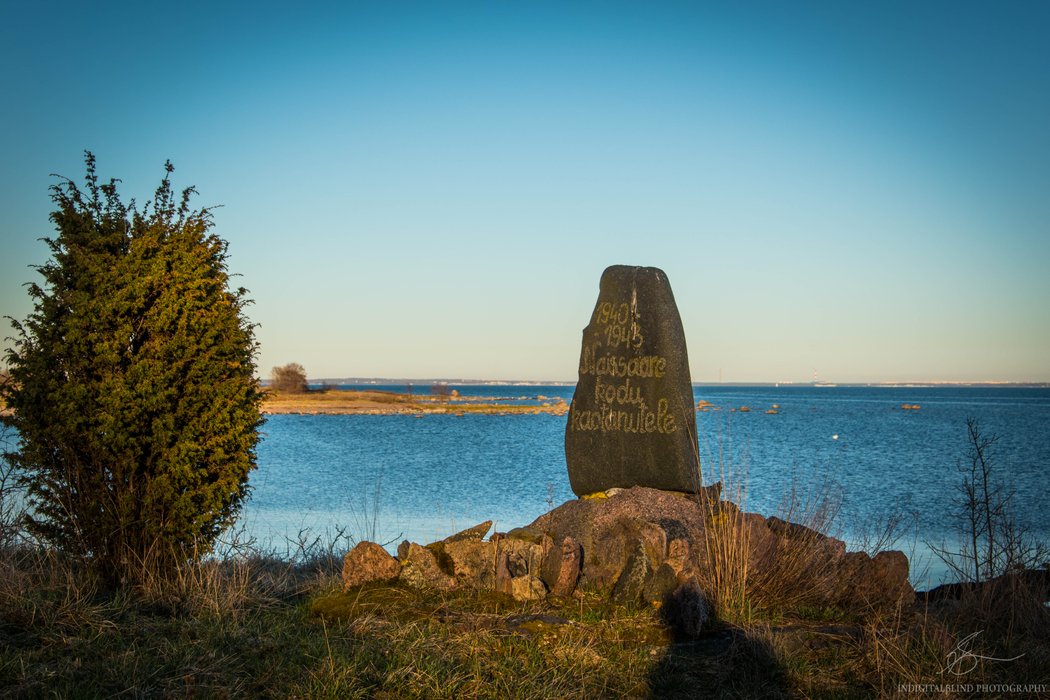 This island is so close to the mainland yet seems so remote. I hope we go back there this spring or summer.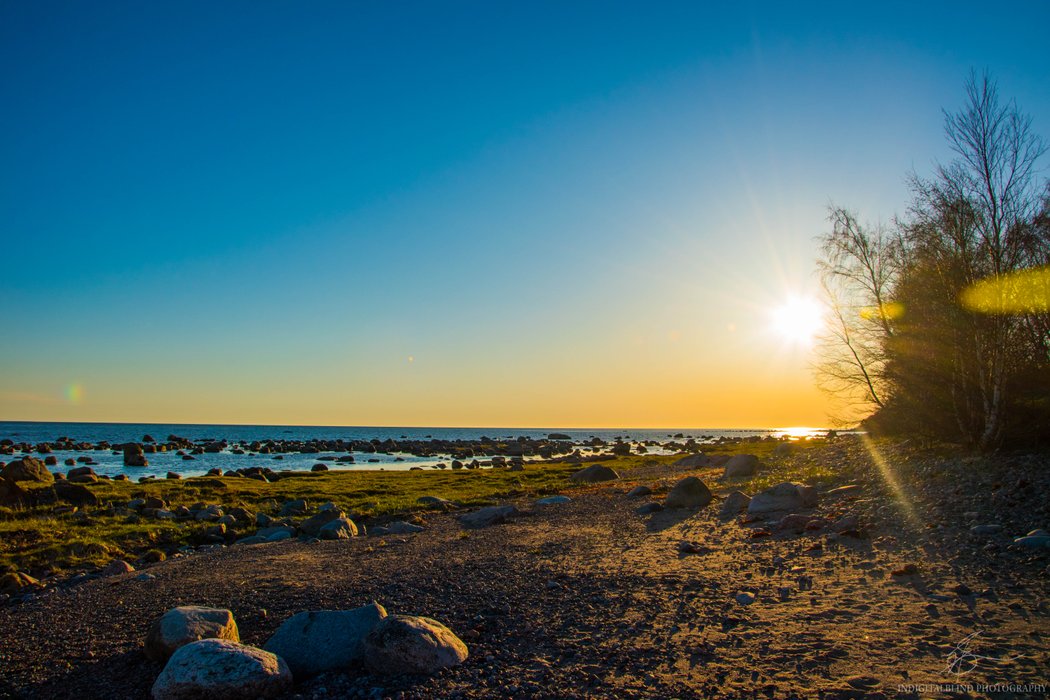 ---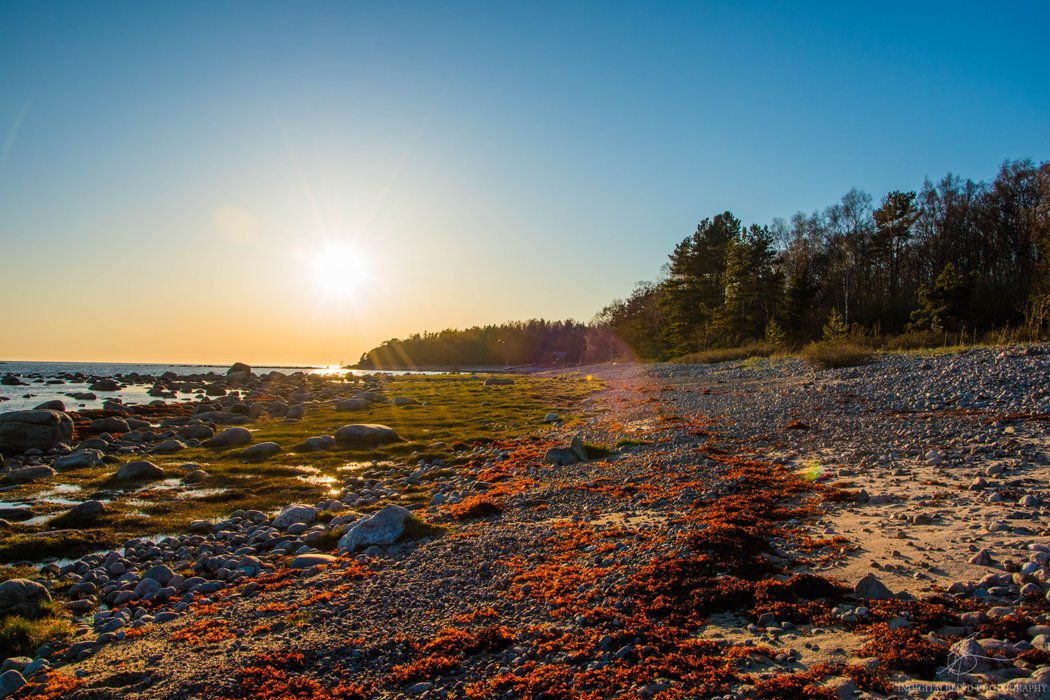 ---
---
---