About 3 weeks ago I set on the road to find some archeological landmarks. My destination was in northern Estonia near the village of Rebala. In the web, I found out that there should be a hiking trail which goes past all kinds of historical stuff. In reality, when I arrived, I never found out where this track was. I saw the starting point on the big map there but when I checked out this place there was no track or anything there. I got pretty mad for a second there due to deficient markings but then I decided to make my own way to different places.
Right next to where I started my walk was the first area to check out. These were the tombs built a LOOONG time ago. These tombs were dug out when construction of a freeway started there and this was pretty much at the start of the '80s. This was a burial site for 300 years and is only partially dug out. The tombs date back around 3000 years, that is pretty crazy. This also means it is the oldest stone made structure found in Estonia. Some photos of the place.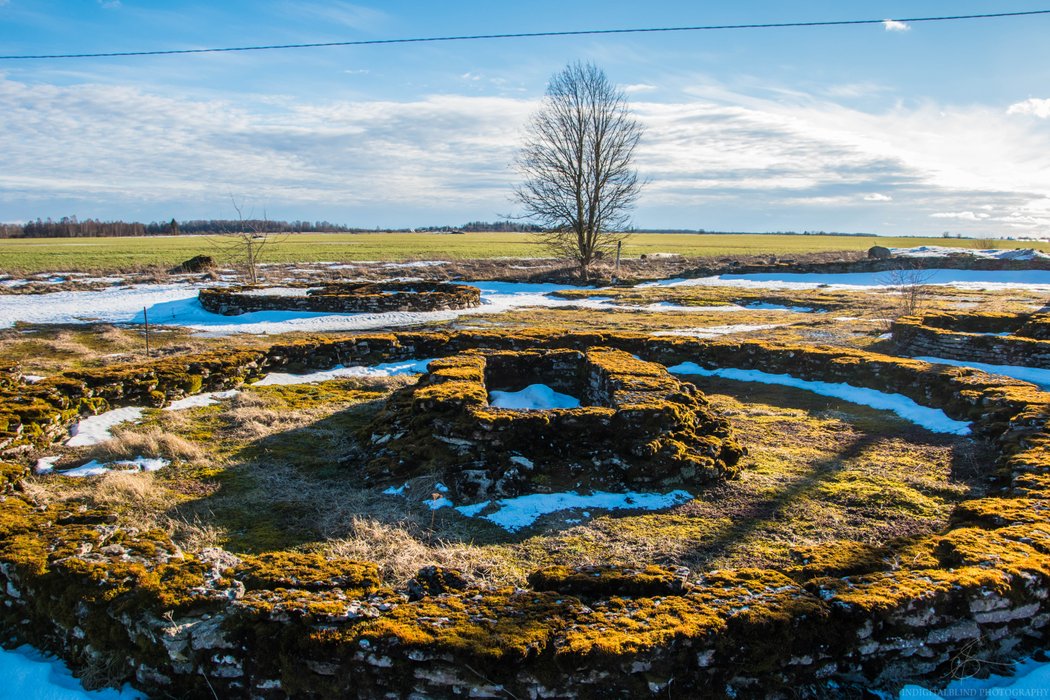 ---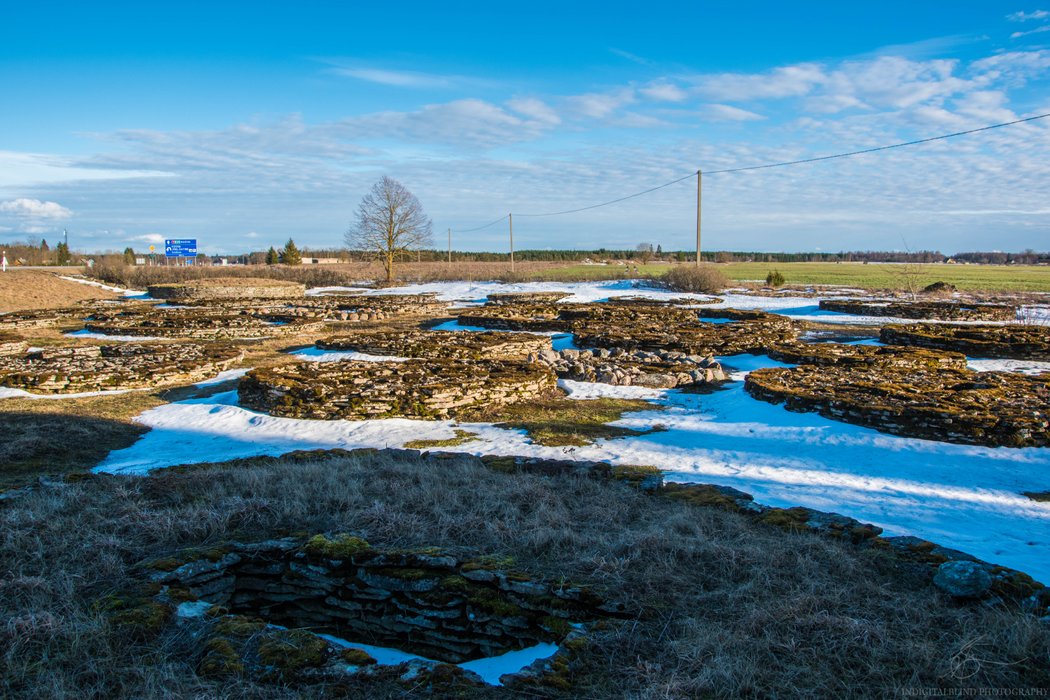 ---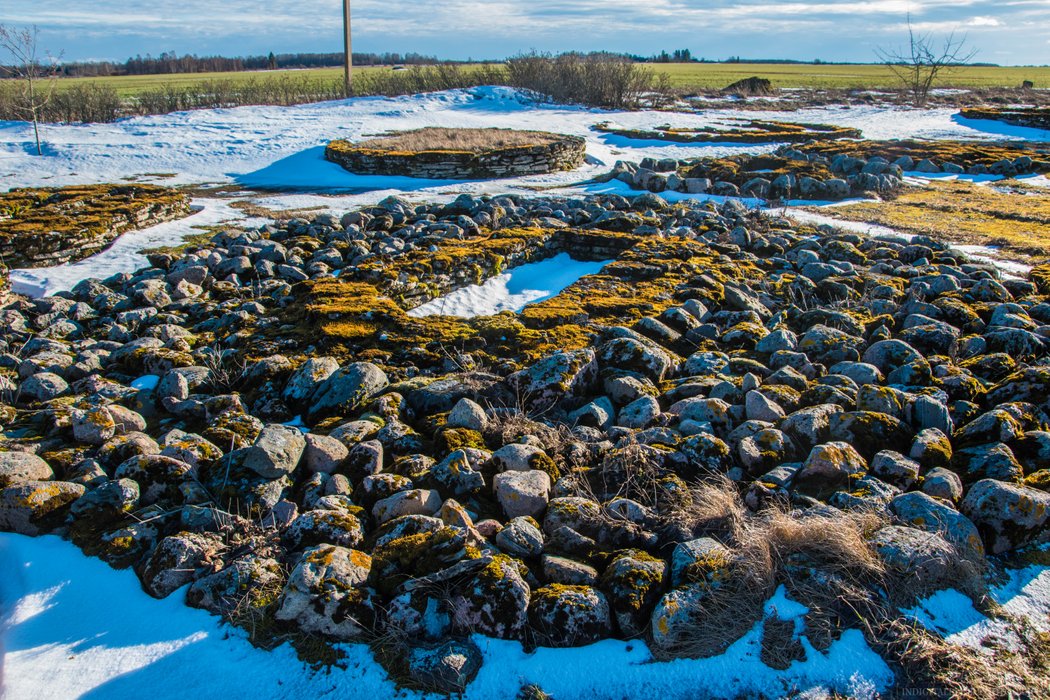 Next was the Jõelähtme Maarja church on my way. This is not archaeological but still historical. I am not so sure about the building year of this but I know it was burnt several times during different wars.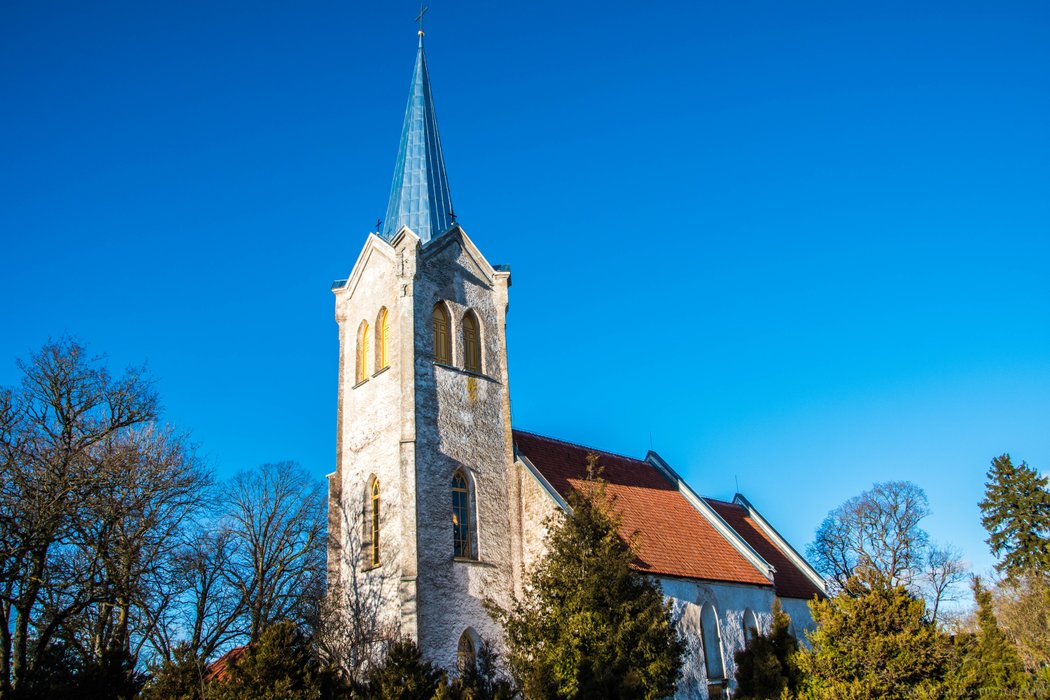 ---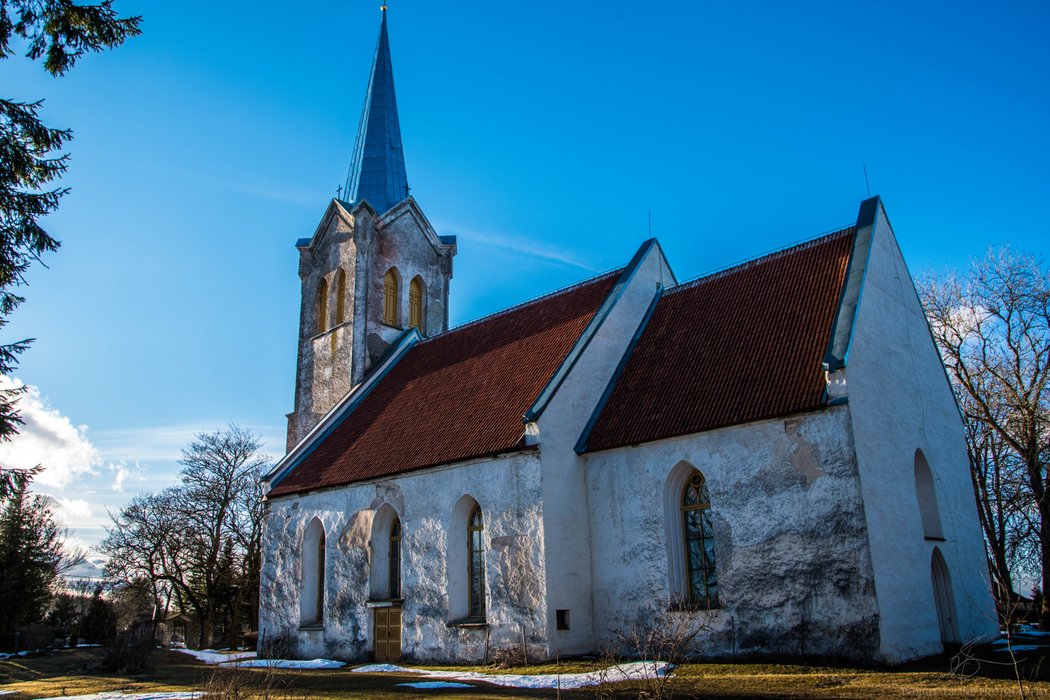 Near the church in the park was also this memorial stone for the fallen in Estonian independence war. This monument was destroyed by communists in the '70s and then they stole it and buried the pieces. Today the pieces are partially recovered and glued together. The photo is of the new monument, the old one was nearby but I don't have a photo of this one.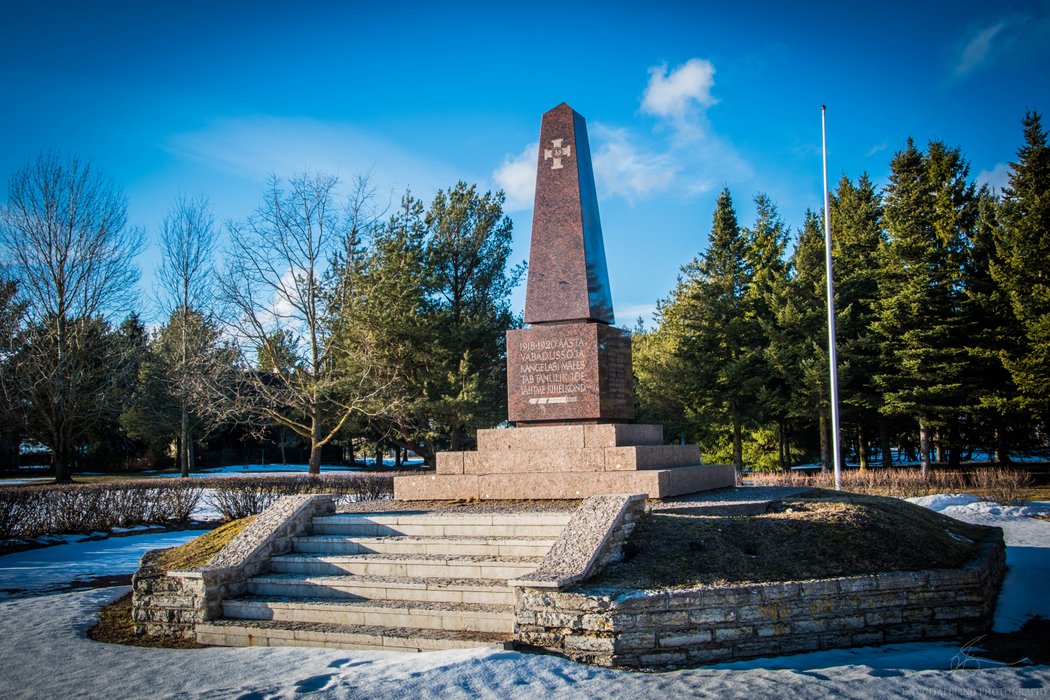 Next, I hit the road on foot to reach my last destination which was also an area with some old stone tombs. Yes, I could have gone everywhere in a car but I like to walk in nature.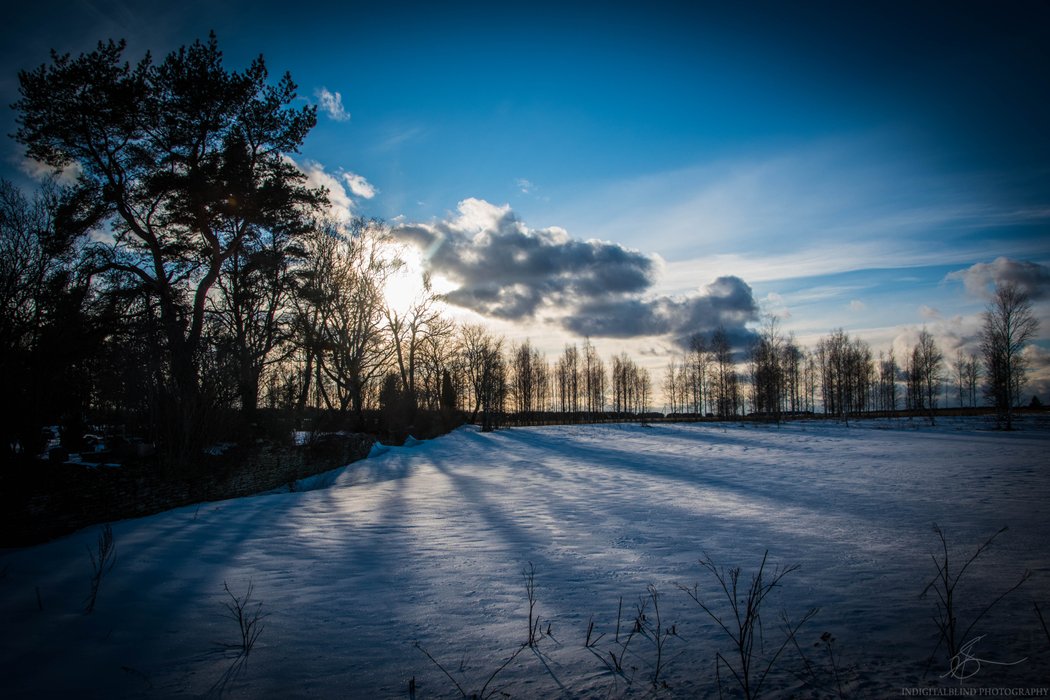 ---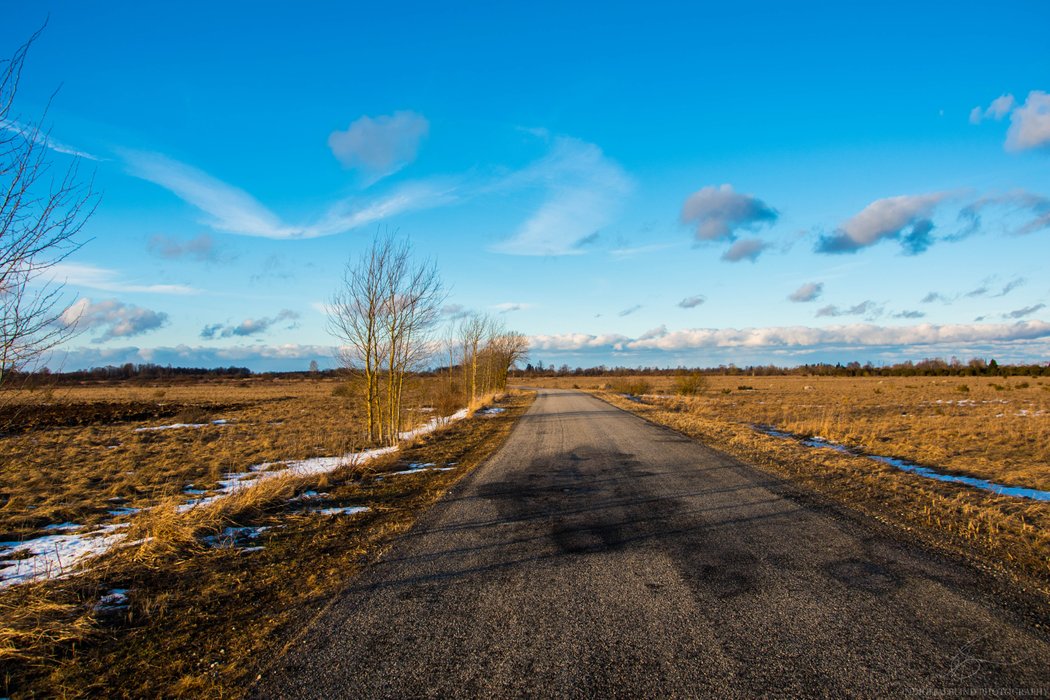 After an hour and a half and some slight trouble finding the site, I finally reached there. All I found were the piles of stones in a middle of nowhere on a field, one bigger than another. These are also really old and date back to around year zero. There were about 15 separate hills of stones. I walked past all of them and took a couple of shots too.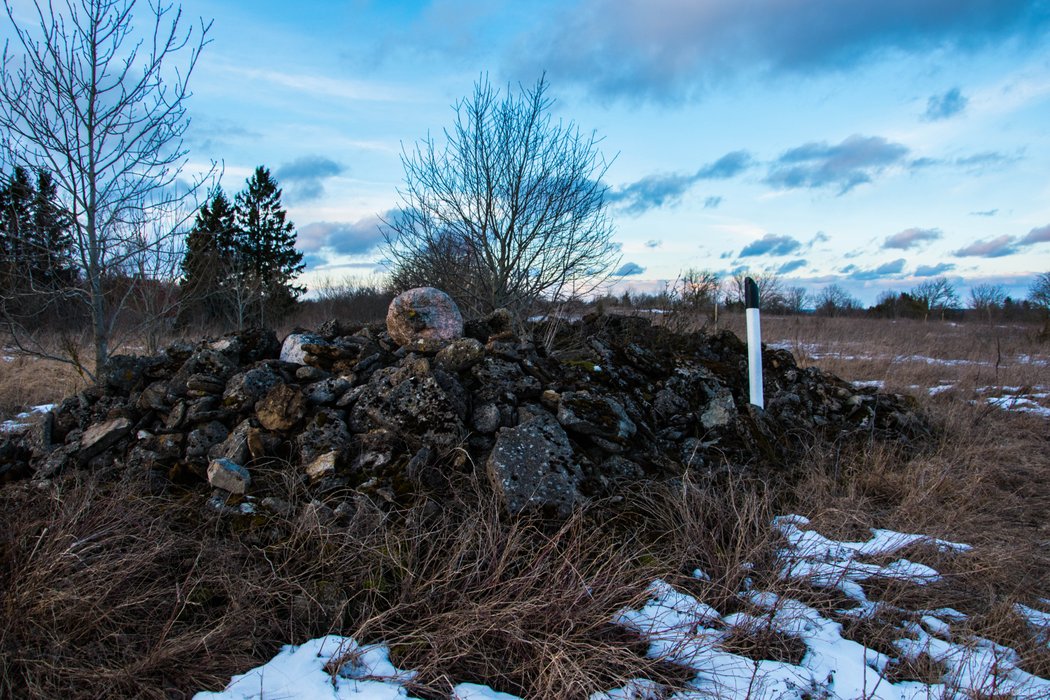 ---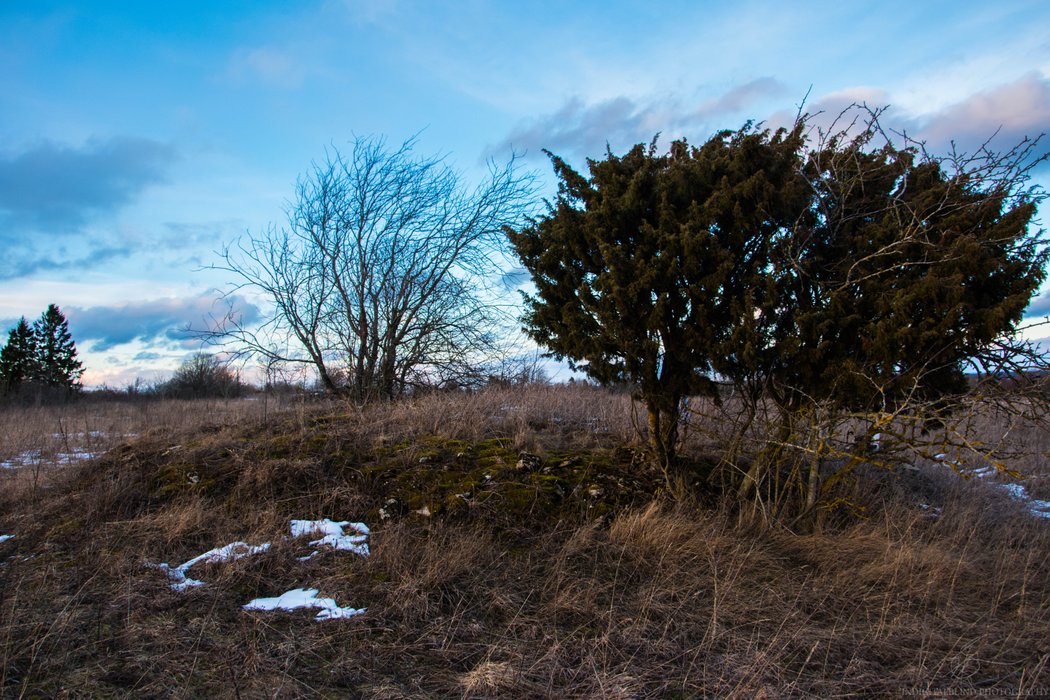 ---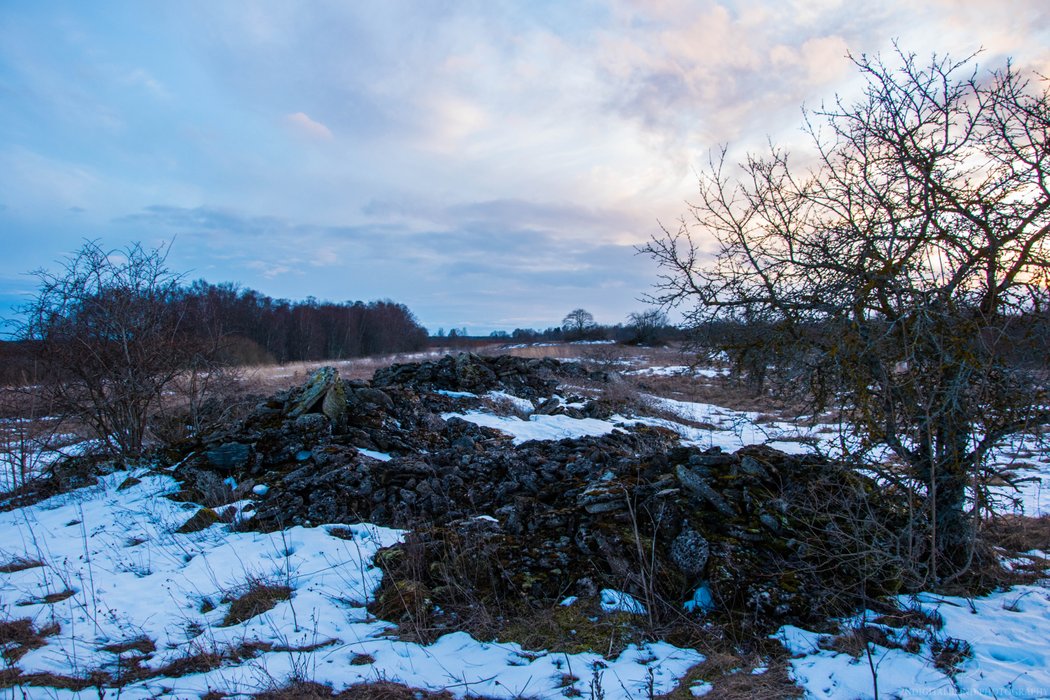 After that, I hurried all the way back on foot. It was dark outside when I finally got in a car again.
Now here is also a bonus for sunset lovers. On a walk back there was pretty nice sky during sundown.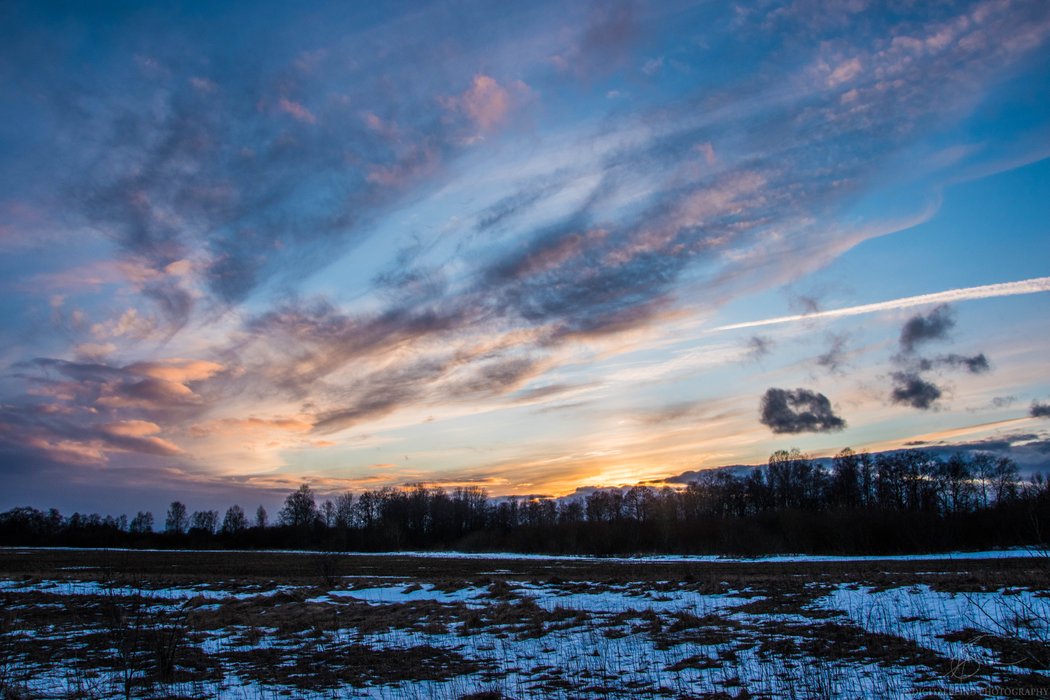 ---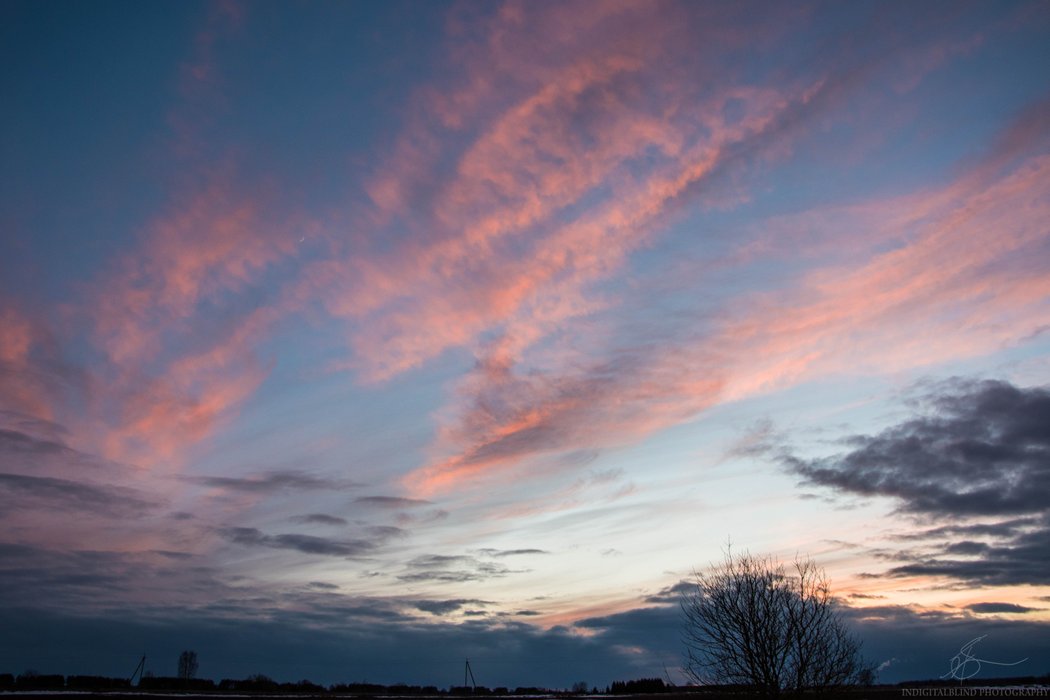 ---
---
---